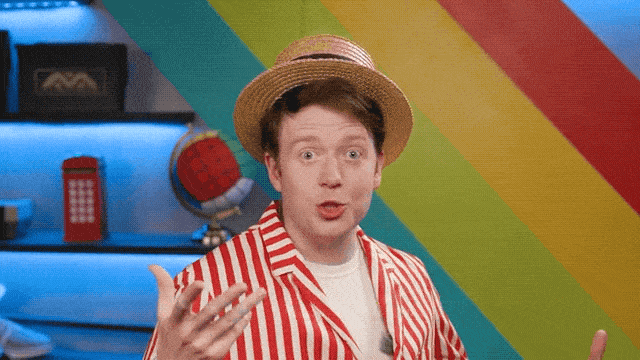 #1 Staff Favorite
CollegeHumor is joining forces with Wiggles 3D (5-Minute Mystery, 5-Minute Dungeon) to bring you the long-awaited home version of their popular trivia game show! Um, Actually is a fun and quick board game of nerdy corrections that you can play in 25 minutes with up to 6 players!
---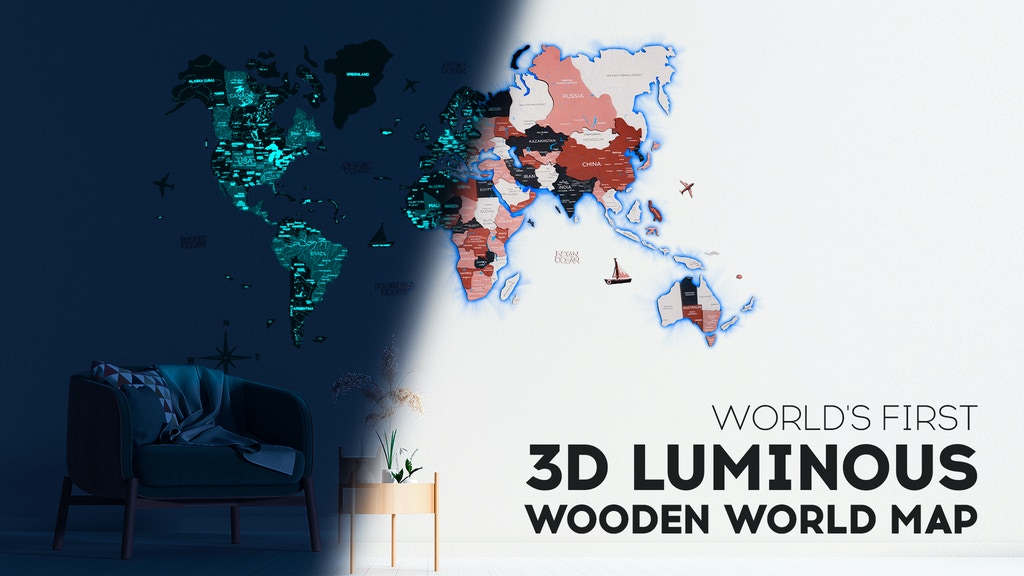 The First 3D Luminous Colored Wooden World Map by Enjoy The Wood is changing, intriguing, almost magical, incredibly bright, and beautiful. With the four massive updates, the Map becomes even more versatile and customizable, will fit any interior, and perfectly match your personality!
---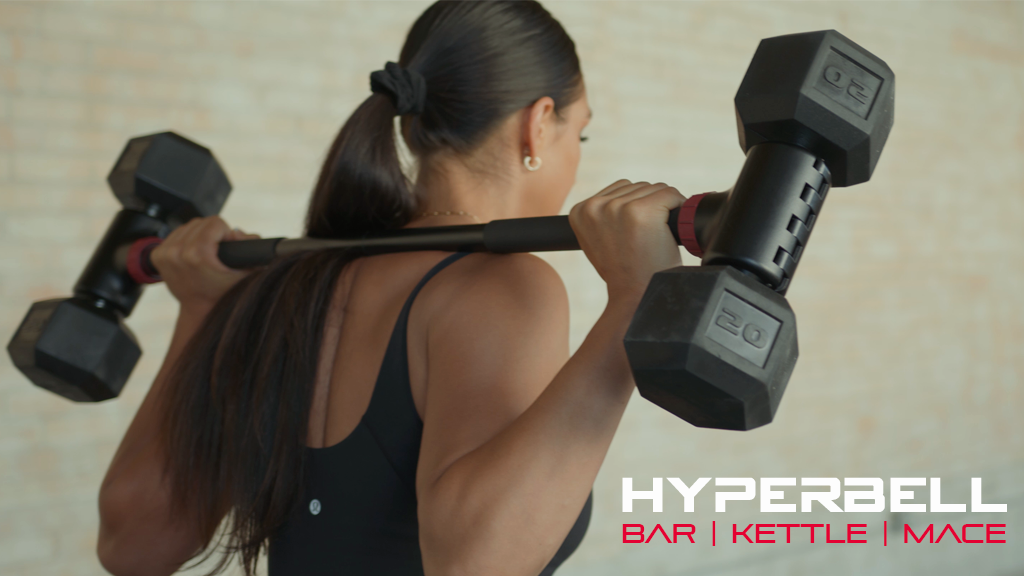 Maximize your workout, while minimizing the amount of space and money you spend. HYPERBELL transforms your dumbbells into a loaded gym—no need to buy plates, curl bars, kettlebells, and macebells. Create the ultimate home gym for 1/10th of the cost!
---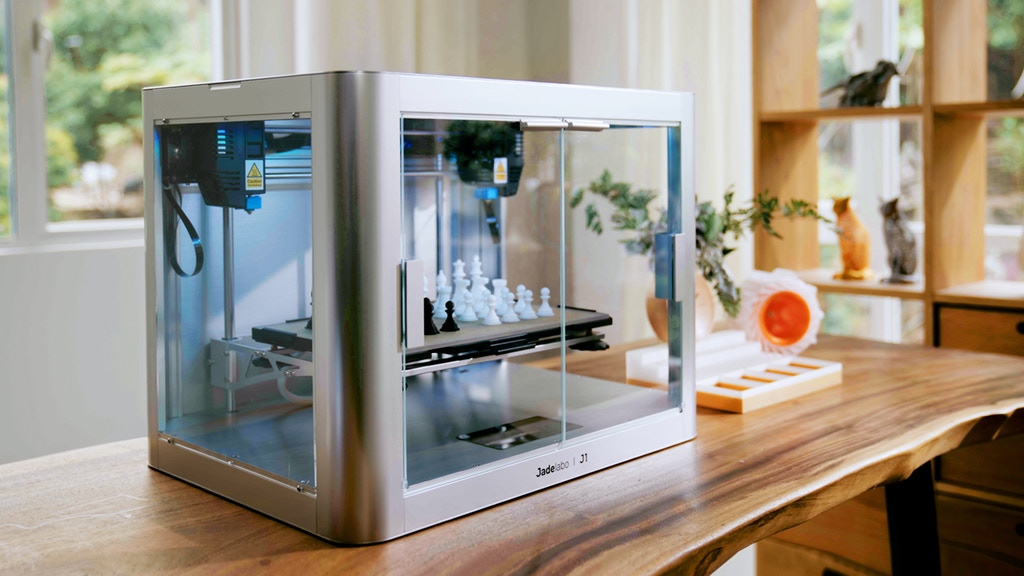 A powerful 3D printer designed for makers and creators. With two independent print heads, you can speed up your workflow by 2X, or print two different materials in one single object. It has the easiest calibration, an ecosystem with software and support, and awesome smart features.
---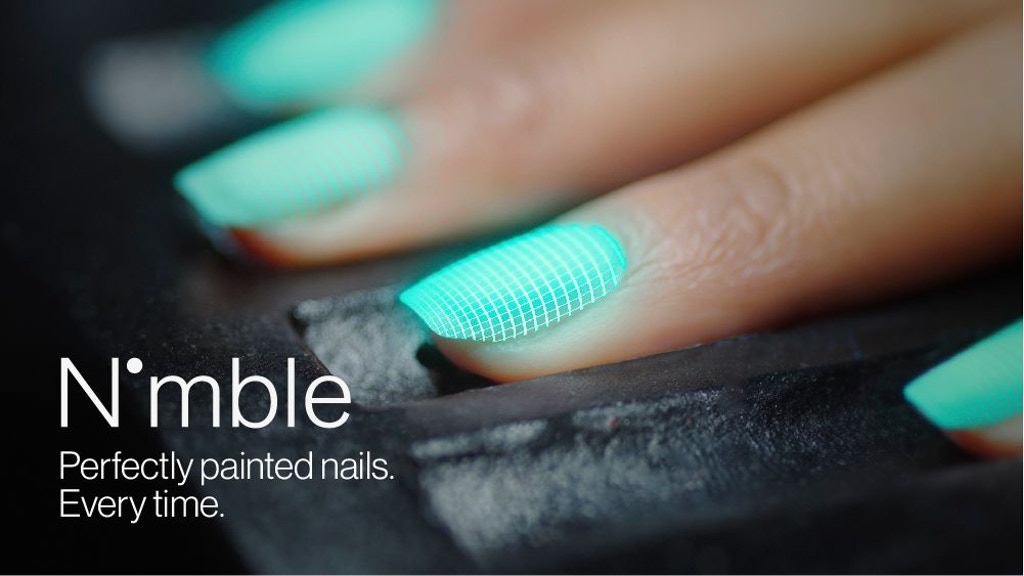 NIMBLE gives you a flawless manicure from the comfort of your home. This smart device utilizes pioneering technology to perfectly paint and completely dry your nails in a fraction of the time. Choose from a variety of capsule sets available in different shades.
---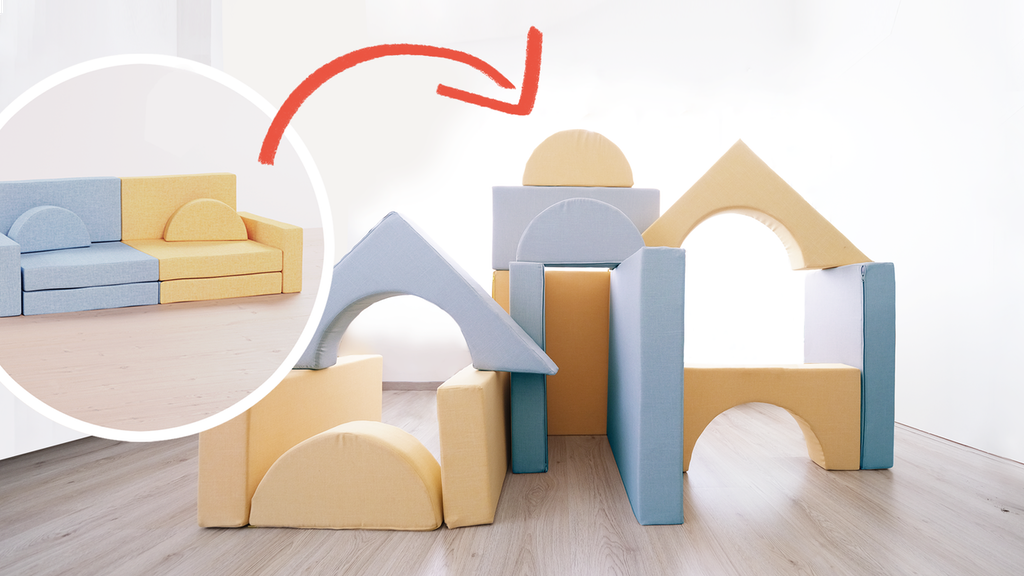 The couch designed for kids and parents. There are dozens of magnets hidden in the cushions that make building amazing structures easier, more fun and a lot more magical! The magnets are strong enough to build super stable creations, but still allow your kids to easily pull them apart!
---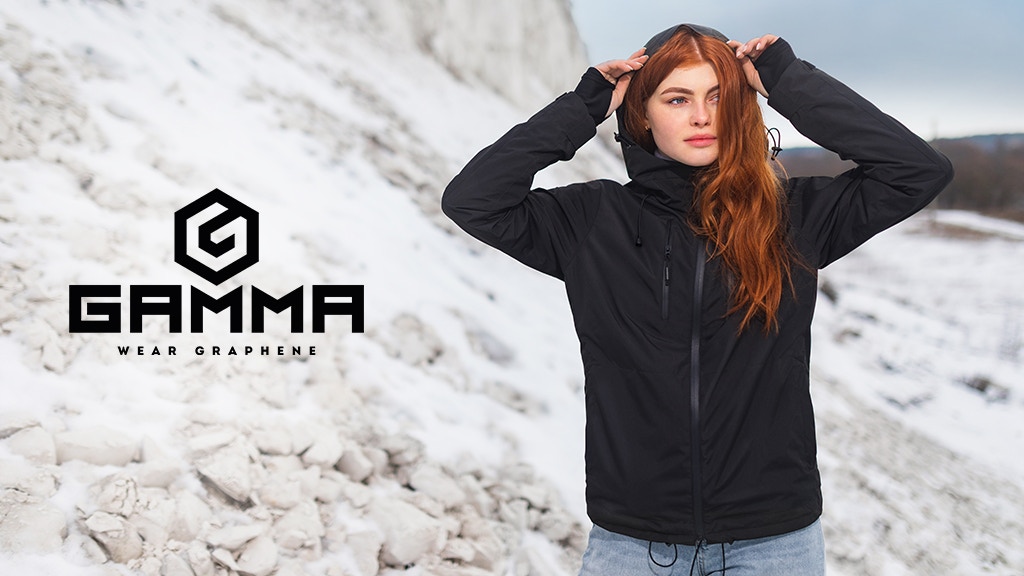 Final Hours! Introducing Gamma, the ultimate all-climate jacket. Gamma Jacket is a durable, lightweight, insulated jacket that doesn't compromise function or fashion. Building on graphene's amazing properties, Gamma is your everyday jacket, your travel jacket, and your going-out jacket.
---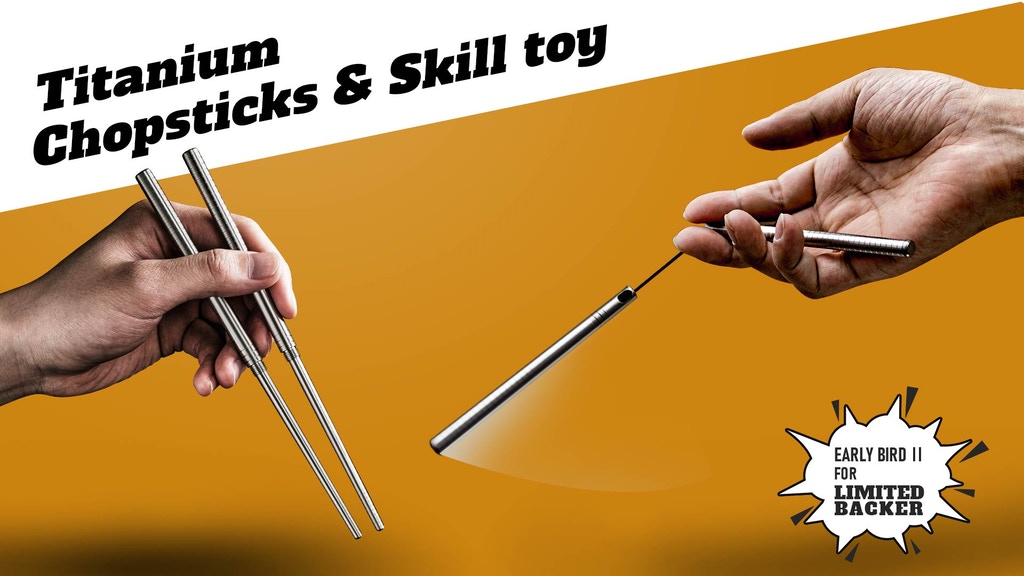 ChopChucks: titanium chopsticks that also double up as nunchucks. Two ancient tools fused through modern technology. ChopChucks are the urban ninja's ultimate tool no matter where the adventure leads. It's a seriously fun toy!
---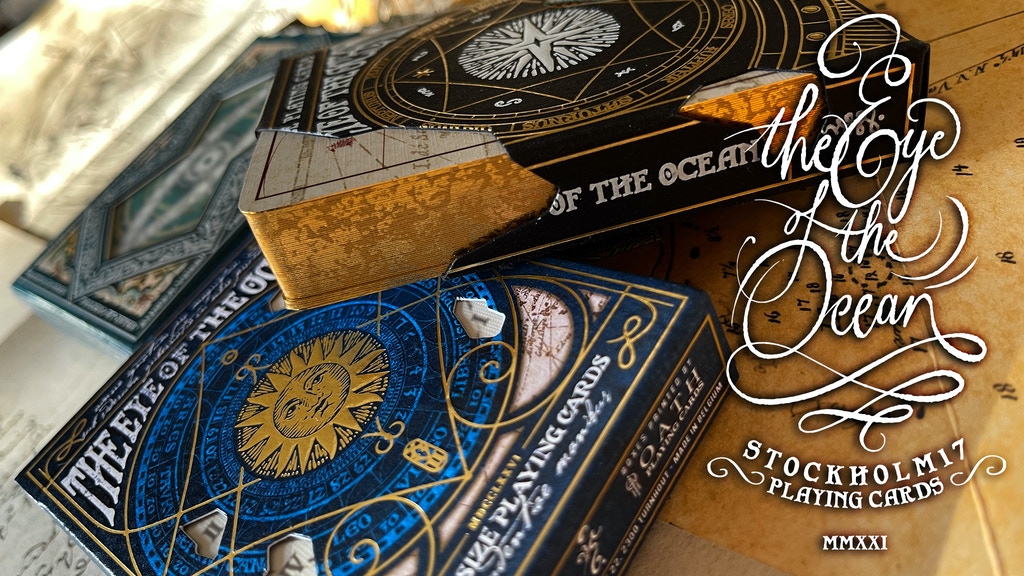 Novel, Playing Cards, Puzzle. Welcome to 1776 A.D. This is an archaeo-fantasy adventure from the age of sails taking place in Europe and Atlantic Ocean. Join the crew of Cpt. Solveig Hellström to find the mysterious Eye of the Ocean: an ancient sailing island guardian of the seven seas.
---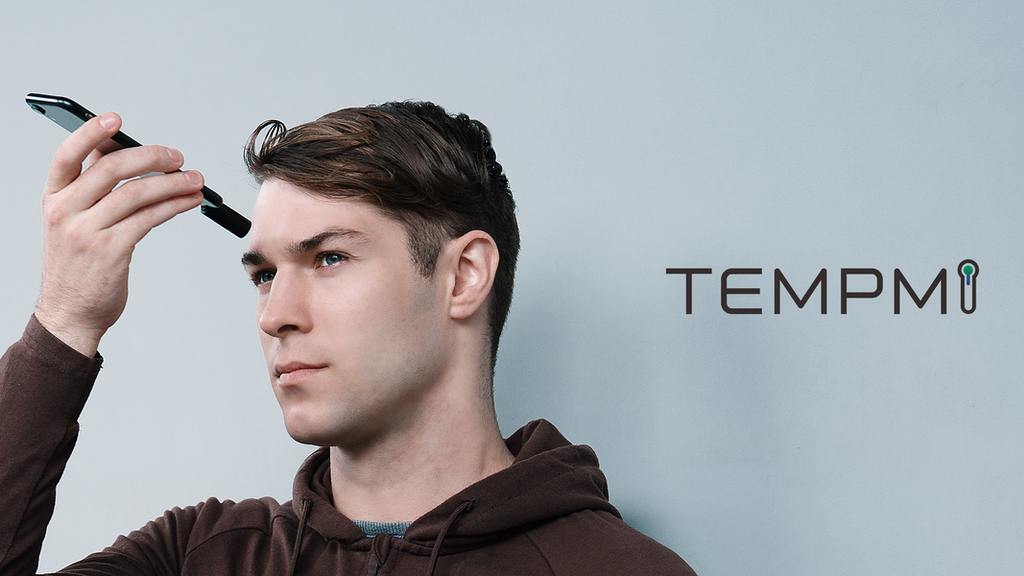 TEMPMi is a game-changer. Scanning body temperature with a fast, simple, no-contact gesture, measuring anyone's temperature with the most hygienic way within 0.4 to 1.6 inches. With the usage of thermopile and infrared sensor, TEMPMi can record body temp with an accuracy of ± 0.5°F / 0.3°C.
---
Keep your tongue clean and your breath ultra-fresh with Gunkii, the world's sexiest tongue scraper. Use Gunkii to scrape toxins, bacteria, and dead cells off your tongue for better oral hygiene and digestive health.
---