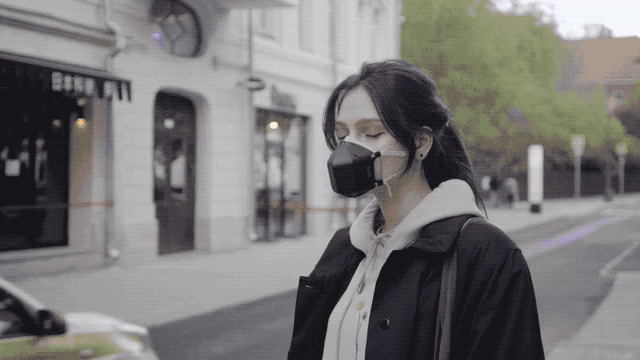 #1 Staff Favorite
UVMask is a next-generation reusable mask with the most powerful UV-C purification technology on the market.  Equipped with a passive air filter and a groundbreaking patent-pending Sterile-Vortex active protection, it filters and purifies 99.99% of air 10x faster than you can breathe. Enjoy two high-efficiency layers of protection. Beyond purifying, UVMask also filters air through a high-efficiency filter that blocks all air pollutants, bushfire smoke, and more!
---
FINAL WEEK! TidyBoard streamlines your food prep by placing strainers, catches and containers on the end of the cutting board. Easily chop fruits or veggies without mixing scraps. Strain hands-free and effortlessly clean up with a swipe of your hand.
---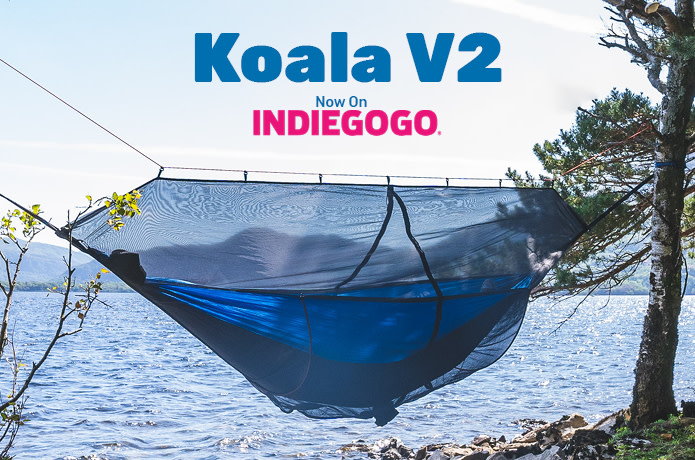 FINAL WEEK! The Crua Koala V2 fits the natural position of the human body, the way it contorts and moves, and how it interacts with your typical hammock. It has waterproof, movable pockets; gear storage; a bug mesh; reflective tarp; and more.
---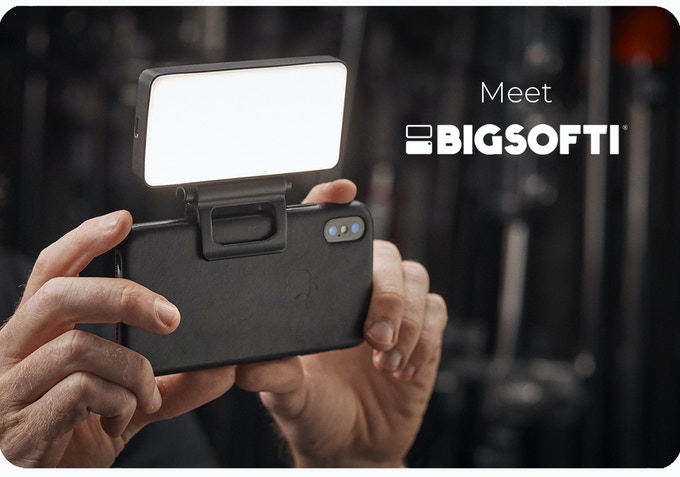 A soft light evens out skin tone and diffuses any hard shadows so bumps and creases disappear. Created by Australian film professionals and based on these lighting principles, BIGSOFTI is a mobile, high quality, bi-colour LED soft panel that delivers stunning diffused lighting for better photos, videos, and video calls on all your devices.
---
A bread, paring and Chef's knife, designed and crafted to simplify every turn in your kitchen, uncompromisingly durable and exceedingly sharp. From the home of bladesmithing, Seki, Japan, they've married a 400-year tradition of craftsmanship to modern form, function, and aesthetic.
---
The ultimate keychain-sized, sanitizing kit made from ocean-bound plastic. It's time to protect your health and our ocean's health too. Never forget your sanitizer again by clipping it to anything. Instantly sanitize everything you touch, even electronics. Plus, you get plastic-free refills that last over a month. No more plastic guilt when using hand sanitizer!
---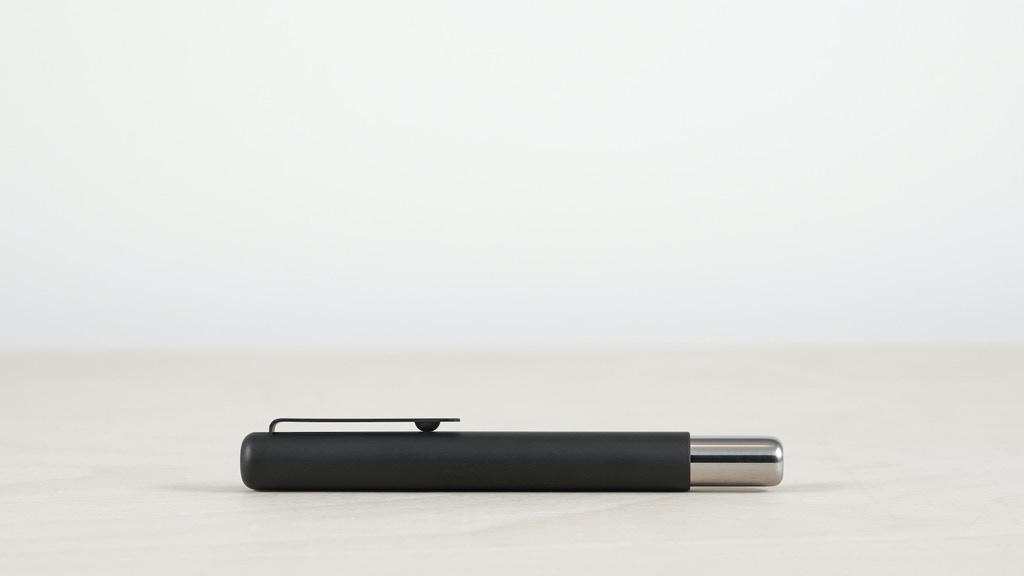 The Mark Two has three important things. A minimal design, clean and simple. It's durable, designed to be carried in your pocket daily. It's very small and fits in your pocket, but when posted (in writing mode), a clever bit of engineering makes the pen a normal length.
---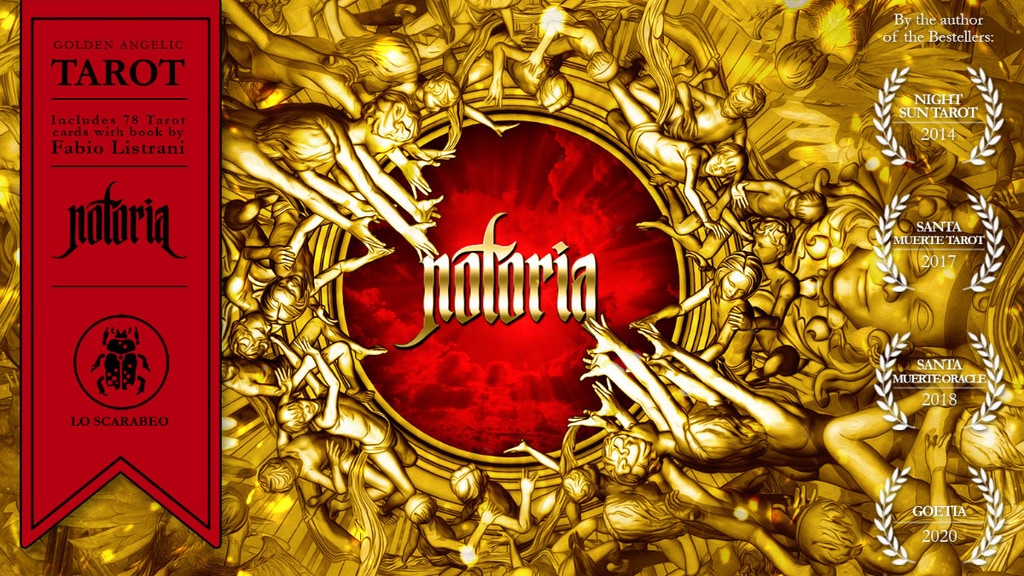 A unique Tarot deck printed on metal old premium cardstock inspired by the Ars Notoria, the fifth book of the Lemegeton – the Lesser Key of Salomon. This Tarot focuses on Angels and the forces of light, following an esoteric, alchemIcal, and psychological interpretation of the ancient lore.
---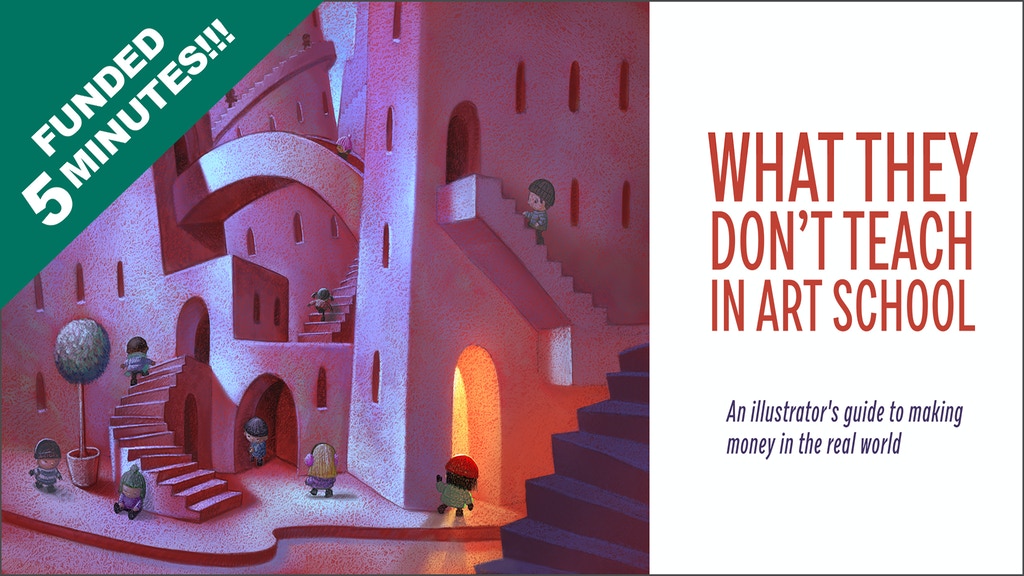 Being an illustrator is tough! You have hopes and dreams to make it big as an artist, but you don't know how to make it happen. Still, you push along doing the best that you can. If you want to earn a solid living with your art skills, be recognized for your brand/content, and land your dream art job, then read this.
---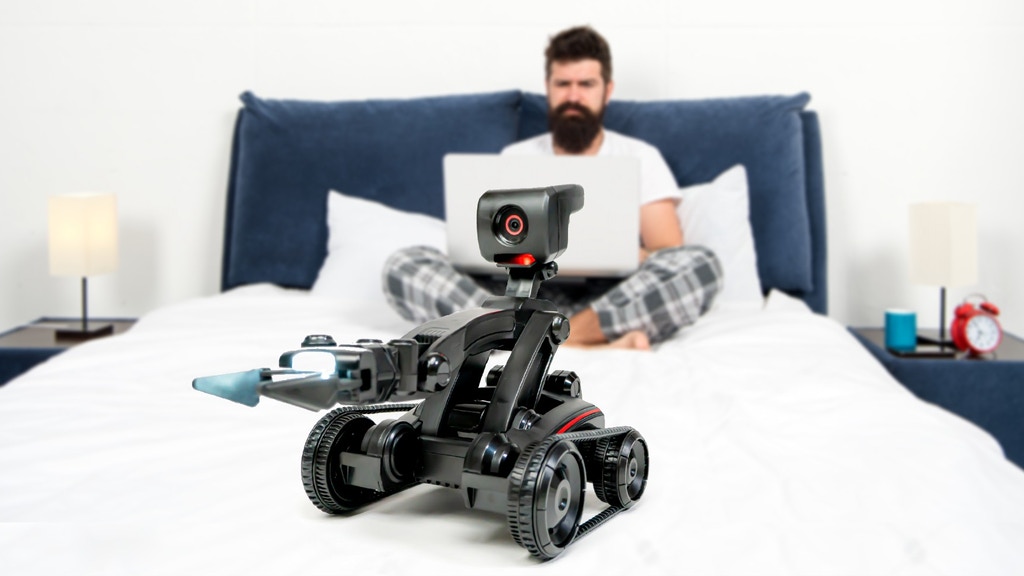 Nabot is a remote control robot that has become programmable, smart, and autonomous. Nabot can be your playmate and a tool to explore the world of artificial intelligence and coding. You can teach it to detect and recognize objects and people. The robot's strong arm and thumb-like claw enable it to grab and move objects effortlessly.
---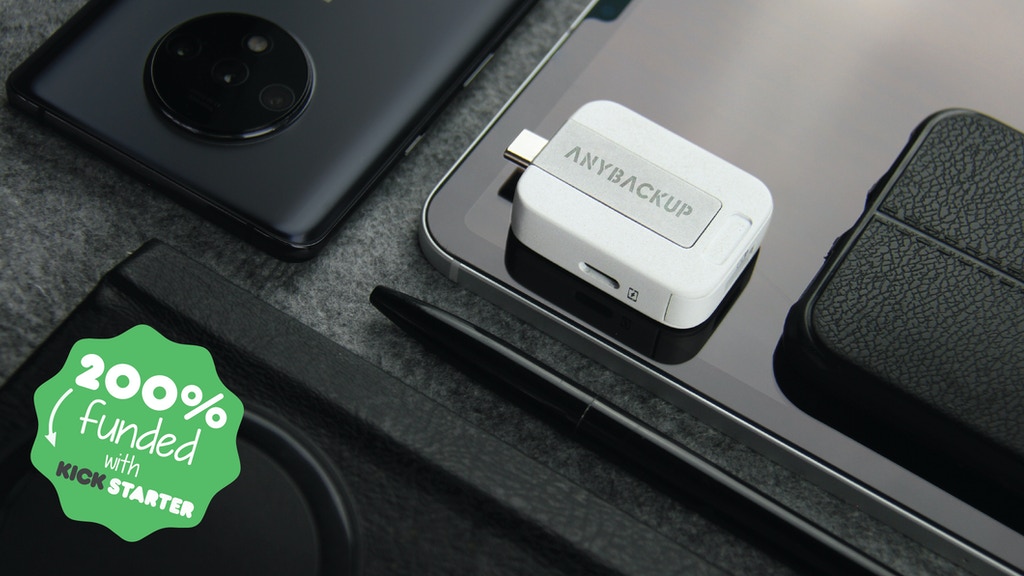 Anybackup is an auto-backup device unlike any other. It fits your new phone and is integrated with an Apple MFi chip. This product backs up data not only from your phone but also from 3rd-party platforms. It supports fast charging while automatically backing up data and facilitates unlimited storage. Oh yeah, and it's super easy to use and transport.
---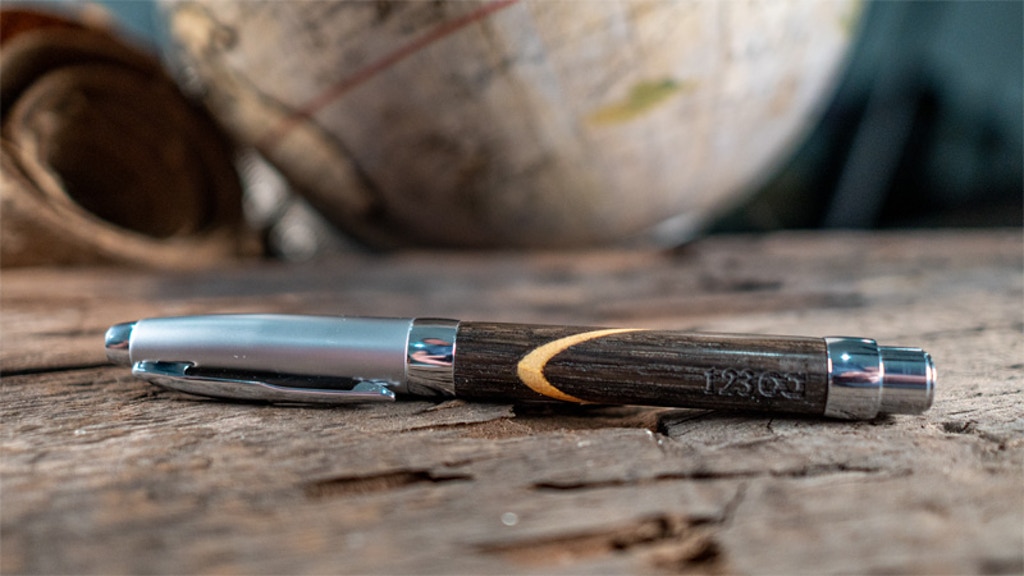 A pen made with wood from America's civil rights history.
"The arc of the moral universe is long, but it bends towards justice." – Martin Luther King, Jr.
---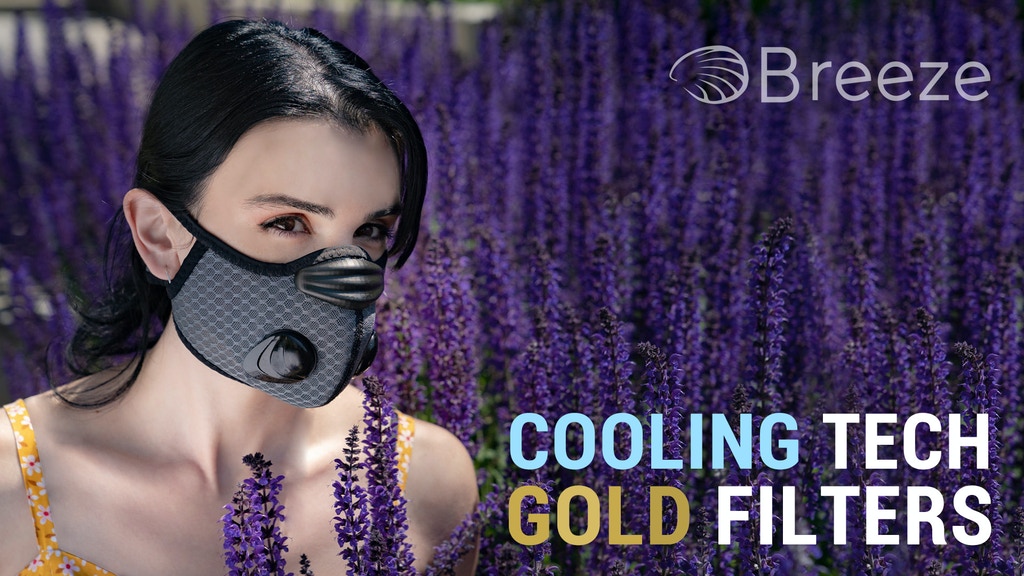 JUST LAUNCHED! Breeze is an easy-breathing dust mask with antibacterial effect, face cooling technology, exhaled air filtration, and "clear sound" valves for phone calls. It's comfortable, reusable, washable, and long-lasting.
---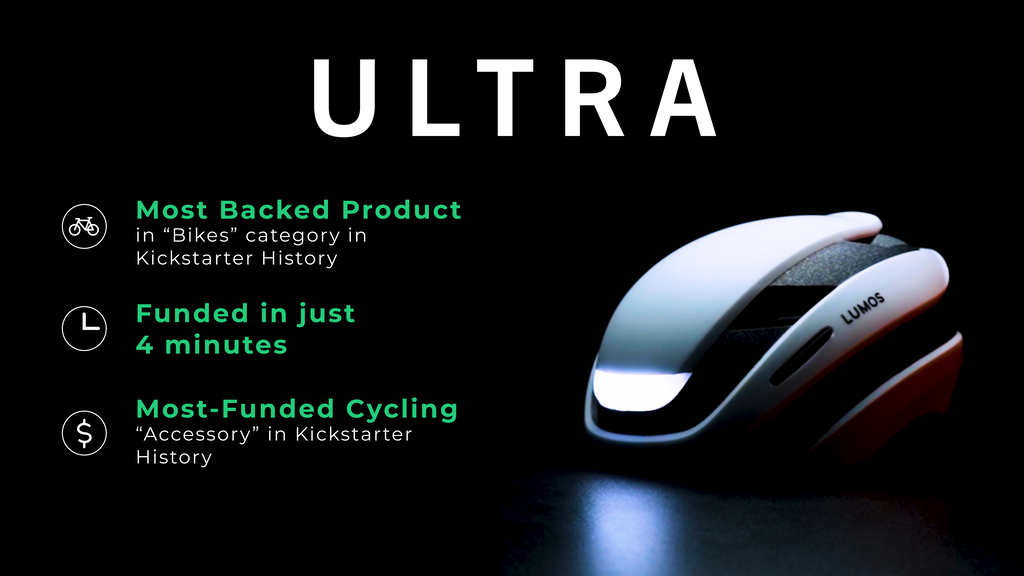 This helmet comes with integrated LED lighting, turn signals, and smart features to keep you safe in one sleek package. The MIPS Brain Protection System is designed to add protection against rotational motion transferred to the brain.
---
Prepare your palate for a unique and flavorful experience. ASMOKE is the first portable (and versatile!) applewood grill that uses 100% all-natural applewood pellets. By using only pure fruitwood, you'll enjoy delectable, smoky-sweet flavors without the artificial taste.
---