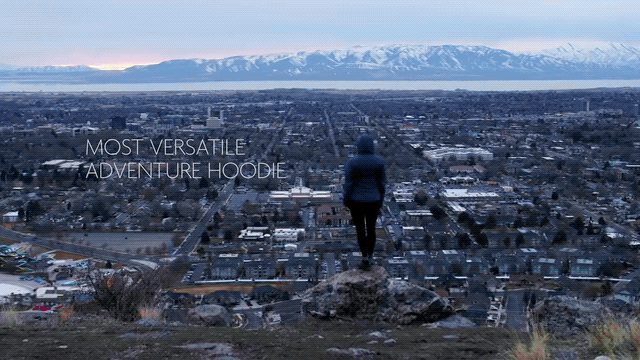 #1 Staff Favorite
JUST LAUNCHED! Whether you are running full tilt or sitting around camp or in the city, the Ventus Active Hoodie will help you stay comfortable! Both the unique fabric design and placement and the insulation of this hoodie are built to give you a warm yet breathable experience in any environment!
---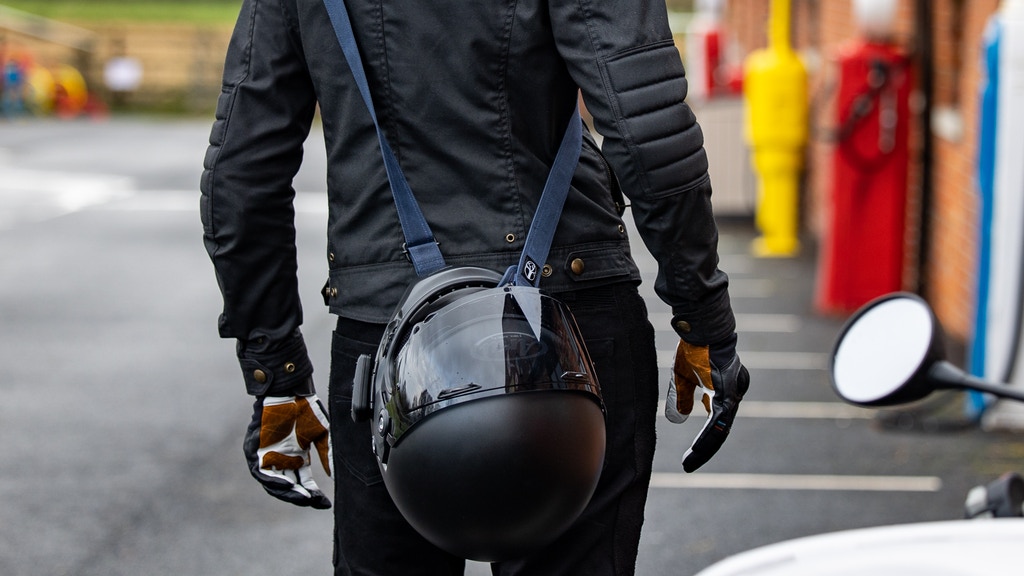 SLING is a helmet carry strap made from premium 'wet' wax cotton – exactly like that used in the best jackets from Belstaff and Barbour – and it comes in 4 colors. With robust quad-stitching on the 8oz strap, diamond-quilting on the padded 16oz shoulder, and tongue-pads, SLING is built for a lifetime.
---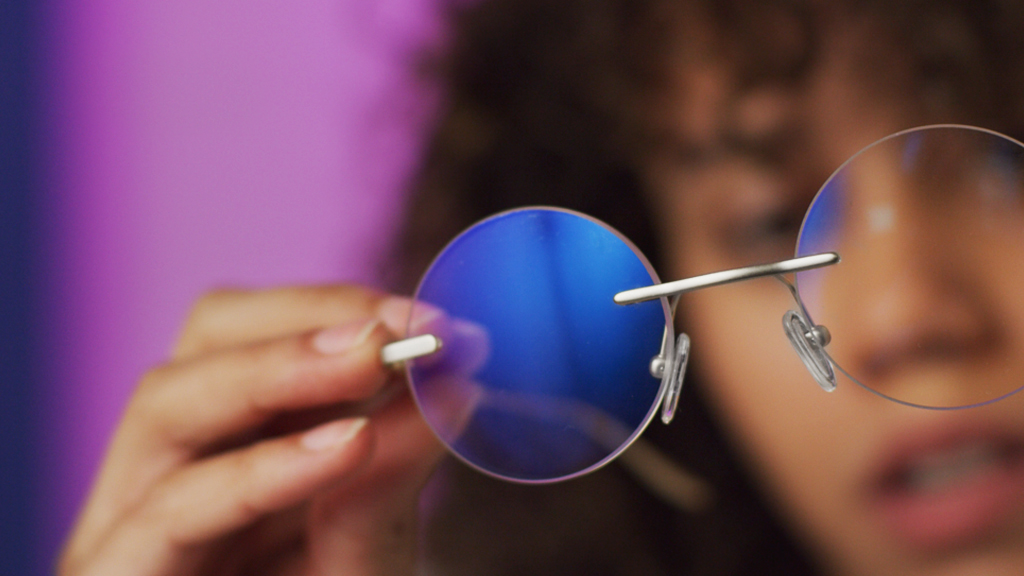 Lance has created timeless, light designs, suitable for wearing every day, all day long without feeling any discomfort: no margins, no harmful blue light, no eye-strain. Lance's belief is that glasses are an extension of your body, not an issue that needs to be hidden.
---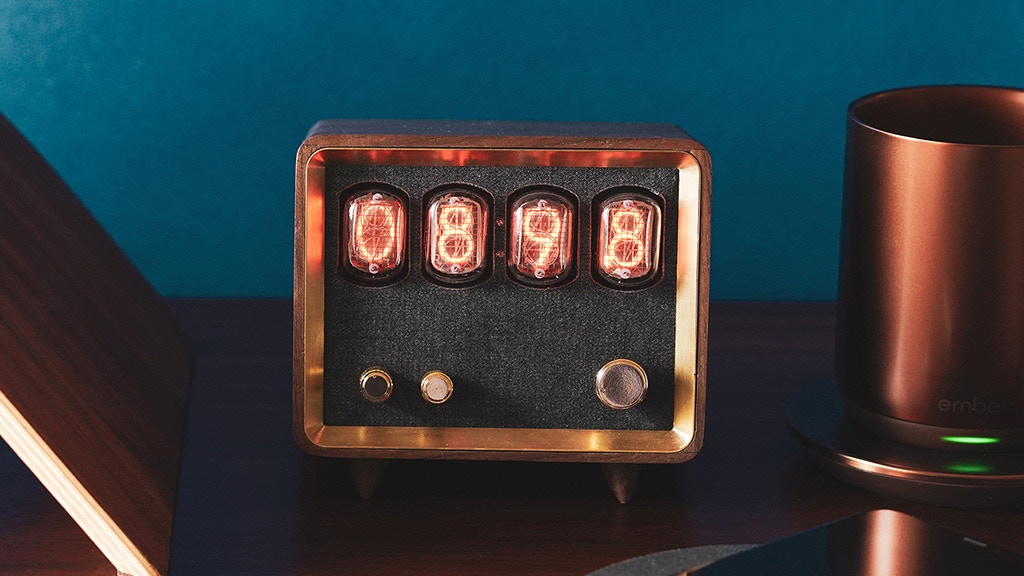 Retio is a tribute to classic aesthetics, a way to cherish your memories through time and music. It's an all-in-one retro radio, Bluetooth speaker, and clock that uses Nixie tubes to display time and radio frequencies. Your Retio will be a statement piece in your home!
---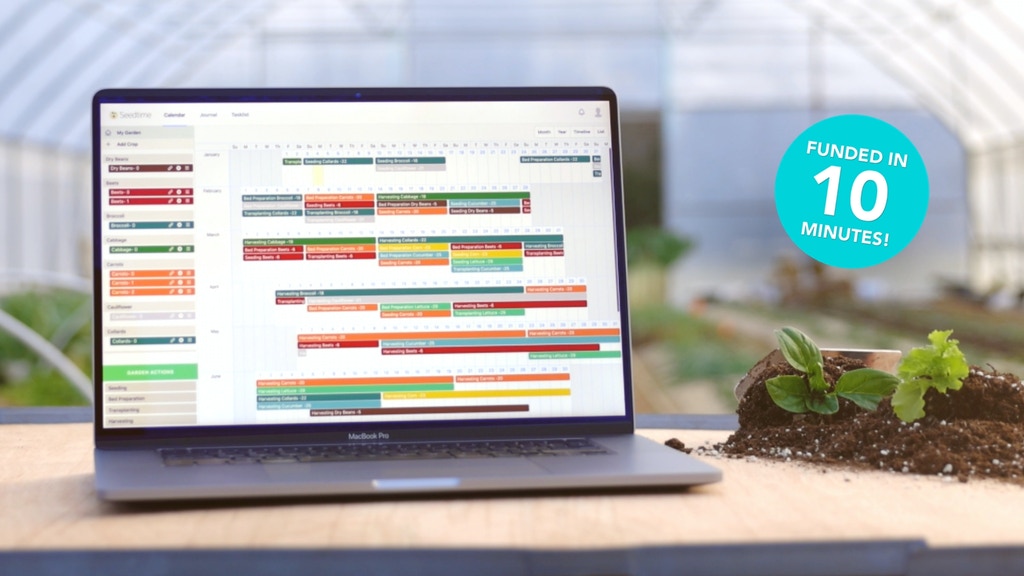 Seedtime is the first garden and small farm planning web-app that lets you easily visualize and customize exactly when to do anything (yup, we're talking seeding, transplanting, harvesting, and more) in your garden all year long – based on your local area.
---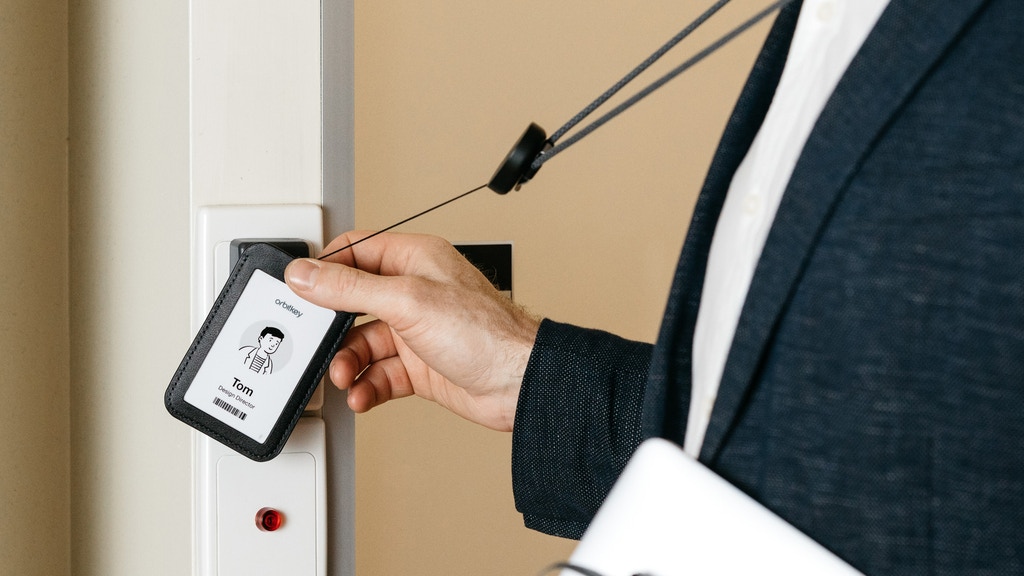 Final Hours! Introducing the Orbitkey ID Card Holder System – a durable and sleek card carry solution with an innovative privacy feature to help you move effortlessly through your day. Available in 2 colors, black and stone, and 2 models to suit any style and preference.
---
Final Hours! HUNU+ features a unique new folding system that allows a 16oz cup to easily fold into a 3 cm disk without compromising on the sturdiness of the cup. It's a reusable cup that you will not only love using but also one that will be there when you need it!
---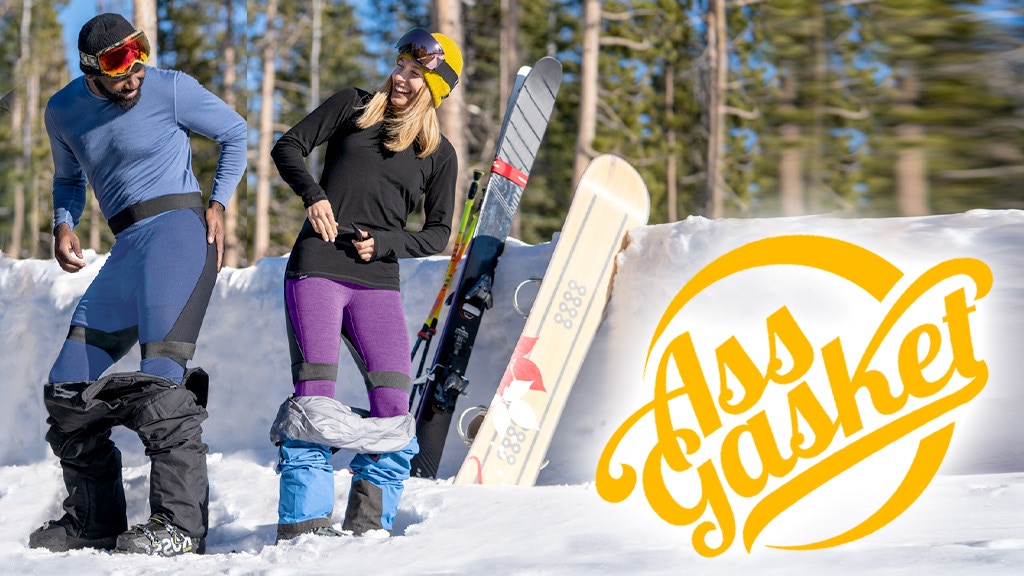 Just Launched! The Ass Gasket is a lightweight, insulated waterproof accessory that keeps skiers and snowboarders warm and dry in cold wet conditions. Chairlifts steal body heat and make you wet. The Ass Gasket puts a waterproof, insulated barrier exactly where you need it. Genius!
---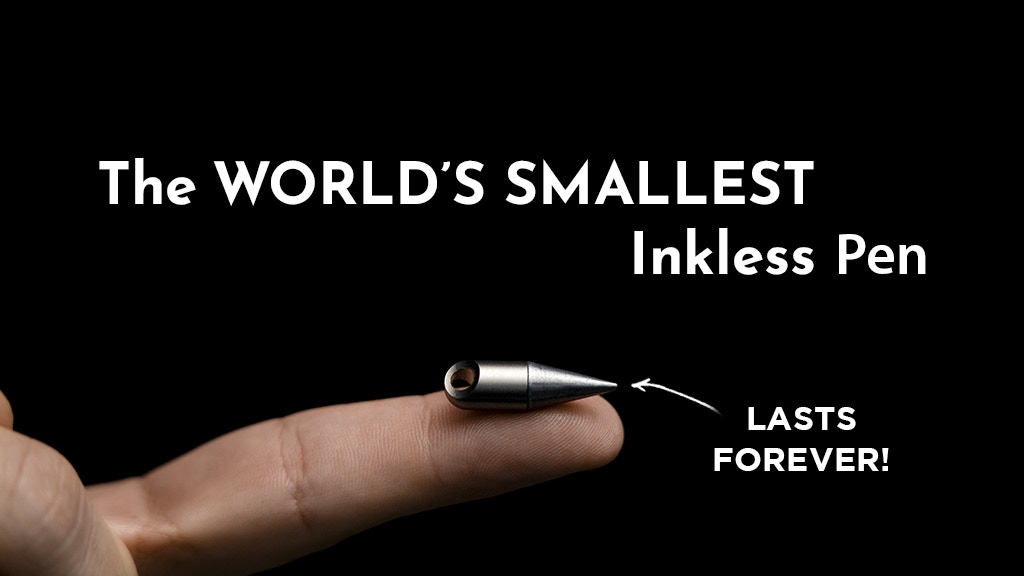 Just Launched! Using material science and modern engineering, the ForeverPen has a hard-wearing Silver tip that lets you write anywhere and on anything. It's made to last practically forever!
---