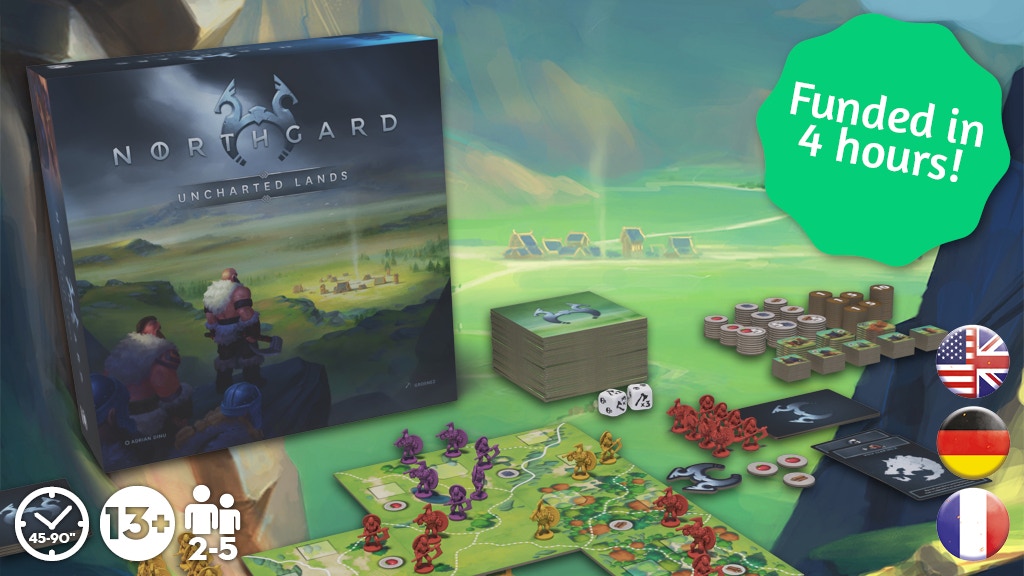 Featured
FINAL WEEK! |Based on the universe of the Northgard videogame, Northgard: Uncharted Lands is a game of exploration, exploitation, expansion and extermination set in the age of Vikings.
The game focuses on streamlined rules and gameplay, allowing for a fast-paced and smooth rhythm of play. Each turn, two to five players at the head of their viking clans will alternate their actions, adapting their strategies to their opponents' moves and the expansion of the board.
Check it out now, HERE!
---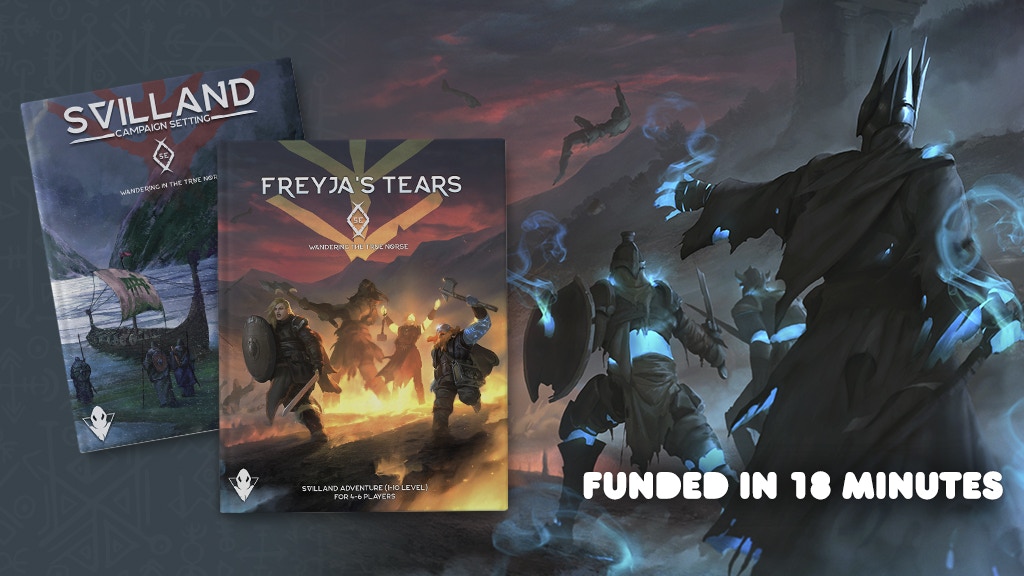 FINAL HRS! |  An all-new setting written for D&D 5E, that is based on the brutal Norse Mythology. It is designed to bring the valor, brutality, and drama that is ever-present in Norse tales, from legend into your roleplaying games. Including the first epic adventure of Svilland, Freyja's Tears- an equally brutal adventure for 1st to 10th level characters.
---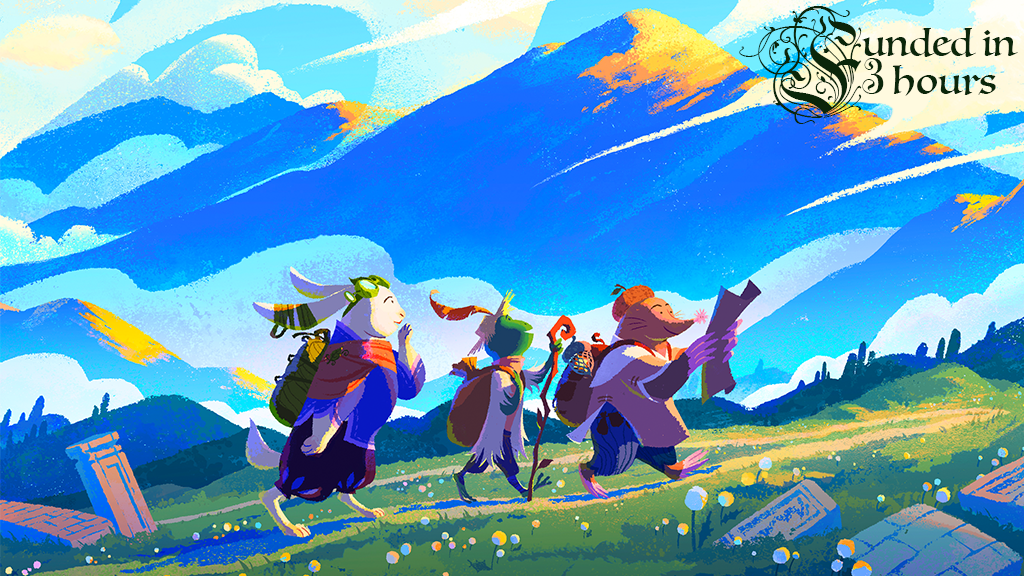 Wanderhome is a pastoral fantasy RPG about traveling animal-folk, the world they inhabit, and the way the seasons change. You go from village to village and get to see the length and breadth of all the world of Hæth. The seasons will change as you play, and you will change with them.
---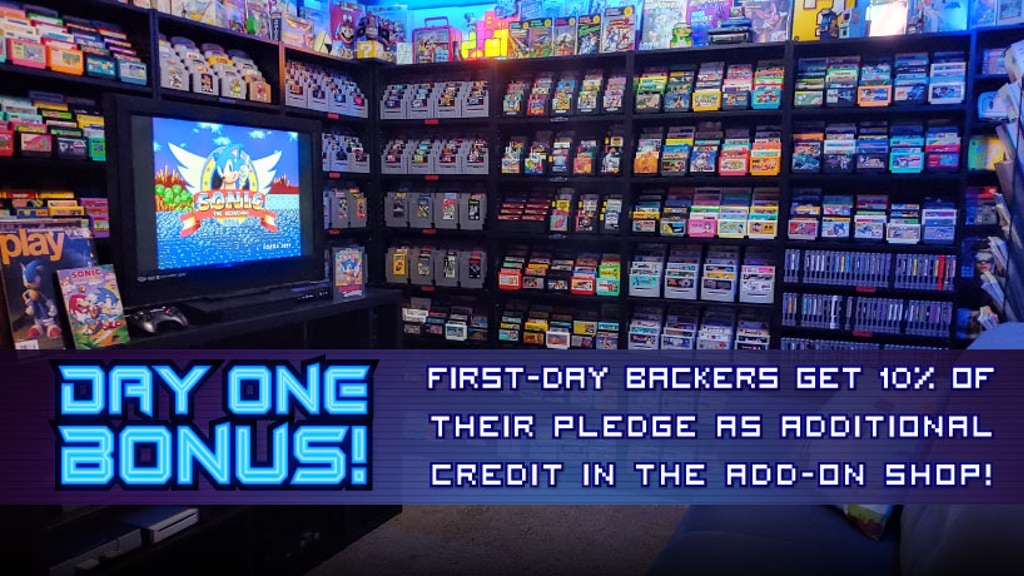 JUST LAUNCHED! | High quality cartridge display stands for your favorite game consoles, designed to show off the label art on every cart! Works with all of your favorite classic game consoles from Nintendo and SEGA. Comes in black or white to match your shelf, so all you see are the games. Eliminate the messy stack of cartridges and display your collection proudly!
---
JUST LAUNCHED! | Dandy Ace is an over the top roguelike experience that follows a fabulous magician seeking to combine and use his magical cards while fighting and looting his way to defeat the Green-Eyed Illusionist, Lele, who has imprisoned him in a cursed mirror.
---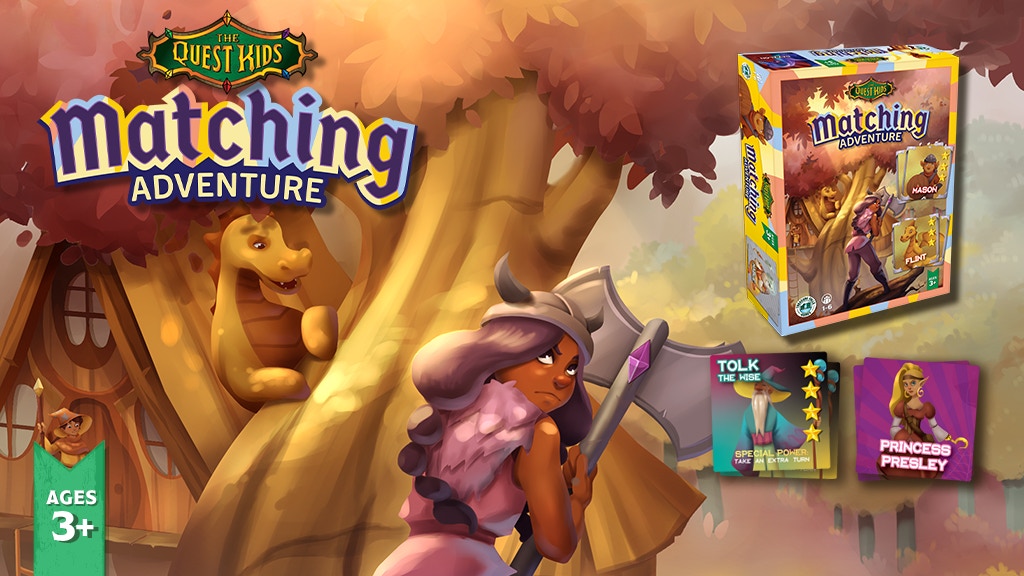 This game takes the classic game of picture matching and adds a fresh fantasy twist! Will you search The Quest Kids' treehouse to recruit heroes and find special powers? Perhaps you'll go on an adventure and try to scare away bad guys and earn gleaming treasure? Choose wisely and match quickly!
---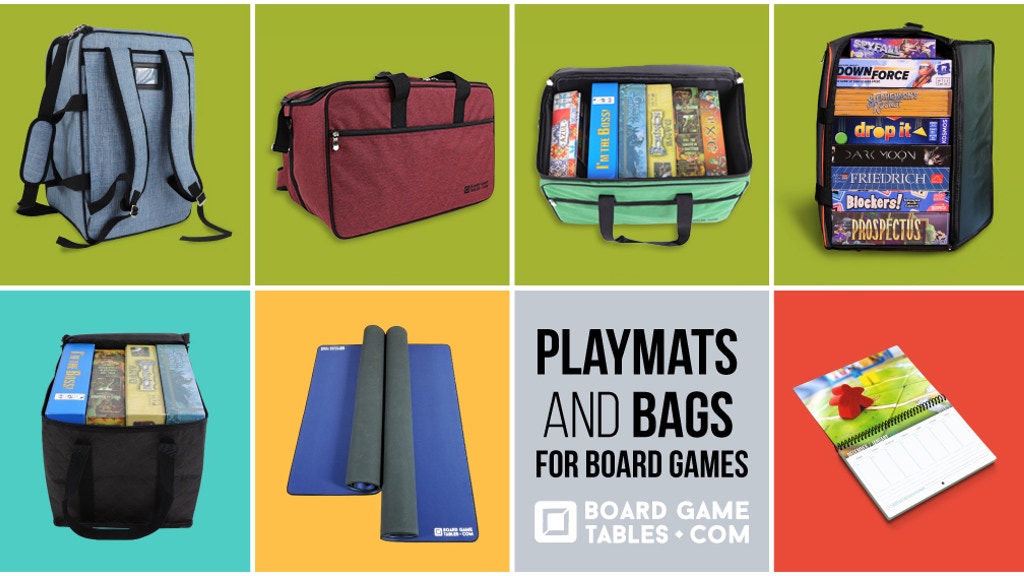 The Playmat is a premium play surface designed with the help of over a thousand gamers who participated in surveys and provided insightful feedback. Whether you're a casual or diehard gamer, there's no doubt this will elevate gaming experiences for you and your friends and family, at home or on the go.
---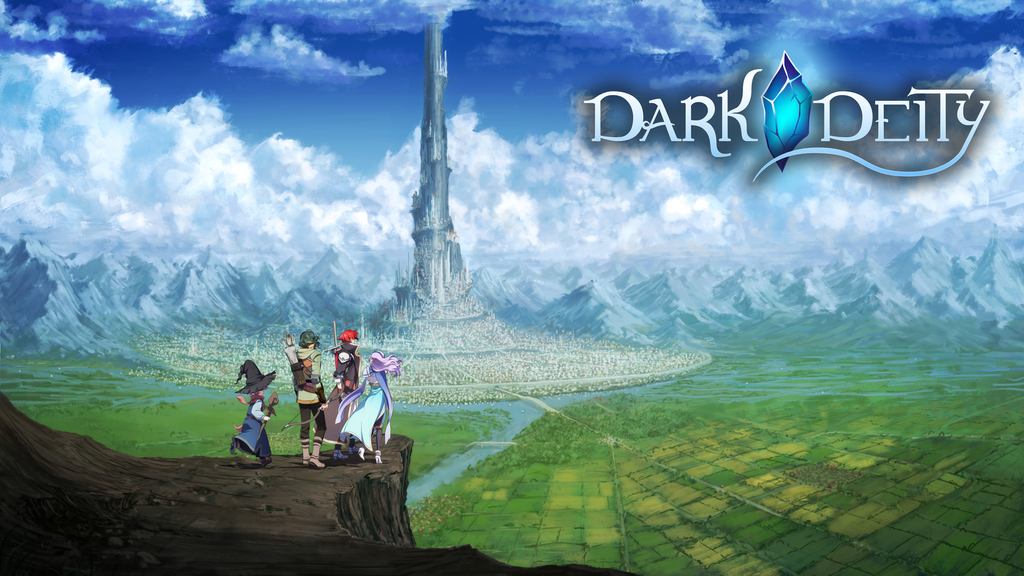 At the heart of Dark Deity's linear story is its characters. There are 30 playable units, each with their own role in the tale. The story is a personal one, told not in grand summaries or maps, but through interpersonal experiences. Characters choose from 4 classes at level 10 and 4 classes at level 30. Each of these have their own distinct skills that carry on, hugely impacting how the unit plays.
---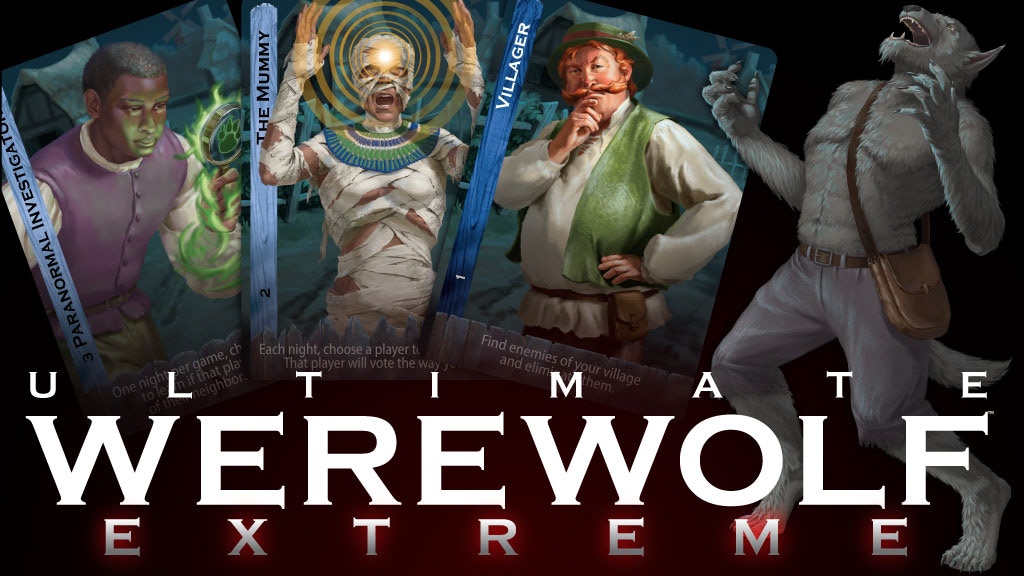 Prepare your village for an amazing social deduction experience. All new artwork, fine-tuned core mechanics that create perfect game scenarios, brand new roles, unique player items that increase playability and fun, and a revolutionary, fully-integrated app that automates setup and gameplay, all are included!
---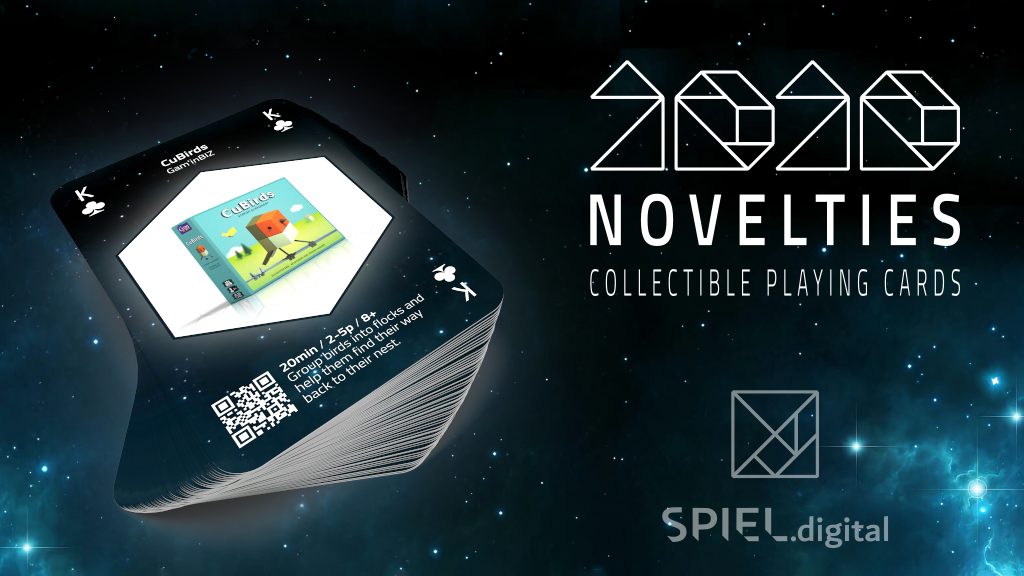 Every card of this deck will contain a new game that is introduced at Spiel this year. Each card has beautiful 3D renders of every box and adds the most important stats about every game. So, hopefully browsing this deck of cards will feel a little like physically wandering through the many halls of Spiel, looking for some wonderful new games.
---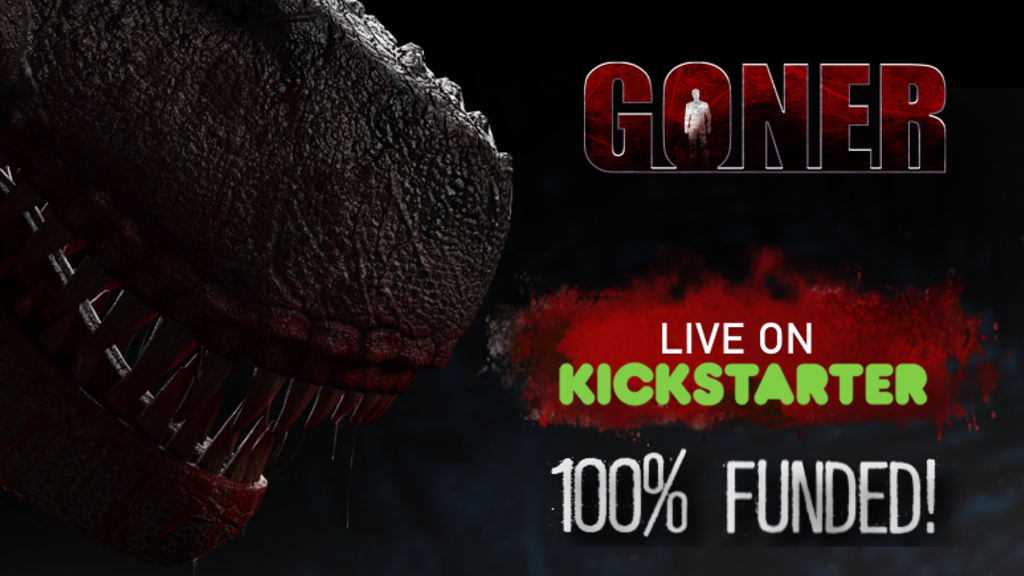 Goner is a thrilling new take on survival/adventure genres, telling the story of a son that gets himself on an unknown island by following his mother's research. Stranded and alone, you quickly end up in a desperate fight for survival.
---