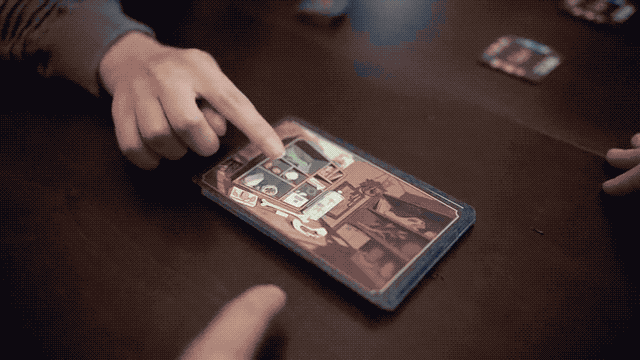 Featured
ENDS TOMORROW! In this high-intensity, deductive game, you'll work together with your friends to find hidden symbols, piece together clues and arrest a culprit, all in just five minutes. If you're ready to cheer as you arrest a frog while a British walrus yells at you, then clear a spot on your games shelf!
---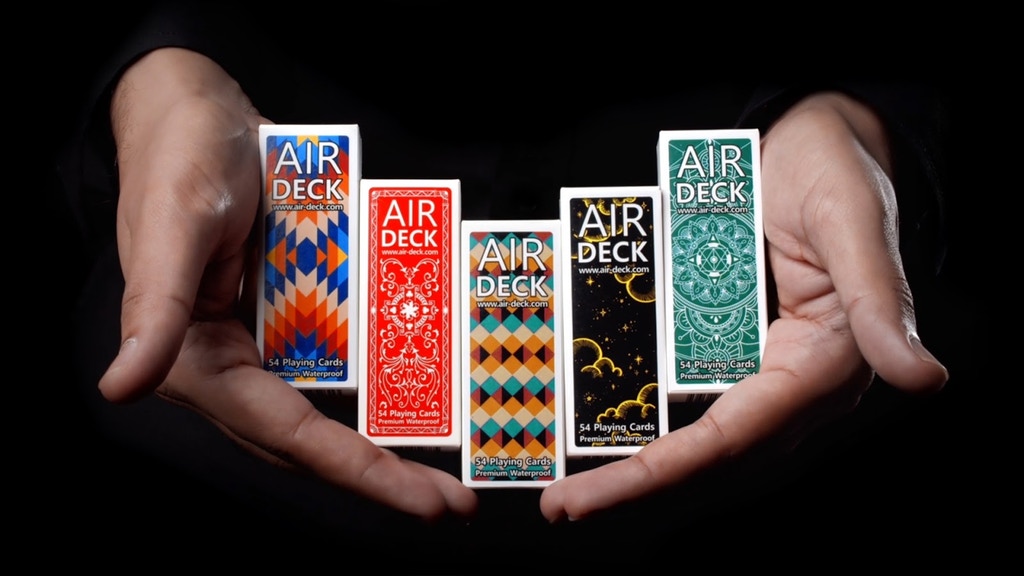 While even the best paper cards tear and stain easily, the Air Deck has been designed to outlast your trips. The cards are strong, flexible, shuffle with ease and have a premium feel to them. They're 100% waterproof, so you can use them in the pool and even wash them.
---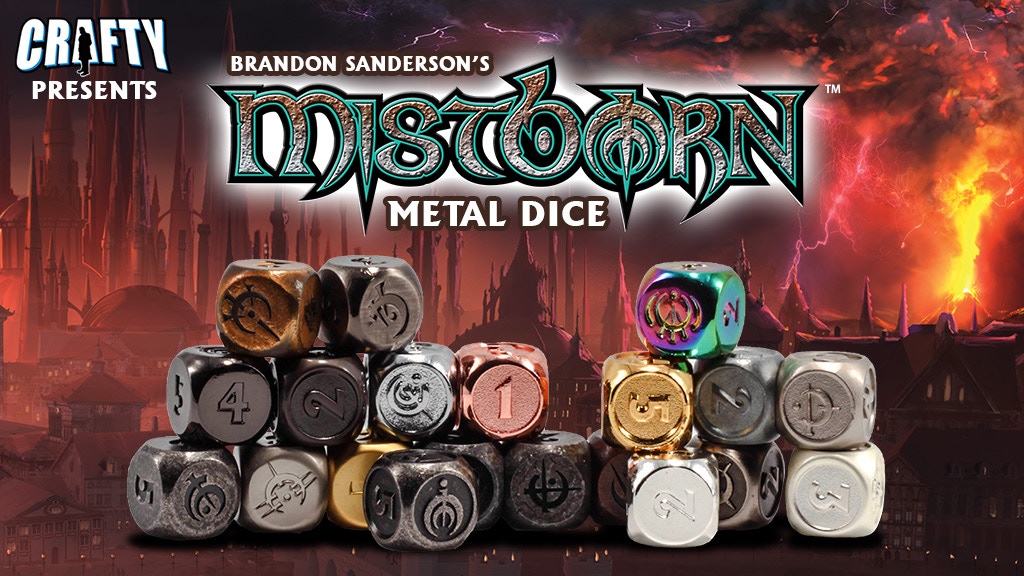 A set of 20 – yes, TWENTY – solid metal dice, each with a unique plating, finish, and symbol from the Mistborn novels. These symbols replace the 6 on each die, making them ideal for any purpose where rolling high is desired. This includes most dice pool systems, such as the one featured in the Mistborn Adventure Game.
---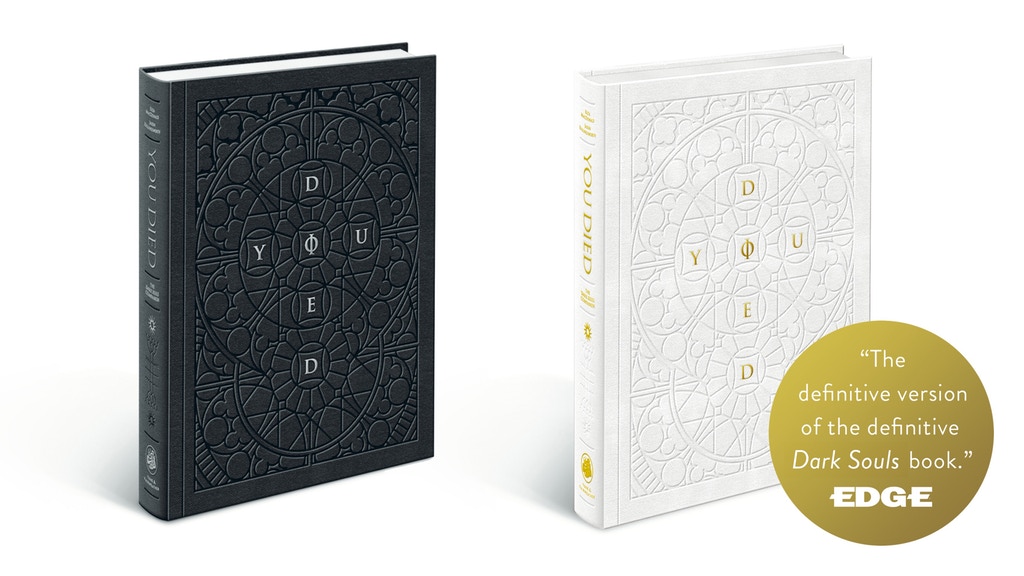 Dark Souls rewards obsession. You Died isn't simply an autopsy of the game's lore, though we spend a fair bit of time in the Appendix explaining the game's overarching narrative and cast of characters. Our ultimate goal was to try to answer the question of what makes Dark Souls so riveting, enduring and influential.
---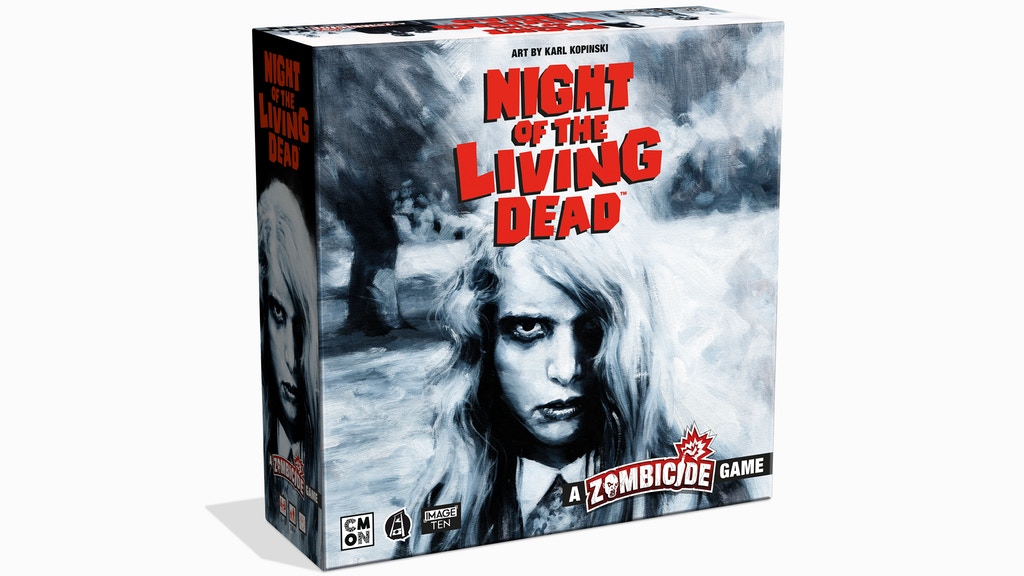 Night of the Living Dead: A Zombicide Game is a standalone board game that combines the fear and paranoia of George A. Romero's 1968 horror film with the electrifying gameplay of CMON's major board game hit Zombicide, to create this modern classic. Take on the role of the original survivors and try to make it through the NIGHT!
---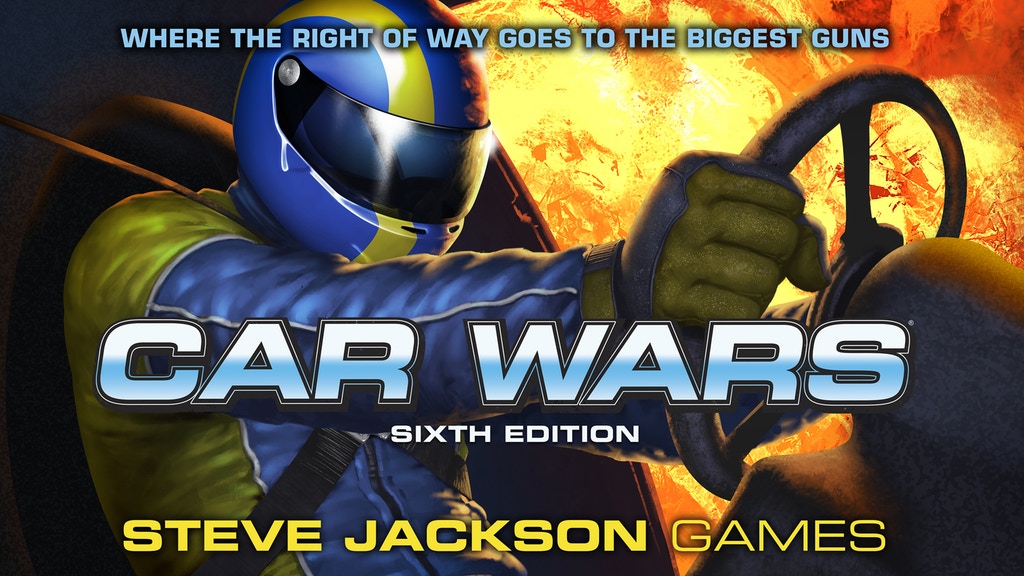 The first car combat game, and still the best… Car Wars returns in a bigger, faster edition. The detailed 1/64 scale cars move, shoot, and catch fire the way you remember, with faster car creation and play. Once again you can rule the roads!
---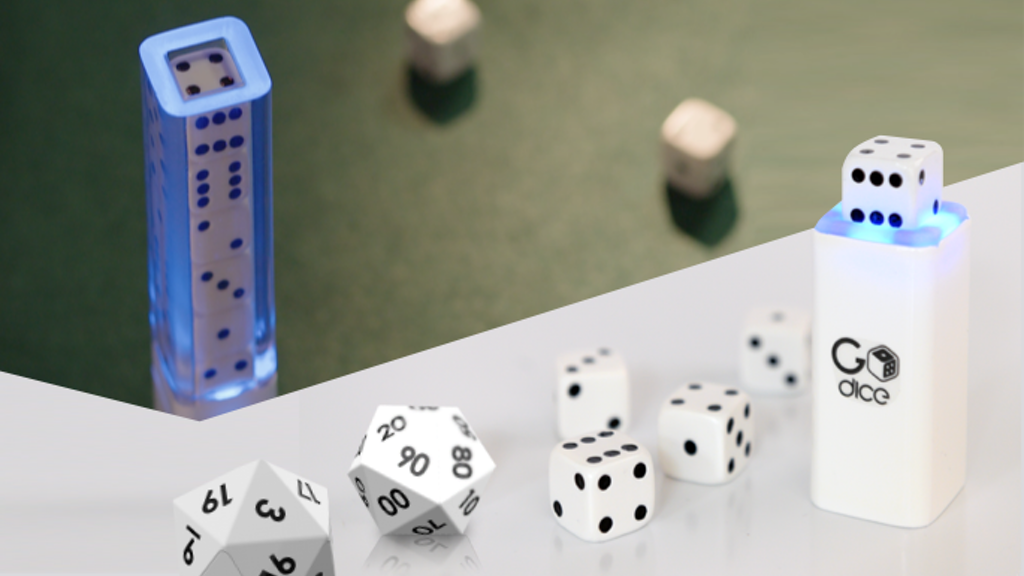 GoDice is the "Kindle" of board games – A slick, compact and cool (physical) connected dice set, with TONS of quality content for everyone: family games, bar games, educational games, fun games, and so much more.
---