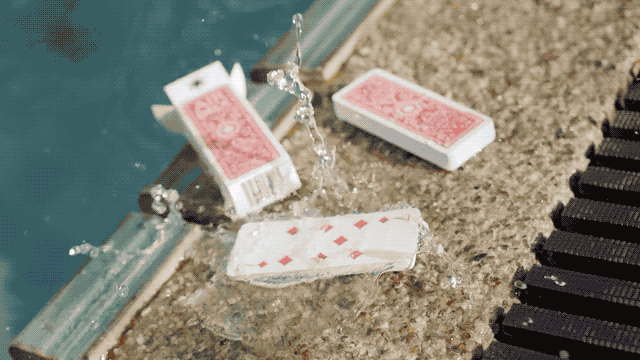 Featured
While even the best paper cards tear and stain easily, the Air Deck has been designed to outlast your trips. The cards are strong, flexible, shuffle with ease and have a premium feel to them. They're 100% waterproof, so you can use them in the pool and even wash them.
---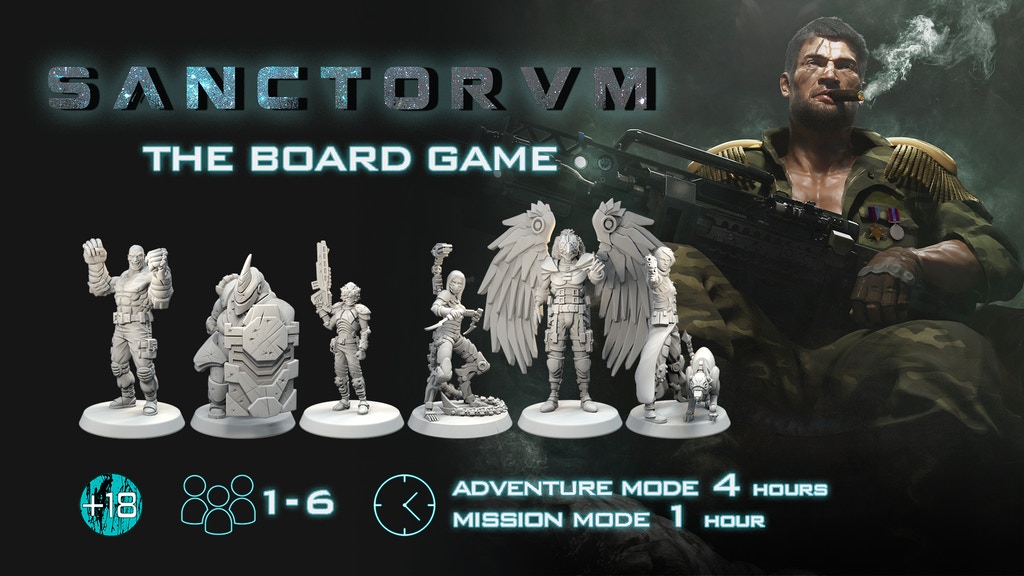 SANCTORVM is a cooperative sci-fi horror game for up to 6 players. There are two ways to play Sanctorvm: Adventure Mode and Mission Mode. The former has a massive RPG campaign with narrative and action missions. The latter mode only has action missions to be played in a single session without the need for an Overlord.
---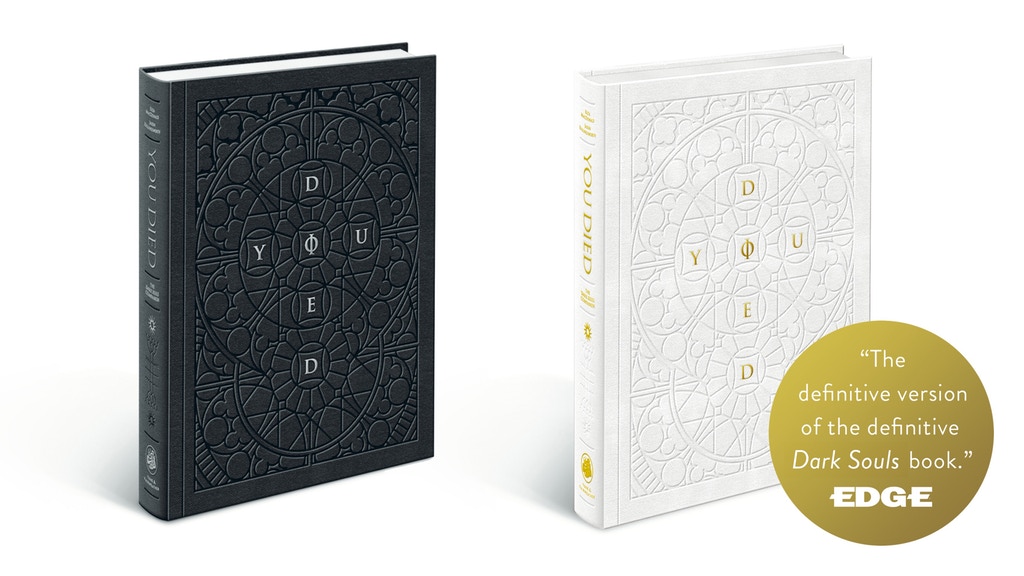 Dark Souls rewards obsession. You Died isn't simply an autopsy of the game's lore, though we spend a fair bit of time in the Appendix explaining the game's overarching narrative and cast of characters. Our ultimate goal was to try to answer the question of what makes Dark Souls so riveting, enduring and influential.
---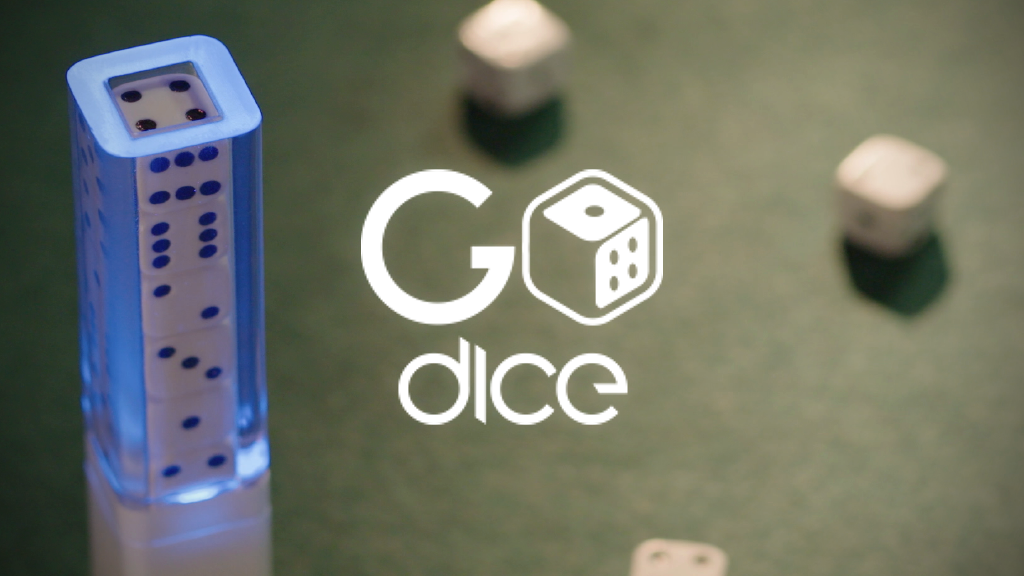 GoDice is the "Kindle" of board games – A slick, compact and cool (physical) connected dice set, with TONS of quality content for everyone: family games, bar games, educational games, fun games, and so much more.
---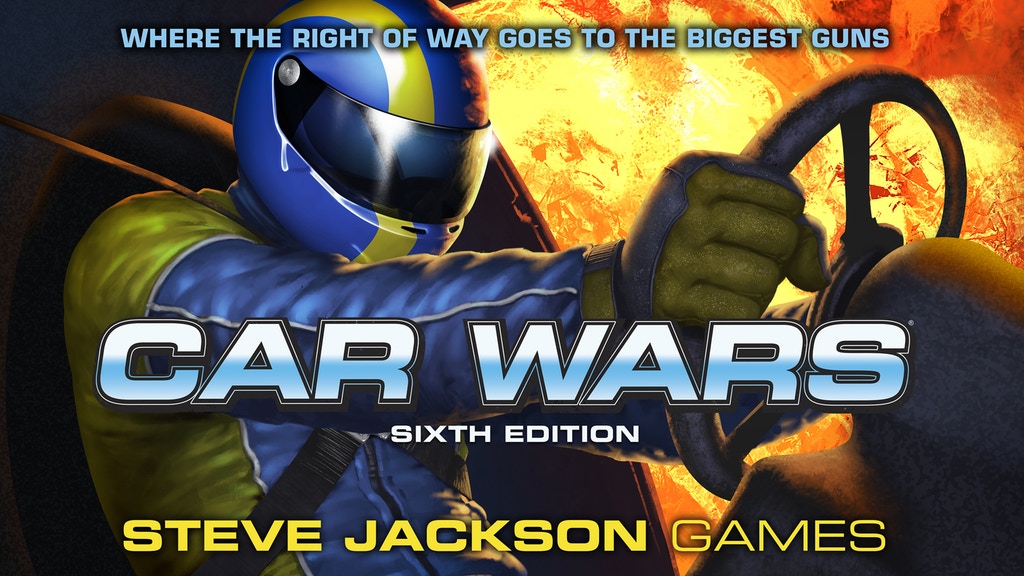 The first car combat game, and still the best… Car Wars returns in a bigger, faster edition. The detailed 1/64 scale cars move, shoot, and catch fire the way you remember, with faster car creation and play. Once again you can rule the roads!
---