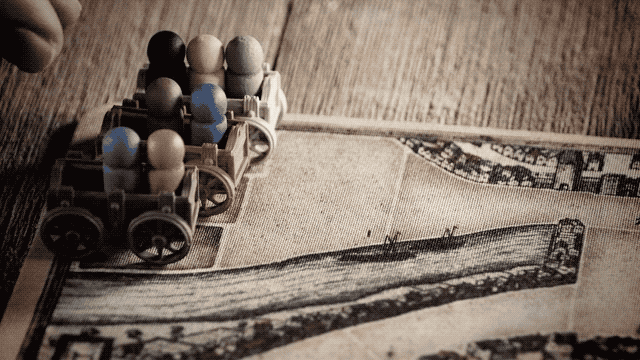 Featured
The dreaded Black Death has descended upon the town of Bristol. You are racing down the streets, desperate to escape into the safety of the countryside. If your cart is the first out of town you and your cart-mates win! Or do you? What will you do to make sure that doesn't happen? And who will you trust (or betray) along the way?
---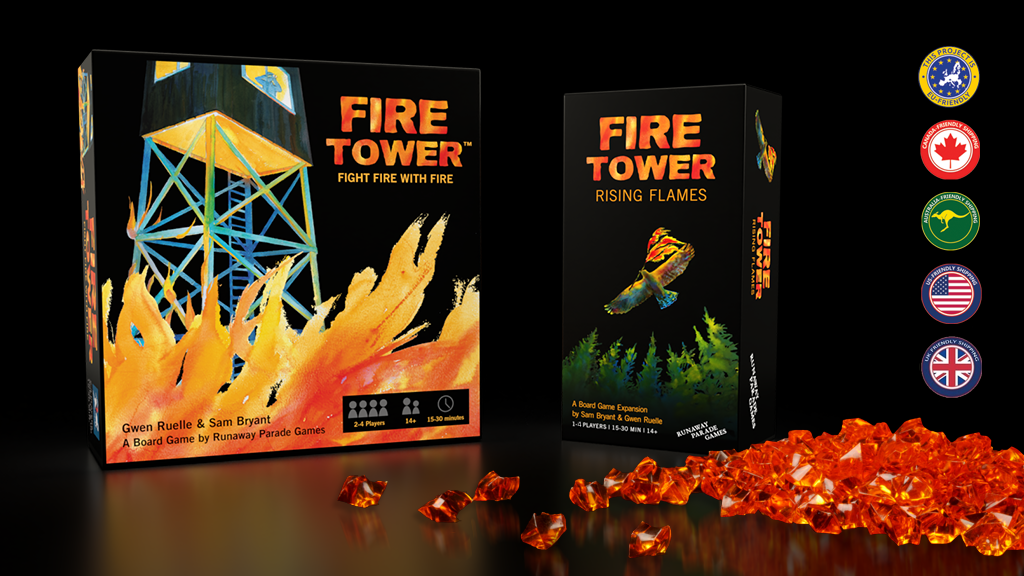 JUST LAUNCHED! Fire Tower is a fast-paced, tactical pattern-laying game that takes 15-30 minutes to play. In the Rising Flames Expansion, rapid crown fires, heavy winds, and tumultuous weather threaten the forest. Defend your tower with a powerful new deck and a flock of legendary firehawks.
---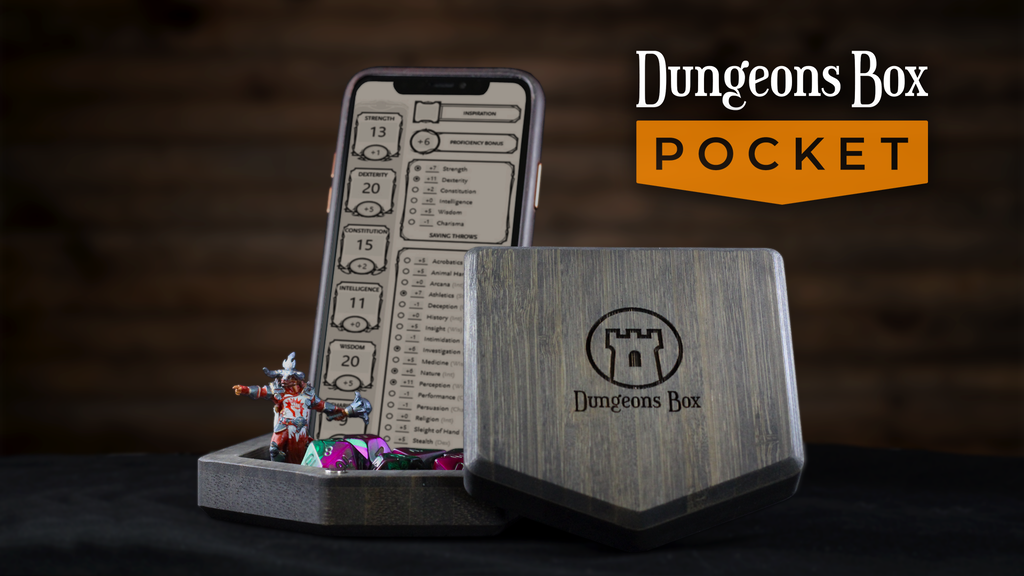 Everything you love about the original Dungeons Box, NOW in a more compact design that fits right in your pocket! Ready to go, wherever the adventure may take you! Meets every need a modern Tabletop RPG player may have, while creating something that could be used anywhere. It is the ultimate all-in-one tabletop gaming travel case that fits right in your back pocket!
---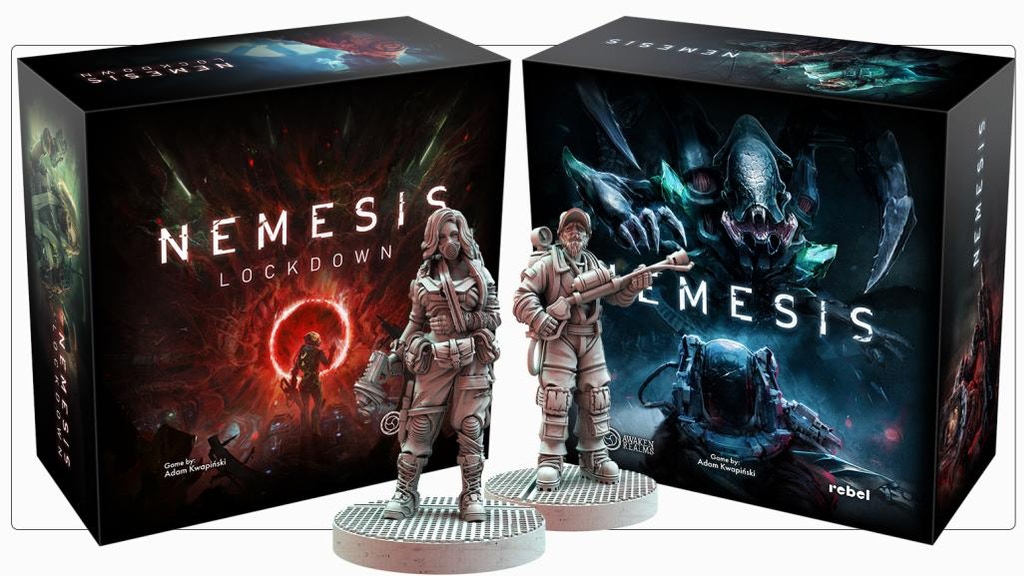 Nemesis Lockdown is a standalone expansion to the hit Board Game Nemesis. It builds on the tense, cinematic experience Nemesis is known for, adding even more opportunities for emergent, dramatic gameplay. Become an unlikely survivor, locked in an underground base with something terrifying. Turn up your paranoia, as you try to guess what other players are up to, or what the contingency plan is. And whatever you do, be ready for unexpected!
---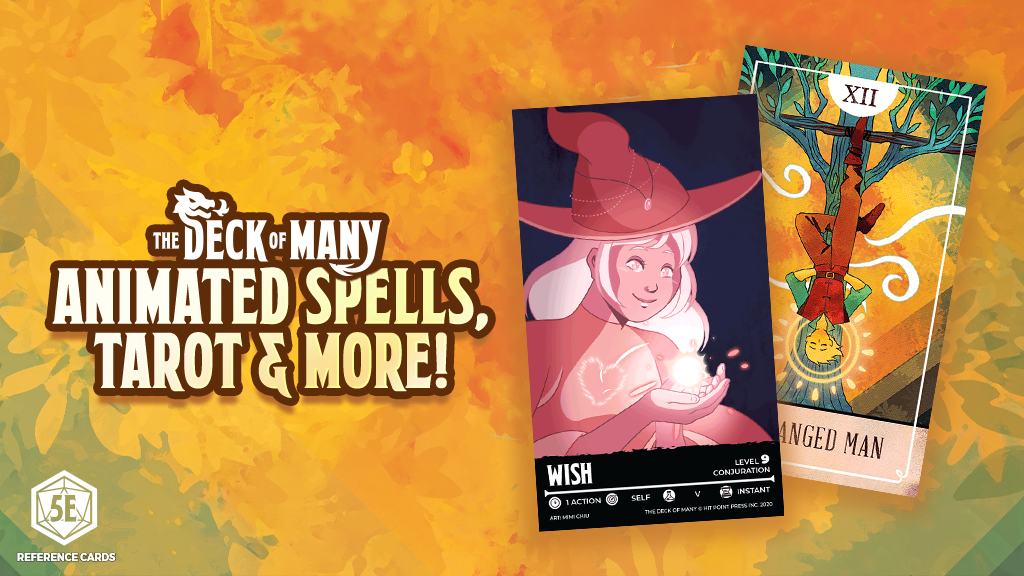 ENDS TOMORROW! Are these real cards? YES! They are physical cards that animate when tilted! The Deck of Many Animated Spells, Tarot & More is the long-awaited follow up of the first animated spells campaign. These cards are compatible with 5e and animate to look like you're actually casting the spell!
---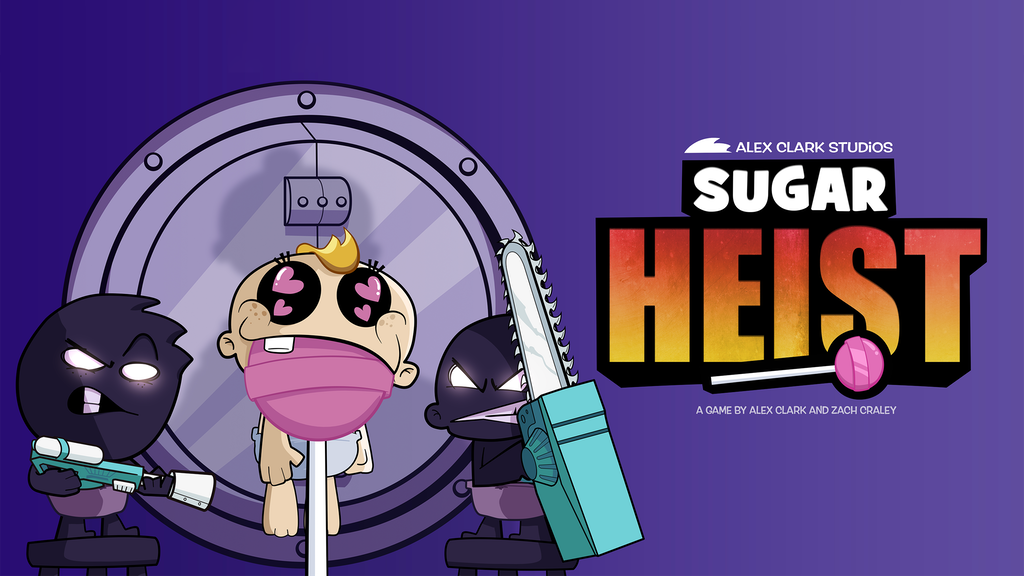 Sugar Heist is a card game where players collect, trade, and steal candy cards. Dominate your opponents and strategically heist their sweets as you battle it out for the biggest stash of candy. Sugar Heist is quick to learn, family-friendly, and takes 45 to 60 minutes to play.
---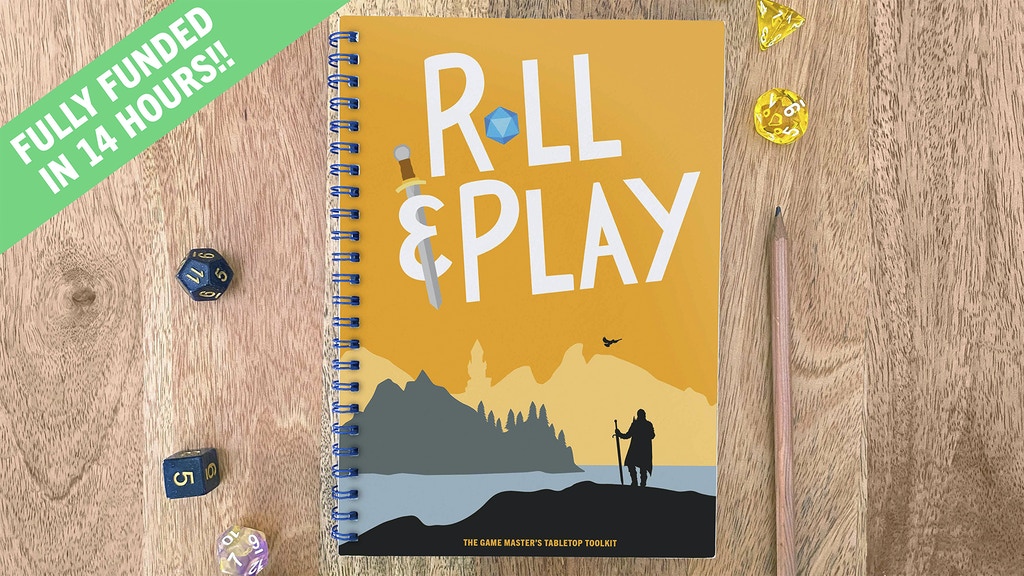 Even the most experienced game masters need a helping hand sometimes, and that is where Roll & Play comes in. This 84-page book is packed with generators, loot producers, and setting inspiration which will help you master your game on the fly, and help to add richer detail to the world you create.
---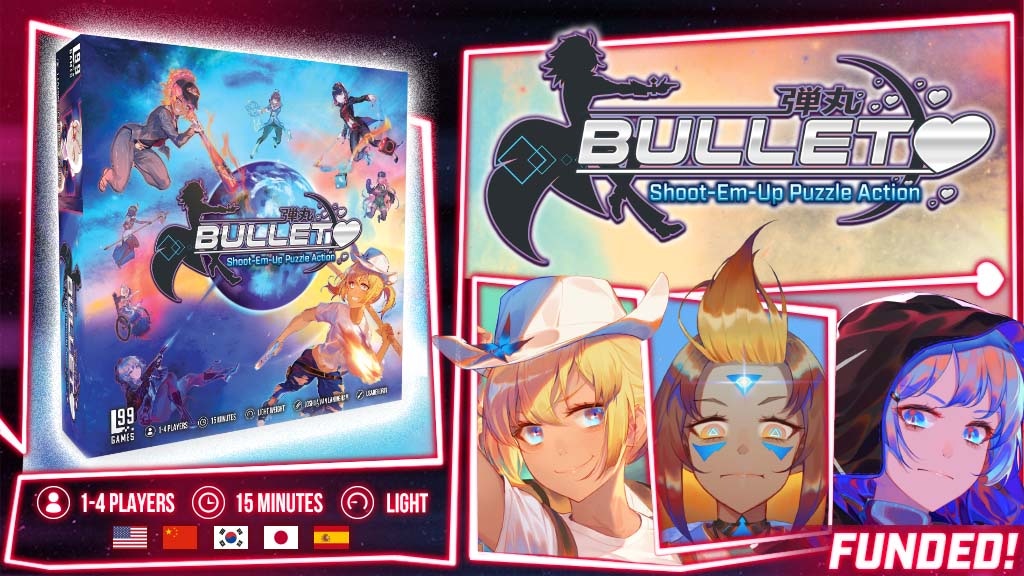 In this board game, each heroine wields a different power that changes the game: master paper, gravity, guns, music, and more to defend the Earth! Play in realtime to form Patterns, clear your board, and attack. Fight back the bullet curtain coming at you each round and be the last Heroine standing to win.
---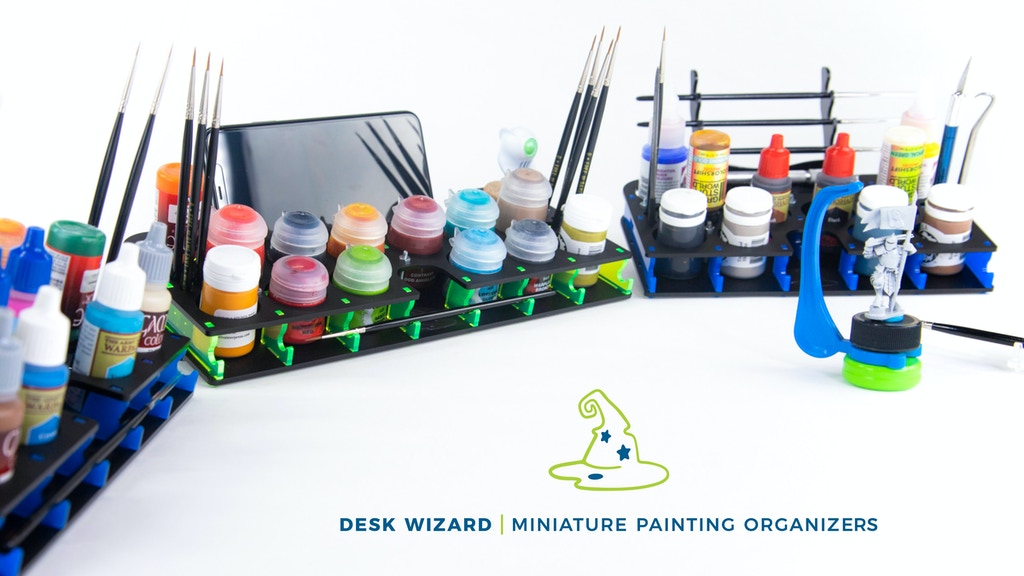 Designed to provide an extremely versatile solution for in-use paints, individual projects, and full desk organization by keeping your favorite paints, tools, phone, and even your Hobby Holder at the ready. It's a unique way to keep your painting space clean and efficient whether you work on the kitchen table or have an entire painting studio.
---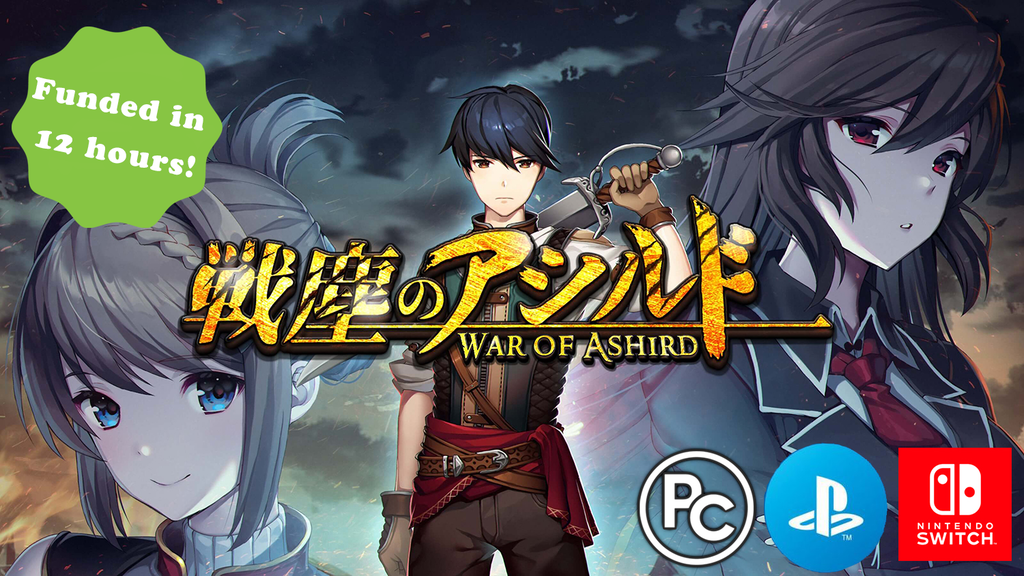 War of Ashird is a unique combination of classic turn-based and grid-based RPGs. In it, you can command your soldiers in strategic battles, conquer enemy kingdoms' territories, and live as a ruler! The game also has a cast of more than 20 playable characters for you to recruit—each with their own unique personality.
---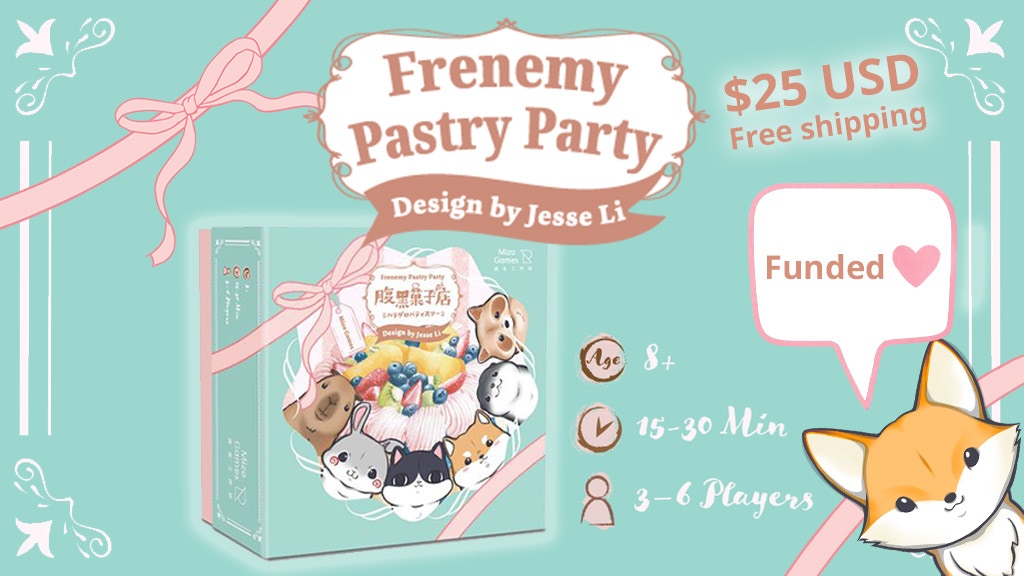 Frenemy Pastry Party is a light drafting card game where you bake a cake with your friends. This game was originally released in Taiwan by Mizo Games. Join Solis Game Studio on bringing this adorable game state-side!
---