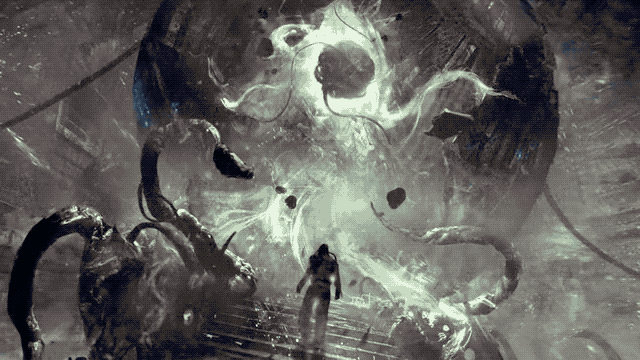 Featured
Are you ready to be truly frightened by a board game? Do you want to experience horror in a way that perhaps no other tabletop game has attempted before now? Then welcome to Dawn of Madness. Each choice made in each chapter (and even the order of those choices) could and will drastically impact the entire remainder of the game – and the campaign.
Pledge NOW to scare you and your friends!
---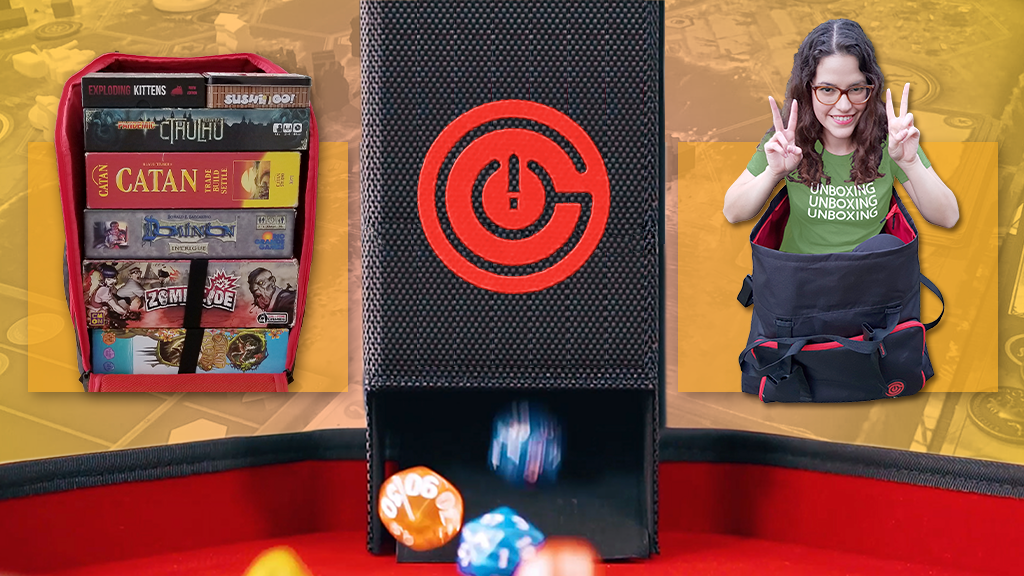 Take pride in your massive game collection with design engineering that is the most innovative, stylish, durable and functional on the planet. Sure you can get boardgame bags that are cheaper, but are they as comfortable, with as much padded protection, water-resistant, reinforced to hold 50 lbs, and with a Lifetime Guarantee? Didn't think so…
---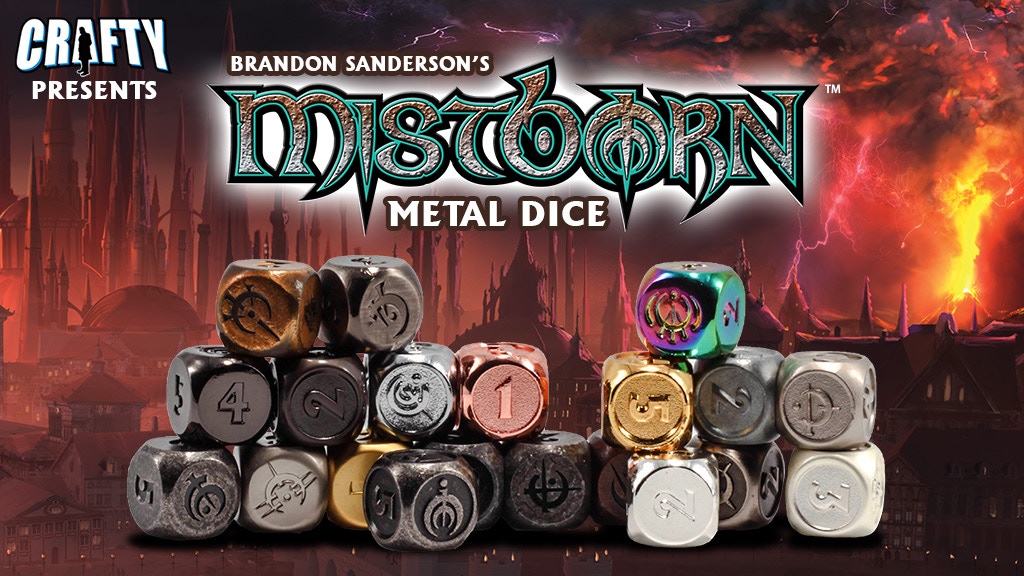 A set of 20 – yes, TWENTY – solid metal dice, each with a unique plating, finish, and symbol from the Mistborn novels. These symbols replace the 6 on each die, making them ideal for any purpose where rolling high is desired. This includes most dice pool systems, such as the one featured in the Mistborn Adventure Game.
---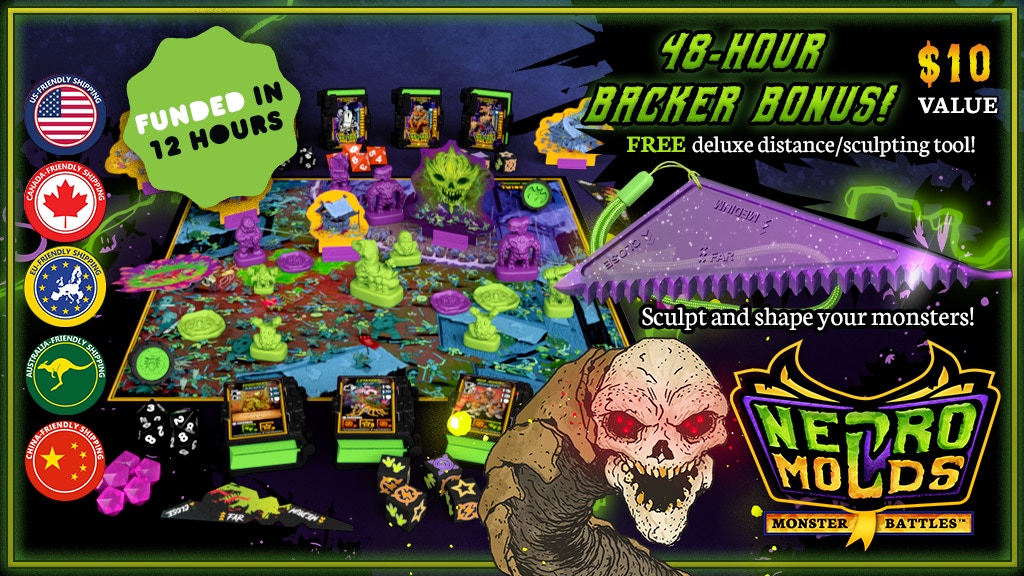 Necromolds Monster Battles is a streamlined and lite wargaming ruleset easy for tabletop players of all experiences to enjoy. The size of your monster army is limited by 3oz of Spell Dough. Build your army wisely, for each miniatures' strengths are balanced against the amount of Spell Dough required to mold them!
---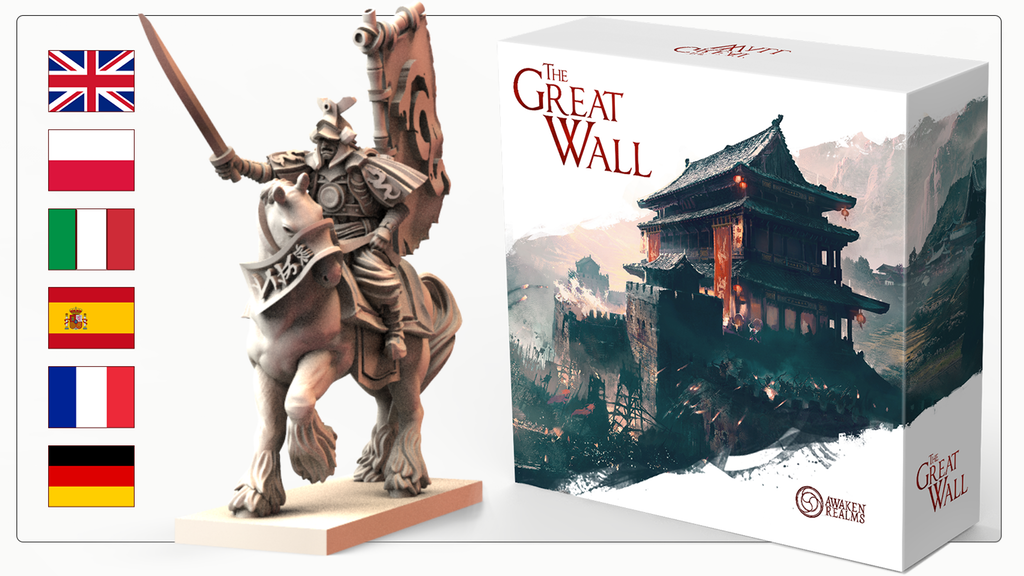 The Great Wall is a new major board game from Awaken Realms (creators of Nemesis, Tainted Grail, Etherfields, and many other acclaimed products) and is their fresh take on Euro/worker placement games! Players will take the roles of generals of an ancient Chinese empire who lead the defense against ruthless hordes.
---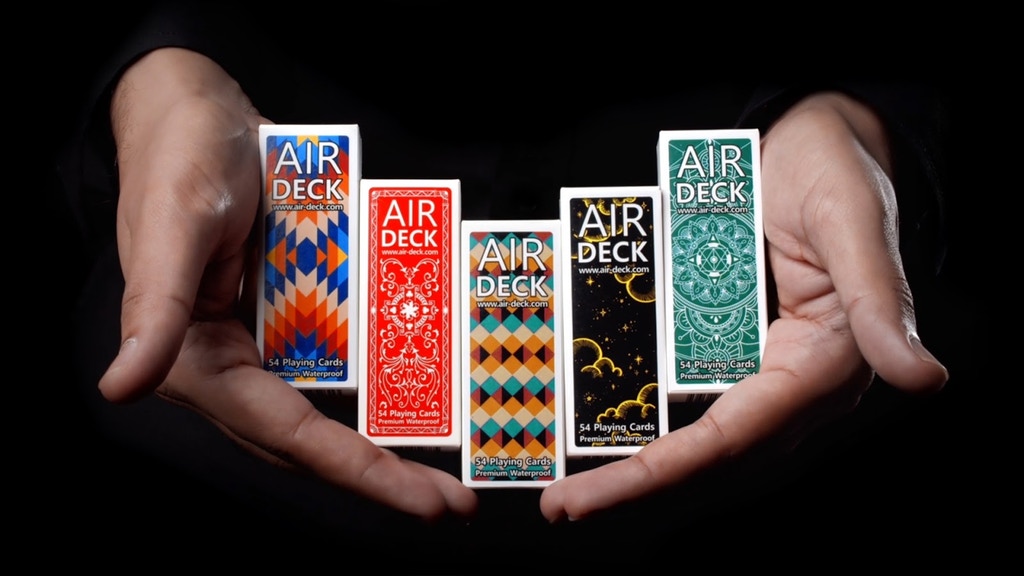 While even the best paper cards tear and stain easily, the Air Deck has been designed to outlast your trips. The cards are strong, flexible, shuffle with ease and have a premium feel to them. They're 100% waterproof, so you can use them in the pool and even wash them.
---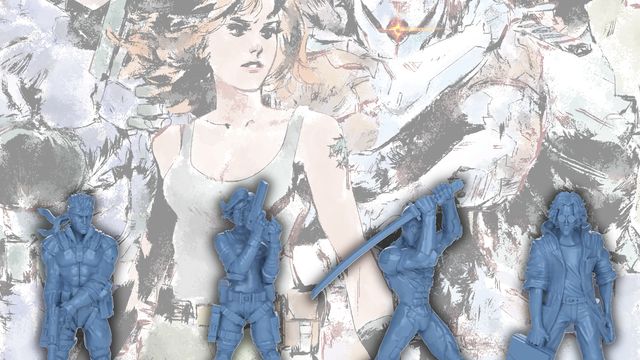 This board game is designed by Emerson Matsuuchi (Specter Ops, the Century game series) and produced in close association with Konami. A 1-4 player stealth-action sandbox game, ot allows you and your friends to play your way as you work cooperatively to complete objectives in 12 scenarios that follow the narrative of the video game.
---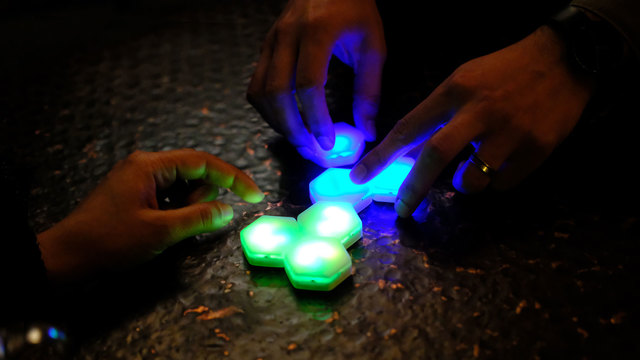 They'll be at PAX U at Booth #3837! Try your hand at the fast-paced realtime strategy game of Mortals, a pensive tactile puzzler of Fracture, or a party bomb squad mission with Bomb Brigade all included and more with the core set. Be the first to get your hands on a board game with a mind of its own.
---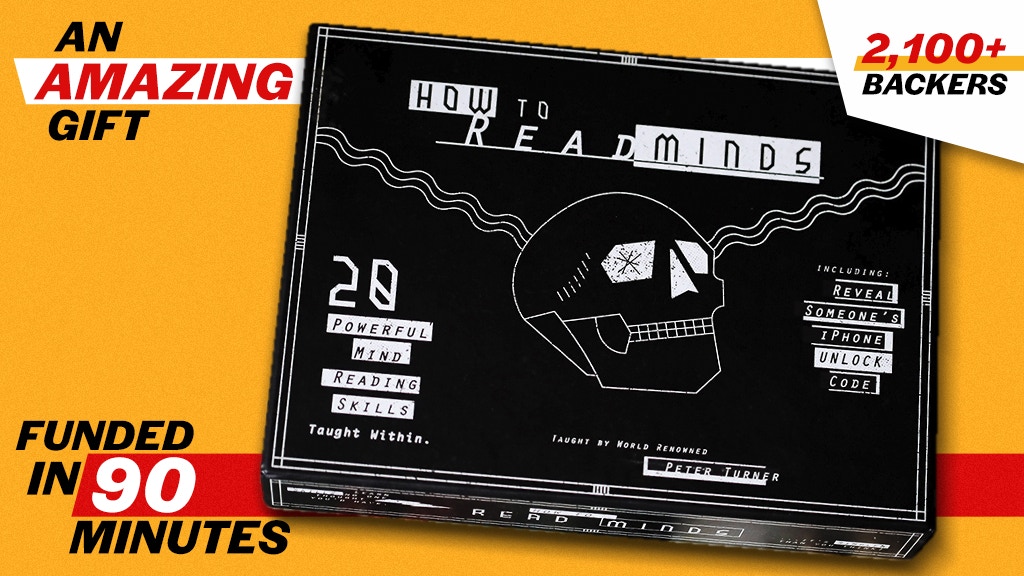 The kit includes over 20 techniques that you can use to improve every aspect of your life. WThey've hand-picked some of the most effective and easiest mentalism (mind reading) to give the beginner the skills they need. No prior knowledge required.
---