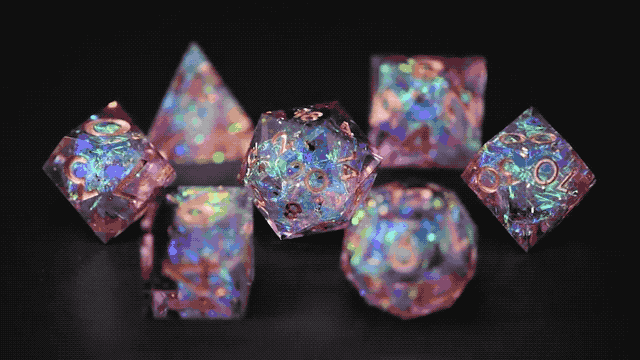 Featured
Handcrafted designer dice sets with sharp edges and beautiful inclusions for the aesthetic-conscious tabletop RPG player. Tabletop RPG gaming saved this creator's life when she was struggling. As a way to contribute back to the fandom creatively, she started Dispel Dice.
Don't miss your chance to claim your backer-exclusively priced set HERE now!
---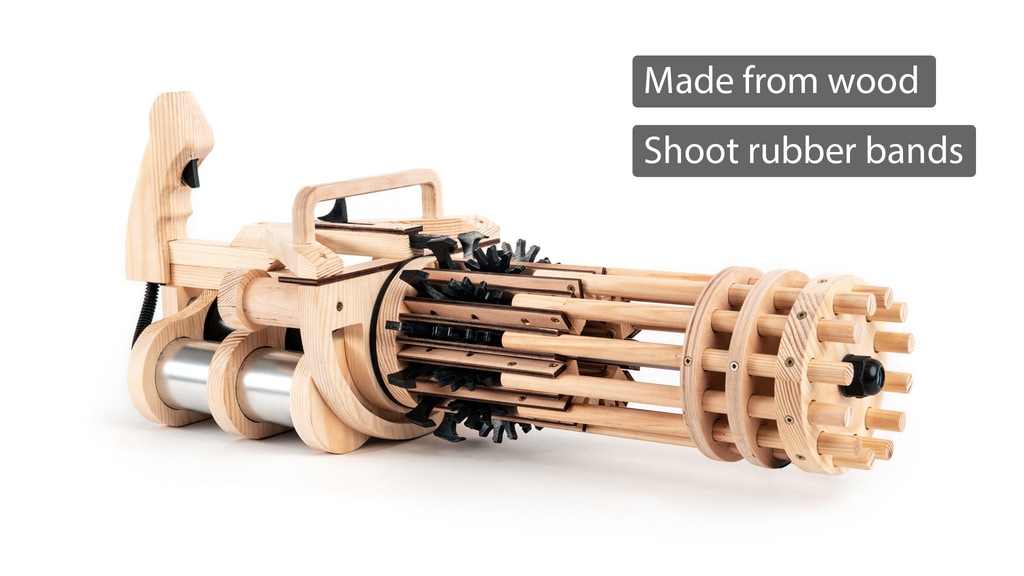 This is a fully automatic Minigun, constructed according to the Gatling Machine Gun Principle. The body is made from wood cut out on the CNC machine. Its ammo consists of 144 shots of rubber bands. With this Rubber Band Minigun anyone can feel like Rambo, launching a rubber storm, and throwing over a pound of rubber bands at the opponent!
---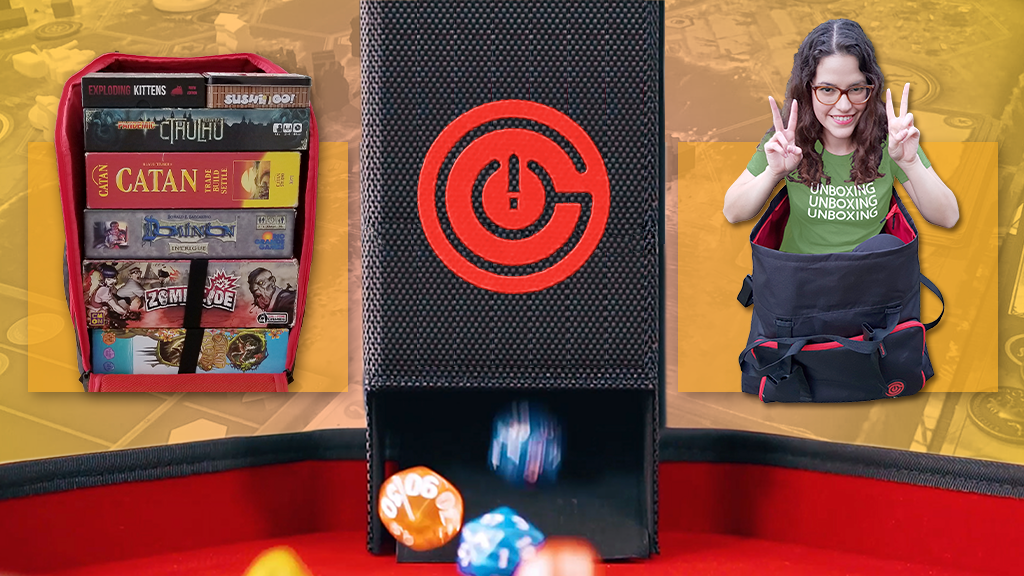 Take pride in your massive game collection with design engineering that is the most innovative, stylish, durable and functional on the planet. Sure you can get boardgame bags that are cheaper, but are they as comfortable, with as much padded protection, water-resistant, reinforced to hold 50 lbs, damn sexy looking and come with a Lifetime Guarantee? Didn't think so..
---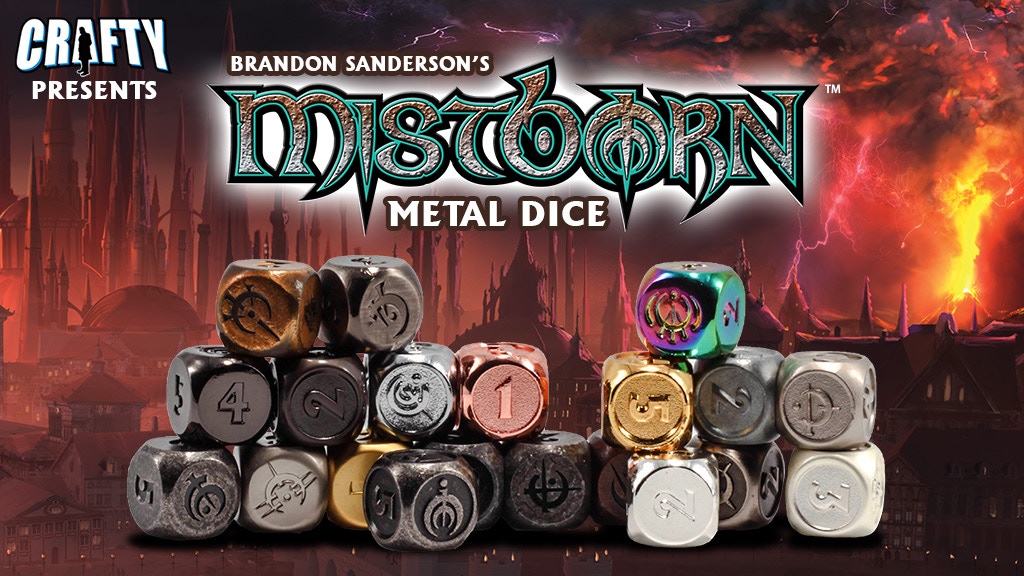 A set of 20 – yes, TWENTY – solid metal dice, each with a unique plating, finish, and symbol from the Mistborn novels. These symbols replace the 6 on each die, making them ideal for any purpose where rolling high is desired. This includes most dice pool systems, such as the one featured in the Mistborn Adventure Game.
---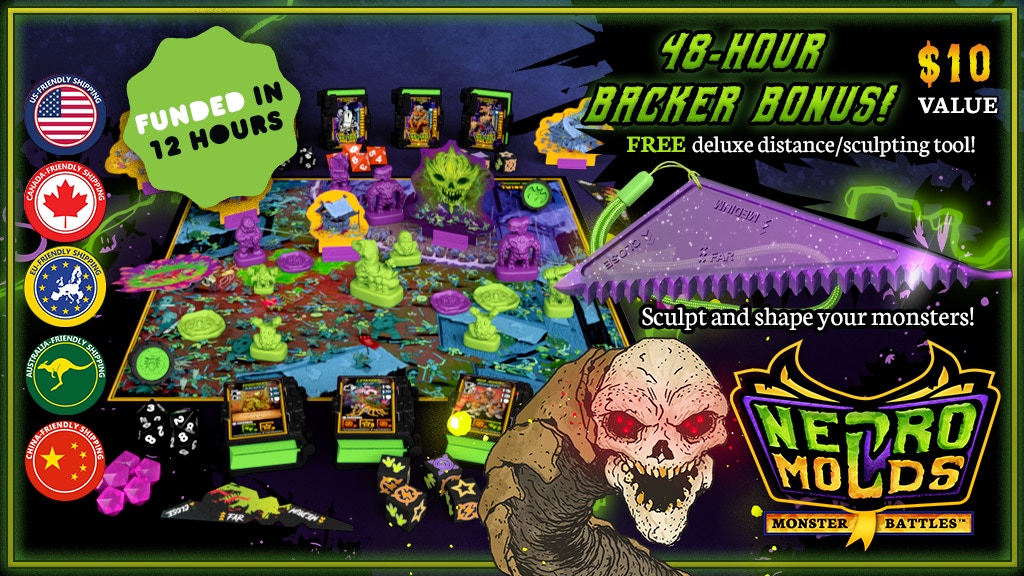 Necromolds Monster Battles is a streamlined and lite wargaming ruleset easy for tabletop players of all experiences to enjoy. The size of your monster army is limited by 3oz of Spell Dough. Build your army wisely, for each miniatures' strengths are balanced against the amount of Spell Dough required to mold them!
---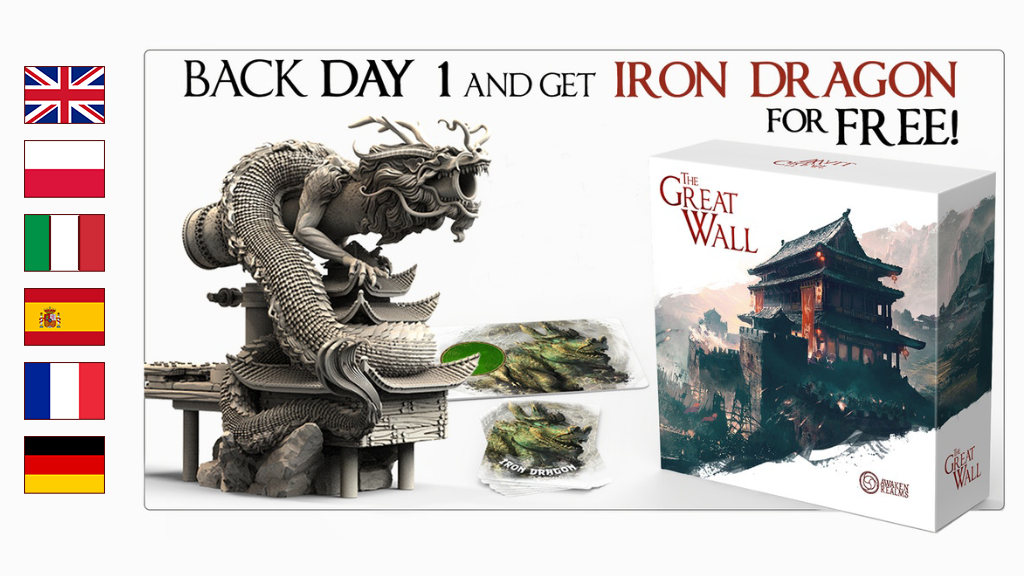 The Great Wall is a new major board game from Awaken Realms (creators of Nemesis, Tainted Grail, Etherfields, and many other acclaimed products) and is their fresh take on Euro/worker placement games! Players will take the roles of generals of an ancient Chinese empire who lead the defense against ruthless hordes.
---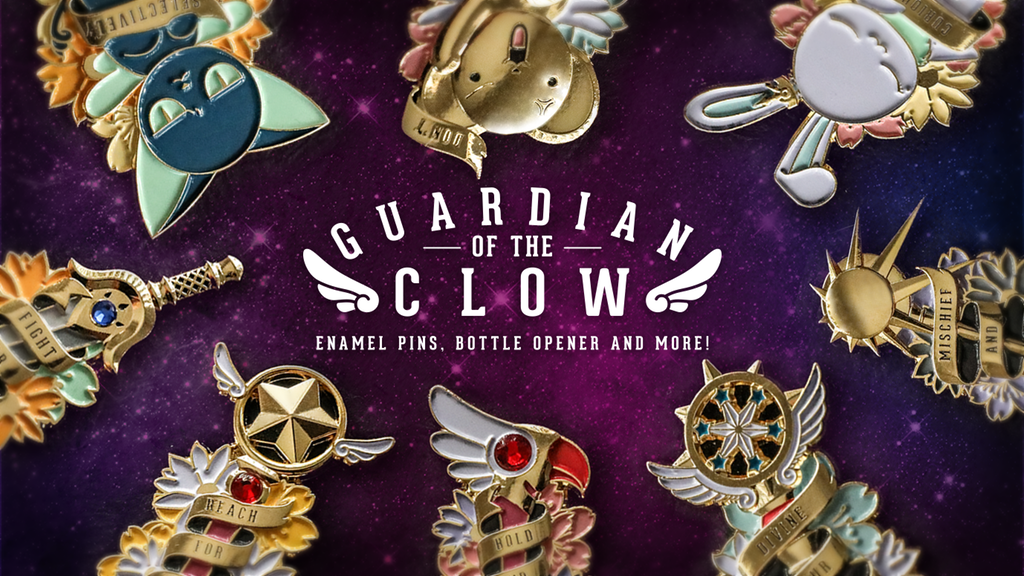 FINAL HOURS! Americana traditional tattoos served as a visual representation of counter-culture, and they took that to heart when they designed these accessories. With the world being as uncertain as it is, these pins give a sense of hope, flair, and encouragement.
---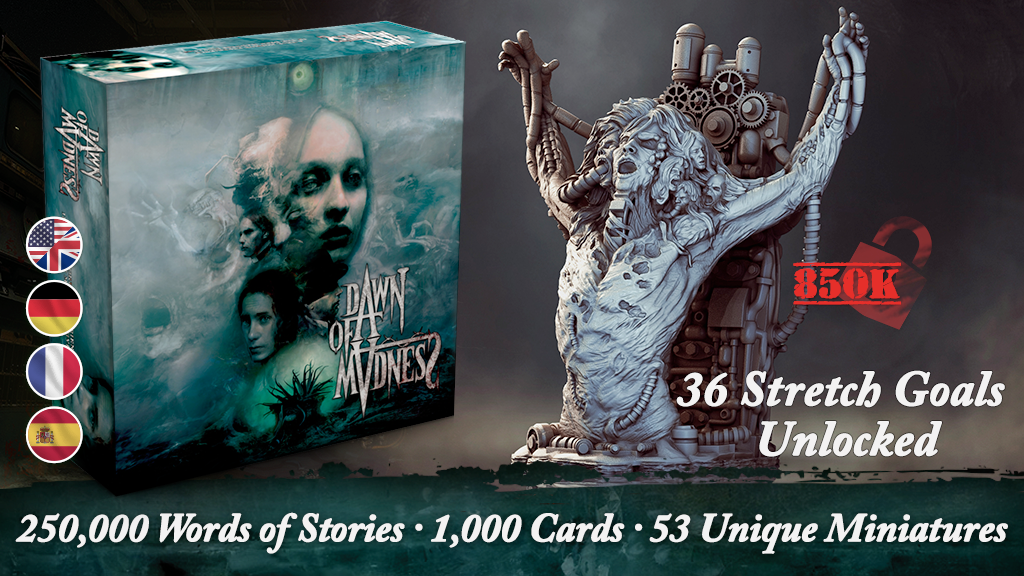 Dawn of Madness is a true horror experience in a board game. It is a 1-4 player story-driven cooperative game that takes place over a variable-length campaign. As a Wanderer who has been ripped from your old reality, you now find yourself in a nightmarish Otherworld surrounded by things that, while horrifically twisted, seem strangely… familiar.
---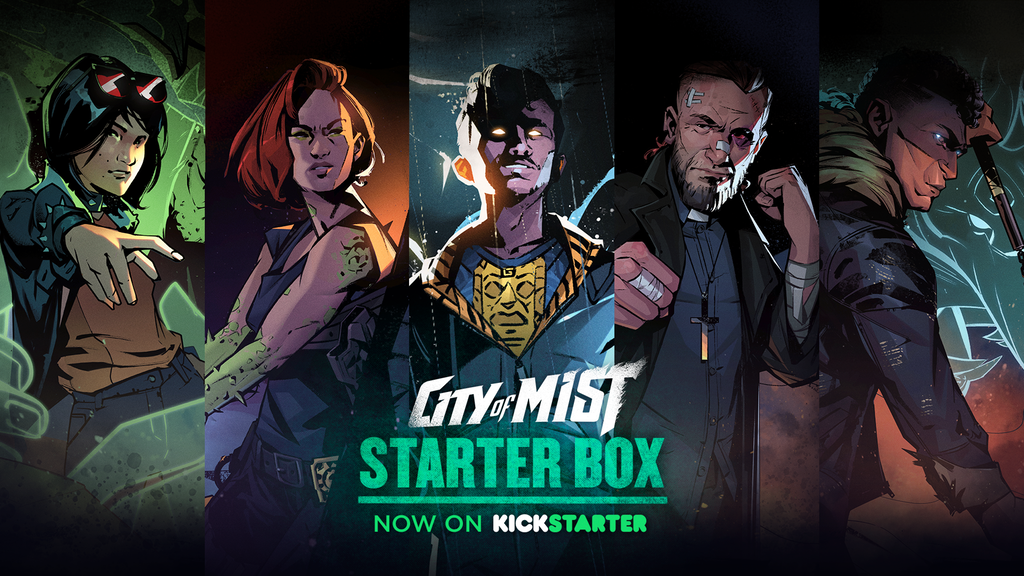 City of Mist is a multi-award-winning tabletop roleplaying game where you play modern-day incarnations of myths and legends. In the game's eponymous City, people with legendary powers are hidden from the population at large. You and your friends will investigate a city full of mysteries, crime, magic, and corruption to get to the truth.
---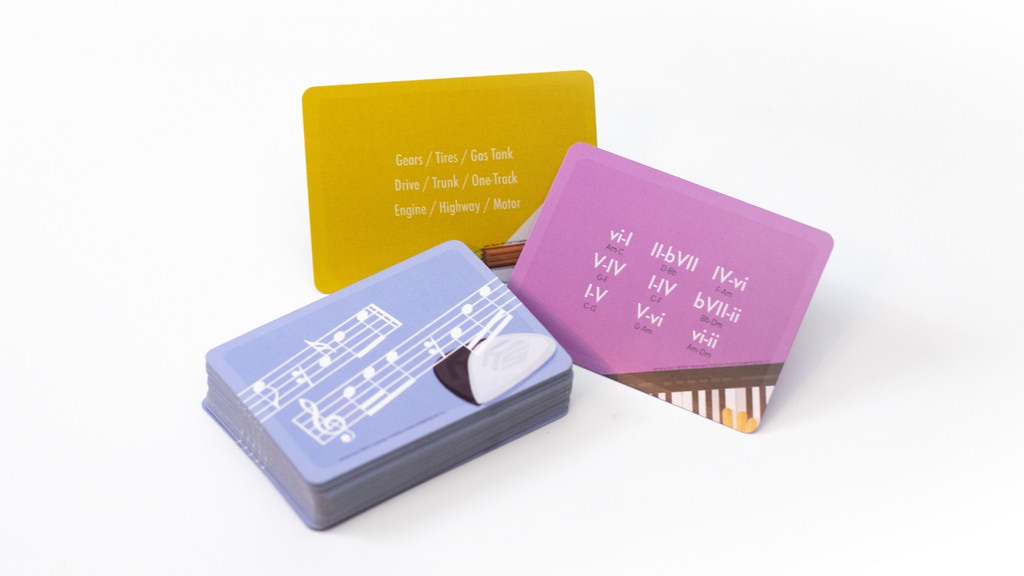 Create memorable hooks, vivid lyrics and beautiful chord progressions with your personal songwriting mentor… as a deck of cards. Pick a deck, turn over two cards, and write! Each combination is a unique exercise that's fully adjustable to your skill level and musical style.
---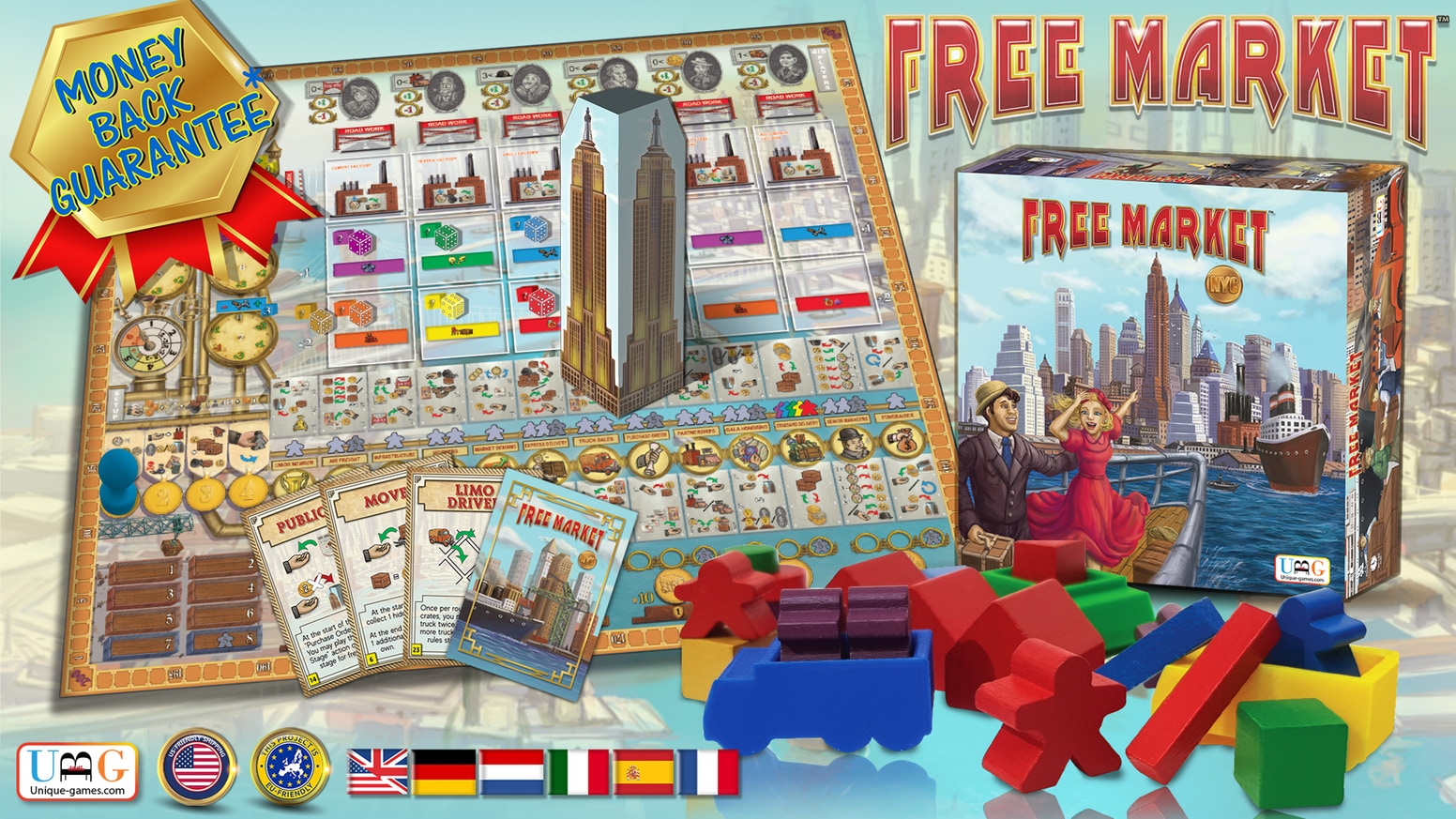 FREE MARKET: NYC is a competitive and strategic board game based on the principles of a free-market economy, presented from a humorous and ironic perspective of life, making it both a social and fun game! In this game, you will find yourself managing a group of people who work together in different assignments, aiming to grow their fortune according to your vision.
---