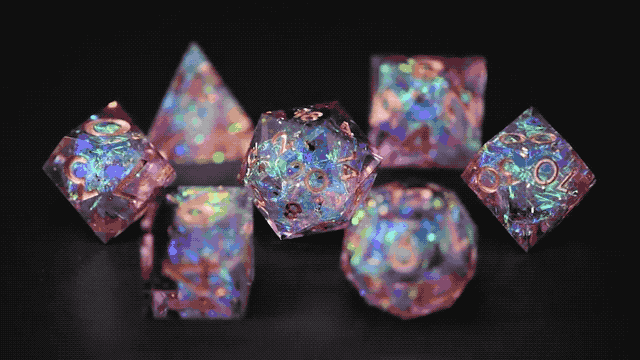 #1 Staff Favorite
Handcrafted designer dice sets with sharp edges and beautiful inclusions for the aesthetic-conscious tabletop RPG player. Tabletop RPG gaming saved this creator's life when she was struggling. As a way to contribute back to the fandom creatively, she started Dispel Dice.
Don't miss your chance to claim your backer-exclusively priced set HERE now!
---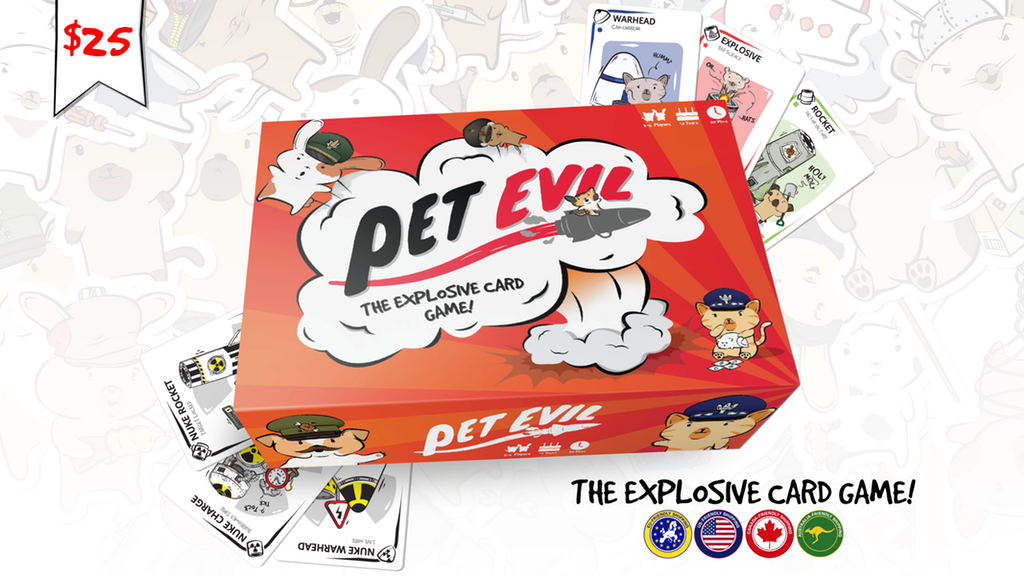 An all-new strategy card game about world domination where players build and fire missiles at each other where the goal is to be the last pet standing. In Pet Evil, you play a pet who is essentially an army general and you try to take over the world. Check it out now!
---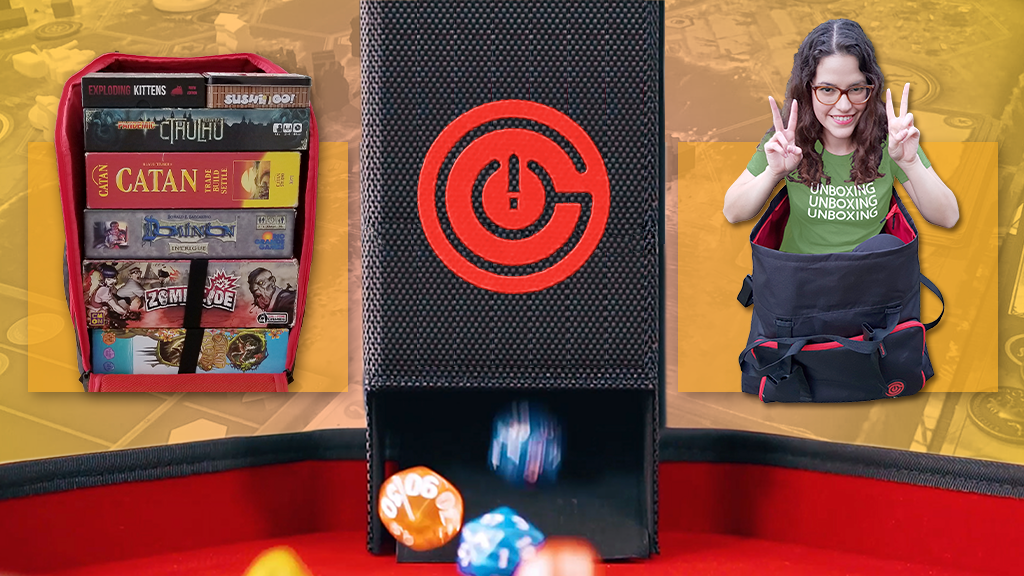 Take pride in your massive game collection with design engineering that is the most innovative, stylish, durable and functional on the planet. Sure you can get boardgame bags that are cheaper, but are they as comfortable, with as much padded protection, water-resistant, reinforced to hold 50 lbs, damn sexy looking and come with a Lifetime Guarantee? Didn't think so..
---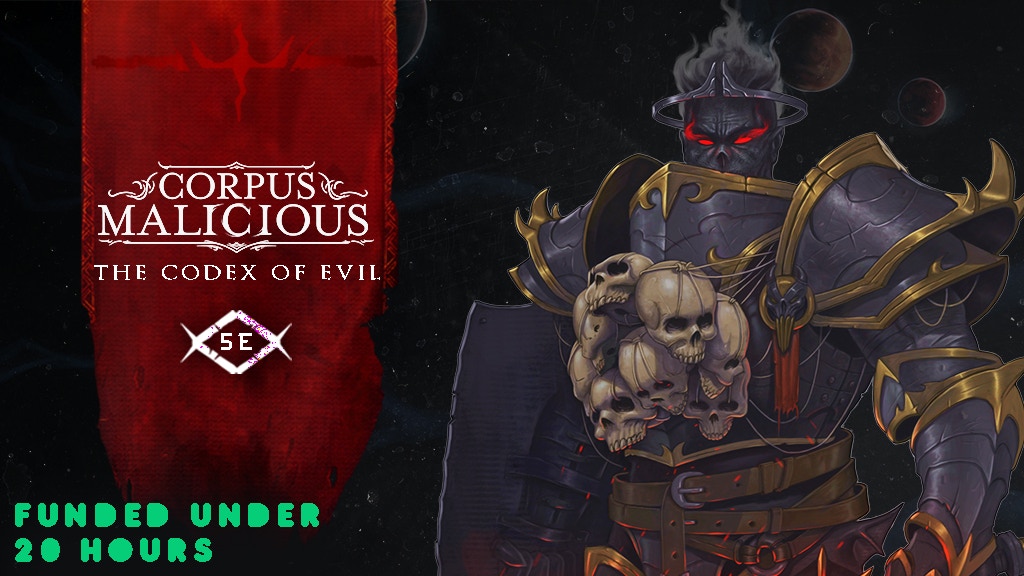 FINAL HOURS! Explore the darker side of D&D with this 400 page evil supplement. You'll find dozens of new player character options from archetypes and races to spells and rituals. For DMs, the book has many new monsters, cults, and villains created in detail.
---
FINAL HOURS! Anno Urbis is a strategy and combat board game, set in a period where the power of emperors is challenged by ambitious province governors and smart military commanders. In Rome, the Senate is torn apart by the struggle among the various factions, while the people can be influenced by the charisma of the heroes fighting in the Arena.
---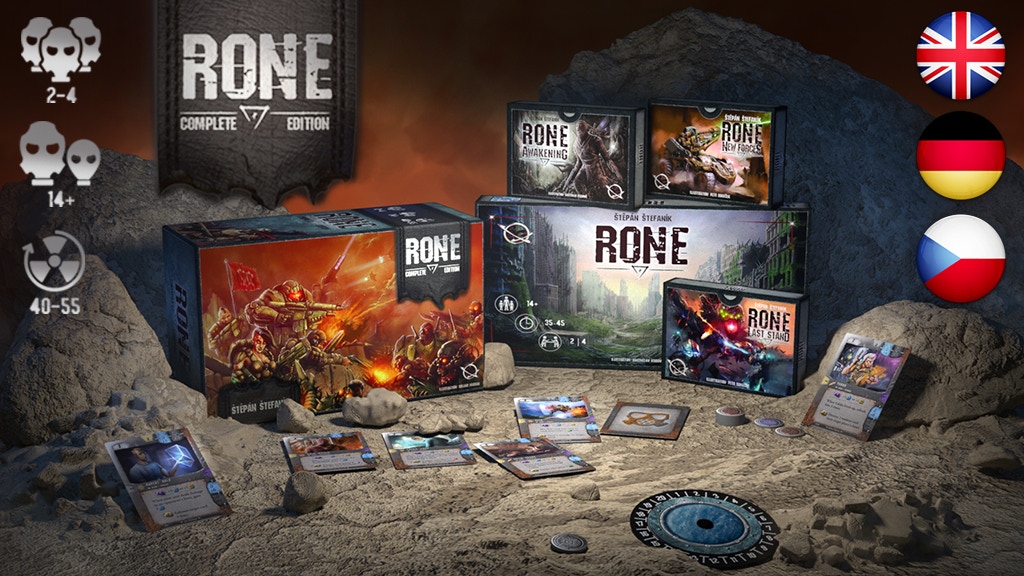 FINAL HOURS! Races of New Era (RONE) is a strategic post-apocalyptic card game for 2 to 4 players set in a dark world full of destruction and suffering. It combines exciting and unique card game mechanisms that provide enormous possibilities for how to play the game.
---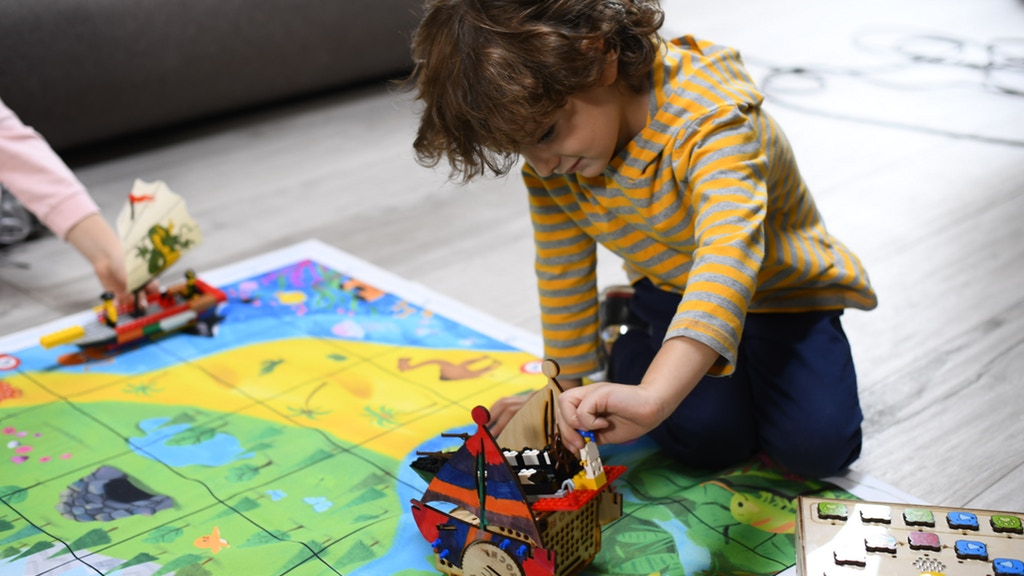 Teach children coding concepts while learning ABCs, 123s, Words, Numbers, Colors, and more during hours of screen-free, hands-on play. Explore 12 different subjects through hours of interactive, hands-on play. Through engaging plot lines, Mochi harnesses boys' and girls' love of storytime and encourages early childhood literacy—the foundation for a lifetime of learning.
---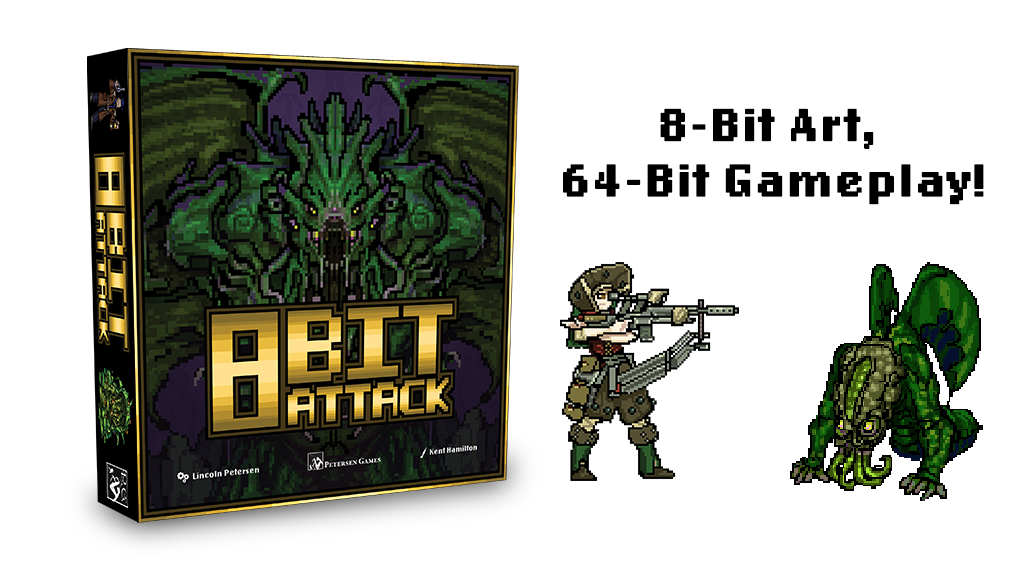 A game of manic co-operative battle, inspired by the old side-scrolling console games we all loved. Each player controls a gallant 8-bit hero who, with his friends, has to take out a series of minibosses. You must power-up your heroes until they're tough enough to take on the final boss – none other than Cthulhu himself!
---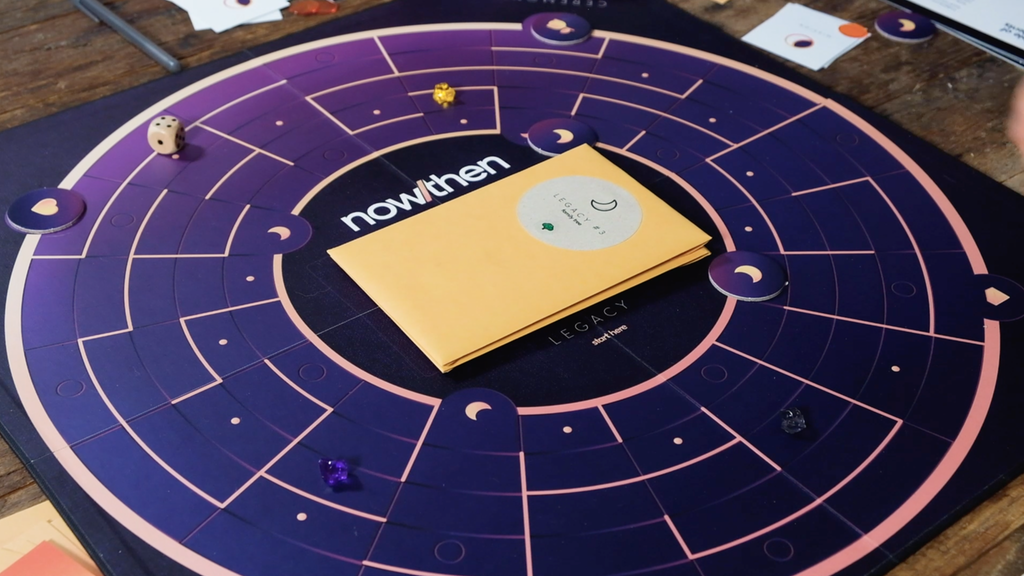 FINAL HOURS! Now and Then is a board game experience for 2-6 players. In most games, players take on roles and play out a fictional narrative. However, in Now and Then players play as themselves. The in-game challenges take you on a journey through your past, present, and future – deepening your relationships with the other players and helping you develop your vision of the legacy you hope to leave.
---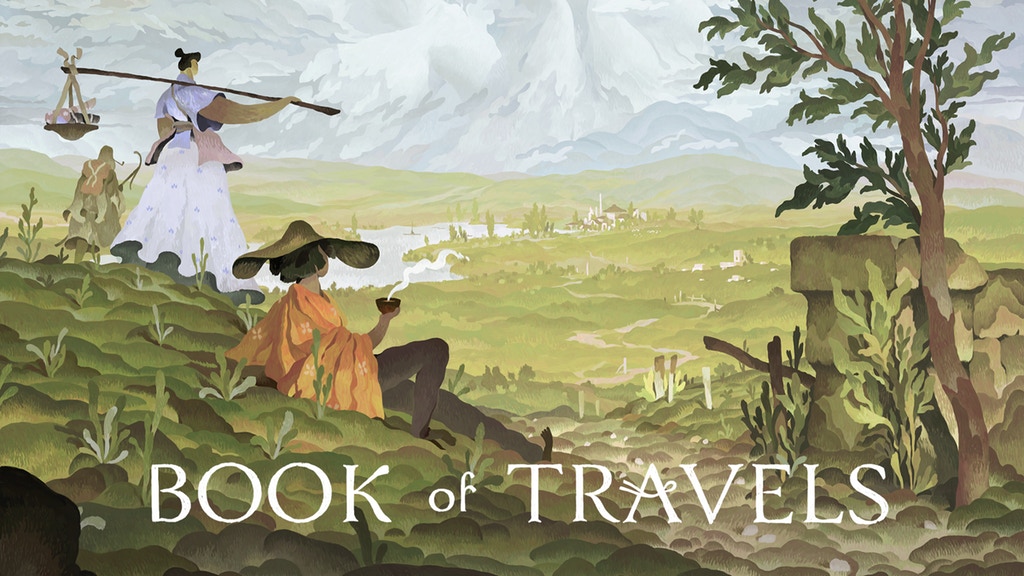 Join Book of Travels and become part of a unique social roleplaying experience that doesn't hold your hand. Inspired by genre classics, this is an online adventure that sets you adrift in an intricate fairytale world… but it's also an invitation to roleplay without the restraints of linear quests and plotlines.
---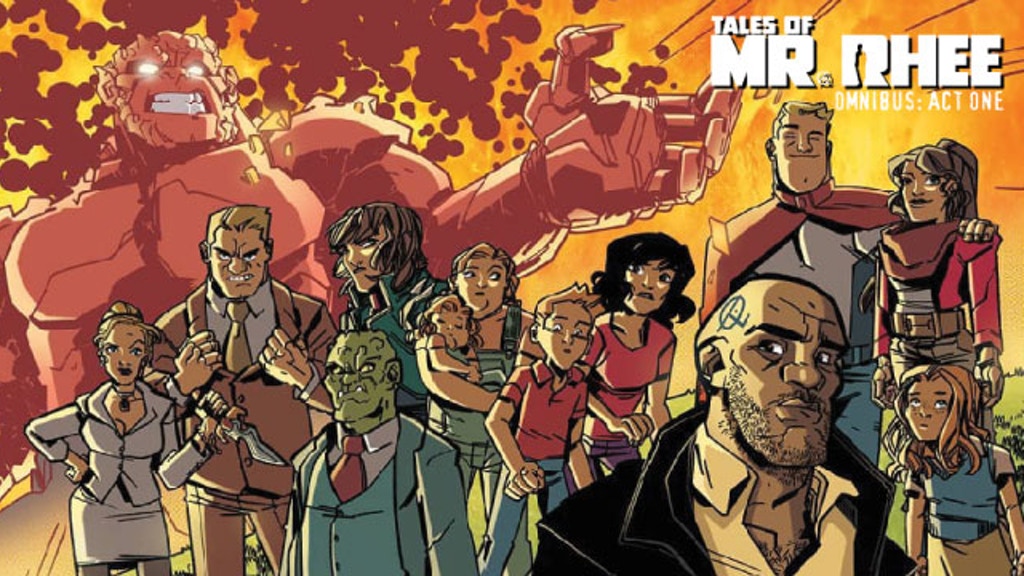 The TALES OF MR. RHEE ACT ONE OMNIBUS collects the first four volumes of this horror noir series in one over-sized deluxe hardcover collection. For the OMNIBUS, the art in all four are remastered from the previously published volumes that make up this collected edition Omnibus, including completely recoloring all of Volume 1. The OMNIBUS will be the only way to read and enjoy this portion of the story in full color!
---