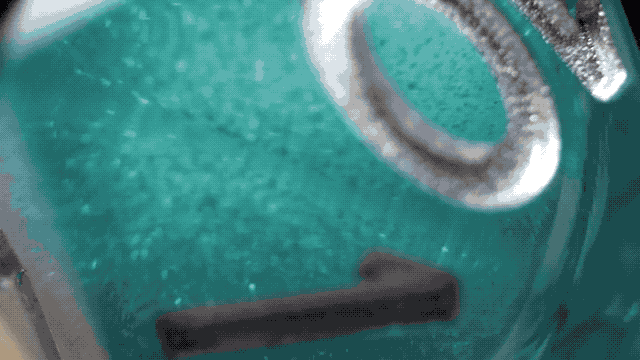 Featured
Handcrafted, sharp-edged liquid core dice. Pledge for the d20 of your dreams, pick up a full set of 7 polyhedrals, or even add a few d6's to your pledge. All of the dice are full-sized 16mm, and each polyhedral set includes a d4, d6, d8, d10, d10%, d12, and d20. These unique dice come with many options!
---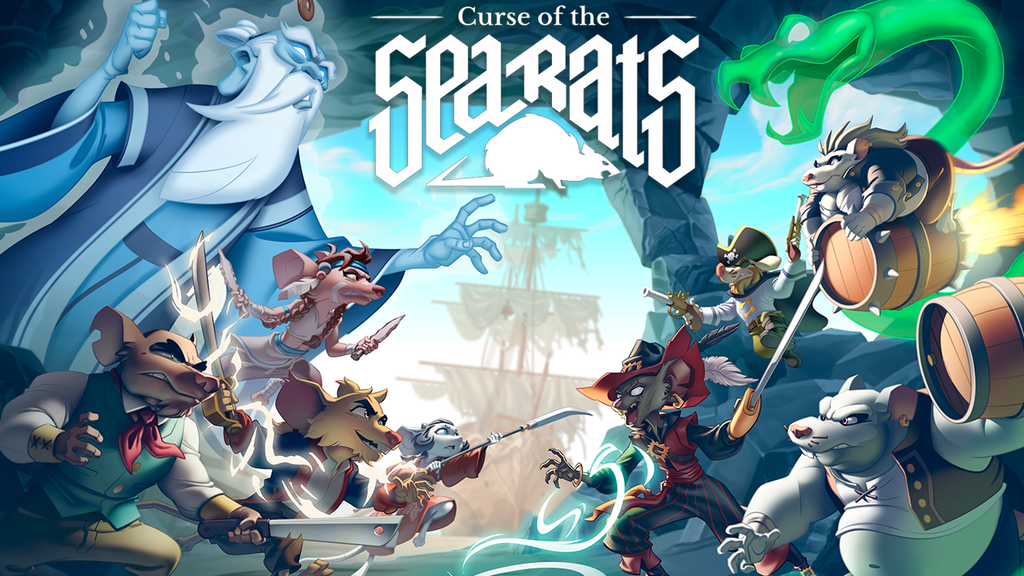 Curse of the Sea Rats is an epic hand-drawn ratoidvania starring a group of heroes transformed into rats by a pirate witch. Explore the island, battle diabolic creatures, and fight brutal bosses commanded by the evil pirate Flora Burn. Forge your own path to freedom in a non-linear quest through the vast and mysterious coast of Ireland in 1777.
---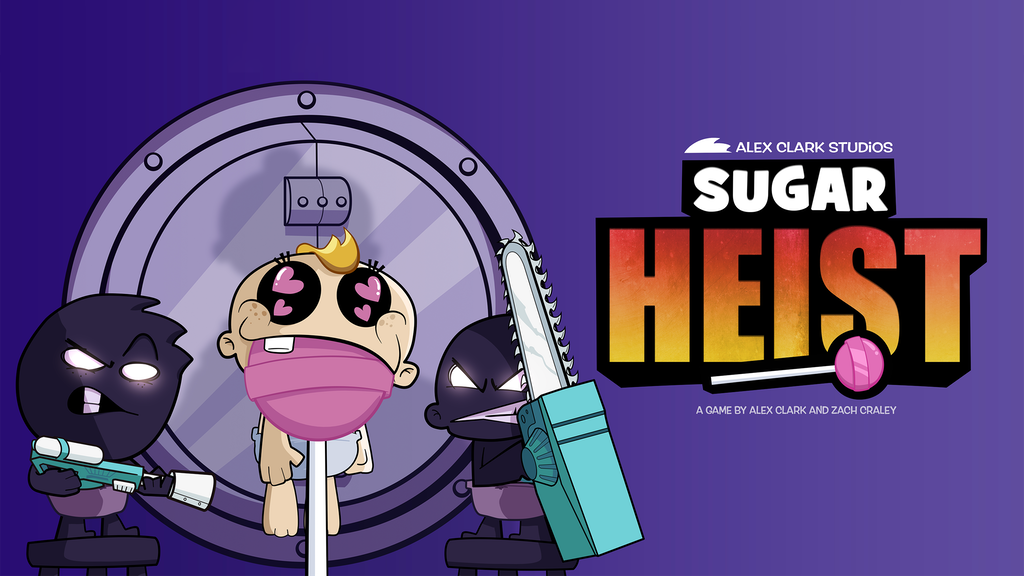 Sugar Heist is a card game where players collect, trade, and steal candy cards. Dominate your opponents and strategically heist their sweets as you battle it out for the biggest stash of candy. Sugar Heist is quick to learn, family-friendly, and takes 45 to 60 minutes to play.
---
African Empires is the new expansion to the acclaimed hit boardgame Monumental. On top of bringing 3 brand new civilizations along with their own gameplay specialties, African Empires is fully loaded with new exclusive mechanics that enhanced the base game to a whole new level of strategy making it a must-have expansion for the game's enthusiasts!
---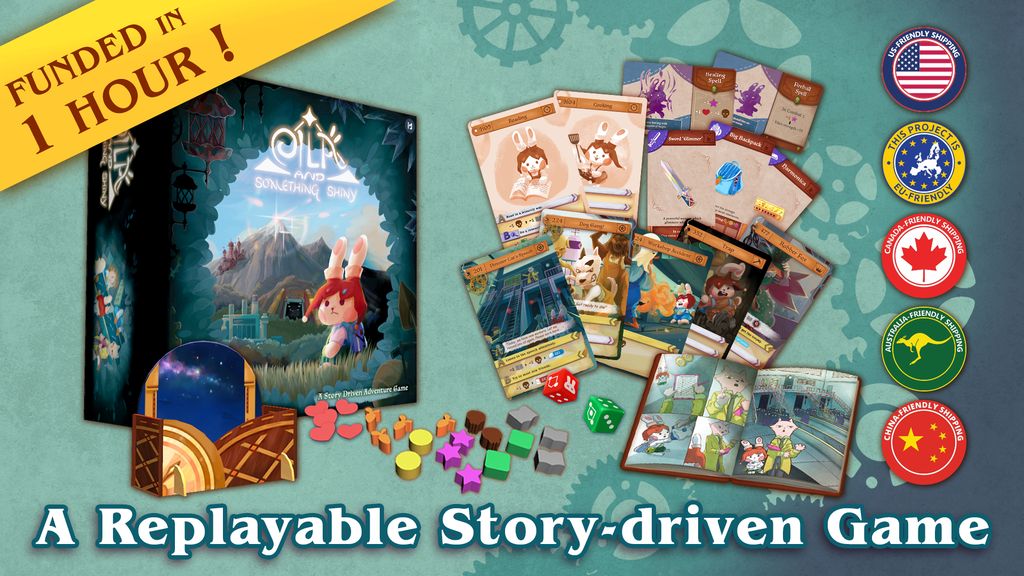 Deep in the forest, Eila, an innocent rabbit, is attracted by something shiny on the hill. With courage and passion, she sets out on a journey to find the mysterious glow. You play her role to experience this adventure. Make good choices in this Choose Your Own Path replayable game.
---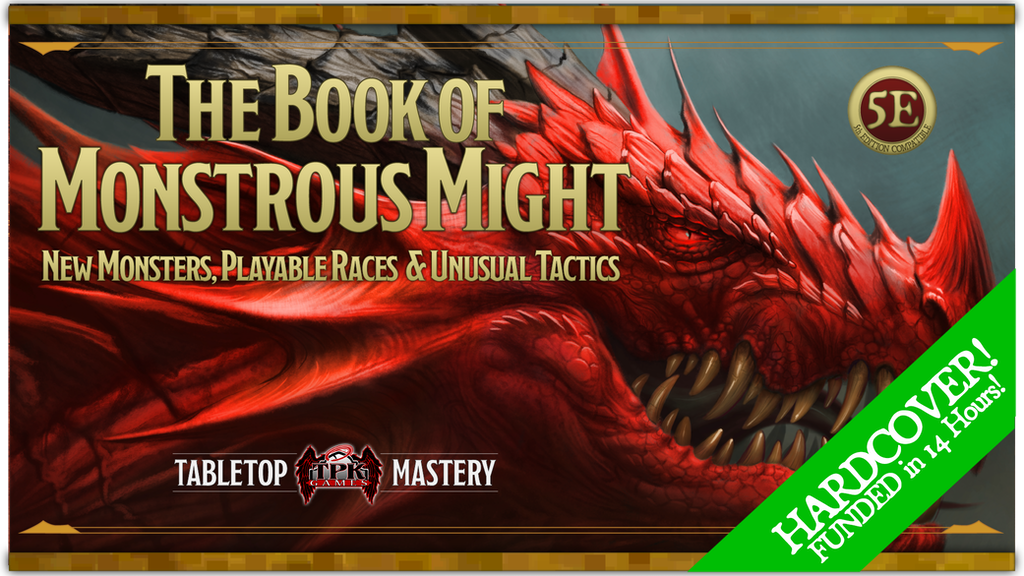 This is a book about new monstrous options and tactics compatible with the 5th edition of Dungeons & Dragons. Based on concepts from their 5-star and gold-best seller 'Recovery Dice Options,' this book adds new monsters and abilities to use that will surprise and delight players as well as nefarious game masters.
---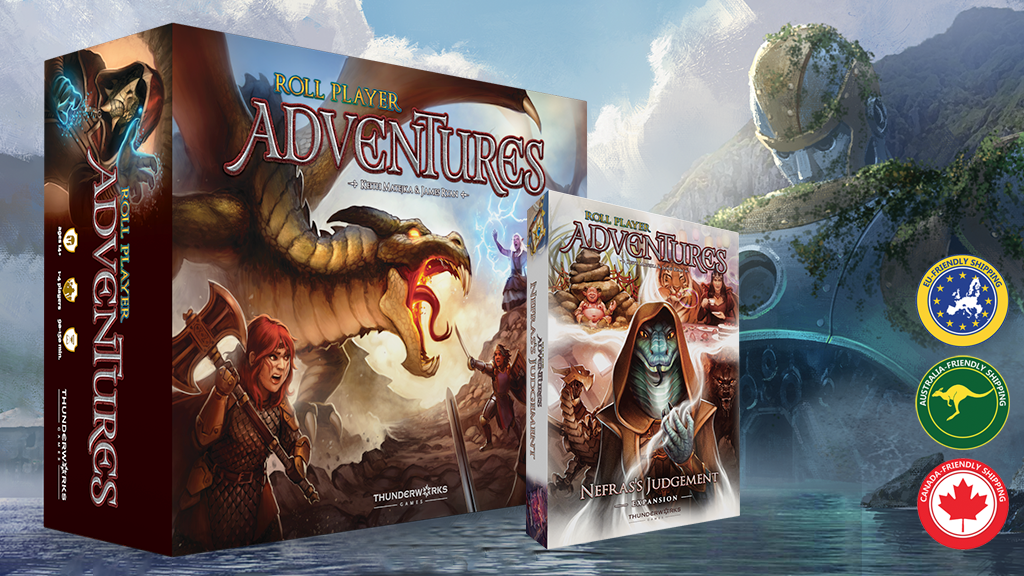 Roll Player Adventures is a cooperative storytelling board game for 1-4 players set in the world of the critically acclaimed dice manipulation game, Roll Player. Players take the role of fantasy heroes: facing challenges, adventuring through the realm of Ulos, and making decisions that change the story — and the kingdom — forever.
---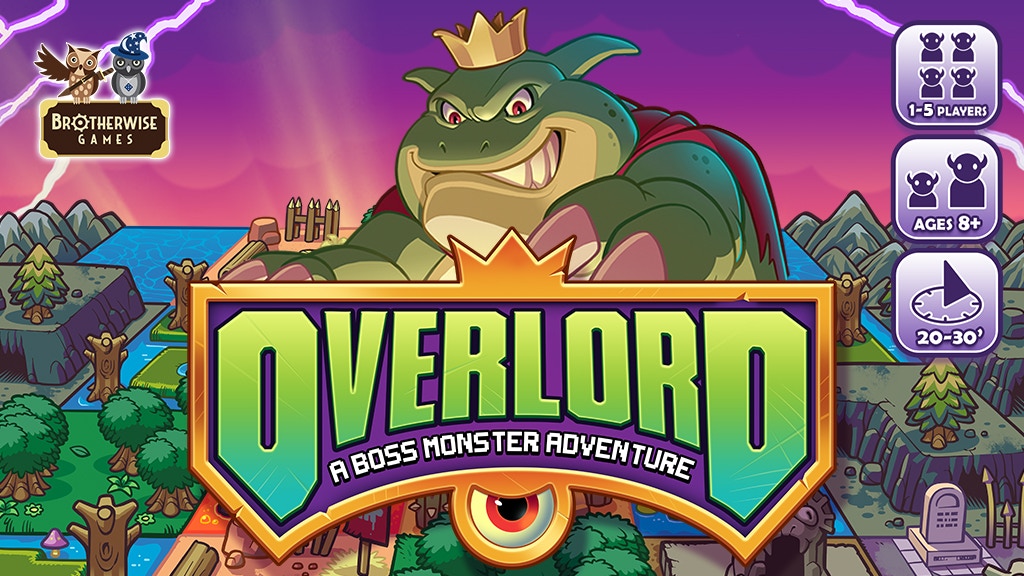 You are a Boss. You've always been a master of monsters, a builder of dungeons, and a hunter of heroes. For many years, you've competed with other Bosses in contests of prowess and villainy. Now it's time to emerge from the underworld. It's time to shape a new land and bend it to your will. It's time to claim your crown as the ultimate overlord!
---
Intrepid is a game about surviving 400 KM above Earth above the International Space Station. Players must work together to generate enough life-sustaining resources, all while struggling against the disaster raging around you. It's cooperative, strategic, and highly asymmetric, unlike anything you've played before.
---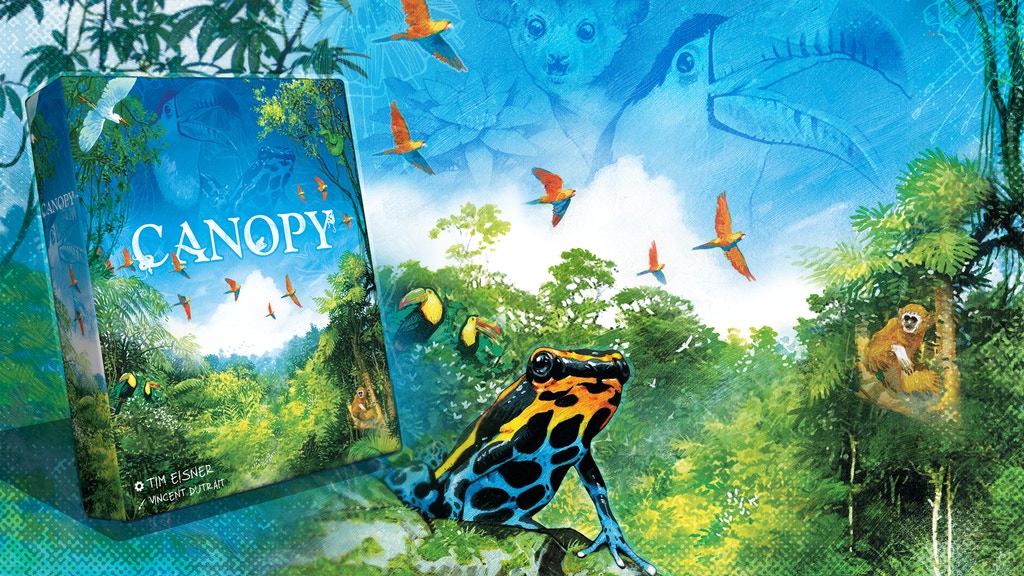 A game for two, where players compete to grow the most bountiful rainforest. The jungle ecosystem is full of symbiosis, and players must grow tall trees and lush jungle plants to attract the most diverse wildlife. By carefully selecting what grows in your forest you can create the ideal balance of flora and fauna and give rise to a thriving ecosystem.
---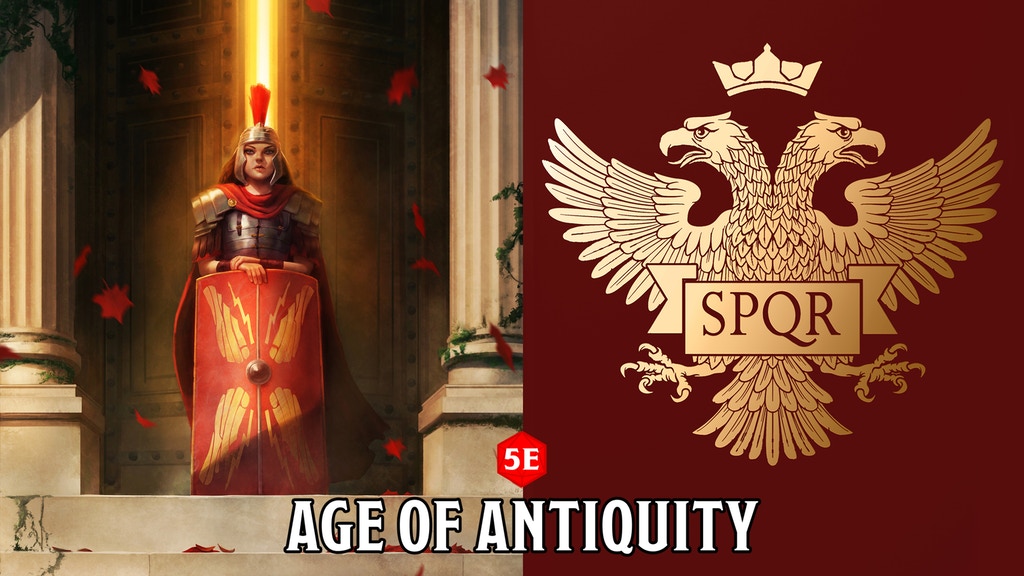 This historical fantasy campaign setting is compatible with the 5th edition of the world's most popular role-playing game. Though inspired by true history, Age of Antiquity is an epic fantasy world equally inspired by the storied mythologies of ancient cultures. Mythical beasts prowl the untamed wilds outside the safe walls of the grand cities and powerful yet capricious Gods have direct influence in the lives of mortals, leading them in titanic clashes against rival pantheons.
---