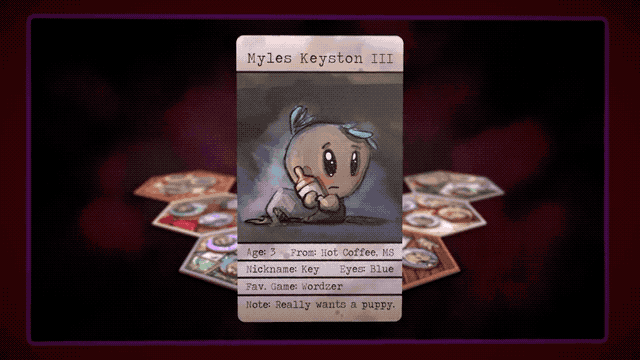 Featured
The evil has been named and your days are numbered. There's a new boogeyman in town! The orphans find themselves in the ultimate game of hide and seek (again), this time in the House of Rath. You'll take every measure necessary to protect your orphans from the evil Count Rath, but there's a catch… You'll also seek to hunt other orphans down as Rath!
---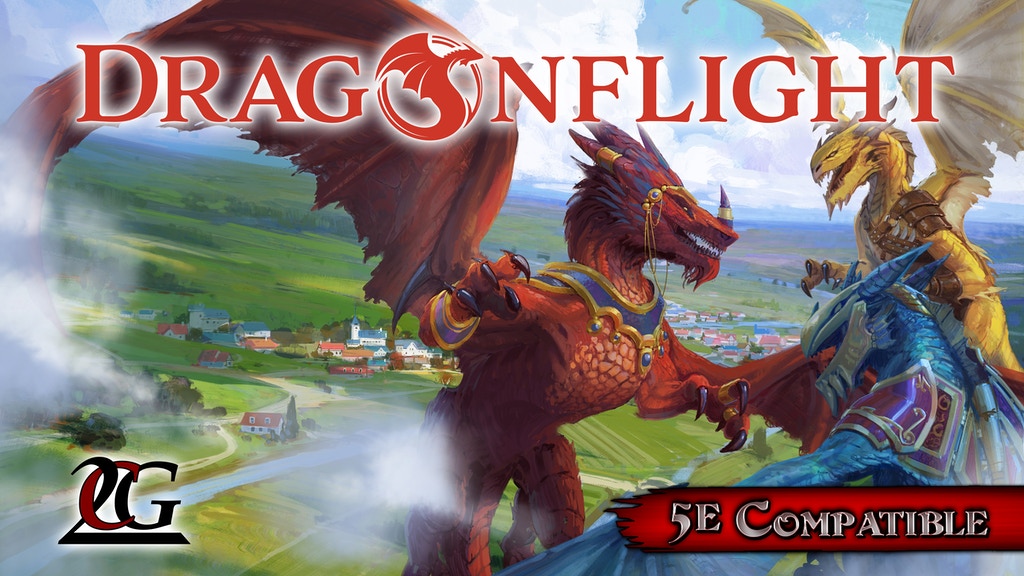 Fantasy's most iconic creatures deserve more than a few pages in some monster compendium. This tome of draconic knowledge offers DMs and Players the opportunity to experience dragons deserving of their reputation. Whether it's soaring the skies as a dragon or building the ultimate draconic NPC for your campaign, Dragonflight delivers. If you love dragons and 5e, this is the book for you!
---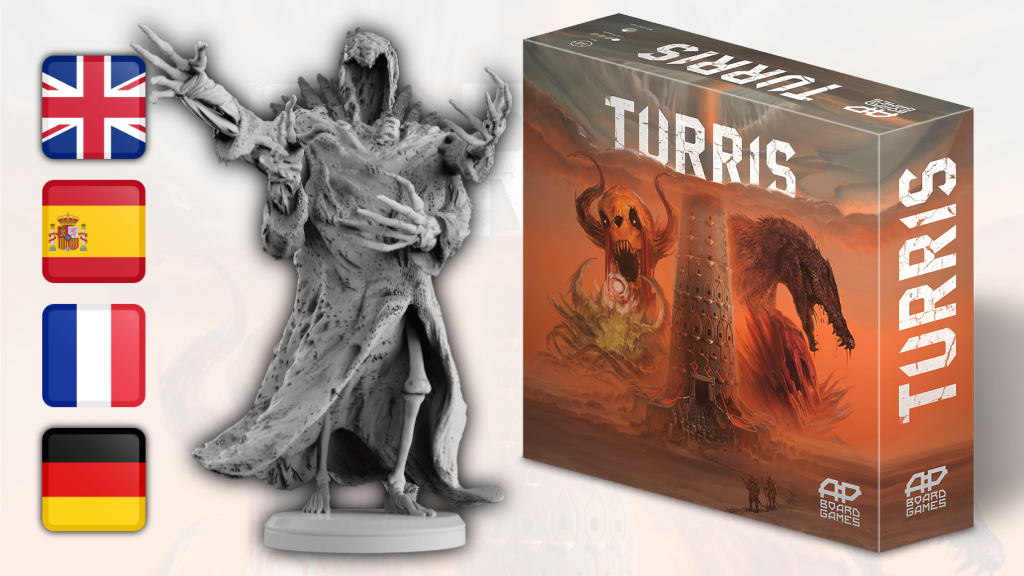 Welcome to the world of Turris. Exiled from a once glorious city, tribes of scavengers are all that remains of a scientifically advanced humanity. Turris is a 1–4 player competitive worker placement game. You collect resources to complete Missions, build Tower rooms, and score Prestige. Meanwhile, your brave Scouts (workers) are constantly chased by the Beasts.
---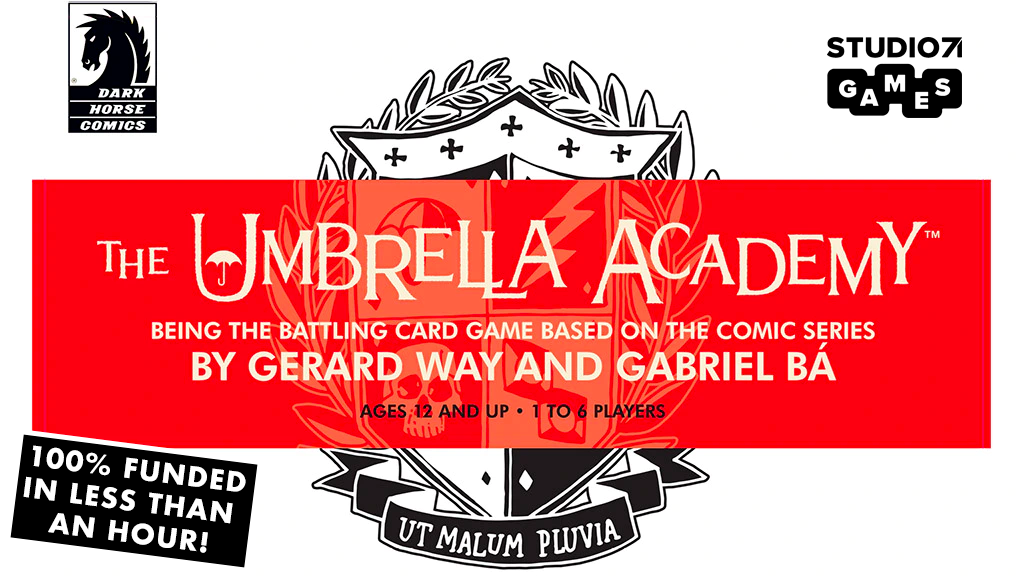 This card game is based on the acclaimed comic book series, The Umbrella Academy, by Gerard Way and Gabriel Bá. This exciting game is about a heroic but dysfunctional family. You'll battle villains, keep a close watch on your team, and make it to the final battle. If you can stay alive long enough, you just might save the world.
---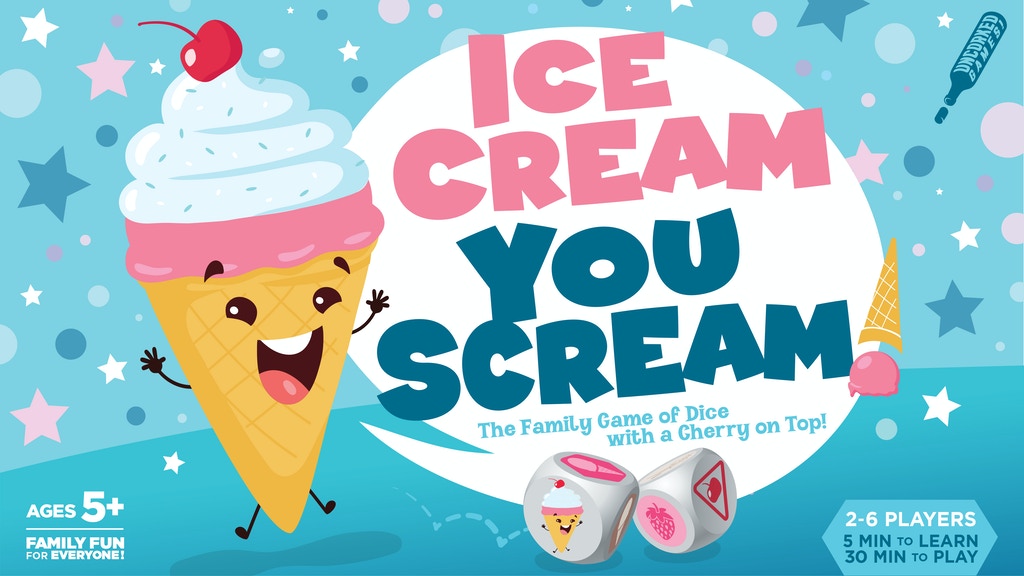 You'll be screaming for joy as you serve up scoops of ice cream with your family! You and your friends are ice cream entrepreneurs, each with your own ice cream shop. To make your customers happy, you'll scoop out as much vanilla, chocolate, strawberry, and mint ice cream as you can. Just make sure not to get a brain freeze or topple your scoops with too many cherries on top!
---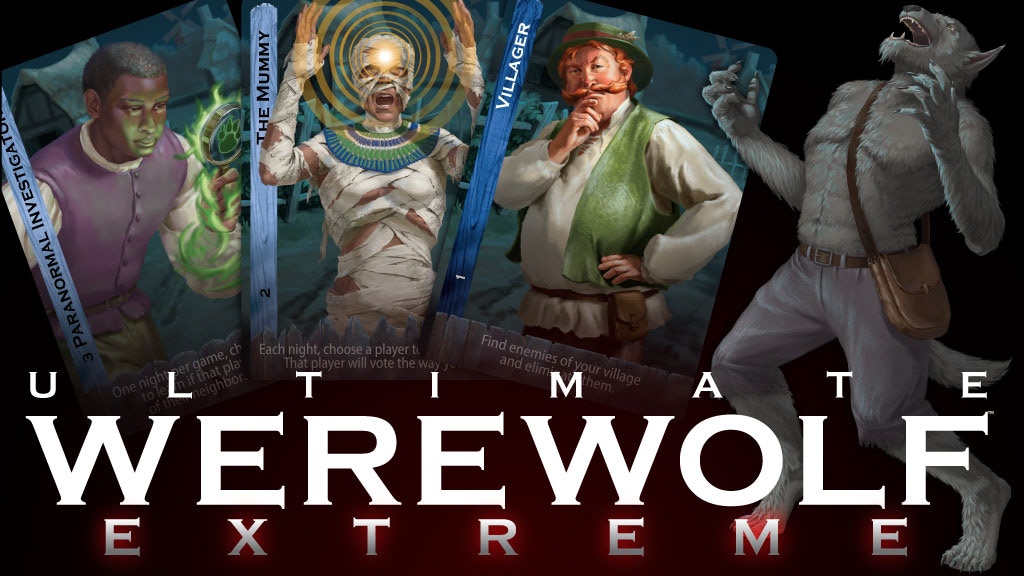 Prepare your village for an amazing social deduction experience. All new artwork, fine-tuned core mechanics that create perfect game scenarios, brand new roles, unique player items that increase playability and fun, and a revolutionary, fully-integrated app that automates setup and gameplay, all are included!
---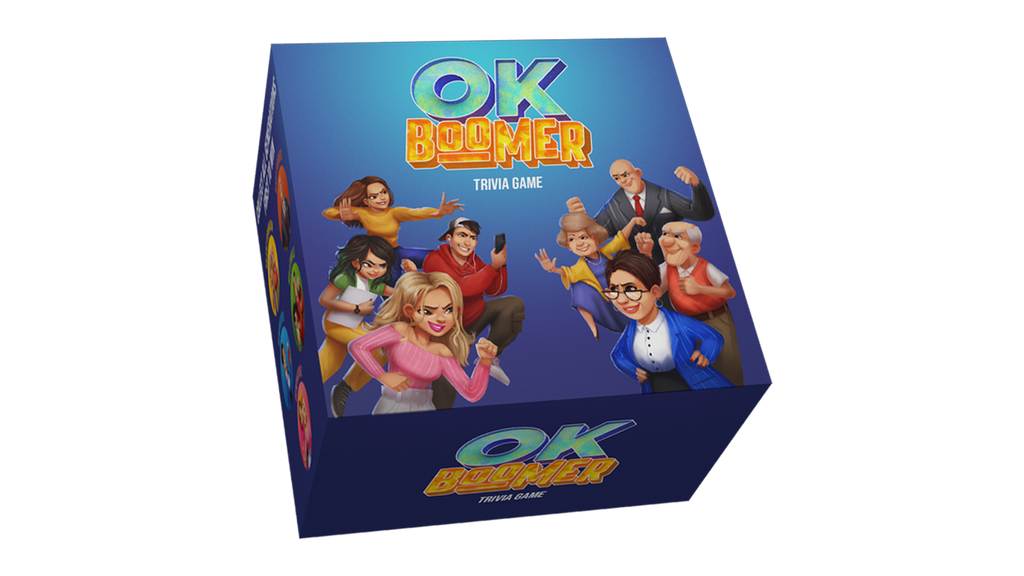 FINAL DAYS! Ever felt like trivia games are unfairly balanced to older generations? It's time to even the playing field: Gen-Zers and Millennials get questions based on more current events while the Boomers and Silent Generation get classic trivia questions. Now you can win or lose fair and square!
---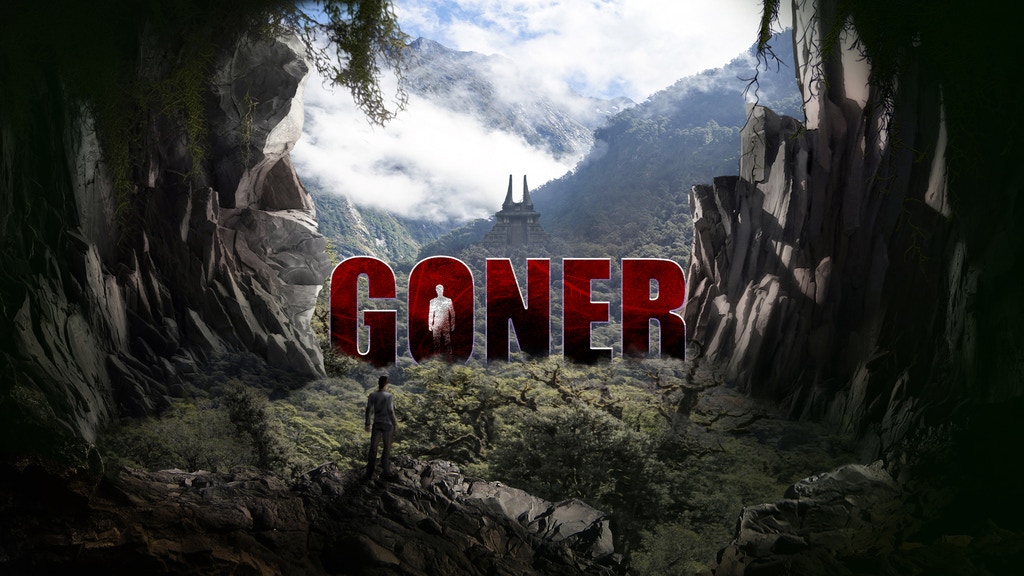 Goner is a thrilling new take on survival/adventure genres, telling the story of a son that gets himself on an unknown island by following his mother's research. Stranded and alone, you quickly end up in a desperate fight for survival.
---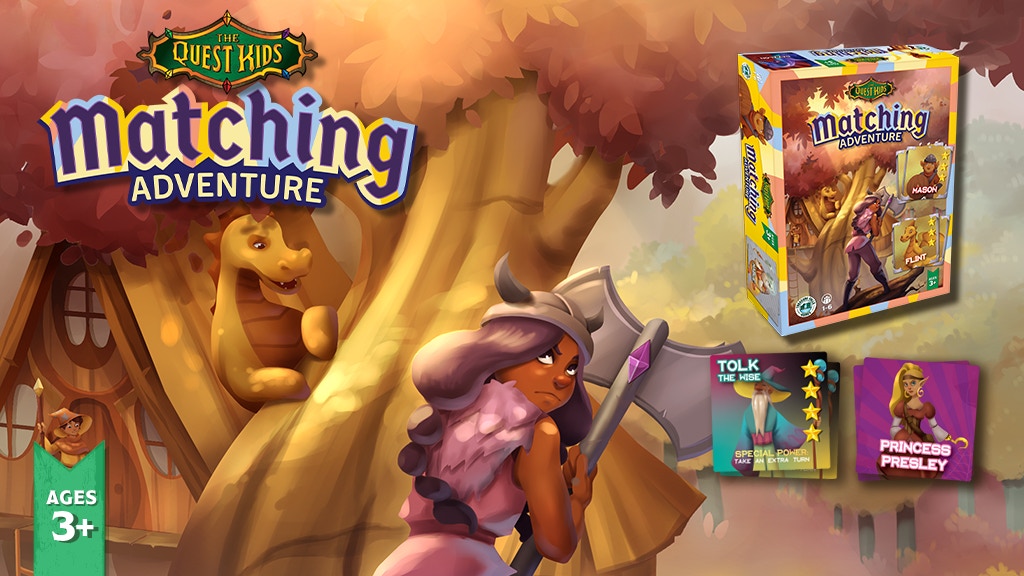 This game takes the classic game of picture matching and adds a fresh fantasy twist! Will you search The Quest Kids' treehouse to recruit heroes and find special powers? Perhaps you'll go on an adventure and try to scare away bad guys and earn gleaming treasure? Choose wisely and match quickly!
---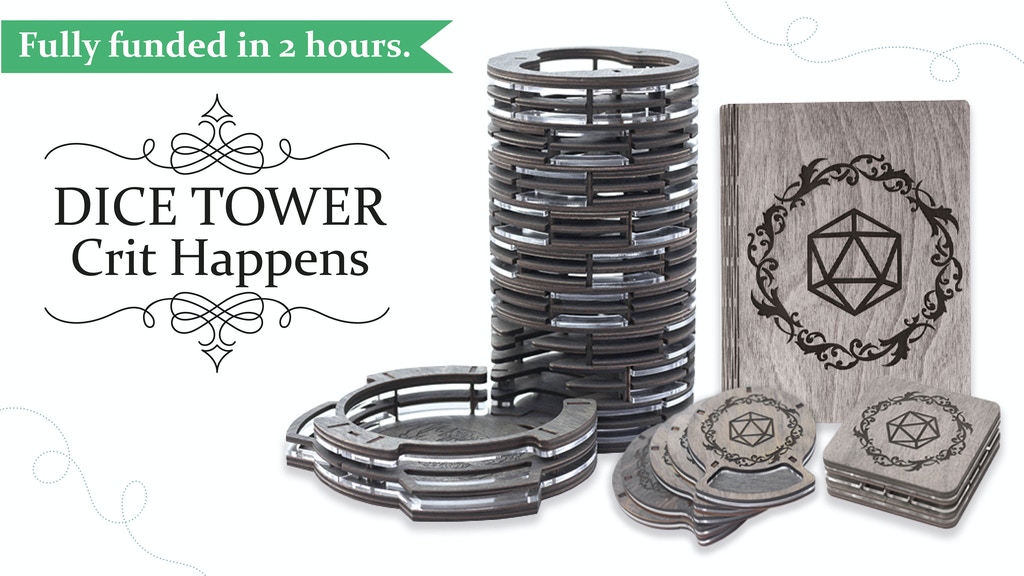 These hand-assembled items combine convenience and unique designs that carry the atmosphere of your game. You don't need to assemble anything, so you can start playing as soon as you get it! Made of high-quality birch plywood, it's made with quality for those who care.
---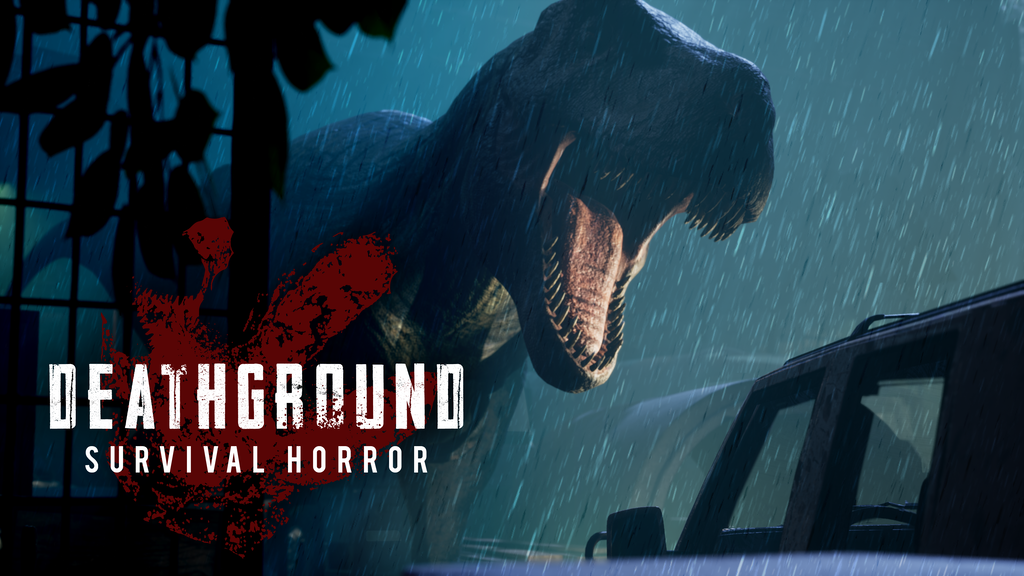 Deathground is a solo and co-op survival horror game that throws players into a desperate battle for survival against deadly AI dinosaurs. Enter the Deathground with a team of up to 3 players for squad-based action or attempt to survive alone in a solo session.
---