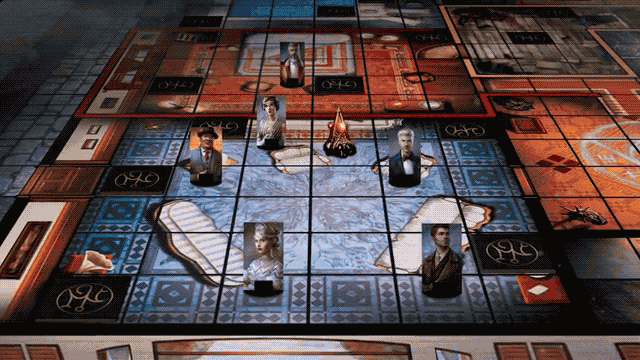 Featured
The Savant has invited his friends from the modern world to his newly inherited estate, which only exists in the year 1920. Upon arrival, they discover the house is possessed of an ancient evil, and they must escape before sunrise or be devoured by it! There are many ways to lose and only one way to win. Do you have what it takes to escape the night?
---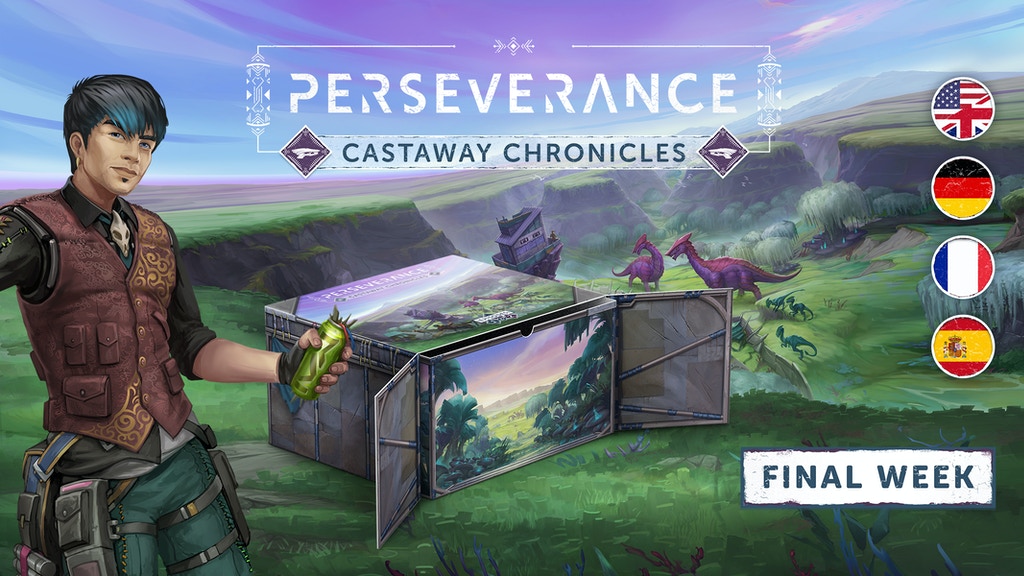 Caught in an otherwordly storm, the luxury ocean liner you were traveling on ran aground on a dinosaur island, losing all contact with the world you knew. Your new home is a land of danger and mystery, but also beauty and opportunity. Do you have what it takes to persevere?
---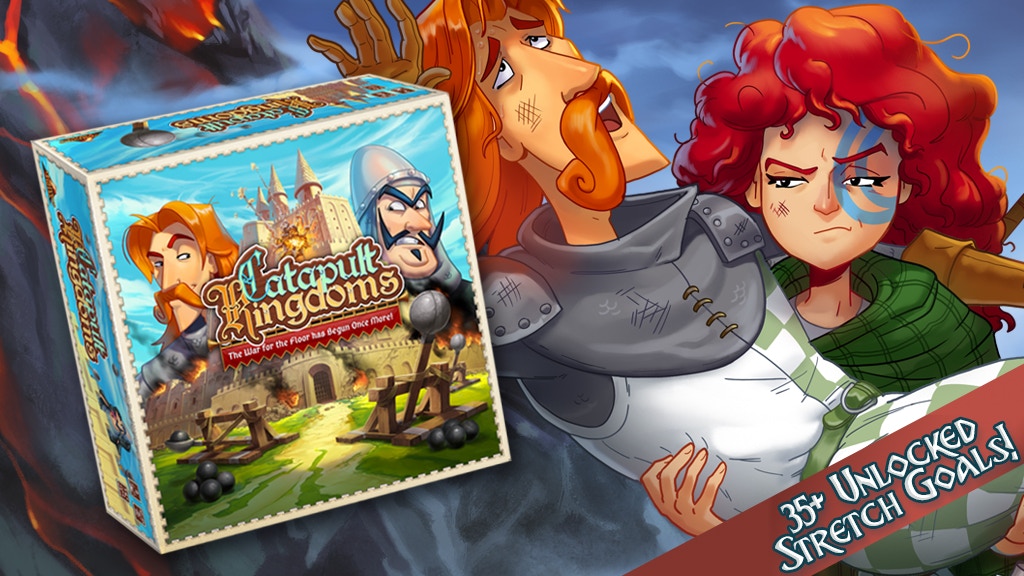 Two households, the Chauforts and the Cunningfields, both alike in dignity, in their fair kingdoms. If only there wasn't that ancient grudge. Ready, aim the catapults, LAUNCH! Build your castle, set up your troops, and use your cunning tactics to conquer the floor. Who will be the last person standing?
---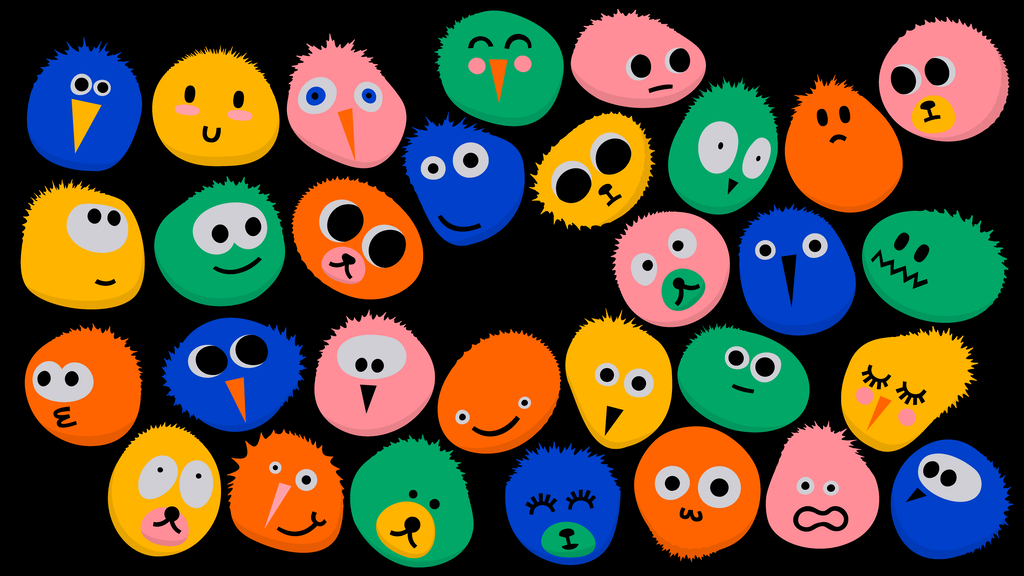 The Fuzzies is a game about creating impossible, gravity-defying towers out of fuzzy little balls, then knocking them over like a big clumsy oaf. Inexplicably, these fuzzies all stick together, making it easy to take the game anywhere with you.
---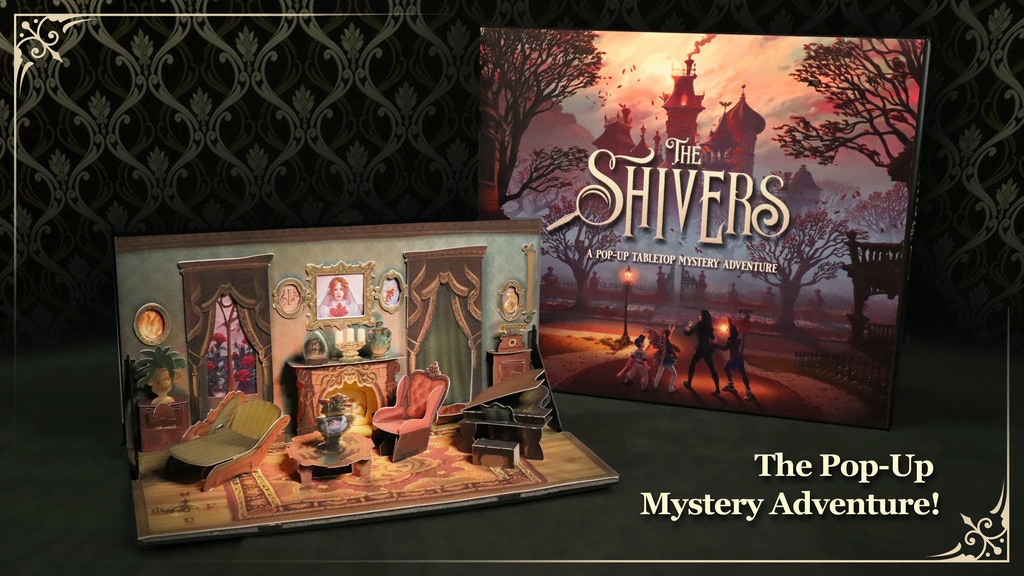 A note appears in your mailbox one day: someone is lost inside the old haunted house down the street. It may be a cry for help or a trap. What do you do? This one-of-a-kind 3D pop-up haunted house adventure is filled with magic, mystery, and wonder!
---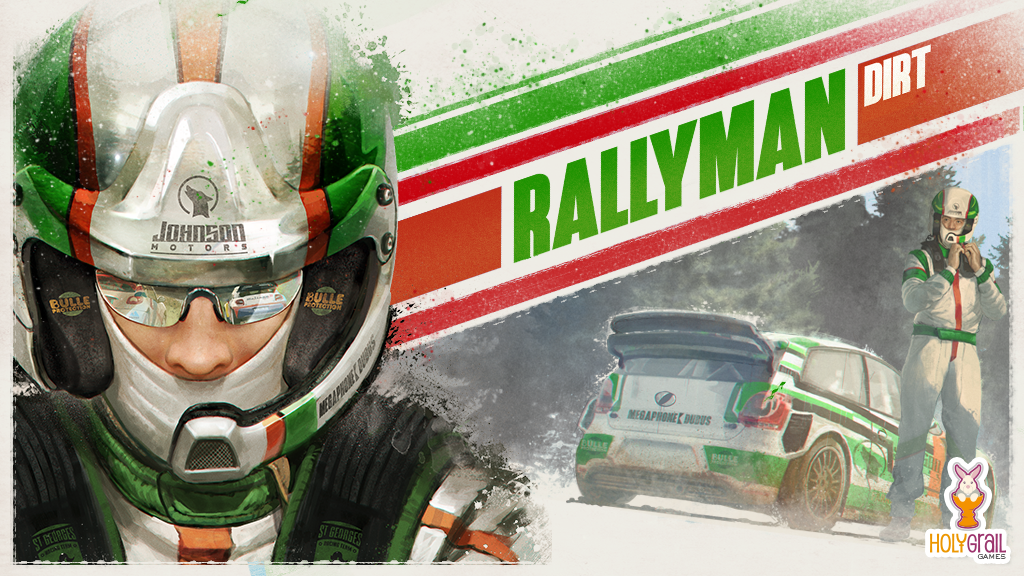 A 1-6 player, roll and move rally game by Jean-Christophe Bouvier. Tackle the twists and turns of a rally course, racing against the clock to get the best time and take the trophy! Roll your dice to navigate the track as fast as you can, but beware of getting too many warnings or you'll spin out!
---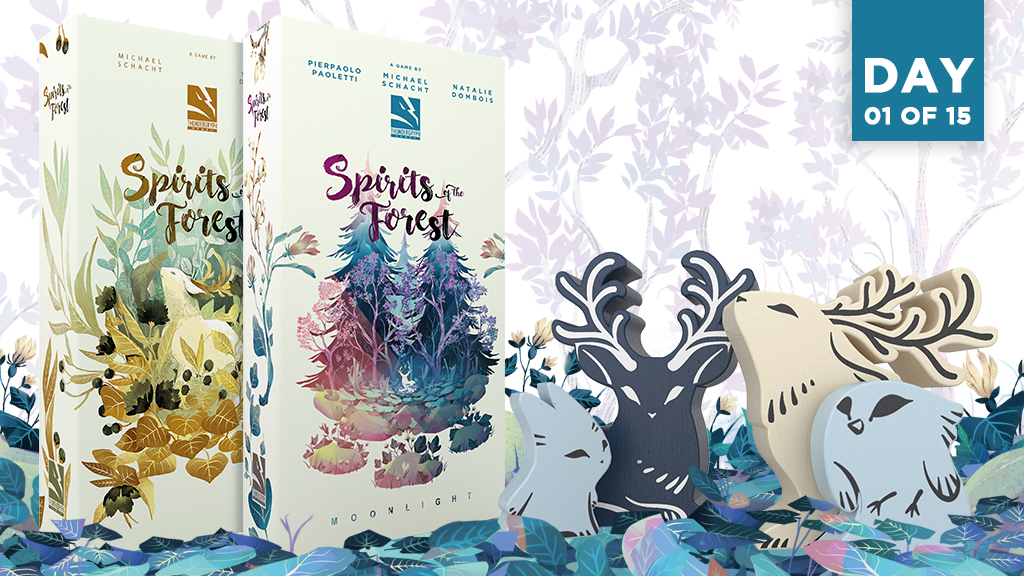 Spirits of the Forest: Moonlight is an expansion for the base game that adds a scenario based co-op mode that can also be played in solitaire, and an alternative multiplayer variant that can be played up to four players.
---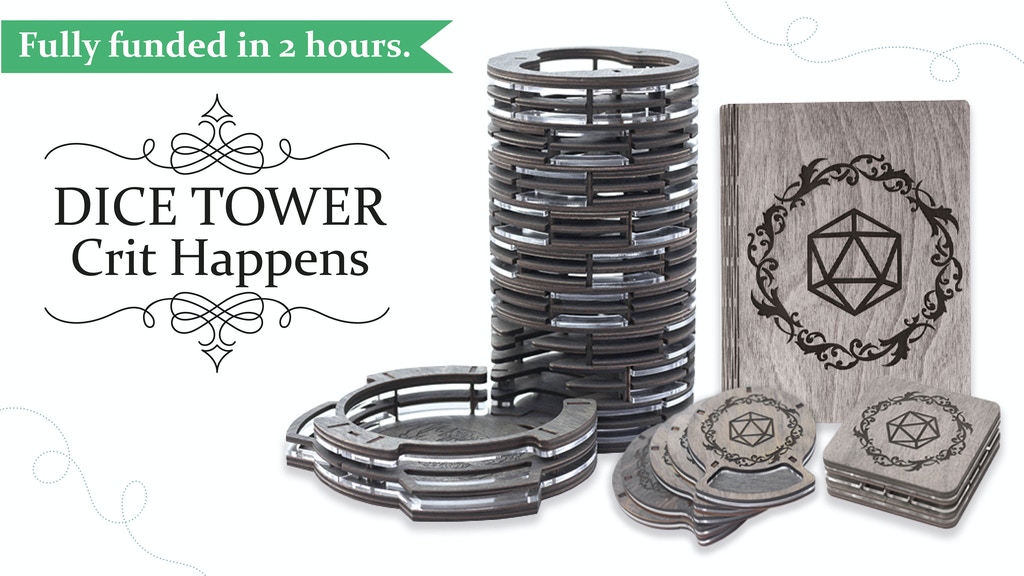 These hand-assembled items combine convenience and unique designs that carry the atmosphere of your game. You don't need to assemble anything, so you can start playing as soon as you get it! Made of high-quality birch plywood, it's made with quality for those who care.
---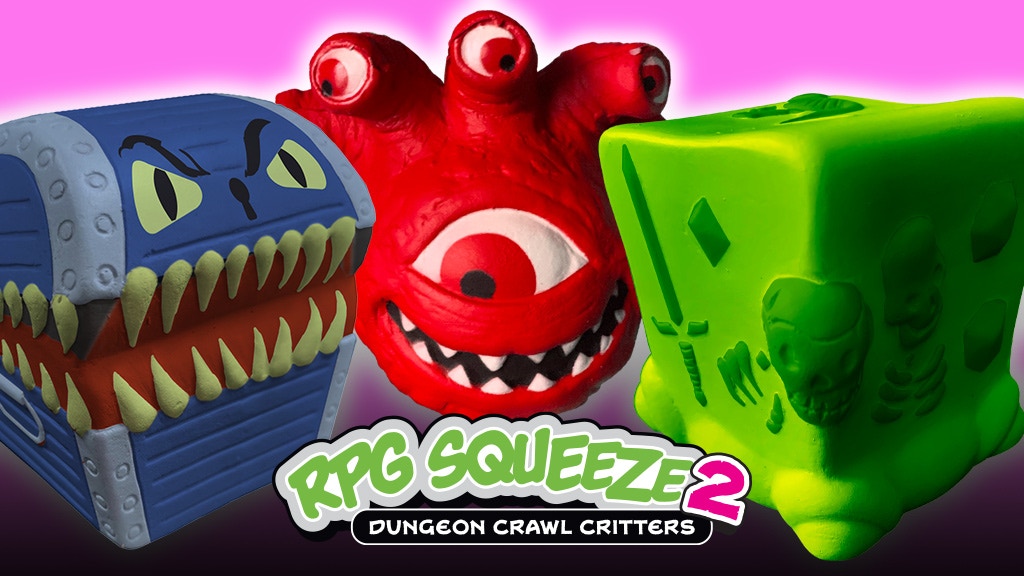 Get your own cute, squishy, dungeon crawl critters. Each RPG Squeeze is a blind-box, so you don't know what you are getting. However, as a Kickstarter backer, you will get the chance to pick which monster you want, but the color will still be a surprise!
---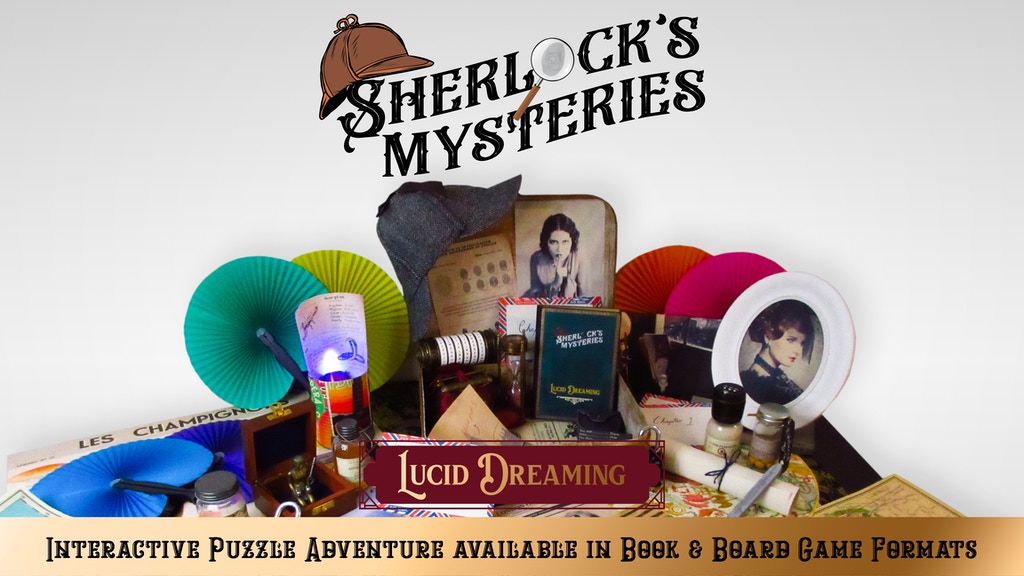 Sherlock's Mysteries seamlessly blends a narrative murder mystery experience with the puzzle and enigma solving that you would find in an escape room game. With more than 150 puzzles ranging from ciphers and codes to association and logic, there is something for everyone regardless of skill or experience level.
---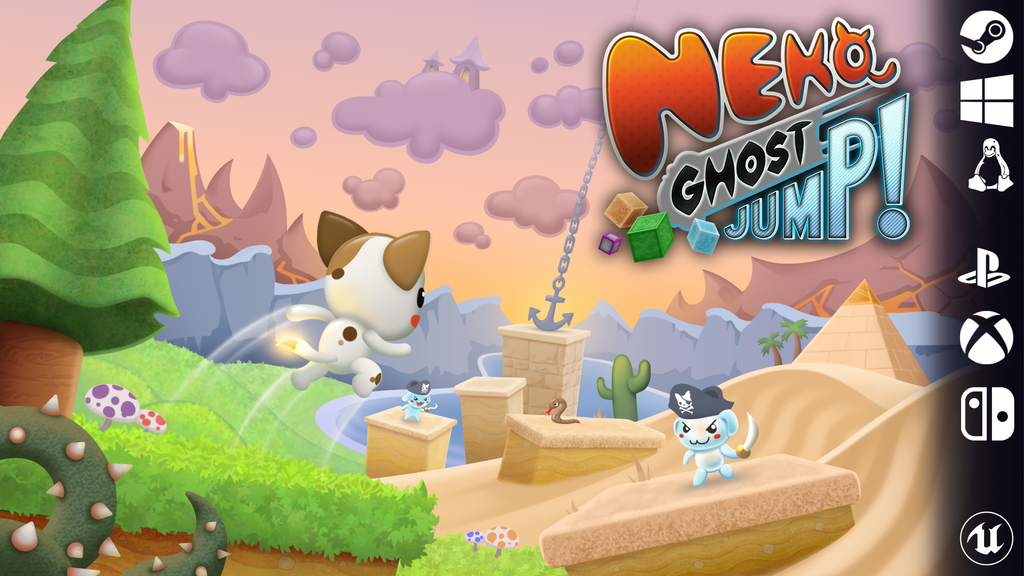 Switch between 2D and 3D camera perspectives at any time to solve puzzles and find weak points in certain enemies in this platformer. You can also switch to a ghost form. You use this primarily for combat purposes, but there are hidden items and puzzles that will require the ghost form as well.
---