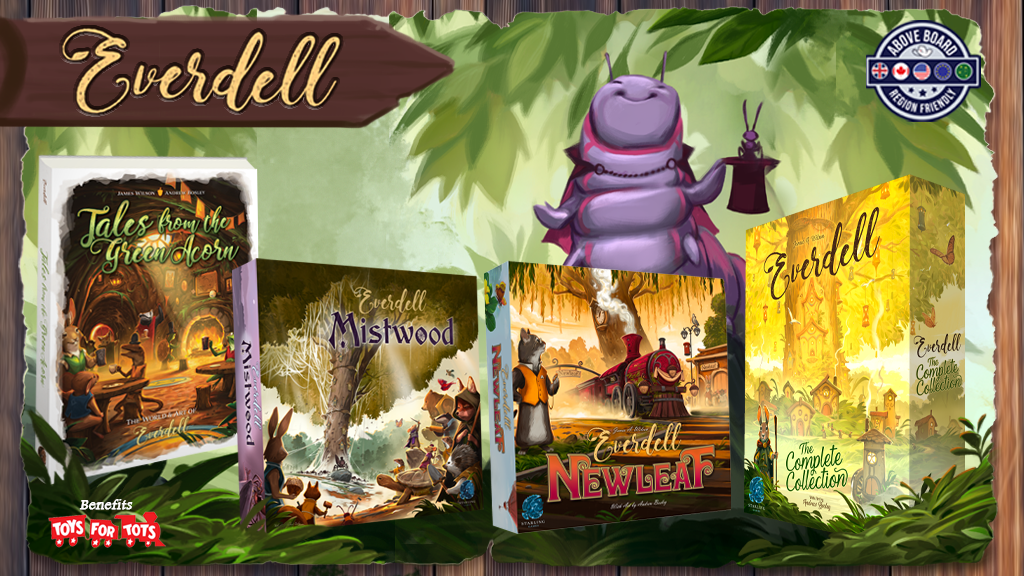 Featured
The latest collection of enchanting tabletop games starring forest-dwelling good-doers is ending soon on Kickstarter! Don't miss your chance to complete your set- now shipping worldwide! Within the charming valley of Everdell, beneath the boughs of towering trees, among meandering streams and mossy hollows, a civilization of forest critters is thriving and expanding… Collect the entire series of beloved tabletop classics before they're gone for good!
---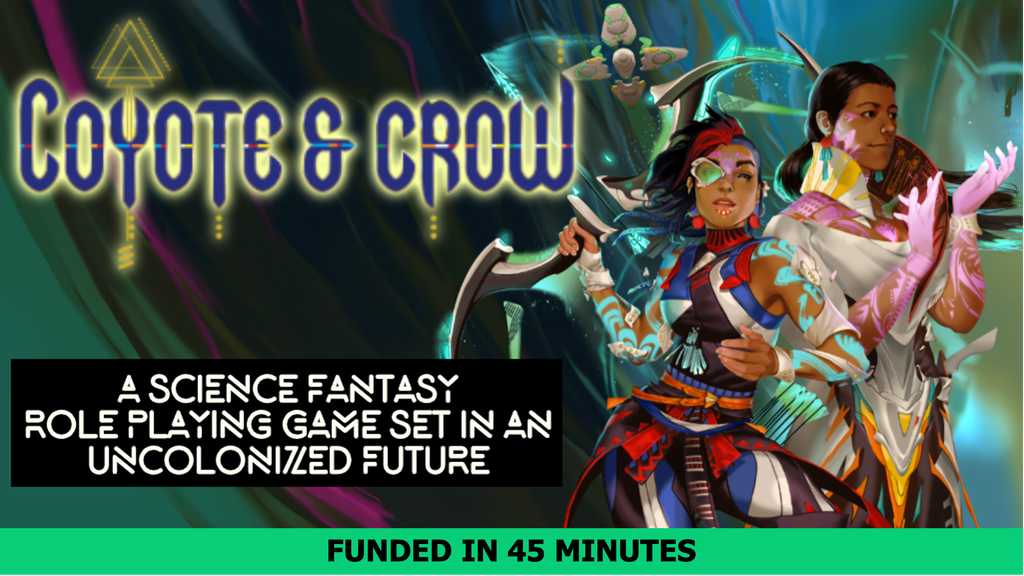 Coyote and Crow is a tabletop role-playing game set in an alternate future of the Americas where colonization never occurred. Instead, advanced civilizations arose over hundreds of years after a massive climate disaster changed the history of the planet. The game is created and led by a team of Native Americans representing more than a dozen tribes.
---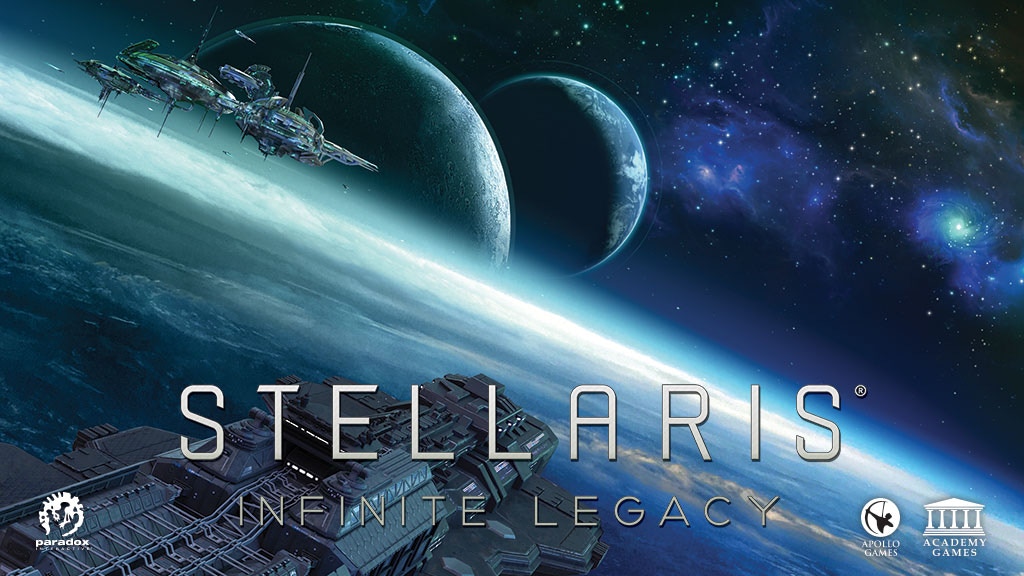 Based on the acclaimed Stellaris PC game, Stellaris Infinite Legacy offers everything you love about 4x board games with the customization and emergent story that makes the original special. Stellaris Infinite Legacy is an accessible 2 hour 4x board game for 2-4 players (2-6 with Empires Expansion) with easy rules that grow based on your choices.
---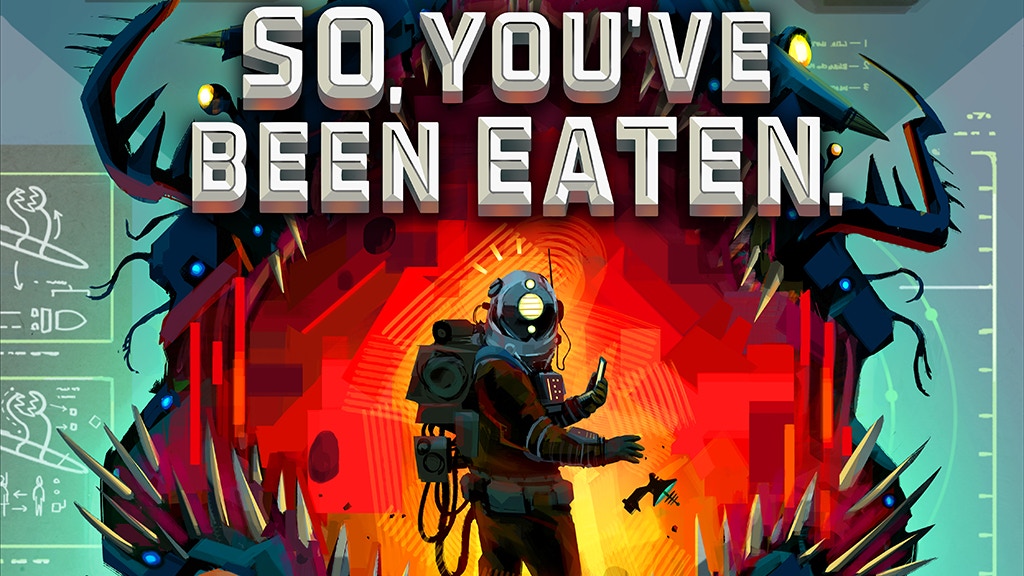 Don't worry, this is simply an occupational hazard. In fact, it is fairly common among Deep Space Miners (5th class), and some say that it is almost unavoidable. And, well, it is. Especially since the Crystals that you seek happen to be inside giant space Beasts. To mine them, you need to, well, be eaten.
---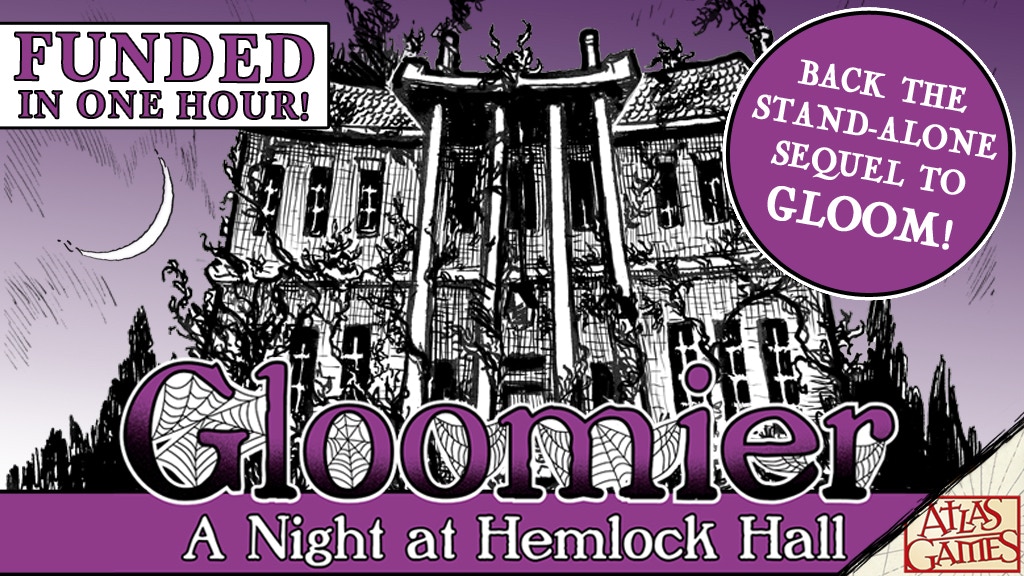 Misery and mysteries abound at Hemlock Hall, the imposing estate of Lord Wellington-Smythe and his eccentric family of misfits. When you're invited inside for an evening's entertainment, what could possibly go wrong?
---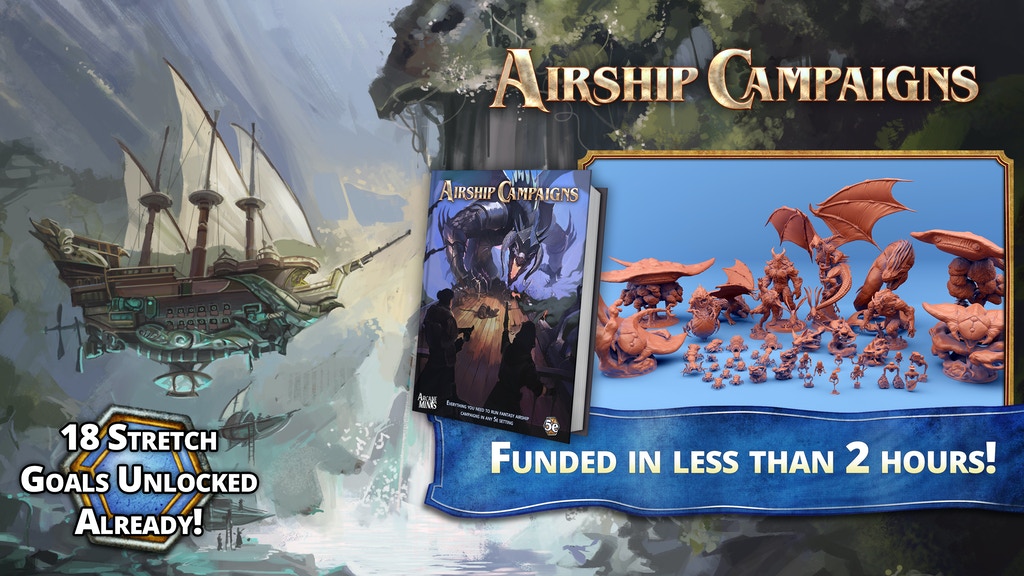 With the amazing support of over 5,500 backers and late backers from Skies of Sordane, they developed a fully coloured, and fleshed out, 5th edition supplement PDF for running your own airship campaigns selling almost 2,000 digital copies! Now, it's time to get it into the physical form.
---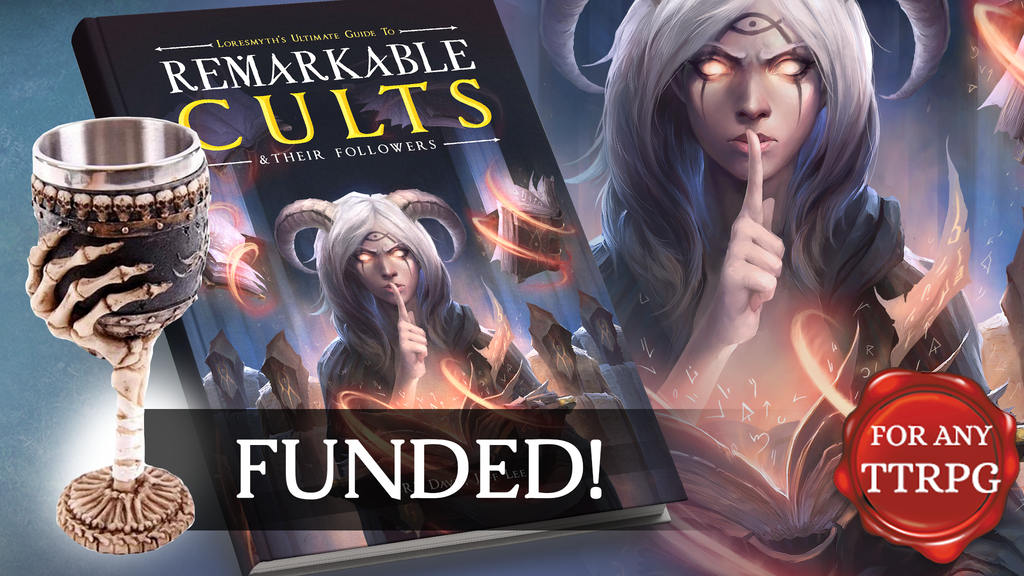 Remarkable Shops, Remarkable Inns, and now Remarkable Cults & Their Followers! This sourcebook has everything from a list of personalities for your cult leader to detailed goals of your cult leader. Back now to secure this incredible book along with beautiful d20s, and more!
---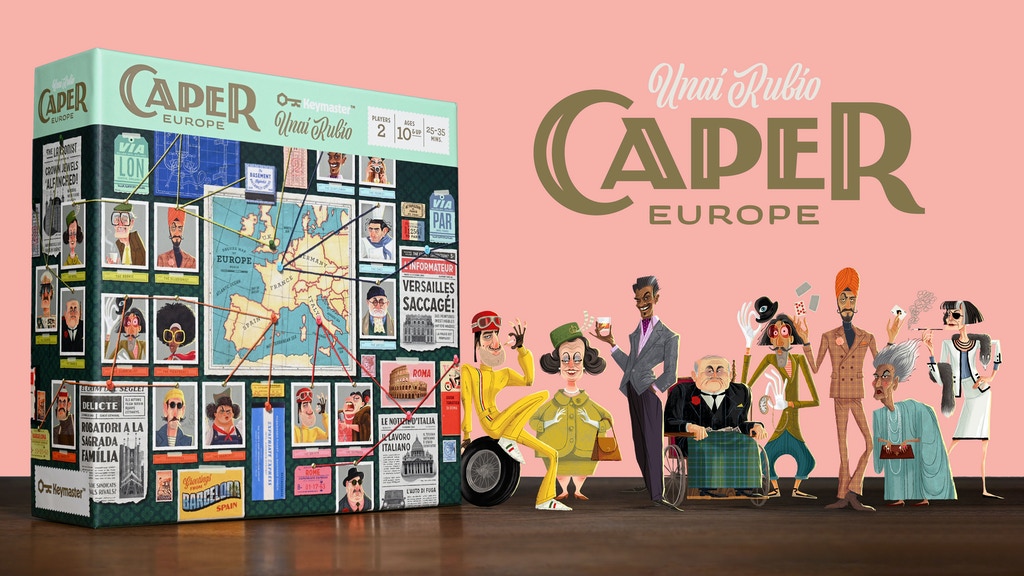 Get your Kickstarter Exclusive Mastermind Edition of the devious drafting game, Caper: Europe! Grab your rival and complete strategic heists in Paris, Rome, London, and Barcelona. All the gear you need is included in the box, so back now, identify your rival, and start capering!
---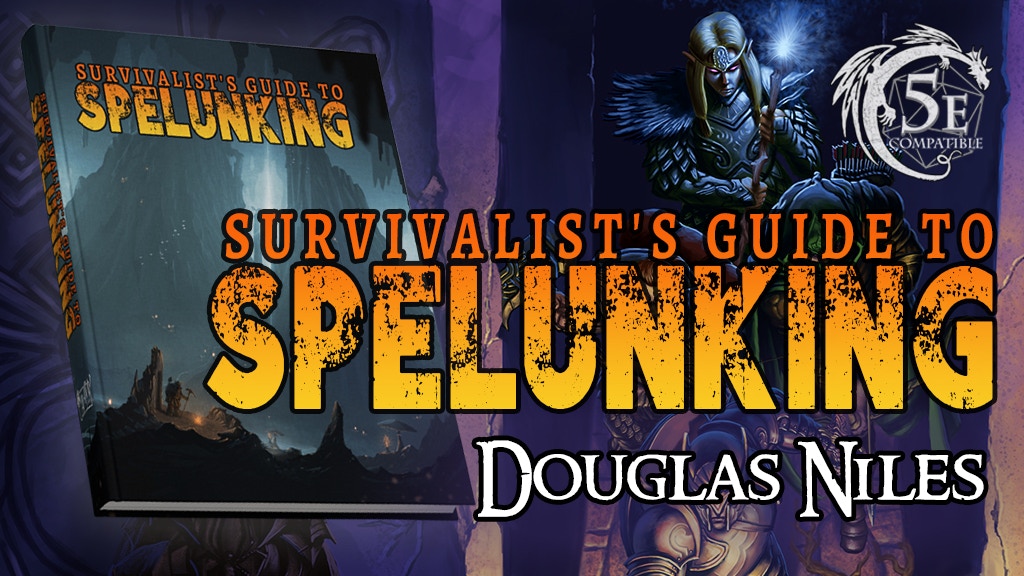 This tome contains the collected wisdom of legendary dwarven delver Dugmore Dumple. Dugmore takes you through crystalline caverns, fungal jungles, and maze-like passages of his home beneath the surface, even skirting the upper regions of Hel itself.
---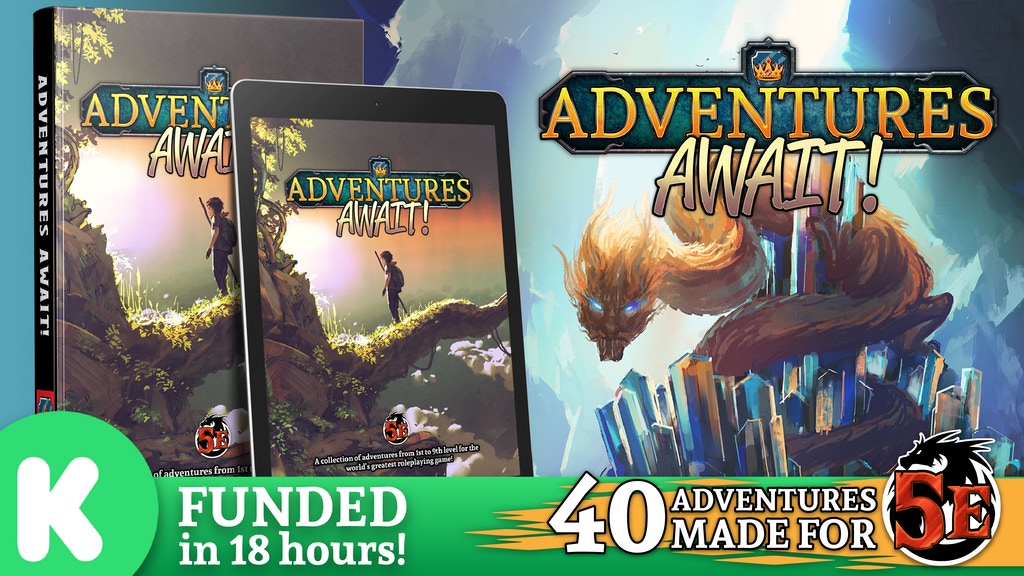 The collection features 40 one-shot adventures. Each one contains multiple adventure hooks to link them into your own campaigns, or you can pick a handful to run as a campaign. Additionally, you'll find 40 new monsters, 37 new powerful magic items, and over 70 fully detailed maps to make playing through these adventures all the more enjoyable.
---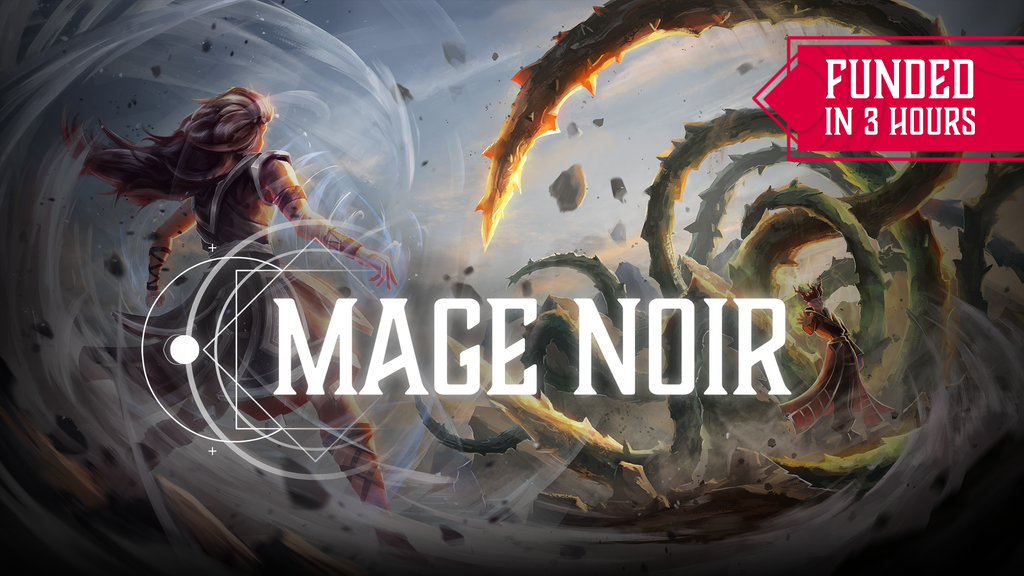 In this strategy, dueling card game, players become true Mages and fight each other with the power of the elements. The game is focused on crafting spells and is packed with fire balls, crashing waves, devastating tornadoes and powerful magical abilities, held in the palm of your hand.
---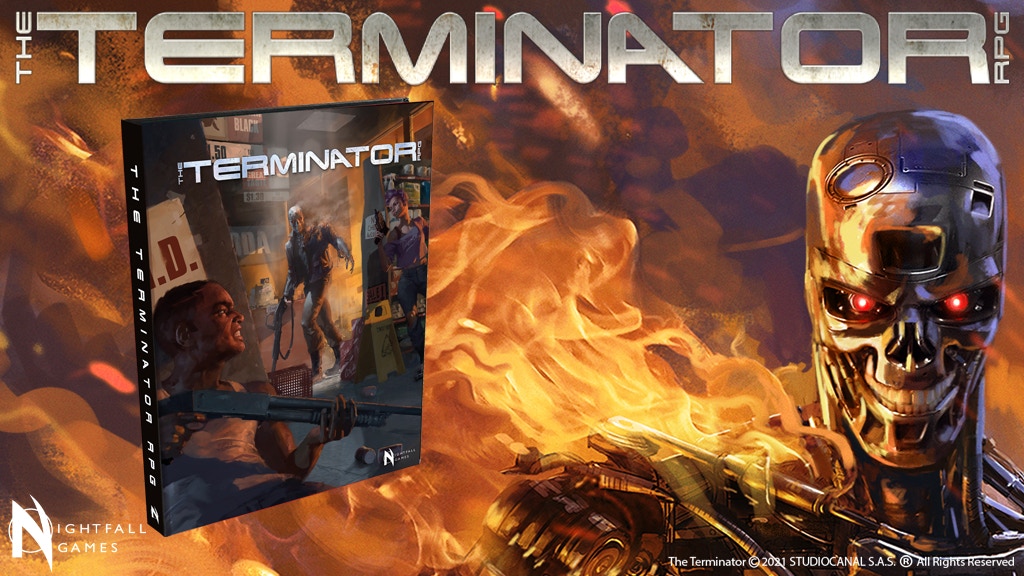 This is the official roleplaying game based on The Terminator movie and associated graphic novels published by Dark Horse comics. The rulebook includes two mission packs, enabling you to relive The Terminator movie and to join the fight to bring down Skynet in a not-so-distant future war.
---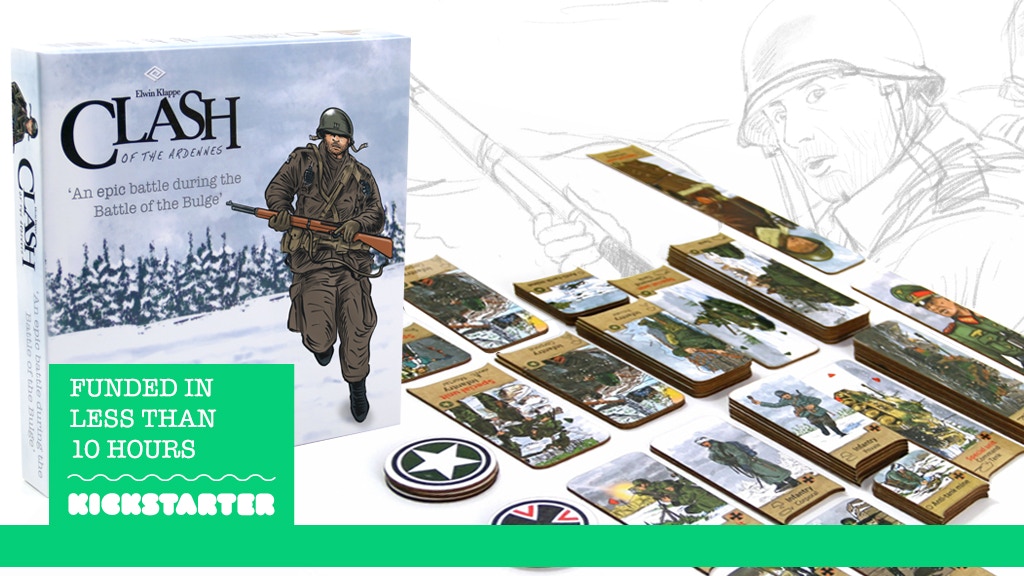 This is a turn-based, tile-laying board game for 2 players. You and your opponent will have to fight for every corner of every street and forest road. Get ready for an immersive World War 2 experience and make sure you have packed your gloves because this winter all hell will break loose!
---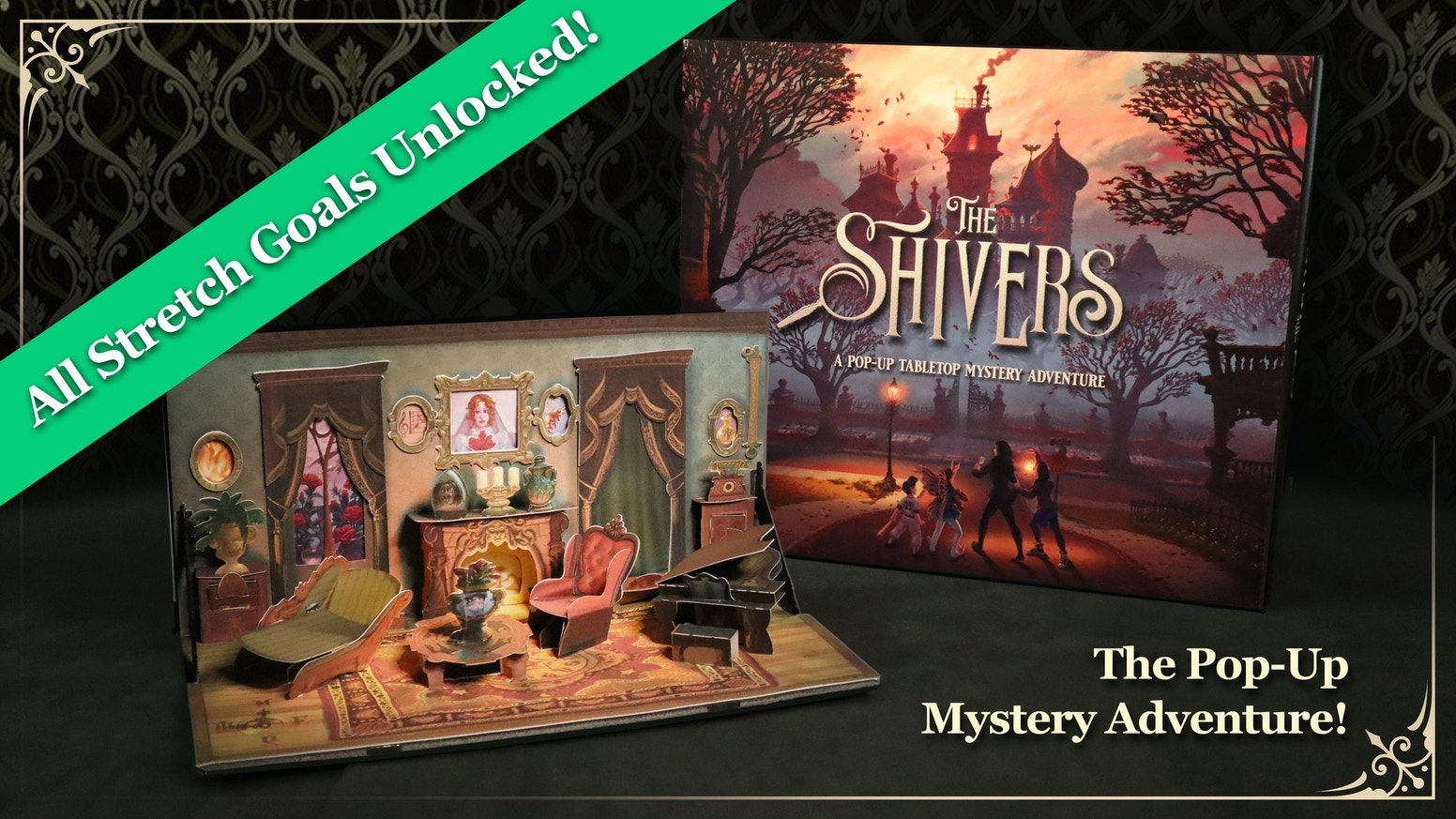 Enter the world of The Shivers family with this one-of-a-kind, 3D pop-up, haunted house adventure! Featuring an easy-to-learn system with extensive replayability, this unique experience will provide hours of entertainment for 2-5 players ages 7 and up.
---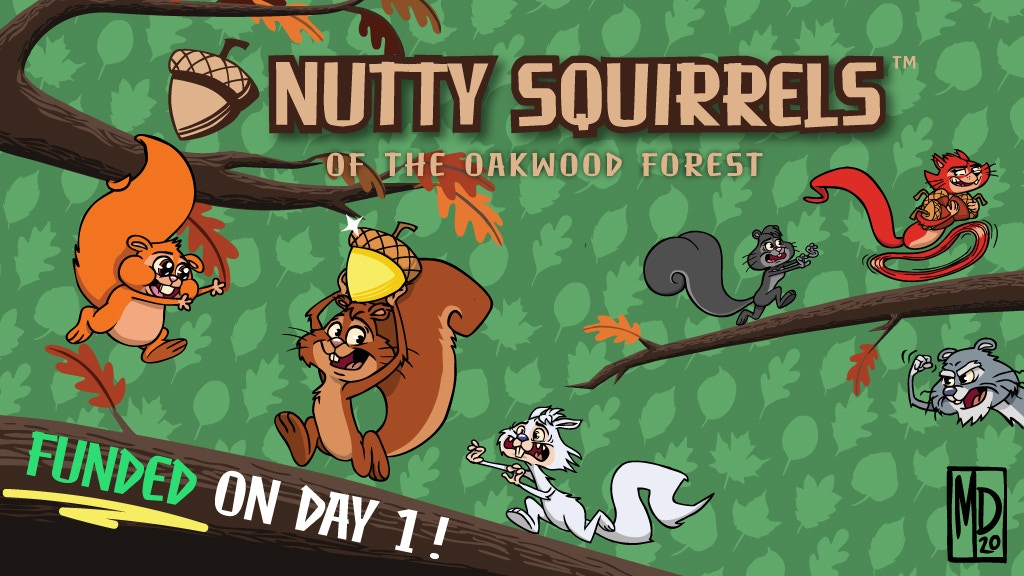 This is a 2-6 player competitive, press-your-luck game of movement, acorn gathering, and scoring. Squirrel power-ups found along the way can be combined to improve your ability to navigate the tree and establish an advantage over others. Whoever successfully buries the most acorns before the tree goes bare wins!
---