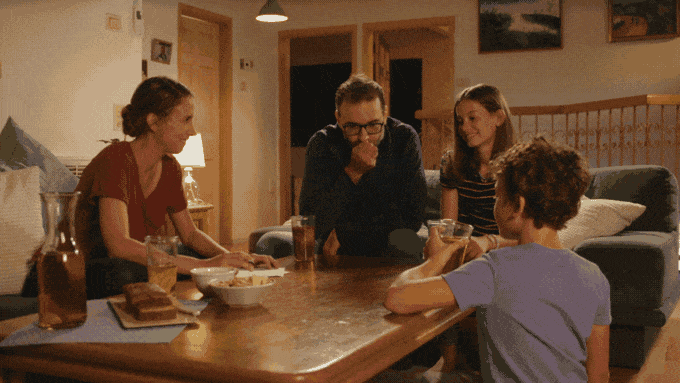 Featured
LAST CHANCE! GoDice is the "Kindle" of board games. A slick, compact and cool (physical) connected dice set, with TONS of quality content for everyone: family games, bar games, educational games, fun games, and so much more. The data from the GoDice syncs immediately to the app. Complex RPG calculations (multiple dice and battles) are done instantly and automatically, so you can enjoy the fun, luck, and strategic elements of the games.
---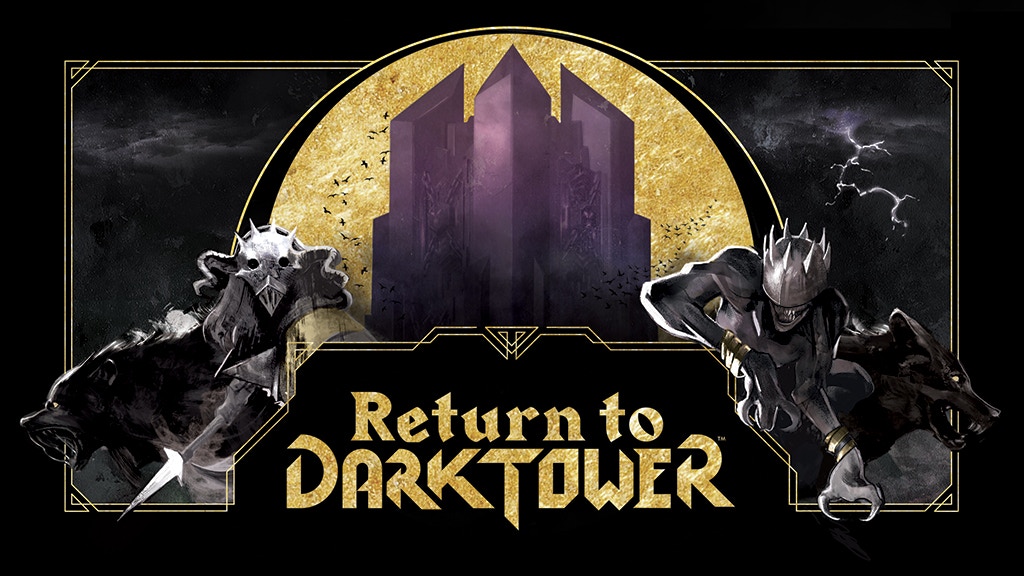 The coolest game to ever hit the planet first appeared some 38 years ago, featuring an electronic tower that lit up, played music, and somehow ran an epic fantasy adventure game with its state-of-the-art technological wizardry. That game was Dark Tower. After 3 years of painstaking work, here is a game with echoes of that long-gone wonder but ultimately unlike any game you've ever experienced.
---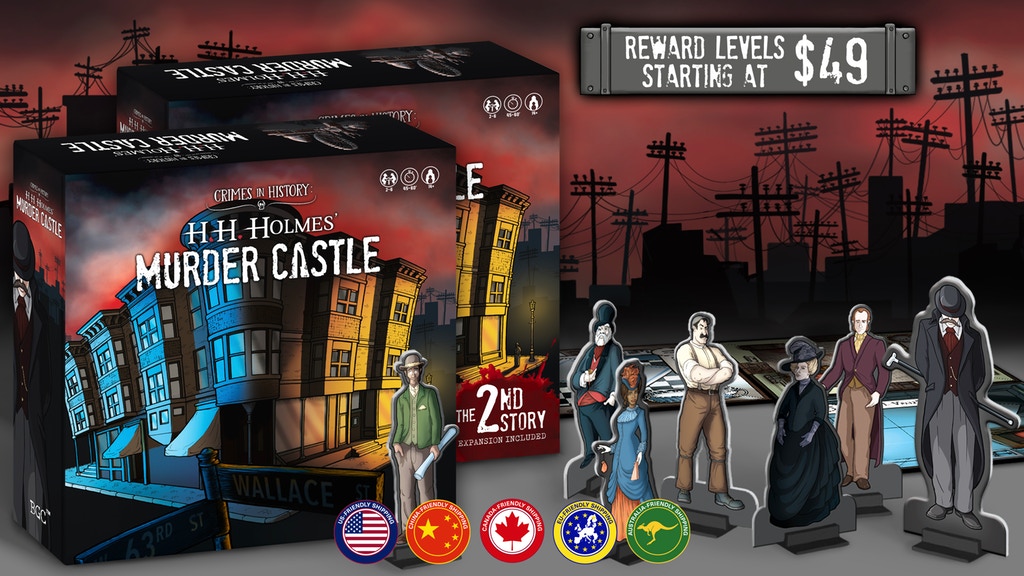 Explore rooms and collect evidence while battling backstabbing overnight guests and evading Holmes in his thrilling house of horrors. The base game plays 2-6 players in 45-60 minutes for most games. Player abilities, event cards, room tiles, and Holmes movement cards create endless possibilities to experience an ever-changing Murder Castle!
---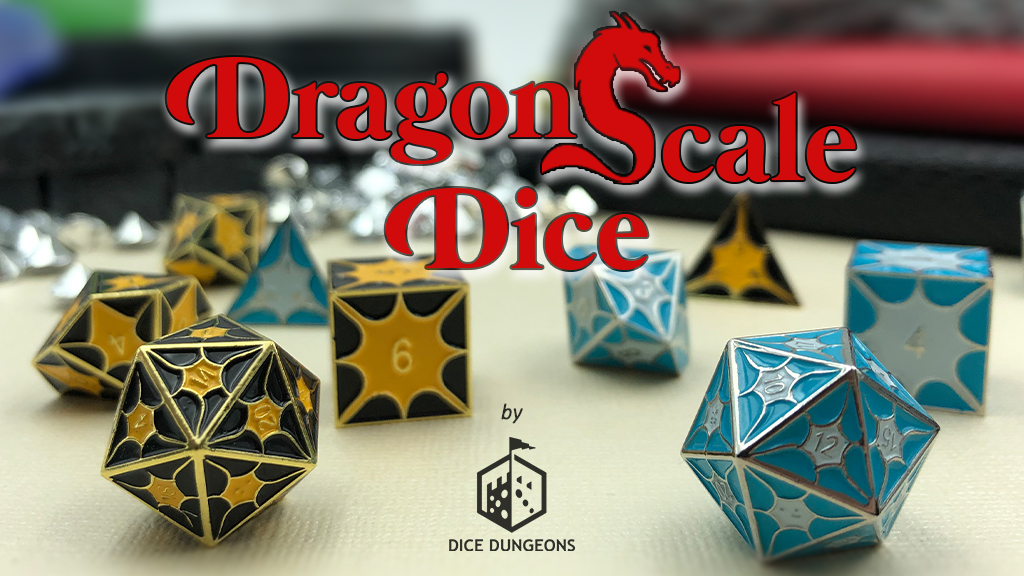 Dice Dungeons is creating metal RPG dice featuring our new dragon scale design. Each of the 7 dice in the set sports a unique pattern, resembling an ancient dragon's scales. The product of years of planning and months of design, they are excited to finally share these dice with you! Each metal die is electroplated with a shining metallic coat, and inset with colorful enamel.
---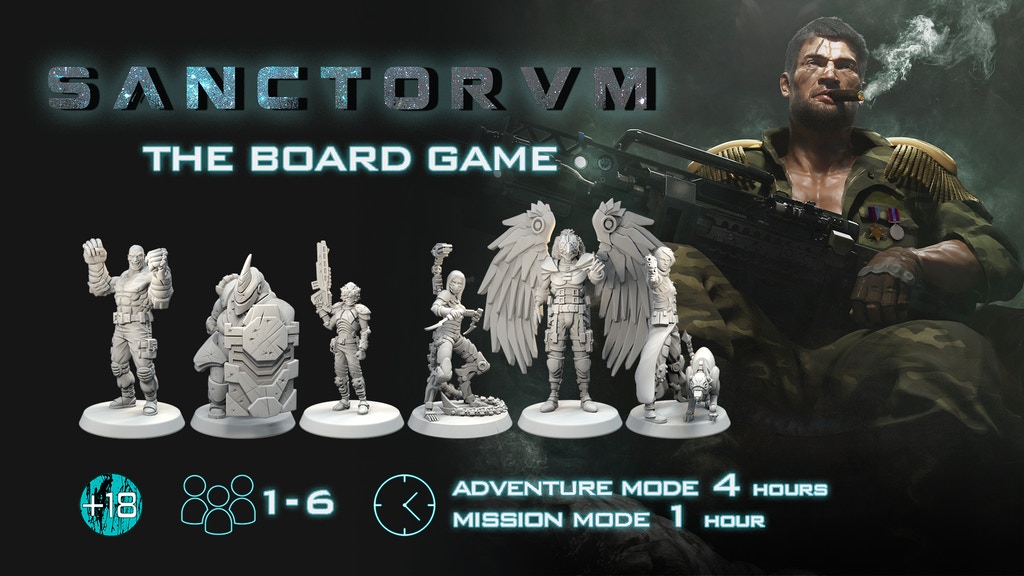 LAST CHANCE! SANCTORVM is a cooperative sci-fi horror game for up to 6 players. There are two ways to play Sanctorvm: Adventure Mode and Mission Mode. The former has a massive RPG campaign with narrative and action missions. The latter mode only has action missions to be played in a single session without the need for an Overlord.
---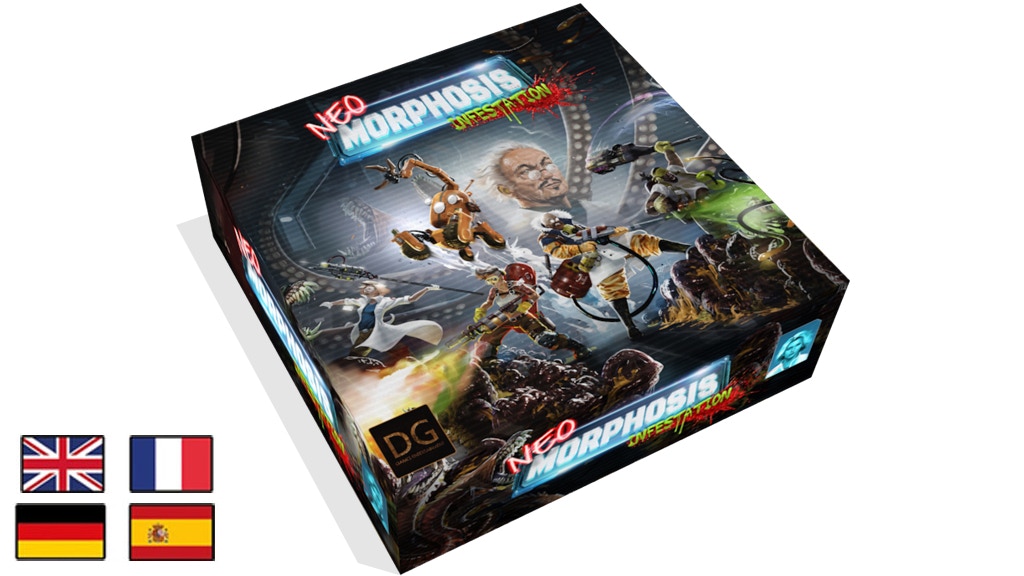 It is 2159 and you are living on a snowball Earth. You are a member of the 4 man resupply crew arriving for your first day on the job at the World Exit Research Station. You'll be joining one of the many research projects taking humanity to the stars. You are going to save the world, but not the way you expected to!
---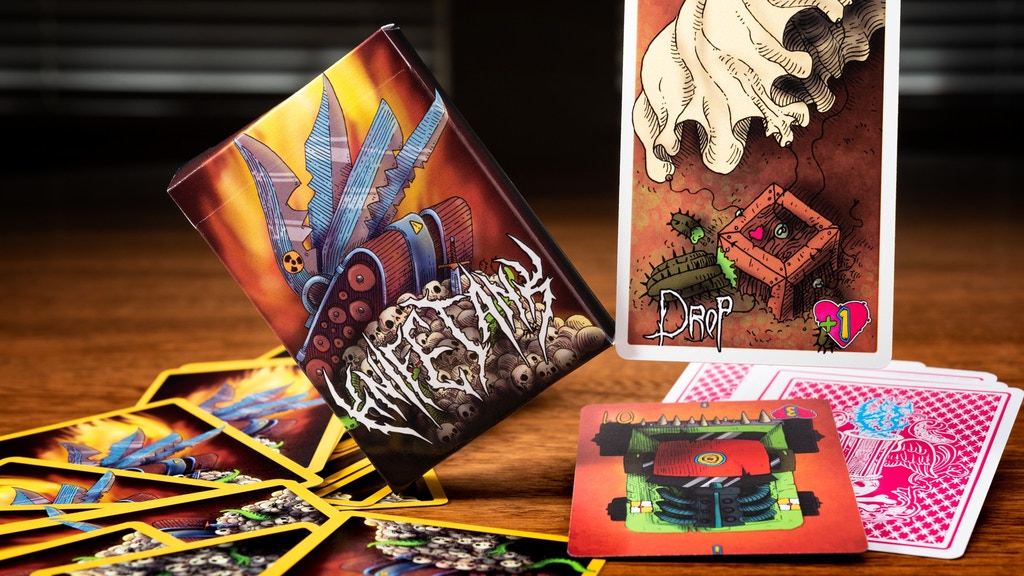 Tread through the battlefield and cut through your enemies on your way to ultimate victory in KNIFETANK: The SHÜFFLING! Use bold maneuvers to reach your opponent's side of the table! Deploy literal cutting edge weaponry to crush their tanks and steamroll their dreams of victory! Blow away the competition with special cards; no two games will be the same!
---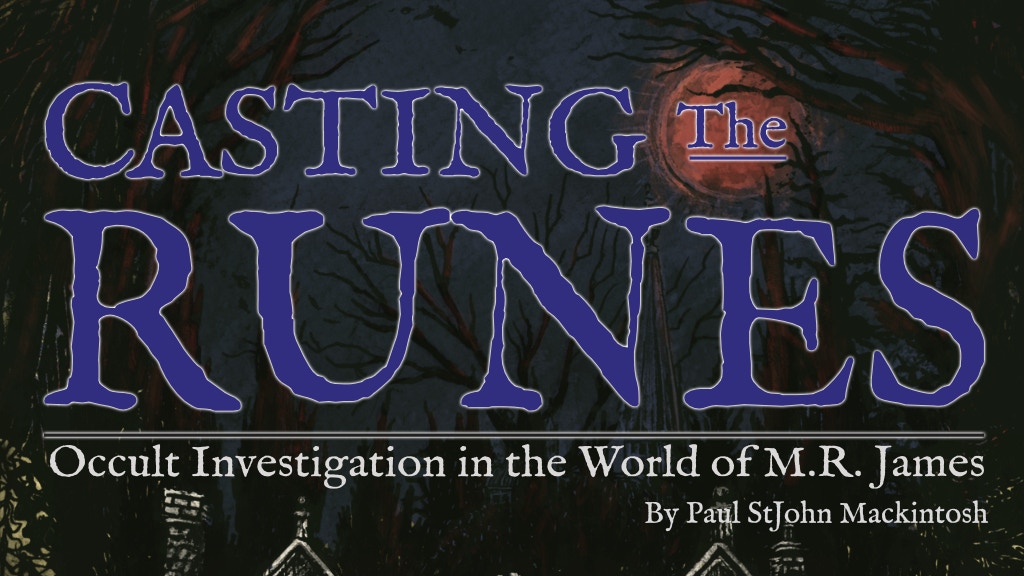 Casting the Runes the roleplaying game is powered by the GUMSHOE game engine, the perfect rules for investigation and tense, supernatural events. Set in the Edwardian Era, players take on the roles of occult investigators exploring the supernatural and uncovering arcane and esoteric mysteries.
---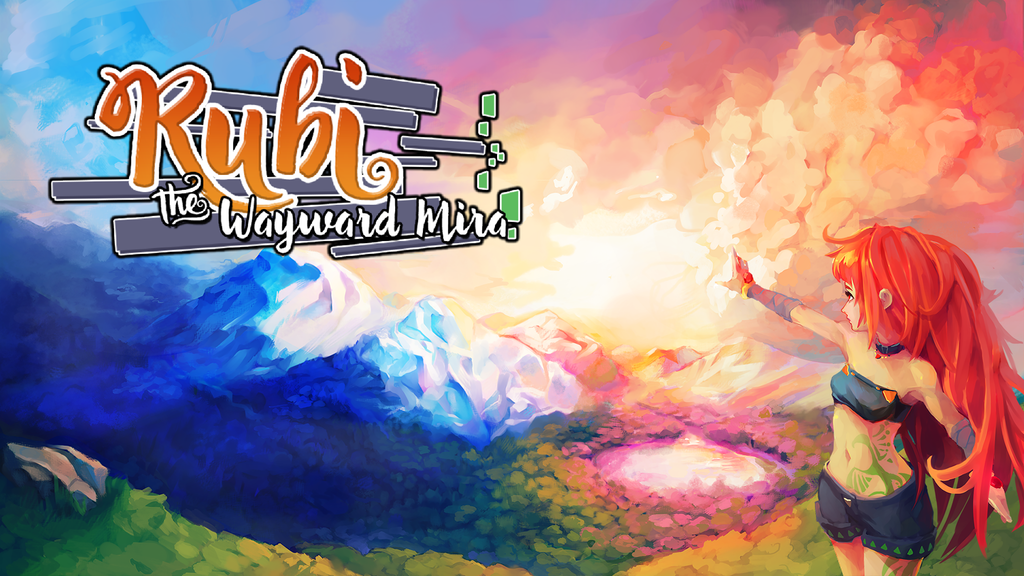 Rubi: The Wayward Mira is a 2D action-platformer game based in a lush pixel world where science and magic come together. Featuring ability-based progression, Rubi is a Metroidvania at its core, but features nonlinear gameplay with multiple playstyles and endings.
---