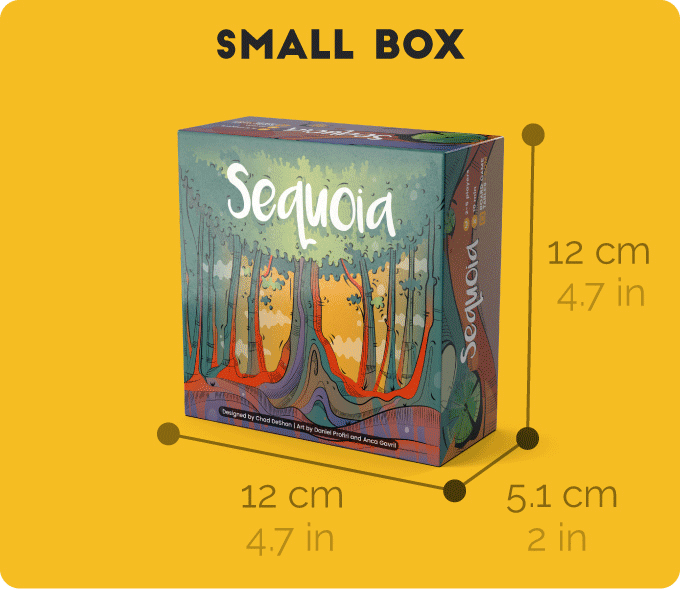 Featured
Three small board games that can be played in 10 minutes. In GPS, the spinner lands on the spot that helps you but not your opponents. In Sequoia, you have to decide if it is worth fighting for the best spot or better to grab multiple spots where there is less competition. In Mountain Goats, you bump the leader off the mountain right before they win.
---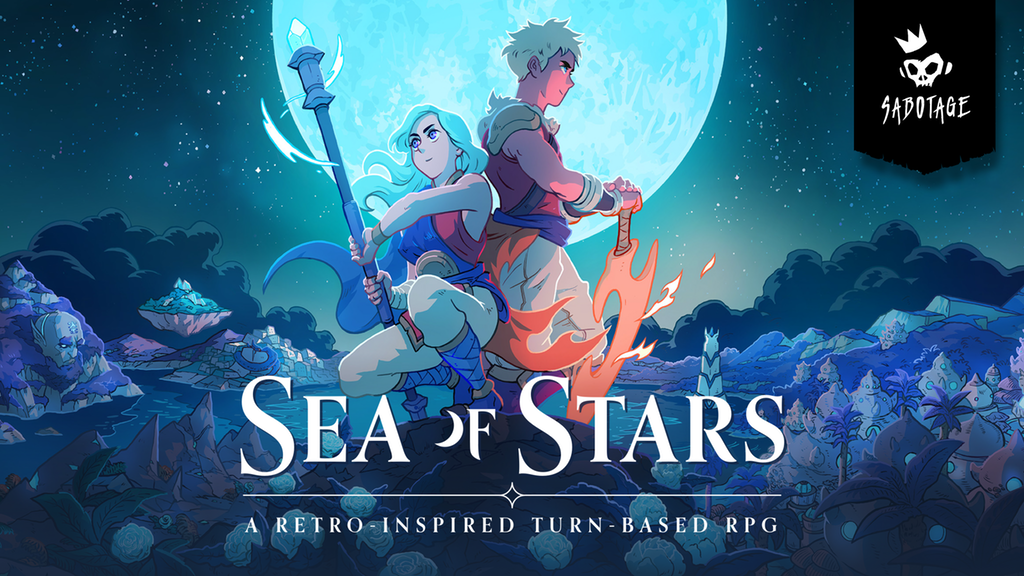 Sea of Stars is a turn-based RPG inspired by the classics. Set in The Messenger's universe, two Children of the Solstice who will combine the powers of the sun and moon to perform Eclipse Magic, the only force capable of fending off the monstrous creations of the evil alchemist known as The Fleshmancer.
---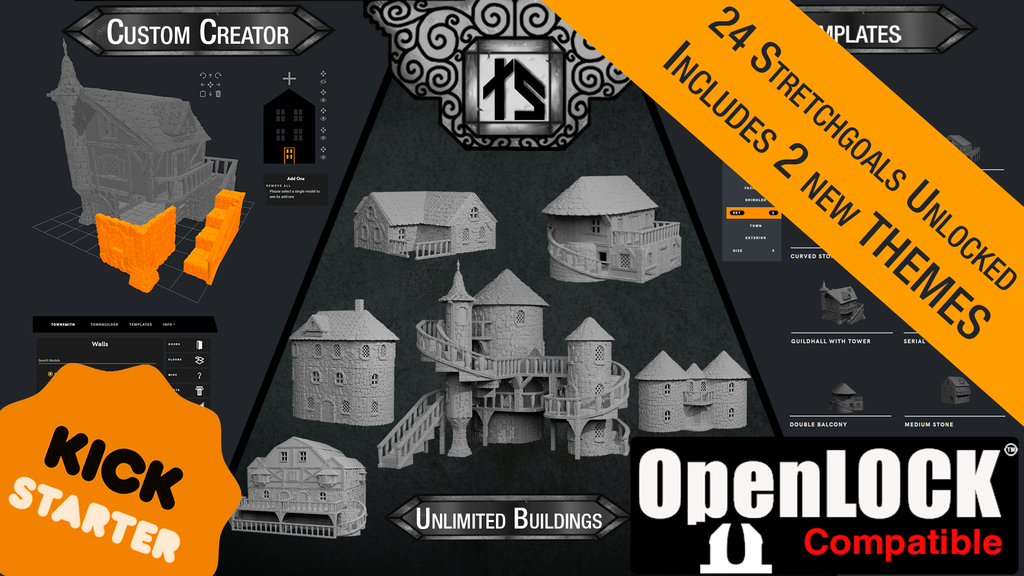 A web application with which you can create custom 3D printable buildings for Tabletop Games. We provide detailed 3D models in the form of small building blocks that you can then use to create the perfect building for your table. All buildings can be printed support free and feature playable interior.
---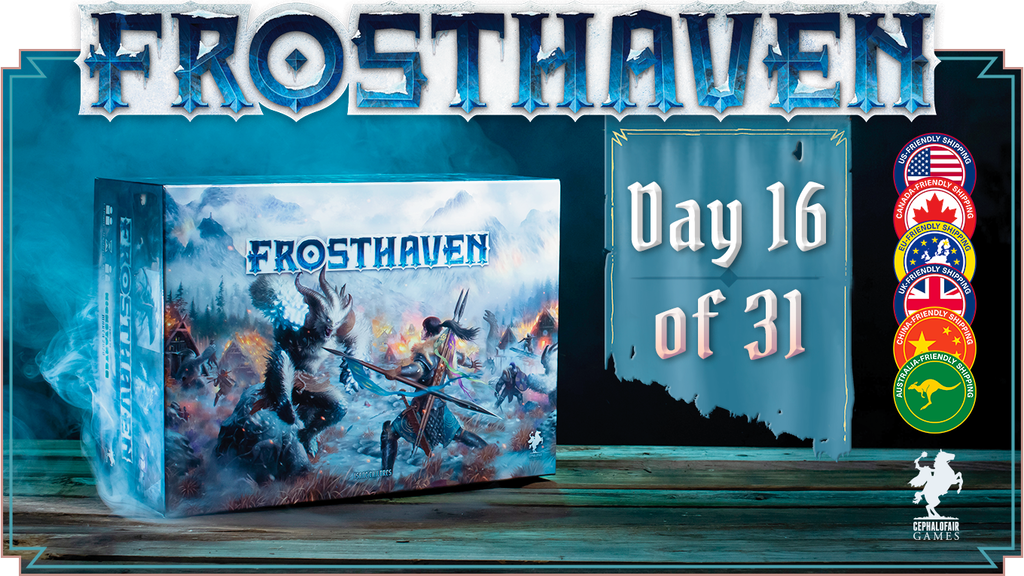 The only outpost in the harsh northern region of the world is on the brink of destruction. A group of haunted wanderers with nowhere left to go. Can you fight back the invaders and build a thriving community or will the frost claim it all?
---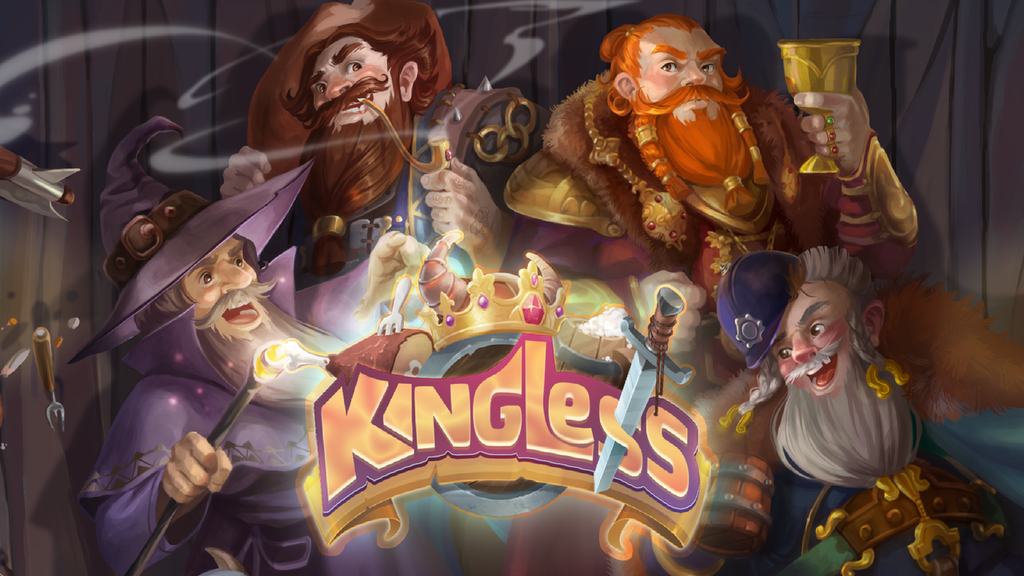 Kingless is a fast-paced and easy-to-learn card game designed to capture the imagination! You and 1-5 friends will try to gain the highest influence, all the while sabotaging each other's chances in a richly illustrated dwarven world.
---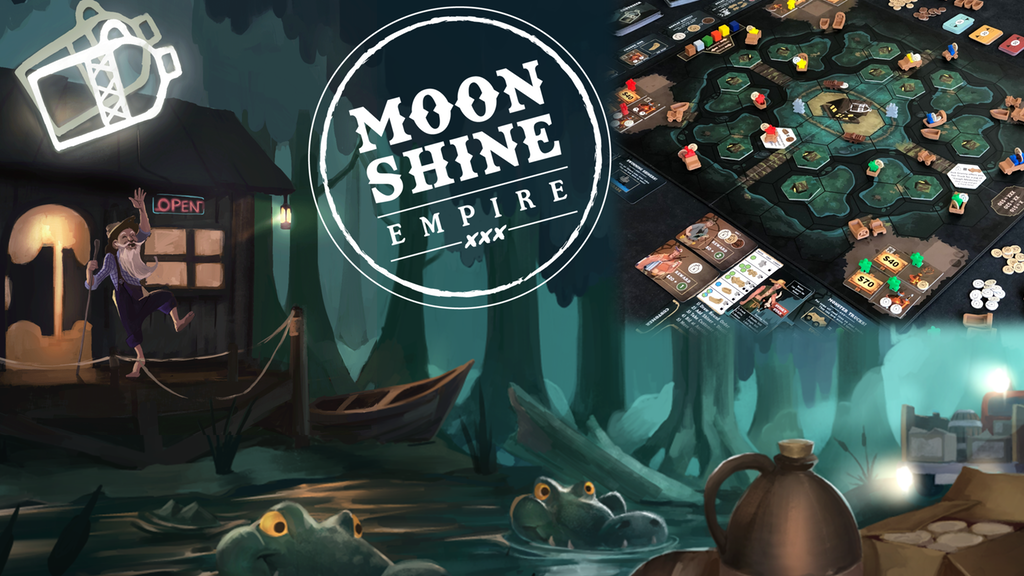 In an old tavern, in the middle of a gator infested swamp lives a shady old moonshiner named Pappy. For as long as anyone can remember he has been providing the best darn moonshine this side of the Mississippi! However, old Pappy is ready to retire. Who's got the gumption to take over his Moonshine Empire?
---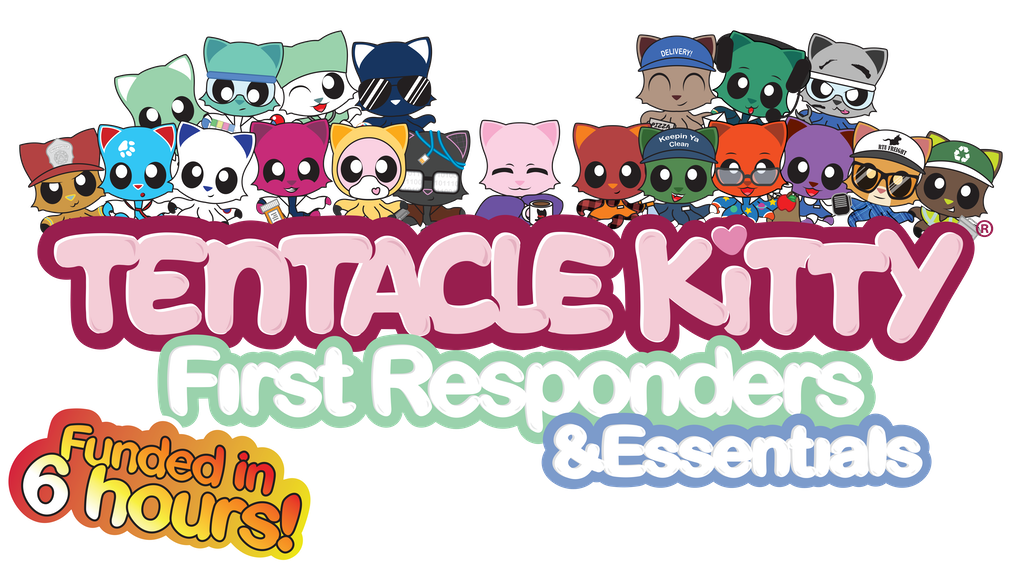 Tentacle Kitty is a kitty from another dimension. She just happens to have tentacles. With a lot of thought and care, they wanted to make something for everyone to share their appreciation for all of the people working hard to keep us all safe during these difficult times.
---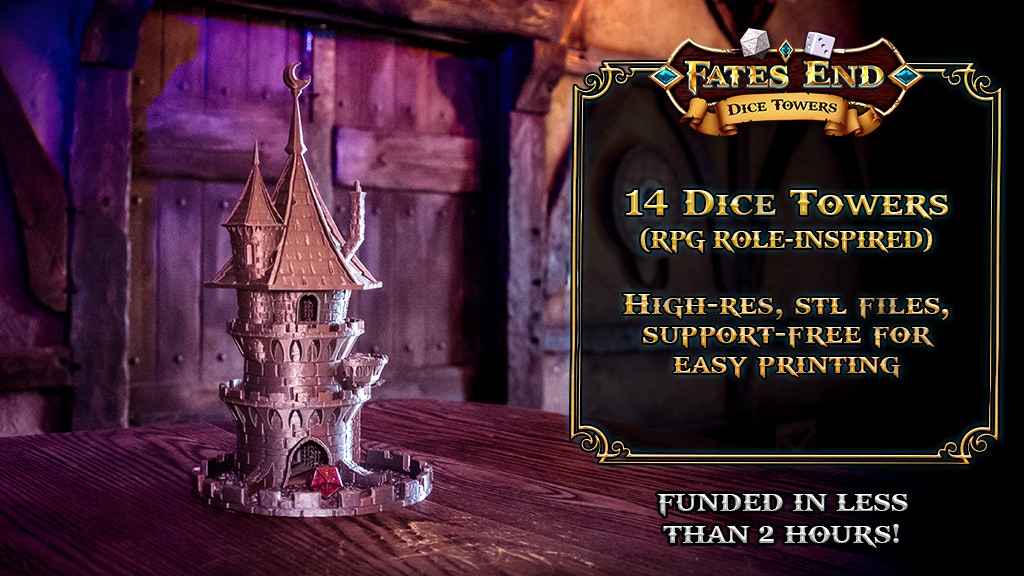 Introducing: Fates End! Fourteen RPG Role-inspired Dice Towers! 3D printable, high-res, .stl files that are support-free for easy printing! The towers will be designed to be 3D Printed easily without supports!
---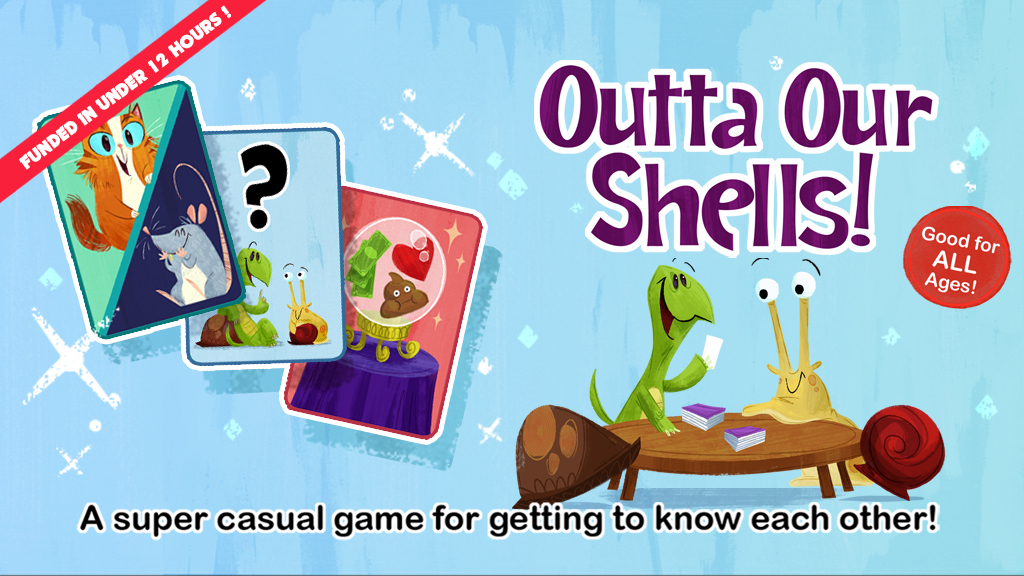 Outta Our Shells is a super simple card game that lets friends and family get to know each other better in a playful way. It breaks down barriers with laughter and gets everyone involved. Life is all about the people we care about. Connect and enjoy our time together!
---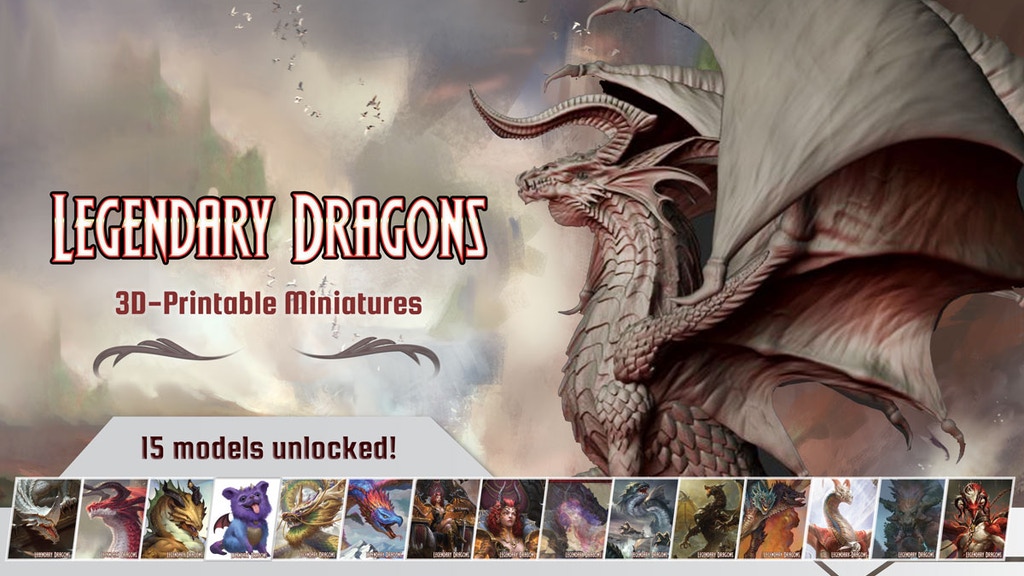 These beasts live through songs that last entire generations, stories that become legend; for what could ever compare to the sight of a Dragon? LAIR is proud to present Legendary Dragons 3D-Printable Miniatures. Based on the Legendary Dragons 5e supplement by Jetpack7.
---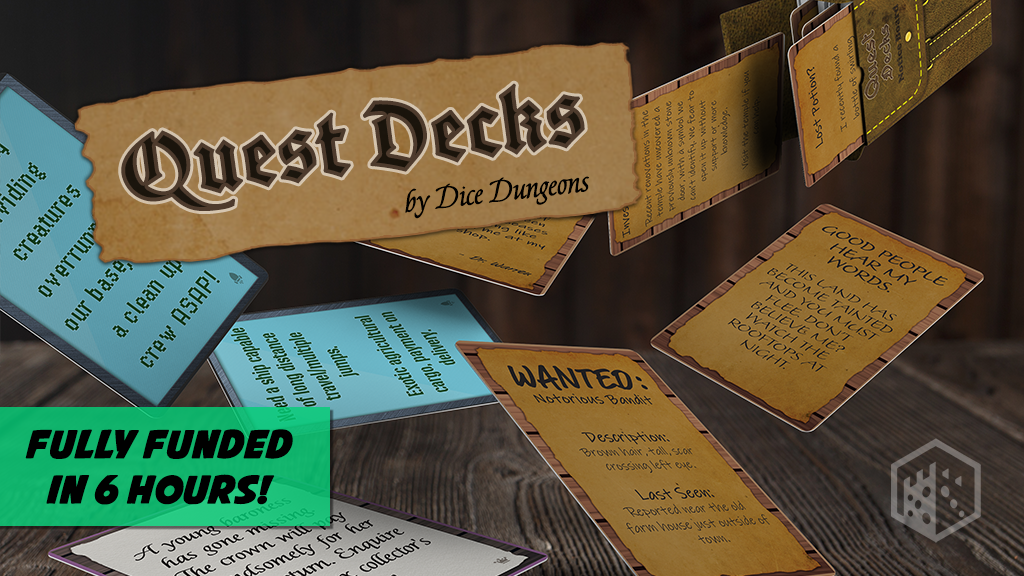 Enhance your tabletop adventures with Quest Decks. Each deck contains 35 quest prompts in the form of posted notices that adventurers might find on their journeys. Game Masters can use these decks to create notice boards full of side quests for players to explore.
---