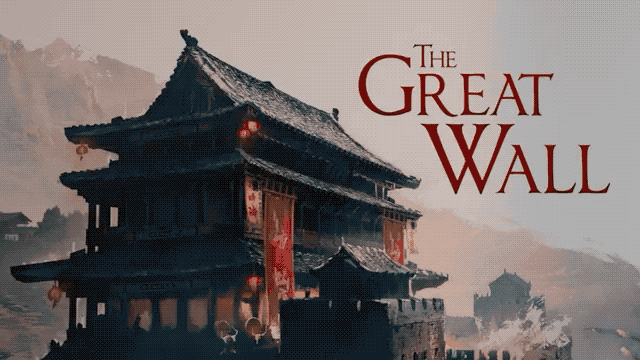 Featured
The Great Wall is a new major board game from Awaken Realms (creators of Nemesis, Tainted Grail, Etherfields, and many other acclaimed products) and is their fresh take on Euro/worker placement games! Players will take the roles of generals of an ancient Chinese empire who lead the defense against ruthless hordes.
---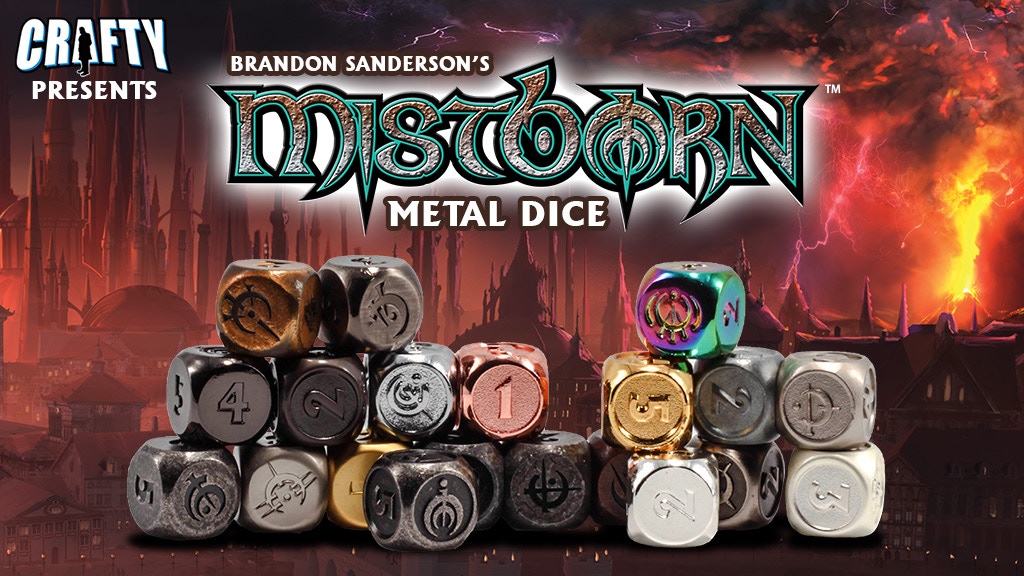 A set of 20 – yes, TWENTY – solid metal dice, each with a unique plating, finish, and symbol from the Mistborn novels. These symbols replace the 6 on each die, making them ideal for any purpose where rolling high is desired. This includes most dice pool systems, such as the one featured in the Mistborn Adventure Game.
---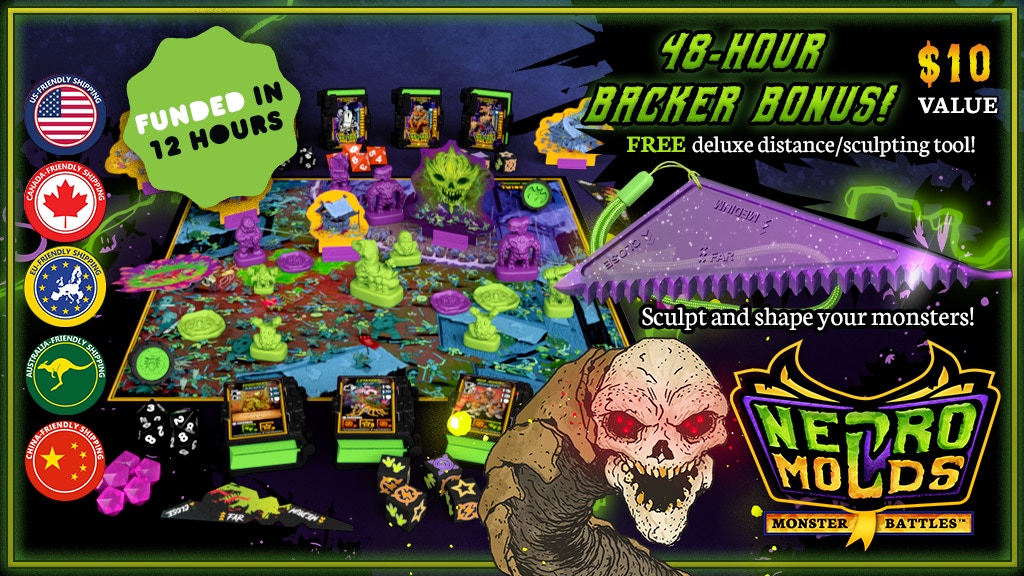 Necromolds Monster Battles is a streamlined and lite wargaming ruleset easy for tabletop players of all experiences to enjoy. The size of your monster army is limited by 3oz of Spell Dough. Build your army wisely, for each miniatures' strengths are balanced against the amount of Spell Dough required to mold them!
---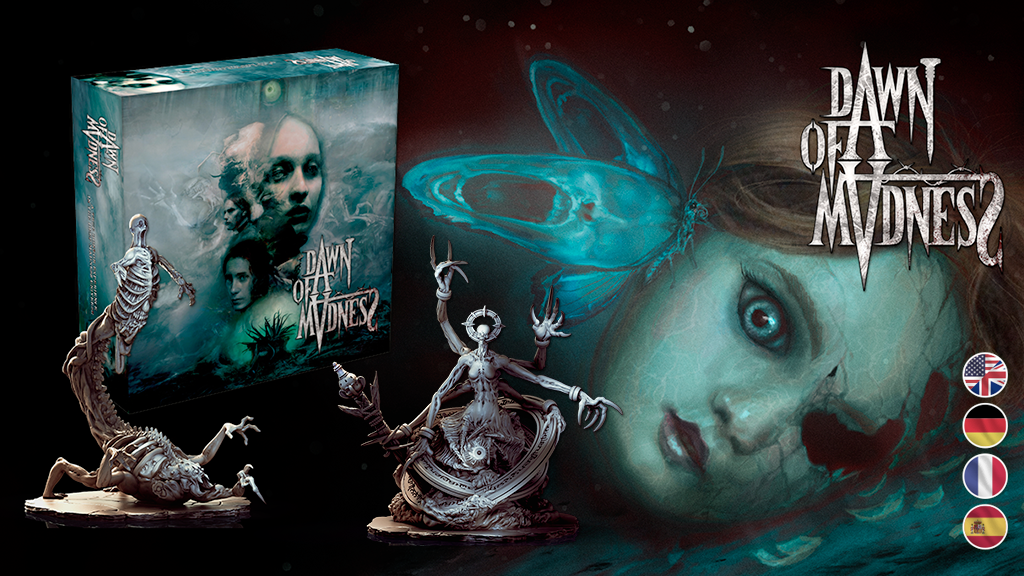 Dawn of Madness is a true horror experience in a board game. It is a 1-4 player story-driven cooperative game that takes place over a variable-length campaign. As a Wanderer who has been ripped from your old reality, you now find yourself in a nightmarish Otherworld surrounded by things that, while horrifically twisted, seem strangely… familiar.
---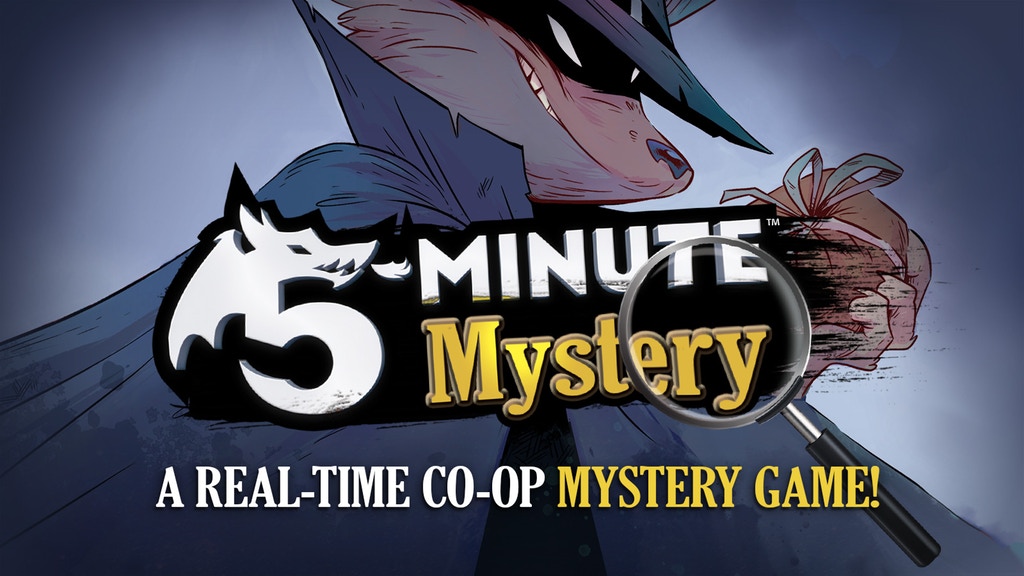 In this high-intensity, deductive game, you'll work together with your friends to find hidden symbols, piece together clues and arrest a culprit, all in just five minutes! If you're ready to cheer as you arrest a frog while a British walrus yells at you, then clear a spot on your games shelf for 5-Minute Mystery.
---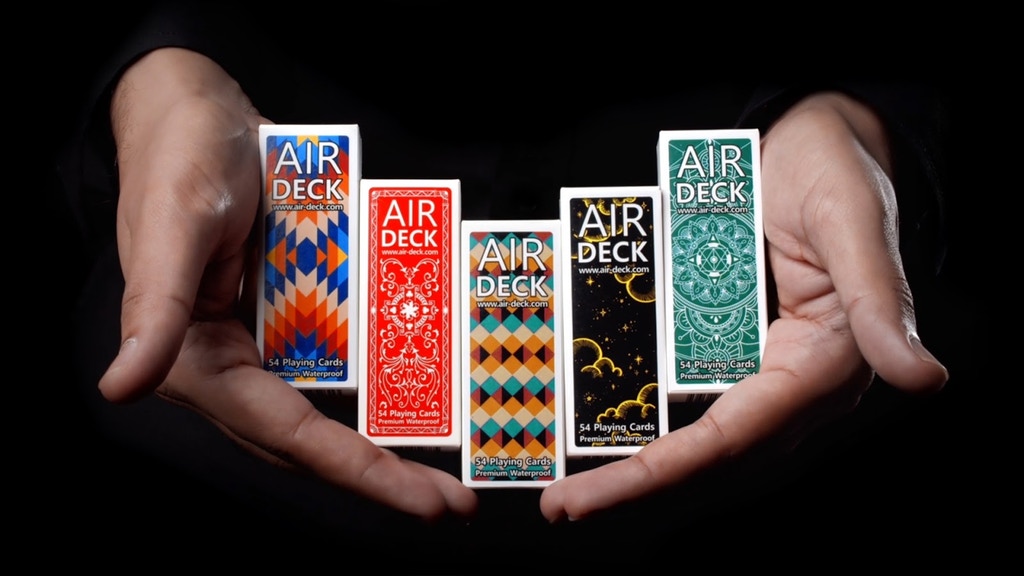 While even the best paper cards tear and stain easily, the Air Deck has been designed to outlast your trips. The cards are strong, flexible, shuffle with ease and have a premium feel to them. They're 100% waterproof, so you can use them in the pool and even wash them.
---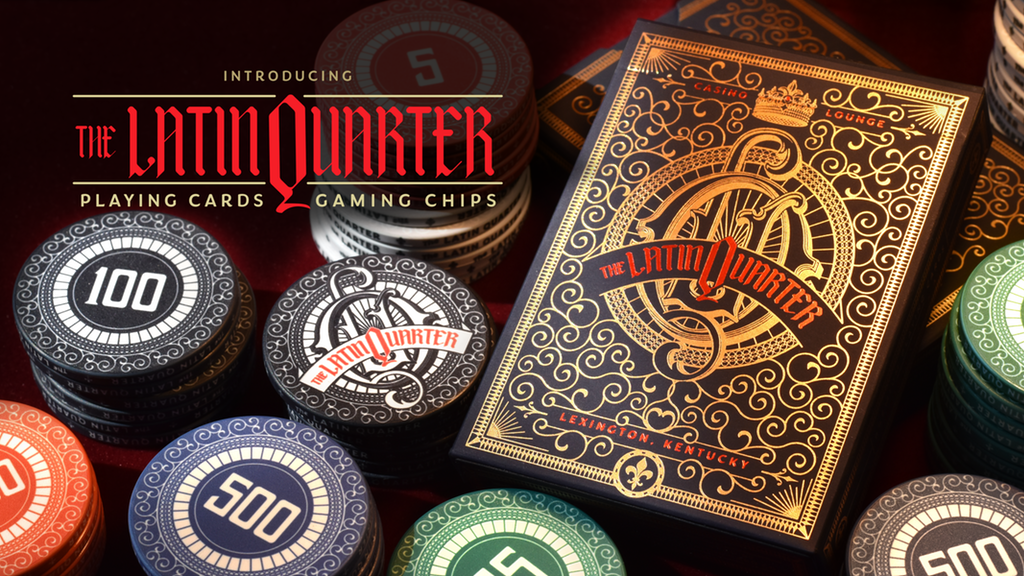 Welcome to the Latin Quarter. They have created "objects of art" that collectors are proud to display prominently, magicians reach for automatically, and cardists stock in their arsenal — something that will make you the envy of all your pals on poker night.
---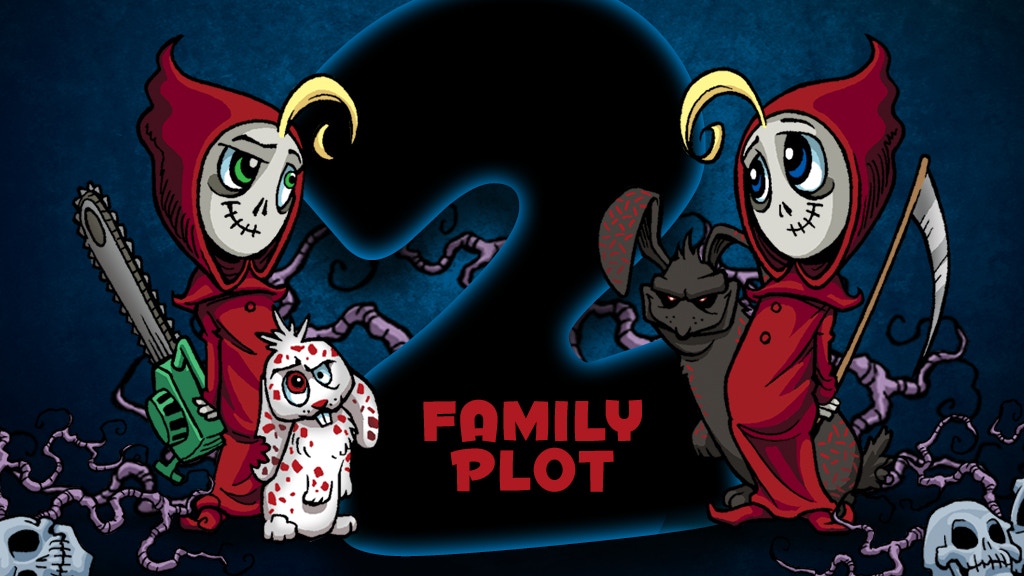 An even worse and devious game than the last one! In Family Plog 2, each player strives to build their perfect family while keeping other players from killing them off one by one. Complete your unique family tree to win!
---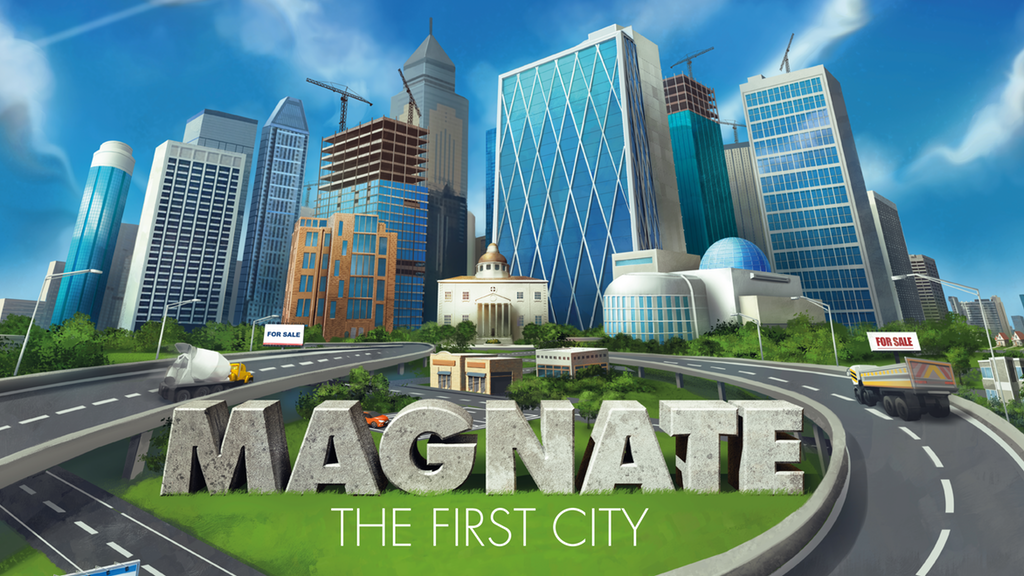 You are a property developer trying to make as much money as you can in a city wide construction boom. You'll have to choose the land you're going to buy and decide what to build there from a range of realistic 3D buildings. You'll collect rent from the tenants you attract to your developments and then, when the time is right, sell your property for a massive profit.
---