Featured
ENDING SOON! Mokuru is a desk toy that is now being recreated into the Mokuru Card Game. It's been remodeled with strong and light plastic! It's a new type of board game that puts your mind, hands, and friendship to the test.
---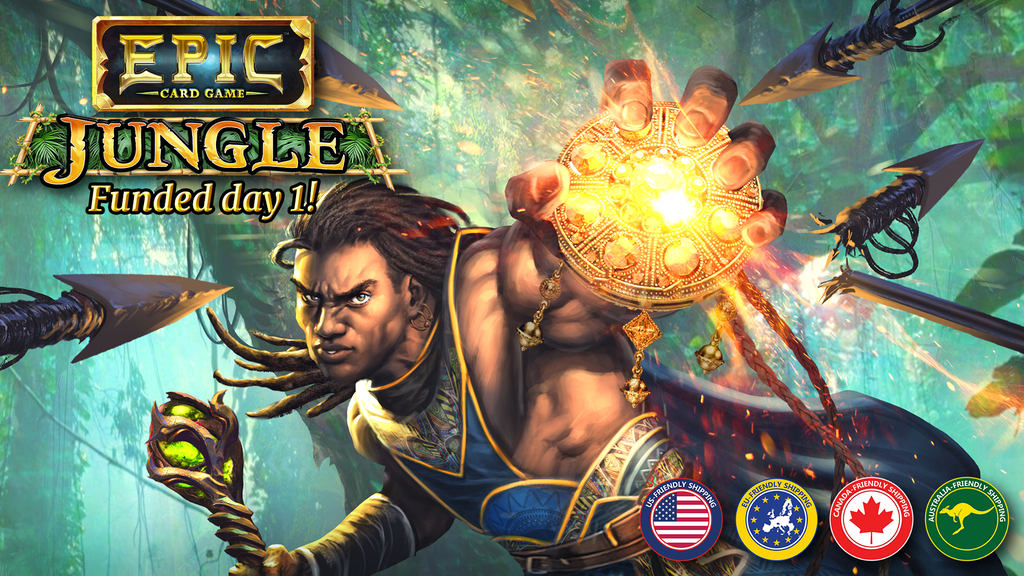 Epic is a fast paced card game of fantasy combat designed by Hall of Fame Magic players Rob Dougherty and Darwin Kastle. It packs all the amazing game play and beautiful art of a trading card game, but without the high cost and hard to find cards.
---
A party game for all ages and people, created by the legendary game designer of Magic: The Gathering, Richard Garfield, and 74-time Jeopardy winner, Ken Jennings. There's 500 trivia question cards and each card has a category on it. Players are usually surprised by how well they do.
---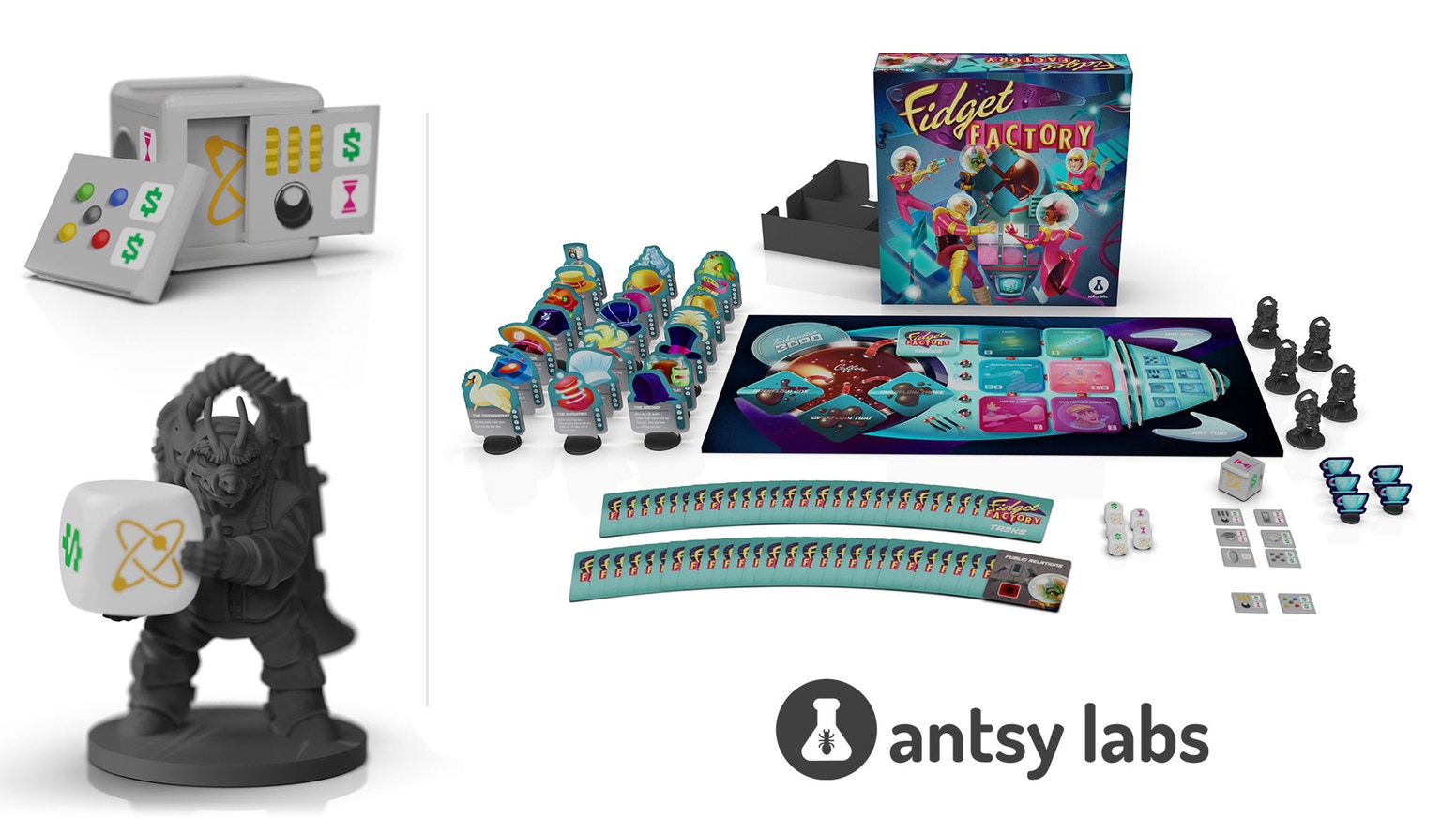 Fidget Factory is a fast-paced, chaotically fun co-op game in which you and other members of a small startup will scramble to make and deliver a product before time – and your coffee – runs out.
---
Grim Hollow is a grimdark fantasy tabletop role play setting for the fifth edition of "The World's Greatest Roleplaying Game". Set in the dark, godless world of Etharis, civilization has long forgotten hope and now clings desperately for survival.
---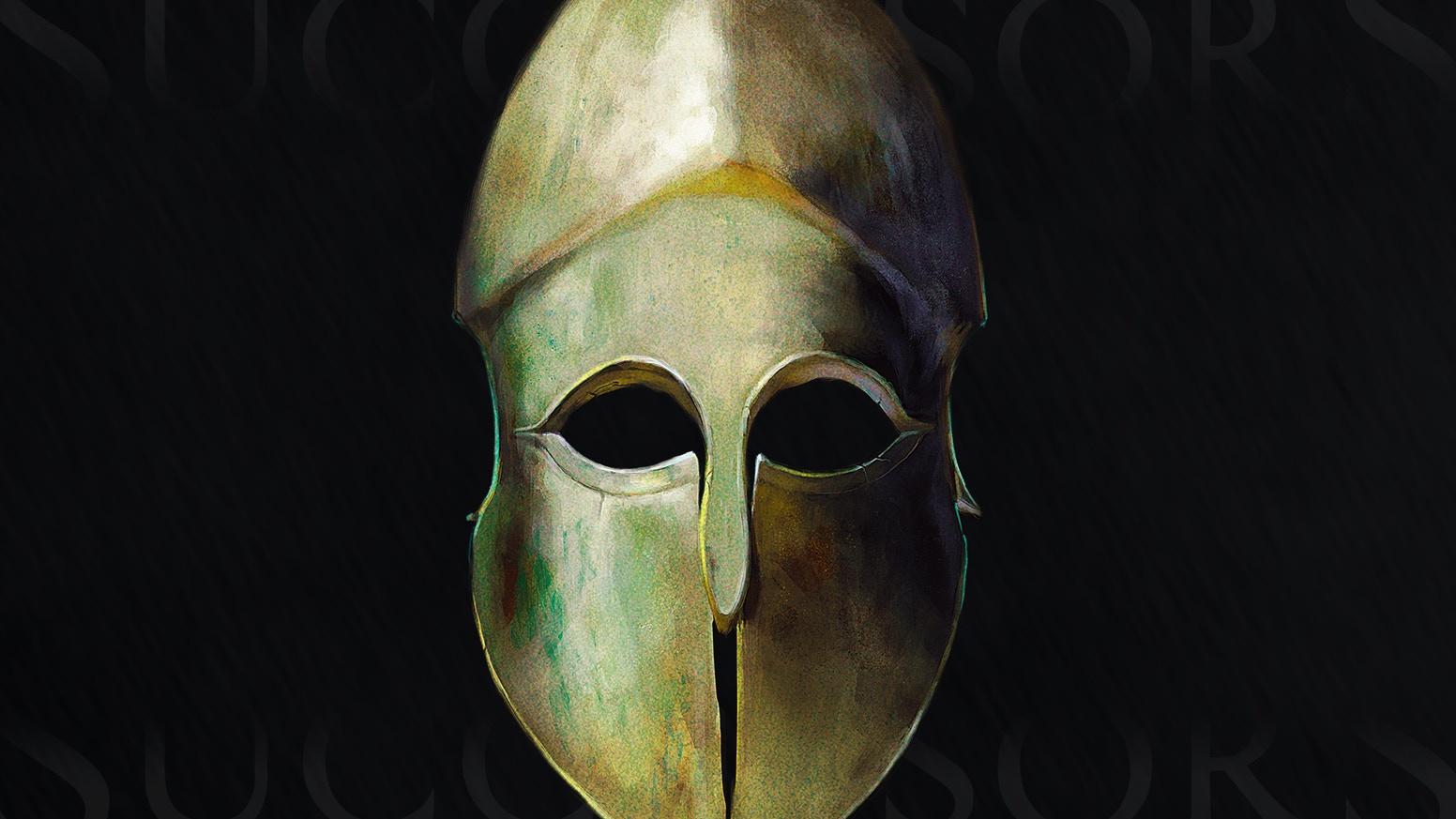 Award-winning, ancient backstabbing game for 2-5 Diadochi. World's Top 20 Multiplayer Wargame. Breaks friendships for over 20 years.
---
FINAL HOURS! The 4th crowdfunding campaign from Swiftpoint, TRACPOINT is the perfect mouse for all your travel needs. These mice are the smallest in the world, with an ergonomic shape. The pen grip relaxes your body so that small movements give you full control of your mouse.
---
Upgrade your gaming experience with quality, affordable, portable game toppers with thematic game mats and accessories.
---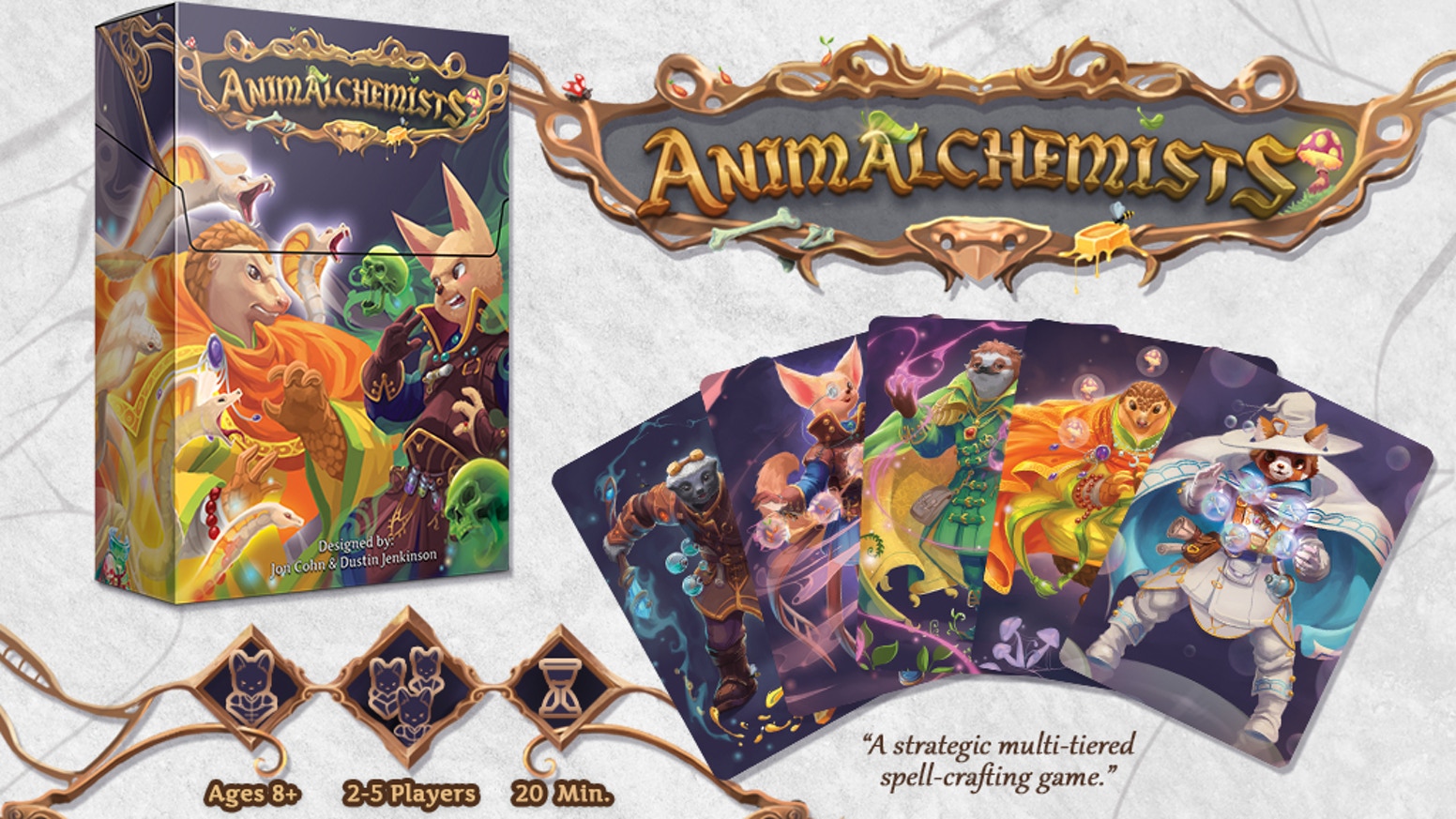 JUST LAUNCHED! Animalchemists is a strategic multi-tiered market spell-crafting game for 2-5 players. Become your favorite Animal Alchemist as you aim to be the best spell caster. Win by having the most points from Spells, Potions, and Ingredients at the end of the game!
---
JUST LAUNCHED! Score yourself a hottie and destroy your friends' dream date in this brutal matchmaking, and match BREAKING card game.
---
COMING SOON! Rent, watch, and return 3 VHS movies before your opponents! A new indie tabletop game celebrating video rental stores from the 80s and 90s 📼Coming to Kickstarter 9.9.19!
---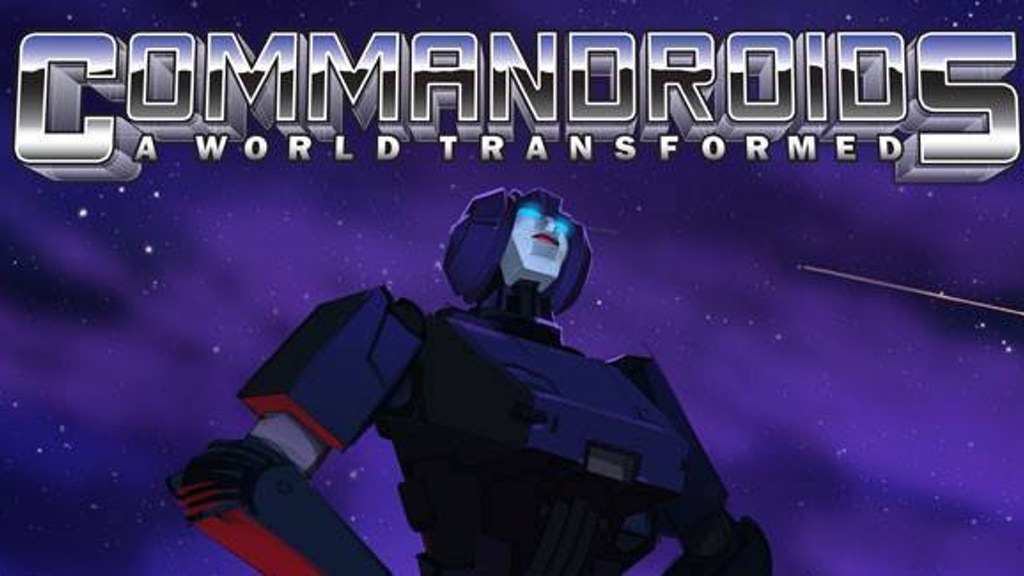 The tabletop RPG of '80s transforming, combining robots! Commandroids is set in the mid-'80s amidst the tensions of political turmoil at home and cold wars abroad, a time of unparalleled technological advancement.
---
Hourglass is an atmospheric first-person puzzle adventure inspired by Portal, The Witness, and Rime where you have to cooperate with yourself to solve difficult puzzles, explore a foreign world, and unveil the big secret of ancient Egypt.
---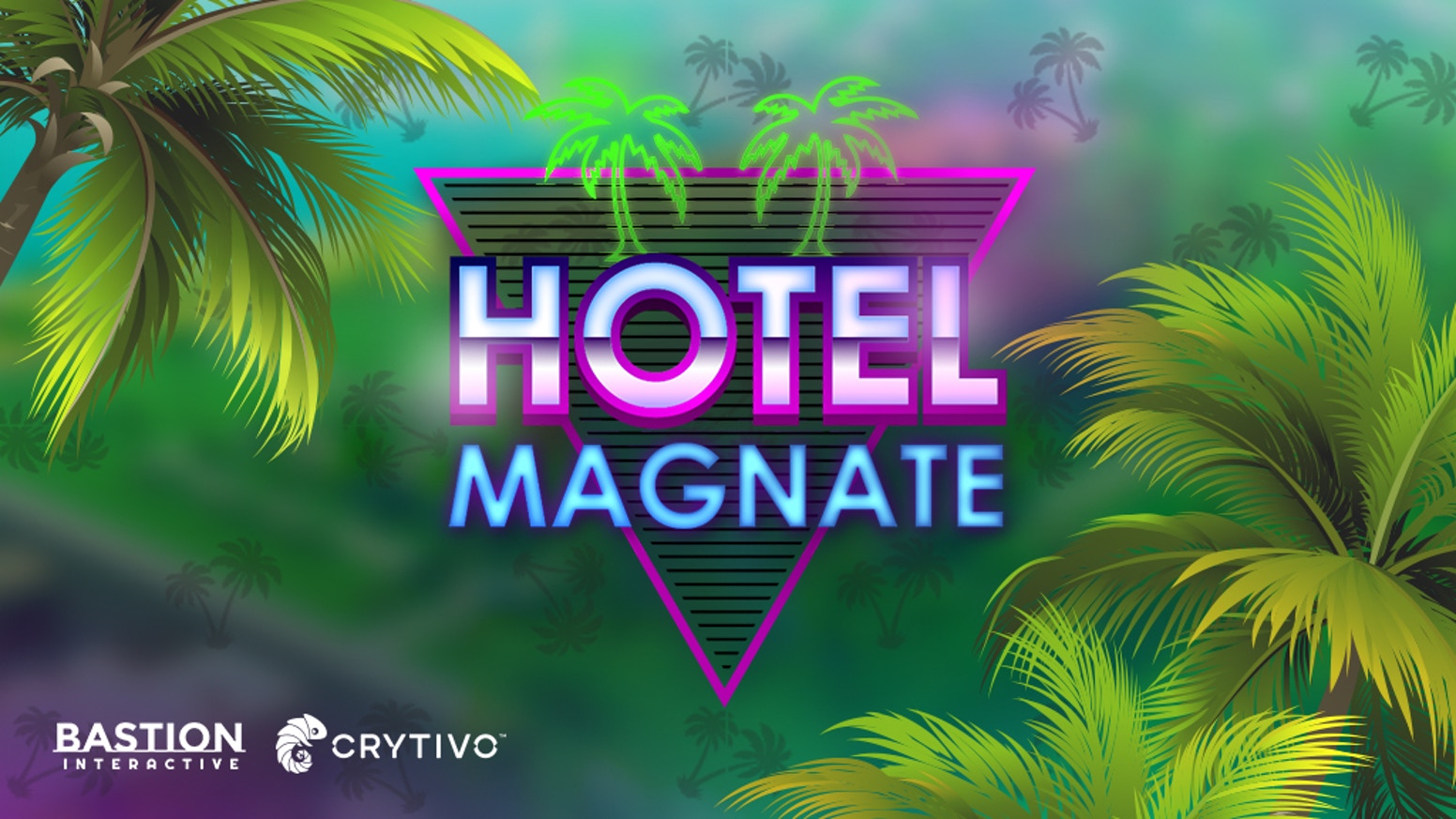 Hotel Magnate is a hotel and resort tycoon with a retro '80s vibe. If you've been searching for a totally radical tycoon experience, then look no further. Hotel Magnate adds a unique twist to the wackiness, customizability, humor, and engaging management gameplay you know and love.
---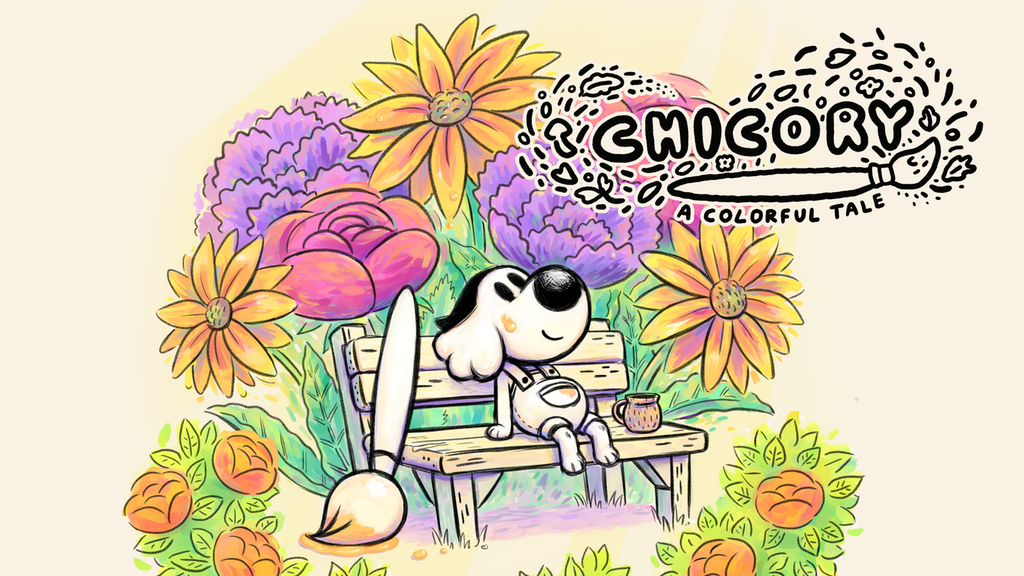 Chicory is an adventure game about a dog wielding a magic paintbrush! Use the power of art to explore, solve puzzles, help your animal friends and restore color to the world. From creators on Wandersong + Celeste.
---