Featured
A box shows up on your porch, it's got a big curious symbol on it. A D20 with a big ol' question mark on it. It rattles! Could it be full of shiny, glorious dice? A grin shoots across your face as you think: "I remember ordering this, but I don't think they ever told me what's in here." You imagine delight in the mere opening experience. "I heard they're going to be new, beautiful, and occasionally a little…weird!" Whatever could be inside?
---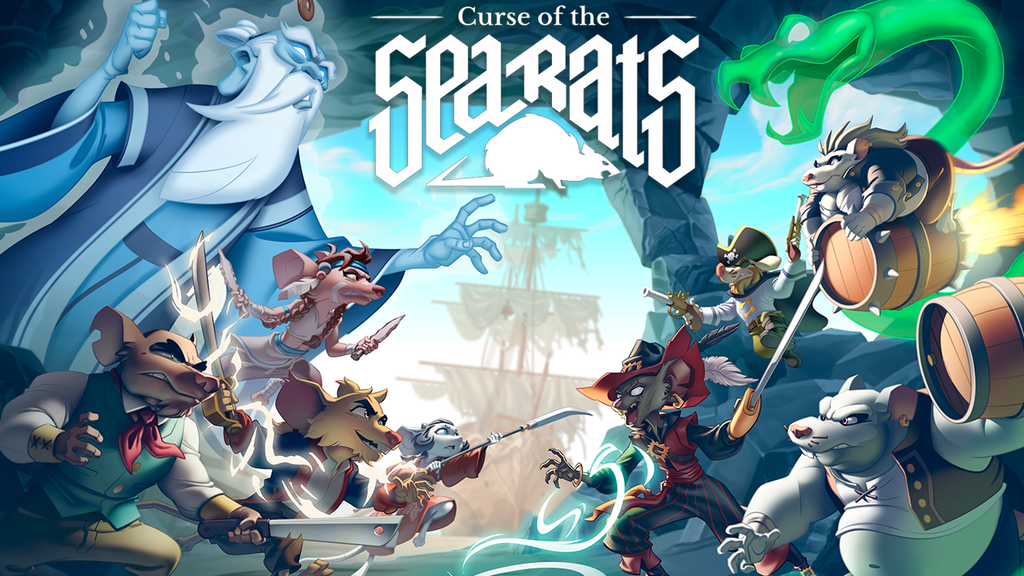 Curse of the Sea Rats is an epic hand-drawn ratoidvania starring a group of heroes transformed into rats by a pirate witch. Explore the island, battle diabolic creatures, and fight brutal bosses commanded by the evil pirate Flora Burn. Forge your own path to freedom in a non-linear quest through the vast and mysterious coast of Ireland in 1777.
---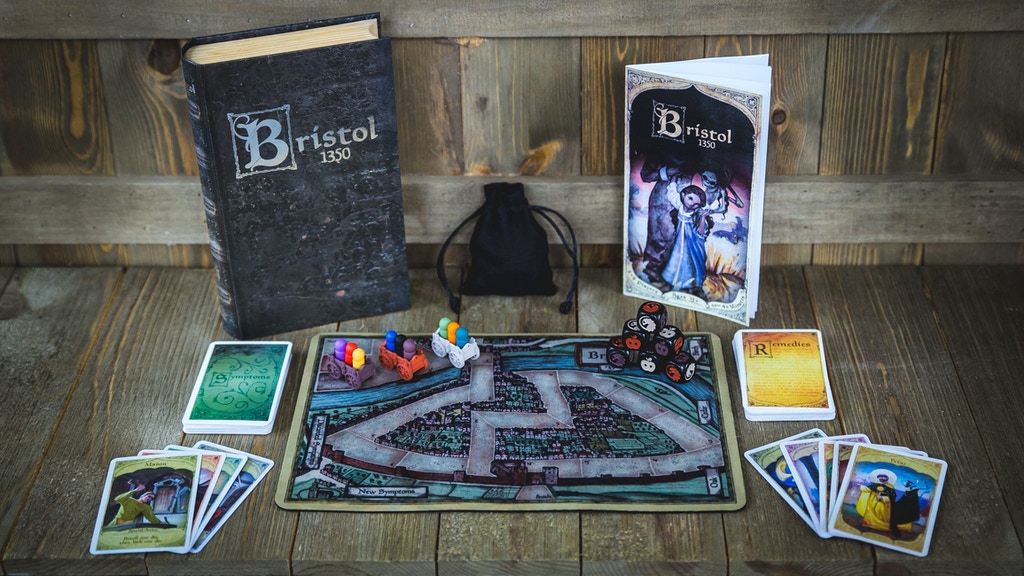 ENDS TOMORROW! The dreaded Black Death has descended upon the town of Bristol. You are racing down the streets, desperate to escape into the safety of the countryside. If your cart is the first out of town you and your cart-mates win! Or do you? What will you do to make sure that doesn't happen? And who will you trust (or betray) along the way?
---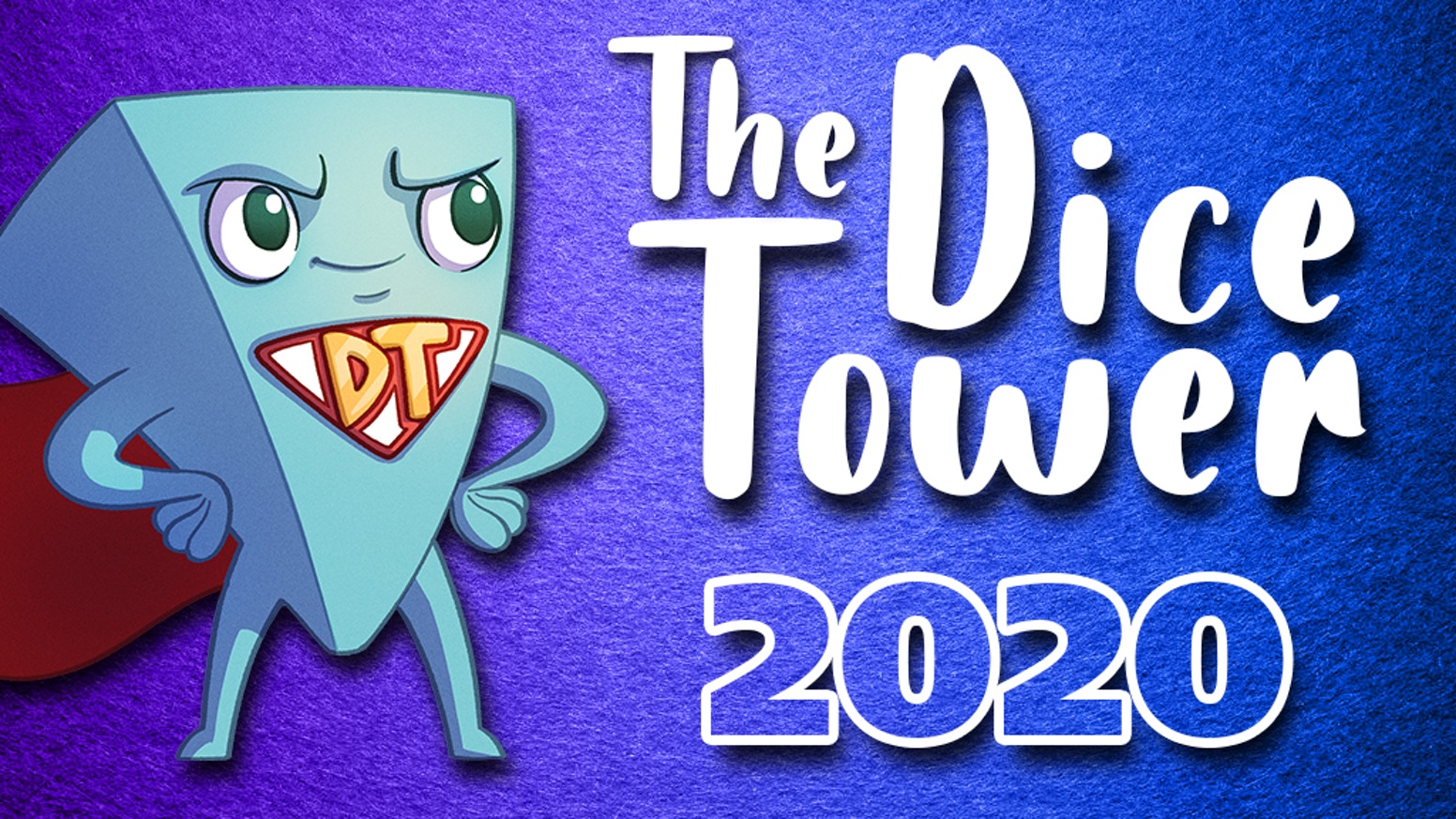 Welcome to an all-new season of the Dice Tower! They're raising funds to continue their coverage of board games and the people who play them. They're a group of gamers dedicated to growing and promoting the board game hobby and those who enjoy it.
---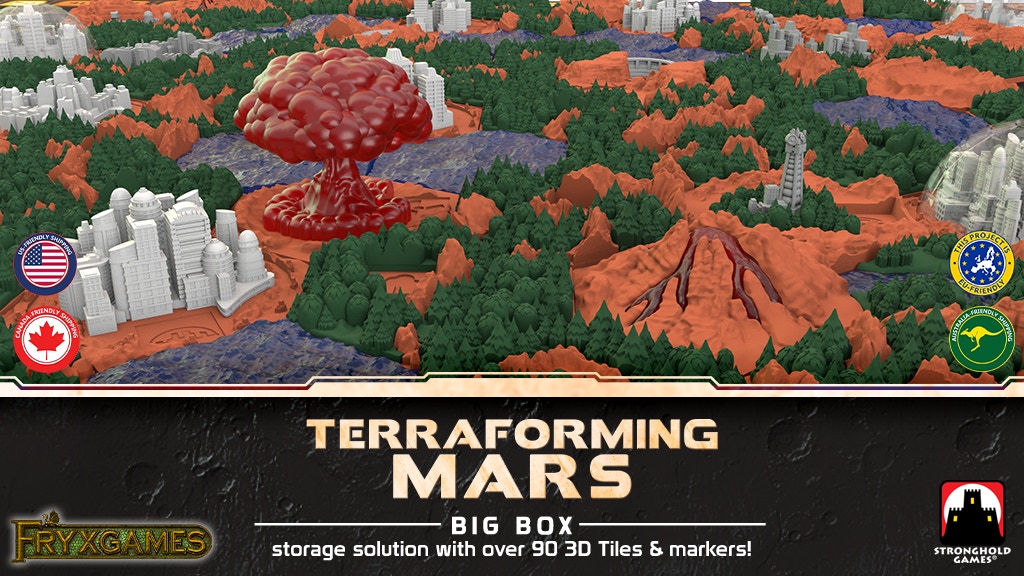 This thick, sturdy box includes 90+ gorgeous, multi-piece tiles and markers to make your terraforming game nights a visual masterpiece. With the included storage solutions, setup and gameplay have never been easier. Quite simply, the Big Box is the ideal complement to your favorite game.
---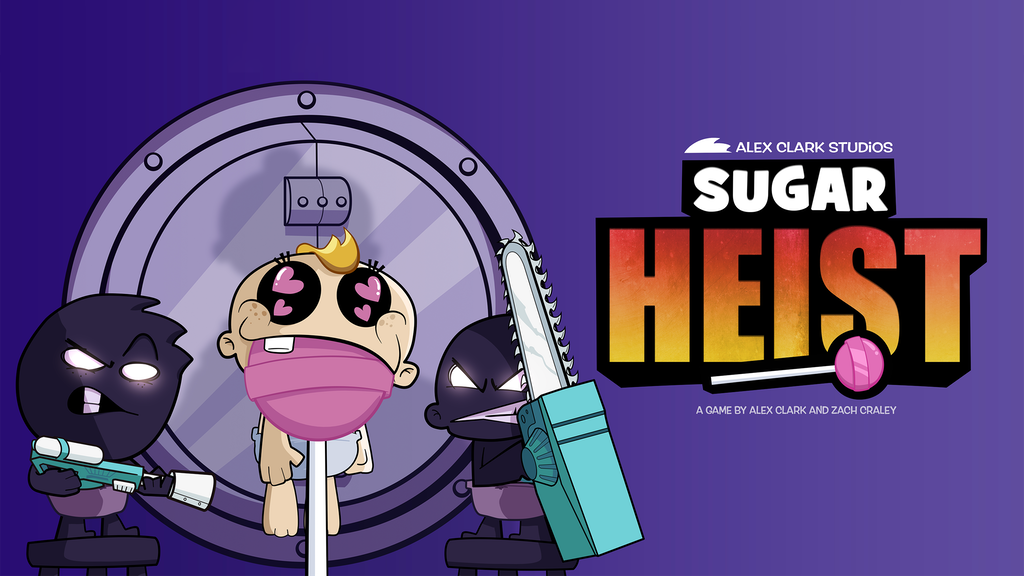 Sugar Heist is a card game where players collect, trade, and steal candy cards. Dominate your opponents and strategically heist their sweets as you battle it out for the biggest stash of candy. Sugar Heist is quick to learn, family-friendly, and takes 45 to 60 minutes to play.
---
African Empires is the new expansion to the acclaimed hit boardgame Monumental. On top of bringing 3 brand new civilizations along with their own gameplay specialties, African Empires is fully loaded with new exclusive mechanics that enhanced the base game to a whole new level of strategy making it a must-have expansion for the game's enthusiasts!
---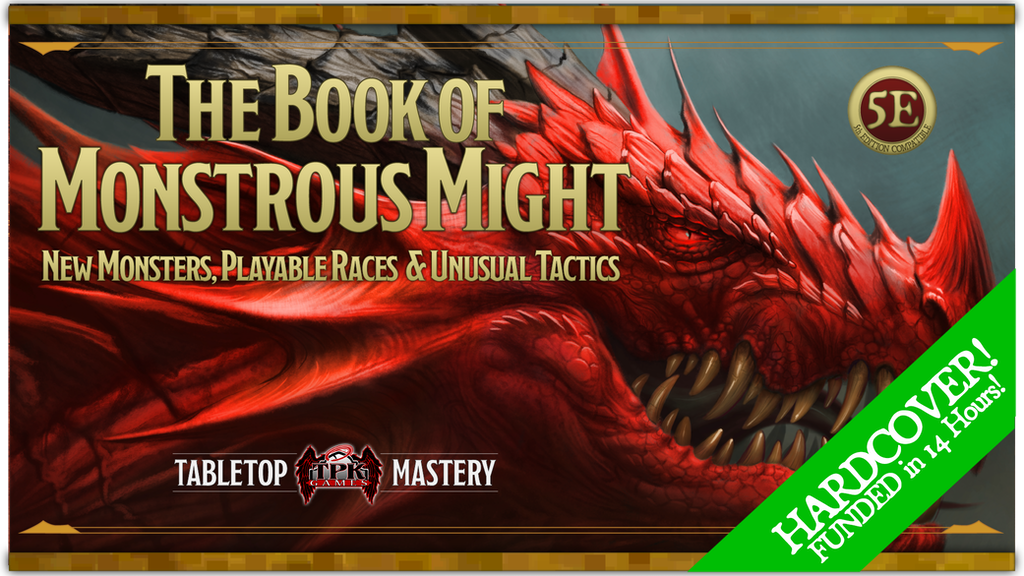 This is a book about new monstrous options and tactics compatible with the 5th edition of Dungeons & Dragons. Based on concepts from their 5-star and gold-best seller 'Recovery Dice Options,' this book adds new monsters and abilities to use that will surprise and delight players as well as nefarious game masters.
---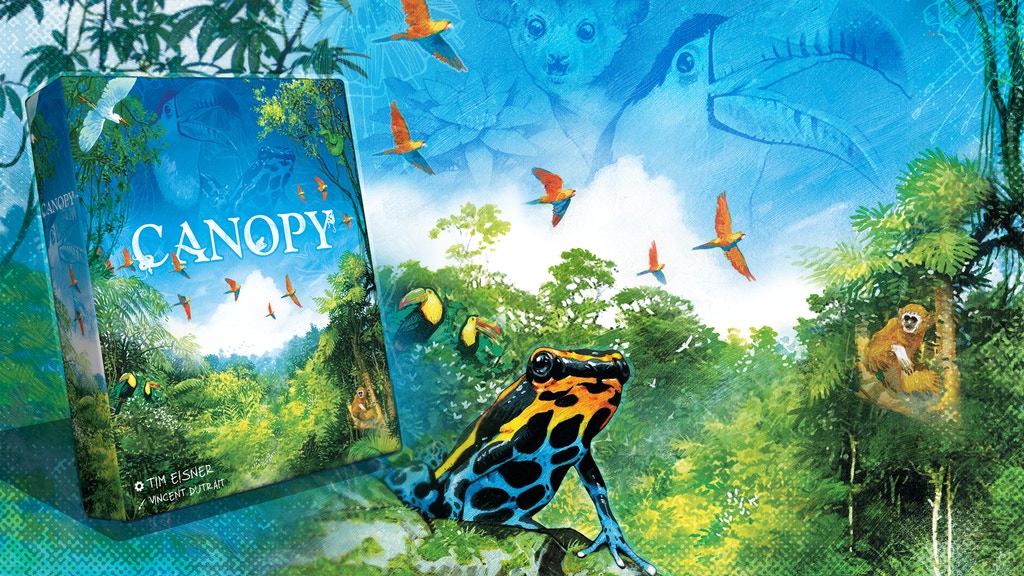 A game for two, where players compete to grow the most bountiful rainforest. The jungle ecosystem is full of symbiosis, and players must grow tall trees and lush jungle plants to attract the most diverse wildlife. By carefully selecting what grows in your forest you can create the ideal balance of flora and fauna and give rise to a thriving ecosystem.
---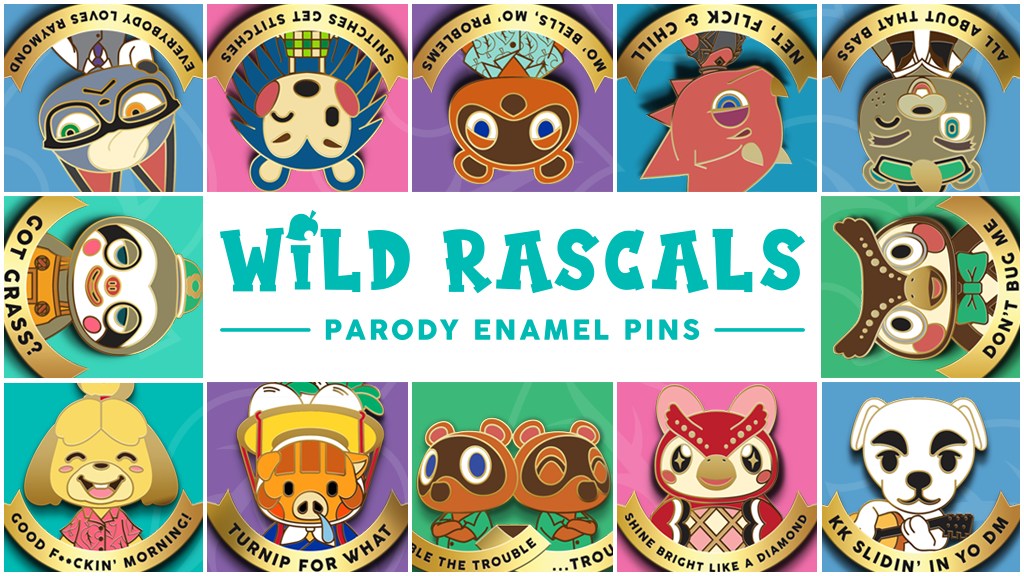 What they wanted to do with these pins was to incorporate a series they love with the stylings and attitude that would be funny to wear. They're parodying that popular game of wholesomeness with a bit of edge, snark, and pop culture.
---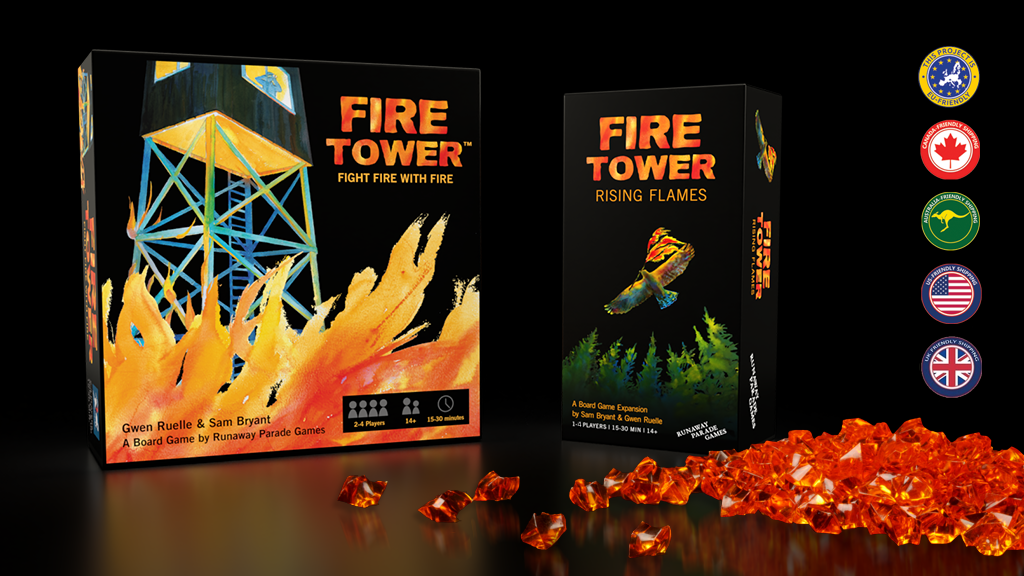 Fire Tower is a fast-paced, tactical pattern-laying game that takes 15-30 minutes to play. In the Rising Flames Expansion, rapid crown fires, heavy winds, and tumultuous weather threaten the forest. Defend your tower with a powerful new deck and a flock of legendary firehawks.
---