Featured
An all-new strategy card game about world domination where players build and fire missiles at each other where the goal is to be the last pet standing. In Pet Evil, you play a pet who is essentially an army general and you try to take over the world. Check it out now!
---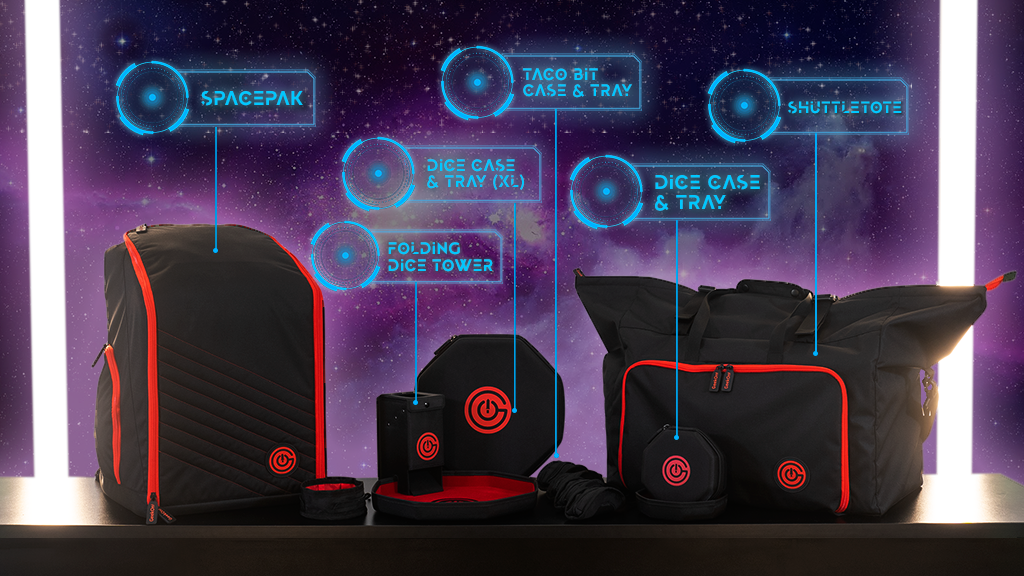 Carrying and playing solutions to bring your gaming into the future with a backpack, tote/duffel bag, and gear. The main objective of any game bag is to be able to carry a decent amount of games, card binders, figures, etc so they've designed the SPACEPAK with 47L of gaming space!
---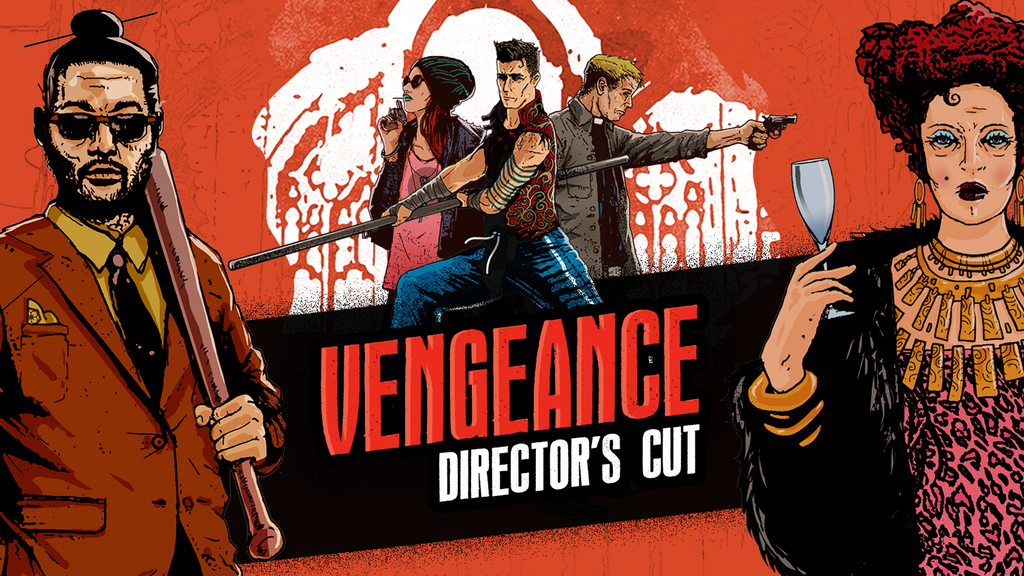 Vengeance is a revenge movie turned board game. You play a hero that has been beaten and bruised by gangs, out to exact revenge. You win by developing your hero, tracking down those who wronged you and bursting into their dens to lay your furious vengeance in action-packed fight sequences.
---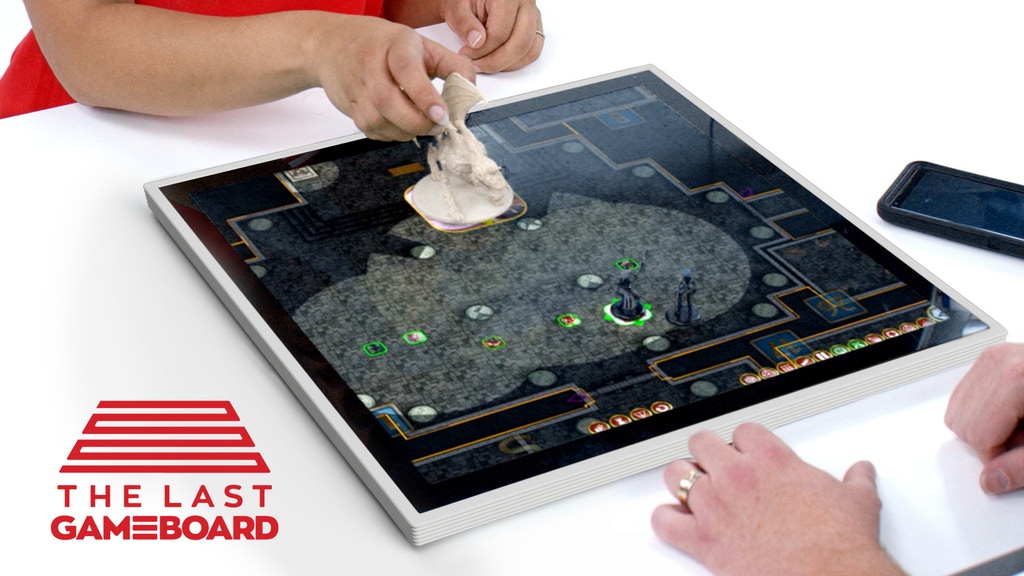 Designed for gamers, streamers, families, game stores and libraries, and anyone who loves playing games with others, Gameboard-1 merges physical and digital tabletop gaming to enhance your play and let everyone focus on what matters: having a great time!
---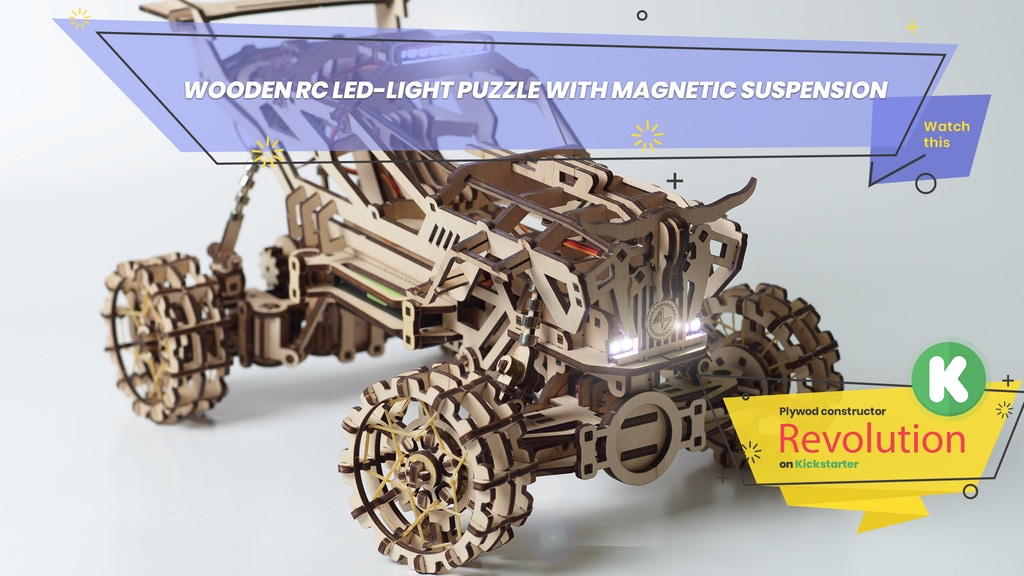 This is a truly one-of-a-kind creation. Unique wooden DIY construction sets with electronic controls and lights. Every gear inside rotates and whirls, a combination of our two passions: wood and clockwork.  The ideal, beautiful gift and a source of interactive fun!
---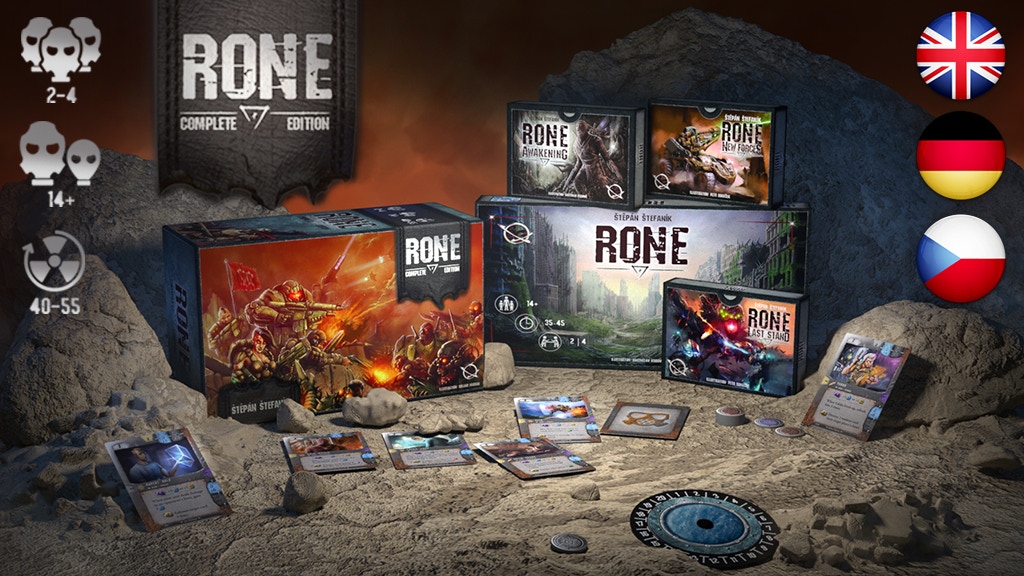 Races of New Era (RONE) is a strategic post-apocalyptic card game for 2 to 4 players set in a dark world full of destruction and suffering. It combines exciting and unique card game mechanisms that provide enormous possibilities for how to play the game.
---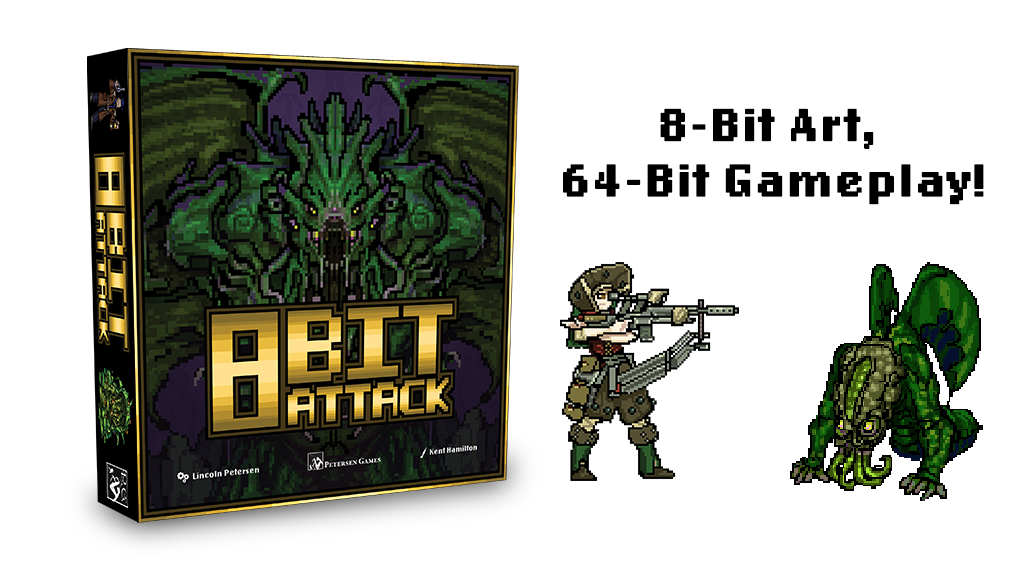 A game of manic co-operative battle, inspired by the old side-scrolling console games we all loved. Each player controls a gallant 8-bit hero who, with his friends, has to take out a series of minibosses. You must power-up your heroes until they're tough enough to take on the final boss – none other than Cthulhu himself!
---
Anno Urbis is a strategy and combat board game, set in a period where the power of emperors is challenged by ambitious province governors and smart military commanders. In Rome, the Senate is torn apart by the struggle among the various factions, while the people can be influenced by the charisma of the heroes fighting in the Arena.
---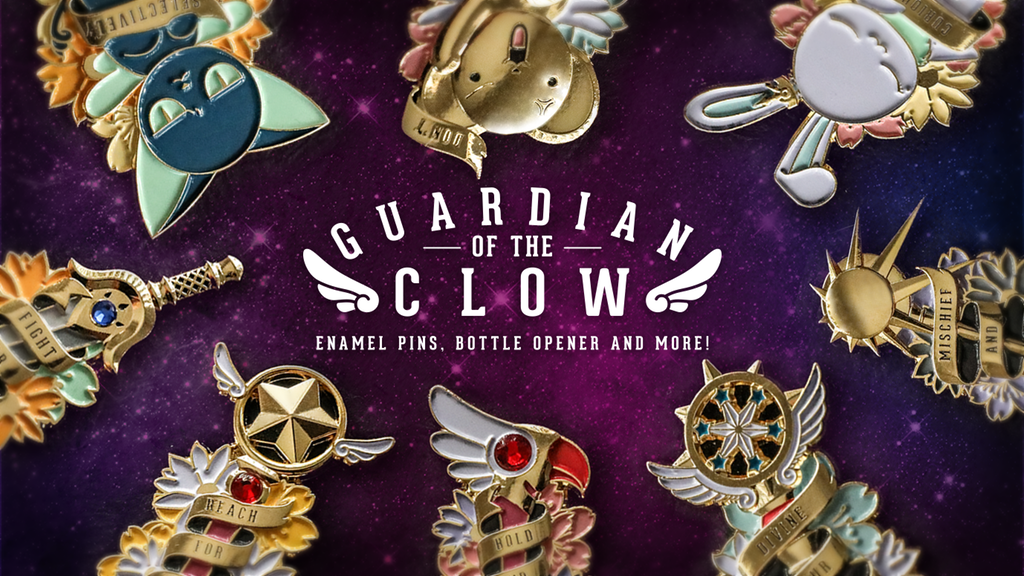 They researched and looked at the style of Americana traditional tattoos to serve as an inspiration. Americana traditional tattoos served as a visual representation of counter-culture, and they took that to heart when they designed these accessories. With the world being as uncertain as it is, these pins give a sense of hope, flair, and encouragement.
---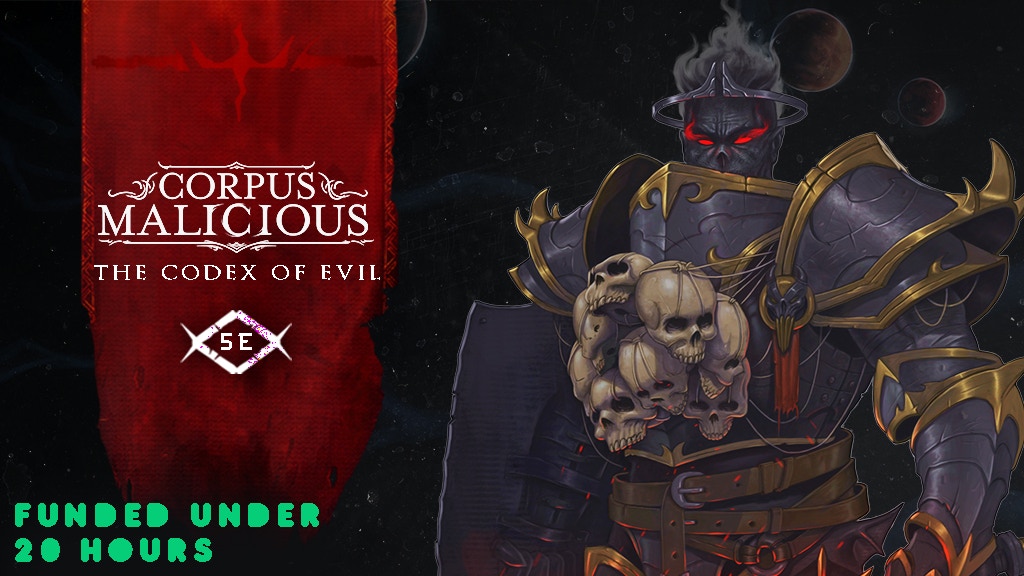 Explore the darker side of D&D with this 400 page evil supplement. You'll find dozens of new player character options from archetypes and races to spells and rituals. For DMs, the book has many new monsters, cults, and villains created in detail.
---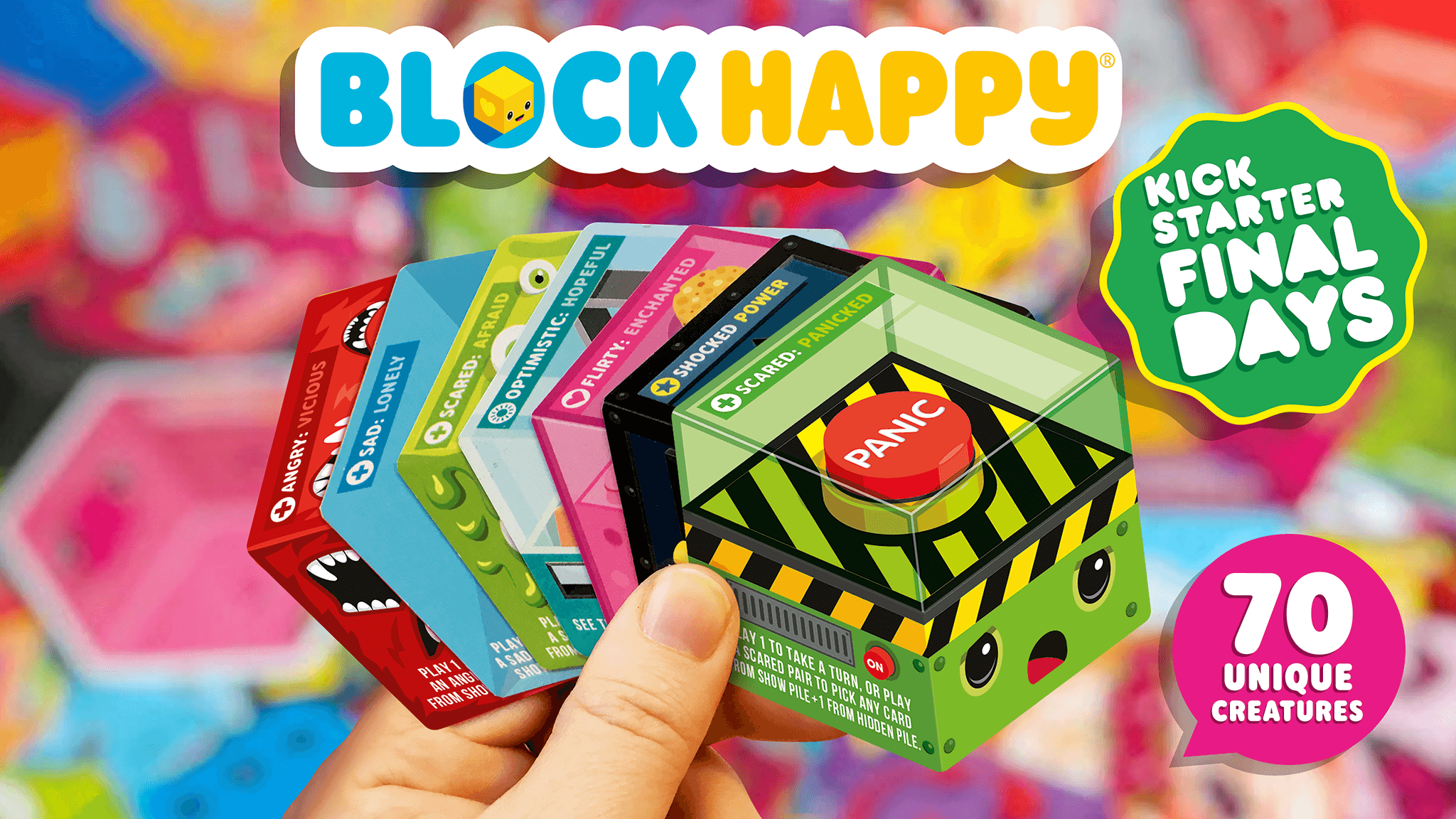 Block Happy is the first card game that plays with your emotions. Seize all the happiness first, and you win! But with so many comical twists and turns, keeping control of your happiness isn't that easy. It's a strategic, funny and emotionally powered game, where players take turns showing and finding emotions until all the happiness is on the table, and on your face!
---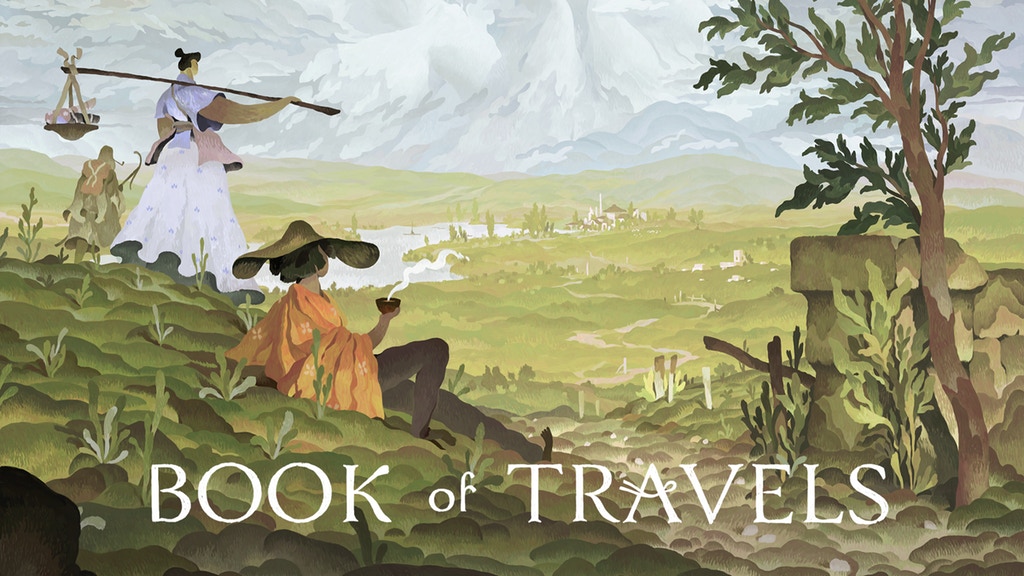 Join Book of Travels and become part of a unique social roleplaying experience that doesn't hold your hand. Inspired by genre classics, this is an online adventure that sets you adrift in an intricate fairytale world… but it's also an invitation to roleplay without the restraints of linear quests and plotlines.
---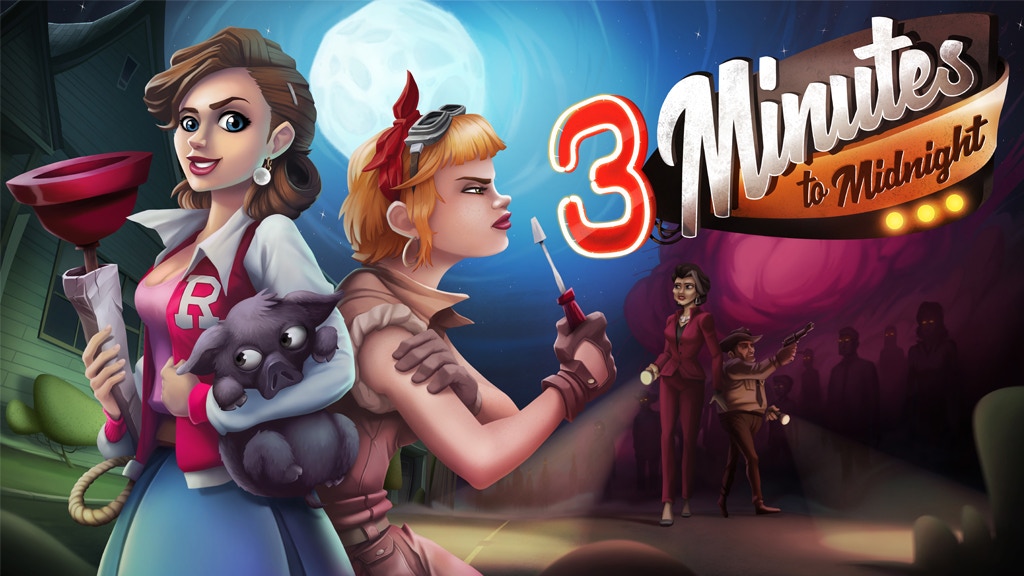 3 Minutes to Midnight is a point & click adventure game brought to life by Scarecrow Studio—a small, passionate team—and is unlike any you have ever seen before. Follow Betty Anderson and Eliza Barret as they unravel a mystery in their sleepy little New Mexico town, where every action has consequences.
---