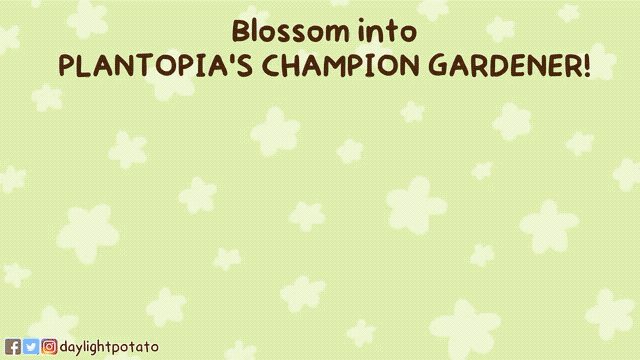 Featured
Plantopia is a strategic card game where players harness their gardening abilities to contend for the coveted title of Plantopia's Champion Gardener. Join Potato and friends on their journey and enter the world of Plantopia, where you will manage a garden of unbe-LEAF-ably cute and quirky plants, and maximize their potential to grow the craziest garden on the planet!
---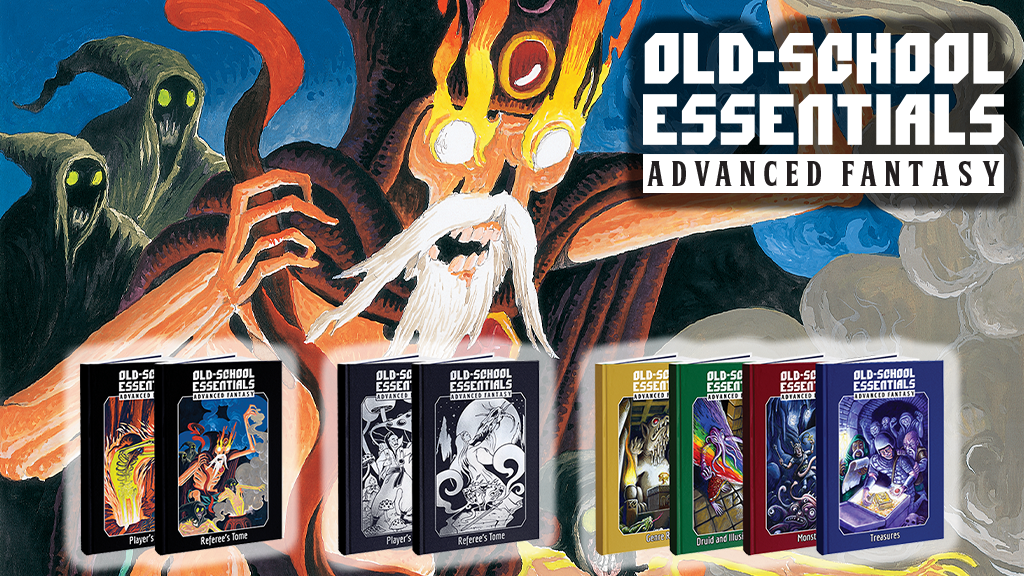 In April 2019, Necrotic Gnome Kickstarted Old-School Essentials: Classic Fantasy — a role-playing game of magic, monsters, and adventure. Following the incredible success of that Kickstarter, Exalted Funeral and Necrotic Gnome are joining forces to massively expand the game with new character options, monsters, and magic plus a set of brand new adventure scenarios!
---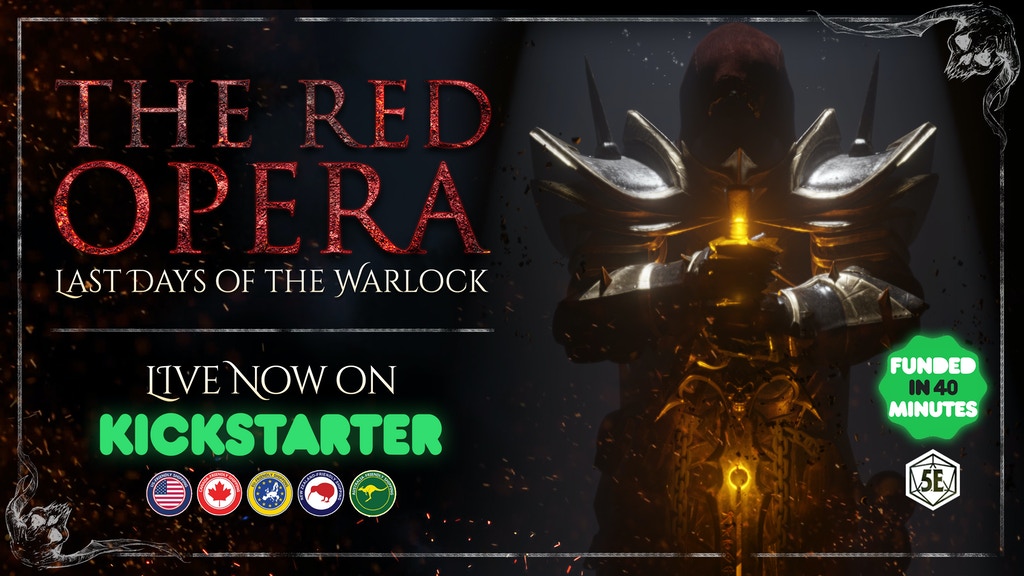 Welcome to the show. Come, sit down, and make yourself comfortable. Tell us, what brought you out of the cold and dark? A morbid curiosity, perhaps? A thirst for battle and blood? A promise of intrigue, treachery, and betrayal? A yearning for the warm embrace of true love? No matter the impetus, you have arrived and will be well rewarded, for the players of The Red Opera will find all of these things and so much more…
---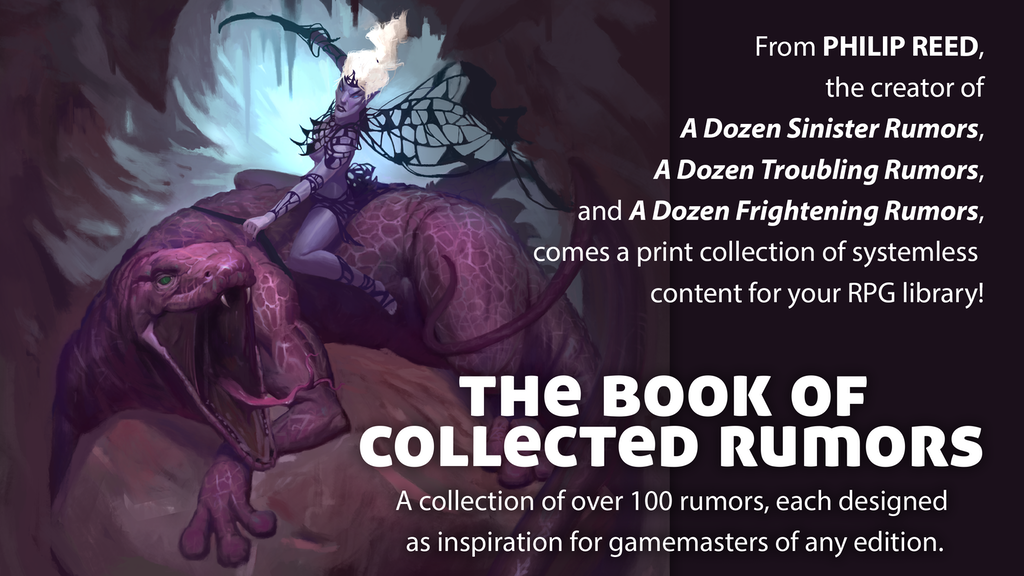 From the creator of A Dozen Sinister Rumors, A Dozen Troubling Rumors, and A Dozen Frightening Rumors comes The Book of Collected Rumors! With the 100+ full-page, illustrated, systemless rumors detailed within this book, your campaign's inns, streets, and taverns will come alive with roleplaying possibilities! These story and encounter concepts will keep your imagination burning with ideas, enough to sustain you across several months of play!
---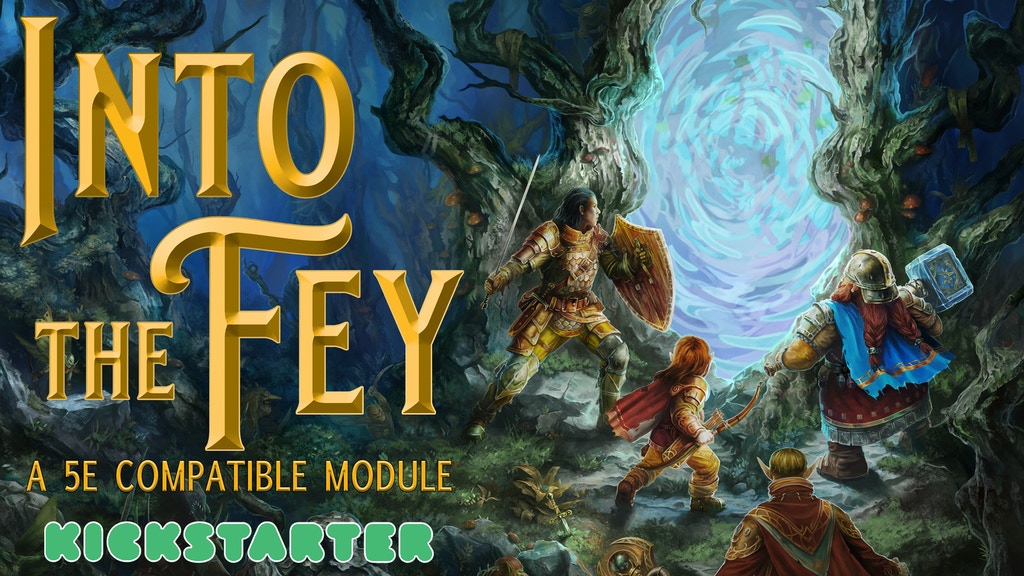 Into the Fey is an adventure module designed for the Fifth Edition of the world's most popular roleplaying game that takes a party of four to six adventurers from level 1 to 5. It contains a variety of interesting and unique adventures–featuring lots of new fey creatures, magic items, and even spells–and professionally made maps and artwork.
---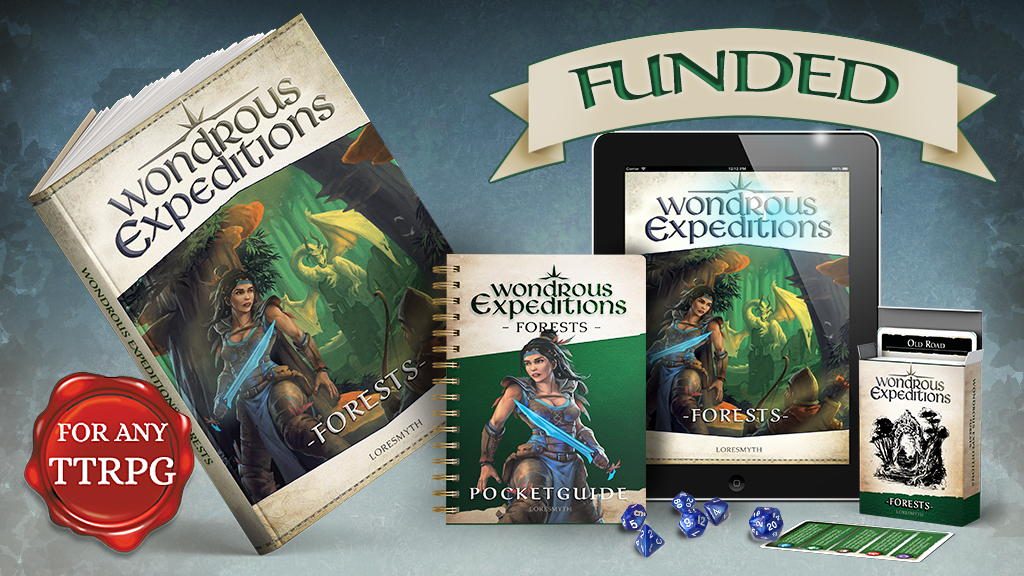 FINAL DAY! From the creators of Remarkable Inns & Shops comes a brand-new sourcebook for GMs. Wondrous Expeditions: Forests helps you turn wilderness journeys into truly epic roleplaying experiences. It provides you with a myriad of world-building tools, gameplay ideas, new biomes, unique flora, fauna, and monsters to invigorate your wilderness travels with boundless ideas to launch your players on their next wondrous expedition.
---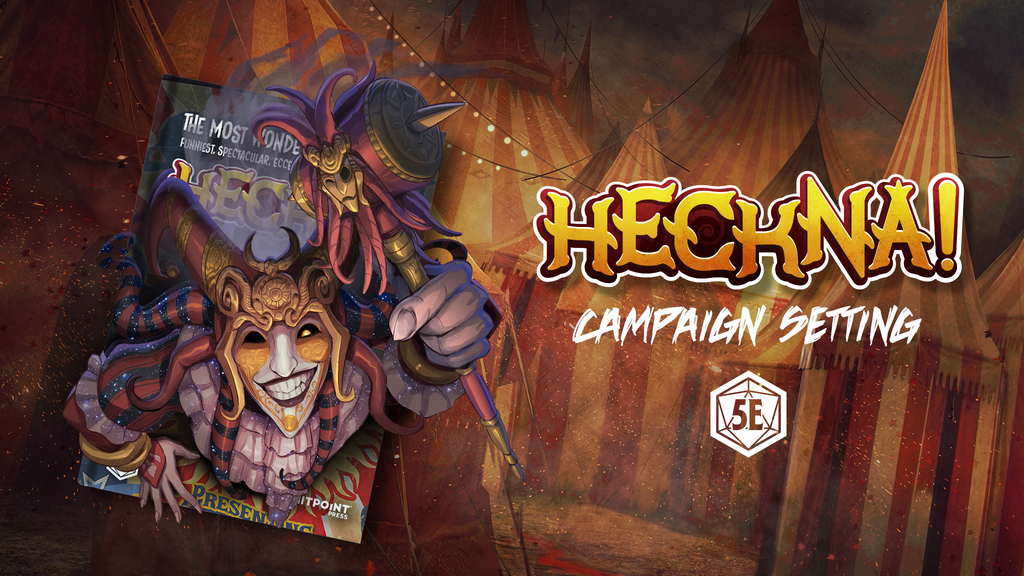 JUST LAUNCHED! Heckna! is 5e adventure story designed to take characters through levels 1 to 10. This book is both a setting and a campaign guide with plenty of replayability. Game Masters and players alike will delight in this whimsical, dark carnival setting.
---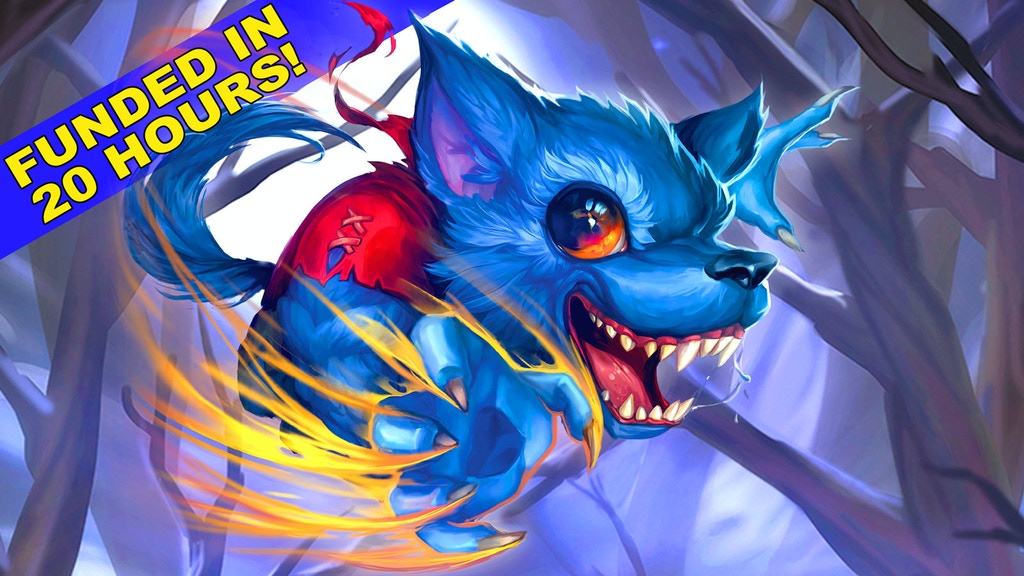 Grab a copy at $5 — limited offer! Madness is a new expansion for the card game GROWL. It focuses on the social in social deduction. Possessing both a Tainted Gold and a Tainted Bite triggers strange behaviors – madness. The behaviors reveal hints about player allegiances, so the meta gameplay is tied directly to the social deduction.
---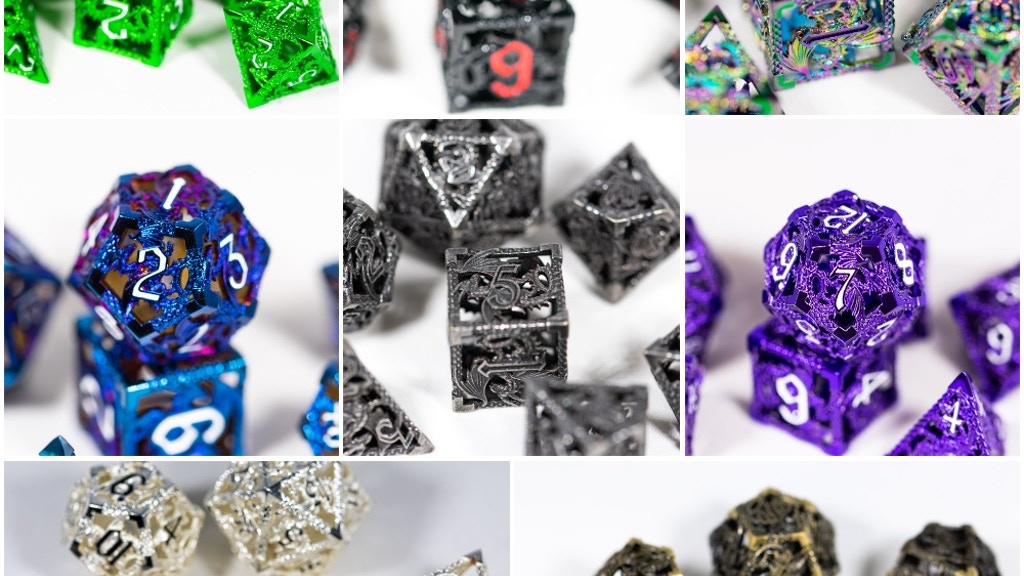 LAST DAYS! Deadly Dragon Dice are made from copper. These dice contain spiraled arms which lead to sharp pointed ends. Surrounding the numbers are fierce dragons who serve and protect their beloved dice. The inside of these dice are hollow allowing for a full metal aesthetic without the table crushing weight of other metallic dice.
---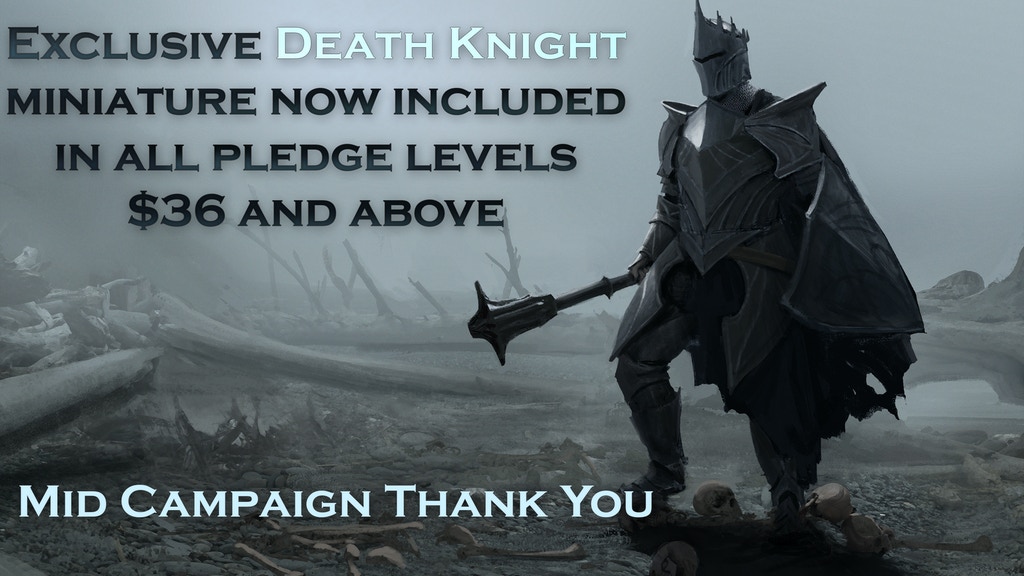 Tomb Guardians are back with a new and incredible Dwarven Collection II which consists of 10 new dwarfs that Jason Weibe has created for us, plus 3 outstanding Dwarf Bear Riders as add-ons! But the collection doesn't stop there. Bobby Jackson and Gene Van Horne have helped create an amazing set of new monsters to be given away for free in their stretch goals!
---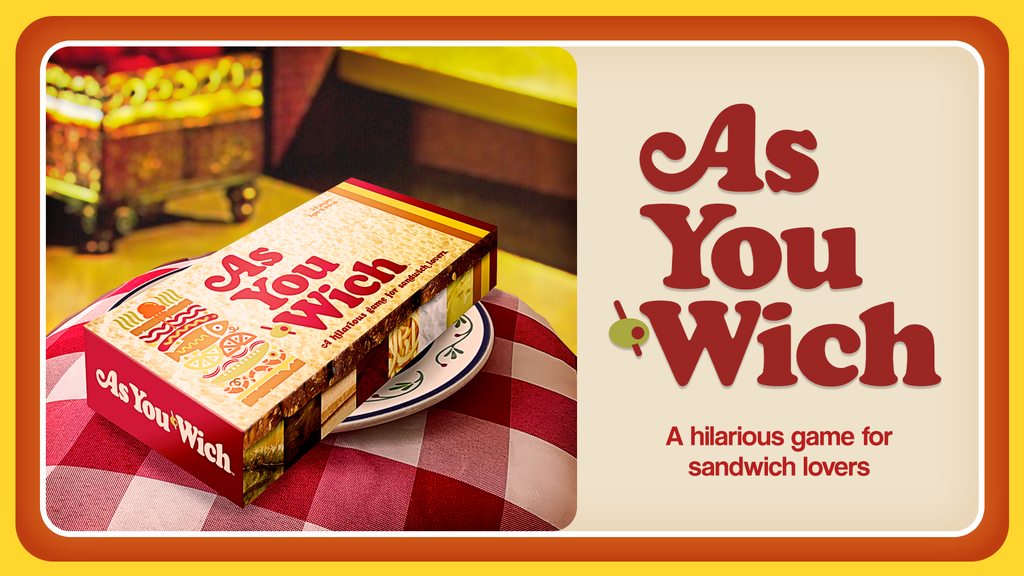 A delicious and disgusting card game that has one goal, build the best sandwich you can and convince your opponents it's the best they've ever seen. It's an ecstatic celebration of humankind's greatest invention: the sandwich.
---