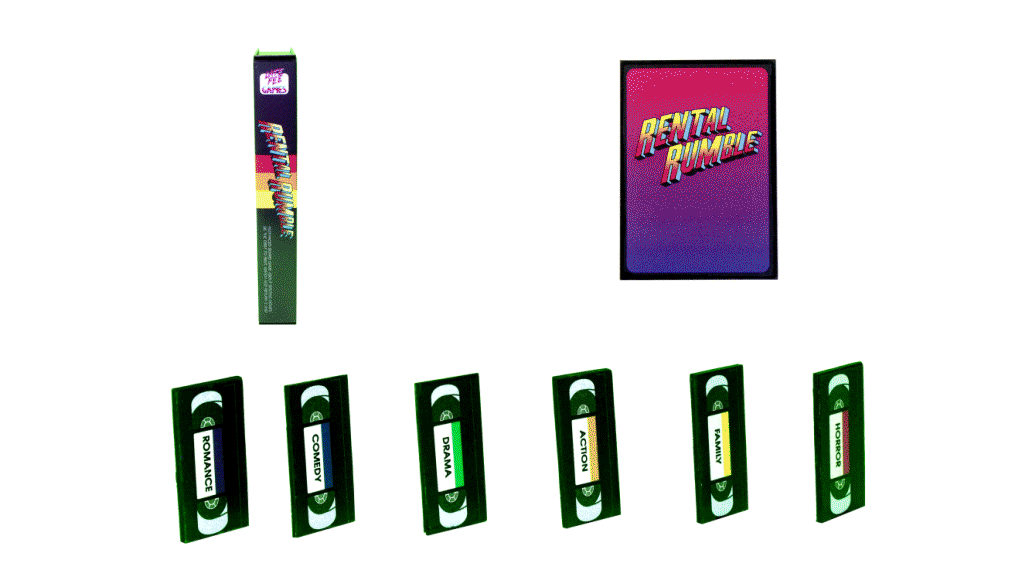 #1 Staff Favorite
Rental Rumble is a retro board game celebrating video rental stores and movies from the 80s and 90s. Rent, watch, and return 3 VHS movies before your opponents to win. Watch out for late fees, and always be kind and rewind.
Hurry up and grab your copy now at backer-exclusive pricing HERE!
---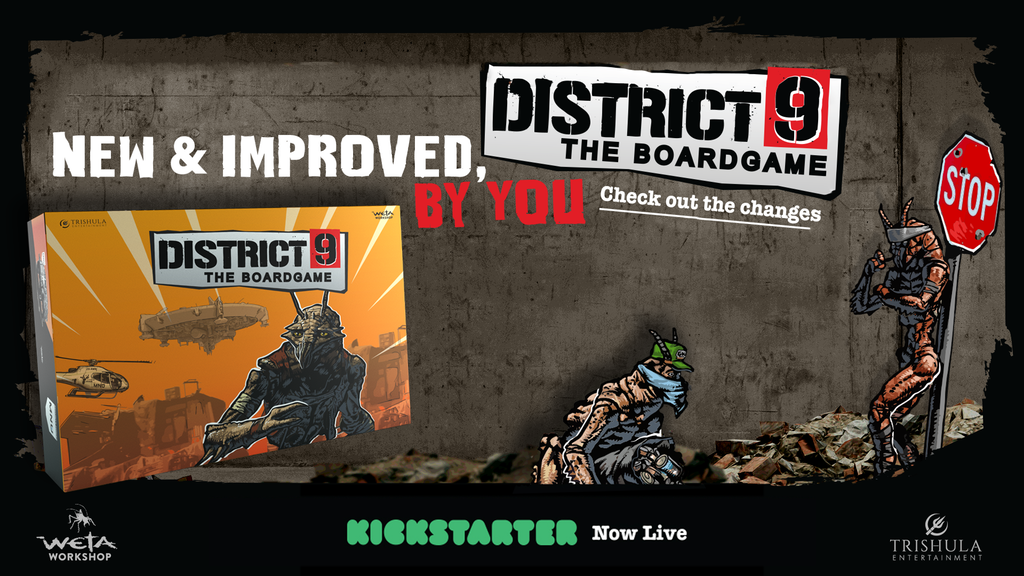 From Weta Workshop and Trishula Entertainment comes District 9: The Boardgame, a competitive 2-4 player game based on the classic sci-fi film. Return to District 9 and relive the three days of the film from a whole new perspective. Lead your Faction through the alien slum in a search for the tech that will give you the edge. Salvage the most technology, take control of the district, and claim your victory!
---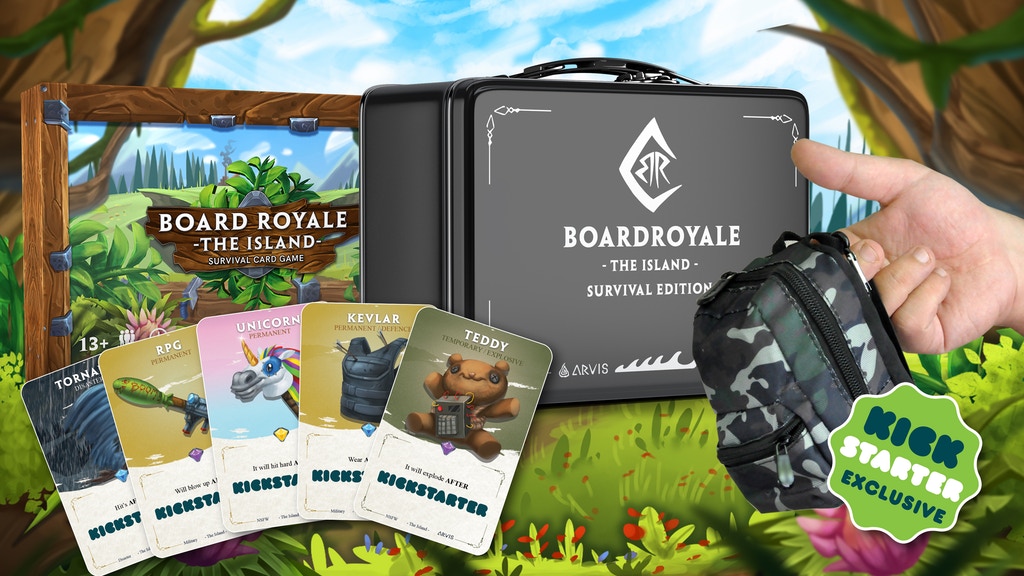 Board Royale is a survival card game that combines Battle Royale mechanics with the social dynamics of board games. You will gather resources, craft items and use them against your friends to eliminate them and be the last survivor
---
---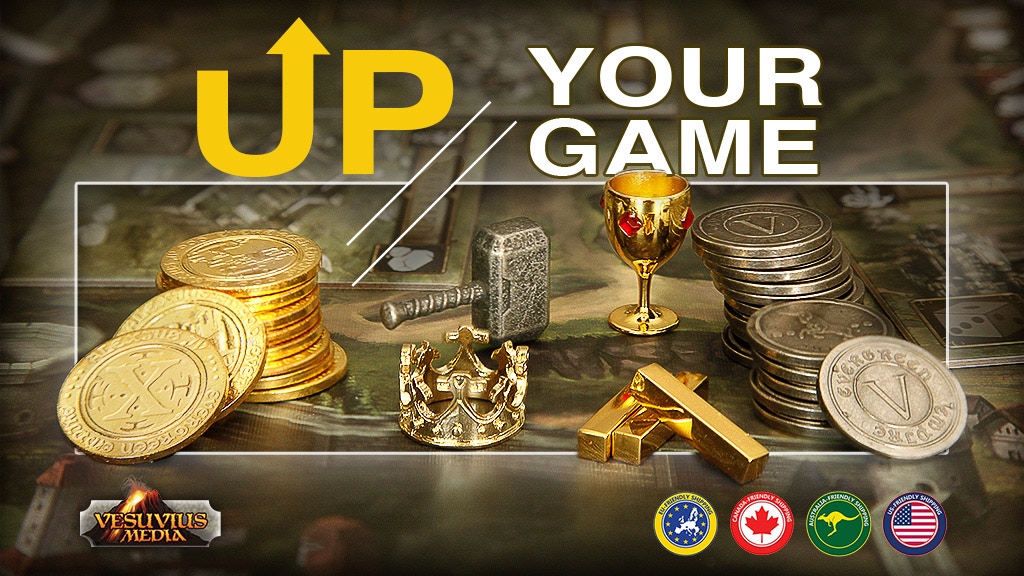 This Up Your Game campaign aims to  fully immerse you in play by adding awesome components, tokens, and coins to your favorite games! You may recognize some of these components from Nocturion.
---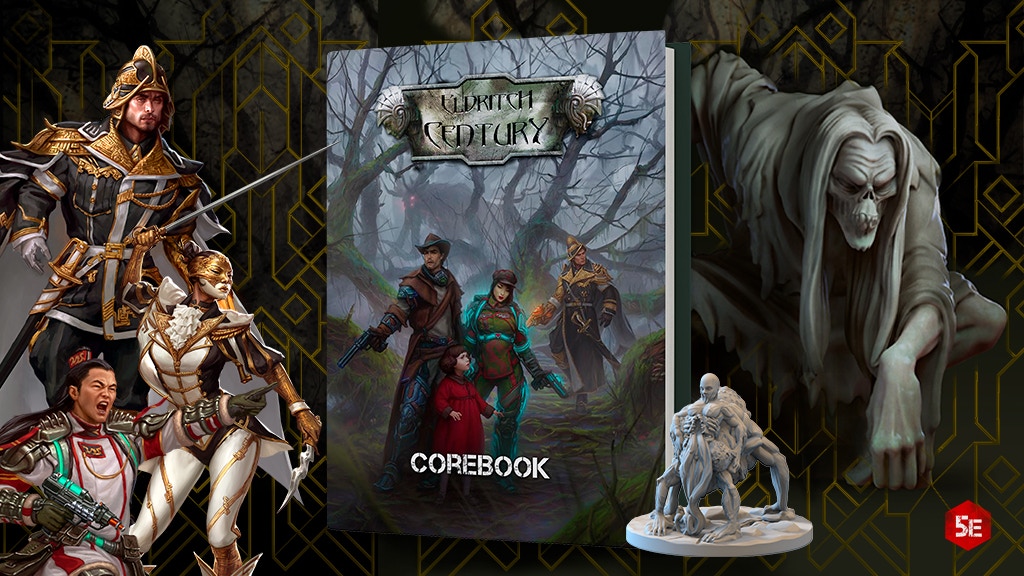 340-page RPG Corebook compatible with 5e plus 3D printable files. Get free PDF and STL instant rewards within 48hrs of pledging.
---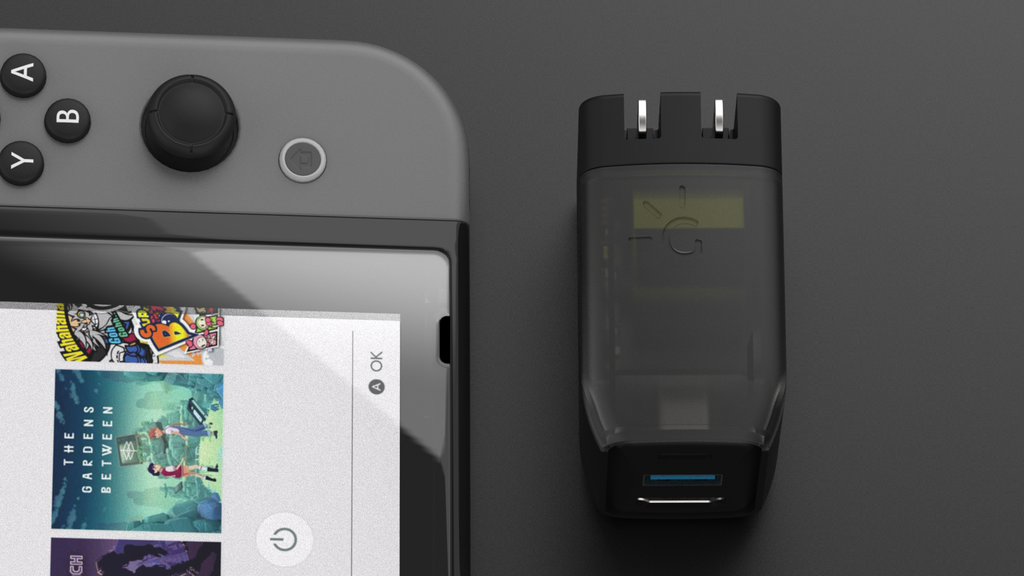 Final hours: Genki is a tactical stealth dock hidden inside a portable GaN-charger. The dock has been set free dock free, so that any television is your playground.
---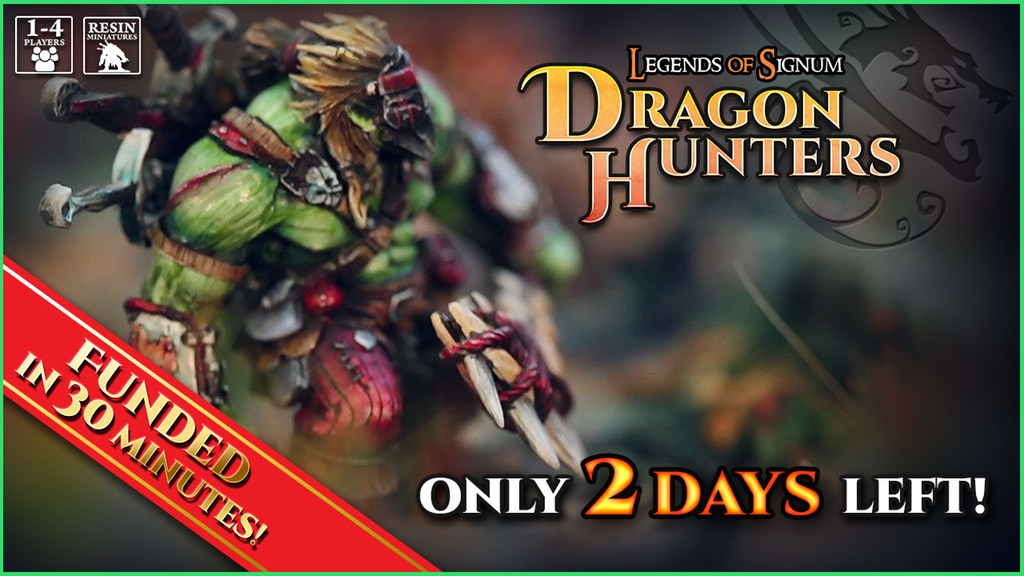 FINAL HOURS! Dragon Hunters is a two-player tabletop wargame in the "Legends of Signum" world. The game includes additional single player and four-player game modes.  Follow fearless adventurers in their attempt to steal from a Dragon's hoard or incinerate the intruders as the Dragon itself.
---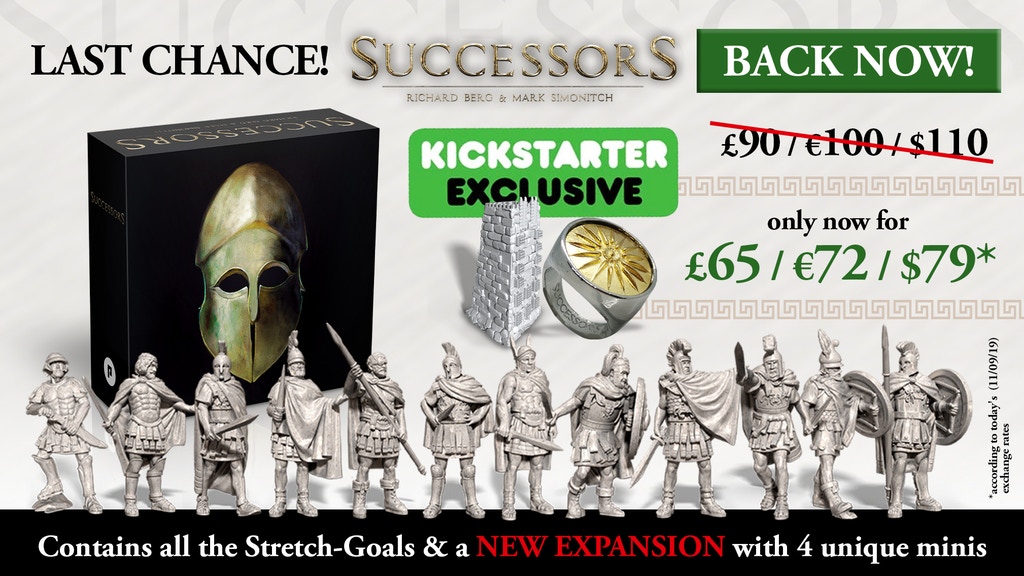 Award-winning, World's Top 20 multiplayer political & military game. Updated, upgraded with minis and beautifully illustrated. Act now!
---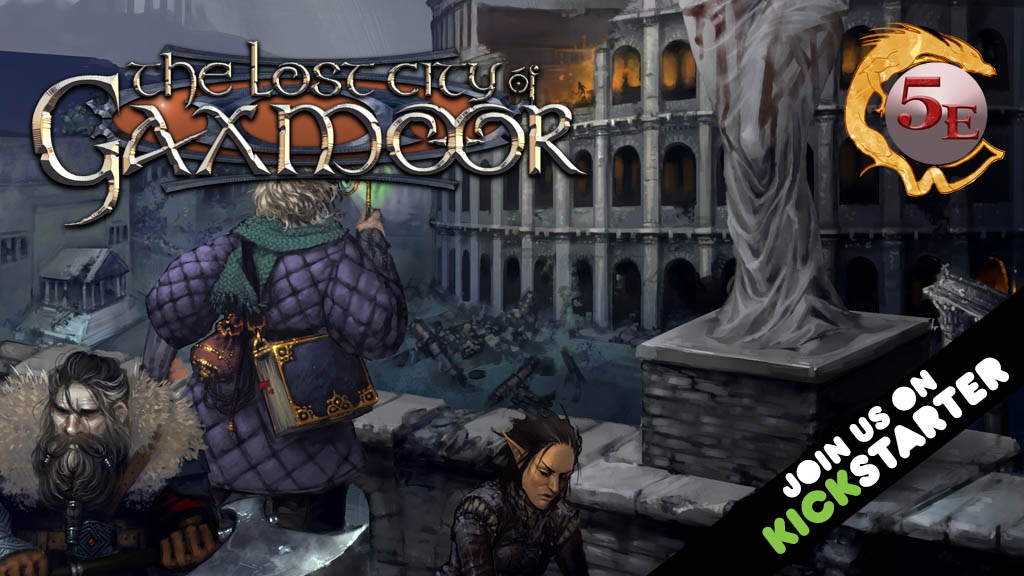 FINAL HOURS! The Lost City of Gaxmoor 5E beckons brave adventurers to explore its ruins and crypts, to vanquish the chaos and evil that lies within.
---
A few years ago, another company successfully launched an Evil Dead 2 board game campaign that was never fulfilled. Because of this, a different publisher has come together to bring it back from the dead. If this campaign funds, all of the backers of the previous campaign, will be getting a copy of Evil Dead 2 for only the cost of shipping.
---
The Lost City of Gaxmoor 5E