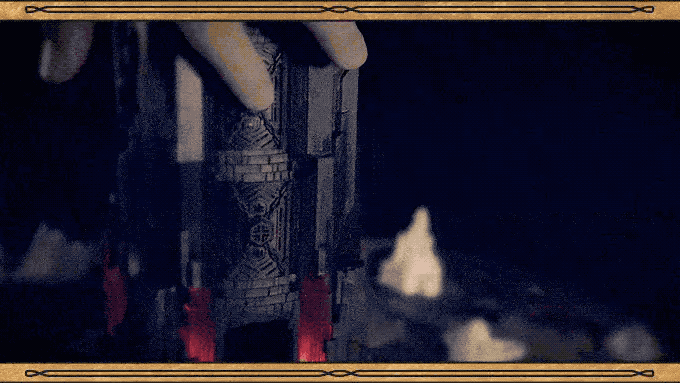 Featured
The coolest game to hit the planet first appeared 38 years ago, featuring an electronic tower that lit up, played music, and somehow ran an epic fantasy adventure game with its state-of-the-art technological wizardry. Here is a game with echoes of that long-gone wonder. Return to Dark Tower is a cooperative game for 1 to 4 heroes who undertake epic quests, fight fearsome foes, and test their mettle against the looming darkness of the titular tower.
---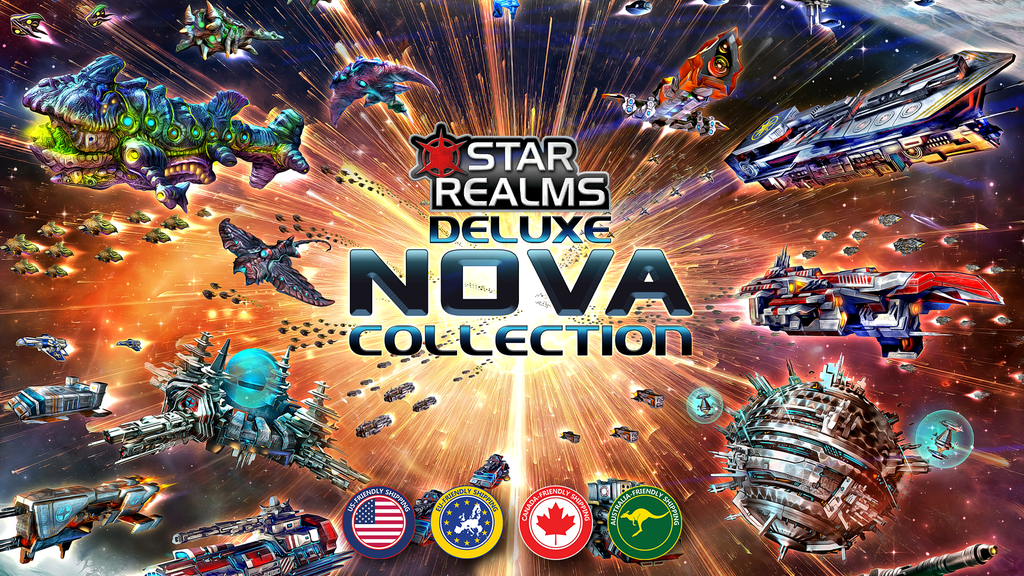 Star Realms is a fast-paced game of space battles that combines the fun of a deckbuilding game with the interactivity of Trading Card Game-style combat. As you play, you make use of Trade to acquire new Ships and Bases from the cards being turned face up in the Trade Row.
---
A universe in turmoil, the gods themselves in conflict. You, as one of Glorantha's powerful elemental forces must seize the reins of power and save or destroy the cosmos. The game has returned with a reprint and new expansions!
---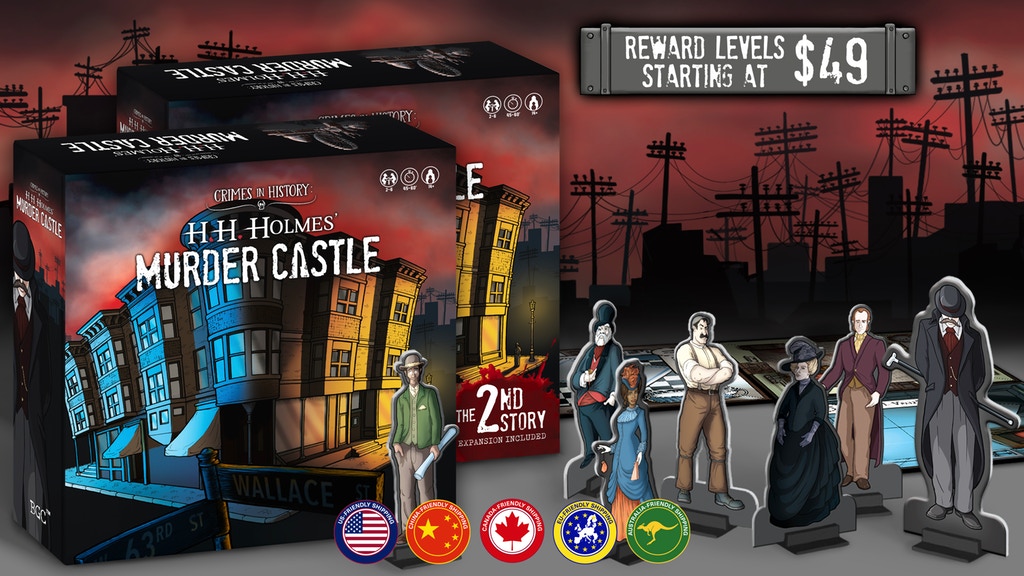 Explore rooms and collect evidence while battling backstabbing overnight guests and evading Holmes in his thrilling house of horrors. The base game plays 2-6 players in 45-60 minutes for most games. Player abilities, event cards, room tiles, and Holmes movement cards create endless possibilities to experience an ever-changing Murder Castle!
---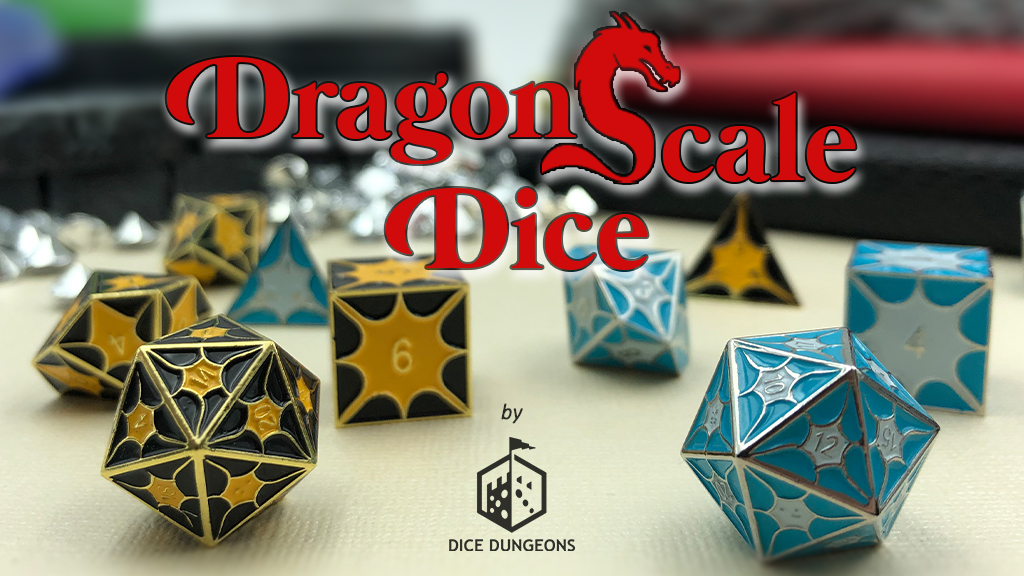 Dice Dungeons is creating metal RPG dice featuring our new dragon scale design. Each of the 7 dice in the set sports a unique pattern, resembling an ancient dragon's scales. Each metal die is electroplated with a shining metallic coat, and inset with colorful enamel.
---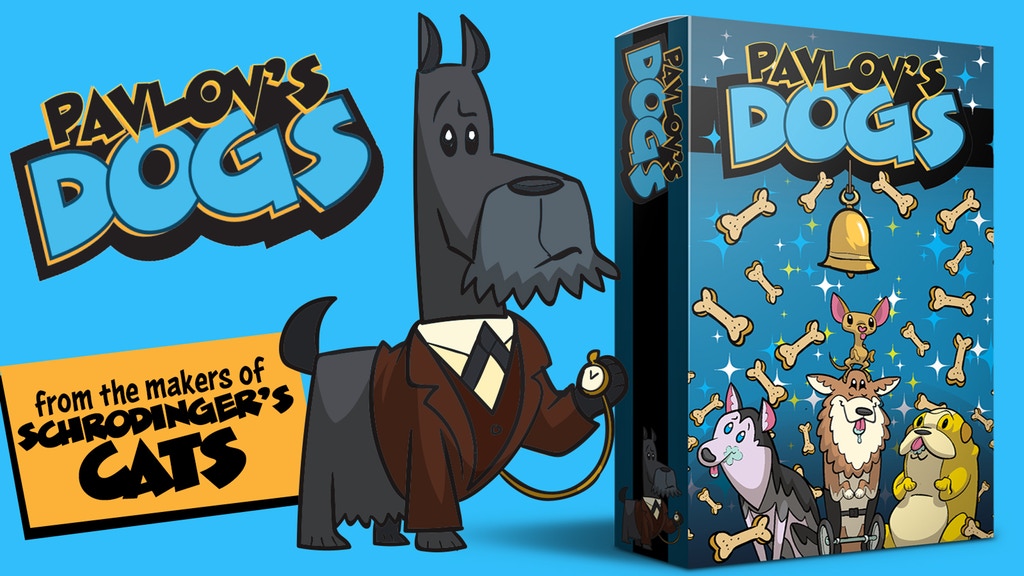 Pavlov's Dogs is a fast, engaging card game of following the rules and acting like fools! This cooperative psychological brain buster will test your memory and conditioning. You'll be drooling for more!
---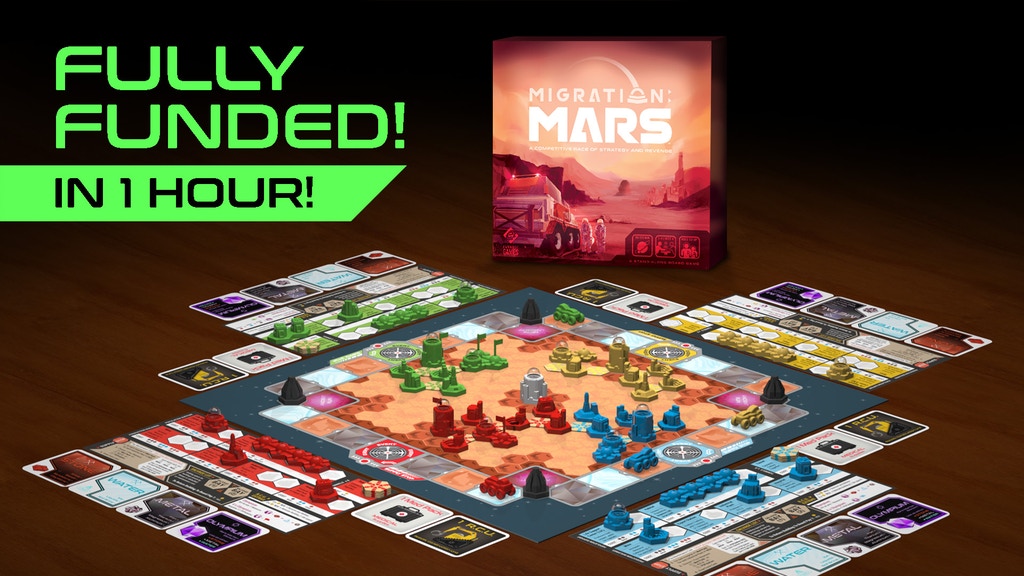 JUST LAUNCHED! You've been chosen to lead a sponsored faction in a race to establish the first permanent colony on Mars. Join us in our mission to migrate, adapt, and rebuild for the survival of all Earthlings.
---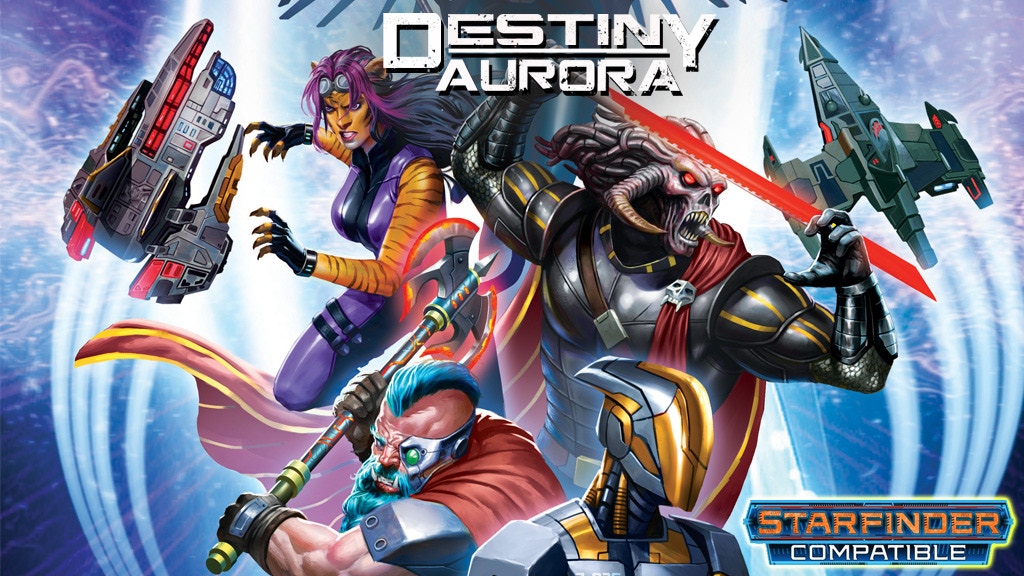 The Starfinder core rules, along with the 190-page Destiny Aurora RPG expansion book, allows you to create amazing new characters, equip them with futuristic tech and weapons as well as a shiny or battle-worn ship to take you into adventures that will immerse you in a sci-fi universe that is limited only by your imagination.
---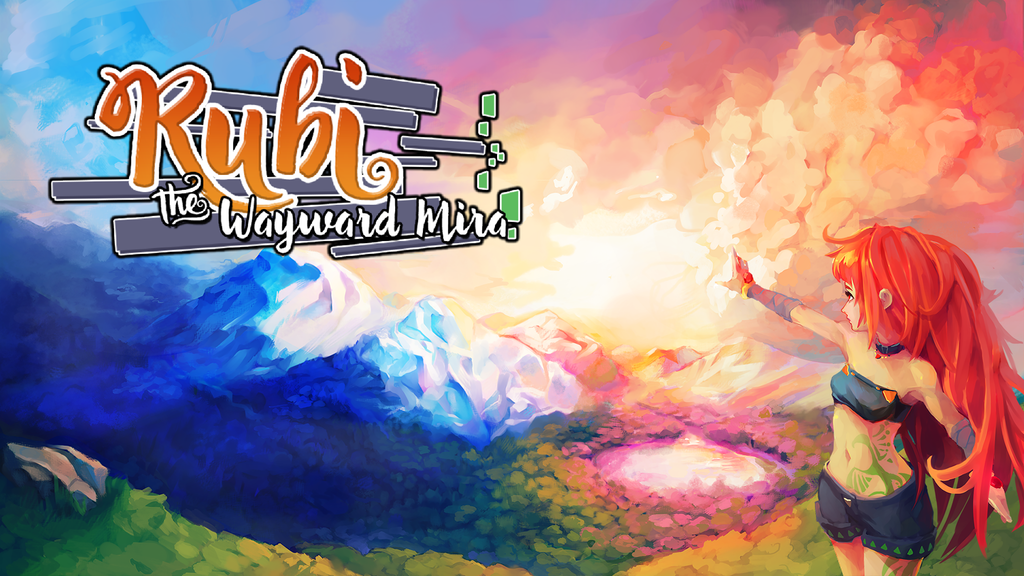 Rubi: The Wayward Mira is a 2D action-platformer game based in a lush pixel world where science and magic come together. Featuring ability-based progression, Rubi is a Metroidvania at its core, but features nonlinear gameplay with multiple playstyles and endings.
---