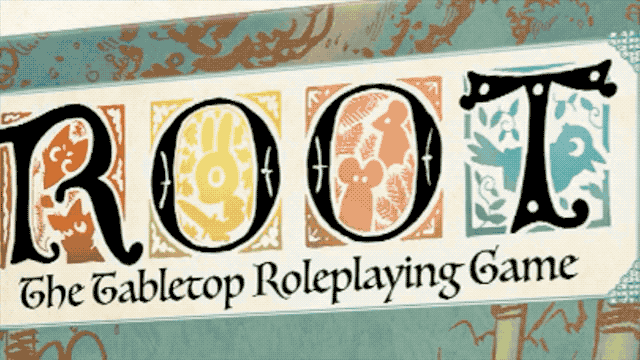 #1 Staff Favorite
JUST LAUNCHED! Root: The Tabletop Roleplaying Game is a game of woodland creatures fighting for money, justice, and freedom from powers far greater than them. Based on the Root: A Game of Woodland Might & Right board game and officially licensed by Leder Games, Root: The tabletop role playing game brings the tales of the Woodland to your RPG table!
Pledge HERE now your Kickstarter exclusively priced edition!
---
A party game for all ages and people, created by the legendary game designer of Magic: The Gathering, Richard Garfield, and 74-time Jeopardy winner, Ken Jennings. There's 500 trivia question cards and each card has a category on it. Players are usually surprised by how well they do.
---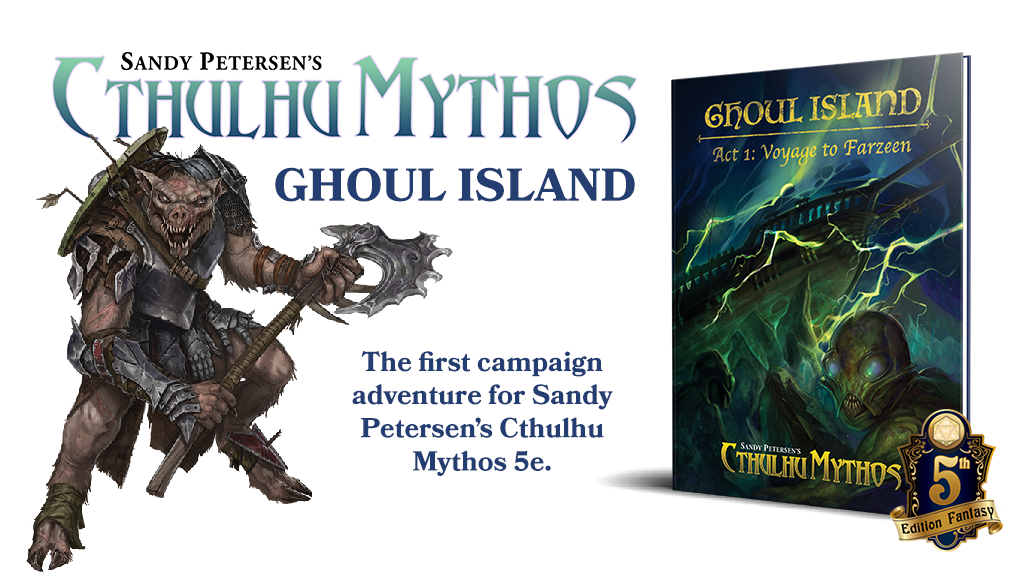 The First Role-playing Campaign for Sandy Petersen's Cthulhu Mythos 5e. Ghould Island introduces the Clthulhu Mythos to your heroic fantasy campaign as only the mind that created the horror RG genre can!
---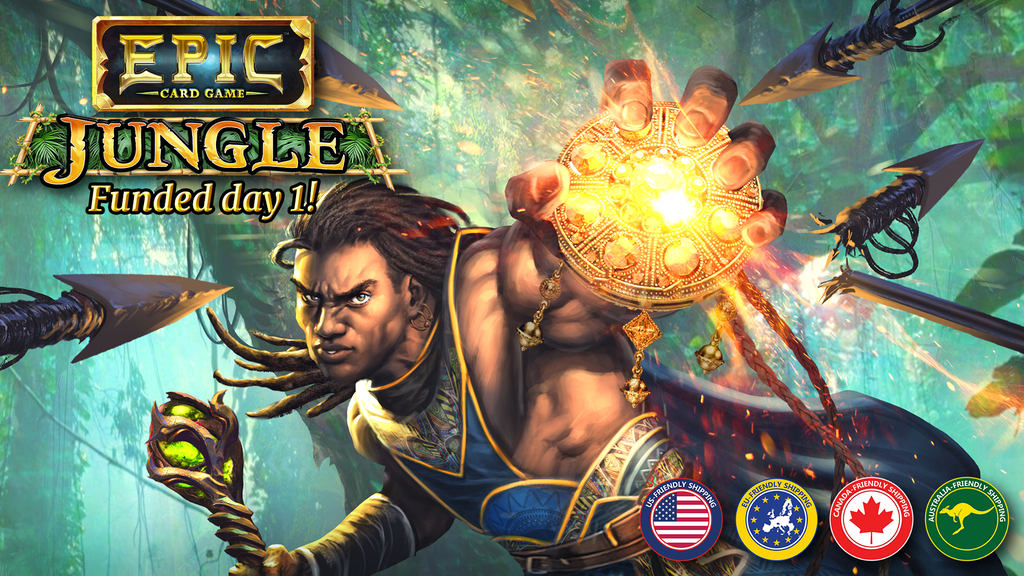 FINAL HOURS! Epic is a fast paced card game of fantasy combat designed by Hall of Fame Magic players Rob Dougherty and Darwin Kastle. It packs all the amazing game play and beautiful art of a trading card game, but without the high cost and hard to find cards.
---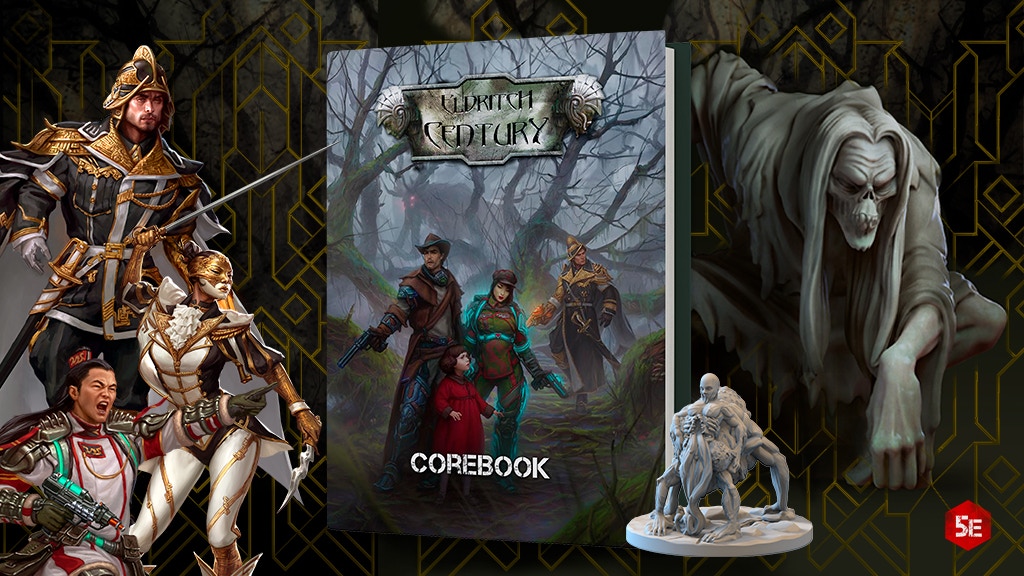 FINAL HOURS!  340-page RPG Corebook compatible with 5e plus 3D printable files. Get free PDF and STL instant rewards within 48hrs of pledging.
---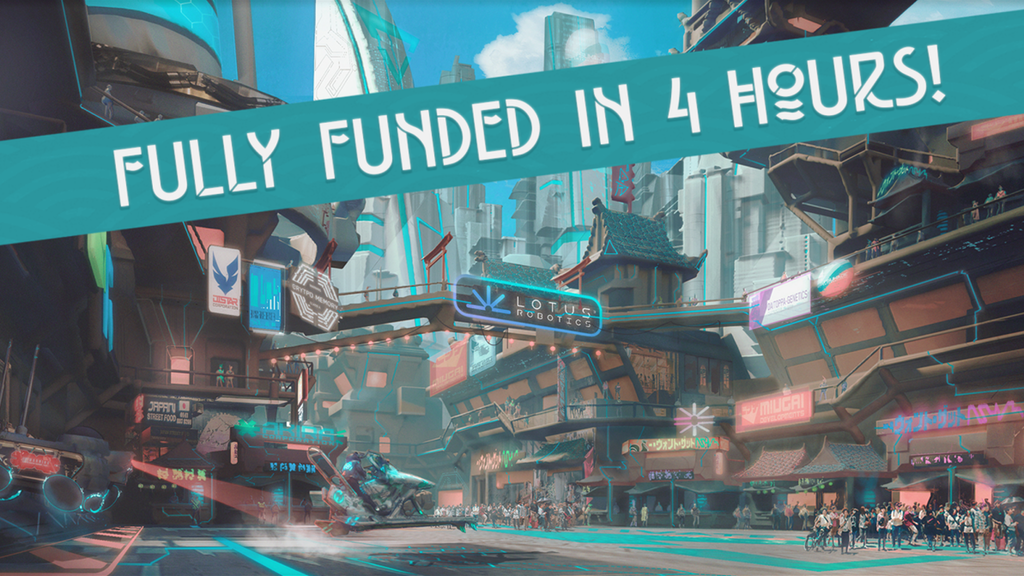 Zenith is a VR MMO inspired by our favorite animes and JRPGs, where millions of people can play, socialize, and create their own unique experience together. Fight, craft, explore, and live in the first cross platform VR MMO.
---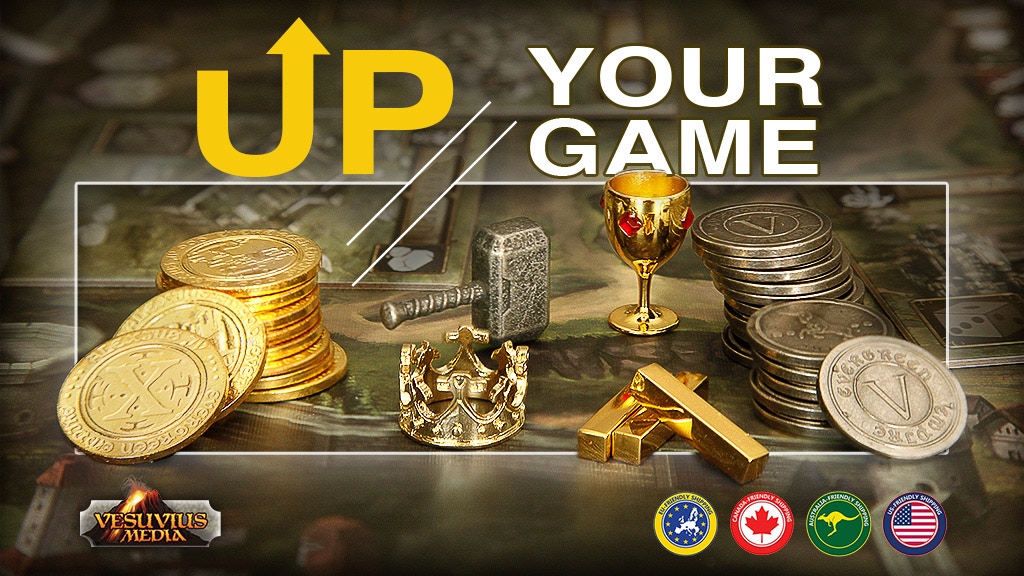 This Up Your Game campaign aims to  fully immerse you in play by adding awesome components, tokens, and coins to your favorite games! You may recognize some of these components from Nocturion.
---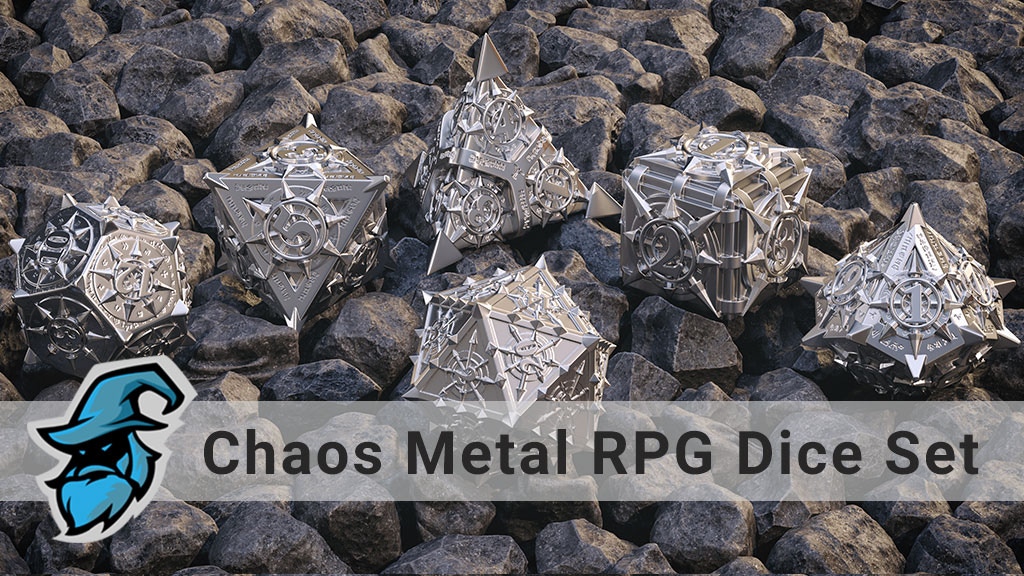 The Path of Chaos Metal PRG Dice Set is inspired by all things chaos. Each die has been designed with a unique, pandemonium, chaotic presence ranging from barbaric weaponry, such as the caltrops, maces, and flails, to demonic puzzle boxes.
---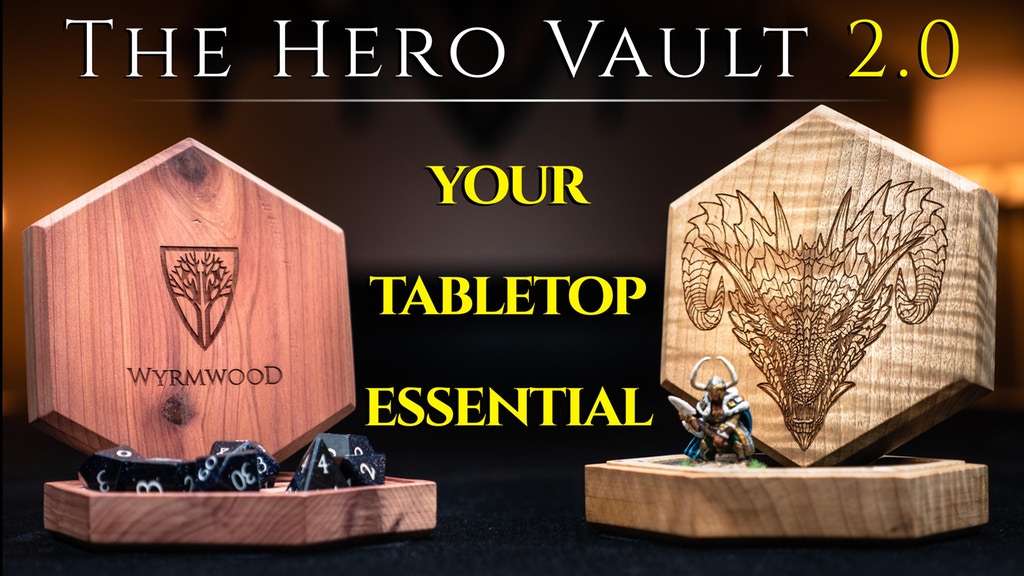 The Wyrmwood Hero Vault 2.0 is a ground-up redesign of our Hero Vault: a solid wood, magnetic case designed to hold your role playing miniature or a favorite set of dice.  The new design features four major improvements
---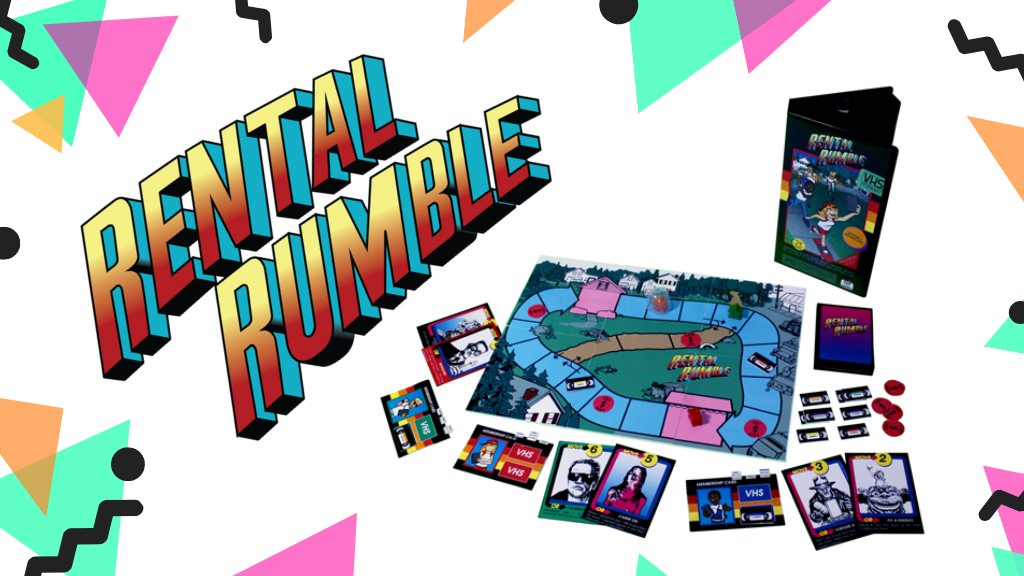 Rental Rumble is a retro board game celebrating video rental stores and movies from the 80s and 90s. Rent, watch, and return 3 VHS movies before your opponents to win. Watch out for late fees, and always be kind and rewind.
---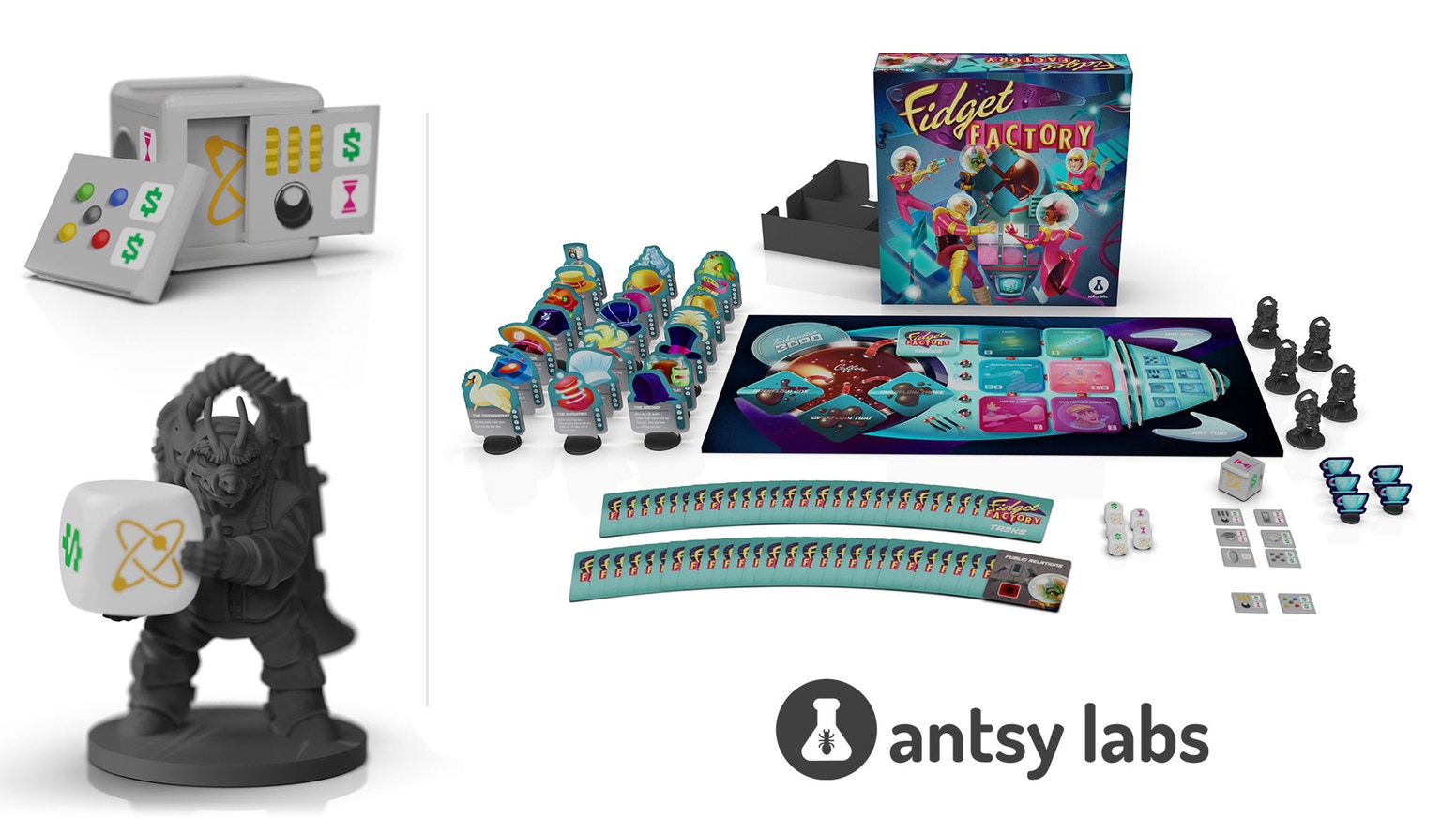 Fidget Factory is a fast-paced, chaotically fun co-op game in which you and other members of a small startup will scramble to make and deliver a product before time – and your coffee – runs out.
---