Featured
SANCTORVM is a cooperative sci-fi horror game for up to 6 players. There are two ways to play Sanctorvm: Adventure Mode and Mission Mode. The former has a massive RPG campaign with narrative and action missions. The latter mode only has action missions to be played in a single session without the need for an Overlord.
---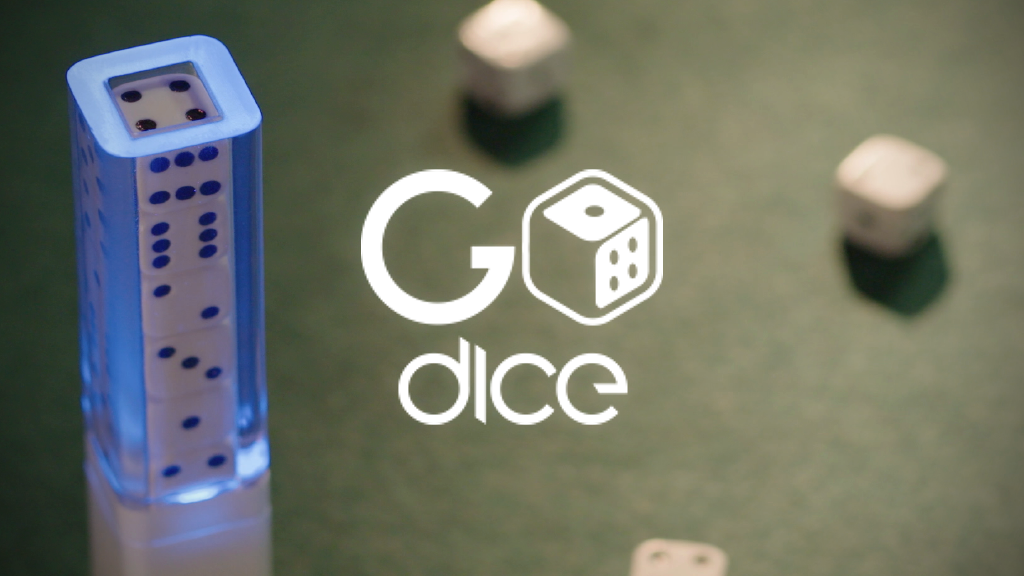 GoDice is the "Kindle" of board games – A slick, compact and cool (physical) connected dice set, with TONS of quality content for everyone: family games, bar games, educational games, fun games, and so much more.
---
FINAL DAYS! KEMOVE is a fully DIY mechanical keyboard at an affordable price. The switches and keycaps are hot-swappable and universally compatible, allowing you to enjoy the fun of building a highly customized mechanical keyboard that perfectly suits your typing and gaming habits anytime, anywhere.
---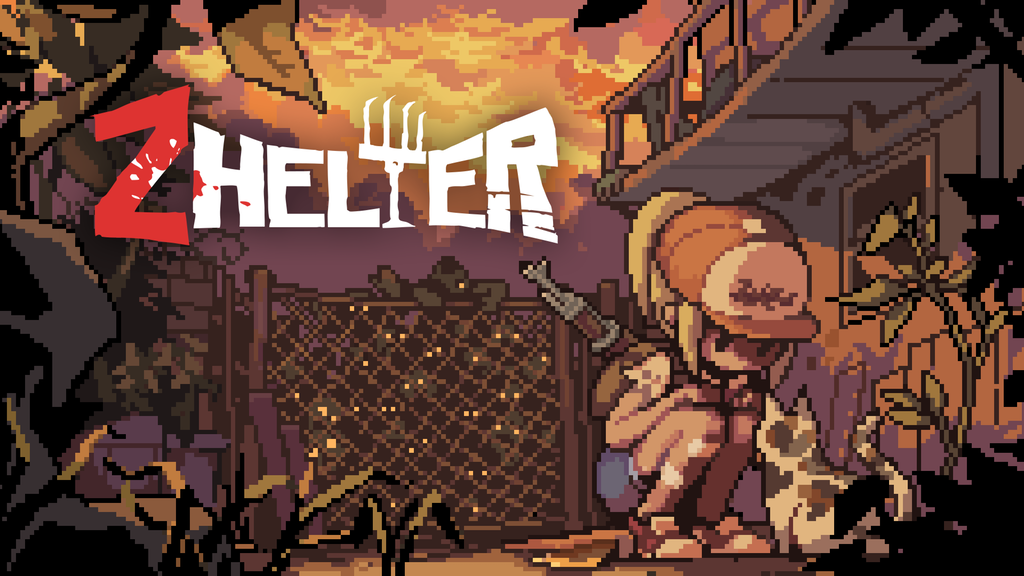 By unknown causes, the Zombie apocalypse has arrived. They've burned cities, and you've lost your family, friends. But you've been saved by a group – people who have accepted you as a new family member. The world is now filled with these furious Zombie creatures, but your new family is saving people without losing hope.
---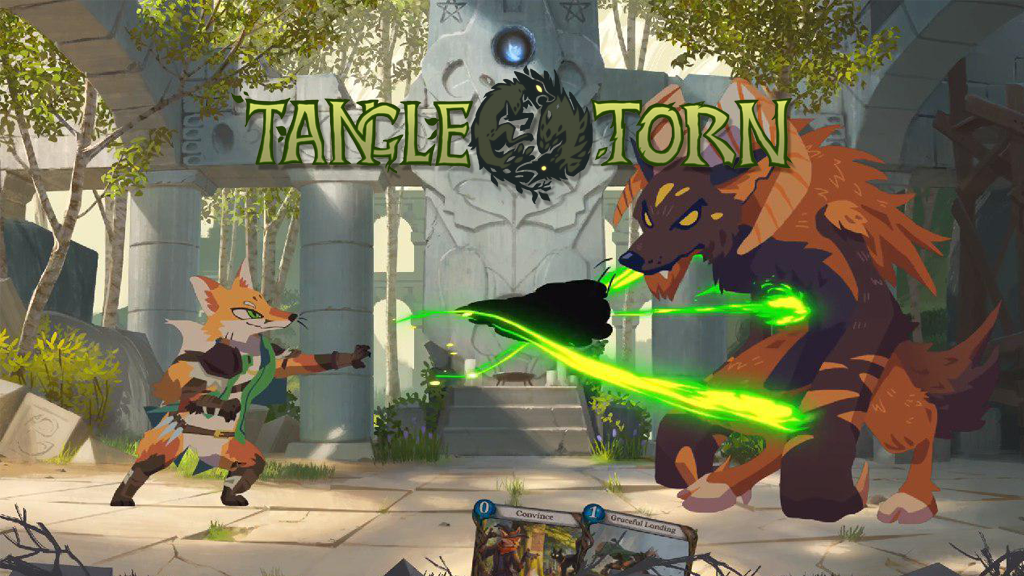 Tangletorn is a roguelike deck-building game set in a realm torn between opposing cosmic forces, where fate itself has become more of a suggestion than a rule. A handful of heroes move by their own direction. They stand at the wheel of fate; and as it turns, they have the power to sway the course of all future ages.
---