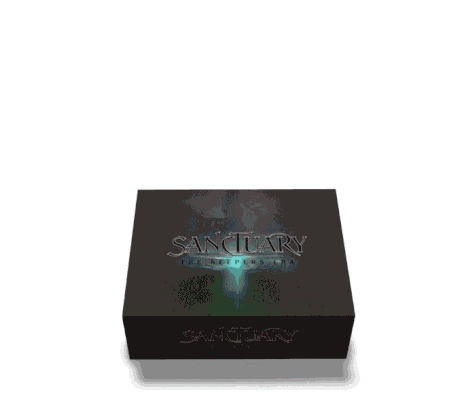 Featured
Sanctuary: The Keepers Era is a competitive hand management card game, with different playing styles in all its asymmetrical Faction deck. In this fast-paced game, players win by destroying the opponent's Sanctuaries, annihilating their powers. You are a Keeper, the ruler of a Faction, each one with peculiar abilities and different strategic paths to achieve victory. Are you ready to lead your army in this relentless war?
---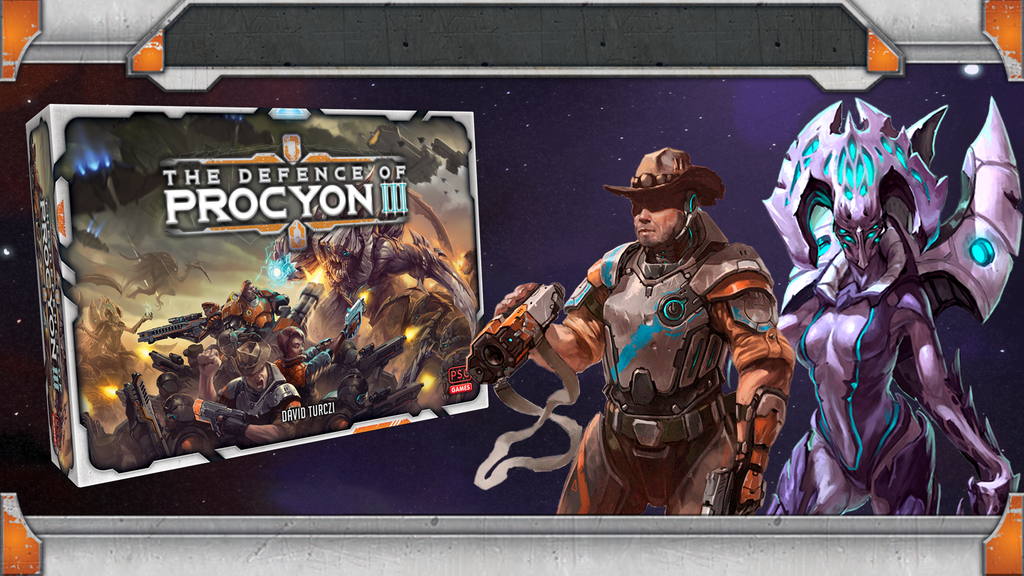 In this smart sci-fi struggle, one-to-four players take control of unique factions as part of a team-based conflict. The card-driven battle wages over two boards using 120 amazing miniatures, with humans defending against invading aliens on the surface and orbital space of Procyon III.
---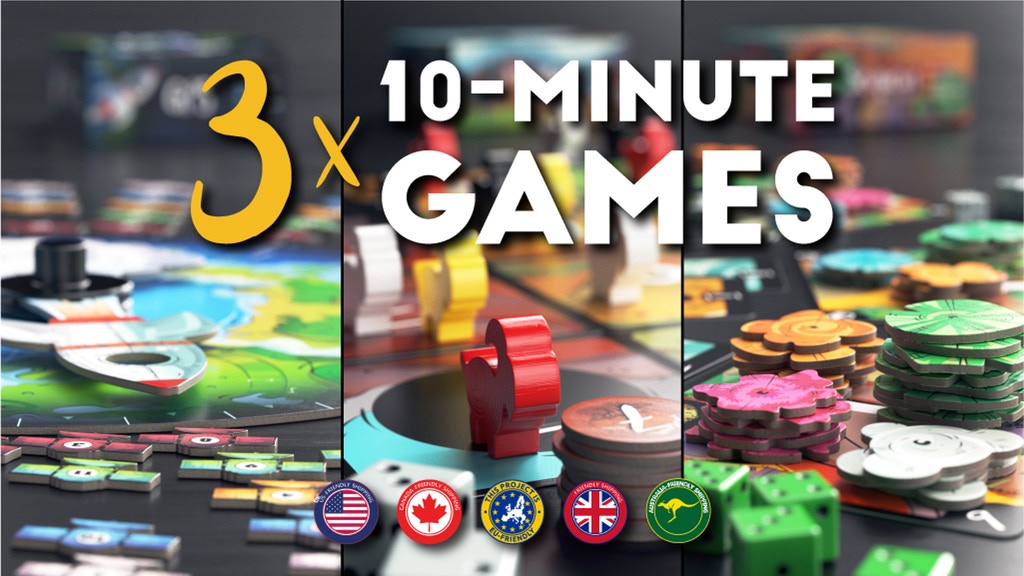 ENDS TOMORROW! Three small, 10-minute board games. These are games that are super easy to teach that will bring tension and exciting moments to any game night. It ends the night on a satisfying note of getting in one more quality game.
---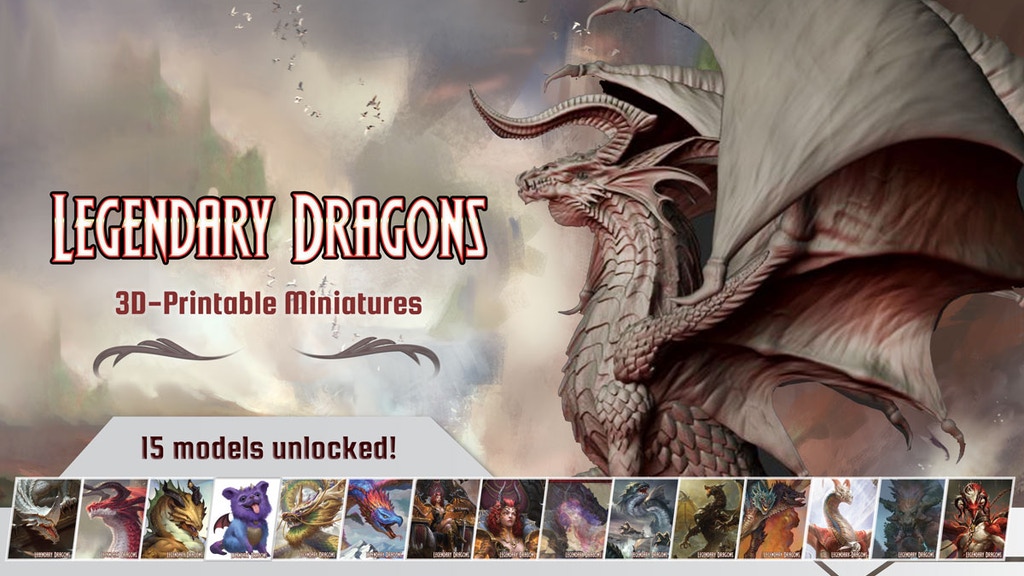 ENDS TOMORROW! These beasts live through songs that last entire generations, stories that become legend; for what could ever compare to the sight of a Dragon? LAIR is proud to present Legendary Dragons 3D-Printable Miniatures. Based on the Legendary Dragons 5e supplement by Jetpack7.
---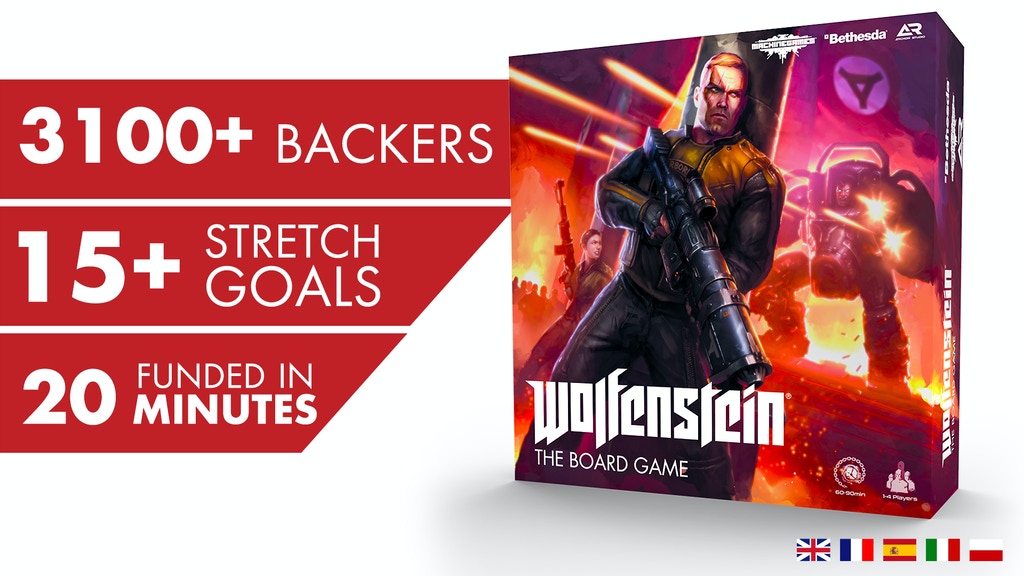 Join the resistance in an alternate reality where the Allies lost World War 2 and the Nazis dominate the world. Those who break the Nazi's rules or speak out against the Reich are silenced, many to never be seen again. For captured resistance fighters, punishment is swift and brutal, and none have lived to tell their tale.
---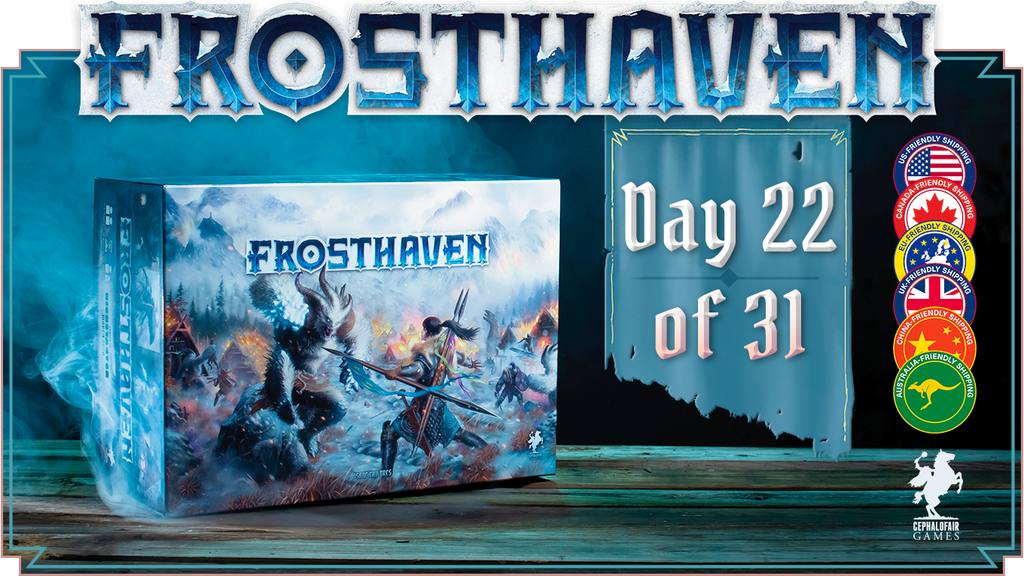 The only outpost in the harsh northern region of the world is on the brink of destruction. A group of haunted wanderers with nowhere left to go. Can you fight back the invaders and build a thriving community or will the frost claim it all?
---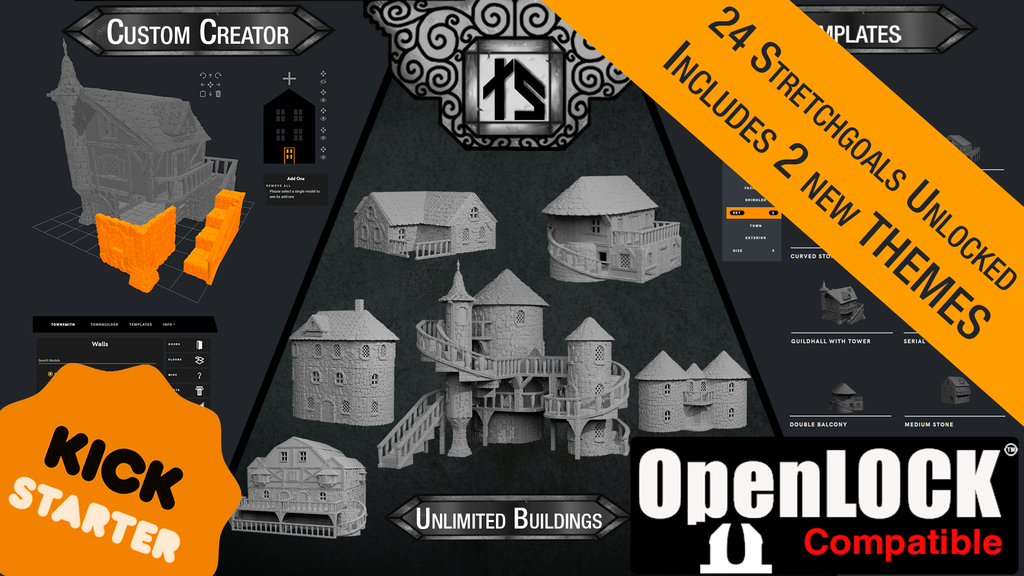 A web application with which you can create custom 3D printable buildings for Tabletop Games. We provide detailed 3D models in the form of small building blocks that you can then use to create the perfect building for your table. All buildings can be printed support free and feature playable interior.
---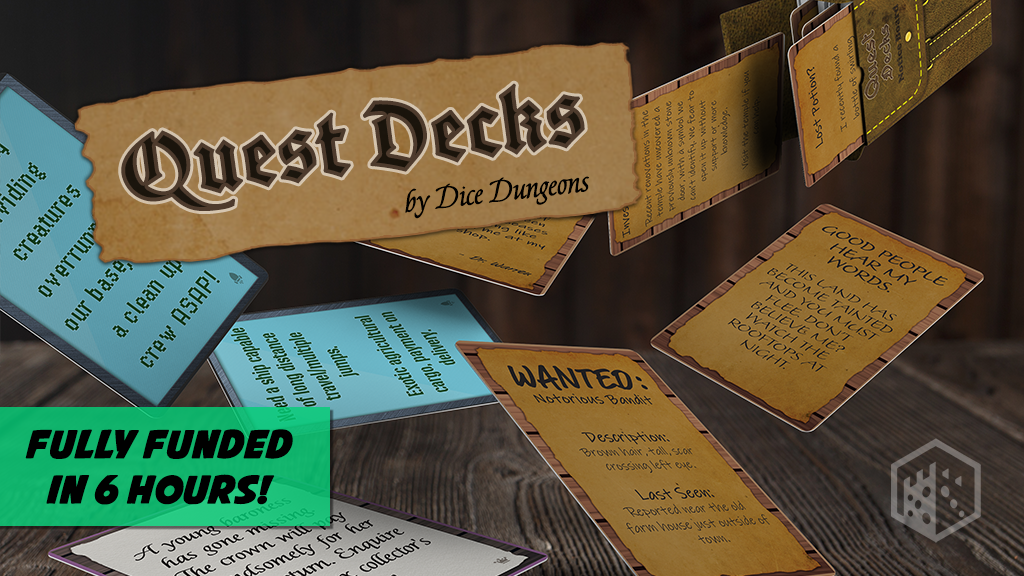 Enhance your tabletop adventures with Quest Decks. Each deck contains 35 quest prompts in the form of posted notices that adventurers might find on their journeys. Game Masters can use these decks to create notice boards full of side quests for players to explore.
---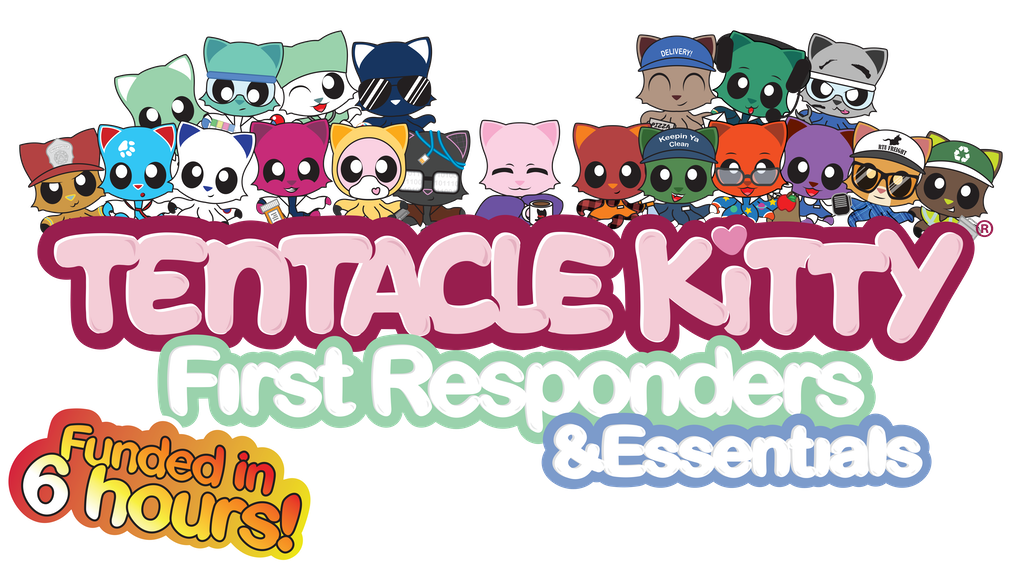 Tentacle Kitty is a kitty from another dimension. She just happens to have tentacles. With a lot of thought and care, they wanted to make something for everyone to share their appreciation for all of the people working hard to keep us all safe during these difficult times.
---