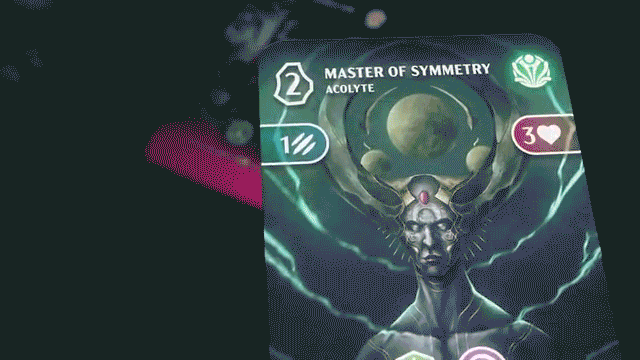 Featured
Sanctuary: The Keepers Era is a competitive hand management card game, with different playing styles in all its asymmetrical Faction deck. In this fast-paced game, players win by destroying the opponent's Sanctuaries, annihilating their powers. You are a Keeper, the ruler of a Faction, each one with peculiar abilities and different strategic paths to achieve victory. Are you ready to lead your army in this relentless war?
---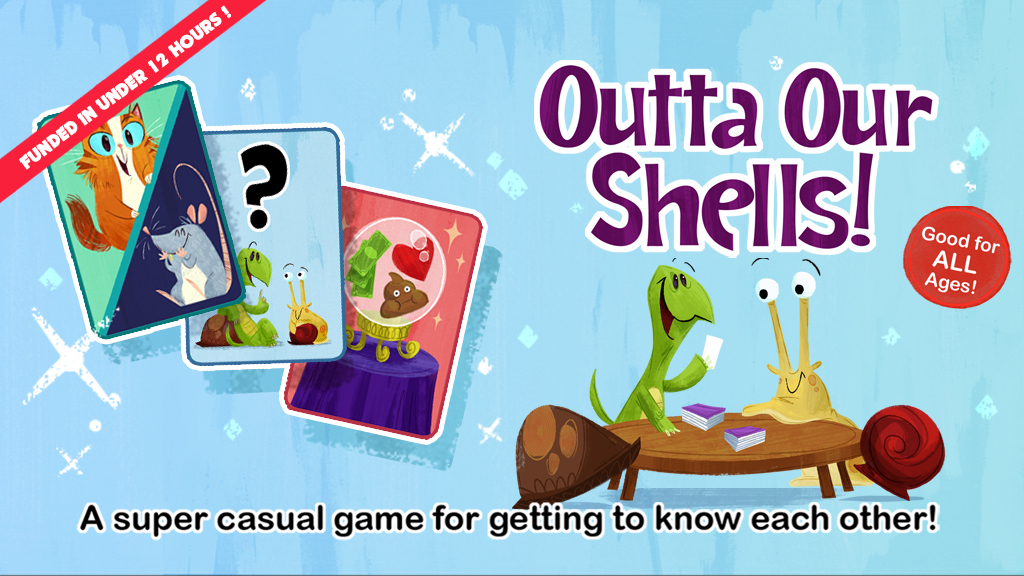 Outta Our Shells is a super simple card game that lets friends and family get to know each other better in a playful way. It breaks down barriers with laughter and gets everyone involved. Life is all about the people we care about. Connect and enjoy our time together!
---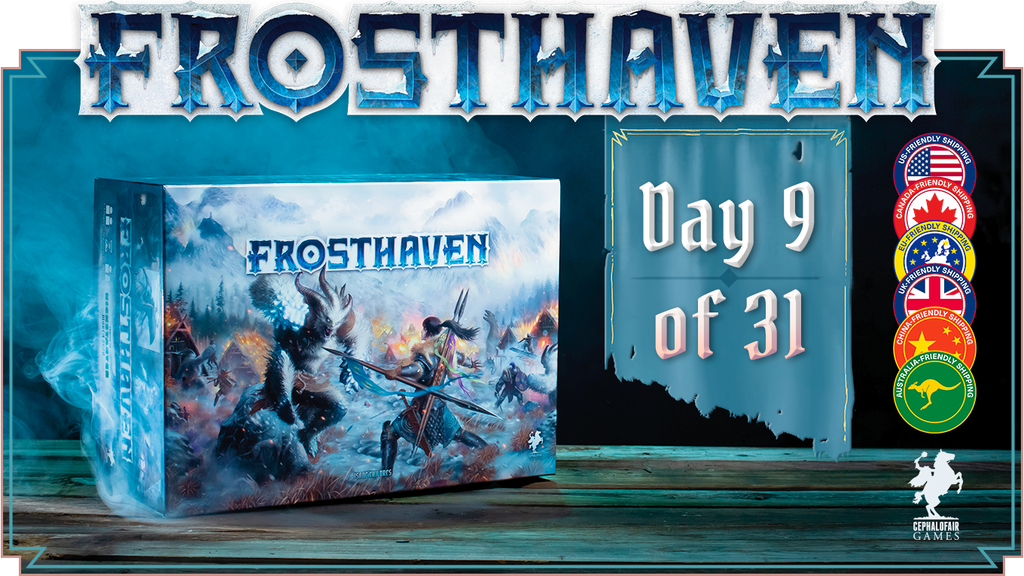 The only outpost in the harsh northern region of the world is on the brink of destruction. A group of haunted wanderers with nowhere left to go. Can you fight back the invaders and build a thriving community or will the frost claim it all?
---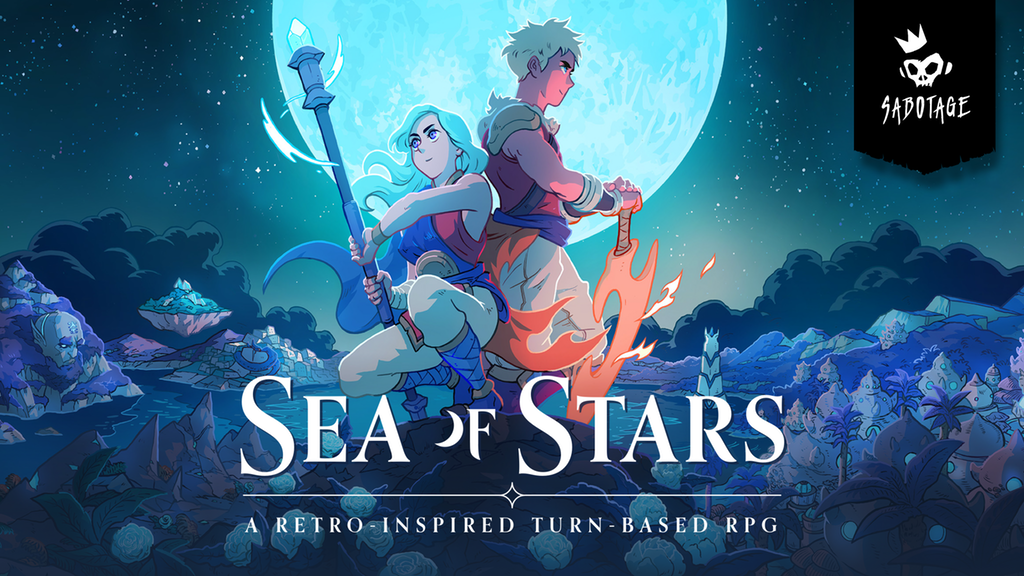 Sea of Stars is a turn-based RPG inspired by the classics. Set in The Messenger's universe, two Children of the Solstice who will combine the powers of the sun and moon to perform Eclipse Magic, the only force capable of fending off the monstrous creations of the evil alchemist known as The Fleshmancer.
---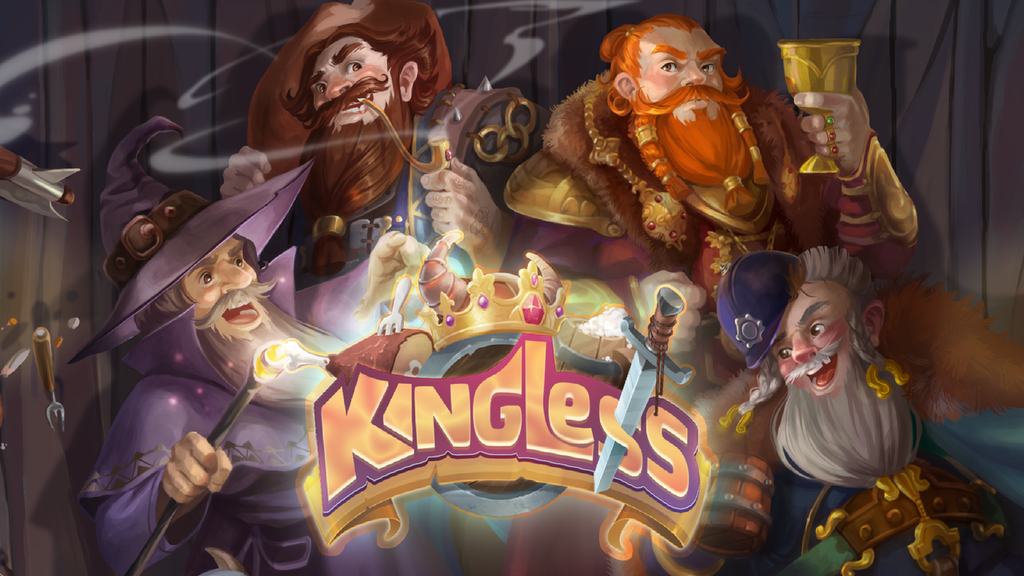 Kingless is a fast-paced and easy-to-learn card game designed to capture the imagination! You and 1-5 friends will try to gain the highest influence, all the while sabotaging each other's chances in a richly illustrated dwarven world.
---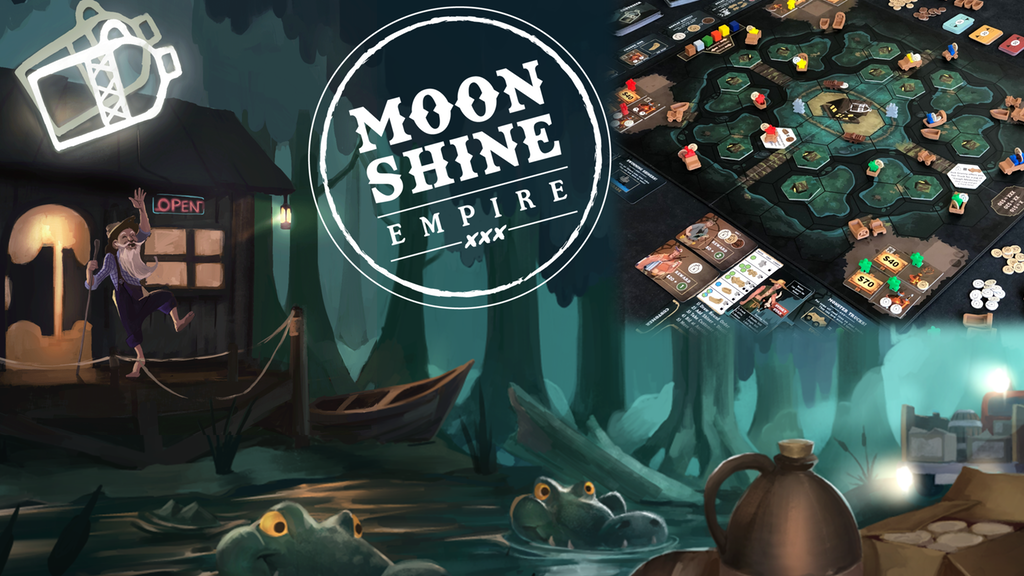 In an old tavern, in the middle of a gator infested swamp lives a shady old moonshiner named Pappy. For as long as anyone can remember he has been providing the best darn moonshine this side of the Mississippi! However, old Pappy is ready to retire. Who's got the gumption to take over his Moonshine Empire?
---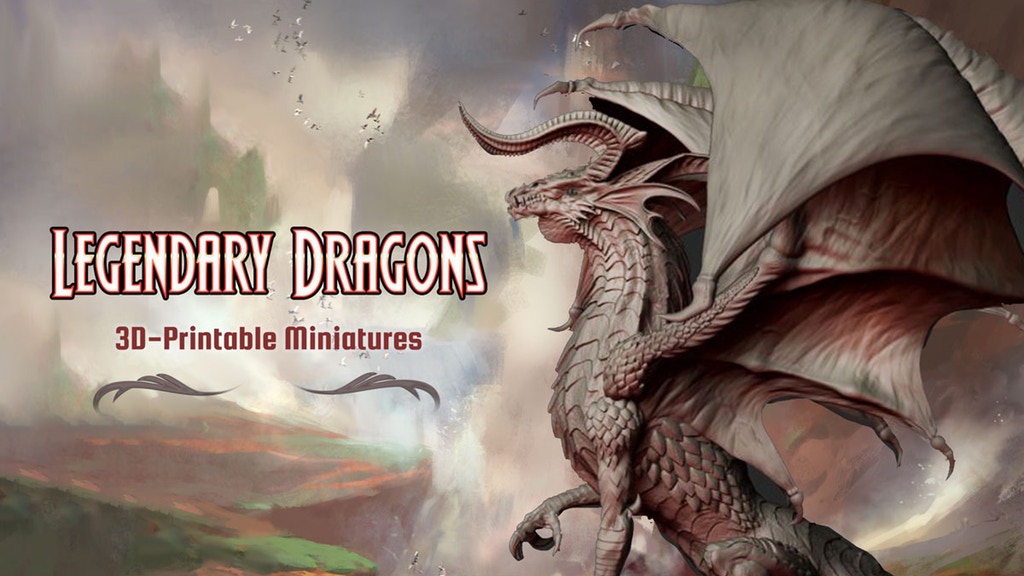 JUST LAUNCHED! These beasts live through songs that last entire generations, stories that become legend; for what could ever compare to the sight of a Dragon? LAIR is proud to present Legendary Dragons 3D-Printable Miniatures. Based on the Legendary Dragons 5e supplement by Jetpack7.
---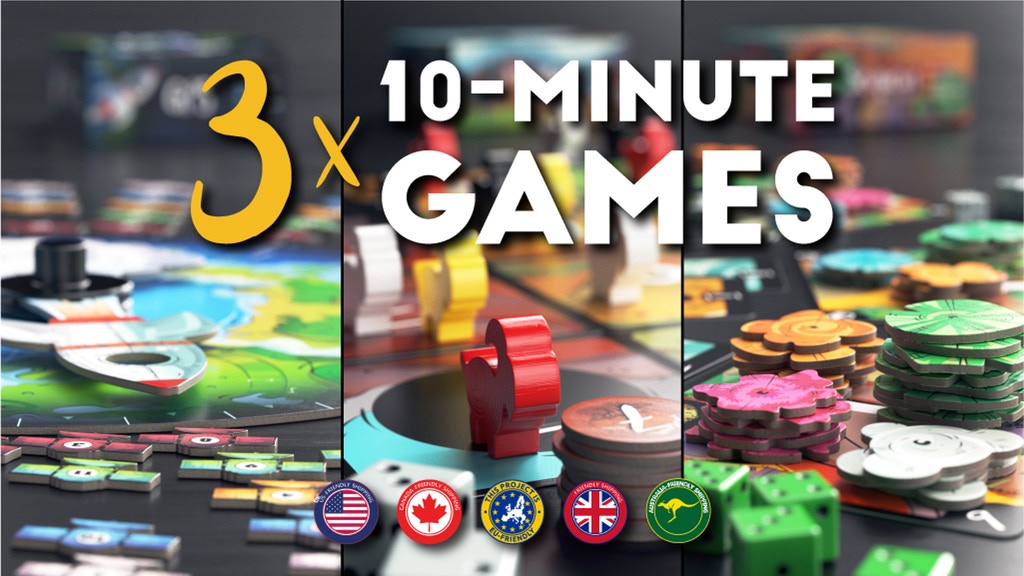 Three small, 10-minute board games. These are games that are super easy to teach that will bring tension and exciting moments to any game night. It ends the night on a satisfying note of getting in one more quality game.
---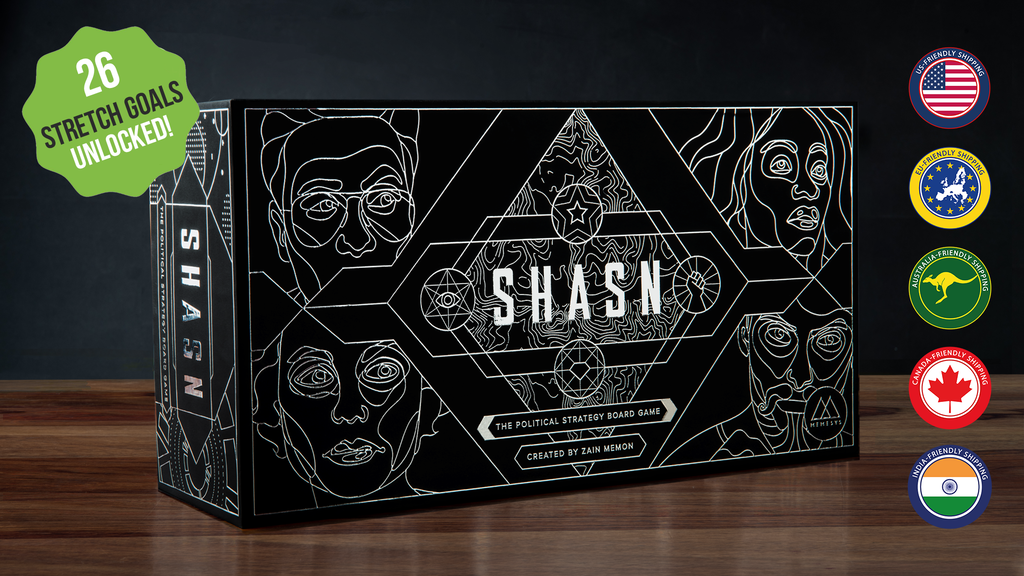 The people are in dire need of leadership. They are clamoring for a guide, a prophet, a way. Emerge as an unrivaled political challenger with force and foresight. Influence voters. Seize power. Take a stand.
---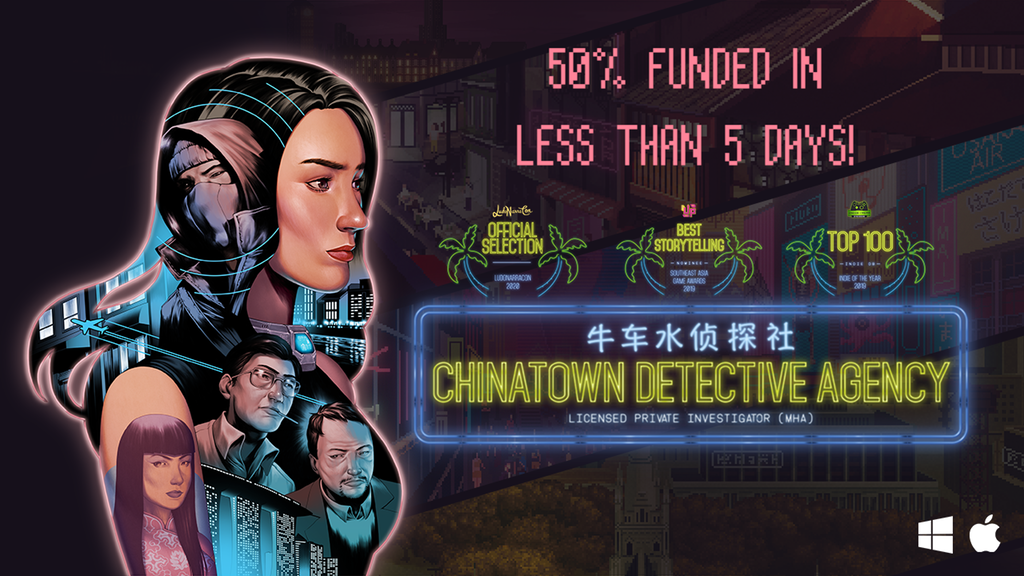 A cybernoir adventure inspired by the classic Carmen Sandiego games. The world is in flux, as the global economy nears the nadir of its decade-long collapse. Singapore stands as a last refuge of order. Private detectives are now the first call for those citizens able to afford a semblance of justice.
---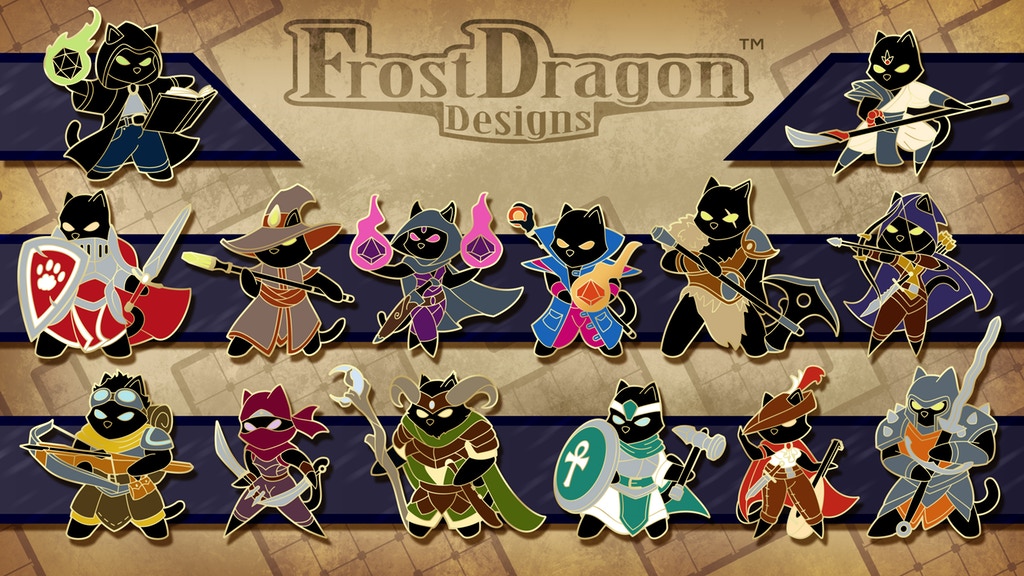 Black kitty hard enamel pins for tabletop role playing game fans! Based on the 13 classes of 5e and a game master! Now with Rats!
---