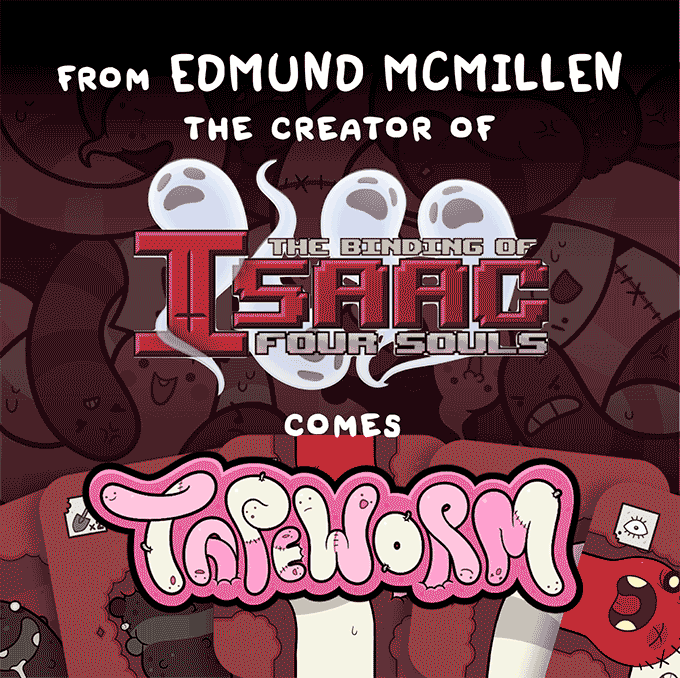 Featured
Tapeworm is a spacial 2-4+ player card game where people take turns creating and cutting apart their tapeworms from Edmund McMillen (The Binding of Isaac, Super Meat Boy, and more). The goal of this game is that you can pick it up and play with anyone right away, but the more you play the more the strategy reveals itself.
---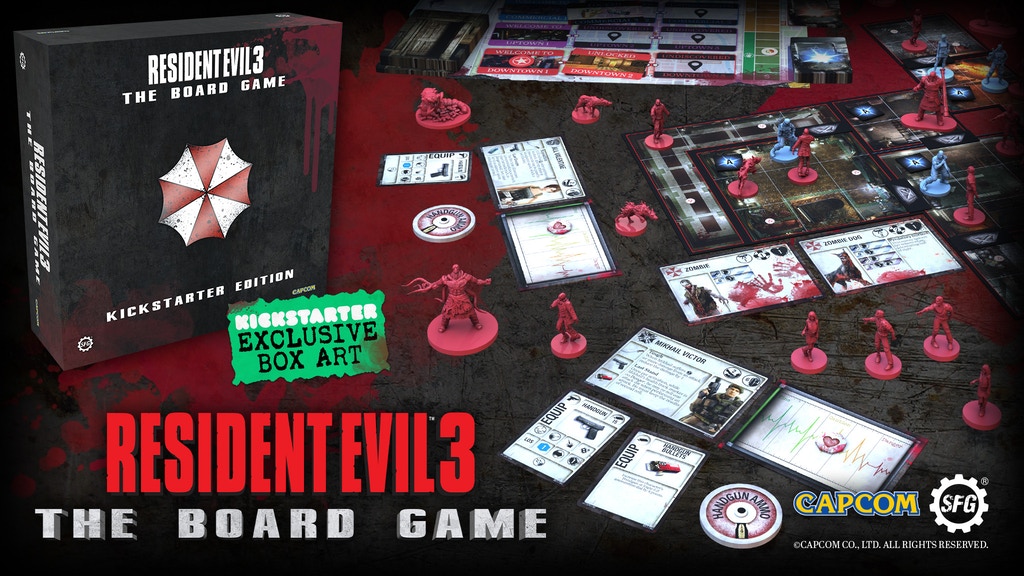 True survival horror returns to the tabletop in this spine-tingling campaign game that will have you sleeping with the lights on… Based on Capcom's classic Resident Evil™ 3: Nemesis video game, Resident Evil™ 3: The Board Game is a cooperative campaign game for 1-4 players.
---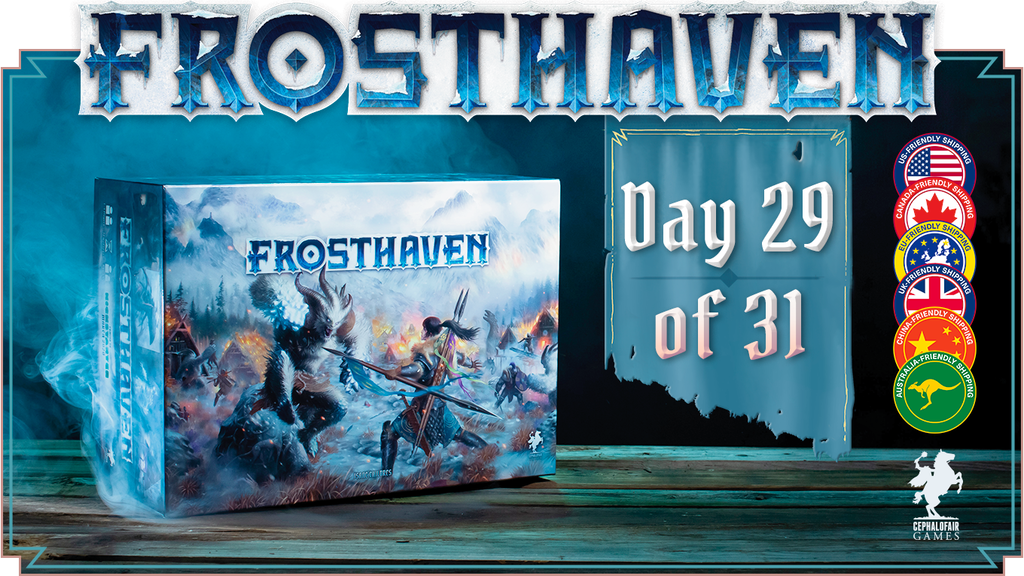 The only outpost in the harsh northern region of the world is on the brink of destruction. A group of haunted wanderers with nowhere left to go. Can you fight back the invaders and build a thriving community or will the frost claim it all?
---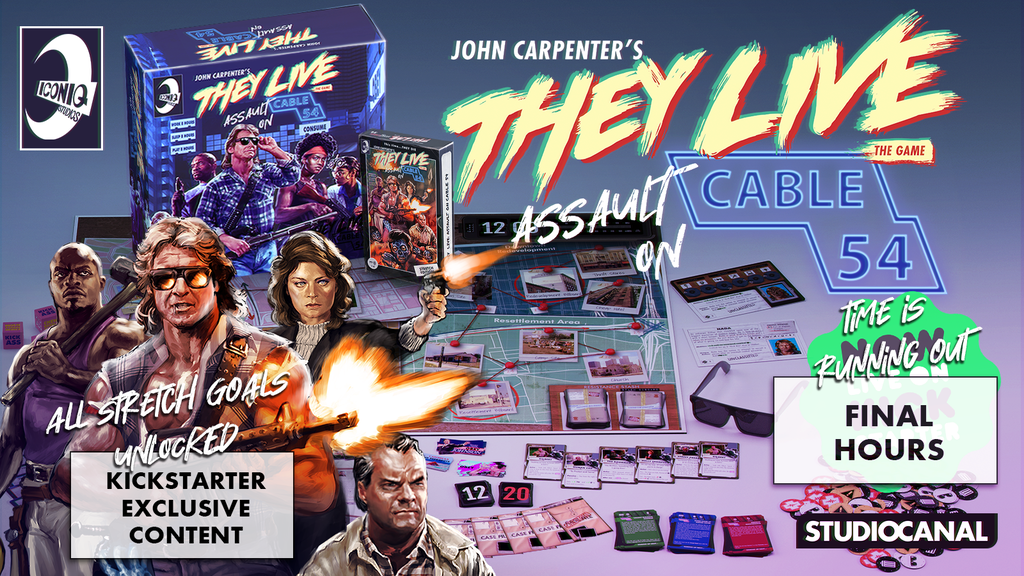 They Live: Assault on Cable 54 is a narrative-driven co-operative adventure game for 4-6 players. The action-packed board game will let you explore the sprawling city of LA to build a stash of weapons, allies, and items as you progress towards your ultimate goal; the assault on Cable 54 and the defeat of our unearthly Invaders. THEY are the ones in control of the signal, and it's your mission to take them down!
---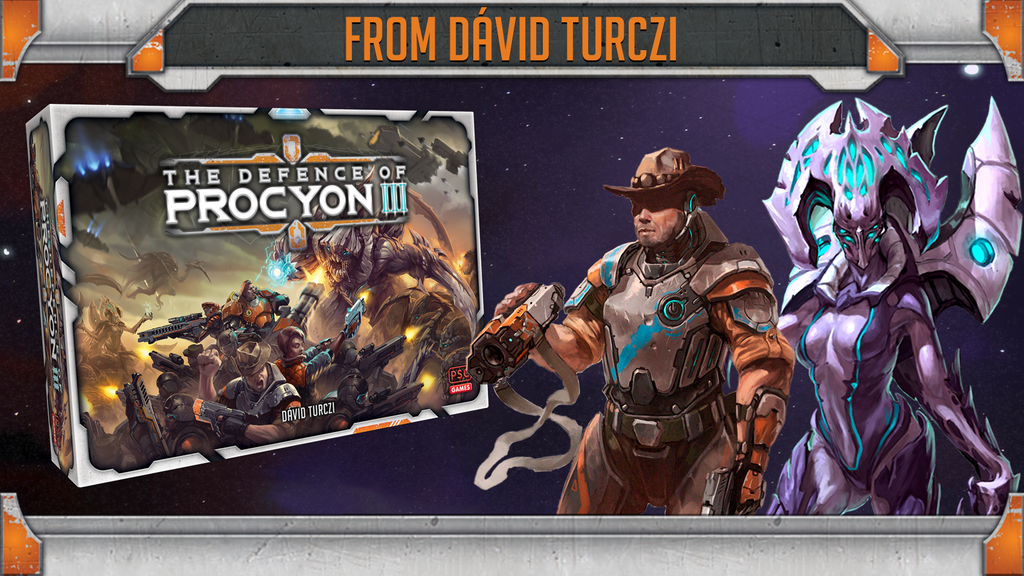 In this smart sci-fi struggle, one-to-four players take control of unique factions as part of a team-based conflict. The card-driven battle wages over two boards using 120 amazing miniatures, with humans defending against invading aliens on the surface and orbital space of Procyon III.
---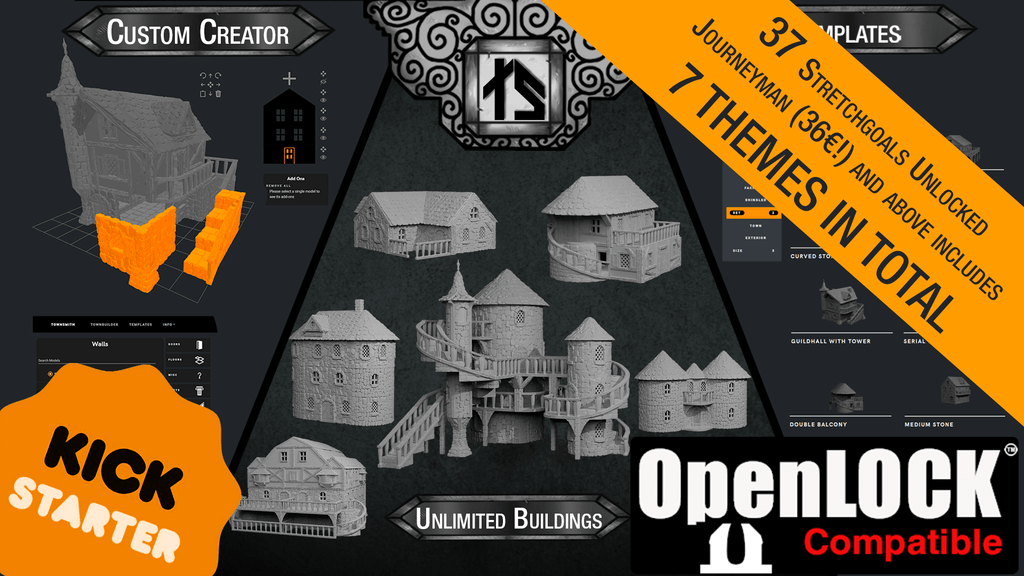 A web application with which you can create custom 3D printable buildings for Tabletop Games. They provide detailed 3D models in the form of small building blocks that you can then use to create the perfect building for your table. All buildings can be printed support free and feature playable interior.
---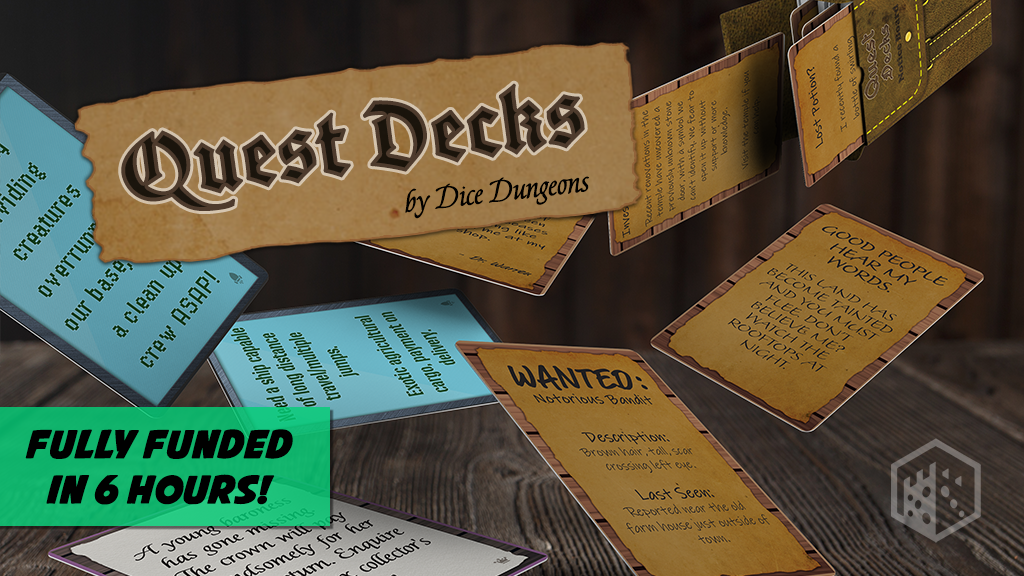 Enhance your tabletop adventures with Quest Decks. Each deck contains 35 quest prompts in the form of posted notices that adventurers might find on their journeys. Game Masters can use these decks to create notice boards full of side quests for players to explore.
---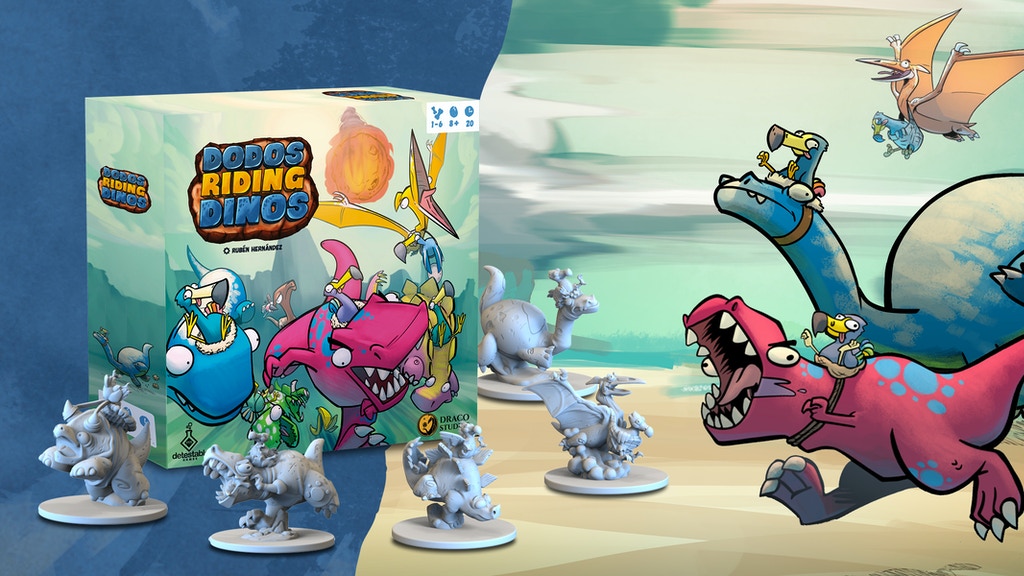 This dexterity racing game for 1-6 players with funny miniatures and art is available in English and Spanish. The miniatures were skillfully crafted by Heriberto Valle. Dodos and Dinos is from the same universe as War for Chicken Island.
---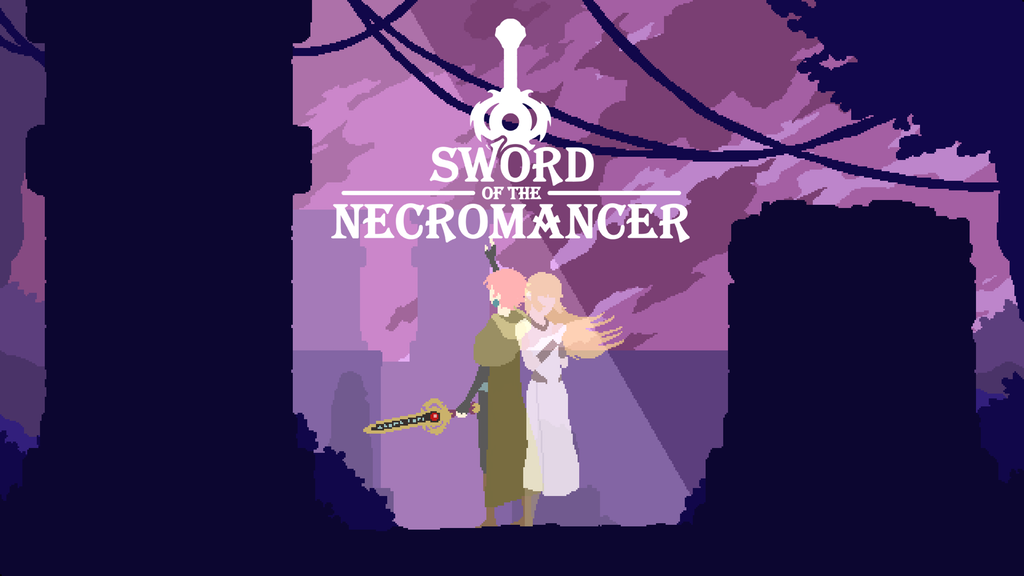 What would you do to bring back someone you love? Sword of the Necromancer is a dungeon-crawler action RPG with rogue-like elements where you can revive your defeated enemies to make them fight alongside you.
---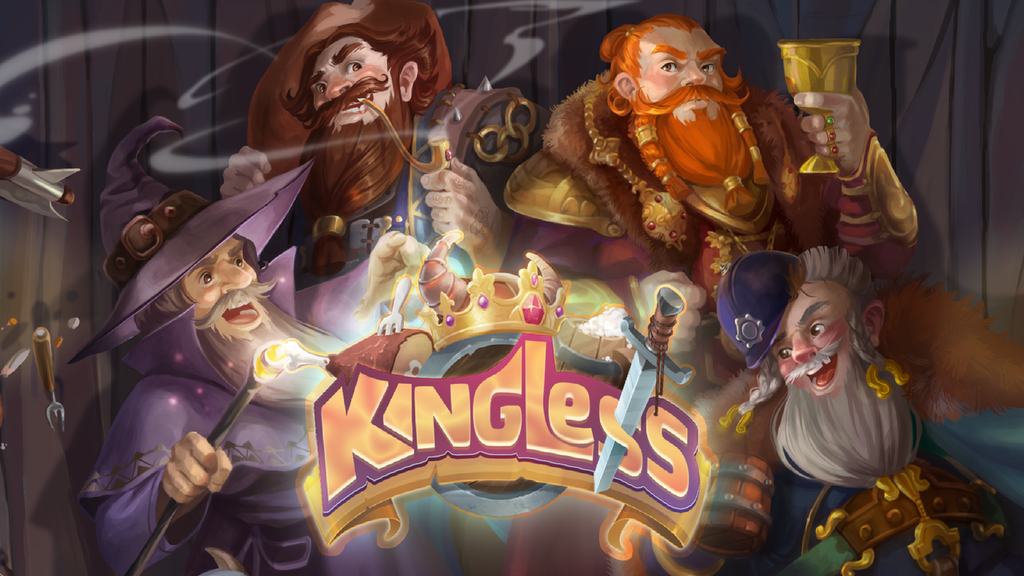 Kingless is a fast-paced and easy-to-learn card game designed to capture the imagination! You and 1-5 friends will try to gain the highest influence, all the while sabotaging each other's chances in a richly illustrated dwarven world.
---
JUST LAUNCHED! Blinks is the world's first smart tabletop game system. 1,135 backers brought it to life on Kickstarter in 2018. They've now shipped over 15,000 Blinks games, sold out at every major convention, and now they're back with our first expansion!
---