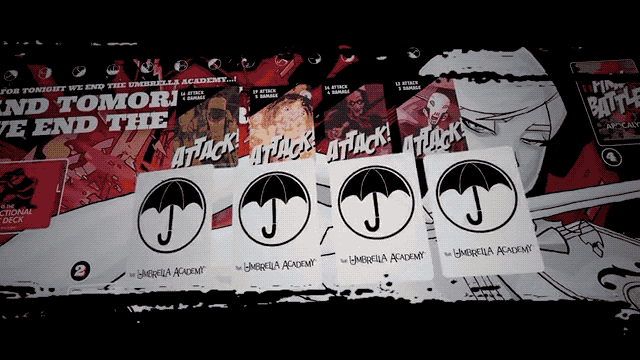 Featured
This card game is based on the acclaimed comic book series, The Umbrella Academy, by Gerard Way and Gabriel Bá, which is now a hit TV show on Netflix. This exciting game is about a heroic but dysfunctional family. You'll battle villains, keep a close watch on your team, and make it to the final battle. If you can stay alive long enough, you just might save the world.
---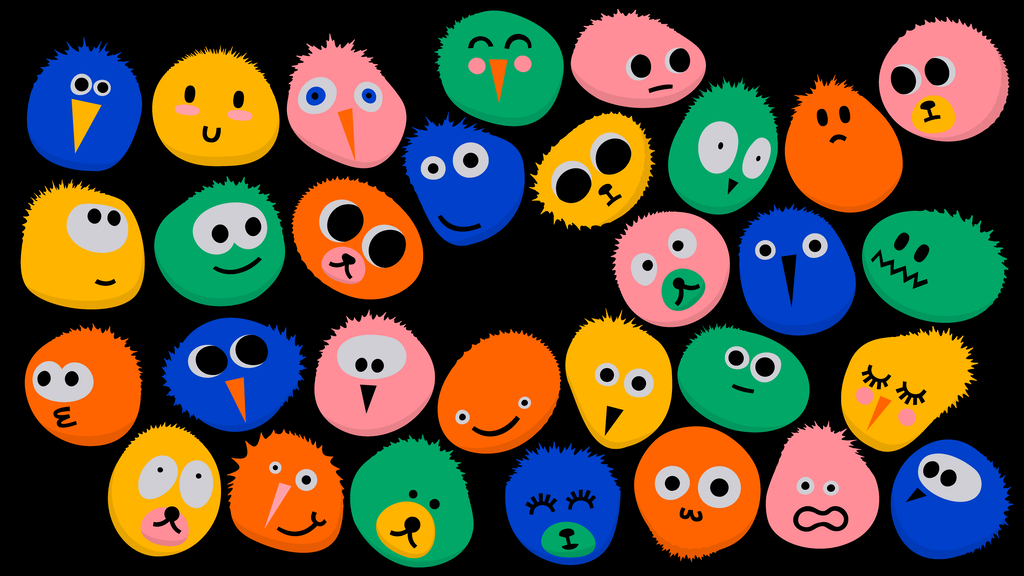 The Fuzzies is a game about creating impossible, gravity-defying towers out of fuzzy little balls, then knocking them over like a big clumsy oaf. Inexplicably, these fuzzies all stick together, making it easy to take the game anywhere with you.
---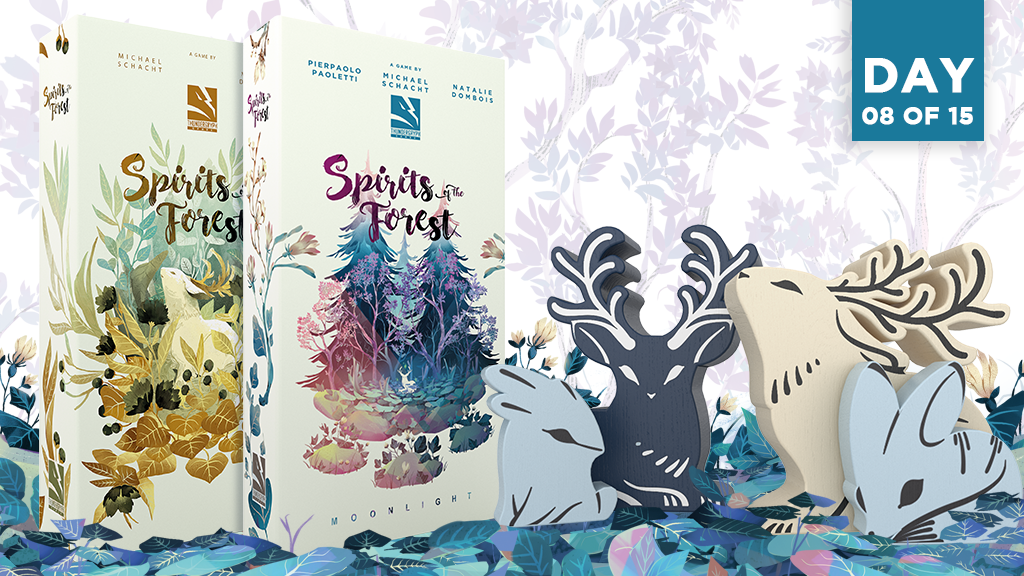 Spirits of the Forest: Moonlight is an expansion for the base game that adds a scenario-based co-op mode that can also be played in solitaire, and an alternative multiplayer variant that can be played up to four players.
---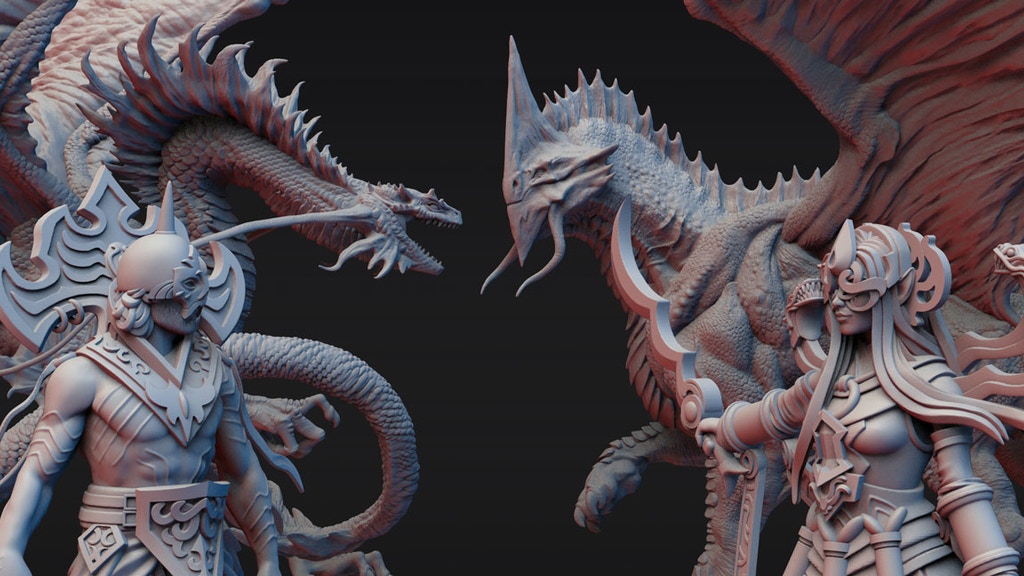 JUST LAUNCHED! Valerna is a continent filled with magic, powerful nations, great heroes, and dragons. These forces fight to exert their ideals in a land with no gods, where only mortals, and how they use their power, can decide the world's fate. Get high definition STL files for 3D printing, RPG, wargaming, and collectibles in this world.
---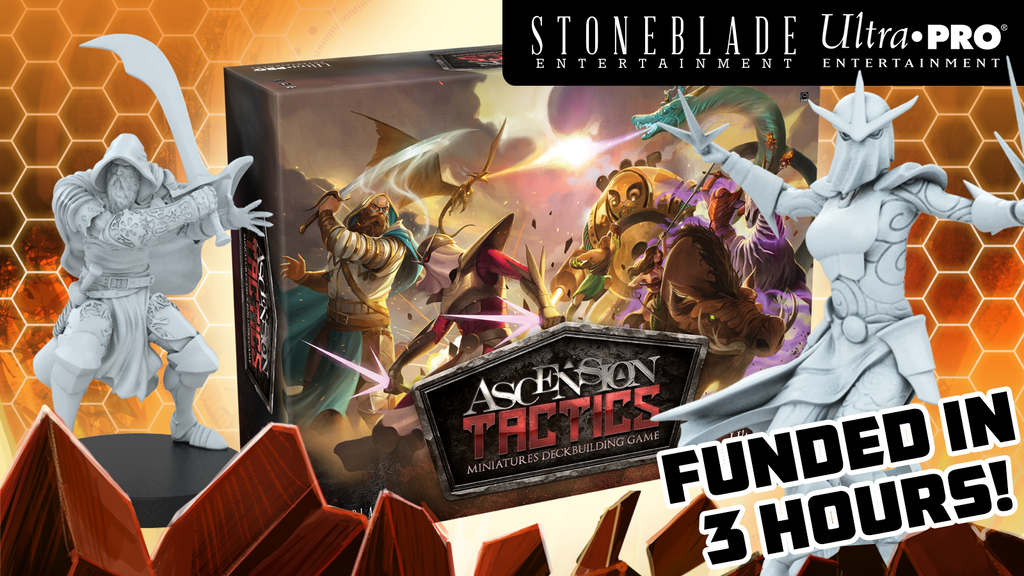 FINAL HOURS! Bring the iconic characters of Ascension to life as exquisitely detailed miniatures. Combine the best of tactical miniature games with the fast-paced strategy of deck-building games. You can play PvP, solo, cooperative, and campaign modes, so the fun never stops!
---
Upgrading your gaming experience with quality, affordable, portable game toppers with thematic game mats and accessories.
---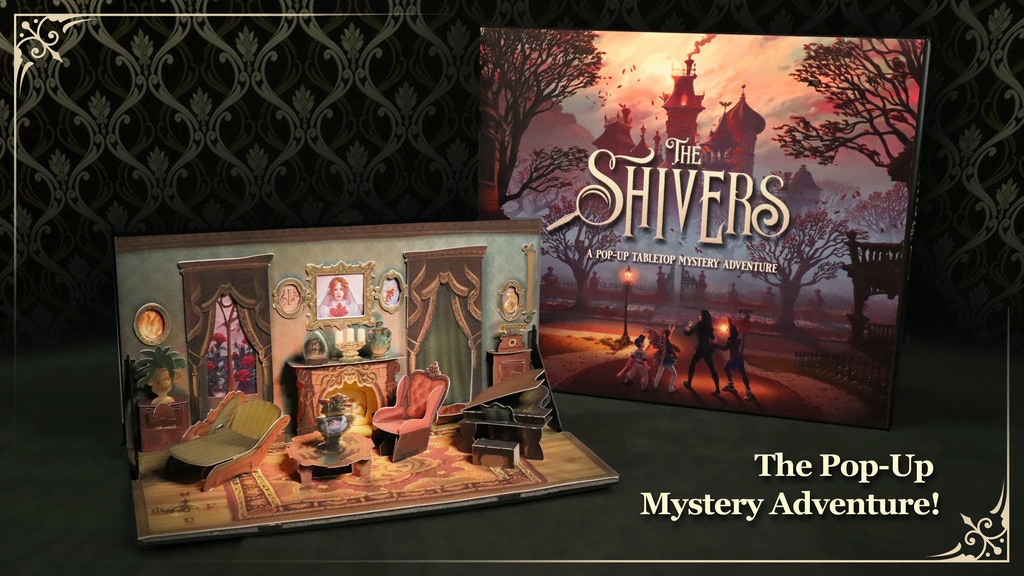 A note appears in your mailbox one day: someone is lost inside the old haunted house down the street. It may be a cry for help or a trap. What do you do? This one-of-a-kind 3D pop-up haunted house adventure is filled with magic, mystery, and wonder!
---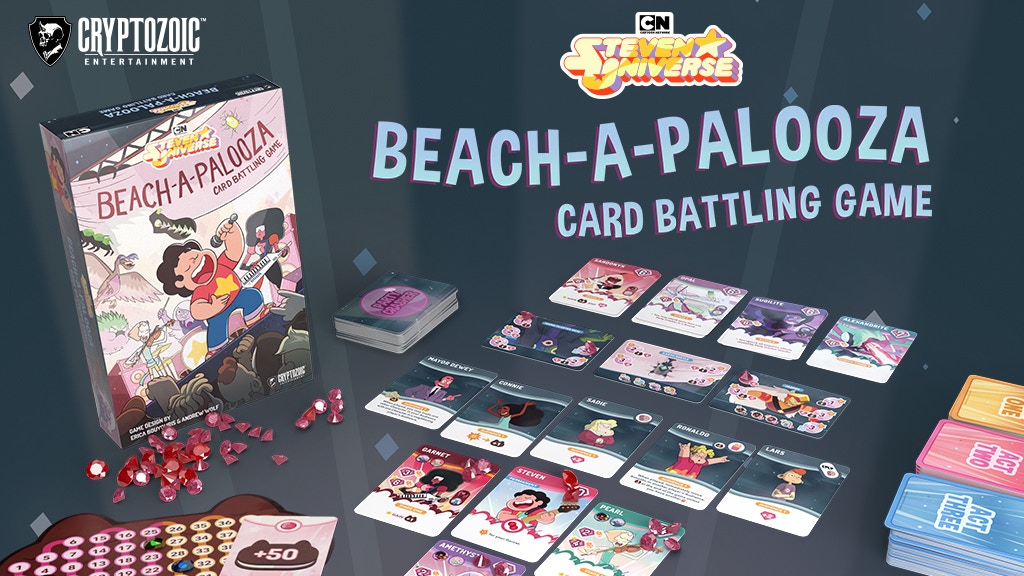 FINAL HOURS! At this year's Beach-a-Palooza, Steven has a surefire way to win: recruit more Stevens from the timeline and have them all front their own bands! But Corrupted and Homeworld Gems want to ruin your amazing performance. It's Beach City's event of the year and you're on center stage. Play your cards right and your band might be the big winner!
---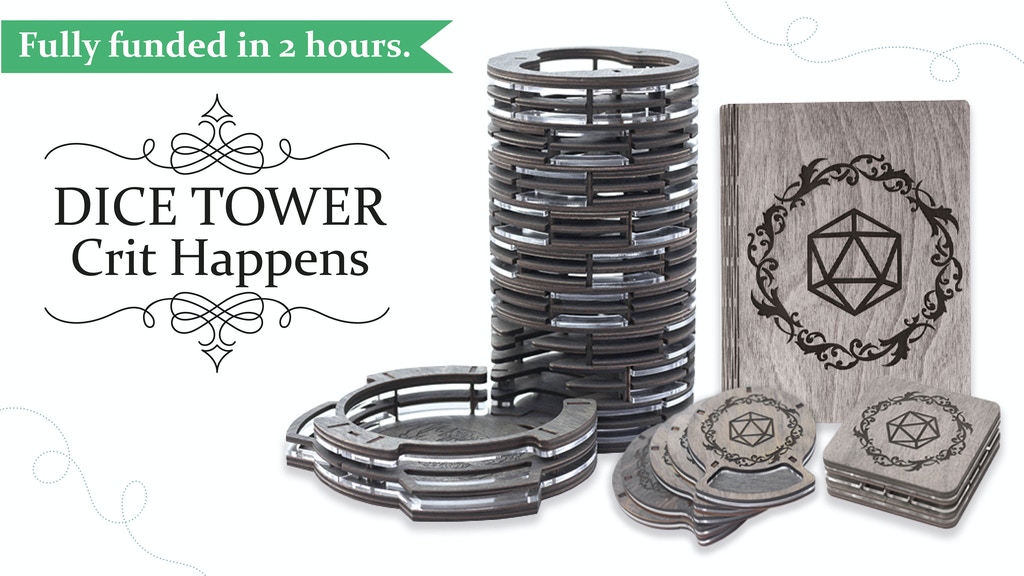 These hand-assembled items combine convenience and unique designs that carry the atmosphere of your game. You don't need to assemble anything, so you can start playing as soon as you get it! Made of high-quality birch plywood, it's made with quality for those who care.
---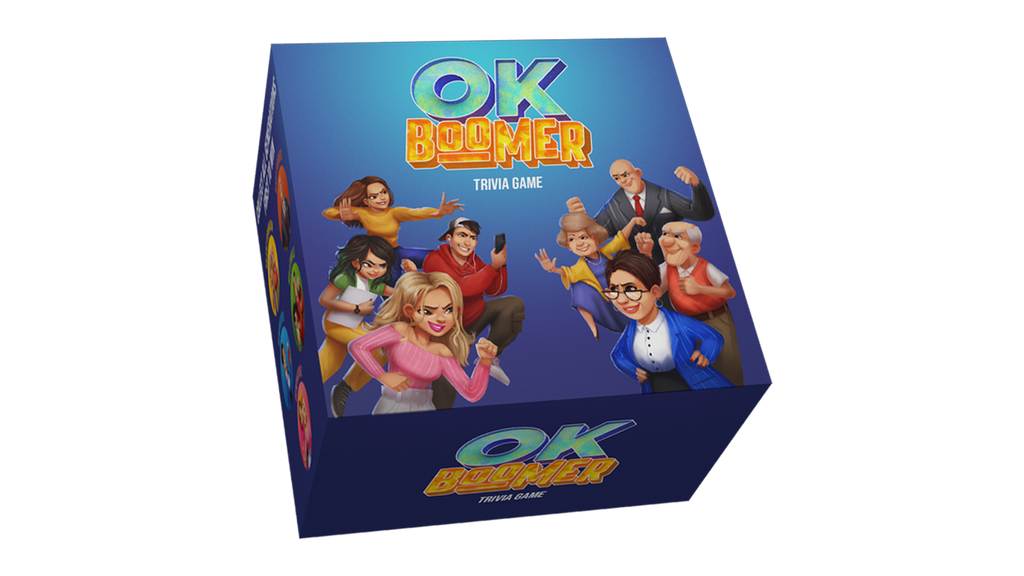 Ever felt like trivia games are unfairly balanced to older generations? It's time to even the playing field: Gen-Zers and Millennials get questions based on more current events while the Boomers and Silent Generation get classic trivia questions. Now you can win or lose fair and square!
---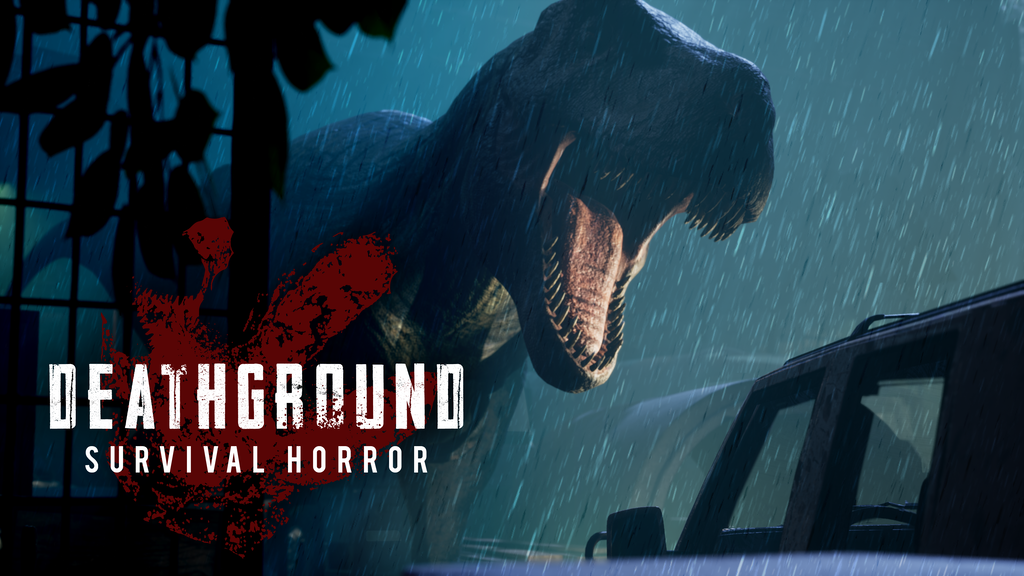 Deathground is a solo and co-op survival horror game that throws players into a desperate battle for survival against deadly AI dinosaurs. Enter the Deathground with a team of up to 3 players for squad-based action or attempt to survive alone in a solo session.
---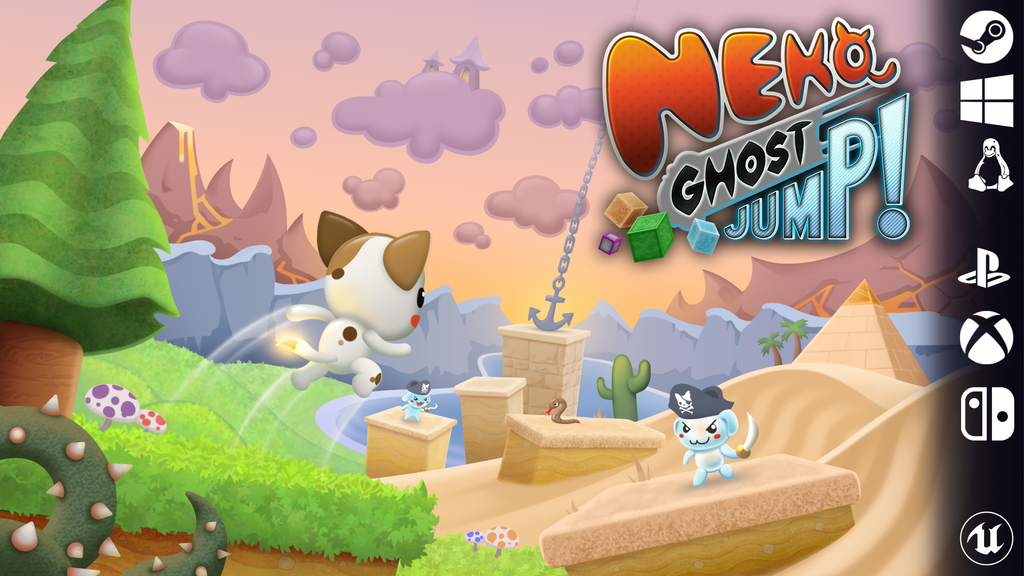 Switch between 2D and 3D camera perspectives at any time to solve puzzles and find weak points in certain enemies in this platformer. You can also switch to a ghost form. You use this primarily for combat purposes, but there are hidden items and puzzles that will require the ghost form as well.
---
The Savant has invited his friends from the modern world to his newly inherited estate, which only exists in the year 1920. Upon arrival, they discover the house is possessed of an ancient evil, and they must escape before sunrise or be devoured by it!
---