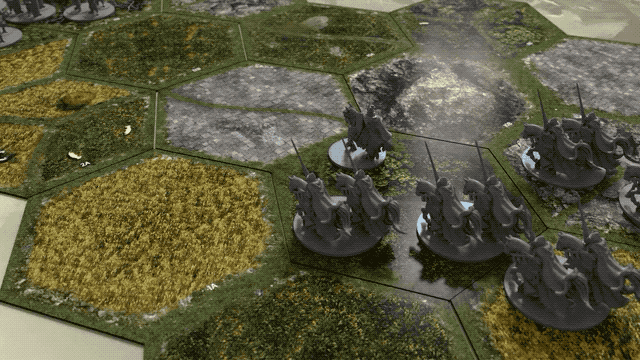 #1 Staff Favorite
This game plunges you into the heart of the Hundred Years' War. In this dark, medieval universe, you can help kings plot for the throne of France, crusade with the Teutonic Order against the Pagans or investigate strange devilish rumors. Enjoy these legendary experiences through this immersive, narrative and tactical board game.
It's your last chance to pledge HERE!
---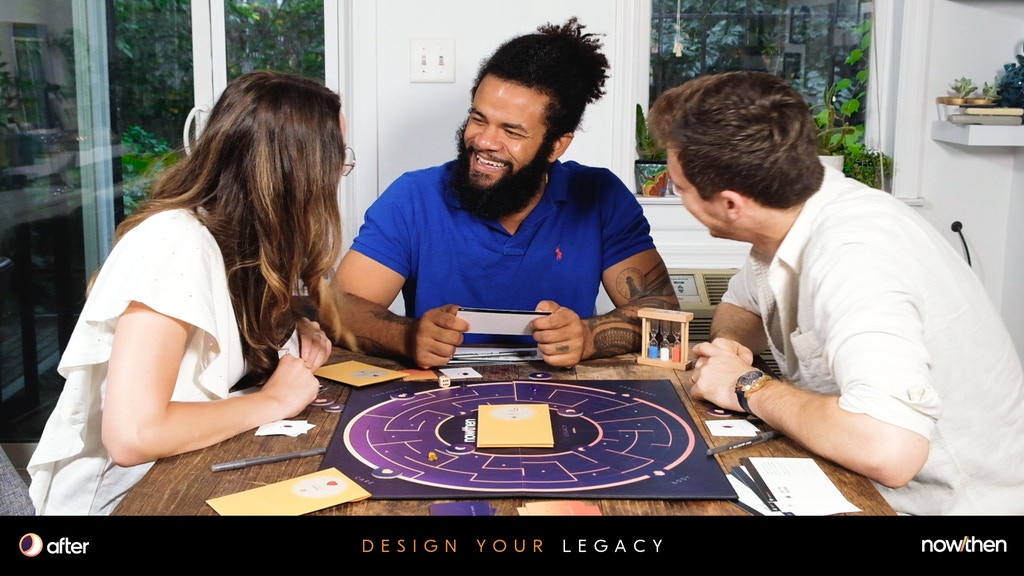 Now and Then is a board game experience for 2-6 players. In most games, players take on roles and play out a fictional narrative. However, in Now and Then players play as themselves.  It will get you thinking about your legacy and end of life wishes with your loved ones
---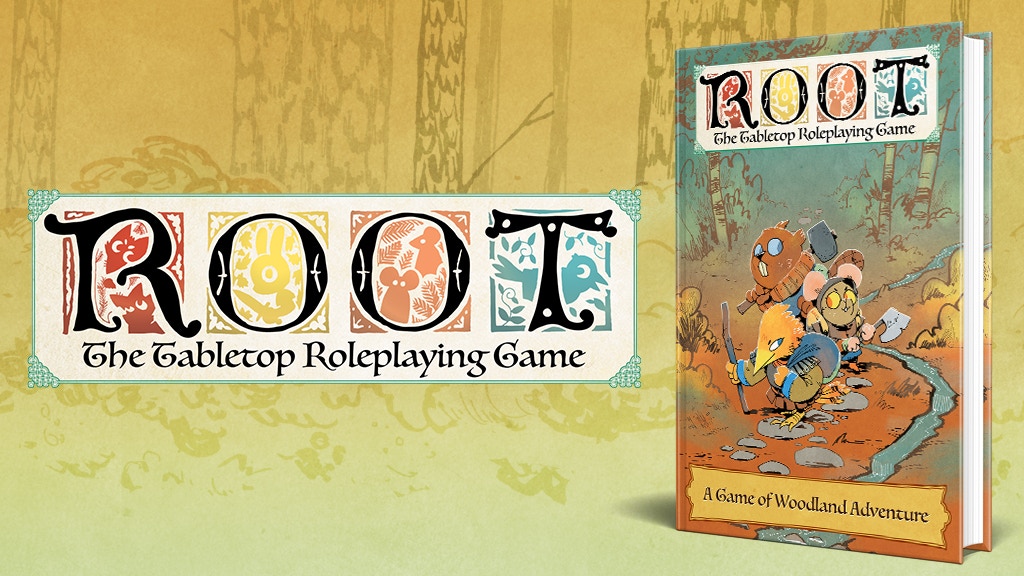 FINAL DAYS! Root: The Tabletop Roleplaying Game is a game of woodland creatures fighting for money, justice, and freedom from powers far greater than them. Based on the Root: A Game of Woodland Might & Right board game and officially licensed by Leder Games, Root.
---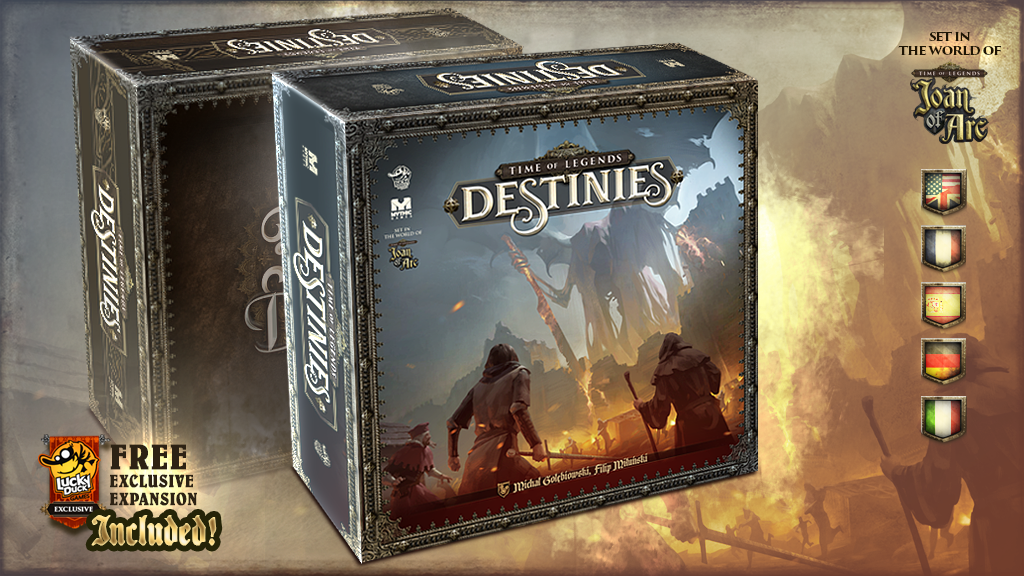 Final Minutes! Time of legends Destinies is a narrative, app-driven, RPG-like board game experience like no others! Inspired by the first steps of other app-supported games and amplified by the experience of the creators of Chronicles of Crime.
---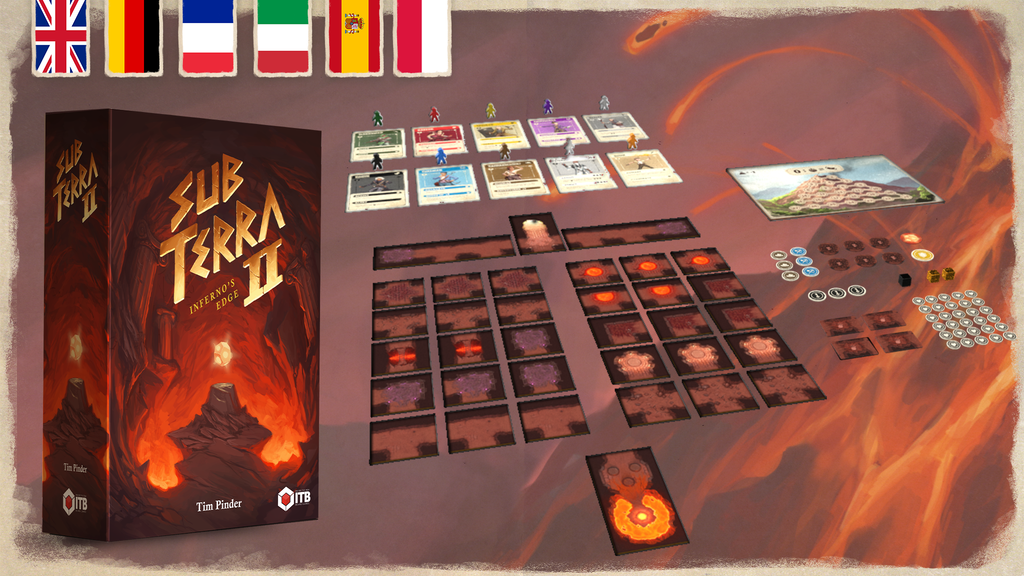 A cooperative adventure board game for 1-6 players. Explore the temple, grab the artifact, and escape before the volcano wakes! Work together to find and unlock the inner sanctum, avoiding deadly traps, scorching lava and the temple's relentless guardians.
---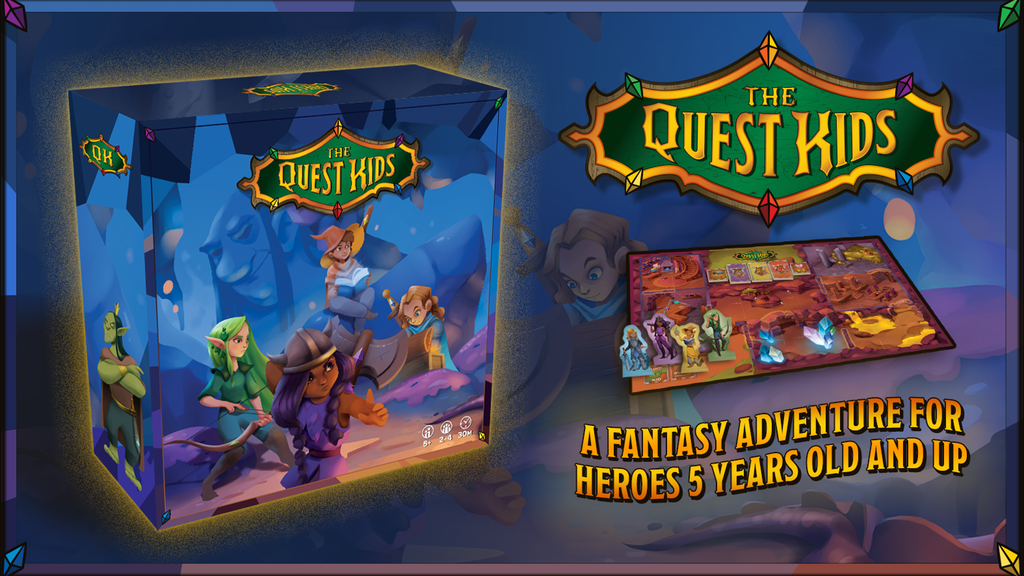 The Quest Kids is a family-friendly fantasy board game for 2-4 players and for children 5 years old and up. Players control of one of the four Quest heroes as they journey to find treasure, scare away monsters, complete quests and complete magical items.
---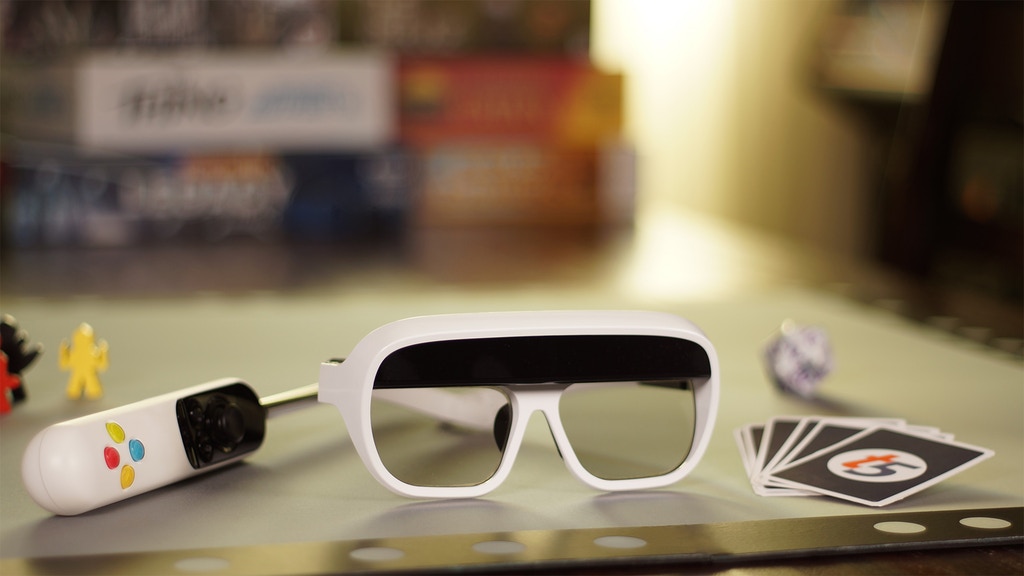 Augmented Reality glasses that open up a whole new holographic game space. Tilt Five is a whole new way to play games, in Augmented Reality (AR), with freaking holograms! When you slip on the Tilt Five glasses and look at the game board, a vibrant 3D world opens up to you.
---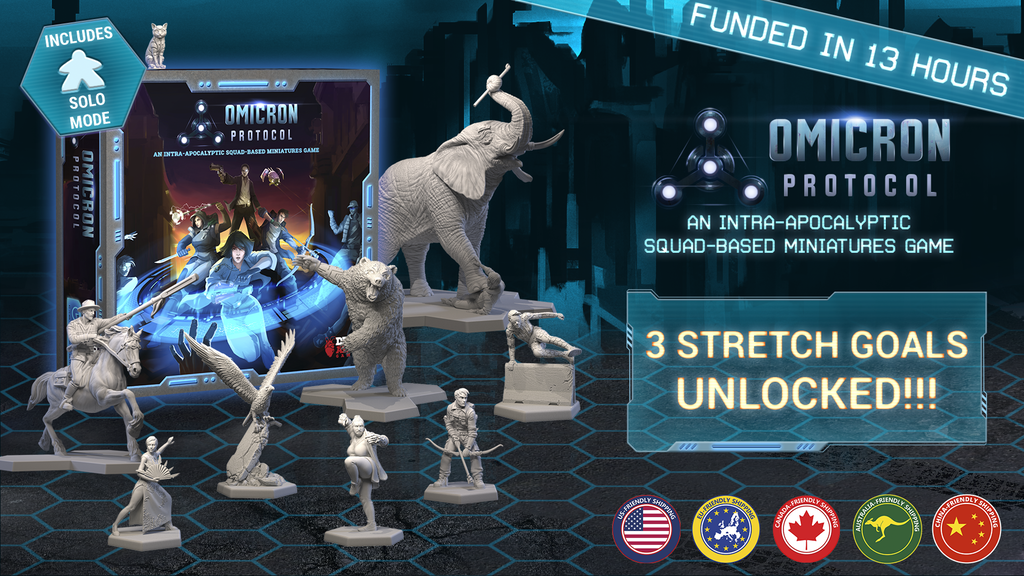 Omicron Protocol is an "intra-apocalyptic" miniatures skirmish game for 1-4 players, where you control a squad of unique characters as well as a 3rd party enemy to harass your opponent. Fight as rival factions trying to survive in their locked-down city.
---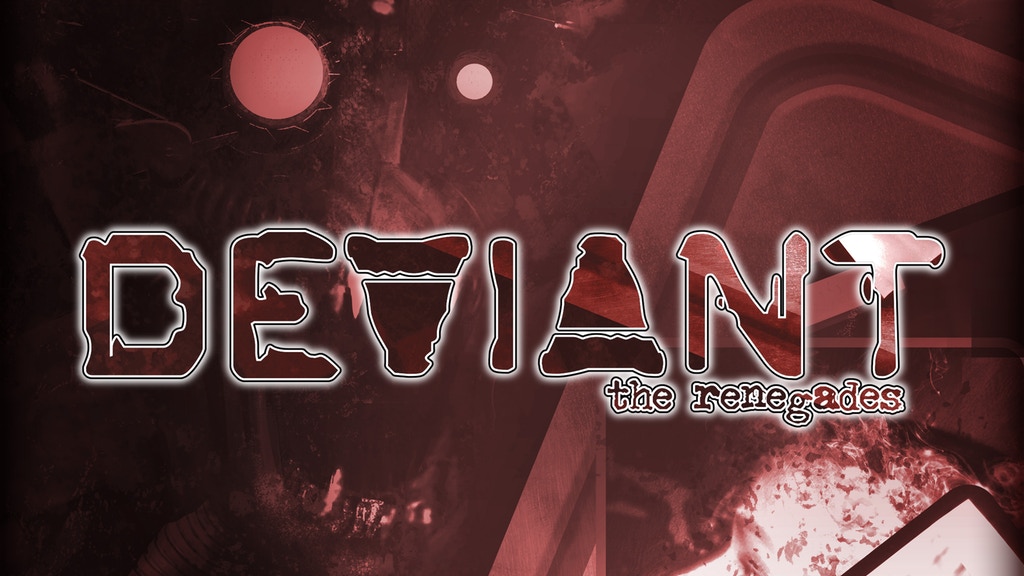 Final Hours! Deviant: The Renegades presents a game where the victims of experiments band together to bring down the monolithic organizations that twisted and warped them. In this tabletop role playing game, players take on the characters of the Remade, human beings who have been transformed into something else through the action of human actors.
---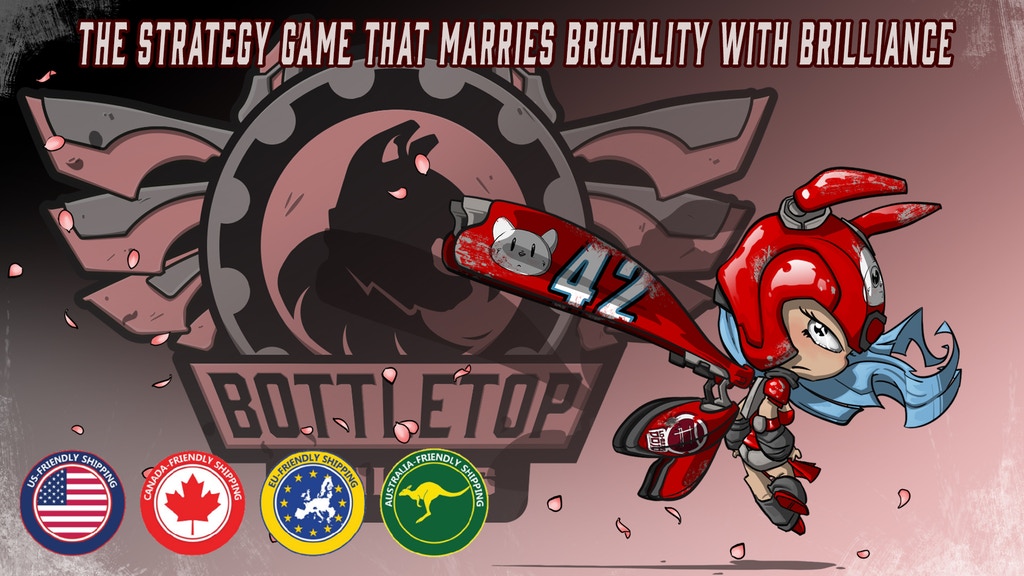 A strategy game that marries brutality with brilliance. Each competitor has an assortment of attacks that can be used to deliver damage to her opponent, as well as counters to those attacks.  Do you have it takes to become a Bottletop Chick? Pledge now for the ultimate test!
---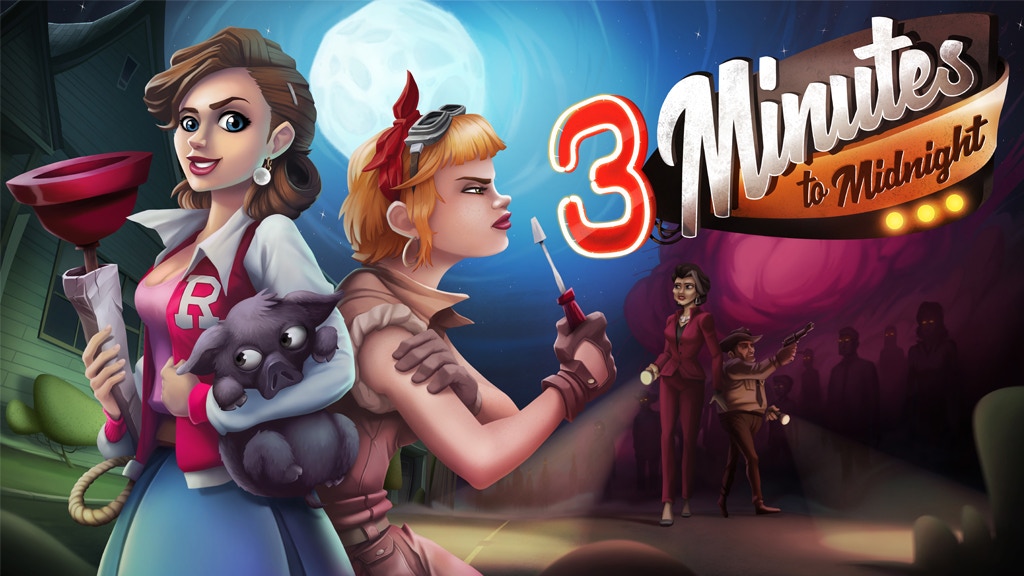 3 Minutes to Midnight is classic point-and-click comedy adventure game. Most fans of point-and click-games would assume this is a pretty straightforward adventure game with a beginning and an end. But what if that wasn't the case? What if every action you took had consequences?  Pledge now for an adventure like you haven't seen in 20 years.
---