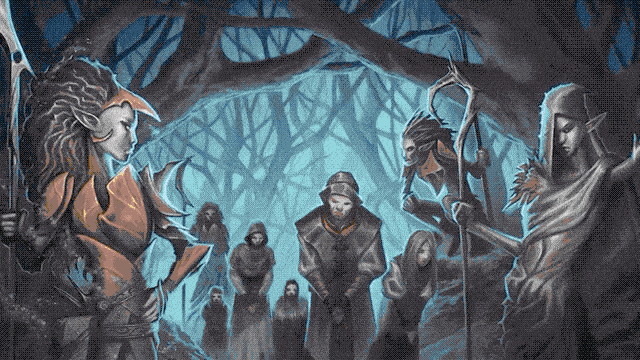 Featured
JUST LAUNCHED! Into the Fey is an adventure module designed for the Fifth Edition of the world's most popular roleplaying game that takes a party of four to six adventurers from level 1 to 5. It contains a variety of interesting and unique adventures—featuring lots of new fey creatures, magic items, and even spells—and professionally made maps and artwork.
---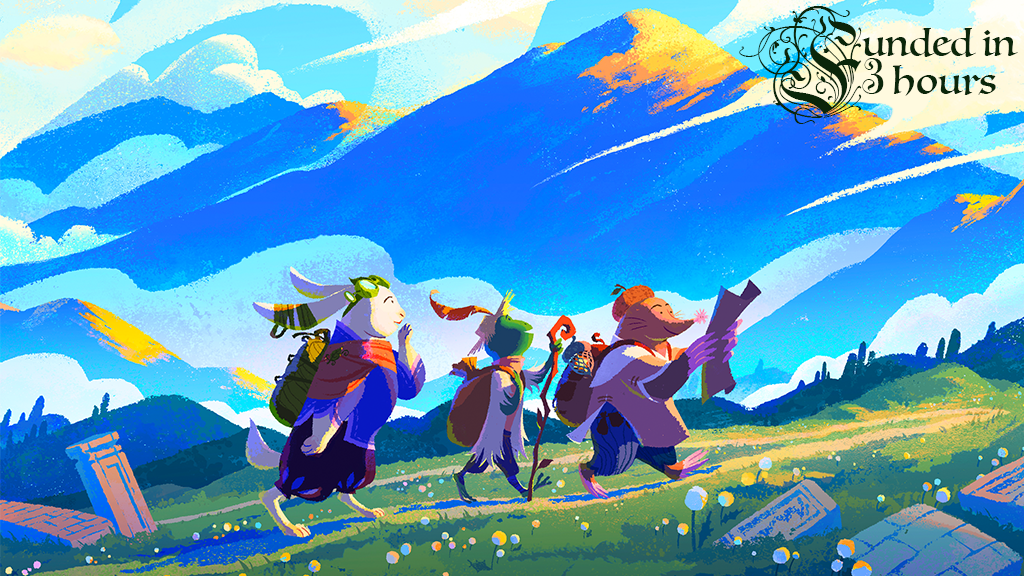 Wanderhome is a pastoral fantasy RPG about traveling animal-folk, the world they inhabit, and the way the seasons change. You go from village to village and get to see the length and breadth of all the world of Hæth. The seasons will change as we play, and we will change with them. But I can't tell you all that will happen on our journey together, along the winding dirt road and amid the grassy fields. We're just going to have to find that out together.
---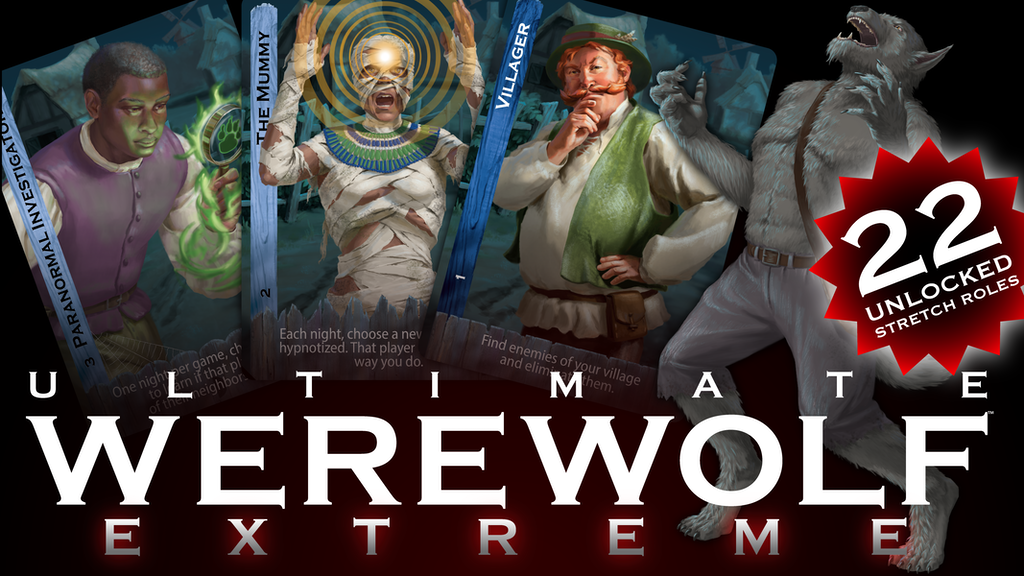 Prepare your village for an amazing social deduction experience. All new artwork, fine-tuned core mechanics that create perfect game scenarios, brand new roles, unique player items that increase playability and fun, and a revolutionary, fully-integrated app that automates setup and gameplay, all are included!
---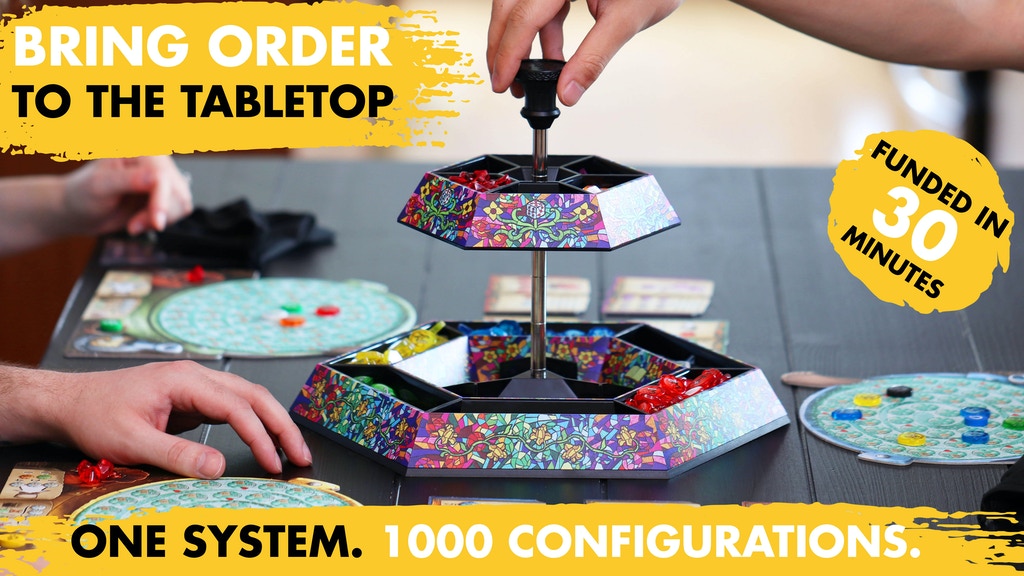 Organize your board game bits like never before. It's time to defeat Tabletop Chaos once and for all! A modular, customizable holder that adapts to any board game that saves space and is smooth as butter to the touch.
---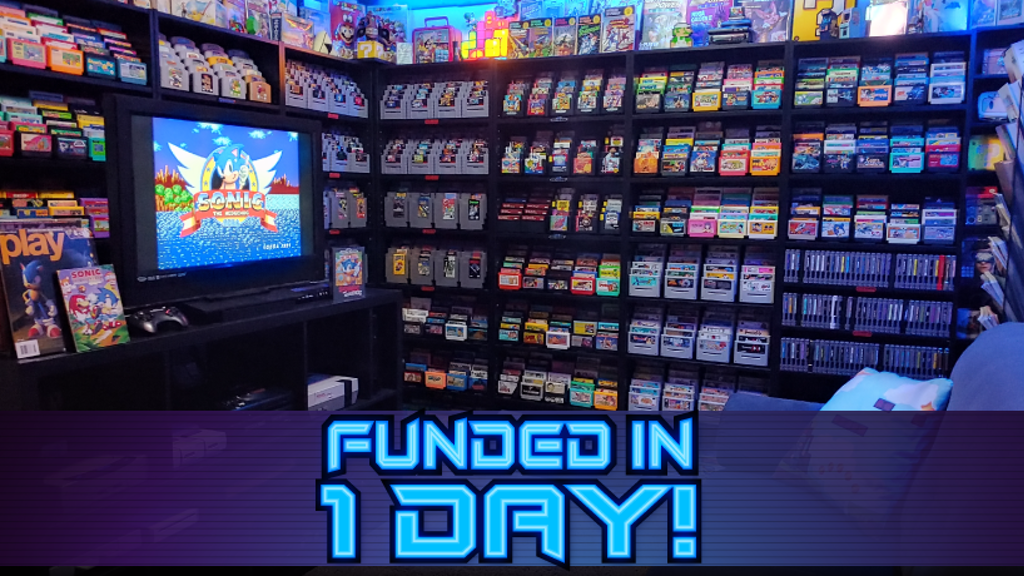 These high-quality cartridge display stands for your favorite game consoles are designed to show off the label art on every cart! They work with all of your favorite classic game consoles from Nintendo and SEGA, come in black or white to match your shelf, and eliminate the messy stack of cartridges. Display your collection proudly!
---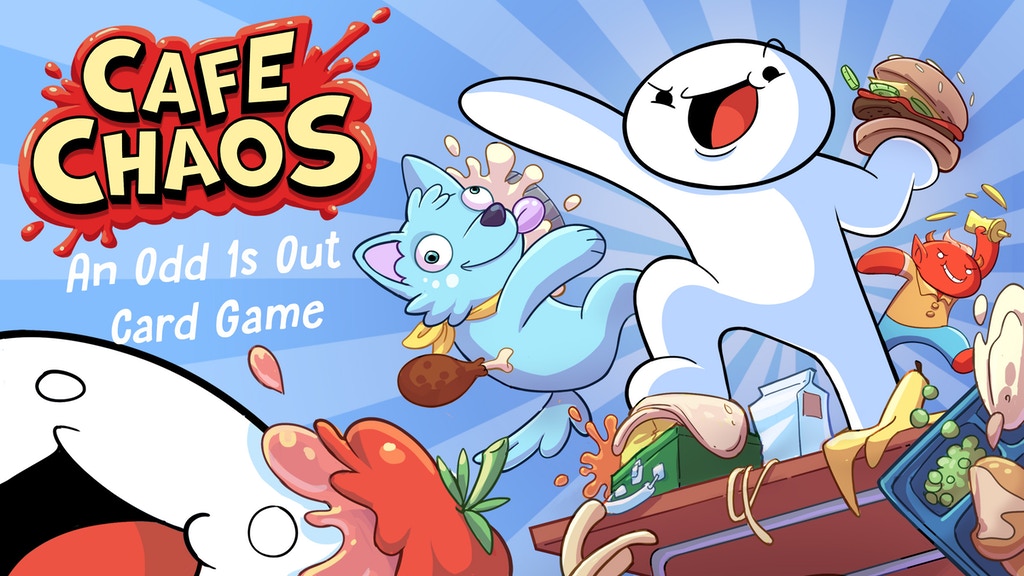 This is the world's most chaotic food fight. Dodge, hide, and throw epic food combos to avoid being eliminated. Who will reign supreme in this chaotic food frenzy? Each round of Cafe Chaos gets more chaotic as events are triggered in the school cafeteria. Watch out for school bullies, poisoned food, and characters throwing epic food combos!
---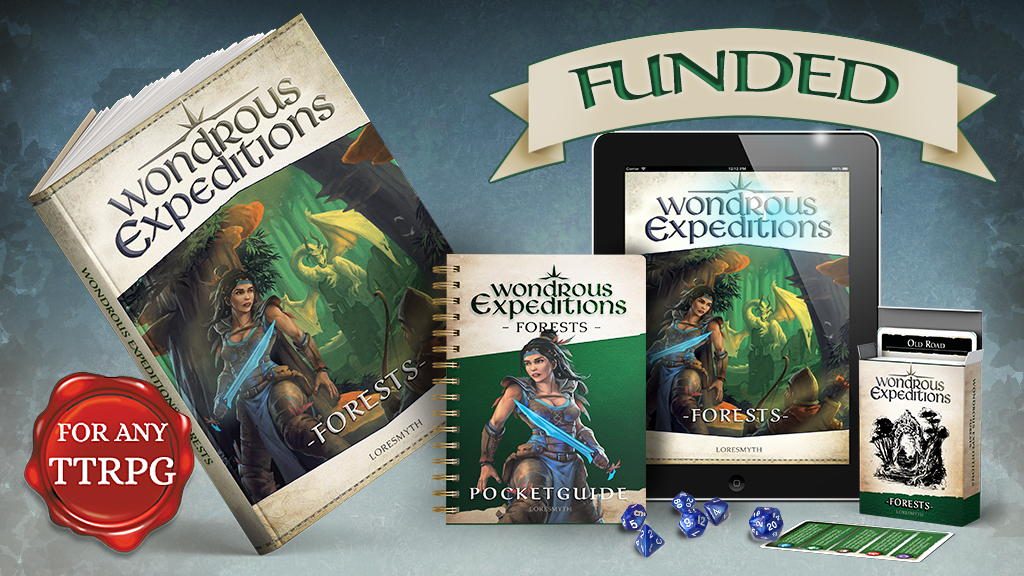 From the creators of Remarkable Inns & Shops comes a brand-new sourcebook for GMs. Wondrous Expeditions: Forests helps you turn wilderness journeys into truly epic roleplaying experiences. It provides you with a myriad of world-building tools, gameplay ideas, new biomes, unique flora, fauna, and monsters to invigorate your wilderness travels with boundless ideas to launch your players on their next wondrous expedition.
---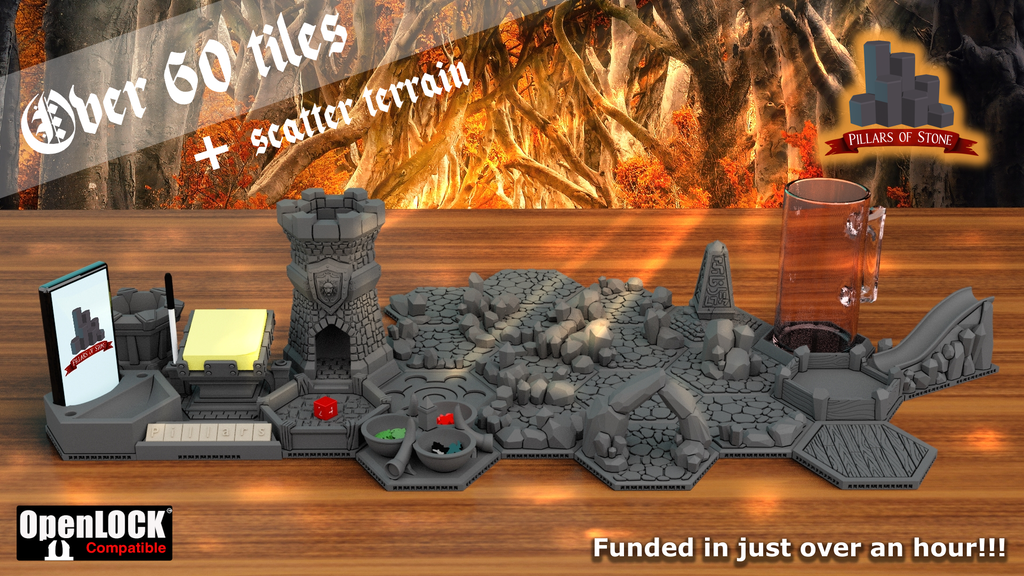 Welcome to a new world of tabletop game accessories. The Pillars of Stone hexagon tile system has something for everyone. Whether you play cards, board games, or tabletop RPGs, this new interlocking system is bound to take your gaming to new levels.
---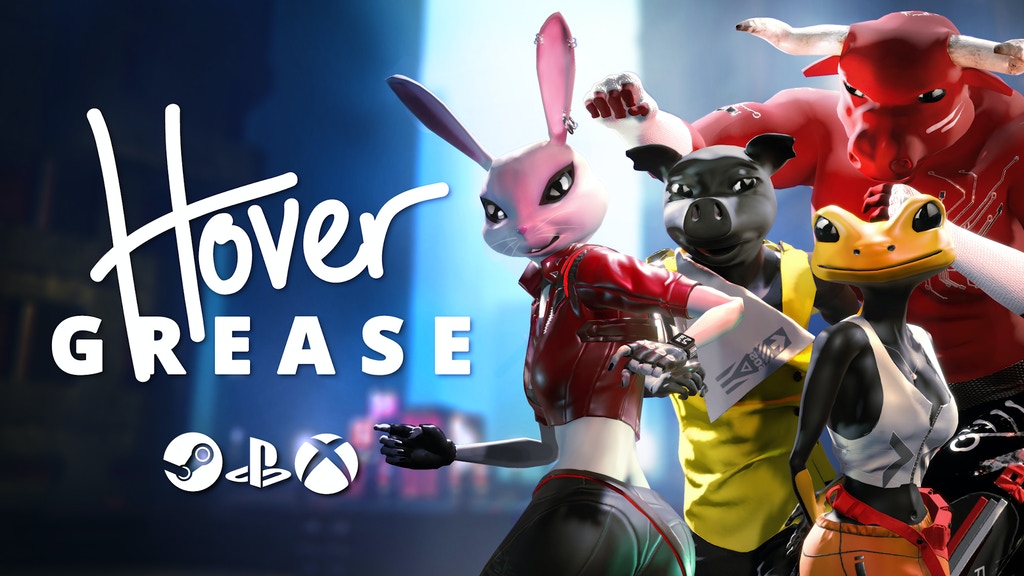 HoverGrease is an online multiplayer top-down shooter that mixes the traditional elements of a team-objective FPS with the fast-paced arcade-like game mechanics of a twin-stick. A hero-shooter, where both your aim reflexes and your team's positioning play a crucial role.
---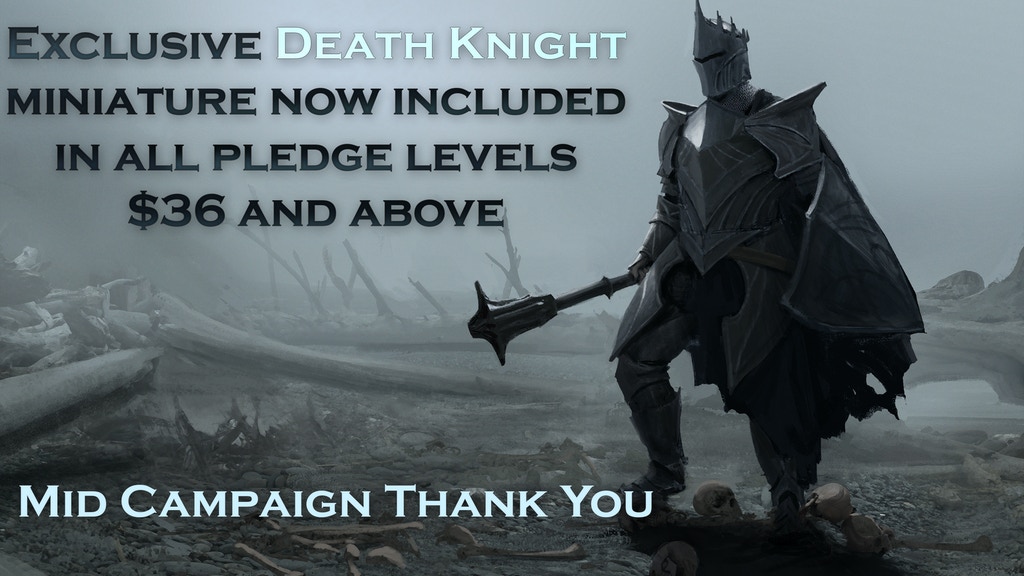 Tomb Guardians are back with a new and incredible Dwarven Collection II which consists of 10 new dwarfs that Jason Weibe has created for us, plus 3 outstanding Dwarf Bear Riders as add-ons! But the collection doesn't stop there. Bobby Jackson and Gene Van Horne have helped create an amazing set of new monsters to be given away for free in their stretch goals!
---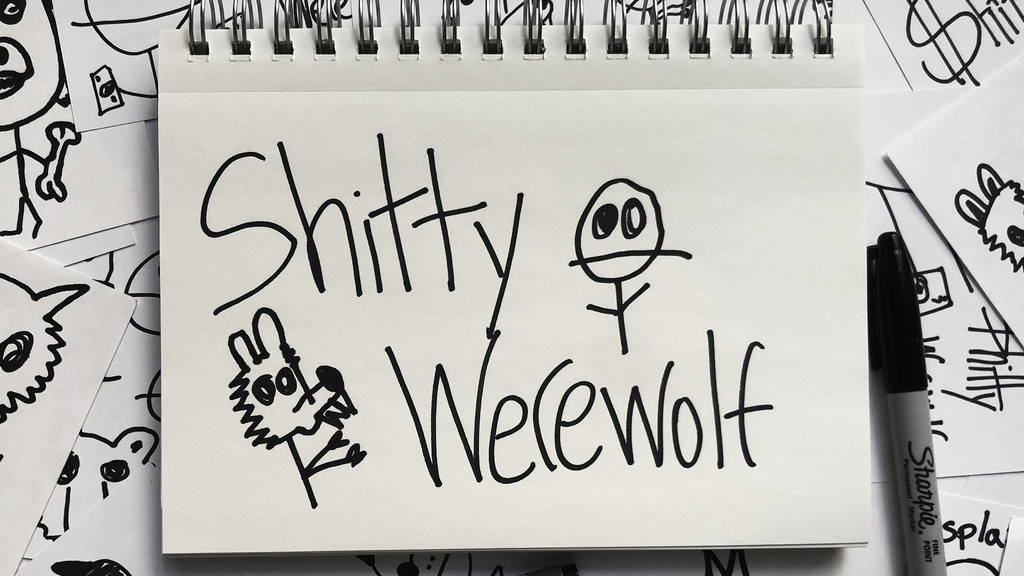 Shitty Werewolf is a combination of lowbrow art, weird ideas, and high concept meta-commentary on the classic social party game Werewolf. Unlike traditional Werewolf, the roles/powers in Shitty Werewolf frequently break not just the conventions of the genre but also the basic play loop of the game itself, all while exploring the social dynamics present in group game interactions.
---