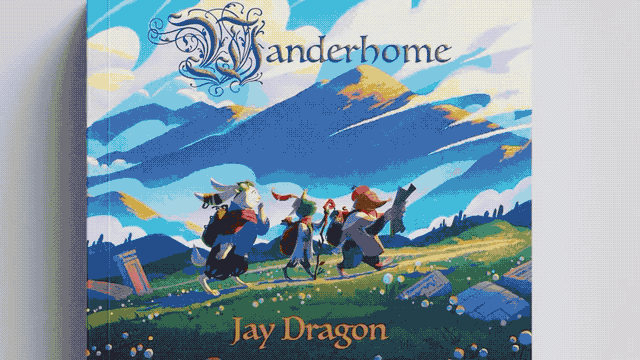 Featured
Wanderhome is a pastoral fantasy RPG about traveling animal-folk, the world they inhabit, and the way the seasons change. You go from village to village and get to see the length and breadth of all the world of Hæth. The seasons will change as we play, and we will change with them. But I can't tell you all that will happen on our journey together, along the winding dirt road and amid the grassy fields. We're just going to have to find that out together.
---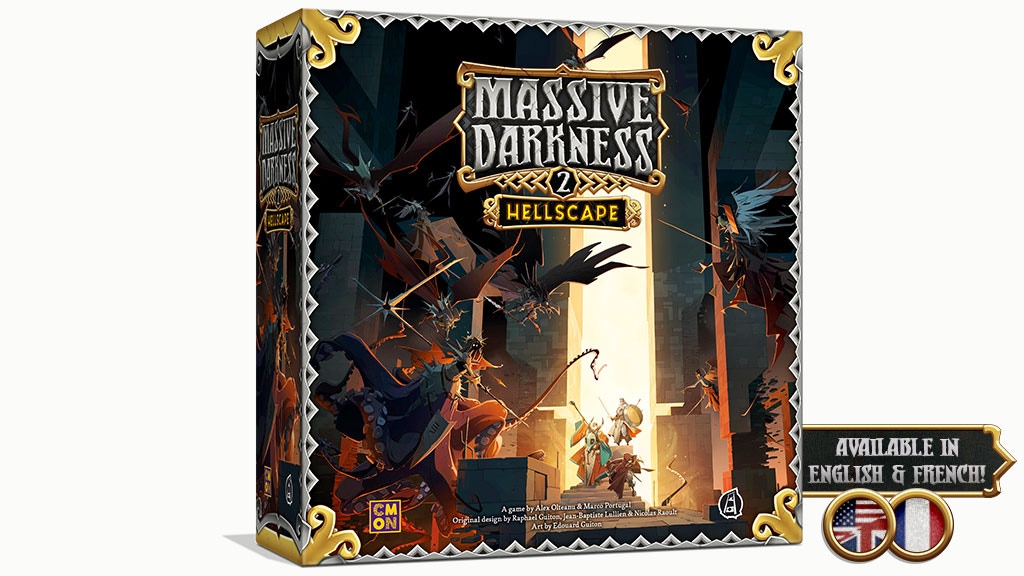 CMON's back with Massive Darkness 2: Hellscape! It takes the exciting dungeon-crawling action of the original Massive Darkness and brings it to a whole new level. Take on the role of Lightbringers, a group of Heroes fighting the forces of Darkness in this thrilling cooperative game for 1-6 players. Inspired by classic RPG games, this board game needs no game master to take you to the depths of Hell and beyond, fighting a variety of mobs and epic enemies to save the world!
---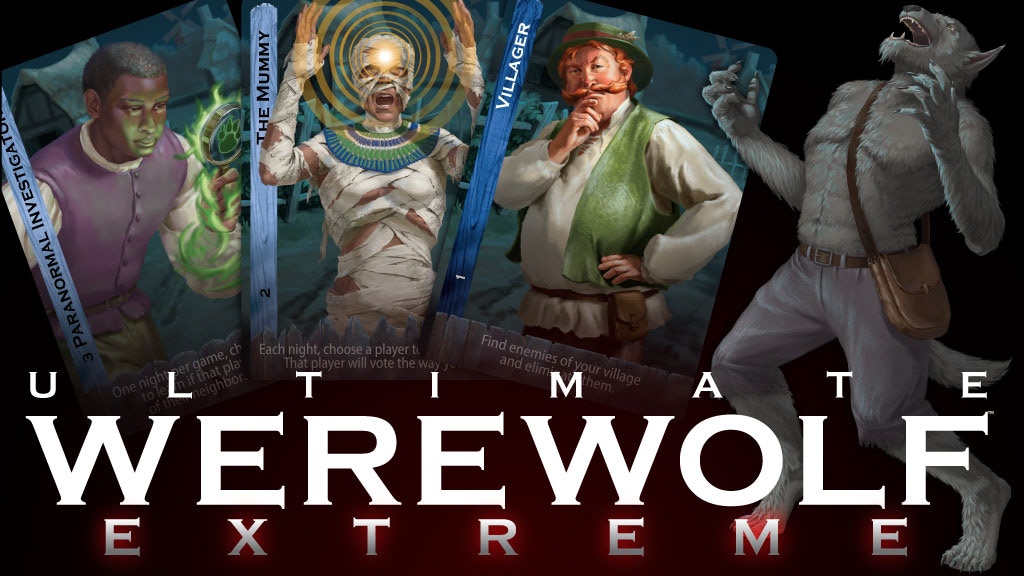 Prepare your village for an amazing social deduction experience. All new artwork, fine-tuned core mechanics that create perfect game scenarios, brand new roles, unique player items that increase playability and fun, and a revolutionary, fully-integrated app that automates setup and gameplay, all are included!
---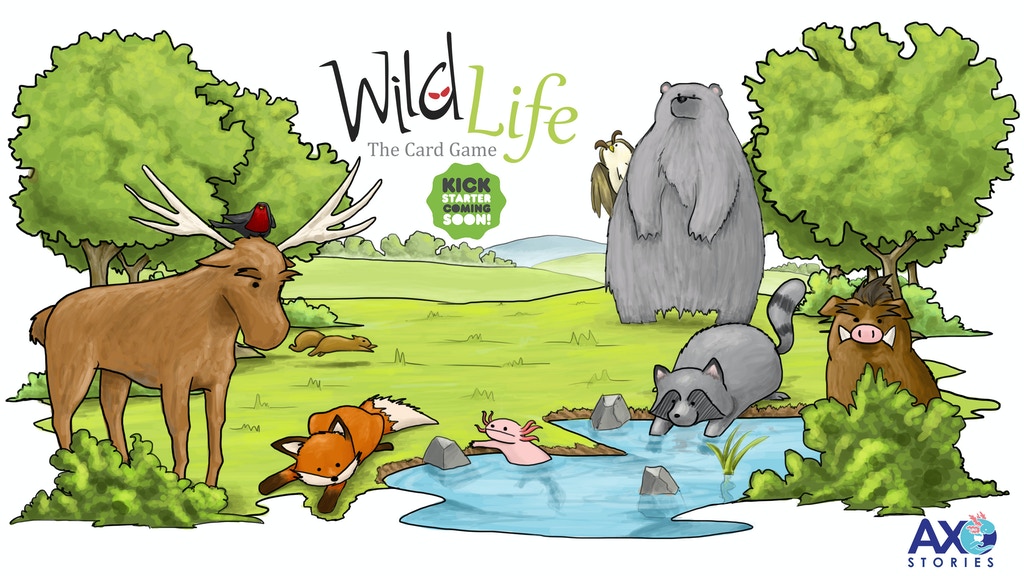 Wild Life The Card Game is a fun, quick party game for 2 – 5 players, filled with cute animals of various shapes and sizes. Place the animals on the board and pair them with others from the same group, the more animal friends you shelter, the higher score you get.
---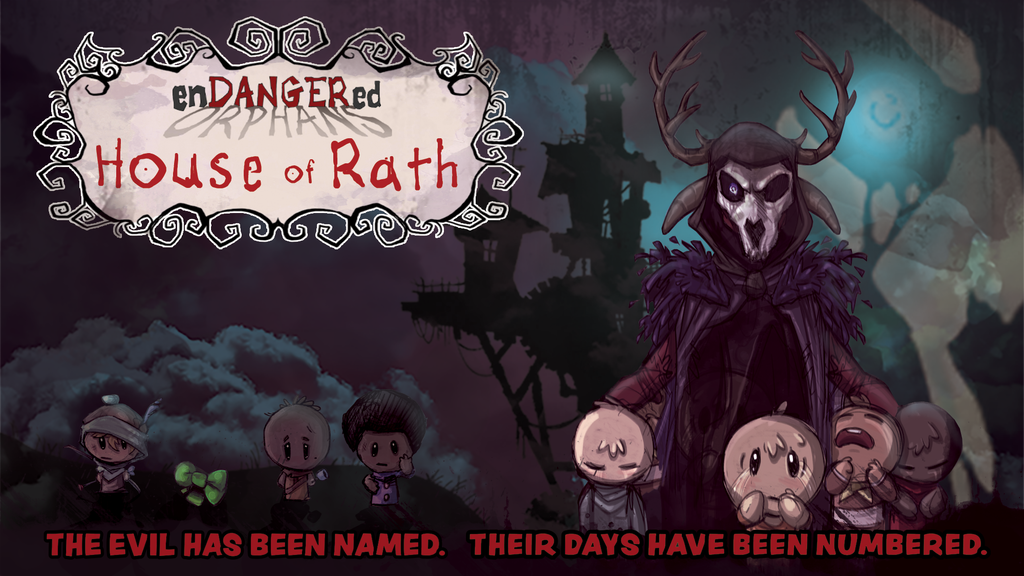 The evil has been named and your days are numbered. There's a new boogeyman in town! The orphans find themselves in the ultimate game of hide and seek (again), this time in the House of Rath. You'll take every measure necessary to protect your orphans from the evil Count Rath, but there's a catch… You'll also seek to hunt other orphans down as Rath!
---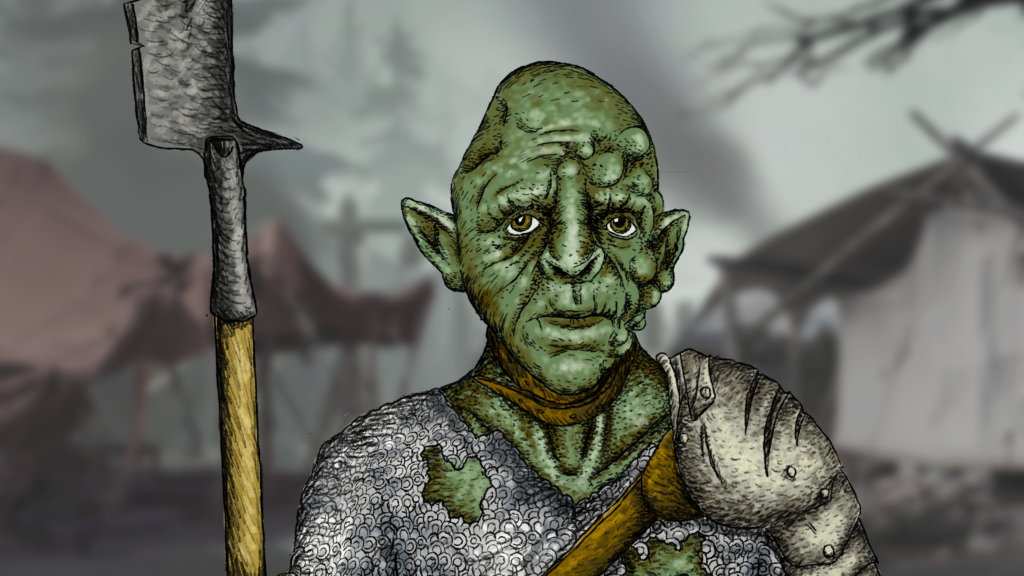 There are 750 instant, d100-rollable combat narratives for the 40 most-played RPG monsters. Unique extras for your campaign include offending your friends with 200 Combat insults, killing and maiming with extensive and brutal Critical Hit & Deathblow tables, thieves rejoicing with 200 original new tricks & traps, plus deep monster culture, psychology, and lore.
---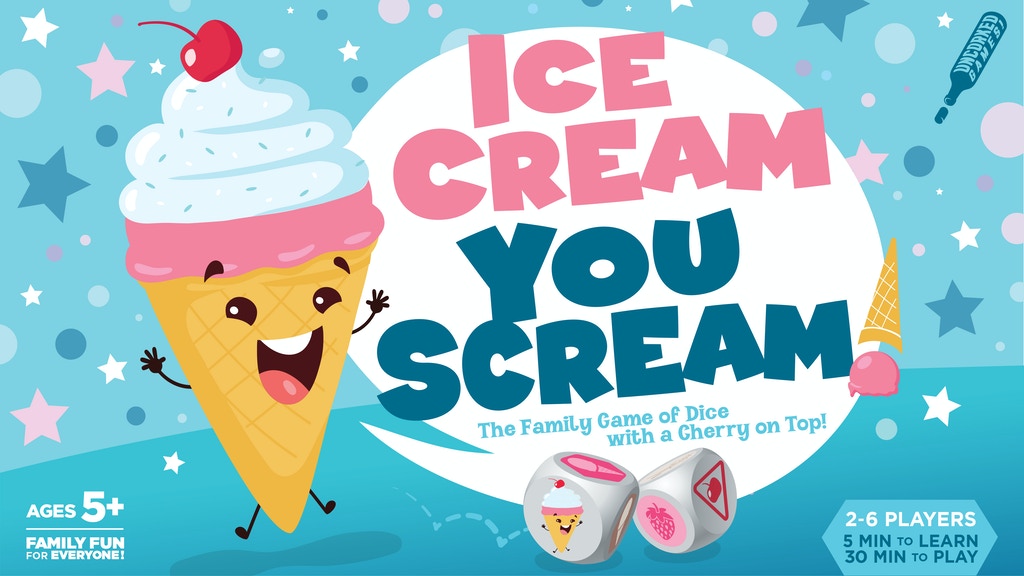 You'll be screaming for joy as you serve up scoops of ice cream with your family! You and your friends are ice cream entrepreneurs, each with your own ice cream shop. To make your customers happy, you'll scoop out as much vanilla, chocolate, strawberry, and mint ice cream as you can. Just make sure not to get a brain freeze or topple your scoops with too many cherries on top!
---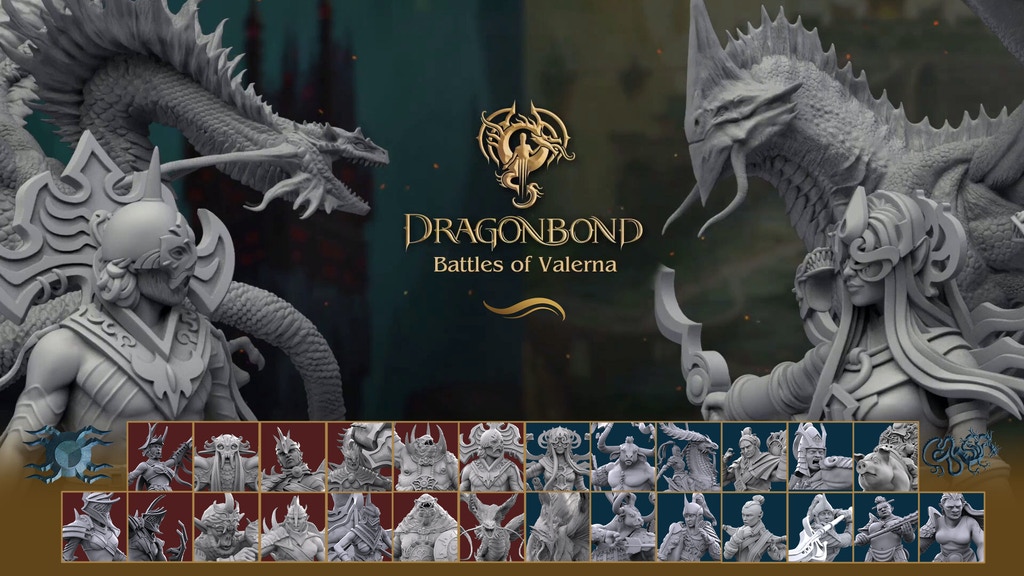 Valerna is a continent filled with magic, powerful nations, great heroes, and dragons. These forces fight to exert their ideals in a land with no gods, where only mortals, and how they use their power, can decide the world's fate. Get high definition STL files for 3D printing, RPG, wargaming, and collectibles in this world.
---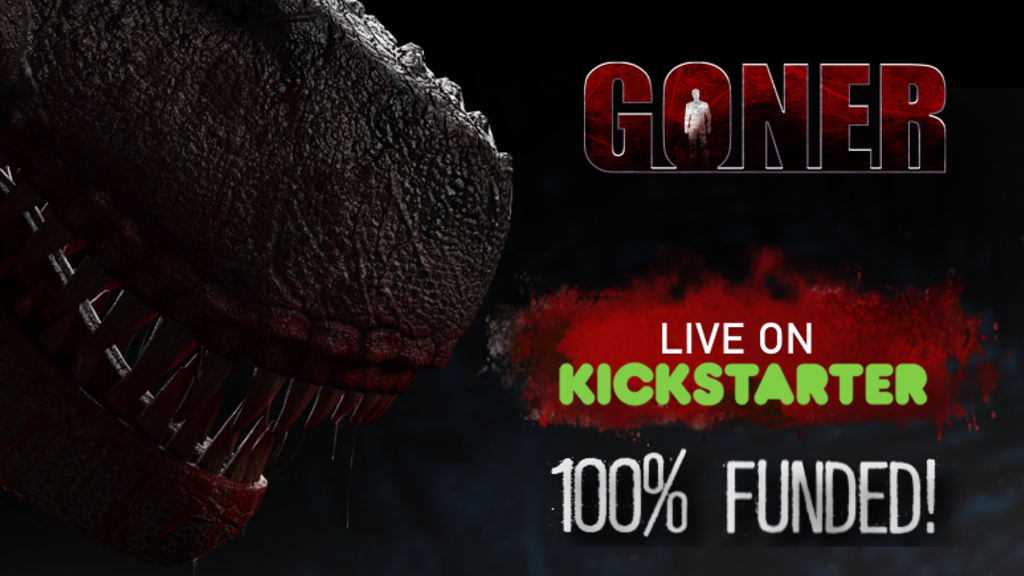 Goner is a thrilling new take on survival/adventure genres, telling the story of a son that gets himself on an unknown island by following his mother's research. Stranded and alone, you quickly end up in a desperate fight for survival.
---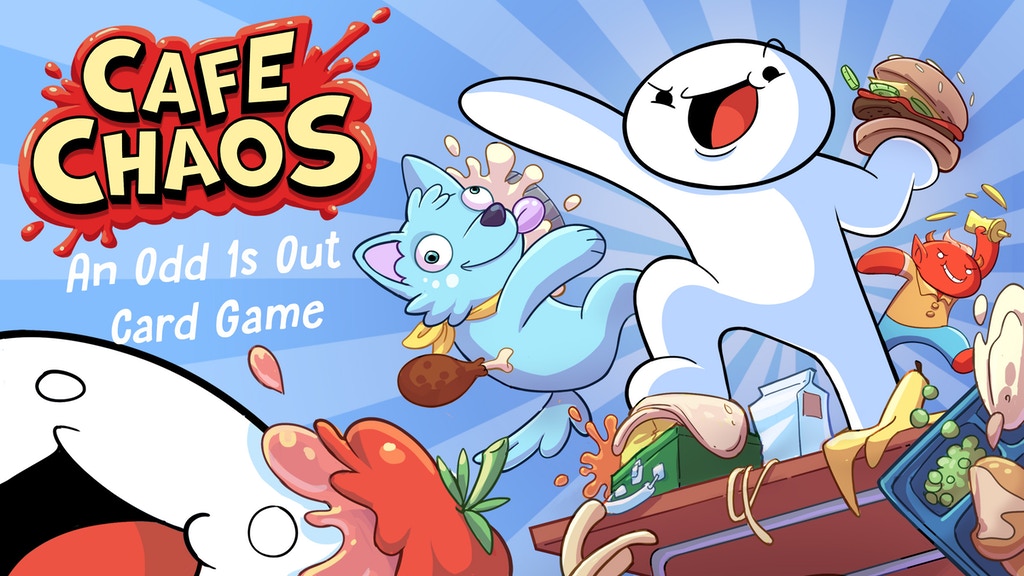 This is the world's most chaotic food fight. Dodge, hide, and throw epic food combos to avoid being eliminated. Who will reign supreme in this chaotic food frenzy? Each round of Cafe Chaos gets more chaotic as events are triggered in the school cafeteria. Watch out for school bullies, poisoned food, and characters throwing epic food combos!
---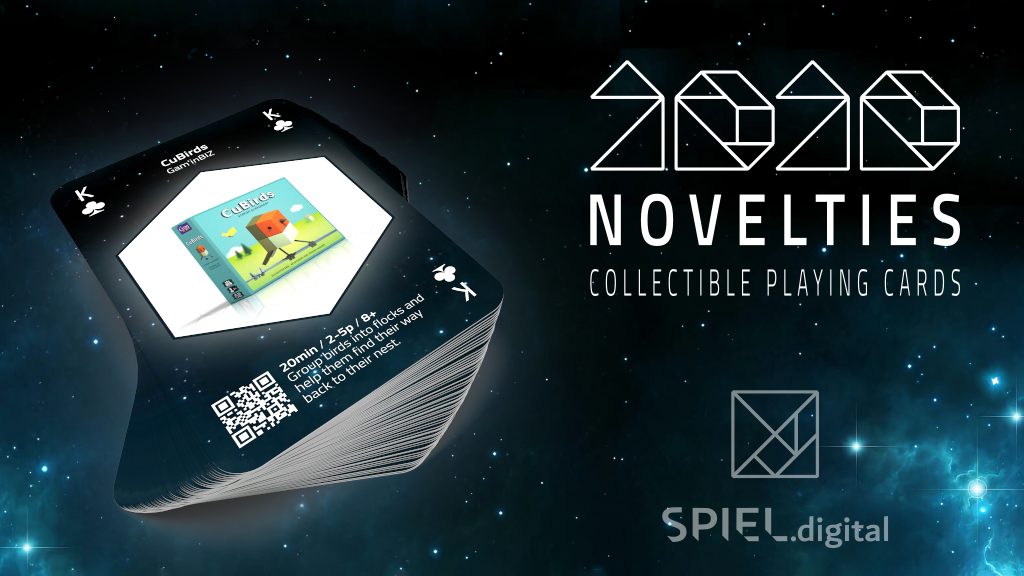 Every card of this deck will contain a new game that is introduced at Spiel this year. Each card has beautiful 3D renders of every box and adds the most important stats about every game. So, hopefully browsing this deck of cards will feel a little like physically wandering through the many halls of Spiel, looking for some wonderful new games.
---