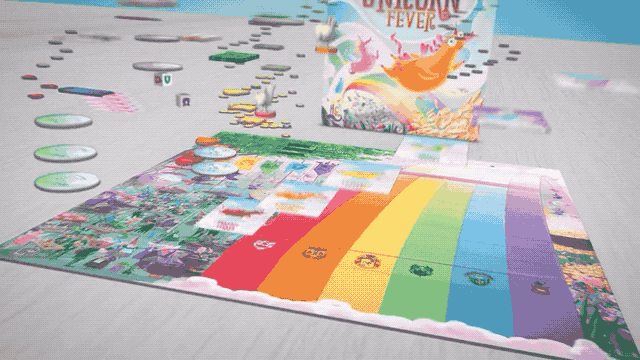 Featured
A betting tactical game where you exploit unwitting unicorns and their mindless desire to run on rainbows for profit… and glory! Each player is a wealthy bettor, determined to be recognized as the most skillful unicorn-race wagerer of the Great Unicorn Racing Championship and hold this title until the next rainbow appears
---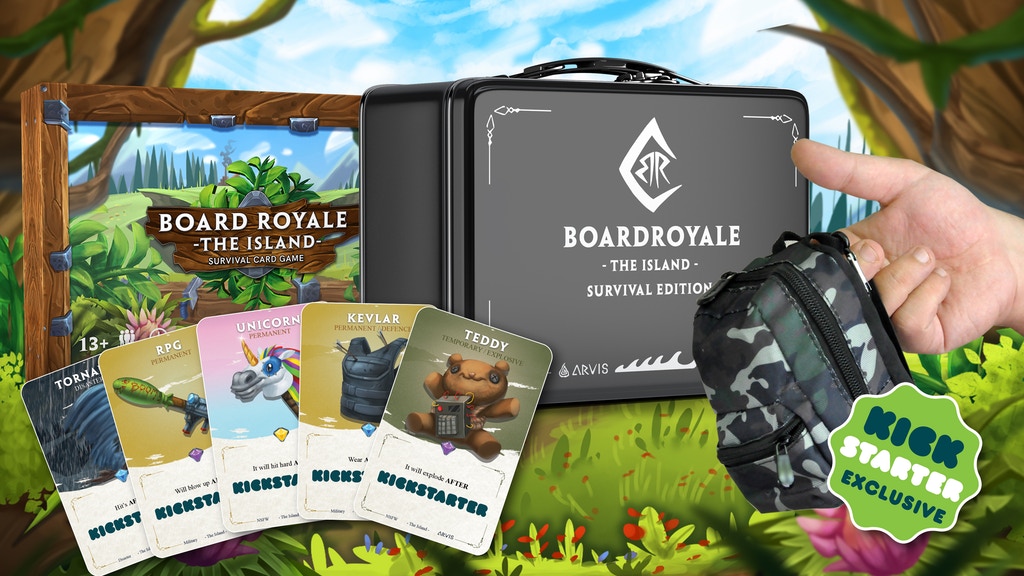 Board Royale is a survival card game that combines Battle Royale mechanics with the social dynamics of board games. You will gather resources, craft items and use them against your friends to eliminate them and be the last survivor
---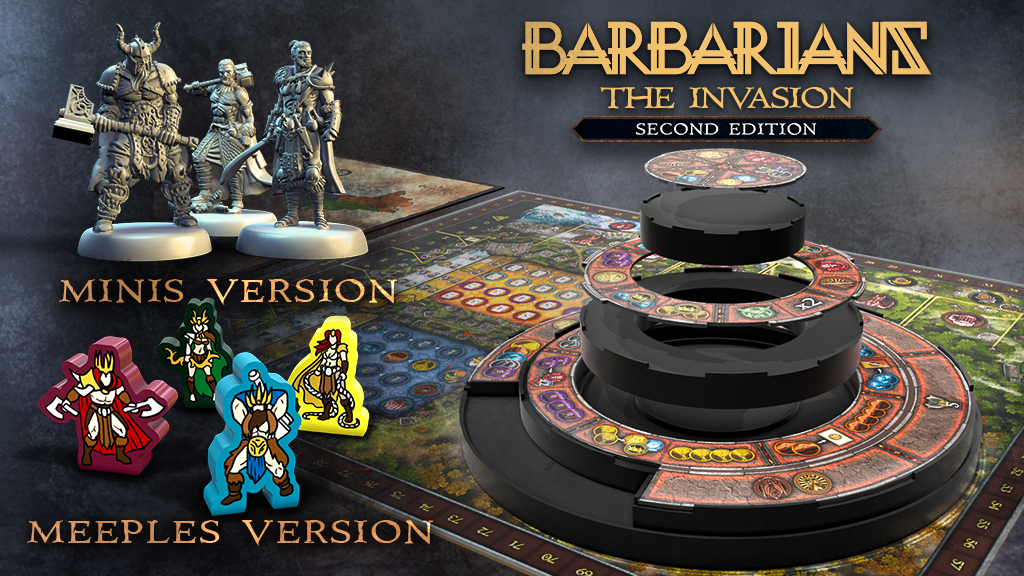 Barbarians: The Invasion is a worker placement and area-control eurogame from Pierluca Zizzi, Martino Chiacchiera and Marta Ciaccasassi. Become the warlord of a barbarian clan and guide them to the invasion of the lands of Thunmar in this special 2nd edition of their first Kickstarter success.
---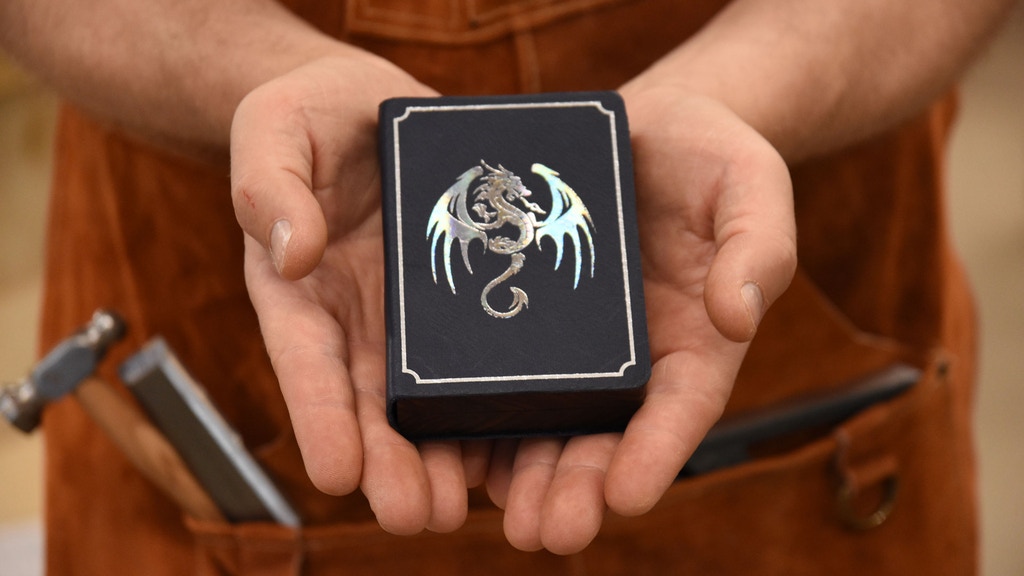 Nothing is more immersive than pulling a literal arcane tome, book of shadows, or grimoire straight from your game and onto your gaming table. In this Kickstarter you'll create your own customized pocket-sized highly prized Spellbook to encase your dice and miniatures.
---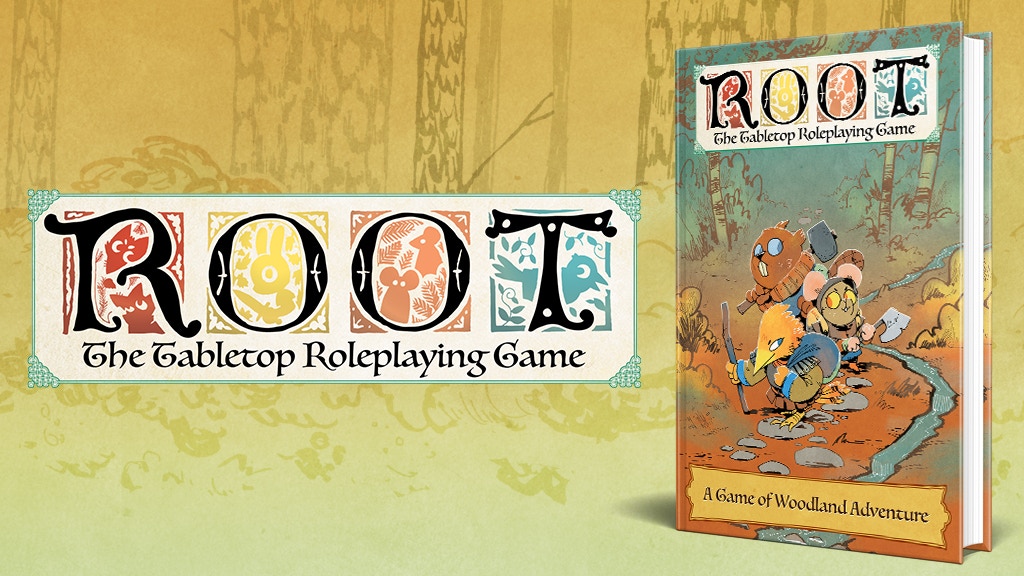 Root: The Tabletop Roleplaying Game is a game of woodland creatures fighting for money, justice, and freedom from powers far greater than them. Based on the Root: A Game of Woodland Might & Right board game, this game brings the tales of the Woodland to your RPG table!
---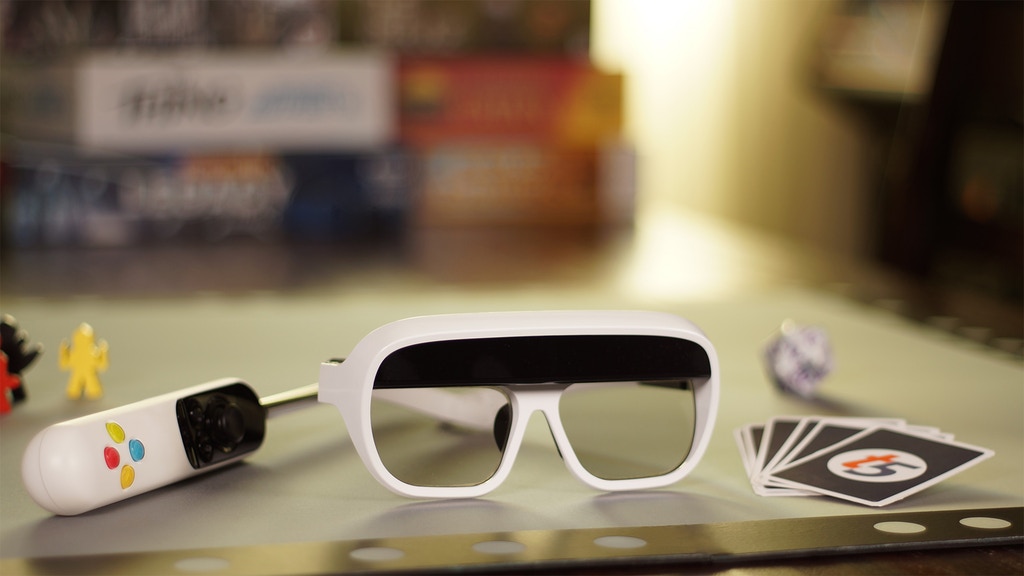 Augmented Reality glasses that open up a whole new holographic game space. Tilt Five is a whole new way to play games, in Augmented Reality, with freaking holograms! When you slip on the Tilt Five glasses and look at the game board, a vibrant 3D world opens up to you.
---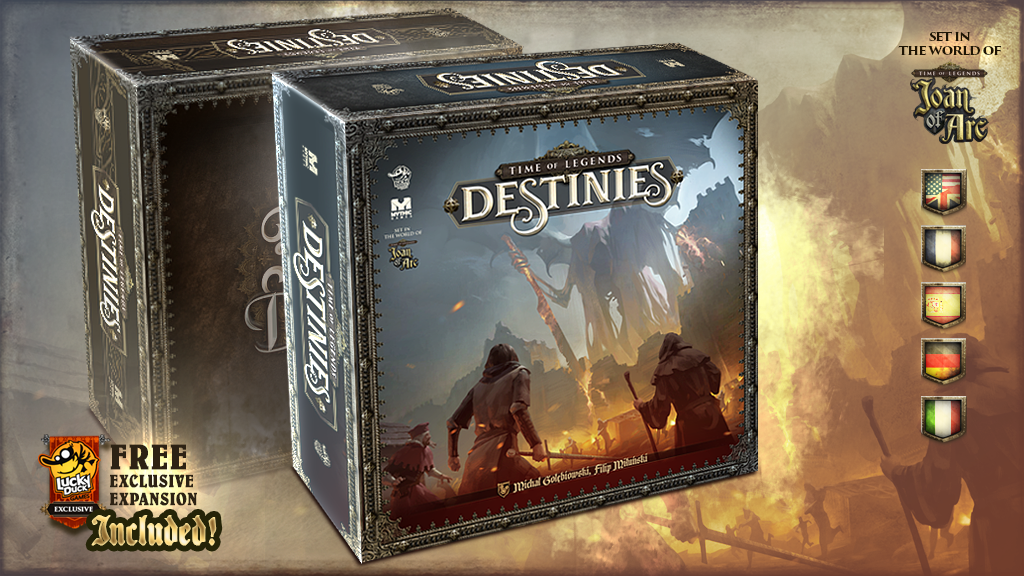 Time of legends Destinies is a narrative, app-driven, RPG-like board game experience like no others! Inspired by the first steps of other app-supported games and amplified by the experience of the creators of Chronicles of Crime.
---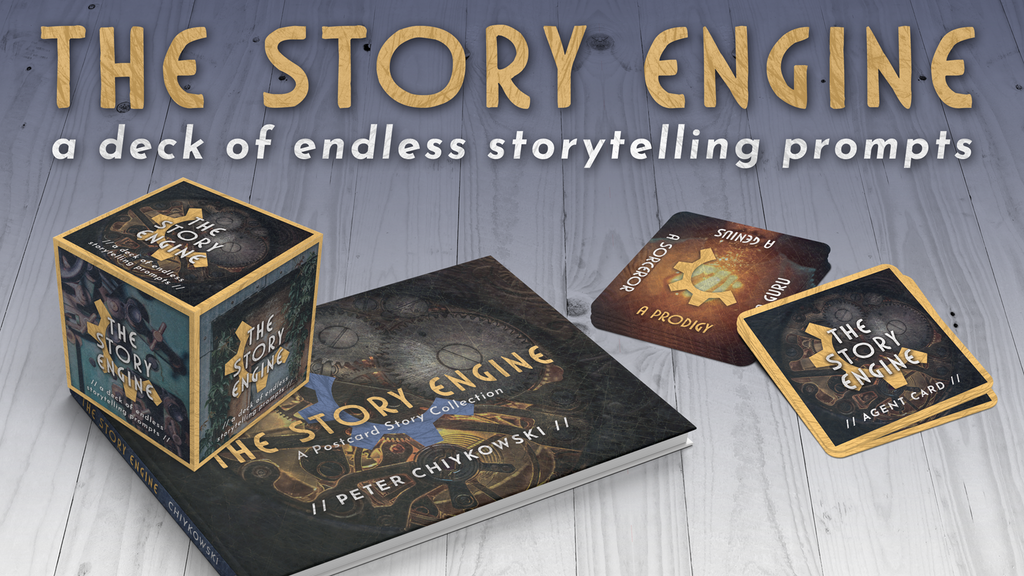 The Story Engine is a deck of 150+ cards that offer endless storytelling prompts for writers, DMs, GMs, role-players, gamers, teachers, artists and more. It runs on a simple, fast, open-ended system of drawing and arranging cards to create prompts.
---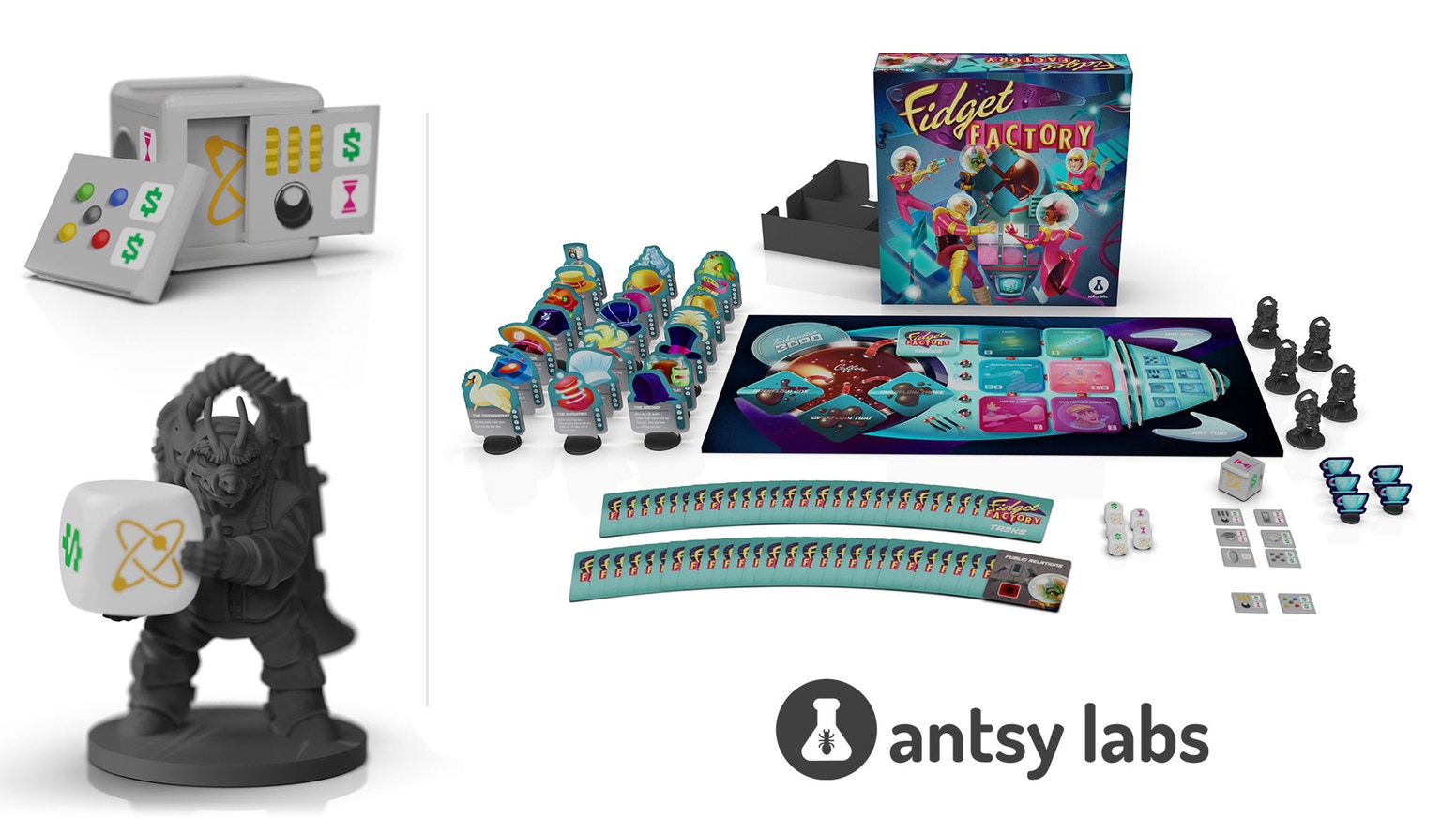 Fidget Factory is a fast-paced, chaotically fun co-op game in which you and other members of a small startup will scramble to make and deliver a product before time – and your coffee – runs out.
---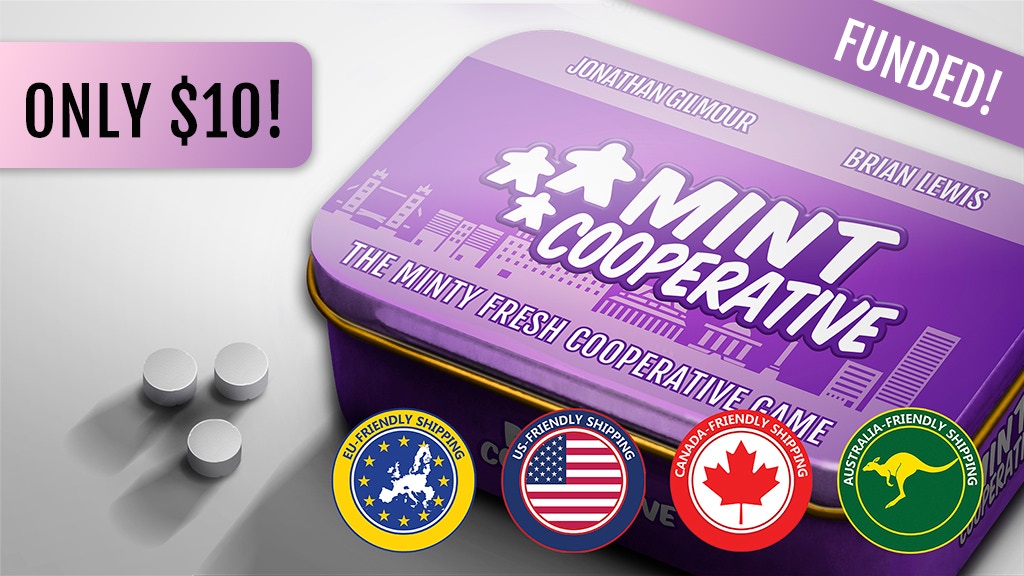 Mint Cooperative is a refreshingly light cooperative game for 1 to 4 players with easy-to-learn rules and exciting strategic gameplay, all in about 15-30 minutes. Its compact size makes it easy to put in your pocket and take anywhere.
---
Experience the colorful and crafty world of fiber arts with ArchRavels! Play as one of four characters, each with their own unique crafting specialty. Hit the Yarn Bazaar to build up your stash. Follow the patterns to make cuddly bears, warm blankets, and cozy scarves.
---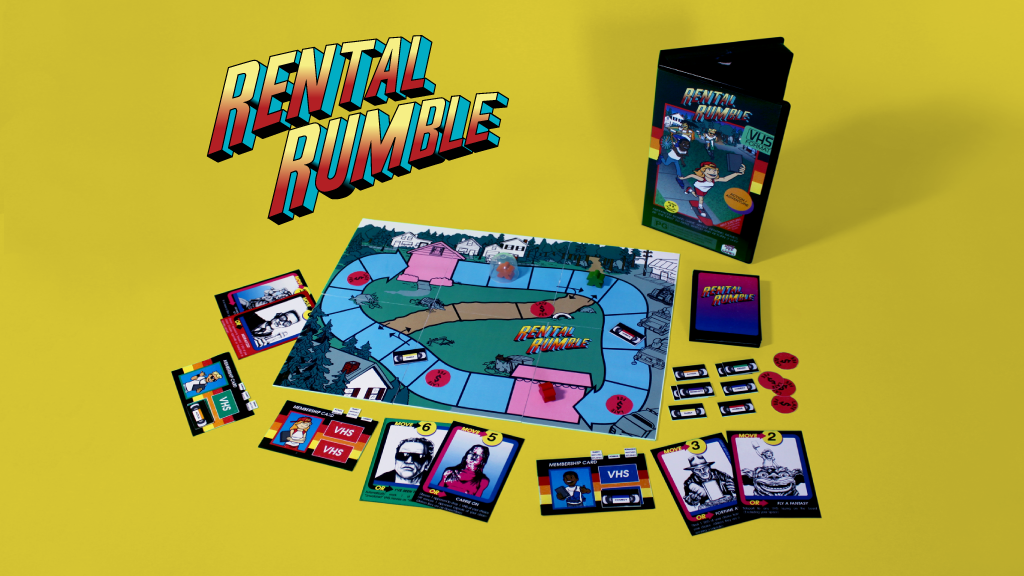 Rental Rumble is a love letter to video rental stores, all the movies we love from that era, and their passion for board games. It's a casual retro-style game where players compete to rent, watch, and return 3 VHS movies before their opponents to win.
---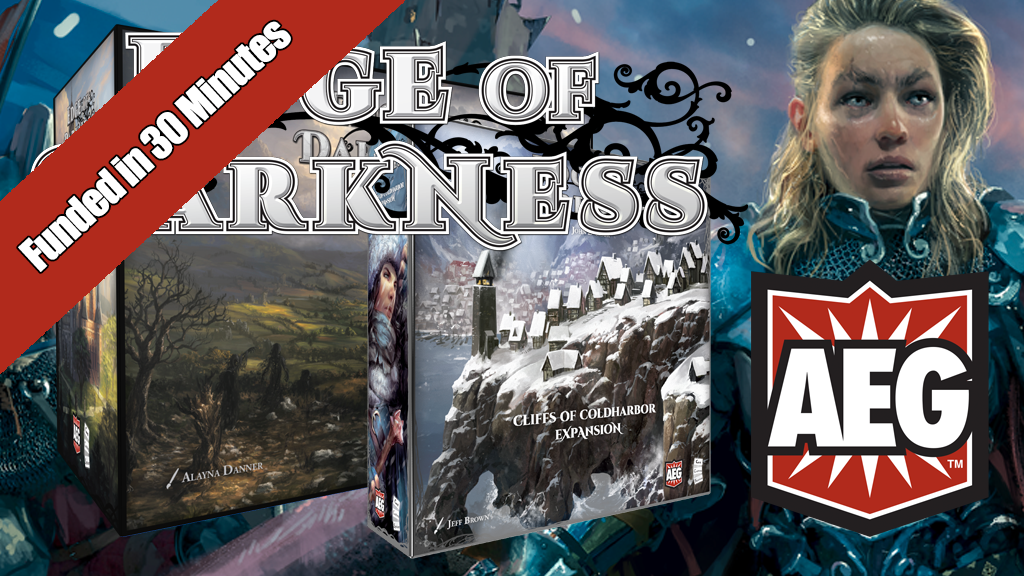 Edge of Darkness is a card crafting, deckbuilding, worker placement game of defense against the Blight. As the danger of the Blight grows ever stronger the citizens of Aegis have made common cause with the people of Coldharbor. Can Aegis, Dunestar and Coldharbor survive at the Edge of Darkness?
---