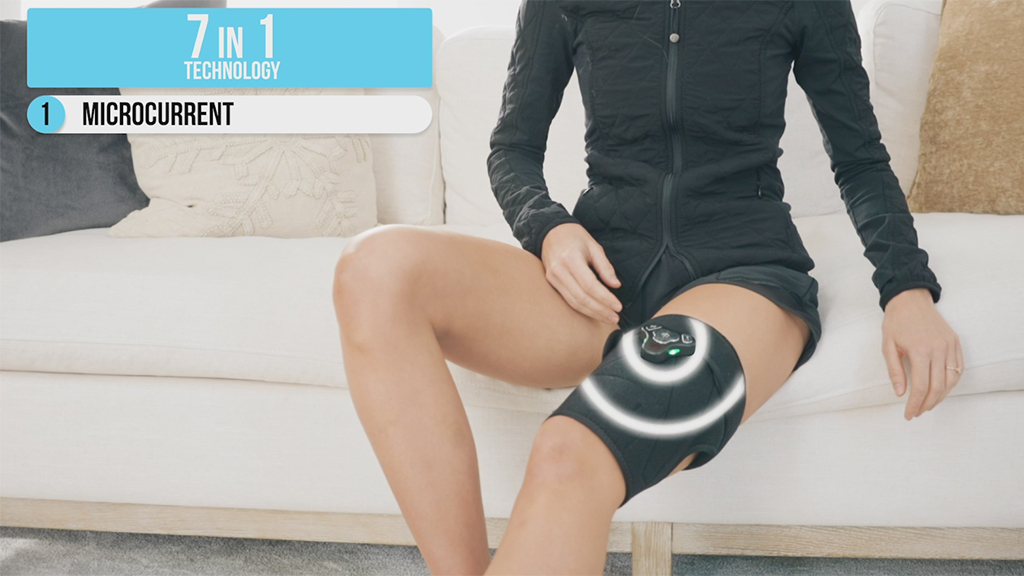 #1 Staff Favorite
Whether you're experiencing sore muscles from exercise or just suffering from back pain, stiffness, or inflammation, it can make life unbearable. The Accusage Thermo is the world's first 7-in-1 portable pain management and muscle recovery, hot and cold massage wrap, that relieves pain, speeds up recovery time, and feels amazing. Just wrap, push the button, and relax!
---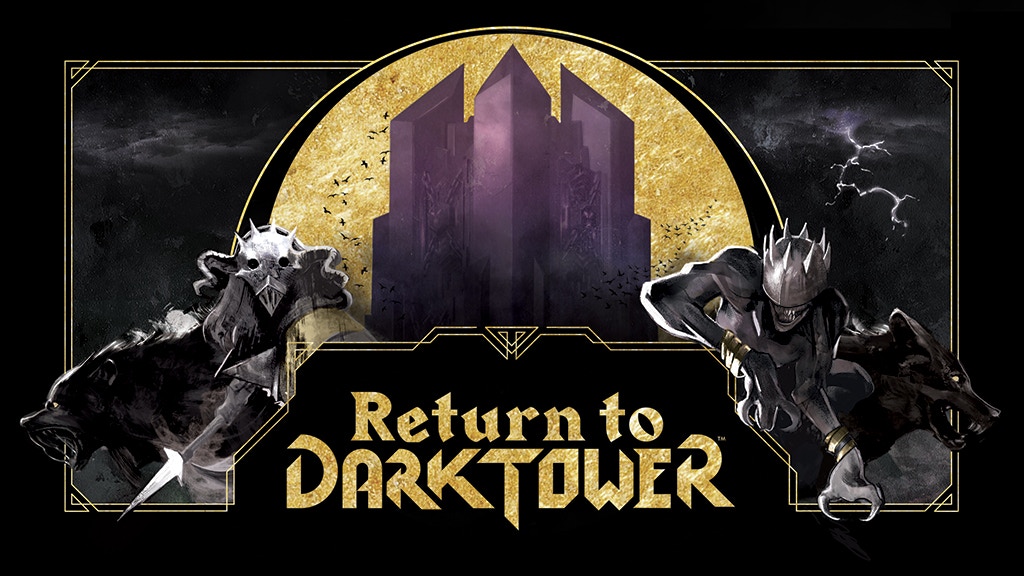 The coolest game to ever hit the planet first appeared some 38 years ago, featuring an electronic tower that lit up, played music, and somehow ran an epic fantasy adventure game with its state-of-the-art technological wizardry. That game was Dark Tower. After 3 years of painstaking work, here is a game with echoes of that long-gone wonder but ultimately unlike any game you've ever experienced.
---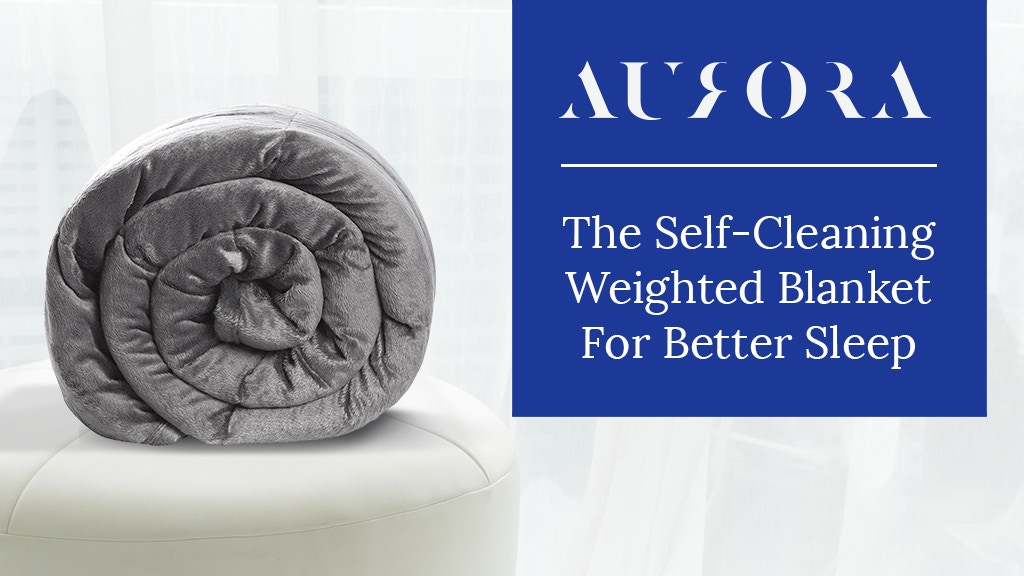 Aurora provides all-natural relief from stress, anxiety, depression, and insomnia is as easy as curling up under Aurora's cushy, velvet folds. The medical community has known about the benefits of weighted blankets for years, and Aurora brings those benefits to the mainstream in the right way.
---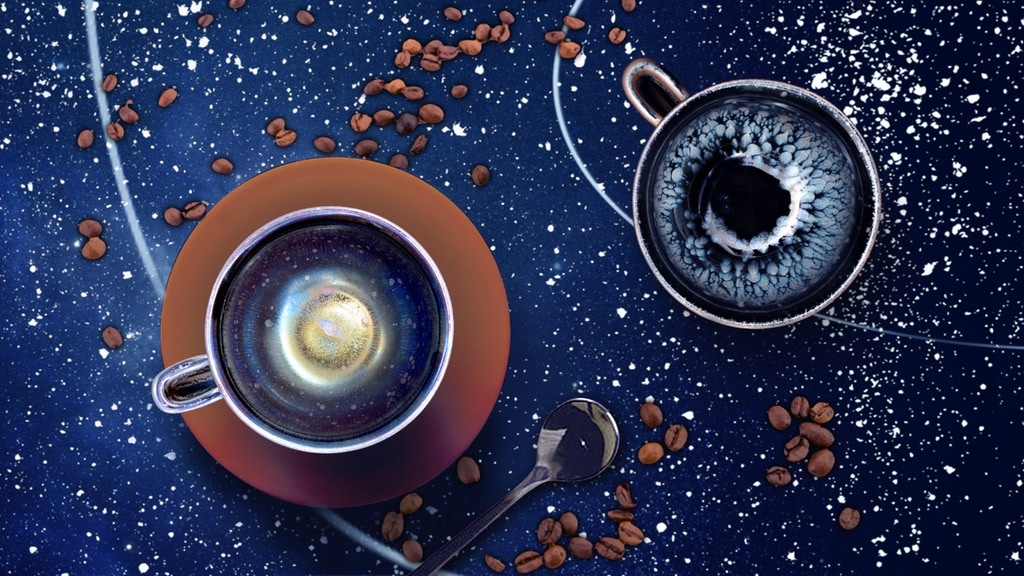 Tenmoku is a legendary, precious type of porcelain that produces unique designs that are both mystical and unpredictable. It's impossible to produce two identical Tenmoku porcelains. Other than just being a cultural symbol, many elderly people from China and Japan appreciate Tenmoku for its potential ability to soften water and enhance flavour thanks to the special clay and glaze used to produce Tenmoku.
---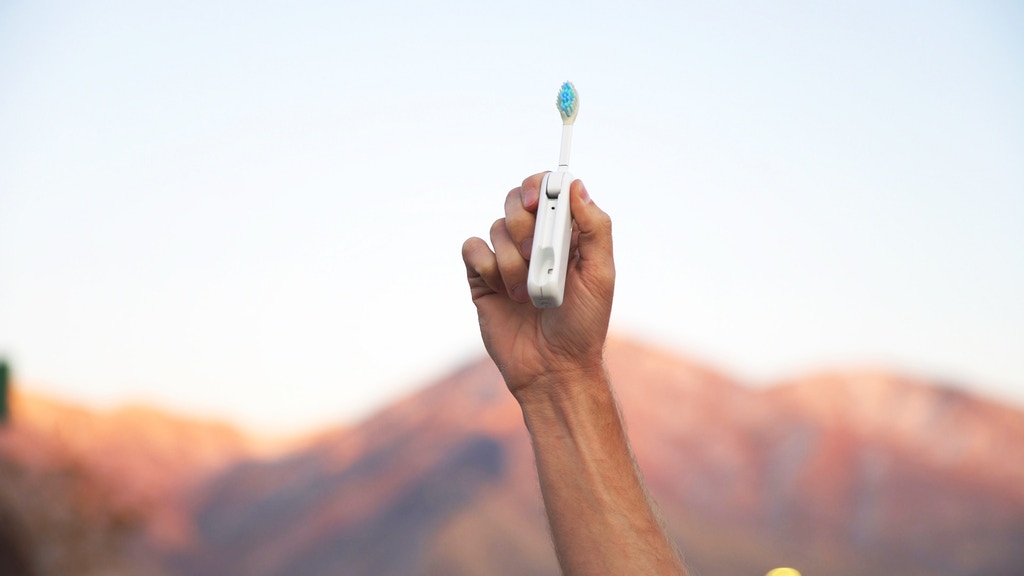 The Switchbrush opens and closes seamlessly with the push of a button. With each close of the head, the UV light is activated to disinfect your brush head. Keep it in your purse, backpack, or anywhere else you'd like and it'll be germ-free every time you brush. While traveling it will sanitize your brush upon returning and in between each brush while you're there.
---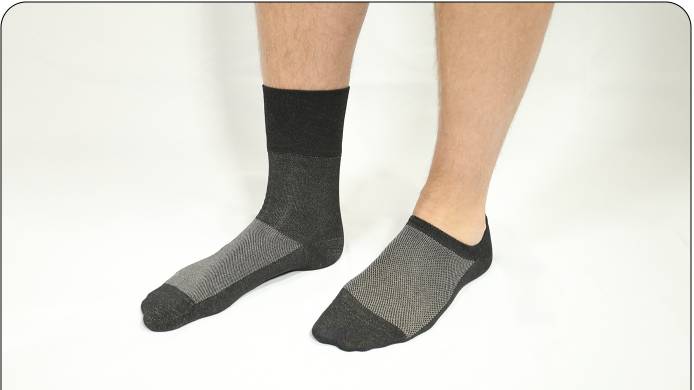 The softest and cleanest socks they've ever made now with added features! These socks are designed to eliminate odor, thereby requiring you to wash them less often, leading to less wasted water, energy and wear on your clothes.
---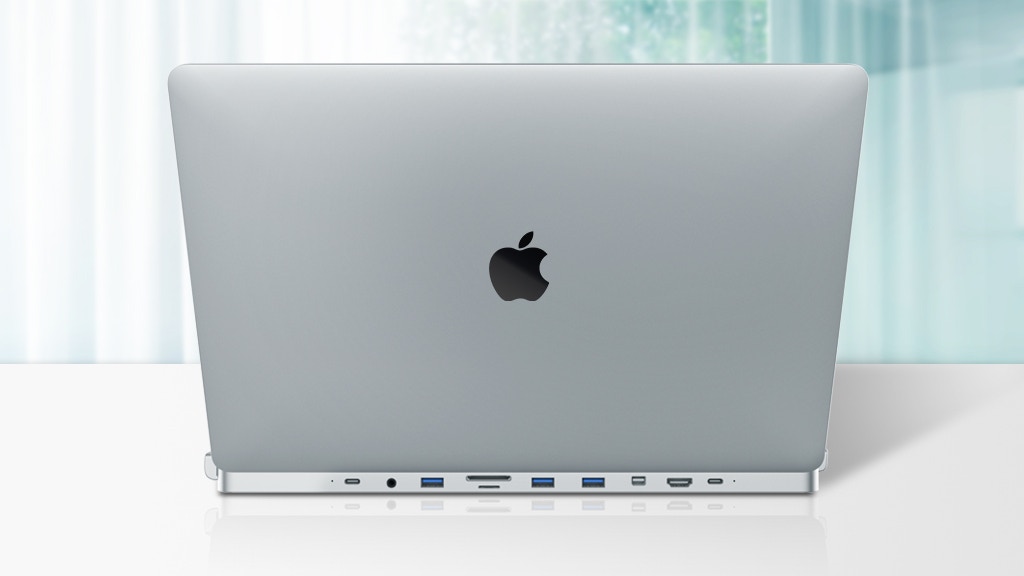 ENDING SOON! Engineered for discretion, DGRule is an invisible hub for all your cords. This gives you dongle-free working space where cables can be seen uncluttered. Compared to other multiple adapters in the market, it can serve multiple connections simultaneously without creating a mess, connecting to the back of your MacBook.
---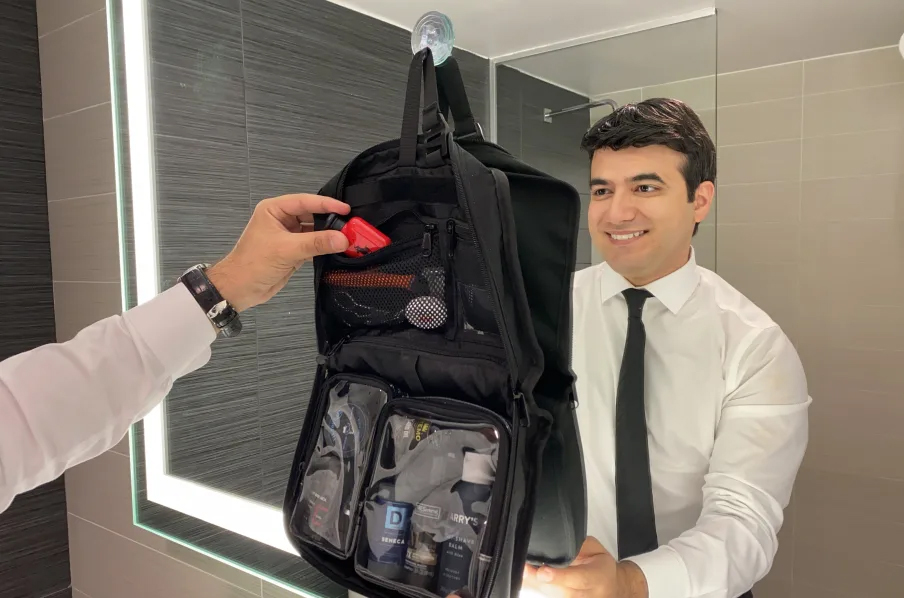 ENDING SOON! A versatile toiletry bag that holds all your essentials and more in an organized compact form! It's hygienic, expandable, and durable. Keep everything safe from all things that may happen inside or outside and go through airport security easily.
---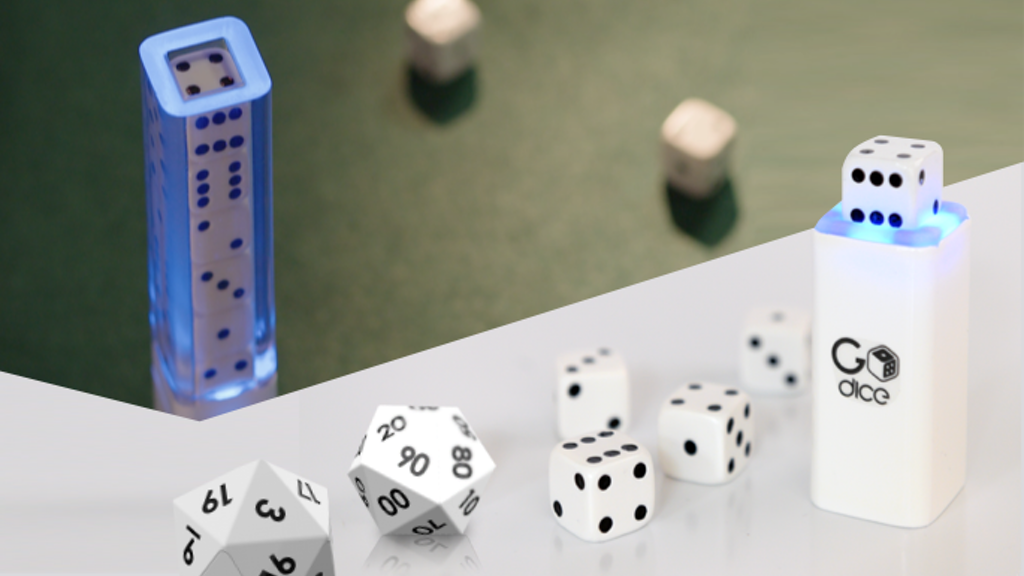 GoDice is the "Kindle" of board games – A slick, compact and cool (physical) connected dice set, with TONS of quality content for everyone: family games, bar games, educational games, fun games, and so much more.
---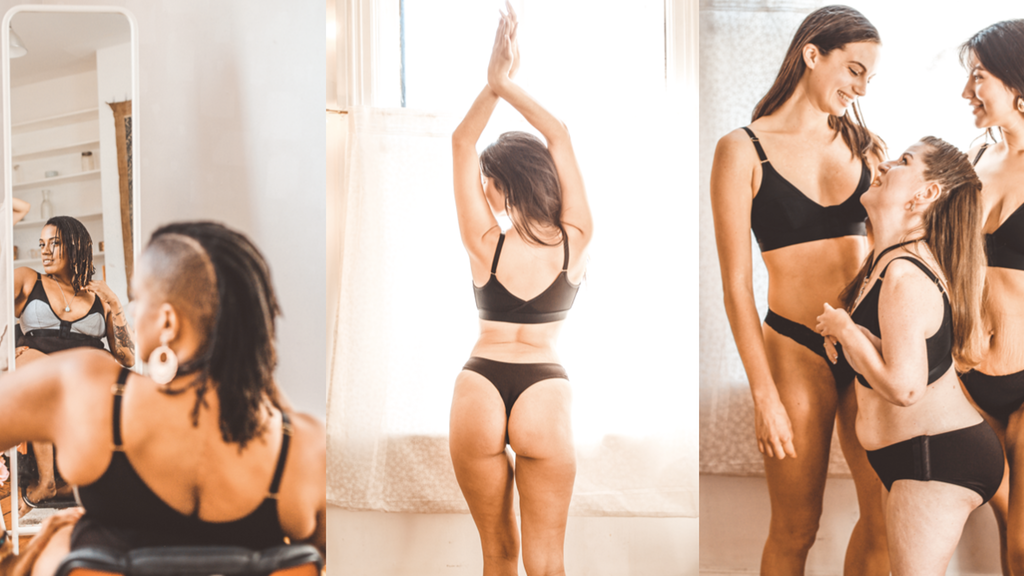 Online stores that do sell disability-friendly clothing are ugly, archaic, and the opposite of empowering. This creator started Intimately.co because they believe all women—no matter their ability—deserve the right to feel beautiful and sexy. They have started to sell adaptive products that are great for all different types of abilities and disabilities.
---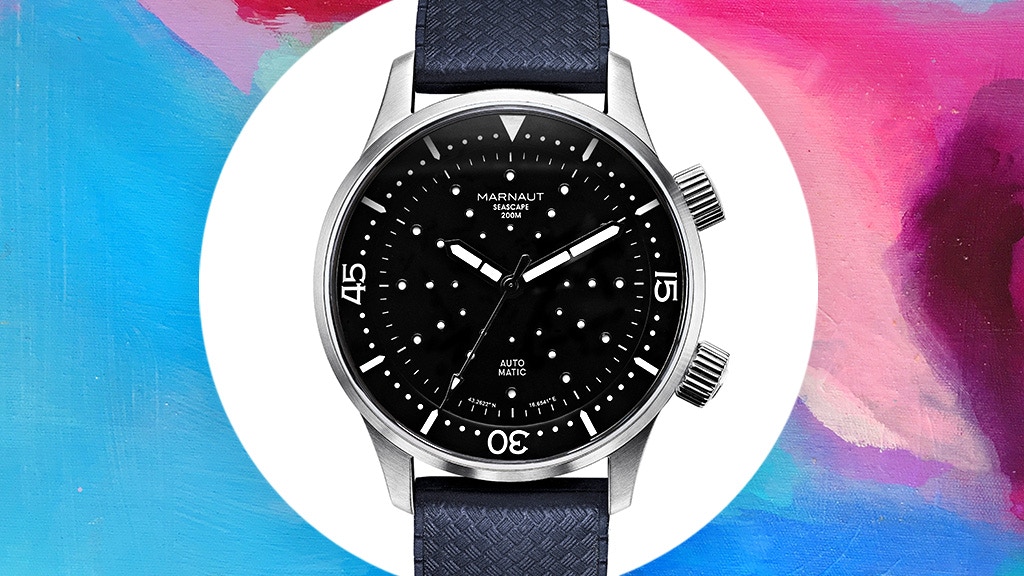 The Seascape 200M carries much of Marnaut's distinct markings, as well as the best-in-class Automatic MIYOTA 9015 movement. The unmistakable dial, inspired by the exoskeleton of the sea urchin, with its symmetrically raised indexes is a tribute to Marnaut's beginnings and core design ethos.
---