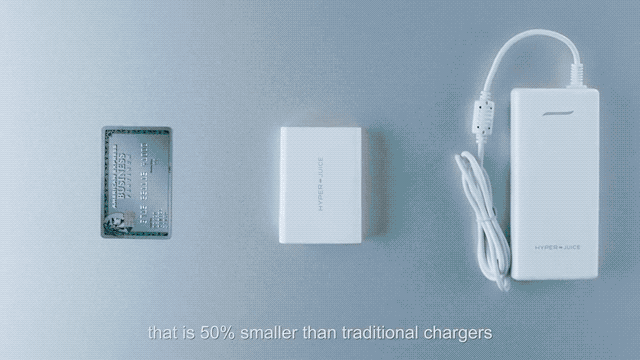 #1 Staff Favorite
FINAL DAYS! The HyperJuice is the size of a credit card making it the world's smallest 100W charger, 50% smaller than current traditional chargers. It's the world's first 100W Gallium Nitride charger with, not one, but four high power charging ports. There is plenty of power to share around with 2 x USB-C and 2 x USB-A ports.
---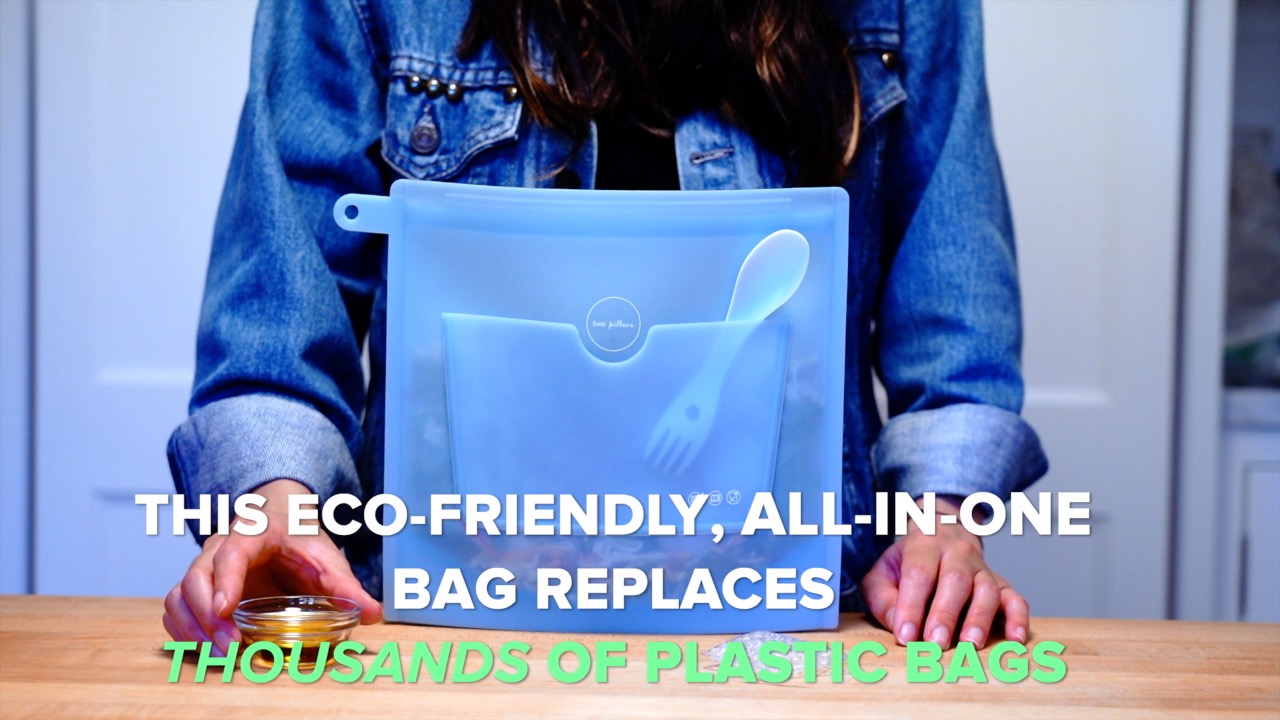 ZipBag® is a patent-pending storage container used for just about anything from keeping your leftovers fresh, to eating your salad lunch out of it. It replaces plastic containers and plastic bags (plus the waste associated) and lets you store more inside your fridge, while keeping it eco-friendly & organized like never before.
---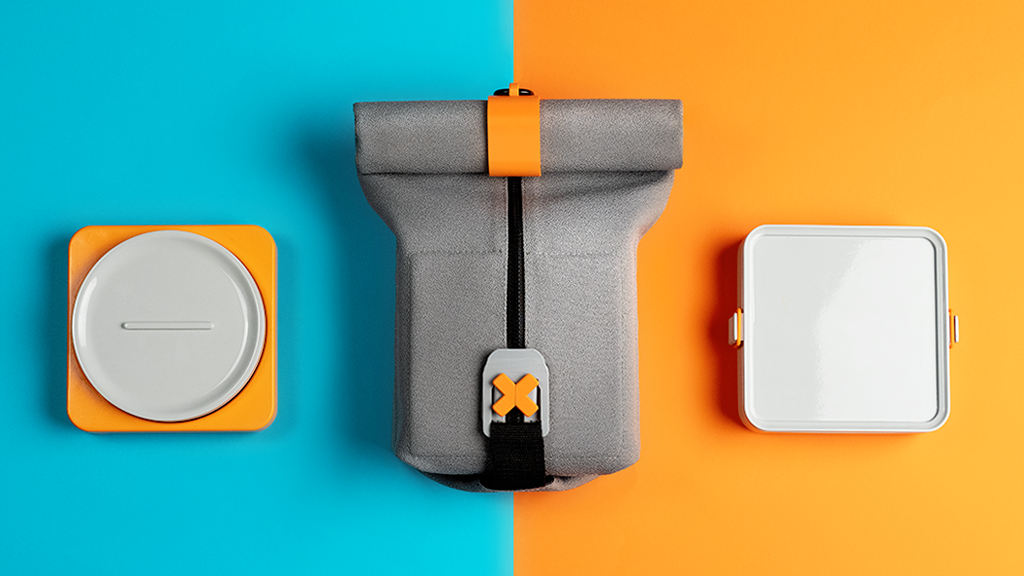 The Foldeat is a carrying pack, but as it unfolds, it becomes a full-size eating mat giving you instant access to everything inside. It comes with magnetic cutlery holders, container for dips, containers with food separators, and more! It has 2 layers of thermal insulation, so you can even use it to carry frozen goods.
---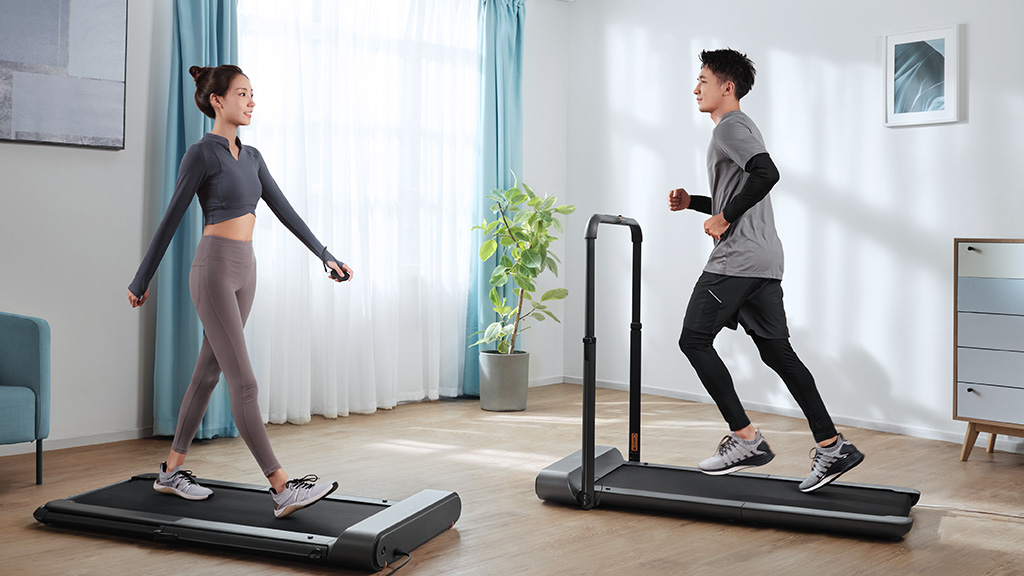 The WalkingPad R1 Pro is the perfect treadmill to get your daily cardio in while you work in front of a desk or watch TV at home. With its foldable and small footprint design, it can fit in just about any room. Start walking or running at your leisure without even leaving your house.
---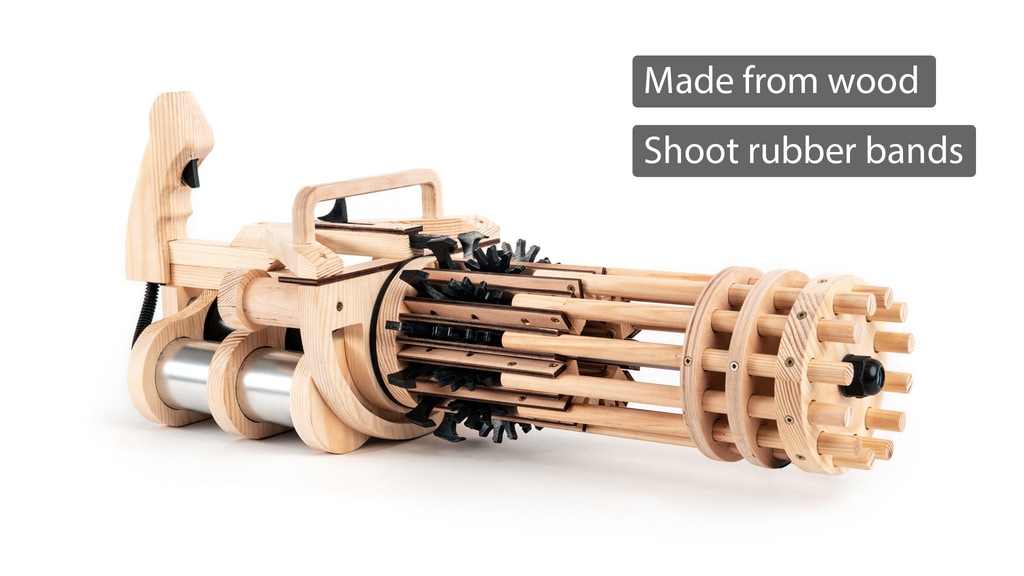 This is a fully automatic Minigun, constructed according to the Gatling Machine Gun Principle. The body is made from wood cut out on the CNC machine. Its ammo consists of 144 shots of rubber bands. With this Rubber Band Minigun anyone can feel like Rambo, launching a rubber storm, and throwing over a pound of rubber bands at the opponent!
---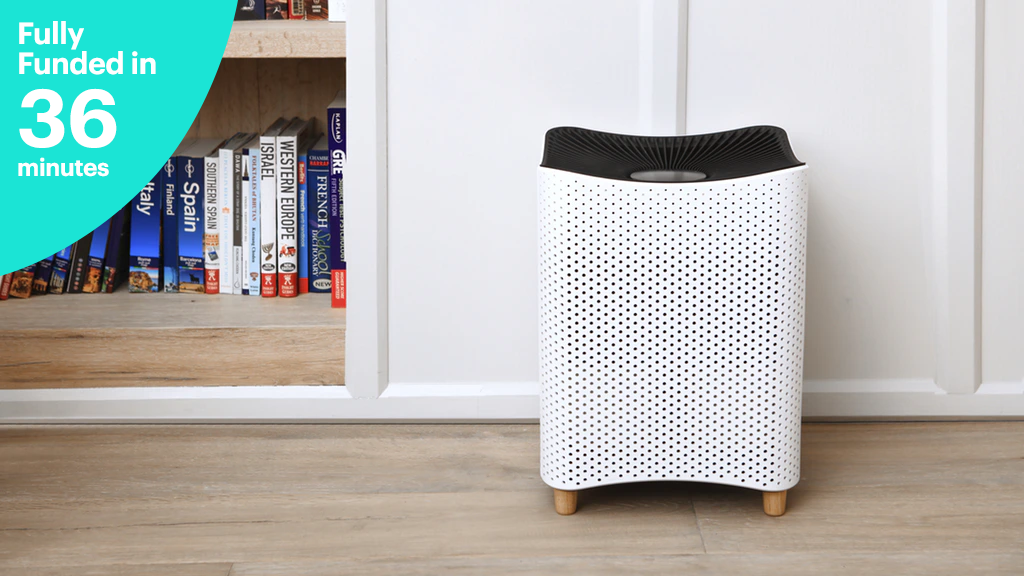 The biggest problem with air purifiers is that you don't know if they're actually doing anything. There's no proof you can see. Mila solves that. Simply adjust the fan speed to your desired air quality and Mila shows you the estimated time to achieve it. It's as intuitive as setting your thermostat.
---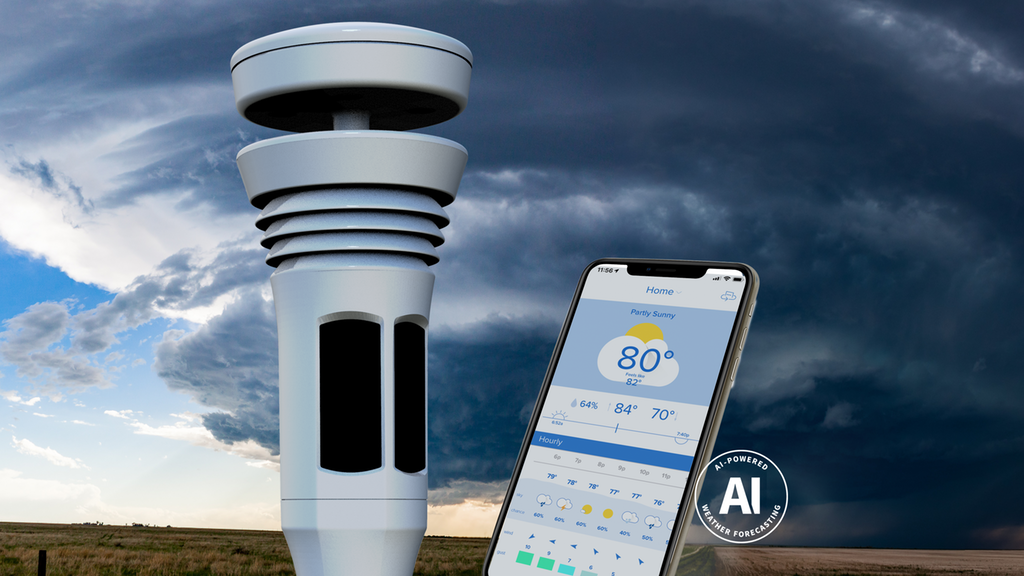 This meticulously designed personal weather system delivers unmatched accuracy. Need to cover your plants overnight? Trying to plan a backyard barbecue with a forecast that keeps changing? The guessing game is over. With powerful technology that provides an accurate forecast of your specific weather conditions, Tempest is the first app that knows your weather.
---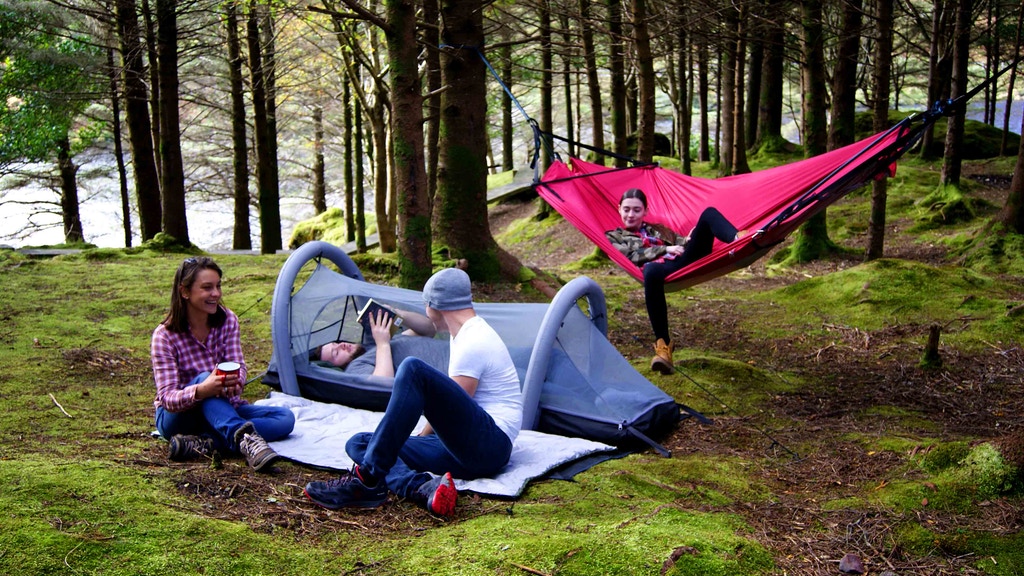 At its core, the Crua Modus is a tent. But it's not just any tent. This all-in-one camping system by your favorite outdoor Kickstarters is also your sleeping bag, air-mattress, bug mesh, flysheet, picnic blanket, temperature regulator and hammock! We think you'll find that nearly every piece of the Modus is multi-functional. You could say that it's modus operandi…
---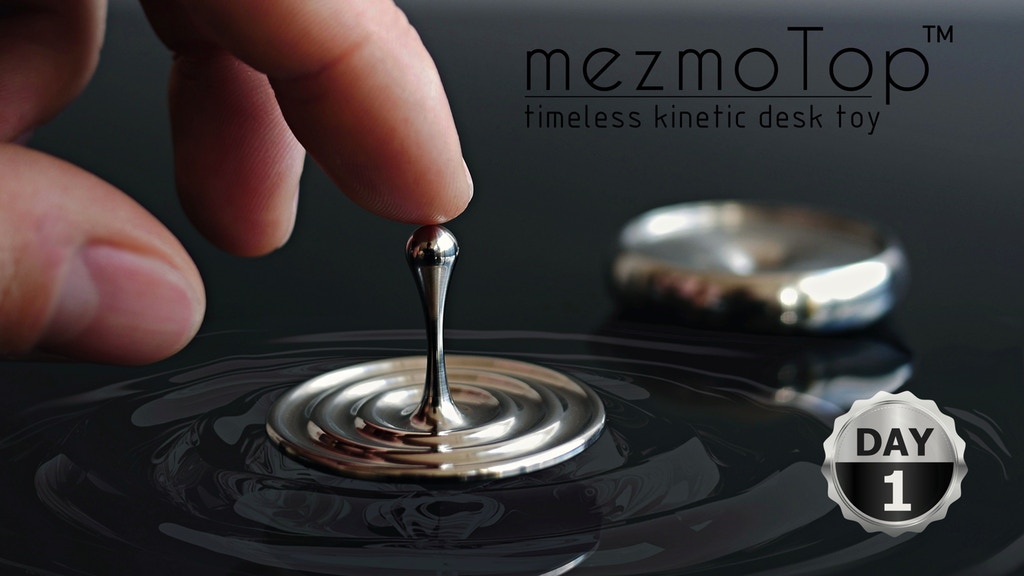 A spinning top like no other, designed after a beautiful motion found in nature, the moment a falling raindrop hits water's surface and creates ripples all around. Combined with the precision-machined desktop stand mezmoTop™ makes a timeless desk sculpture- kinetic art piece to compliment any tabletop or shelf.
---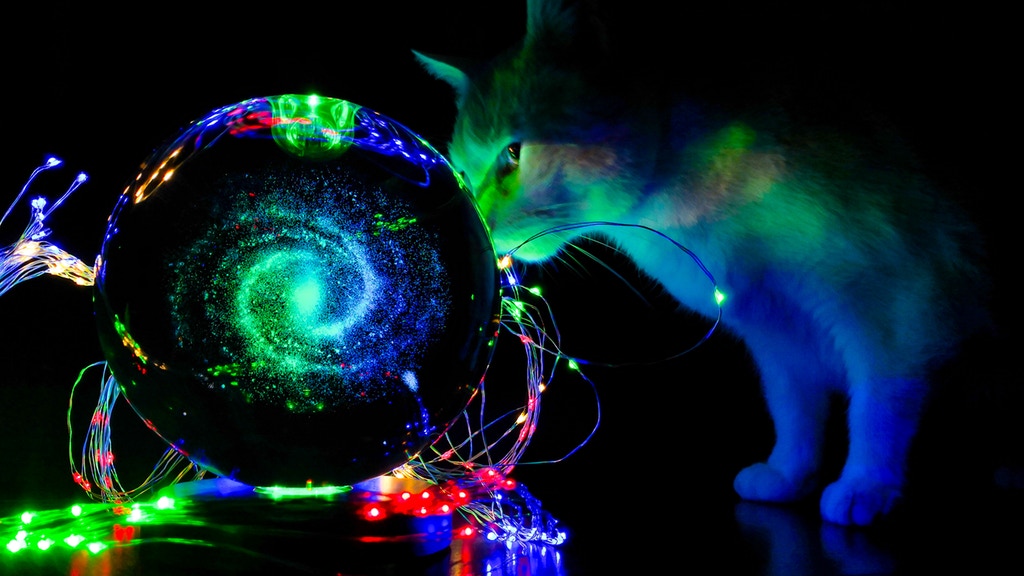 A designer sphere on the base of star catalogs, developed alongside the Startetz card game. Withing the sphere, the Milky Way in a Sphere in 15cm/5.9″ diameter!This contains a book with anecdotes for each constellation, to get a better overview and to learn some names and characteristics of the stars.
---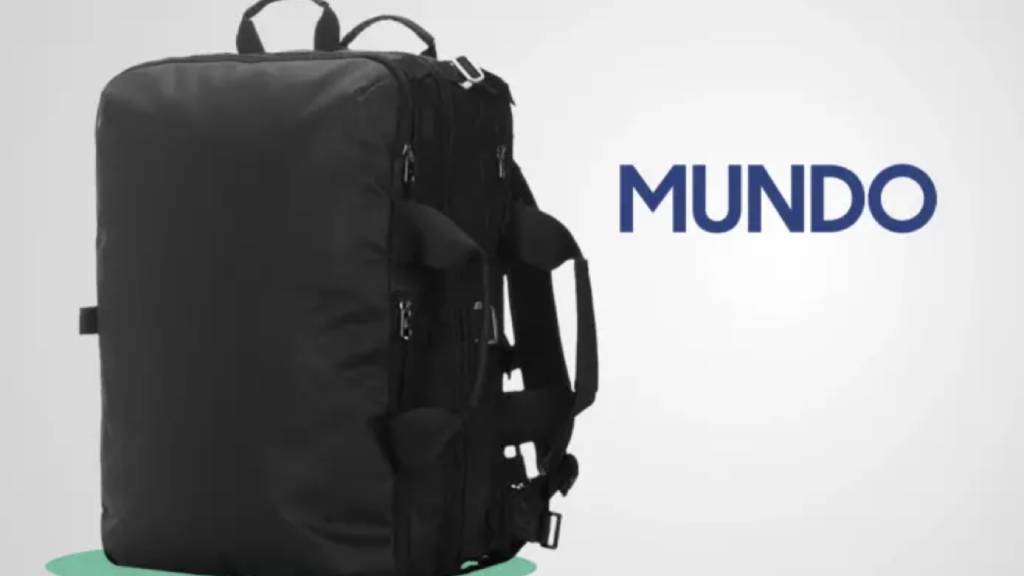 They took all your travel pack needs and put them into one organized, feature-rich, multipurpose bag. It's packed with 35 features: you can carry it anywhere you like, fit a week's worth of stuff, and it's water-resistant.
---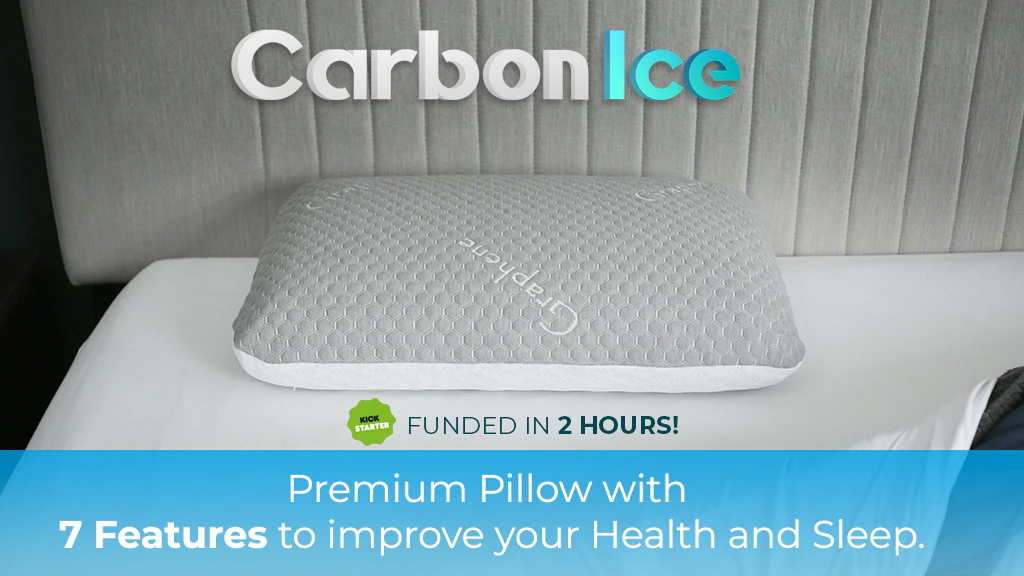 Meet the CarbonIce Pillow! The all new and only 7 in 1 pillow that features Activ-Air Technology that enhances breathability, keeps you cool with increased comfort and is dirt, bacteria and dust mite resistant. This pillow also utilizes the Dual Memo-Density system that allows you to choose your firmness.
---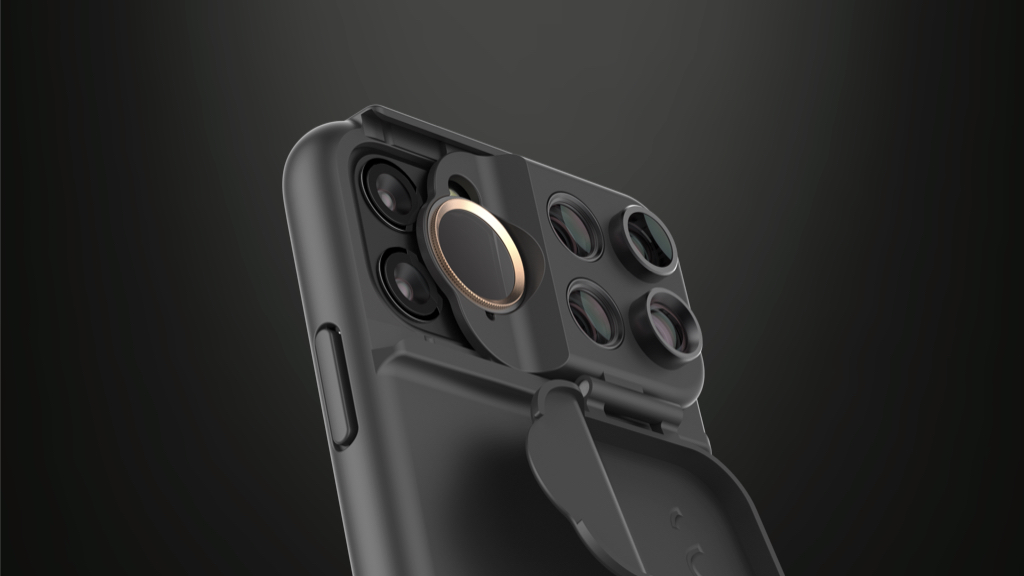 The ShiftCam Multi-Lens Case is a compact, integrated multi-lens iPhone case, now available for the iPhone 11 & 11 Pro, that switches lenses in fractions of a second — adding unparalleled versatility and quality to your iPhone 11 & 11 Pro cameras.
---