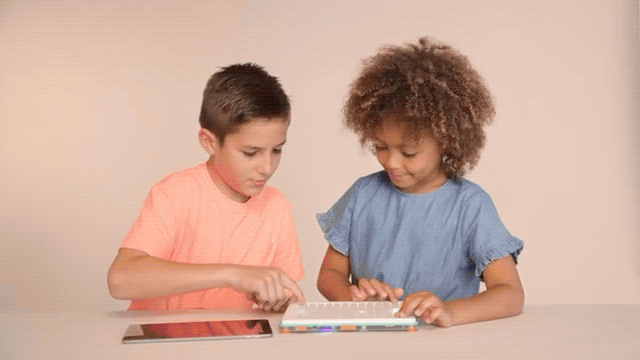 #1 Staff Favorite
ENDING SOON! The Arcade Coder is a tactile, programmable game console, empowering families to become confident and seriously playful games designers. This revolutionary new way to play and invent games will ignite everyone's imagination and totally transform family game night forever.
Pledge HERE for Kickstarter exclusively priced rewards!
---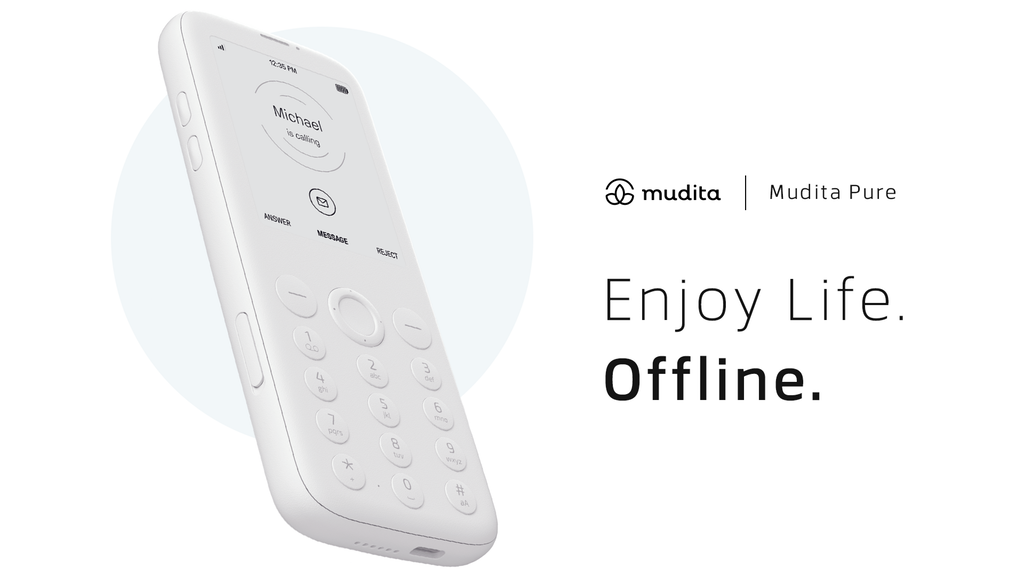 JUST LAUNCHED! Enjoy fewer distractions. Mudita Pure is the perfect minimalist phone to help you be more present in your day life, with an eye-friendly E Ink display, long battery life, ultralow SAR value and featured you need.
---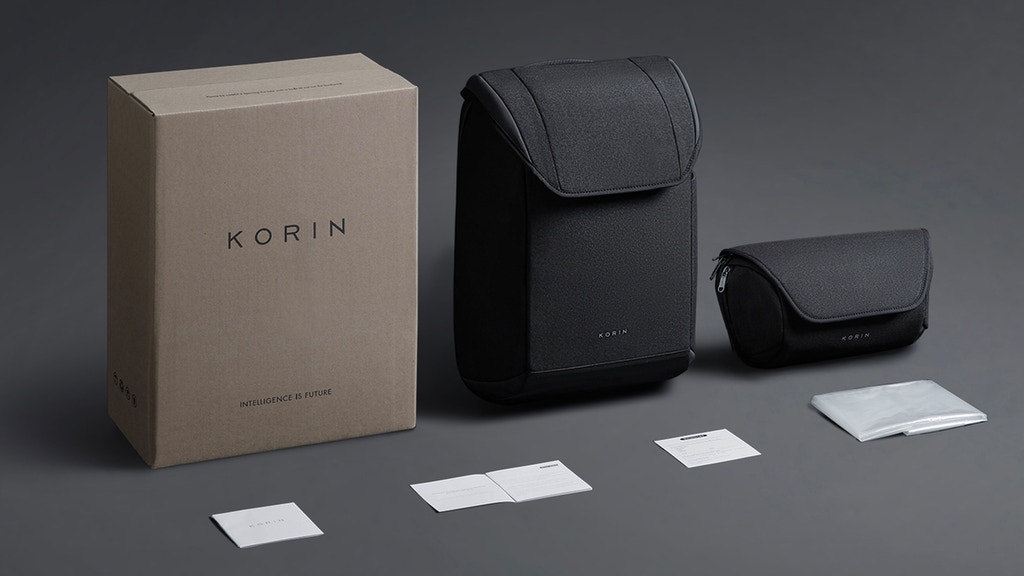 JUST LAUNCHED! A sleek functional anti-theft backpack. Made of high quality cut-proof material and keeps its shape no matter what's inside. Providing charging convenience and an anti-theft system for effective guarantee of property safety when travelling.
---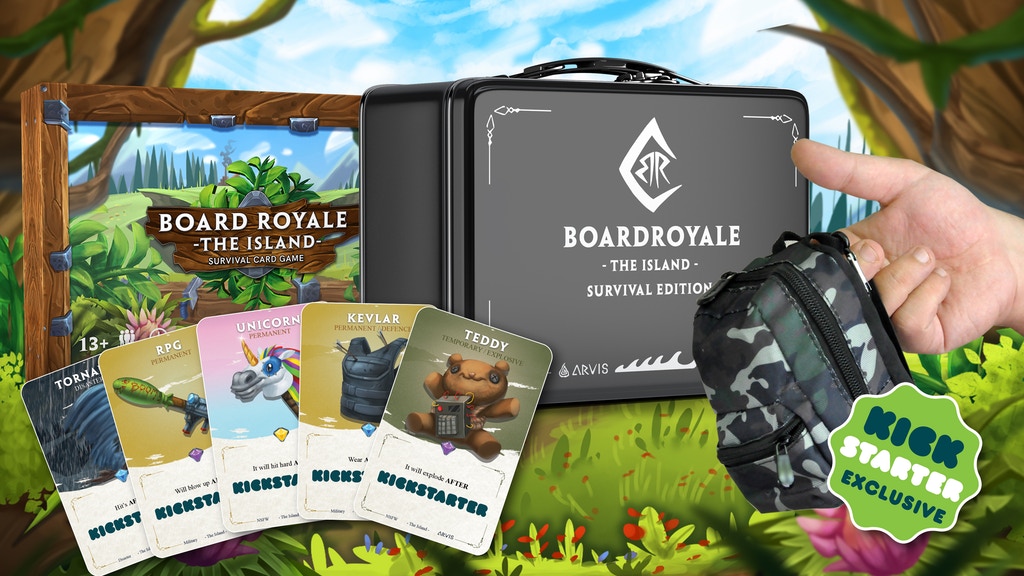 Board Royale is a survival card game that combines Battle Royale mechanics with the social dynamics of board games. You will gather resources, craft items and use them against your friends to eliminate them and be the last survivor
---
ENDS TODAY! Designed for outdoor recreation and travel, the open-air pants have a flattering fit, inclusive sizing, and functional features for every woman.
---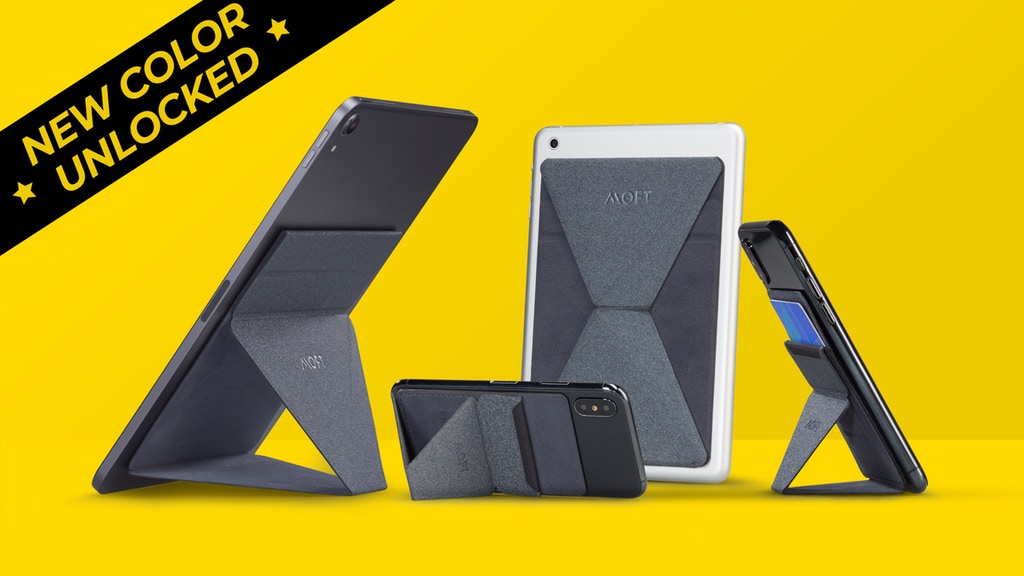 Moft X is a versatile stand for phones/tablets that offers maximum productivity and comfort with a minimalist design.You need an angle to help you read these vertical contents in clarity & comfort, it has the best one — 60°.
---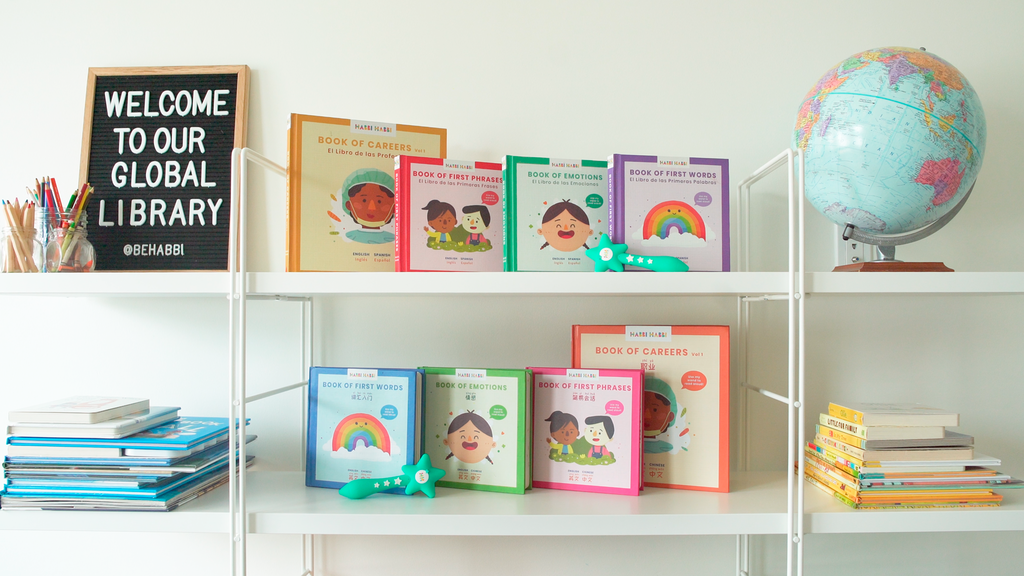 Habbi Habbi's Reading Wand & Bilingual Books are as beautiful and thoughtful as they are easy-to-use. Every inch of the book is tappable with their magical Reading Wand – the text, the images, even the white space and cover. You don't have to be fluent to help your kids learn a second language!
---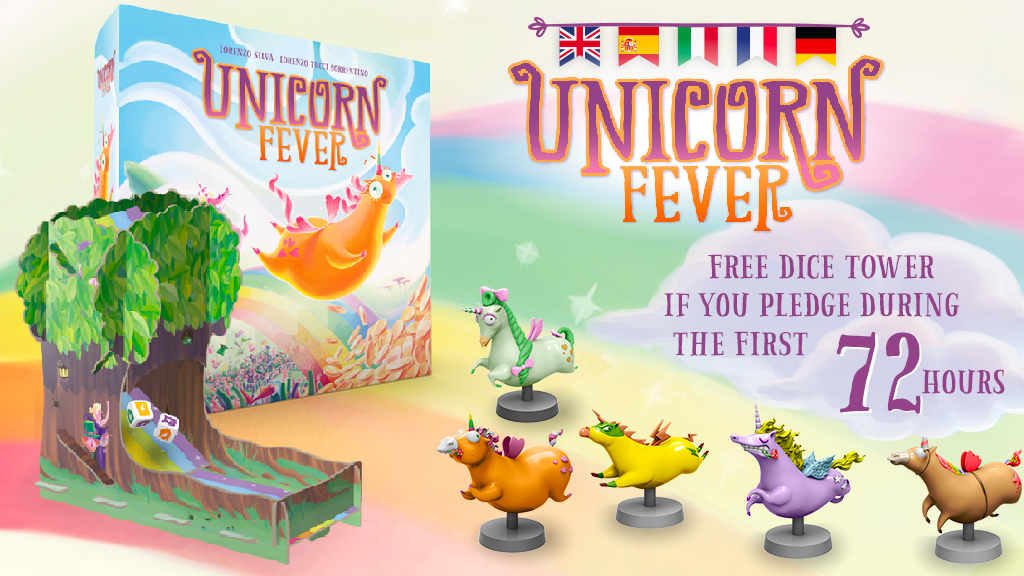 JUST LAUNCHED! A betting tactical game where you exploit unwitting unicorns and their mindless desire to run on rainbows for profit… and glory! Each player is a wealthy bettor, determined to be recognized as the most skillful unicorn-race wagerer of the Great Unicorn Racing Championship and hold this title until the next rainbow appears
---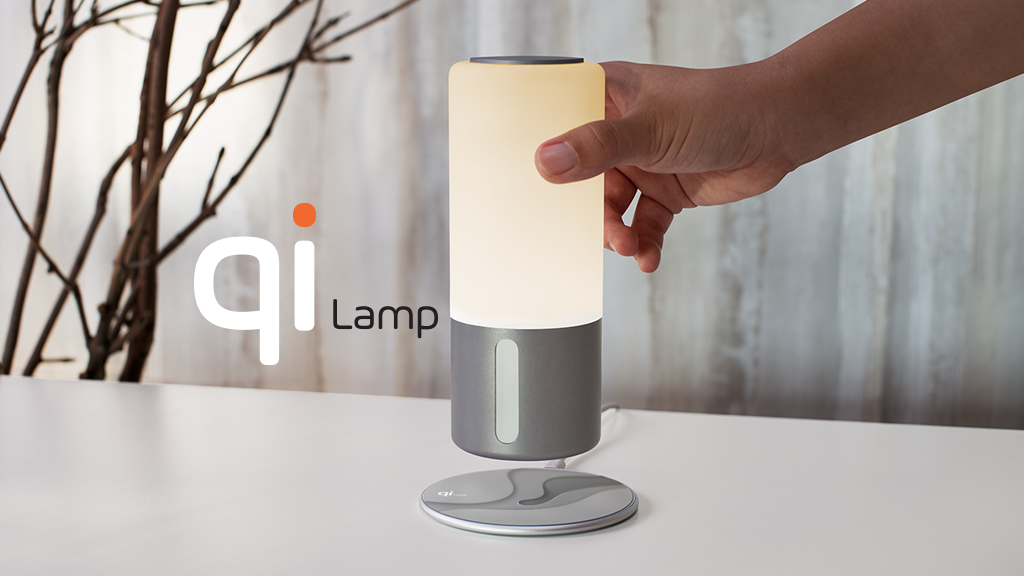 A wireless charging lamp for every home! The Qi Lamp is a portable lamp which features a unique wireless charging design that is compatible with any charging pad or wireless power bank. Along with a soothing white light, the Qi Lamp also allows for a range of color options to create variety of moods to accommodate any environment.
---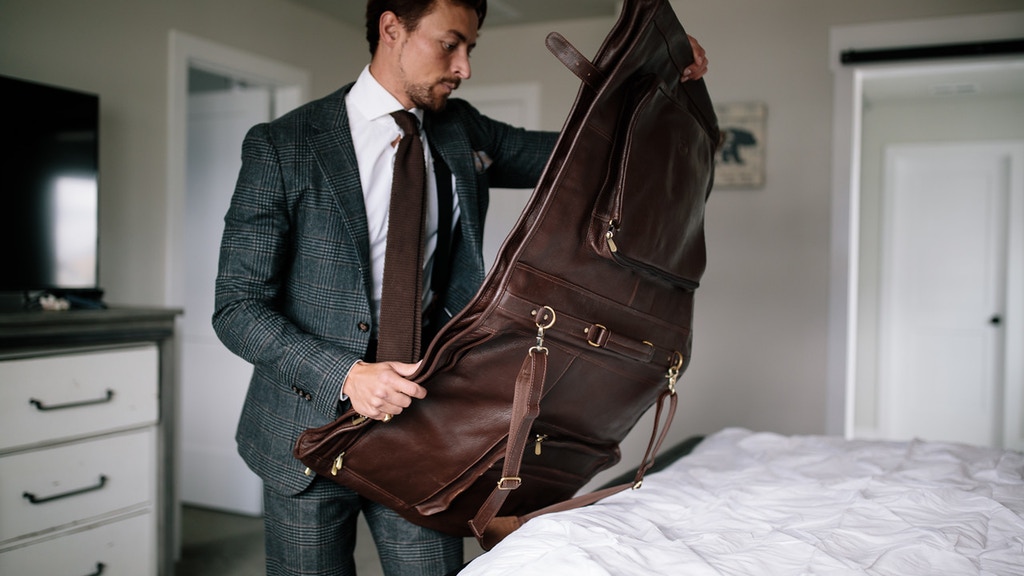 JUST LAUNCHED! This bag was designed with the business traveler in mind.  The Yukon Garment Bag will hold up to 3 suits, as well as your ties, shoes, toiletries and laptop, all in 1 heirloom quality, full-grain leather bag.
---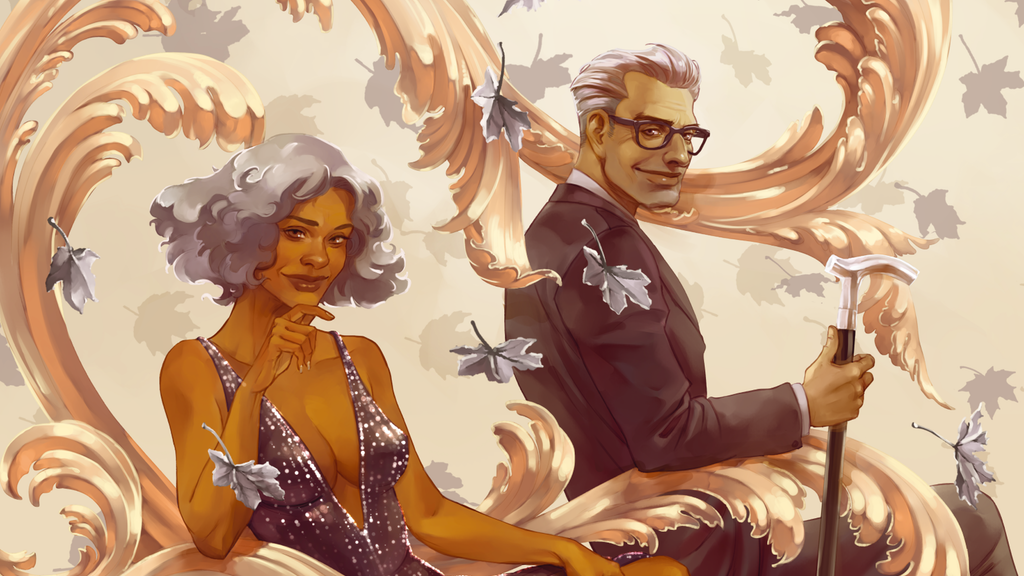 The Smut Peddler series of erotic comic collections continues with Silver, the  newest anthology, full of MATURITY and EXPERIENCE.
---