#1 Staff Favorite
Bringing the comfort of a $2000 mattress into your shoes with a coconut coir midsole, all-natural latex insole, Australian Merino wool, and topped off with a cool bamboo upper, you'll never want to travel without these shoes again.
The clock's ticking…don't miss your chance to pledge for your Kickstarter-exclusively priced rewards HERE!
---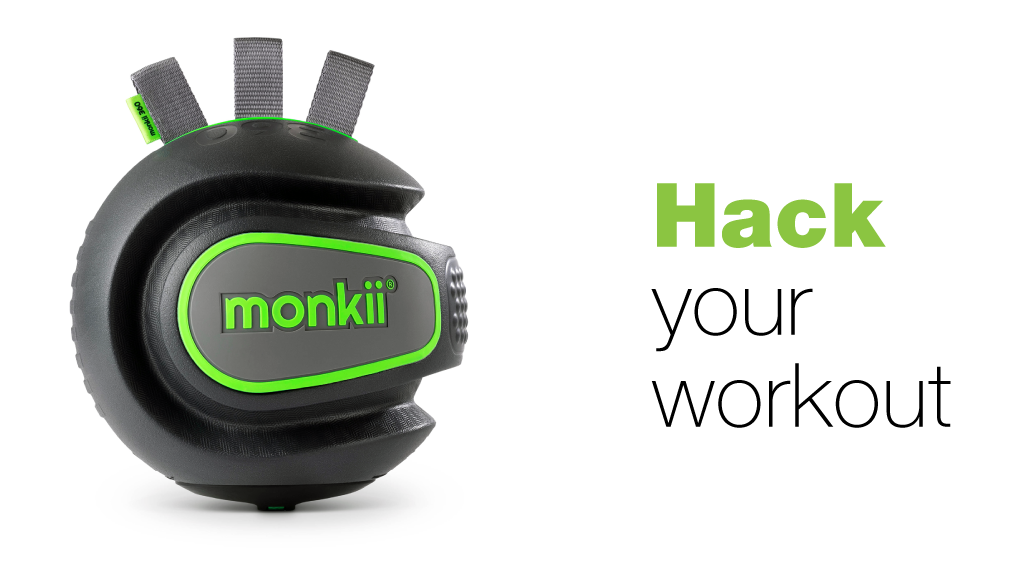 JUST LAUNCHED! The most-backed fitness brand in Kickstarter history is back with Monkii 360 — a hyper-efficient fitness device.  It is a science-backed, dynamic resistance trainer that makes you strong and saves you time. Grab Early Birds before they're all gone!
---
GoRelax is a stress buster tool that harnesses the power of deep touch stimulation to help increase blood circulation and reduce muscle tension. Use it daily for only 15 minutes to completely unwind and reach a deep state of relaxation.
---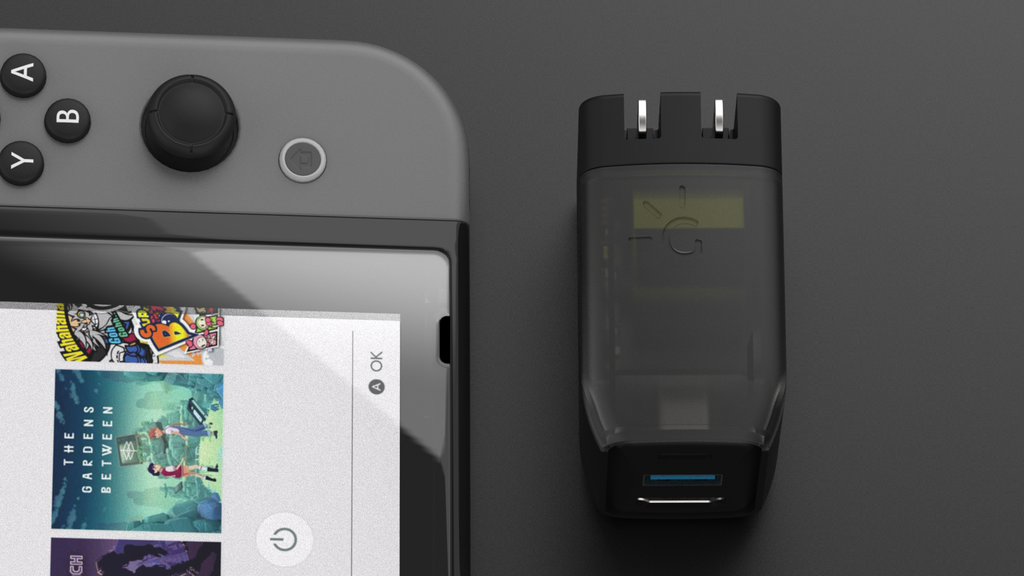 Ending Soon! Covert Dock for the Nintendo Switch. Genki is a tactical stealth dock hidden inside a portable GaN-charger. The dock has been set free dock free, so that any television is your playground.
---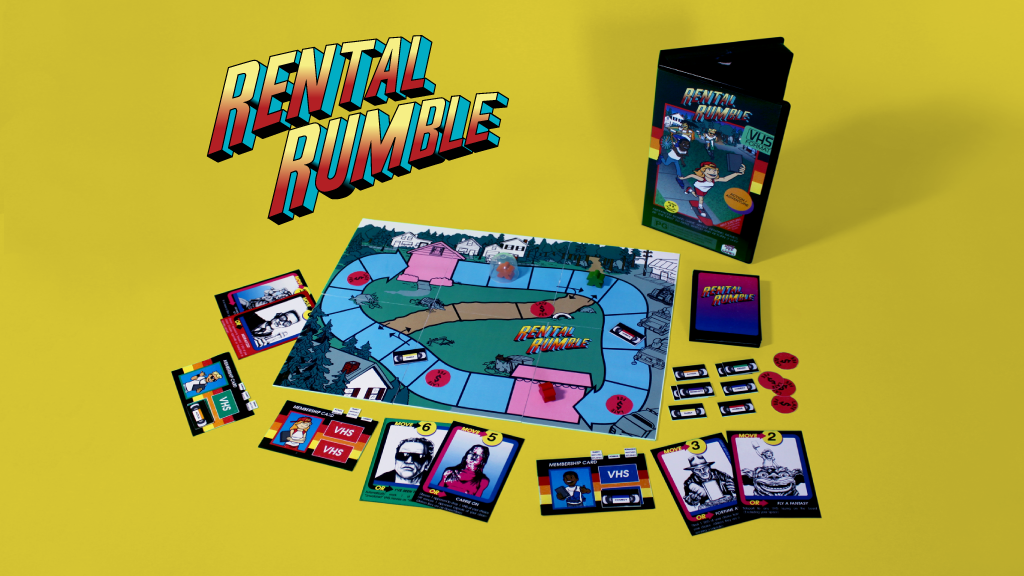 Just Launched! Rental Rumble is an Indie board game celebrating video rental stores and movies from the 80s and 90s.
---
The bobobark bag fits any lifestyle and any woman on any occasion. Designed with a woman's silhouette in mind and to highlight any outfit. On the go or at the office, bobobark will be there to elevate your style.
---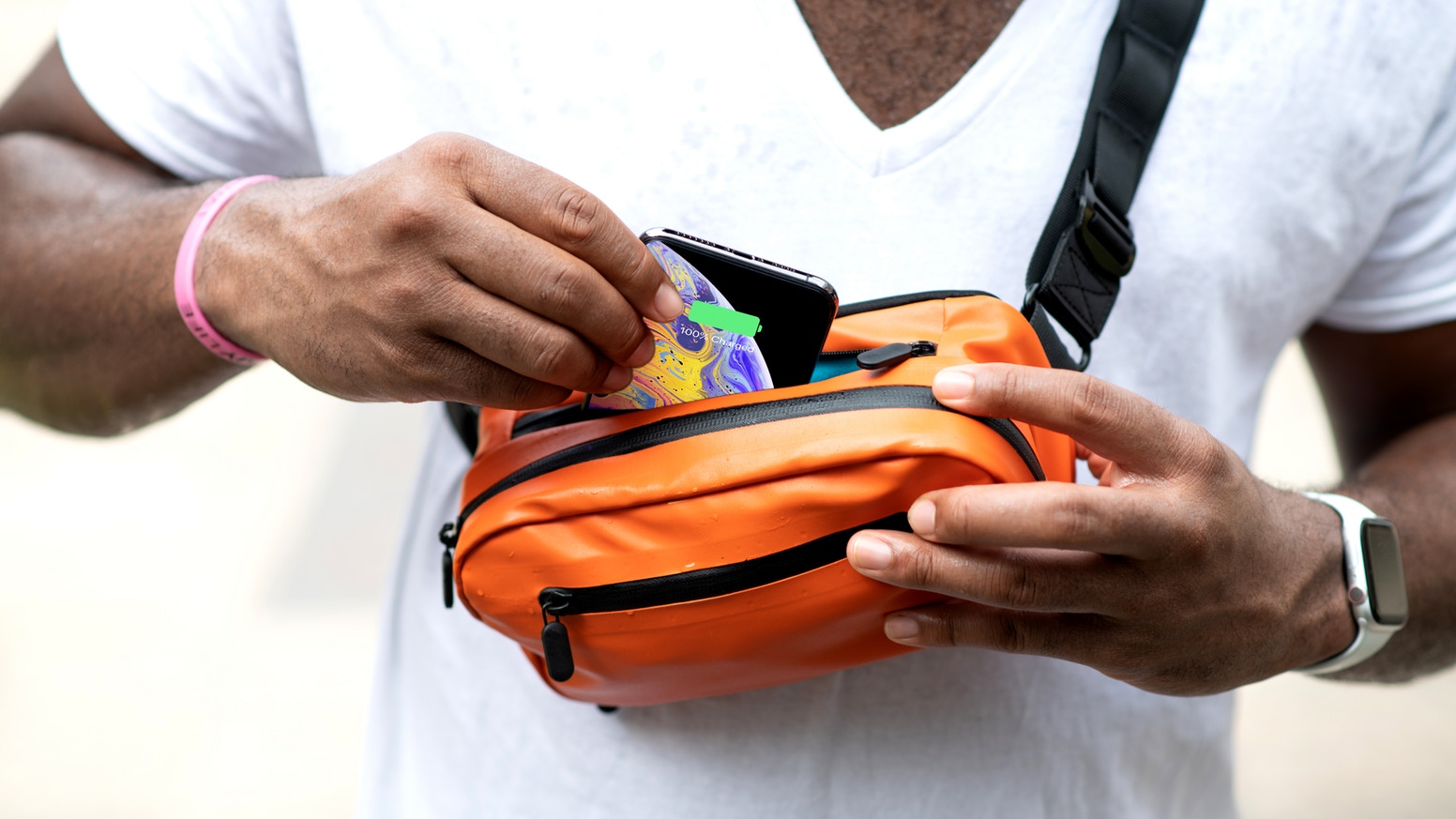 A game-changing smart fanny pack with a built-in wireless power bank. Travelers can charge hands and cords free while you're on the go! Limited early birds available now…
---
Burro Packs are modular, waterproof packs to carry your time outside ever farther. They are designed for every day, wherever you roam
---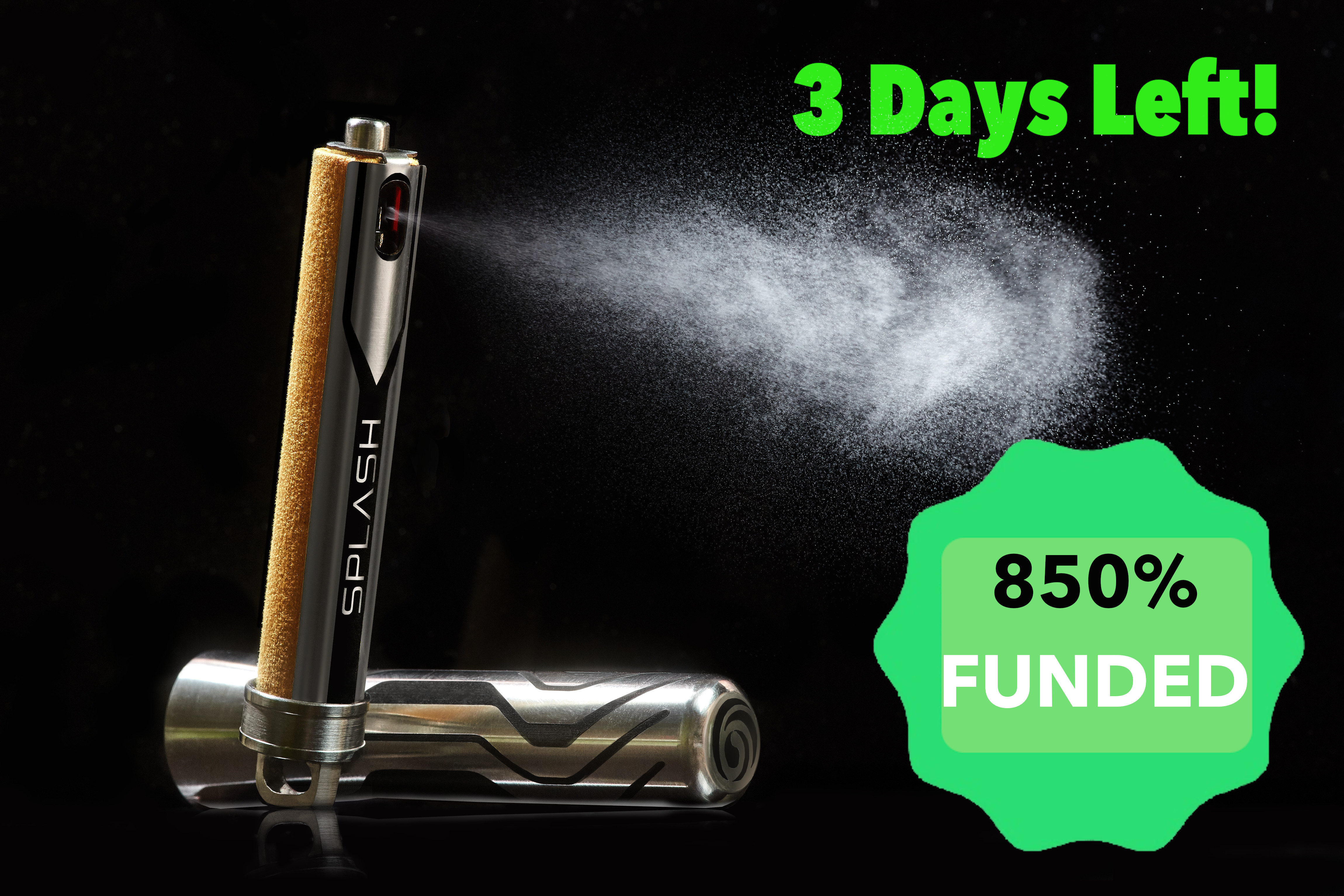 Cut the usage of paper napkins, synthetic wipes, and toxic chemicals. Splash is a sustainable way to keep your hands & belongings germ-free.
---
Designed for outdoor recreation and travel, the open-air pants have a flattering fit, inclusive sizing, and functional features for every woman.
---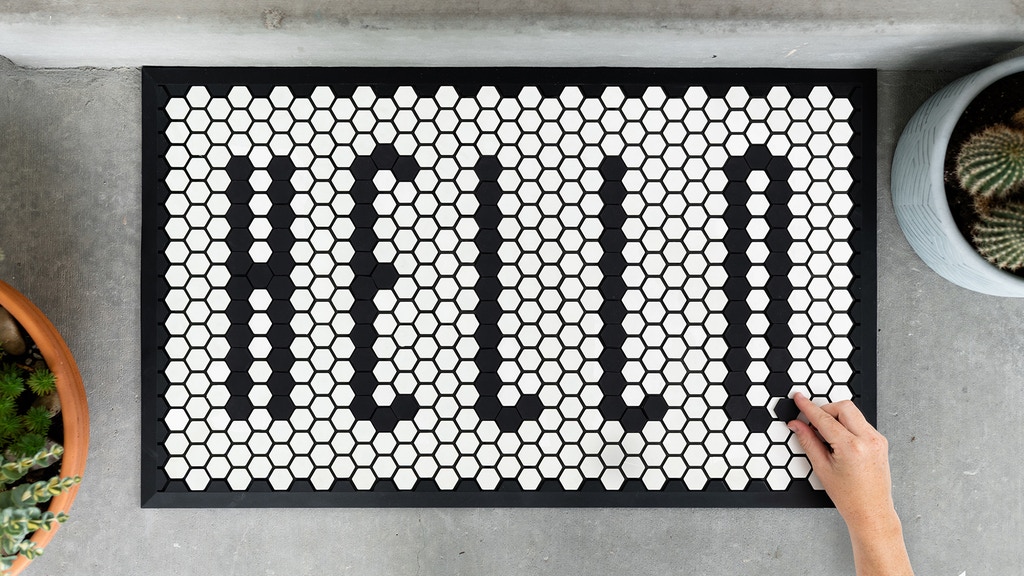 Tile Mat is an all-purpose mat that's functional, beautiful, and — most importantly — customizable. Its timeless, vintage-inspired hexagon tile design and removable caps can be used to create endless patterns, designs, and words.
---