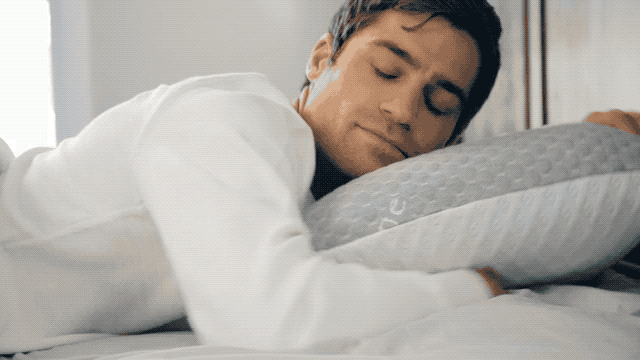 #1 Staff Favorite
Meet the CarbonIce Pillow! The all-new and only 7-in-1 pillow that features Activ-Air Technology that enhances breathability, keeping you cool with increased comfort. It is dirt, bacteria and dust mite-resistant. This pillow also utilizes the Dual Memo-Density system that allows you to choose your firmness.
---
The castAway™ case is a fantastic new accessory that adds a second, ultra-slim screen to your favorite smartphone. The second screen is a powerful Chromium-based tablet that lets you multitask while on the go. It has cameras, WiFi, Bluetooth, and more!
---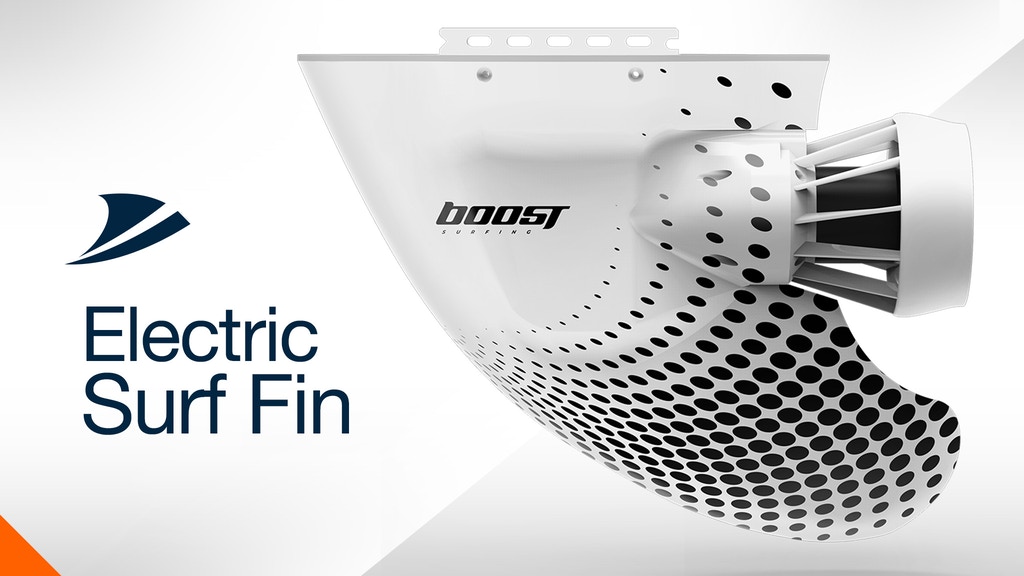 Introducing the Boost Surfing Fin, an easily attachable electric fin created to help surfers paddle faster and longer, reducing burnout so they can make the most out of every well and surf session. With 20 lbs. of motor thrust and 4 hours of battery life, you'll get 3X more waves.
---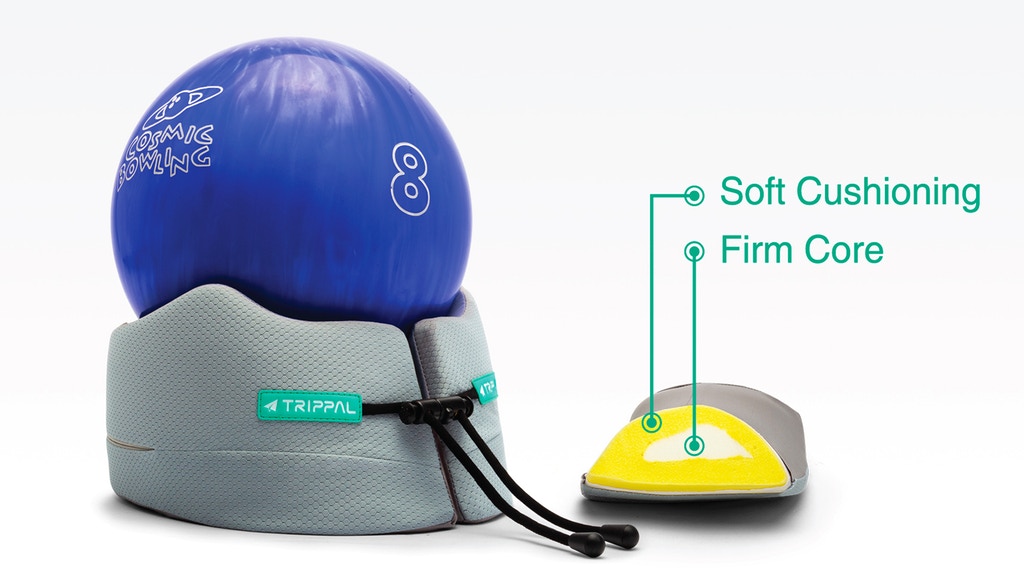 This neck pillow is a state-of-the-art travel pillow that helps you sleep like you're at home while you're in the air, in a car, riding a train, or just on your lunch break. It has 360-degree solid neck support and an ergonomic design so you won't wake up with pain.
---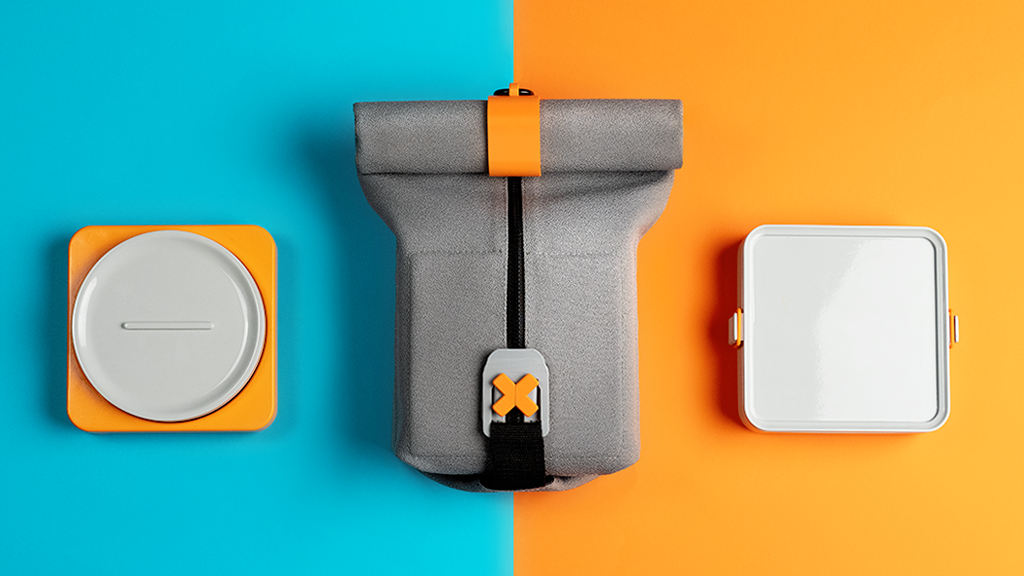 The Foldeat is a carrying pack, but as it unfolds, it becomes a full-size eating mat giving you instant access to everything inside. It comes with magnetic cutlery holders, container for dips, containers with food separators, and more! It has 2 layers of thermal insulation, so you can even use it to carry frozen goods.
---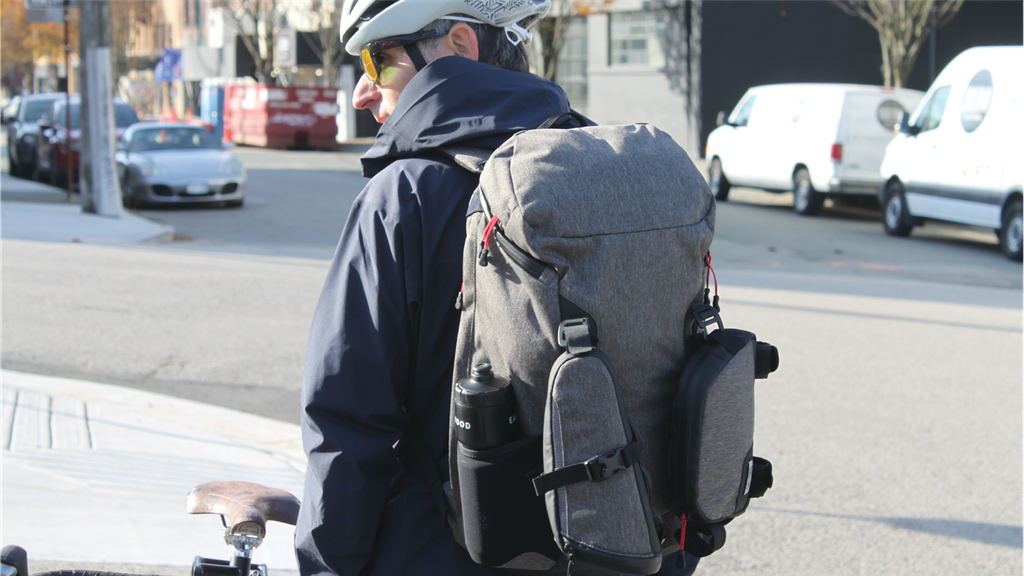 The 3-piece commuter bag designed to carry everything on and off your bicycle. This backpack was designed for A to B commuting with all the flexibility to be used on public transit, outdoor adventures, and travel. 26L of weatherproof organization and bike-related features
---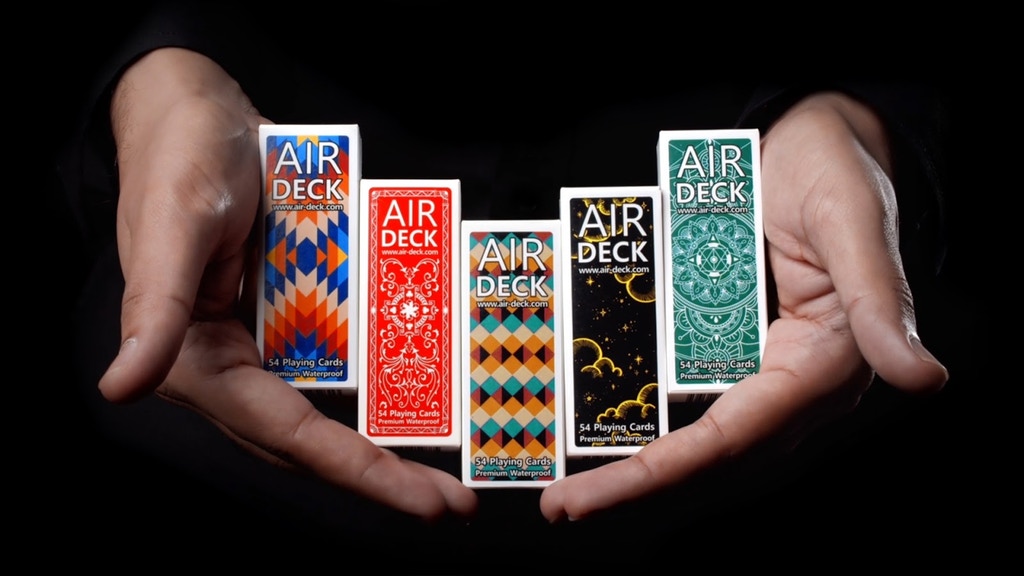 While even the best paper cards tear and stain easily, the Air Deck has been designed to outlast your trips. The cards are strong, flexible, shuffle with ease and have a premium feel to them. They're 100% waterproof, so you can use them in the pool and even wash them.
---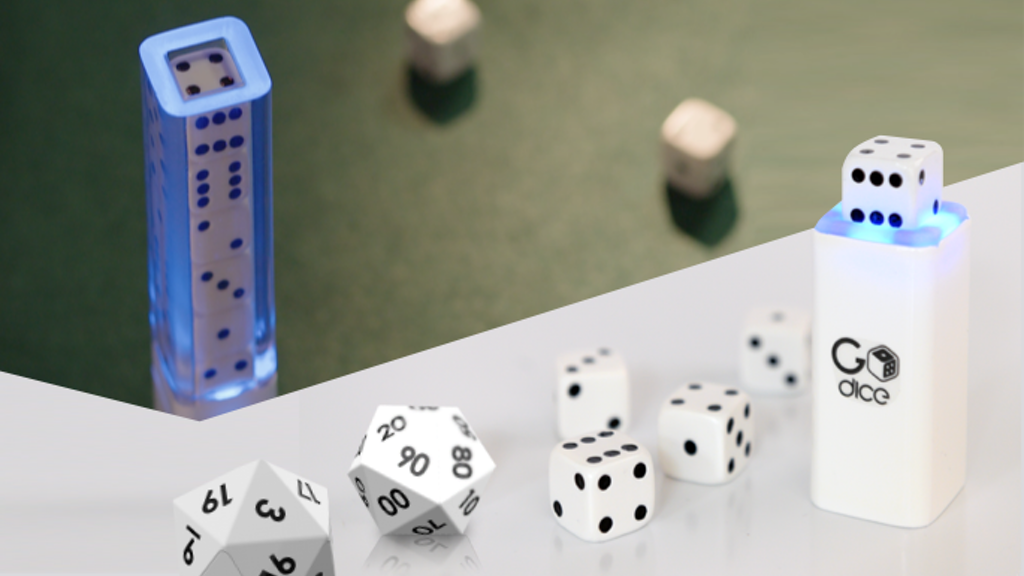 GoDice is the "Kindle" of board games – A slick, compact and cool (physical) connected dice set, with TONS of quality content for everyone: family games, bar games, educational games, fun games, and so much more.
---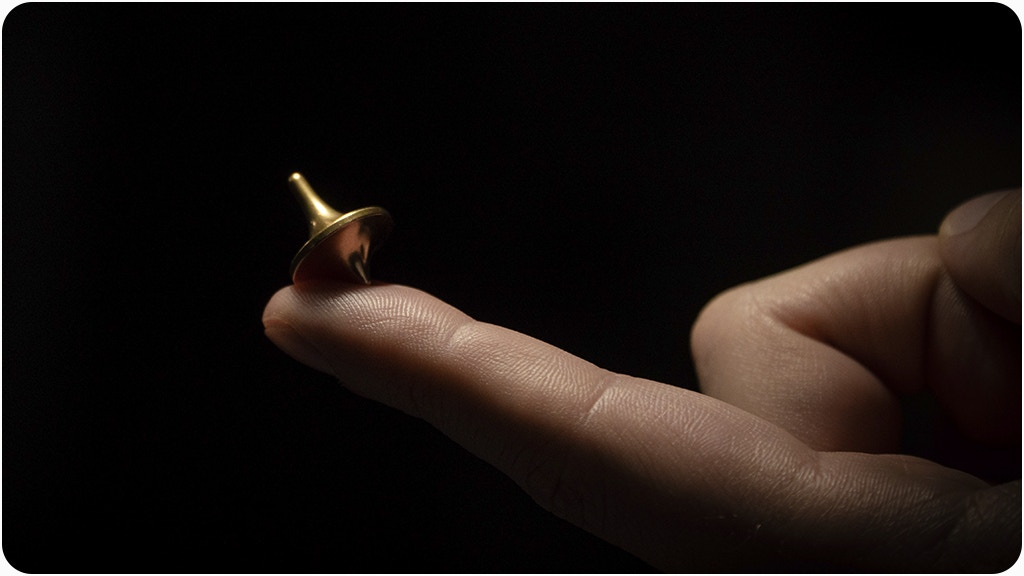 Smaller than an inch, it's the smallest desk toy you've ever seen. It's been mathematically perfected to give you flawless spins from either side, and it fits anywhere, so it's there when you want it and hidden when you don't.
---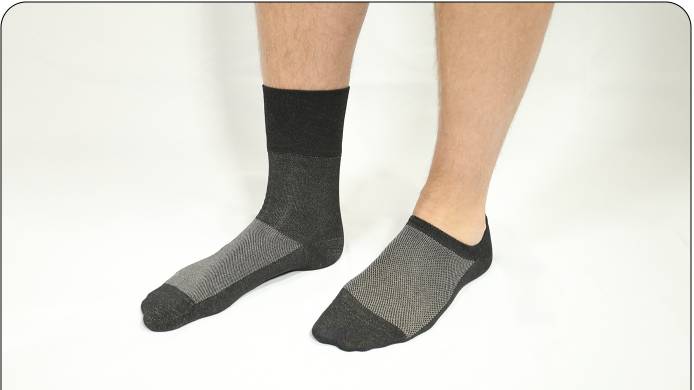 The softest and cleanest socks they've ever made now with added features! These socks are designed to eliminate odor, thereby requiring you to wash them less often, leading to less wasted water, energy and wear on your clothes.
---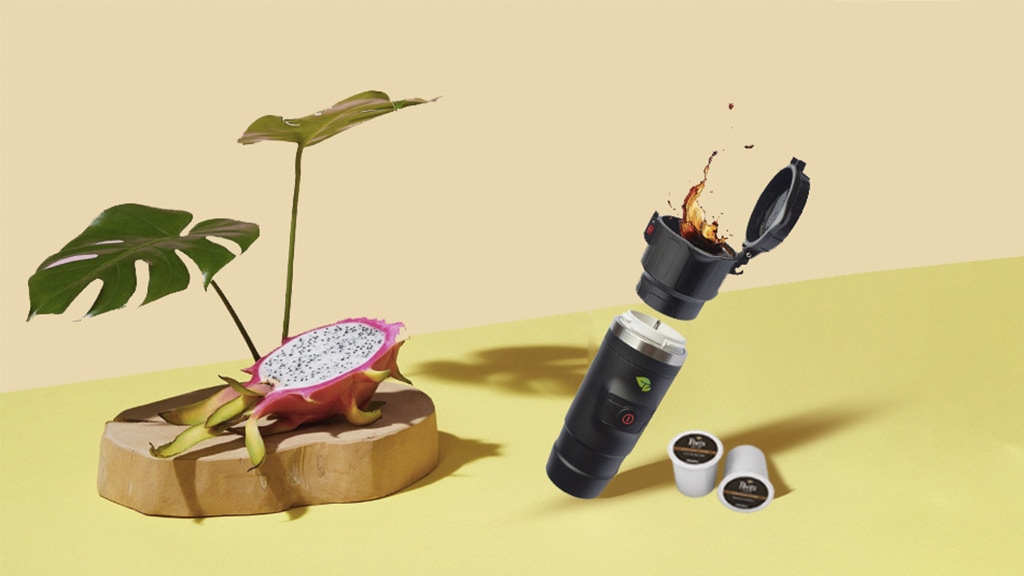 You know exactly how you like your coffee, and now you never have to settle for the nearest coffee vendor nor pay more than you should for a cup of joe. Fresh and affordable coffee anytime, anywhere at the push of a button.
---