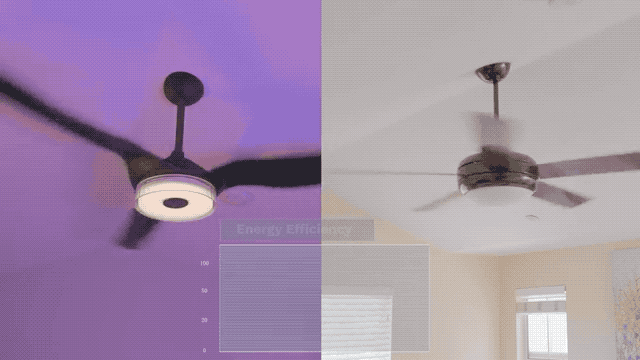 #1 Staff Favorite
FINAL DAYS! Carro is the most sustainable smart ceiling fan and lighting that's easily controlled by your smart home, smartphone, etc. Connect Carro to your Wi-Fi to customize different modes and settings from your smartphone. Carro uses up to 70% less electricity than standard AC motors. Improve your home energy efficiency and save money year-round.
Don't miss your chance to pledge for Kickstarter exclusively priced  pledges HERE before its over!
---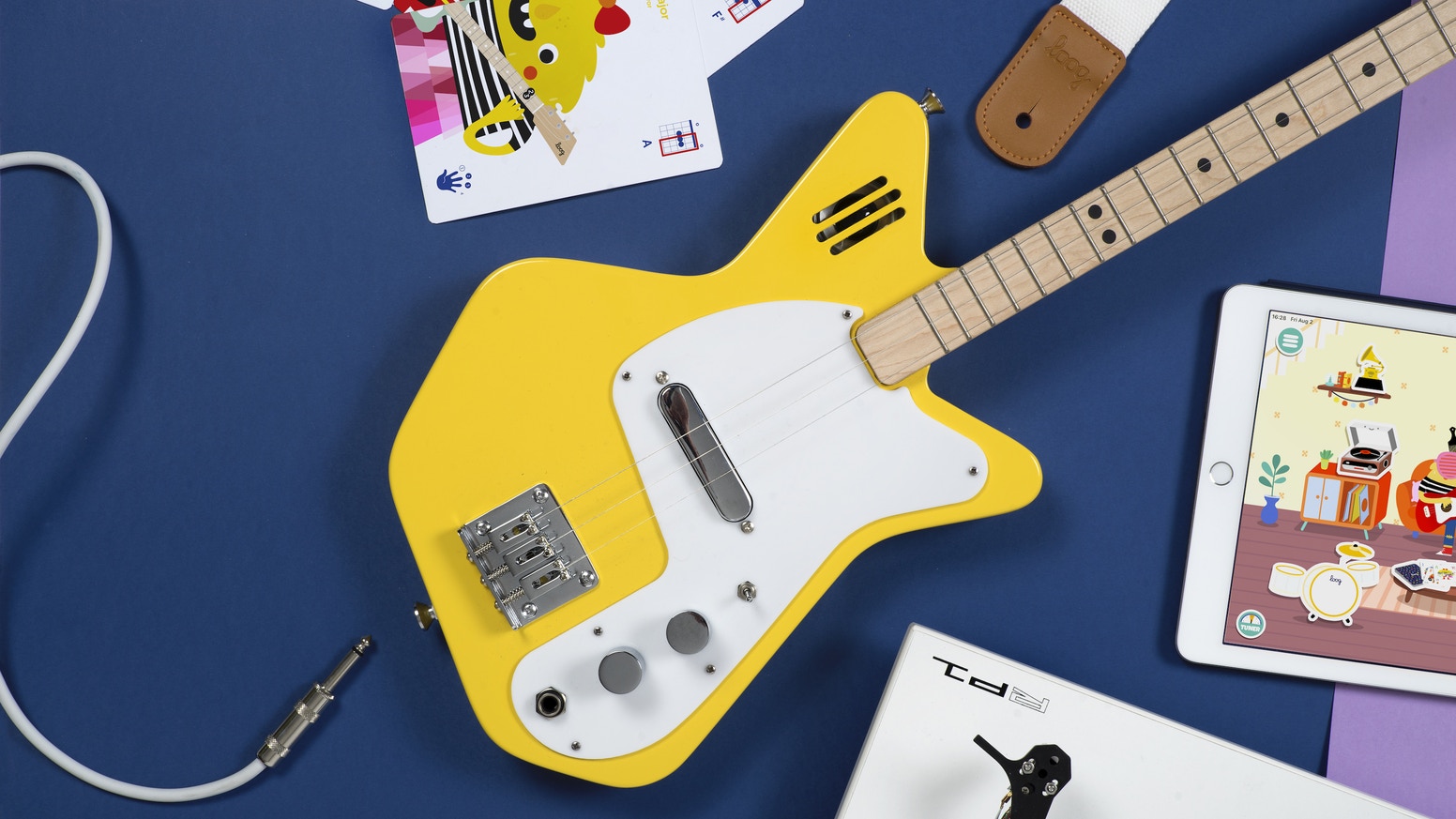 JUST LAUNCHED! It's a guitar designed to make it fun and easy to play music. Loog guitars come with flashcards that teach you how to form chords and an app that gets you playing songs on day one.
---
The Moose is an anti-theft workstation backpack. Sturdy and strong flaps fold out to create the ultimate on-the-go laptop station, with 15+ dedicated pockets, elastic straps, water-resistant zippers, and more,  the list goes on with its functionalities.
---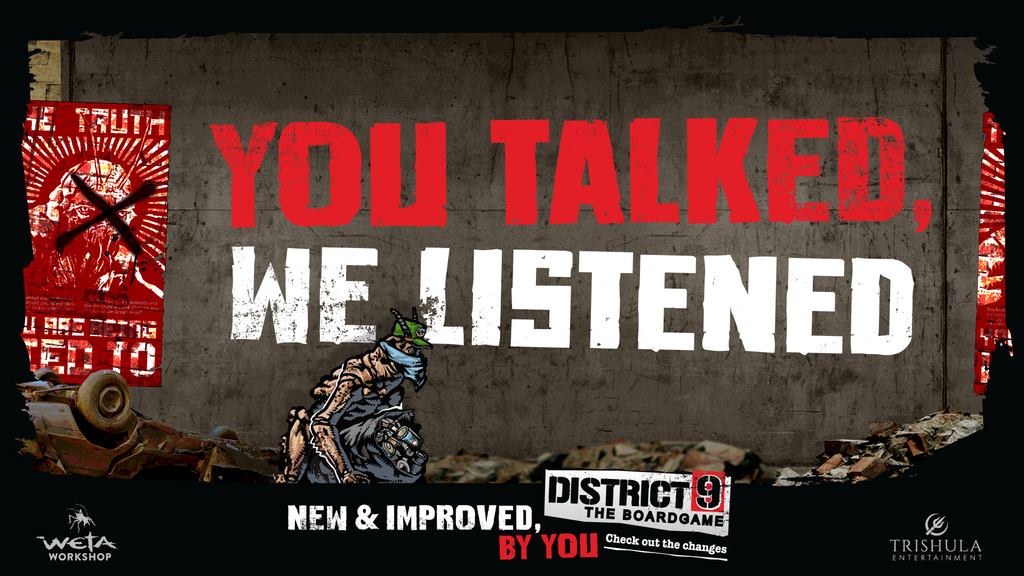 District 9 is a competitive 2-4 player board game based on the classic sci-fi film. Return to District 9 and relive the three days of the film from a whole new perspective. Lead your Faction through the alien slum in a search for the tech that will give you the edge. Salvage the most technology, take control of the district, and claim your victory!
---
JUST LAUNCHED! No more stabbing your phone to death to get a charge. With the Volta Adapter 2.0  you can transform your standard USB and Micro USB cables into UNIVERSAL magnetic cables to charge your micro USB, Apple Lightning, and USB C smartphones.
---
FINAL HOURS! The FORGE is Backpack, a Shoulder-Bag, and a Soft-Brief that transforms to a one pack traveler in seconds. Complete your modern wardrobe with elegant functionality.
---
FINAL HOURS! Self-cleaning underwear made from pure silver that keep your downstairs free from odor and bacteria. You can now enjoy comfort, hygiene and versatility with the world's smartest underwear.
---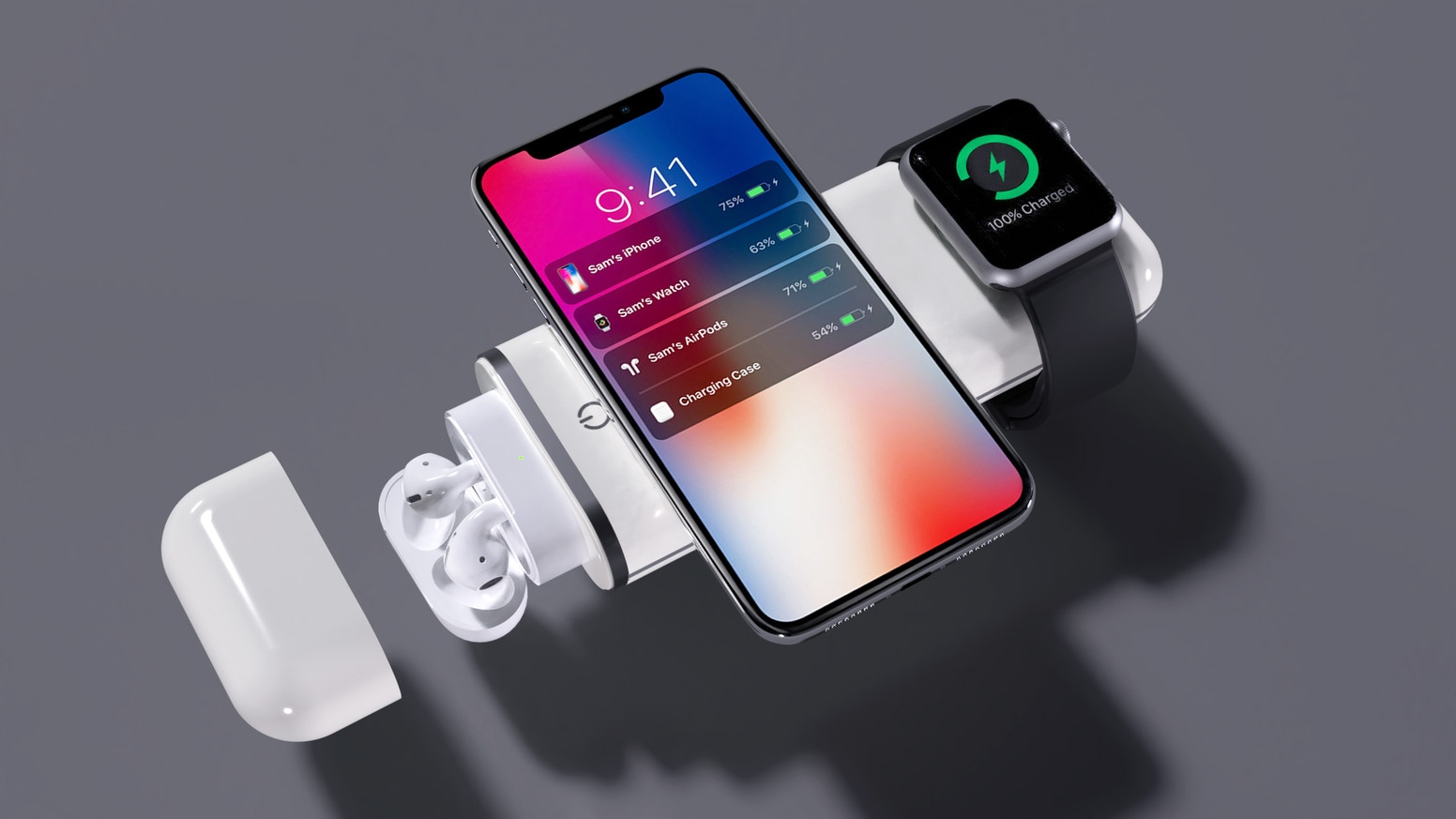 Charge your iPhone, AirPods, iPads, and Apple Watch all at the same time in one mobile device. The 10W wireless charging and 18W PD charging is faster than Apple's charger!
---
Grim Hollow is a grim dark fantasy tabletop role play setting for the fifth edition of "The World's Greatest Roleplaying Game". Set in the dark, godless world of Etharis, civilization has long forgotten hope and now clings desperately for survival.
---
Kickstarter's most popular charging cabIe bracelet is back! Made to be a fashion accessory with a strong functional purpose, the NILS is a bracelet when you want, and a charging cable when you need.  Whether you have an iPhone or Andriod phone,  NILS is the cable for you!
---
SuperMini is a credit card size 10,000mAh portable charger, which can be easily put in your pocket and extend your phone usage for 2-3 days. With 18W Power Delivery, it can fast charge your iPhone X up to 50% within 30 mins.
---