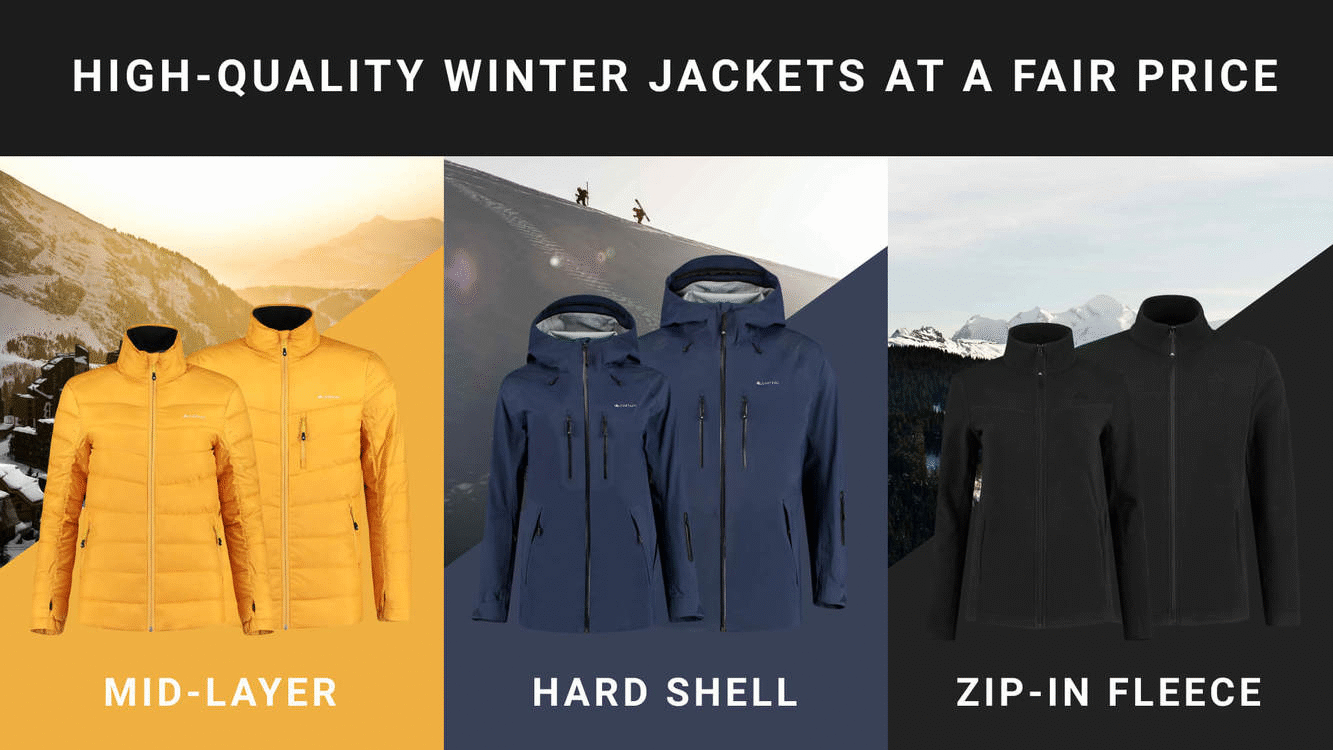 #1 Staff Favorite
Cortazu creates the highest-quality outerwear and sells it straight from the manufacturer to you. Their winter collection includes hard-shells and mid-layers perfect for autumn and winter. They're made of recycled 3-layer fabrics with 20+ features, and best of all, the layers are all waterproof!
Pledge HERE before early bird deals run out!
---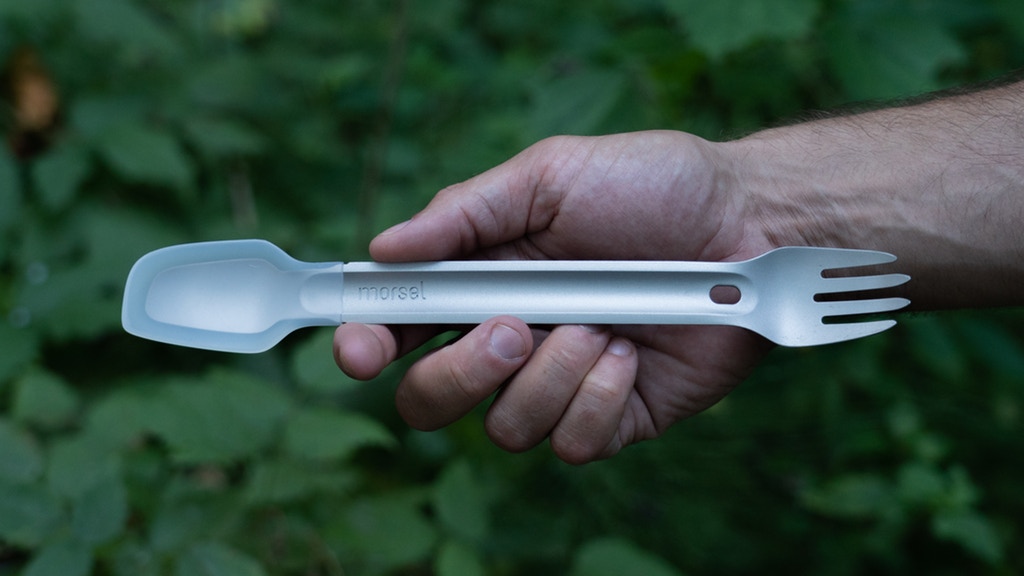 This metal spork is made of hard anodized 7075-T6 aluminum and a fully wrapped high-temp silicone spoon. It's a versatile utensil for wherever your adventures take you.
---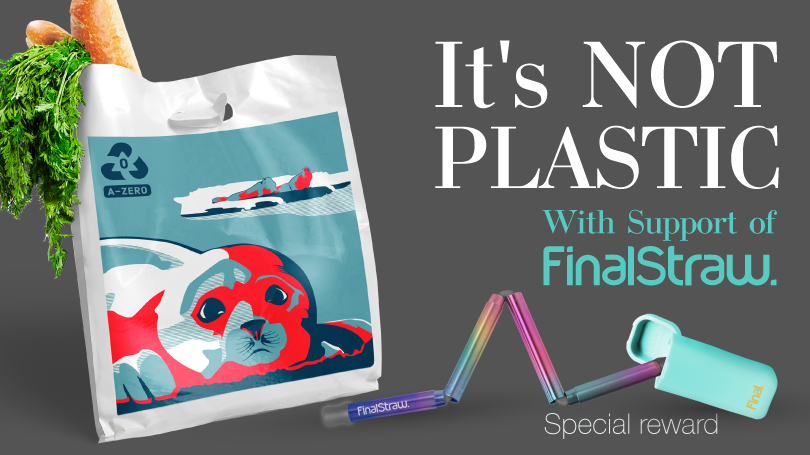 The first bio-compostable bags with inspiring art. These disposable organic bags are fit for all your needs, made from vegetables and designed by artists. They're environmentally clean and harmless for wildlife.
---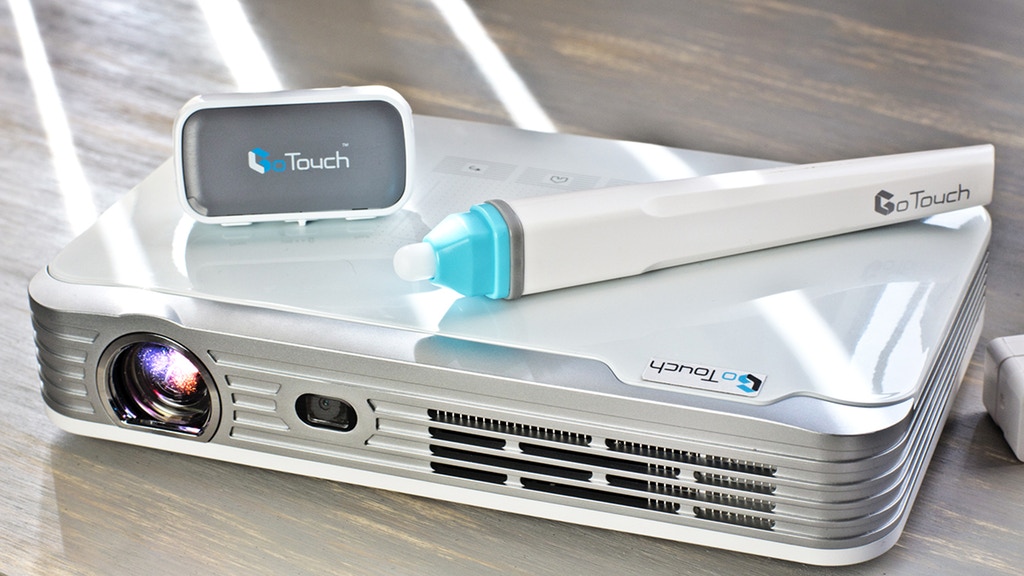 Throw a world of imagination on any surface. GoTouch Beam creates a whiteboard where you can freely write and draw. Bring this whiteboard to your training room, office, living room, school, literally anywhere.
---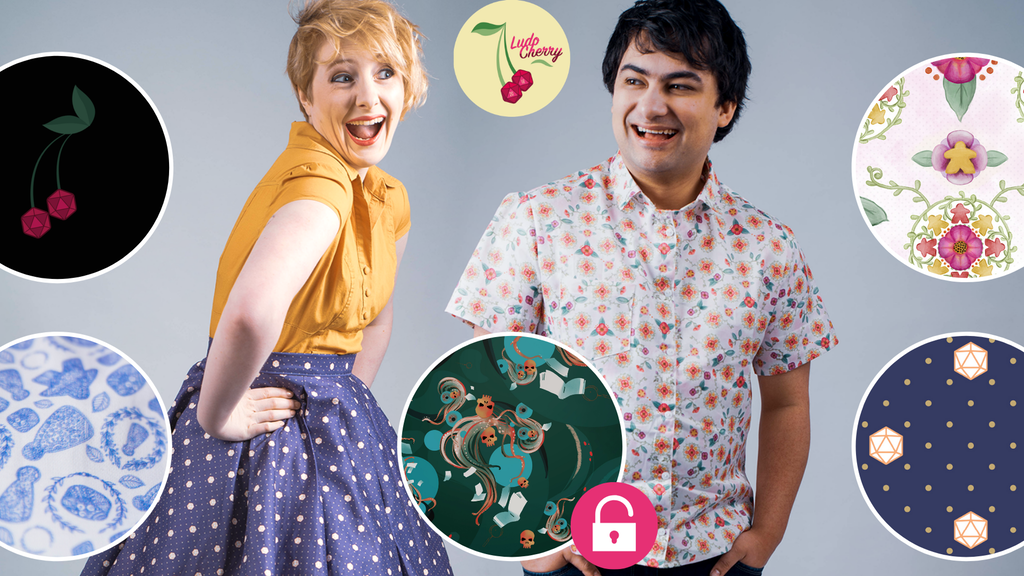 LudoCherry is a new kind of geeky clothing, designed to be subtle and stylish so you can wear it anywhere. Each of our four fabrics is an original design inspired by board games and RPGs, created to reference iconic elements of tabletop games while blending in with your everyday wardrobe.
---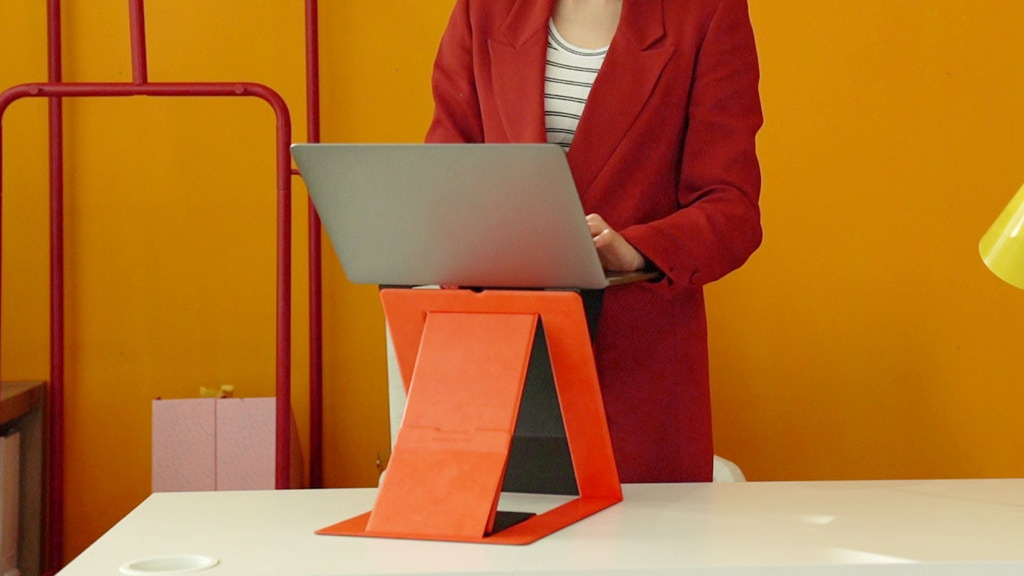 MOFT Z is a truly lightweight and versatile sit-stand desk at an affordable price. It's designed to offer the heavy laptop user maximum comfort with maximum freedom in any location.
---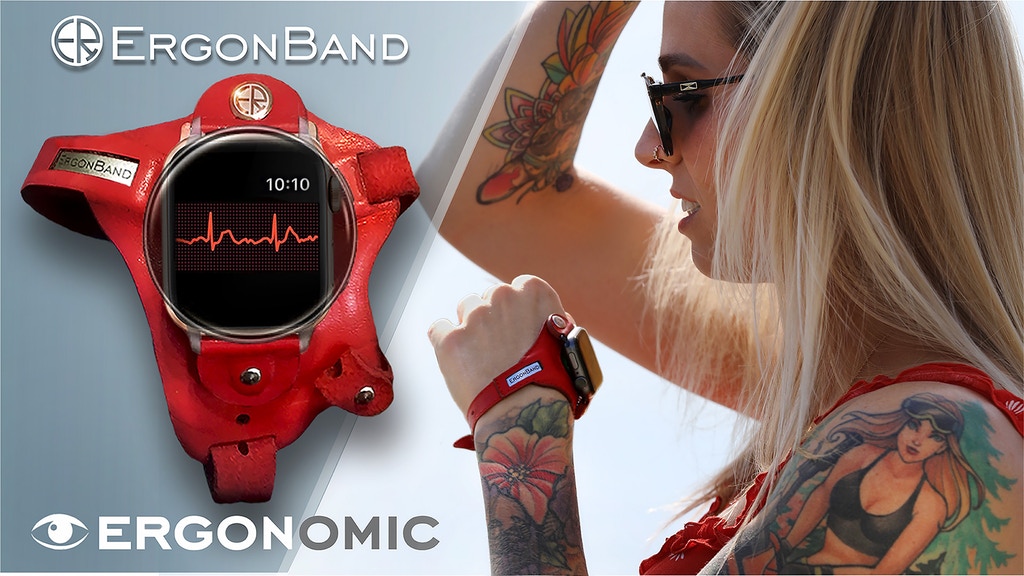 ErgonBand positions your watch at the optimum angle. Have a glance at the watch and read stats without moving your hand. It even fits over any glove! Made of luxury leather it works with all kinds of sport and smartwatches.
---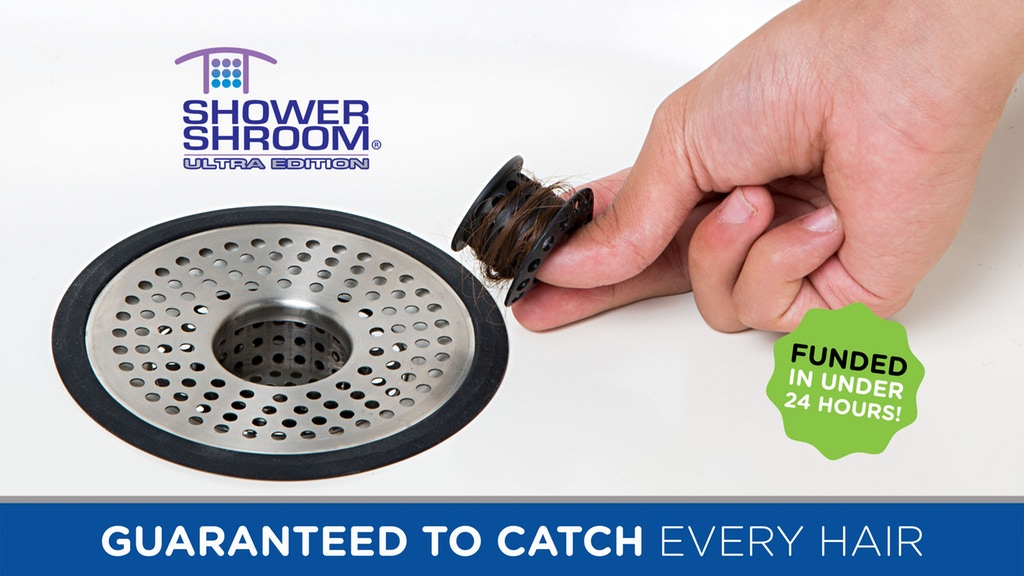 The ShowerShroom Ultra provides superior protection to every drain in the home. To clean it, simply grab the center soft "Mushroom" part out of the main strainer body, then wipe off any accumulated hair with a paper towel–no mess, no fuss.
---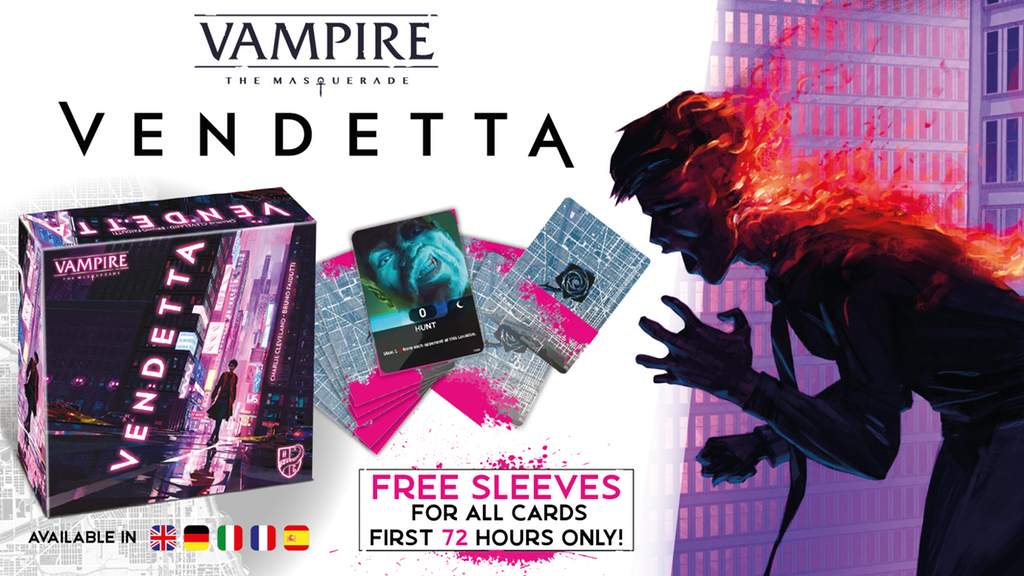 Vampire is an asymmetrical competitive card game of strategy, bluff, and deduction. 3-5 players will take control of one of the scheming vampires and fight at several locations to win the support of influential allies and ultimately challenge the throne of Chicago.
---
Galio is a tiny charger that delivers the maximum power possible through the use of the pioneering gallium nitride and silicon carbide technology. It's 15% smaller than an Apple 96w USB-C power adapter and pushes a full 120w of power which can charge a MacBook Pro, an iPad Pro and an iPhone 11 Pro simultaneously at full speed.
---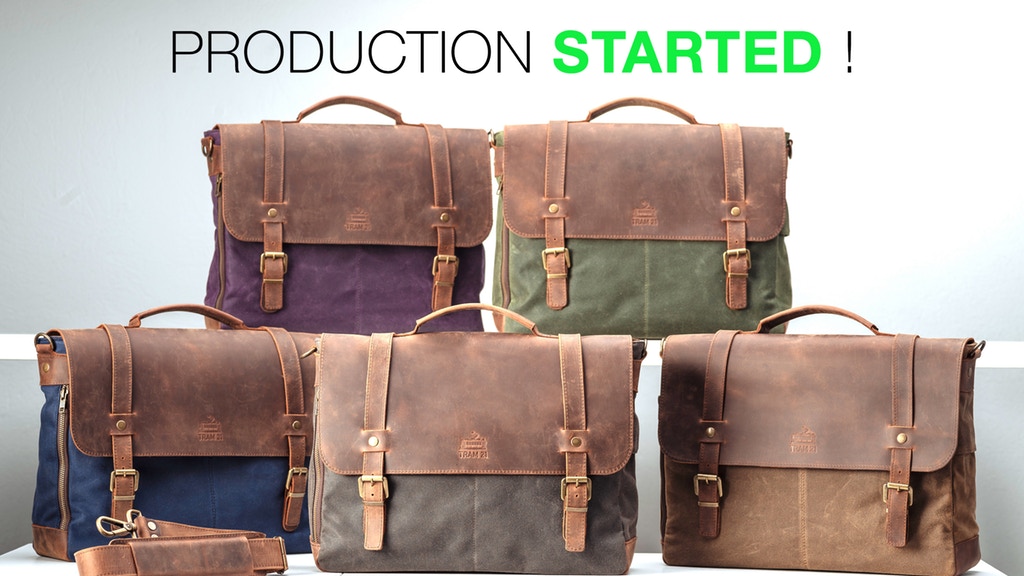 This functional bag uses natural fabrics sourced from world-renowned producers. It's an exquisite messenger bag that will age in an amazing way and stay strong. It's waterproof, has an adjustable strap and many pockets so you can take it anywhere.
---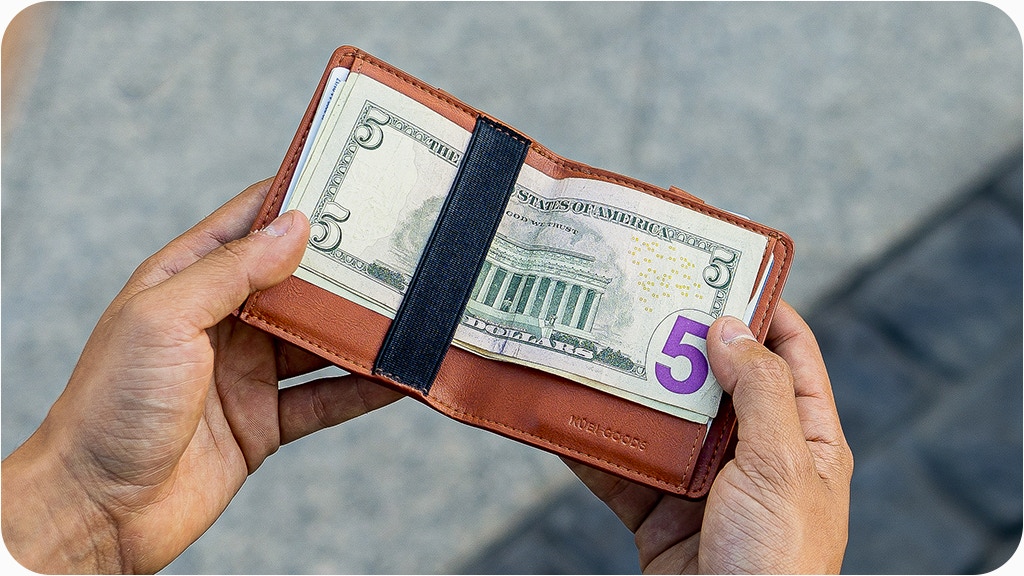 Made from vegan microfiber leather, these cruelty-free RFID wallets make carrying your cards and cash a breeze. Made with an open-plan design, you have clear-cut, multiple angle access to your cash when you need it.
---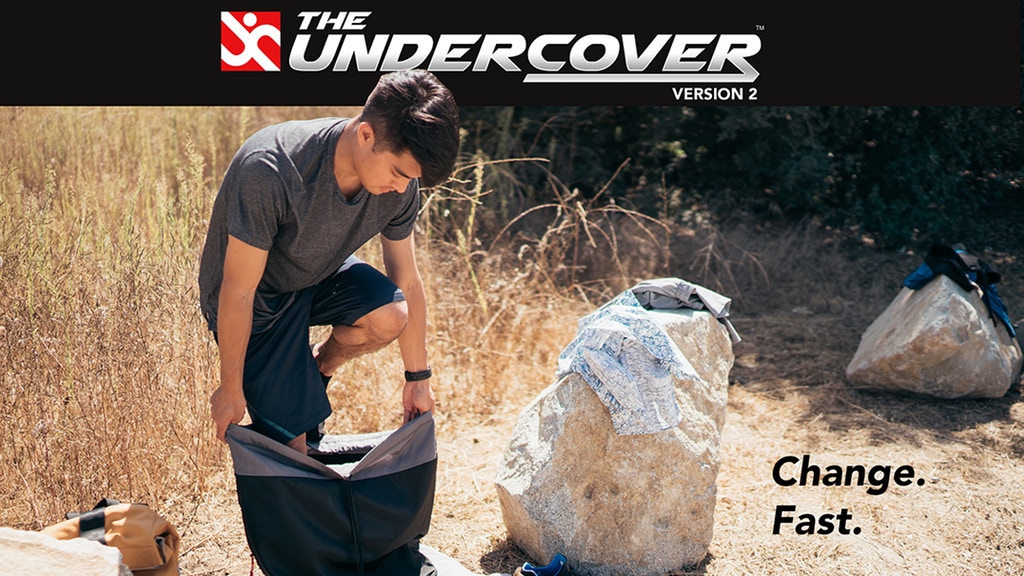 Say goodbye to changing in the back seat of your car, awkward towel changing in public, and public restrooms. The Undercover Version 2.0 is faster, quicker, and more convenient – saving you time, hassle, and frustration.
---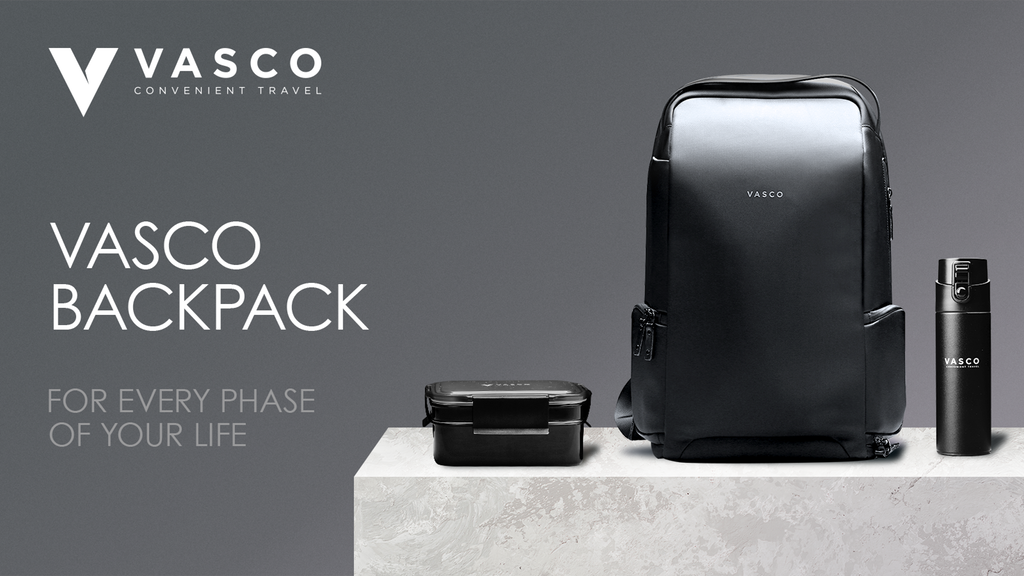 Now you can have everything you need for a successful day all in one place. Forget about carrying a bag for your lunch, another bag for your documents, and yet another bag just to carry your odds and ends. The Vasco backpack is the future of convenience.
---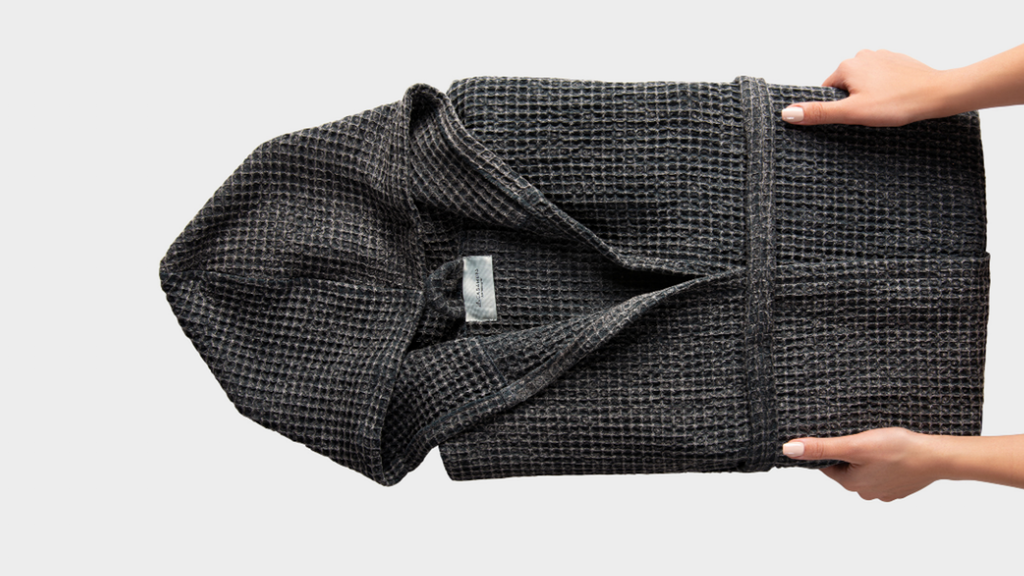 Forget the heavyweight, bulky robes of the past. Their breathable clever-comfort design means your robe will be comfortable to move in, won't ever feel too hot, or require you to wash or dry separately.
---