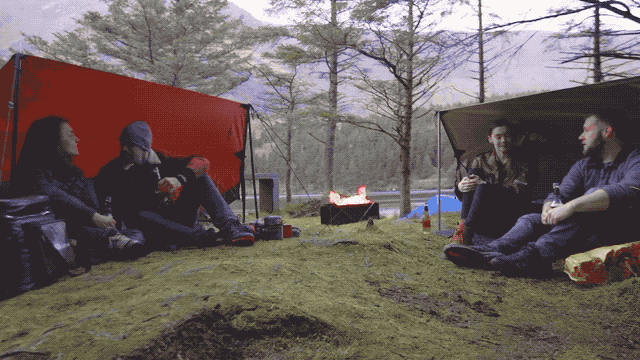 #1 Staff Favorite
FINAL DAYS! At its core, the Crua Modus is a tent. But it's not just any tent. This all-in-one camping system by your favorite outdoor Kickstarters is also your sleeping bag, air-mattress, bug mesh, flysheet, picnic blanket, temperature regulator and hammock! You'll find that nearly every piece of the Modus is multi-functional.
---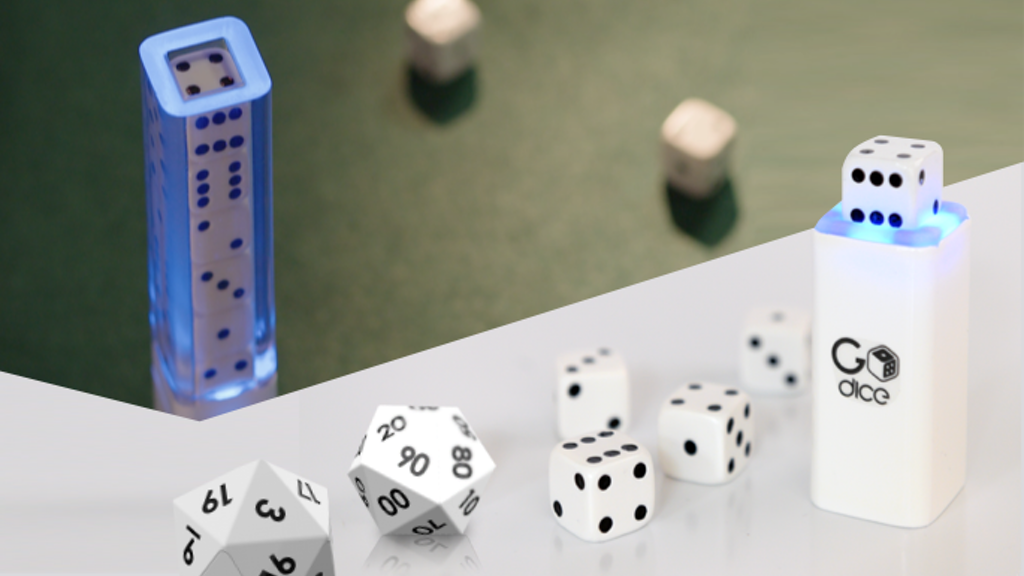 GoDice is the "Kindle" of board games – A slick, compact and cool (physical) connected dice set, with TONS of quality content for everyone: family games, bar games, educational games, fun games, and so much more.
---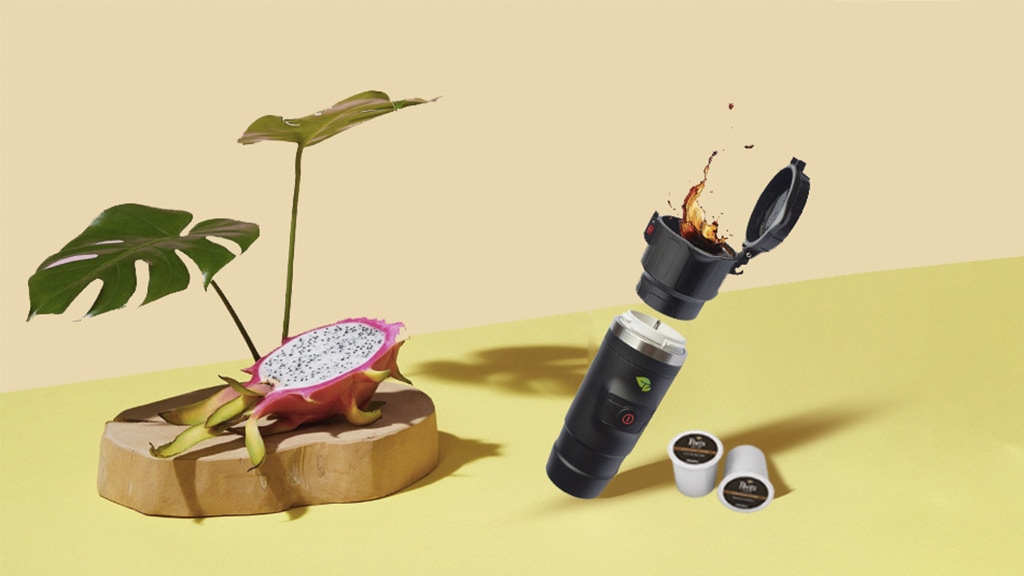 FINAL DAYS! You know exactly how you like your coffee, and now you never have to settle for the nearest coffee vendor nor pay more than you should for a cup of joe. Fresh and affordable coffee anytime, anywhere at the push of a button.
---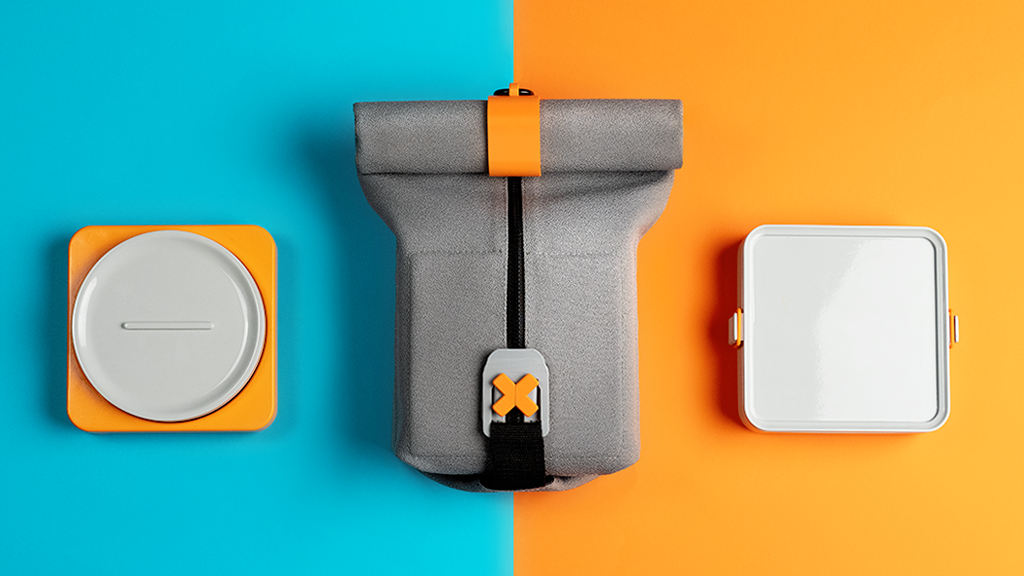 FINAL DAYS! The Foldeat is a carrying pack, but as it unfolds, it becomes a full-size eating mat giving you instant access to everything inside. It comes with magnetic cutlery holders, container for dips, containers with food separators, and more! It has 2 layers of thermal insulation, so you can even use it to carry frozen goods.
---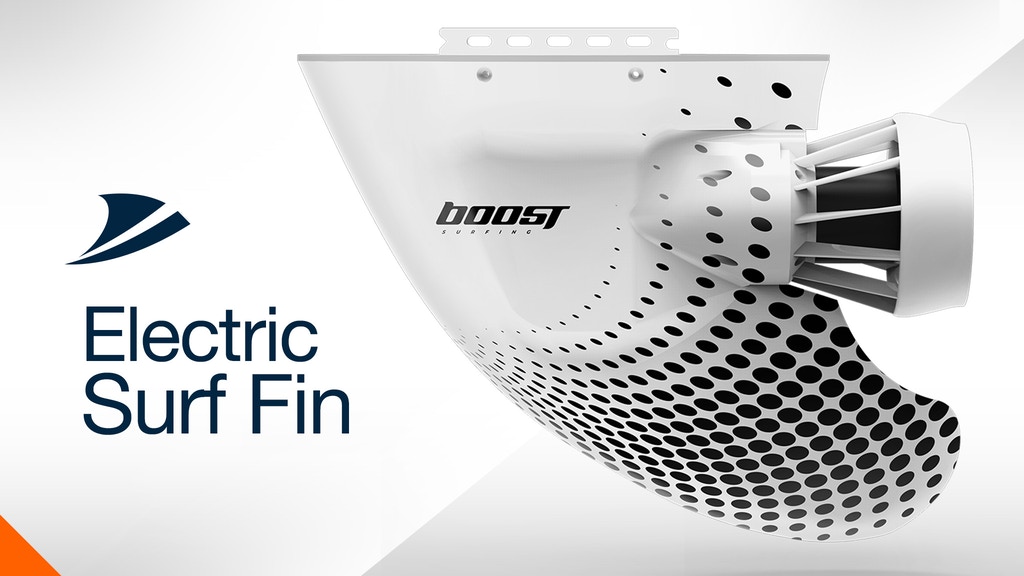 Introducing the Boost Surfing Fin, an easily attachable electric fin created to help surfers paddle faster and longer, reducing burnout so they can make the most out of every well and surf session. With 20 lbs. of motor thrust and 4 hours of battery life, you'll get 3X more waves.
---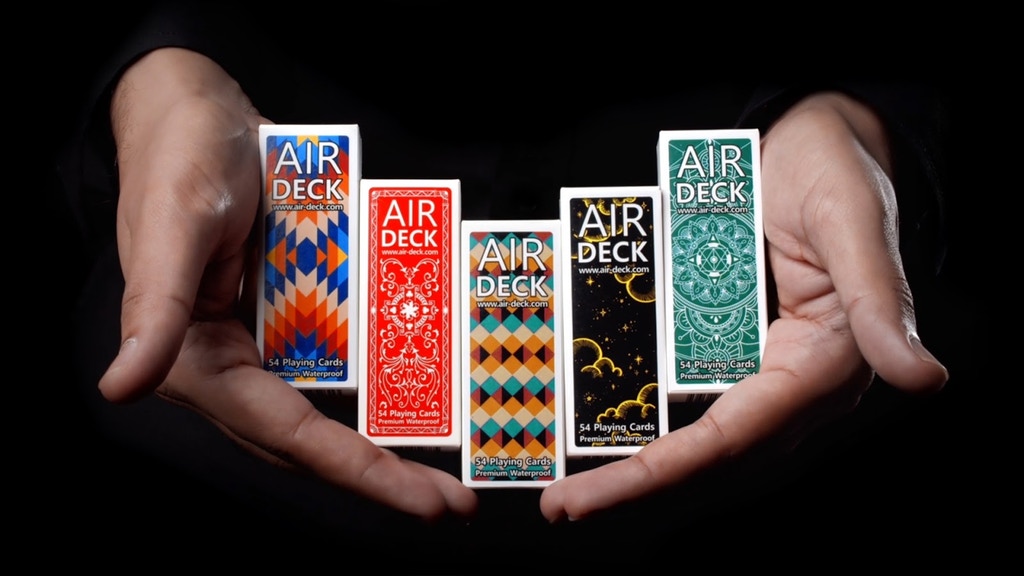 FINAL HOURS! While even the best paper cards tear and stain easily, the Air Deck has been designed to outlast your trips. The cards are strong, flexible, shuffle with ease and have a premium feel to them. They're 100% waterproof, so you can use them in the pool and even wash them.
---
ENDING SOON! KEMOVE is a fully DIY mechanical keyboard at an affordable price. The switches and keycaps are hot-swappable and universally compatible, allowing you to enjoy the fun of building a highly customized mechanical keyboard that perfectly suits your typing and gaming habits anytime, anywhere.
---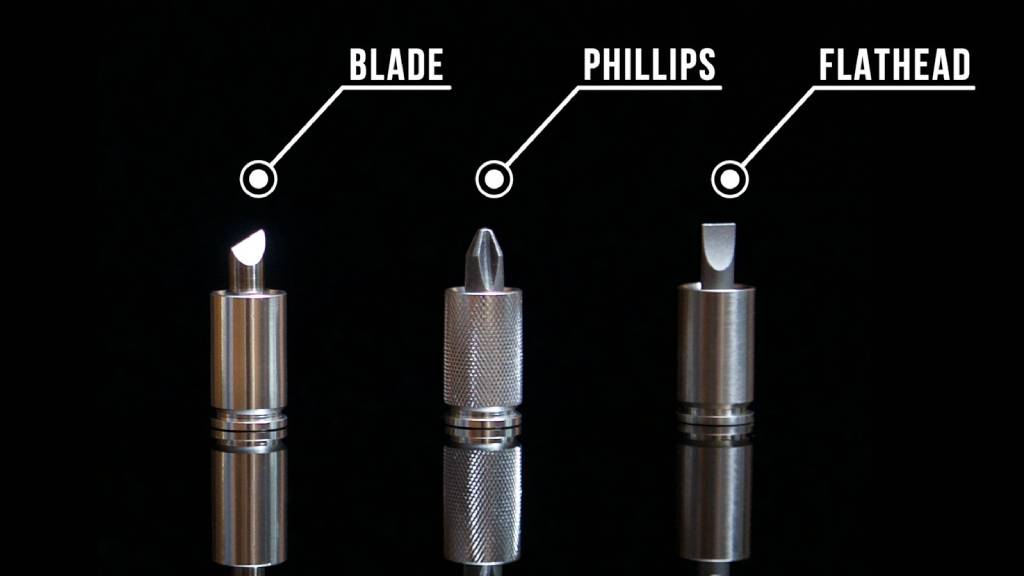 MAWST is a multi-function everyday carry blade & bit driver that's uniquely designed and meticulously engineered for daily tasks. It is made of titanium, aerospace aluminum and brass which makes this nano blade extremely tough, and it will withstand years of use.
---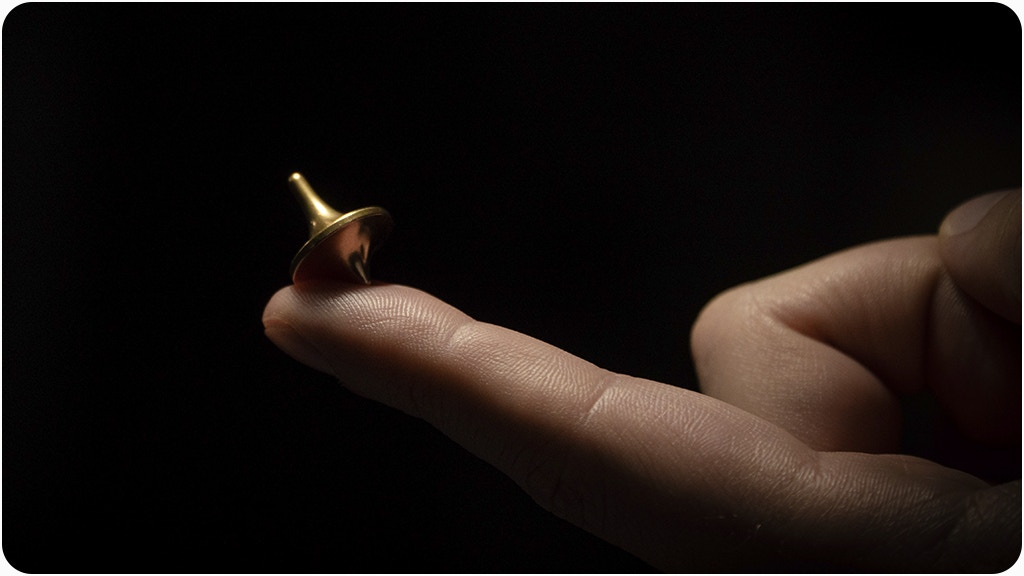 FINAL DAYS! Smaller than an inch, it's the smallest desk toy you've ever seen. It's been mathematically perfected to give you flawless spins from either side, and it fits anywhere, so it's there when you want it and hidden when you don't.
---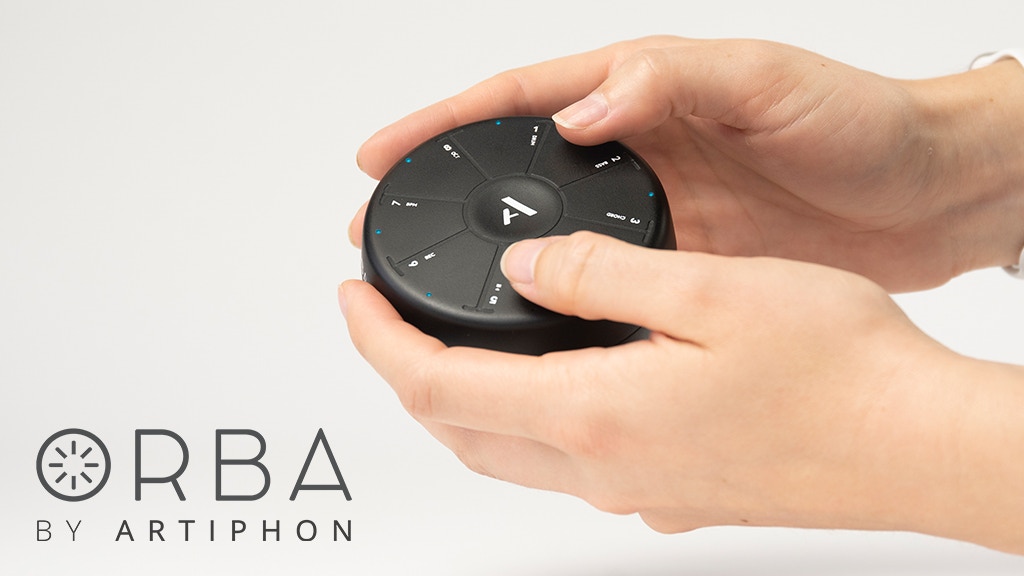 ENDING SOON! Hold out your hands and meet Orba, a new kind of musical instrument. It's a synth, looper, and MIDI controller that lets anyone make music immediately. Orba's minimalist design resembles a cross between a gaming controller and a half a grapefruit, and its feather-touch sensitivity translates gestures from your fingers and hands directly into sound.
---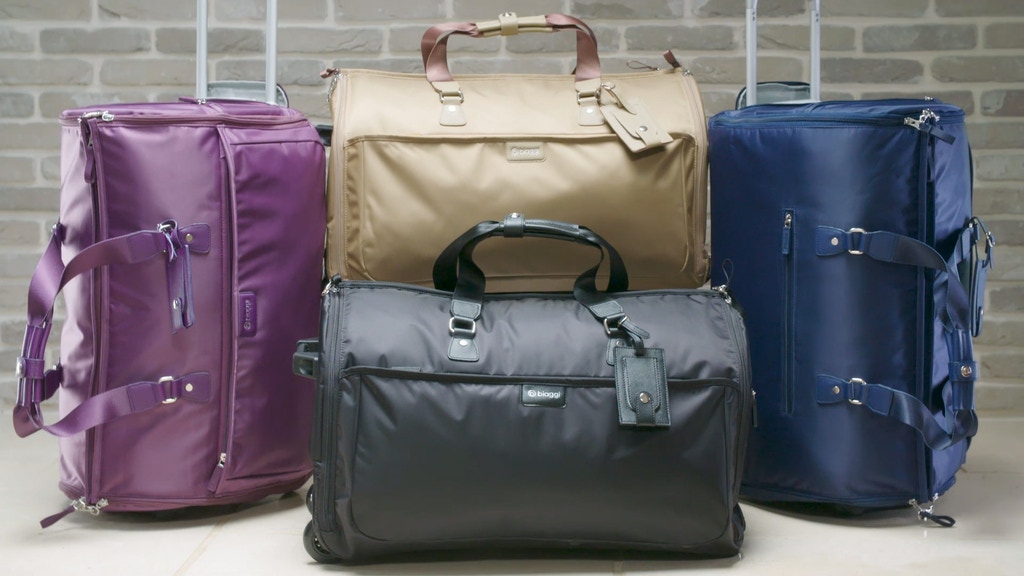 They took all the space of a carry-on, combined it with the protection of a garment bag and gave it wheels. The result is an awesome, functional hybrid bag that you won't be able to travel without. It keeps your things protected, maximizes space, and increases convenience.
---