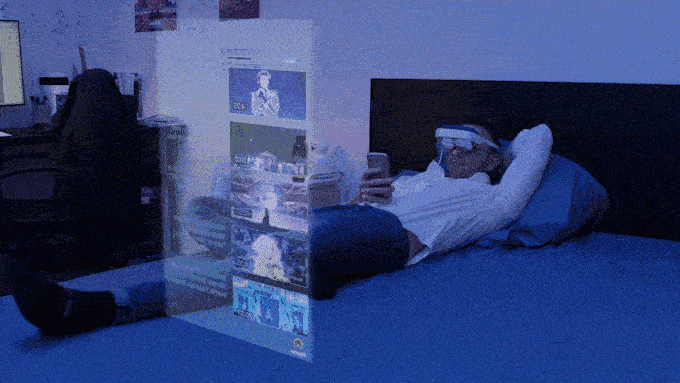 #1 Staff Favorite
ENDING SOON! DreamGlass Air is a lightweight personal cinema that plays on its 100" AR screen anything from your smartphone/tablet (Android, iPhone, iPad), game consoles (PS4, Xbox, Nintendo Switch), PC&Mac, and other electronic devices. It frees up your hands and shows everything in private, delivering the most comfortable viewing experience.
Pledge HERE for exclusive deals before it's over!
---
Whether you're an expert bushman or a casual camper, the Haswell Knife will get the job done. Made from 1095 high-carbon steel, it features a full-tang, Scandi ground blade. With brass rivets and a veggie-tanned leather sheath, the Haswell Knife will keep you company for decades.
---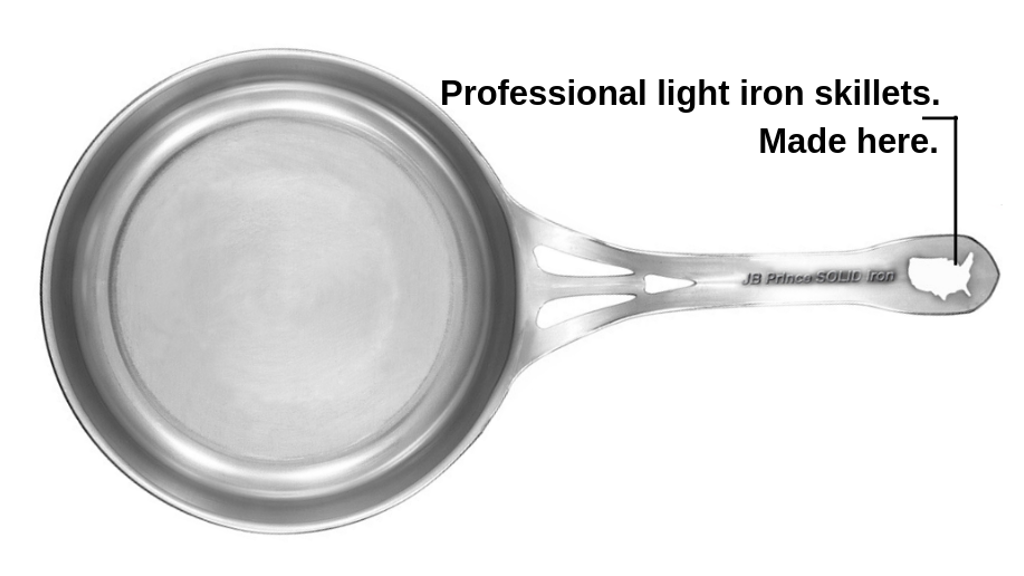 FINAL HOURS! Rivetless 1pc iron skillets for restaurant/home —lighter & more conductive than cast iron.These new skillets are made with the same iron as the US-ION™ originals, with the same patented machine-wrought method, but they're deeper and have an even stronger handle vent system.
---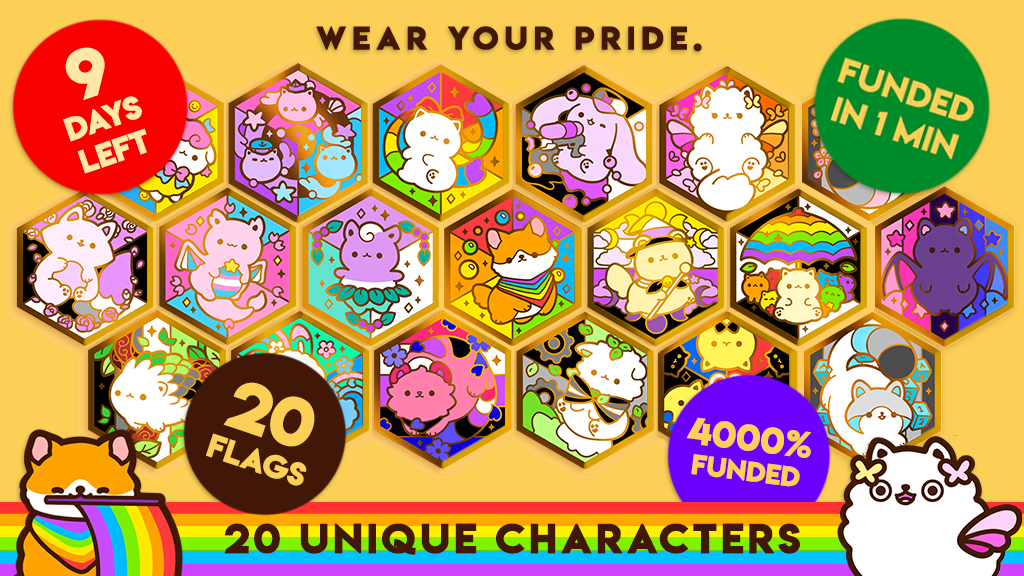 FINAL HOURS! Paws Of LGBTQ+ is a collection of enamel pins that represent different LGBTQ+ groups; featuring 20 pride-flags and adorable animal characters.Wear your pride – you deserve it!
---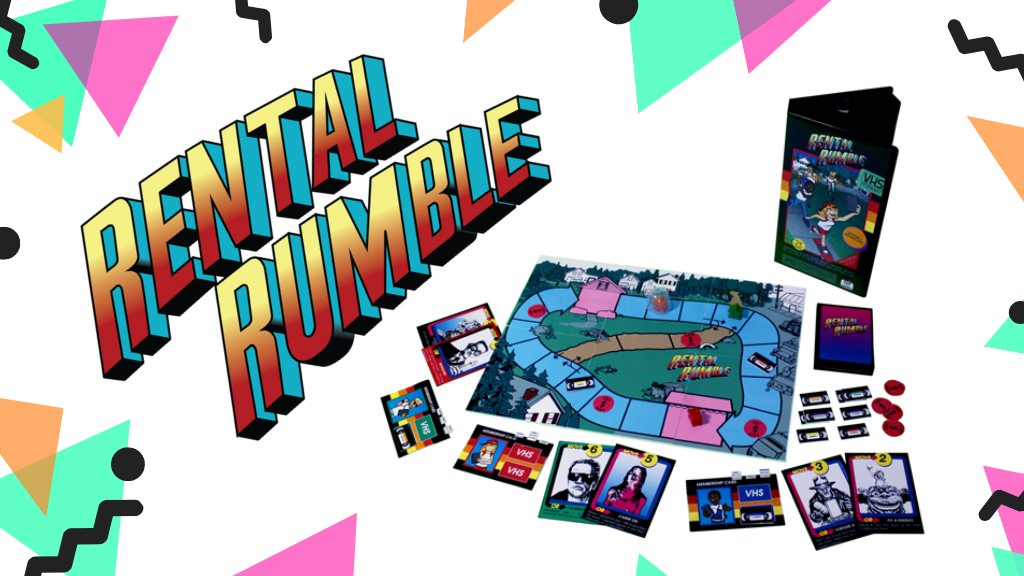 Rental Rumble is a retro board game celebrating video rental stores and movies from the 80s and 90s. Rent, watch, and return 3 VHS movies before your opponents to win. Watch out for late fees, and always be kind and rewind.
---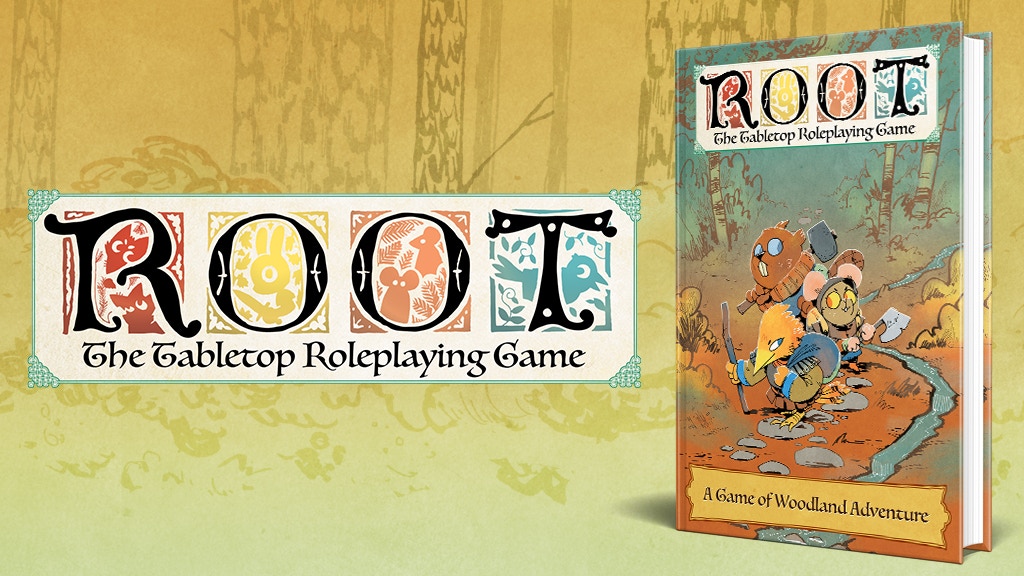 JUST LAUNCHED! Root: The Tabletop Roleplaying Game is a game of woodland creatures fighting for money, justice, and freedom from powers far greater than them. Based on the Root: A Game of Woodland Might & Right board game and officially licensed by Leder Games, Root: The tabletop role playing game brings the tales of the Woodland to your RPG table!
---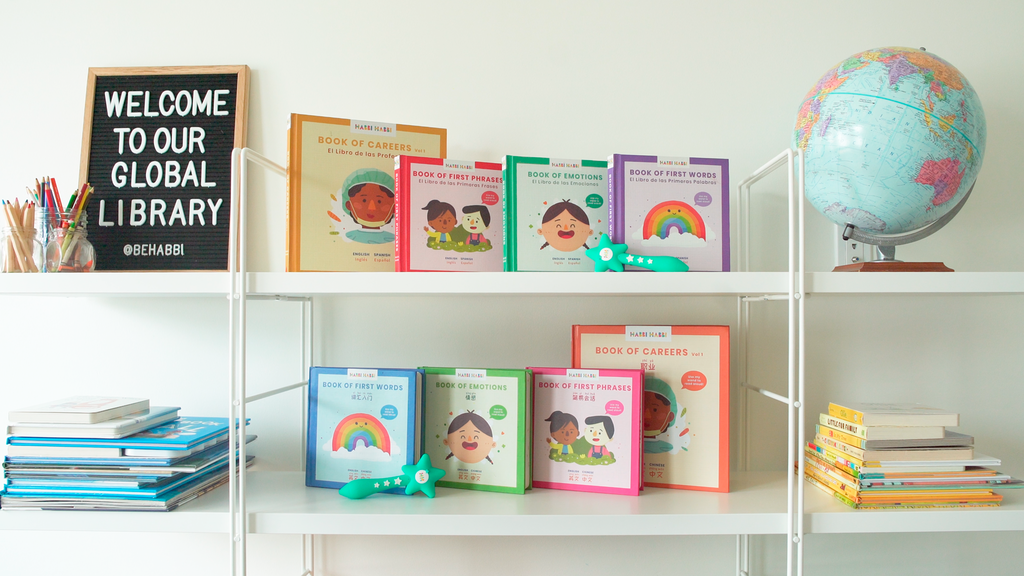 Habbi Habbi's Reading Wand & Bilingual Books are as beautiful and thoughtful as they are easy-to-use. Every inch of the book is tappable with their magical Reading Wand – the text, the images, even the white space and cover. You don't have to be fluent to help your kids learn a second language!
---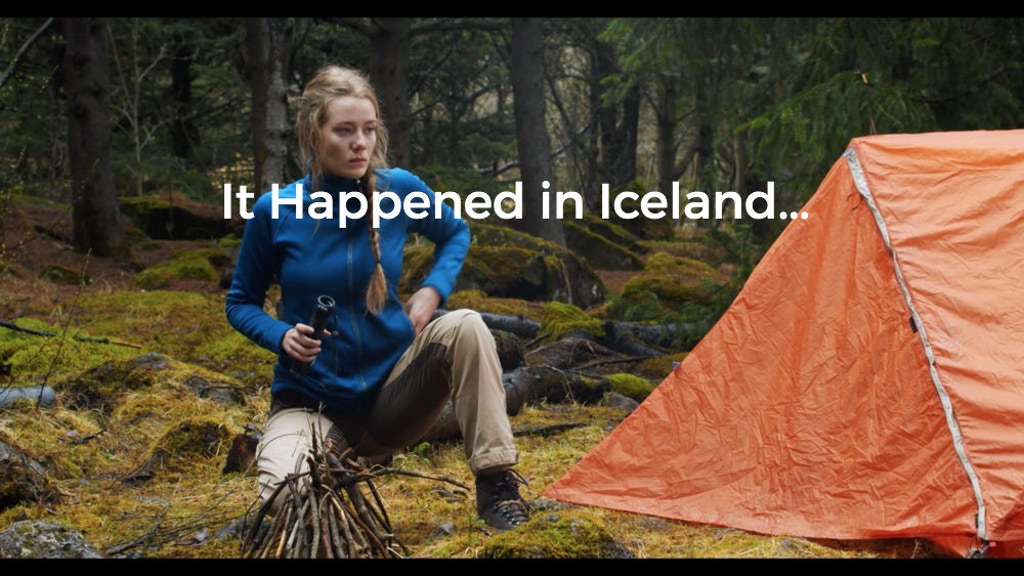 Not only is the LIFESABER an inexhaustible cell phone recharger, but it also functions as the hub for energizing custom accessories. These snap-in tools are compact, lightweight, reliable – and less expensive – because there are no redundant parts. It also comes with breakthrough USB generator, light/siren, UV water purifier and plasma firestarter.
---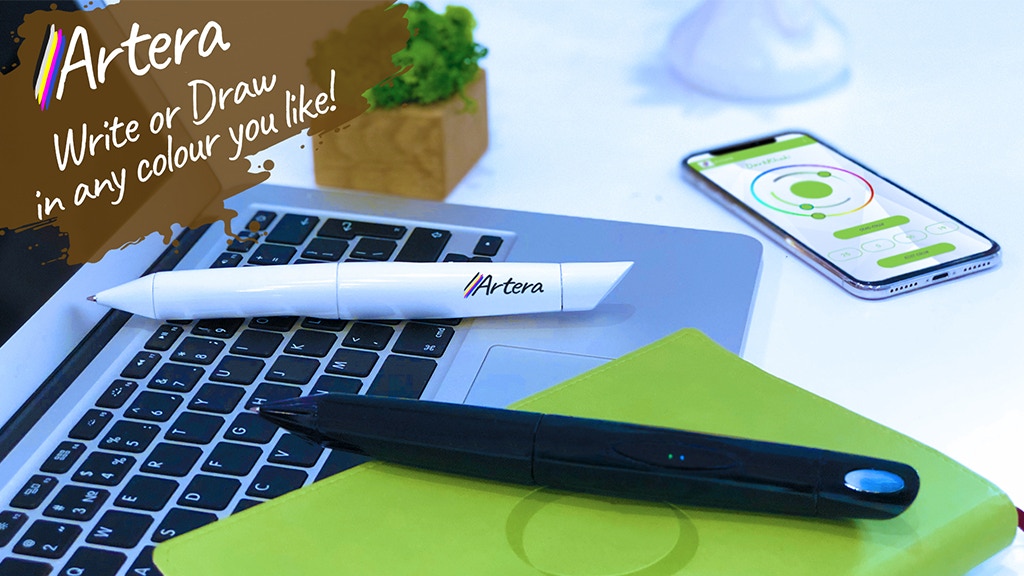 Artera is a multicolour pen, that gives you any color you wish. This device is based on cutting-edge technologies in mechanics and electronics, and will become a personal helpmate in your creative activities. Whenever you feel inspired – in your hobby, on a journey, or on holiday – this gadget will always be there for you.
---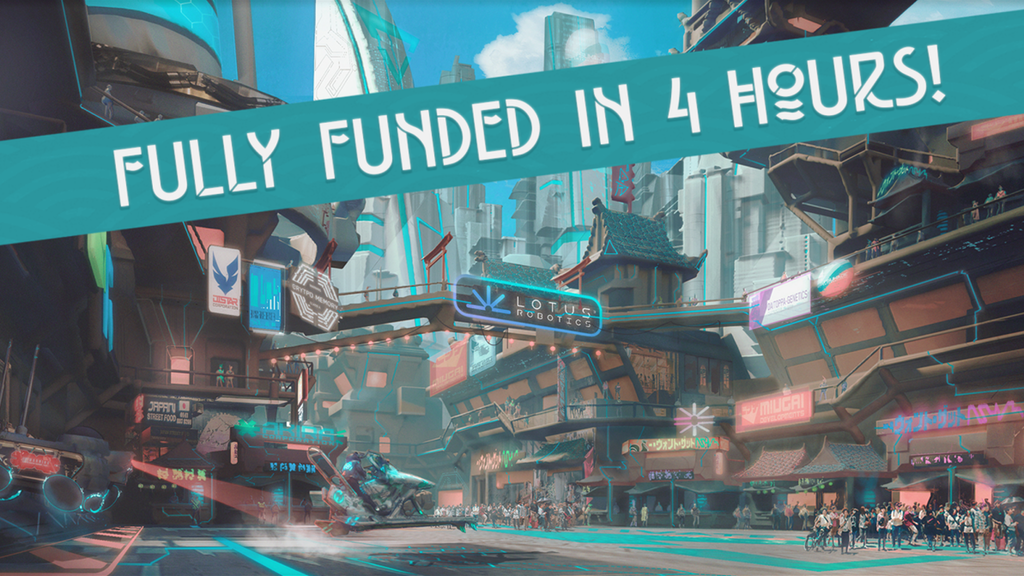 Zenith is a VR MMO inspired by our favorite animes and JRPGs, where millions of people can play, socialize, and create their own unique experience together. Fight, craft, explore, and live in the first cross platform VR MMO. Forge alliances and friendships in guilds and parties. Participate in epic raids and world events, or go blaze your own path.
---