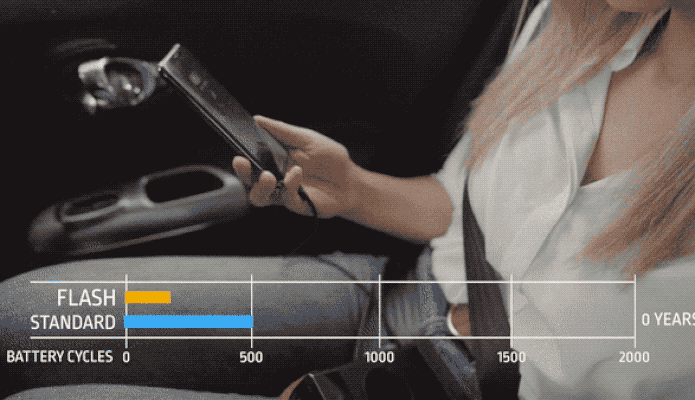 #1 Staff Favorite
JUST LAUNCHED! Flash has not only a USB-C Power Delivery 3.0 port but 2 USB-A ports and even a wireless charging pad. Flash delivers the most powerful USB-C 100W Power Delivery 3.0 charge in a single battery pack while most of the competition struggles to even reach 60W. Flash works with any modern USB device and can also charge cameras, GoPros, speakers, headphones, Nintendo Switches and even Drones, you name it.
---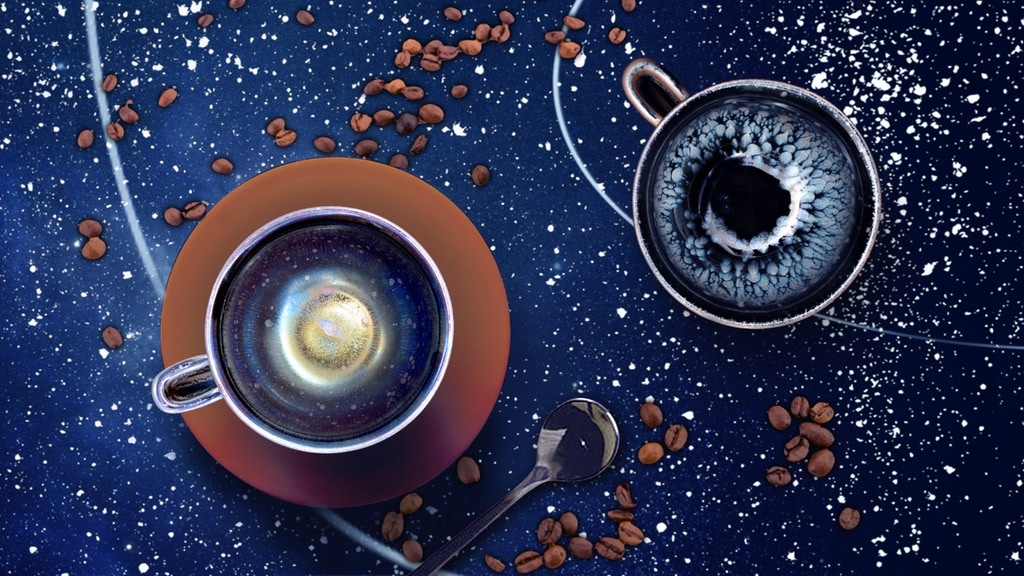 Tenmoku is a legendary, precious type of porcelain that produces unique designs that are both mystical and unpredictable. It's impossible to produce two identical Tenmoku porcelains.
---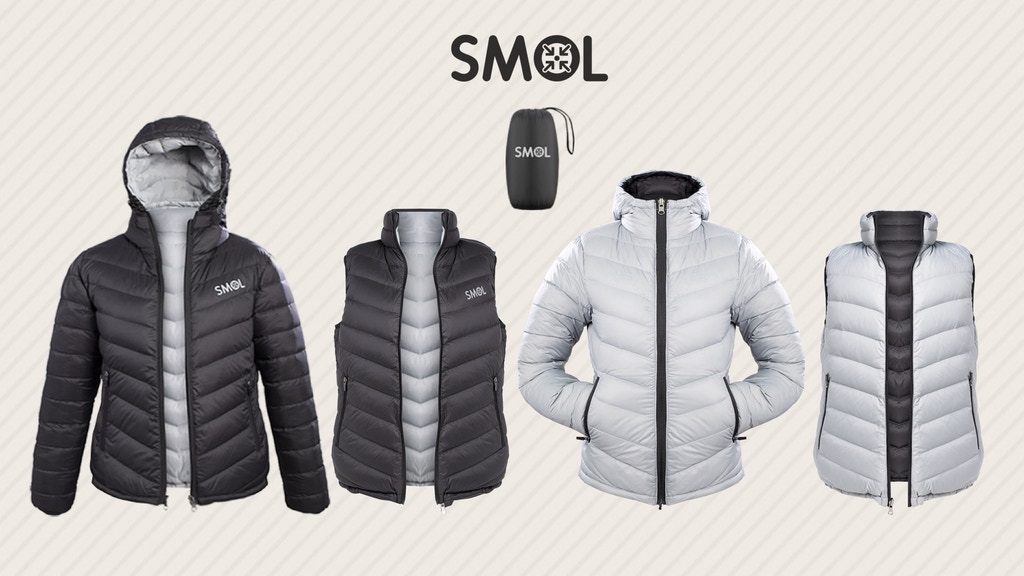 Because jackets are made to keep you warm, that's exactly what SMOL does. It's filled with a very cool-sounding insulation called THERMOLITE® T-Down Ecomade insulation. The name's not that important, what matters is that it keeps the cold out and the heat in, while making you feel like you're laying on soft fluffy clouds.
---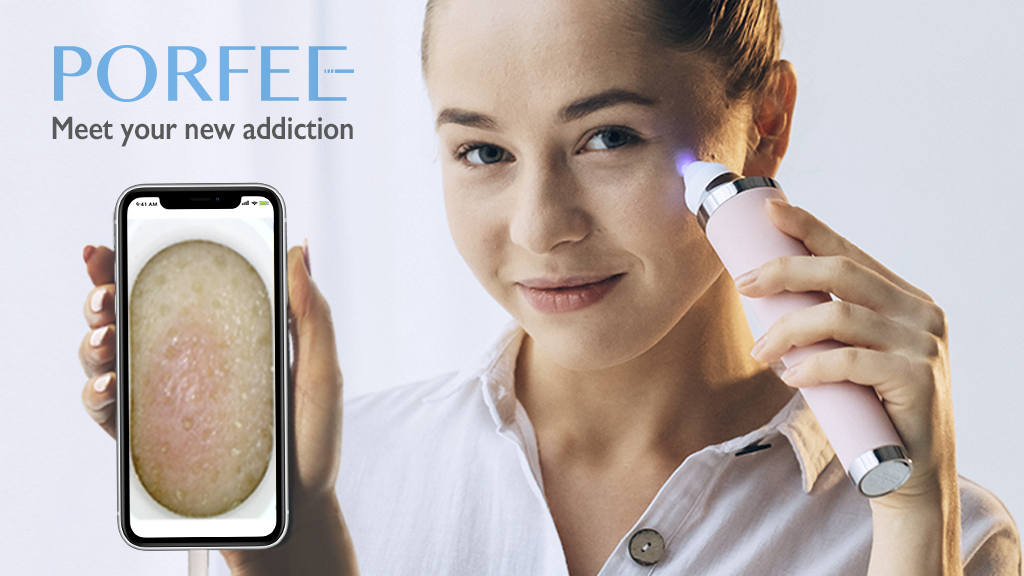 Porfee is the skincare revolution you were waiting for… and it's addictive! It's a blackhead vacuum with an embedded 10x zoom camera, an app, and blue-ray lights. You can clean out all the gunk out of your pores and watch it in real-time on your phone! We even added blue-ray light to sterilize and shrink your pores after use.
---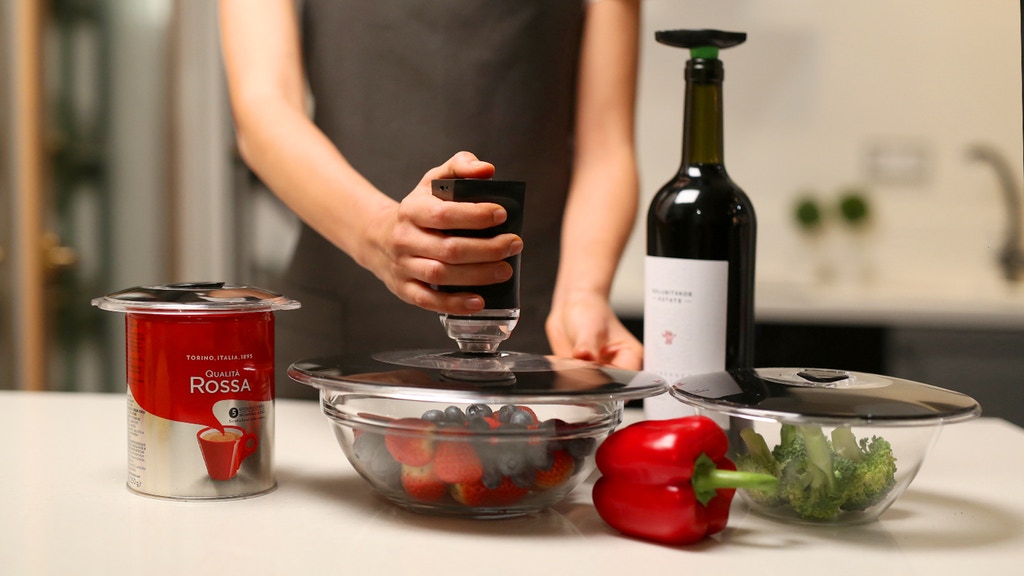 The main reason why food and drinks spoil is that they come in contact with oxygen. Equilibric removes all air, so your food can be stored for weeks while remaining fresh and delicious. With an automatic pump, it takes only 5 seconds to vacuum seal your containers and bottles!
---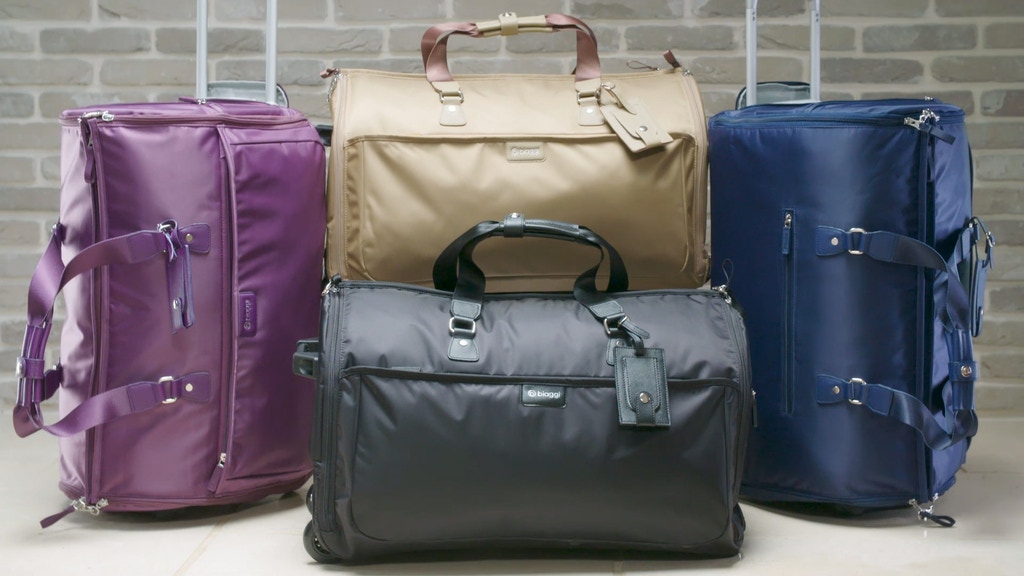 FINAL HOURS! They took all the space of a carry-on, combined it with the protection of a garment bag, and gave it wheels. The result is an awesome, super functional hybrid bag that you won't be able to travel without.
---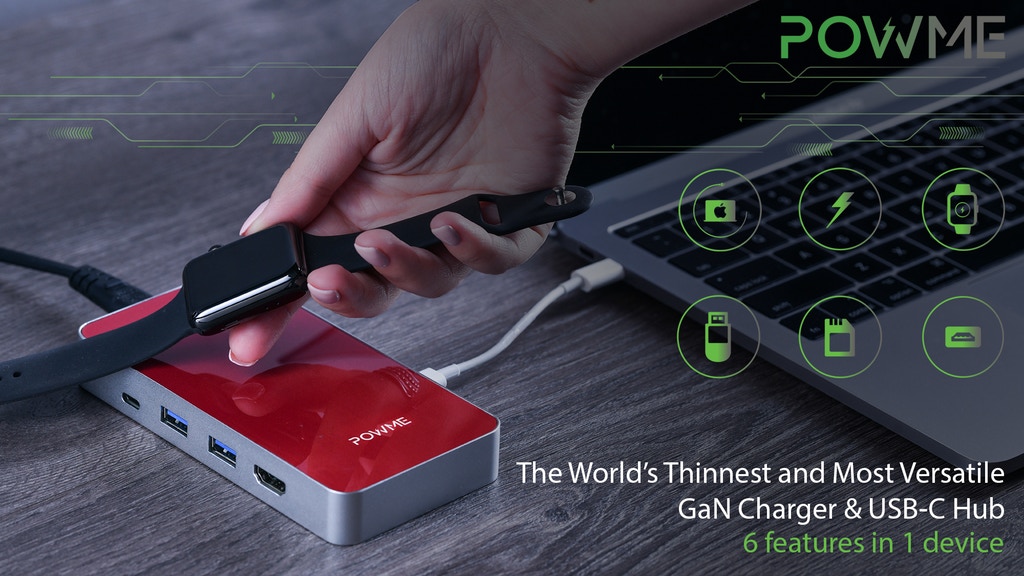 POWME carries out all the peripheral functions you need with your Mac. In addition to being a small and convenient Type-C laptop charger, it gives you the possibility to charge 3 more gadgets simultaneously through 2 wireless chargers for your phone and Apple Watch and a Fast Charging USB 3.0 QC port.
---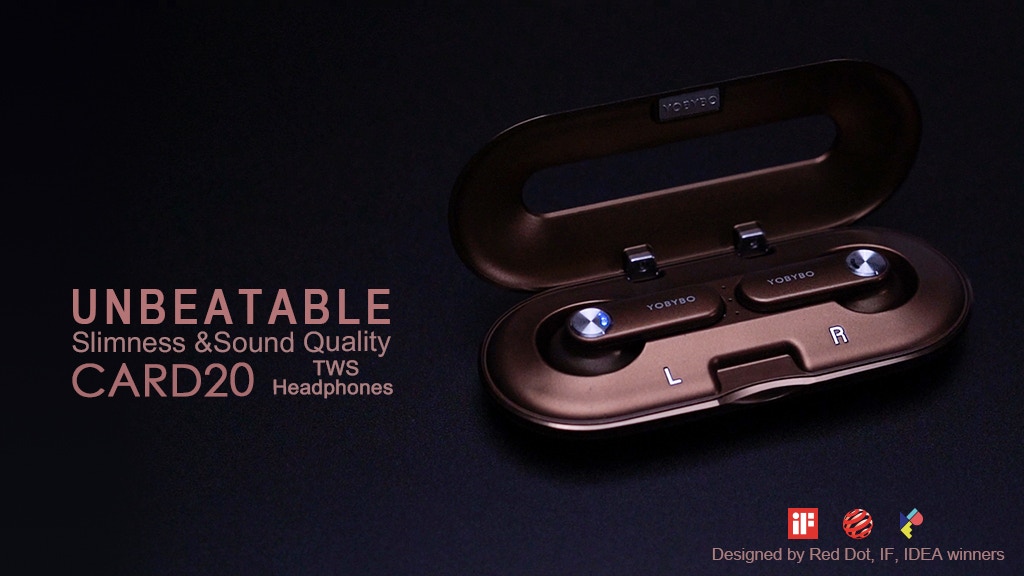 CARD20 is the world's slimmest TWS Bluetooth headphones combining a classy look, sublime comfort and unparalleled audio performance. The patented layout of the built-in antenna and the seminal cutout design of the charging case squeeze the total thickness of the earbuds and the case to a mindblowing 0.5in in striking contrast to at least 1in of others.
---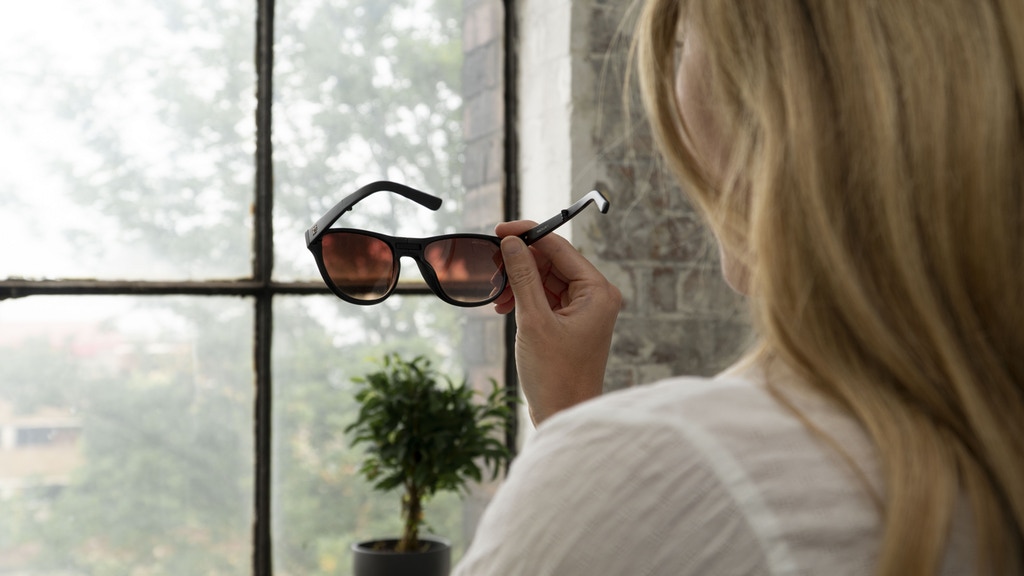 Escape reality and see things as never before with these warm and cool lenses. These high-quality ultra-compact set of shades bring a new level of richness to your view. The design is inspired by the most popular frame, Wayfarer.
---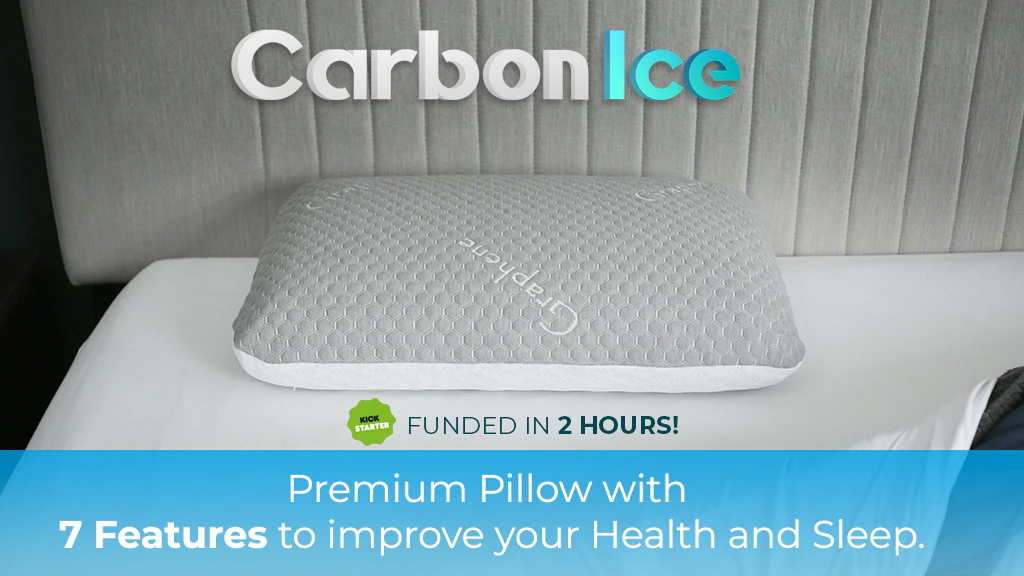 Meet the CarbonIce Pillow! The all-new and only 7 in 1 pillow that features Activ-Air Technology that enhances breathability, keeps you cool with increased comfort and is dirt, bacteria, and dust mite resistant. This pillow utilizes the Dual Memo-Density system that allows you to choose your firmness.
---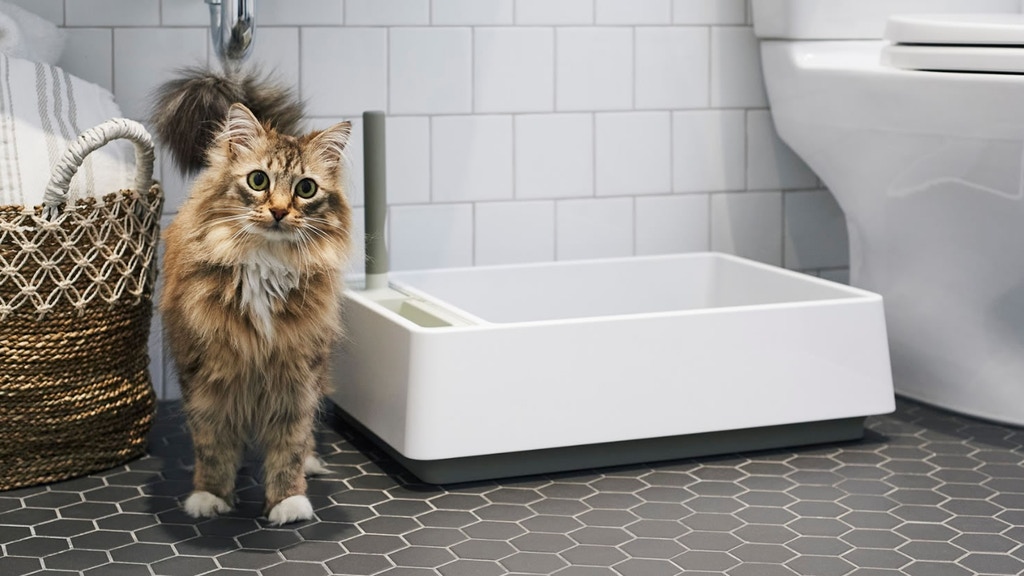 The Cove includes a scoop, dustpan, and hand brush that fit perfectly into an accessible top compartment. For the material itself,it's made of recycled plastic because it's durable and especially easy to clean.
---