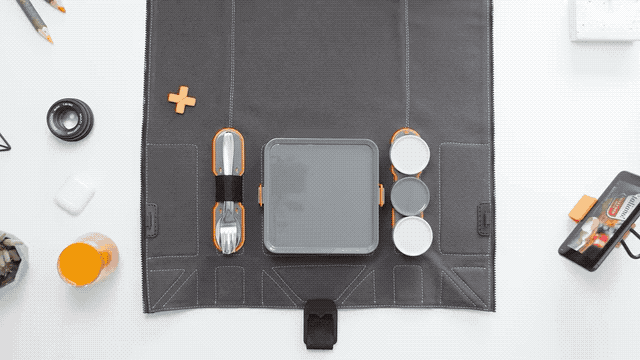 #1 Staff Favorite
FINAL HOURS! The FOLDEAT carry pack unfolds into an eating mat. It comes with stackable containers that are microwave and dishwasher-safe, so they stay secure plus they have gel packs to keep the temperature of your food. You can easily carry it anywhere, magnetic clips make it easy to open and close, plus it's reversible so you get 2 styles in 1!
---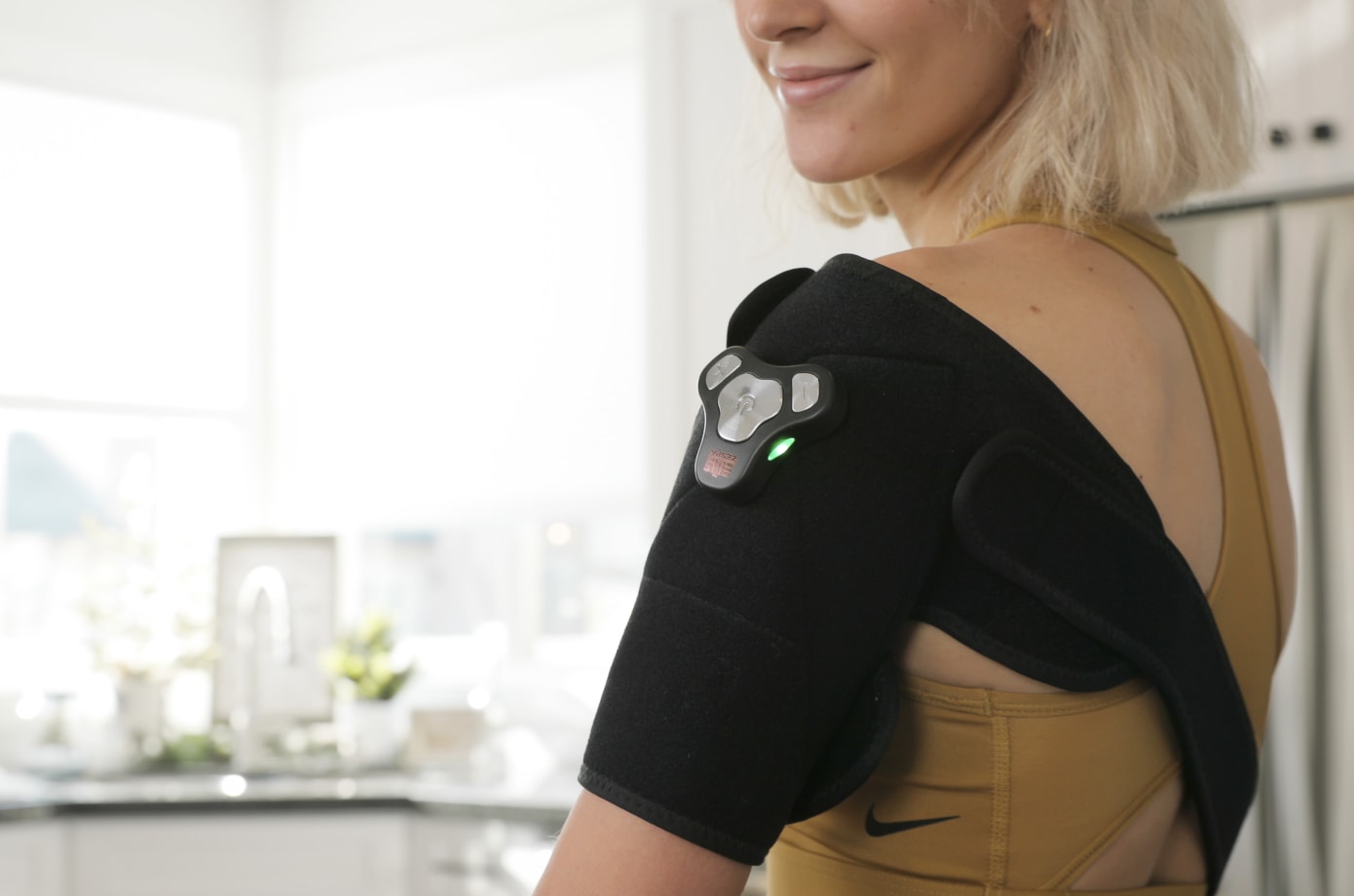 The Accusage Thermo features 7 unique technologies in one multi-functional support wrap: tourmaline, electro-tek microcurrent, cold therapy gel pack, heat therapy gel pack, magnet therapy, graphene, and copper. This hybrid wrap replaces the need for multiple wraps that only secure to one part of your body.
---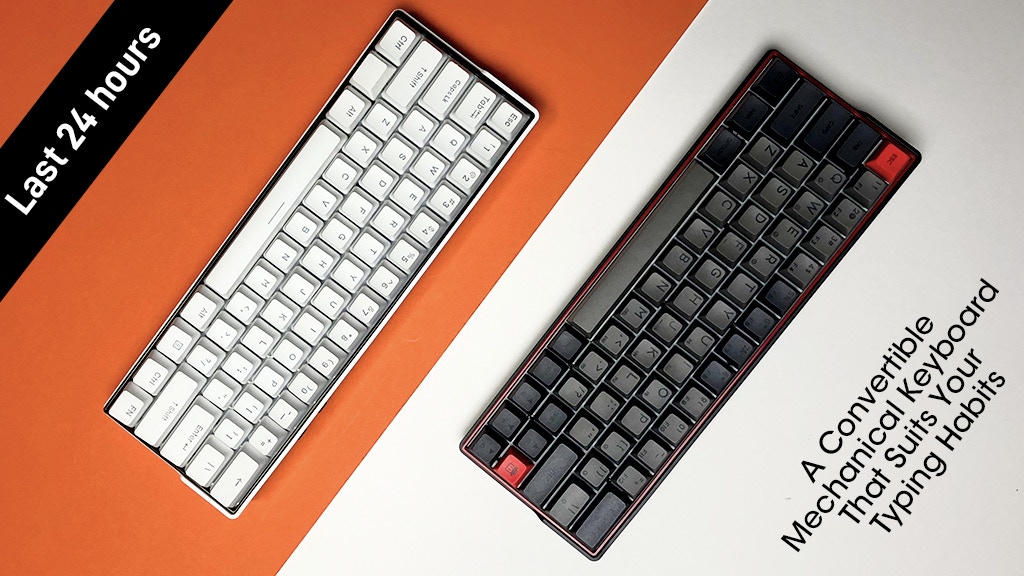 FINAL HOURS! KEMOVE is a fully DIY mechanical keyboard at an affordable price. The switches and keycaps are hot-swappable and universally compatible, allowing you to enjoy the fun of building a highly customized mechanical keyboard that perfectly suits your typing and gaming habits anytime, anywhere.
---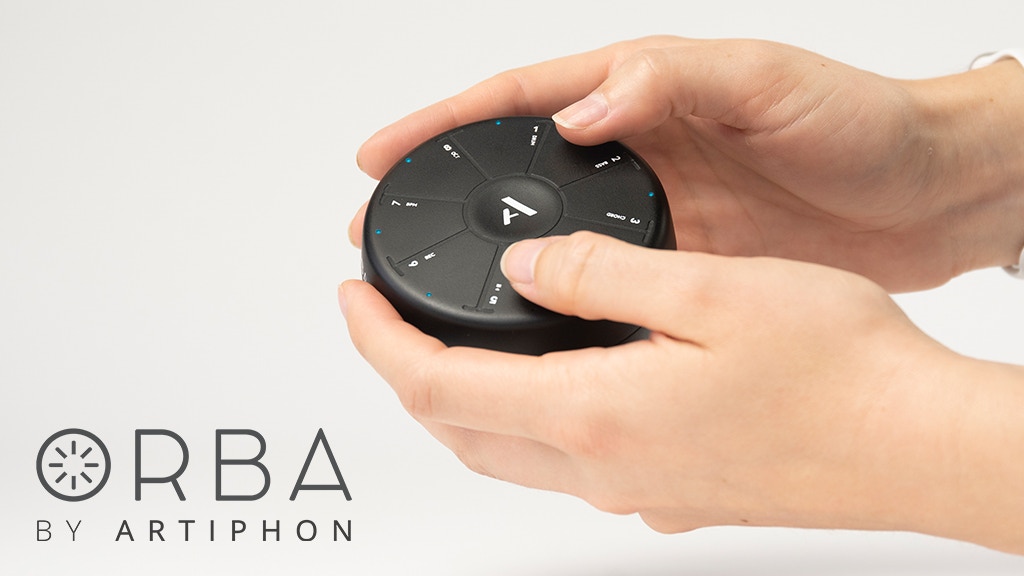 ENDING SOON! Hold out your hands and meet Orba, a new kind of musical instrument. It's a synth, looper, and MIDI controller that lets anyone make music immediately. Orba's minimalist design resembles a cross between a gaming controller and a half a grapefruit, and its feather-touch sensitivity translates gestures from your fingers and hands directly into sound.
---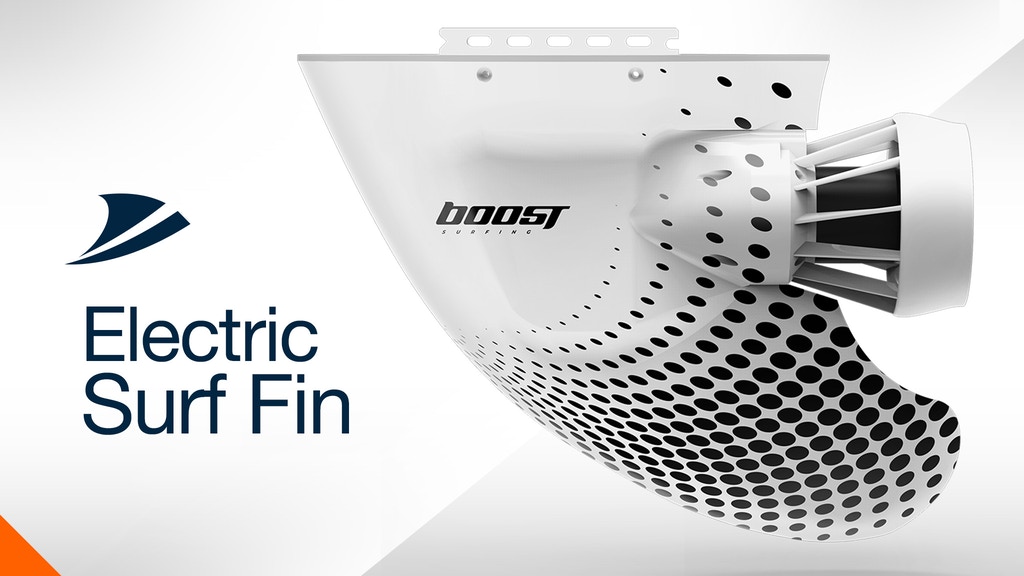 FINAL HOURS! Introducing the Boost Surfing Fin, an easily attachable electric fin created to help surfers paddle faster and longer, reducing burnout so they can make the most out of every well and surf session. With 20 lbs. of motor thrust and 4 hours of battery life, you'll get 3X more waves.
---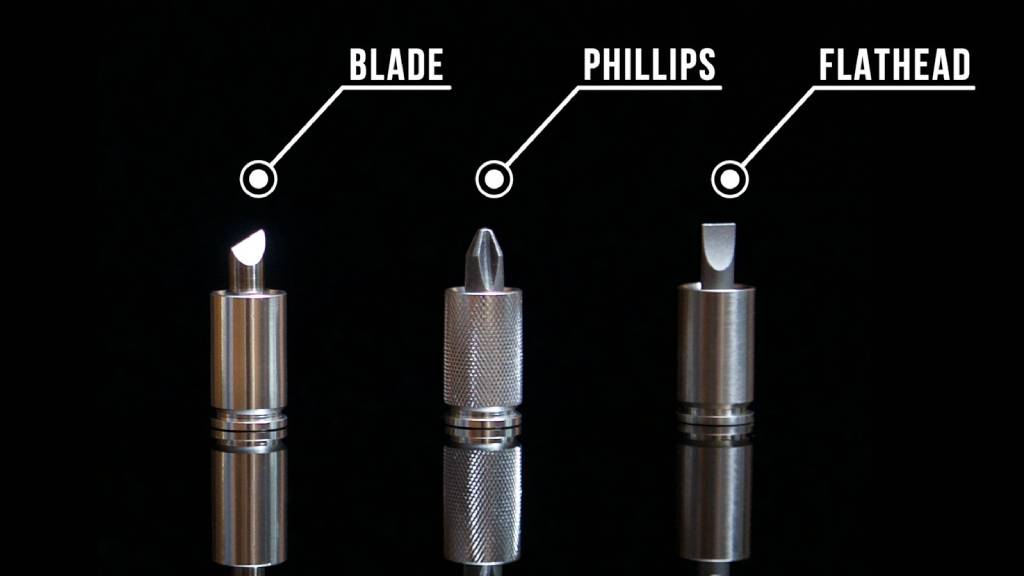 MAWST is a multi-function everyday carry blade & bit driver that's uniquely designed and meticulously engineered for daily tasks. It is made of titanium, aerospace aluminum and brass which makes this nano blade extremely tough, and it will withstand years of use.
---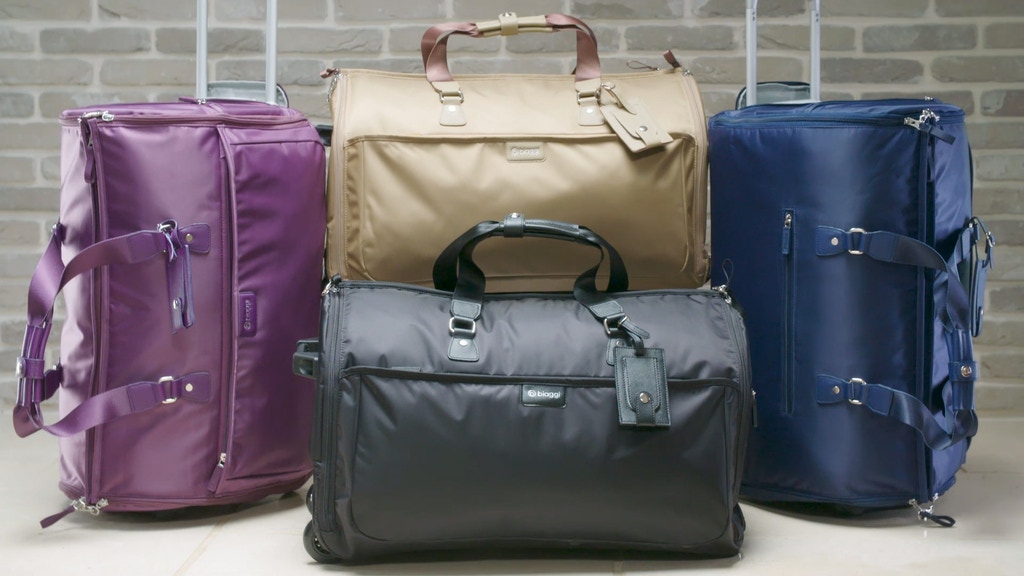 They took all the space of a carry-on, combined it with the protection of a garment bag and gave it wheels. The result is an awesome, functional hybrid bag that you won't be able to travel without. It keeps your things protected, maximizes space, and increases convenience.
---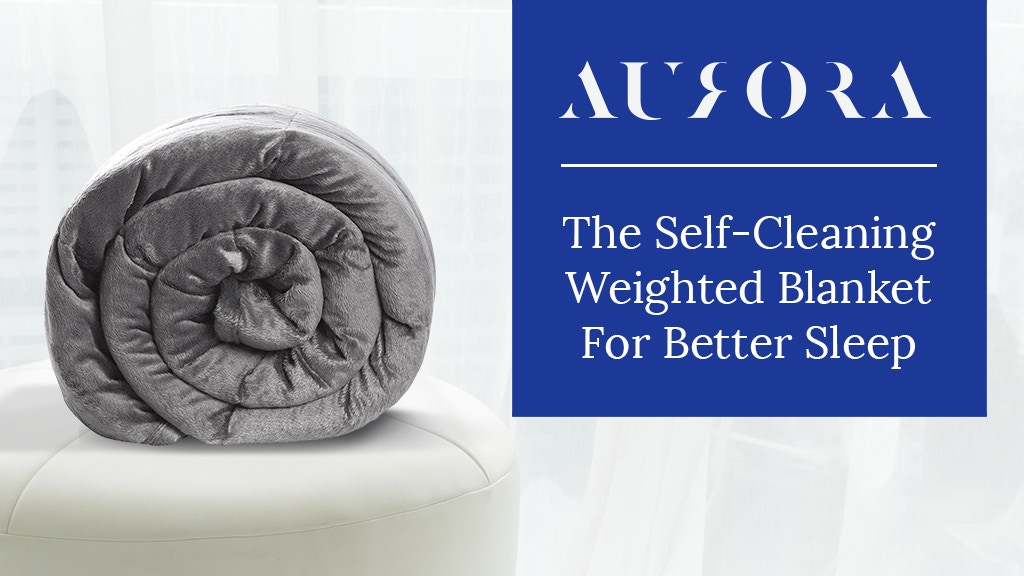 Aurora provides all-natural relief from stress, anxiety, depression, and insomnia is as easy as curling up under Aurora's cushy, velvet folds. The medical community has known about the benefits of weighted blankets for years, and Aurora brings those benefits to the mainstream in the right way.
---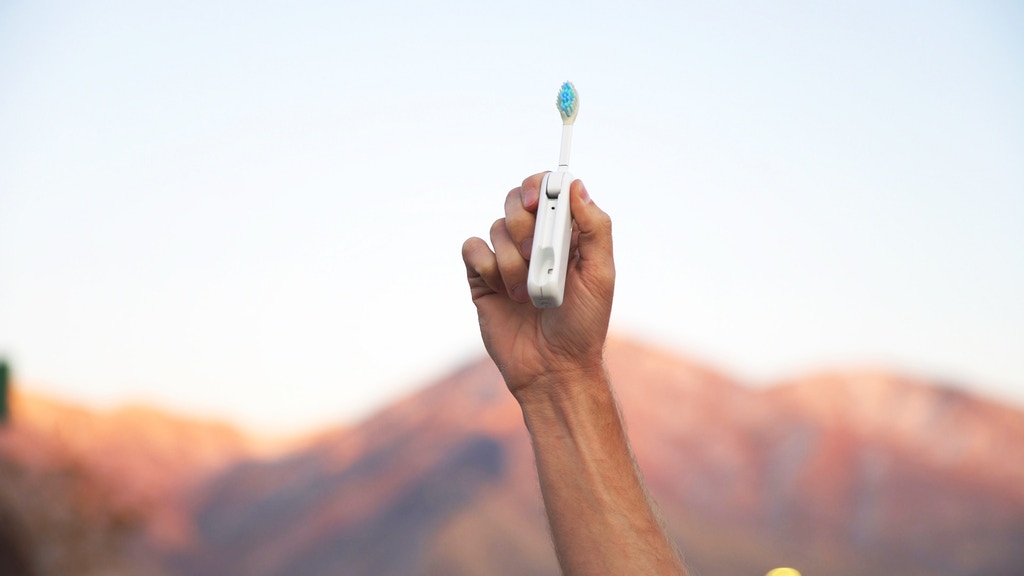 The Switchbrush opens and closes seamlessly with the push of a button. With each close of the head, the UV light is activated to disinfect your brush head. Keep it in your purse, backpack, or anywhere else you'd like and it'll be germ-free every time you brush. While traveling it will sanitize your brush upon returning and in between each brush while you're there.
---