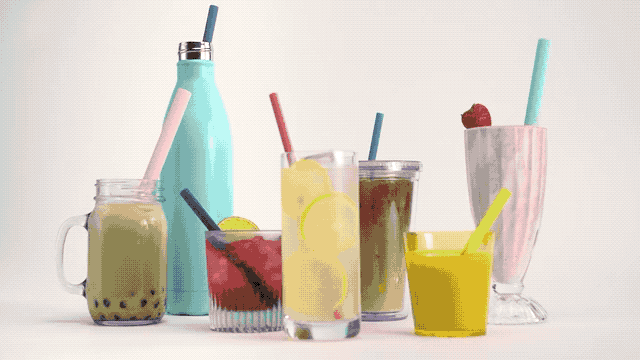 #1 Staff Favorite
Reusable straws that won't leave you with a chipped tooth. Super safe, never soggy, with travel cases to keep your kit scuzz-free. Get It Right reusable silicone straws are designed with your safety in mind. Made from platinum grade silicone, our straws are soft and bendy enough to keep you safe—but tough enough to handle the thickest milkshakes and all those yummy frappes people can't seem to get enough of.
Pledge HERE for the perfect holiday gift!
---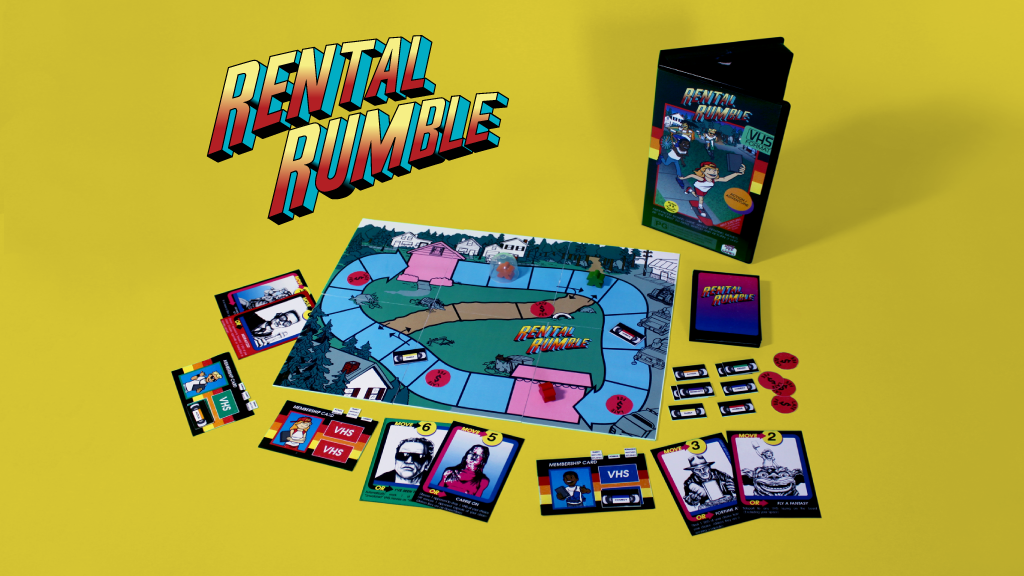 Rental Rumble is a retro board game celebrating video rental stores and movies from the 80s and 90s. Rent, watch, and return 3 VHS movies before your opponents to win. Watch out for late fees, and always be kind and rewind.
---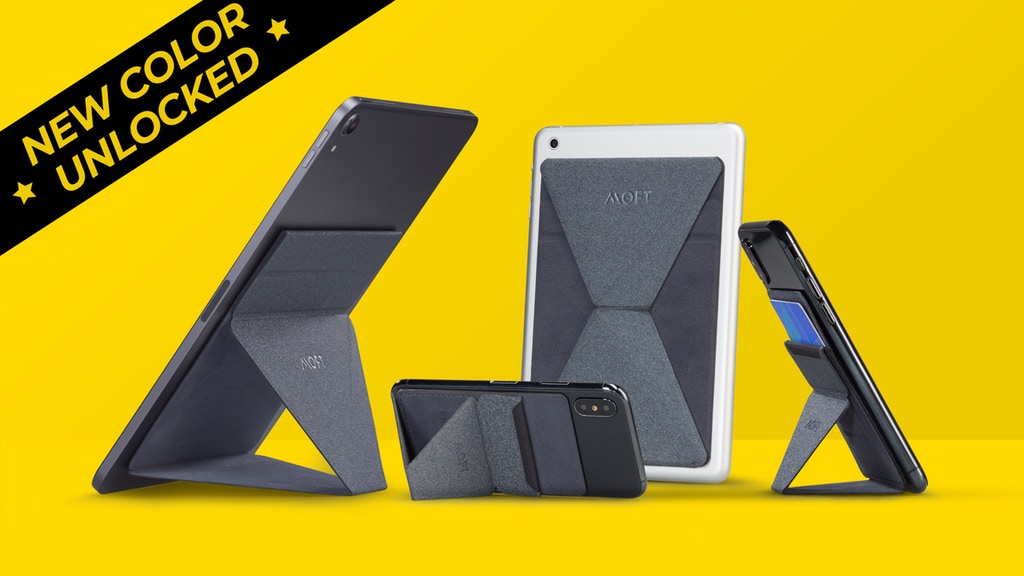 Moft X is a versatile stand for phones/tablets that offers maximum productivity and comfort with a minimalist design.You need an angle to help you read these vertical contents in clarity & comfort, it has the best one — 60°.
---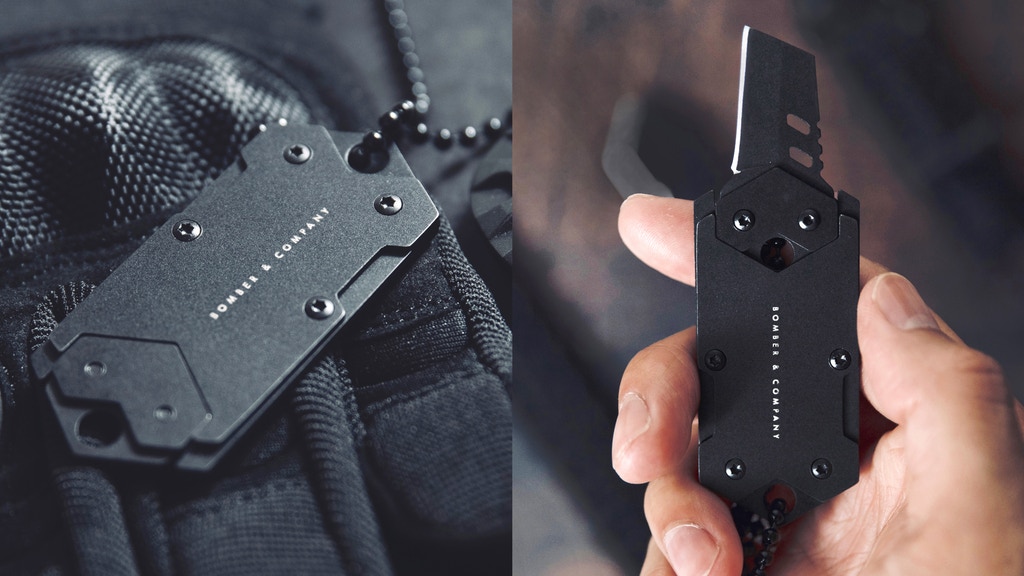 After 5 successful Kickstarters, they're back with a complete redesign of the B-2 Nano Blade, this time concealed inside a discreet military-style sheath. It has a straight edge blade, butterfly lock, and lifetime warranty.
---
GoRelax is the Ultimate Stress Buster Tool that harnesses the power of deep touch stimulation to help increase blood circulation and reduce muscle tension. Use it daily for only 15 minutes to completely unwind and reach a deep state of relaxation.
---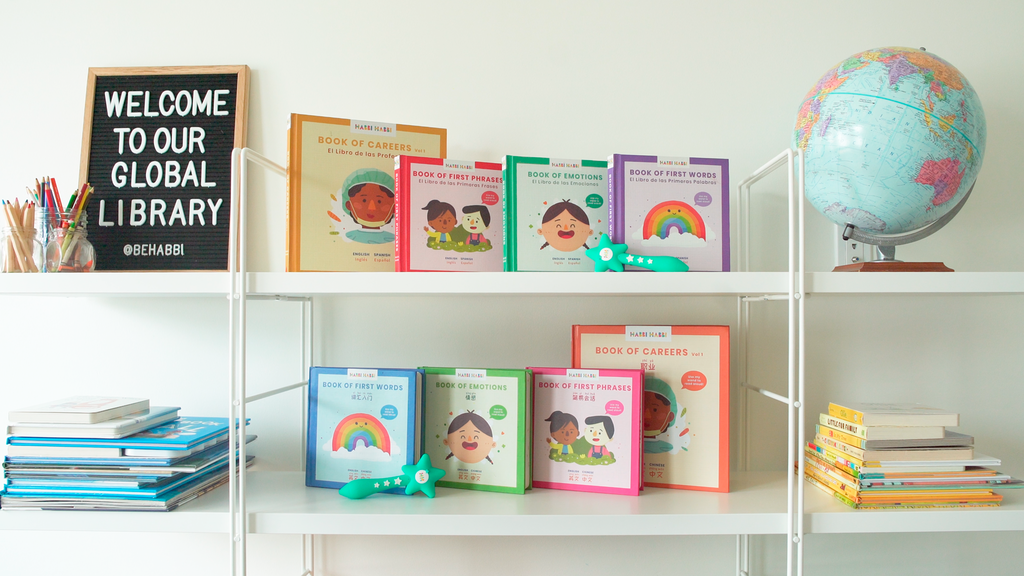 Habbi Habbi's Reading Wand & Bilingual Books are as beautiful and thoughtful as they are easy-to-use. Every inch of the book is tappable with their magical Reading Wand – the text, the images, even the white space and cover. You don't have to be fluent to help your kids learn a second language!
---
The warmest, 100% waterproof, all-leather mitten. Give'r tested for protection & longevity. Own your frontier & give it your all! They will keep your hands nice and cozy — even in extreme cold. The Frontier Mitten can also be hand-waxed for increased leather longevity and weatherproofing.
---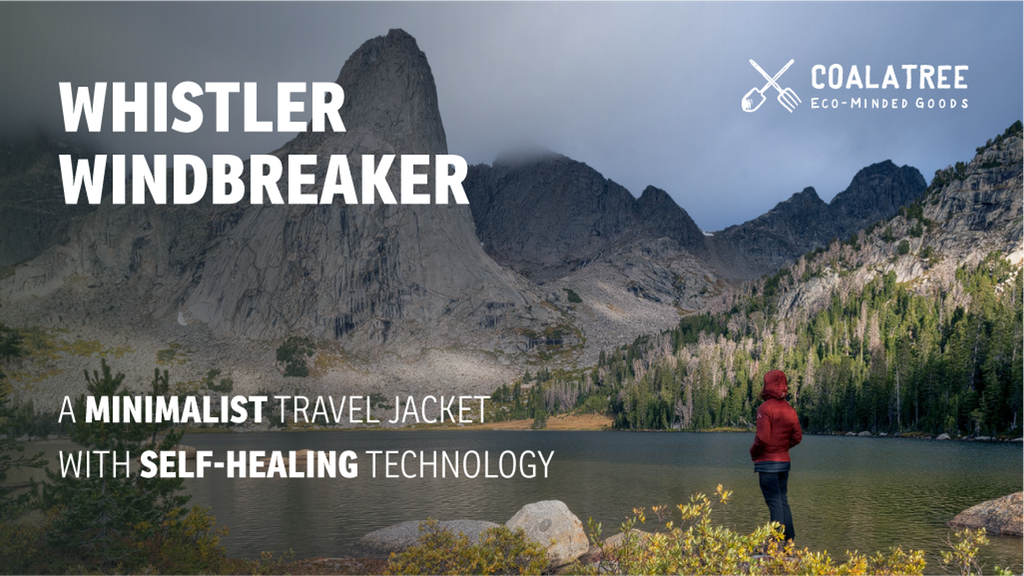 The self-healing minimalist jacket that does it all. The Whistler Windbreaker is self-healing, featherweight, and functional—in short, it's the jacket that does it all. Your perfect travel piece, it's got five pockets for storing your phone, wallet, gloves, and more, plus it's coated with a DWR application to keep light precipitation at bay.
---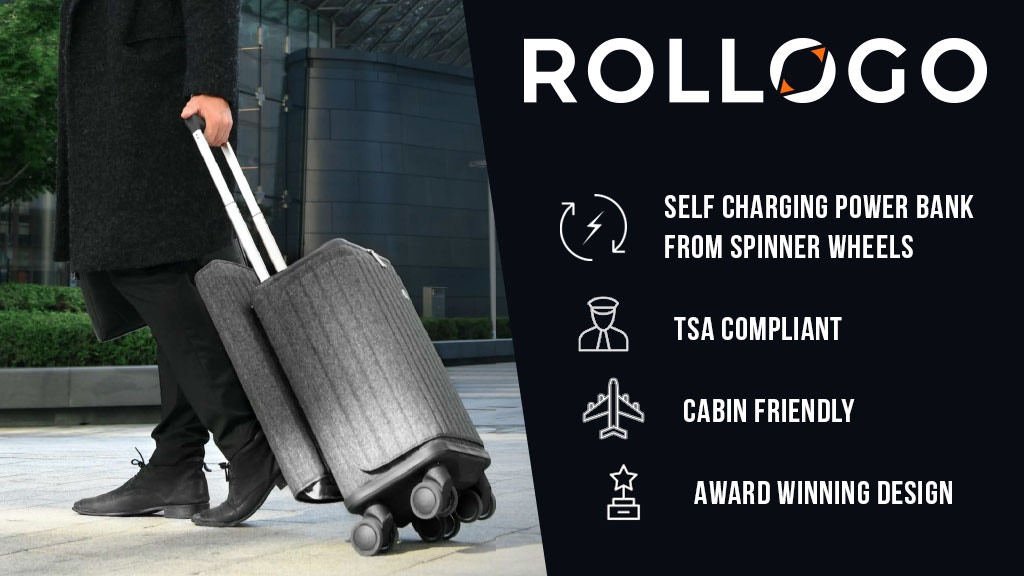 Rollogo Escape S is the first smart carry-on luggage w/ power-generating wheels, award-winning design, anti-theft & extreme durability. Be free from the wall — your every step is equivalent to a 1A wall adaptor charging your devices on the go.
---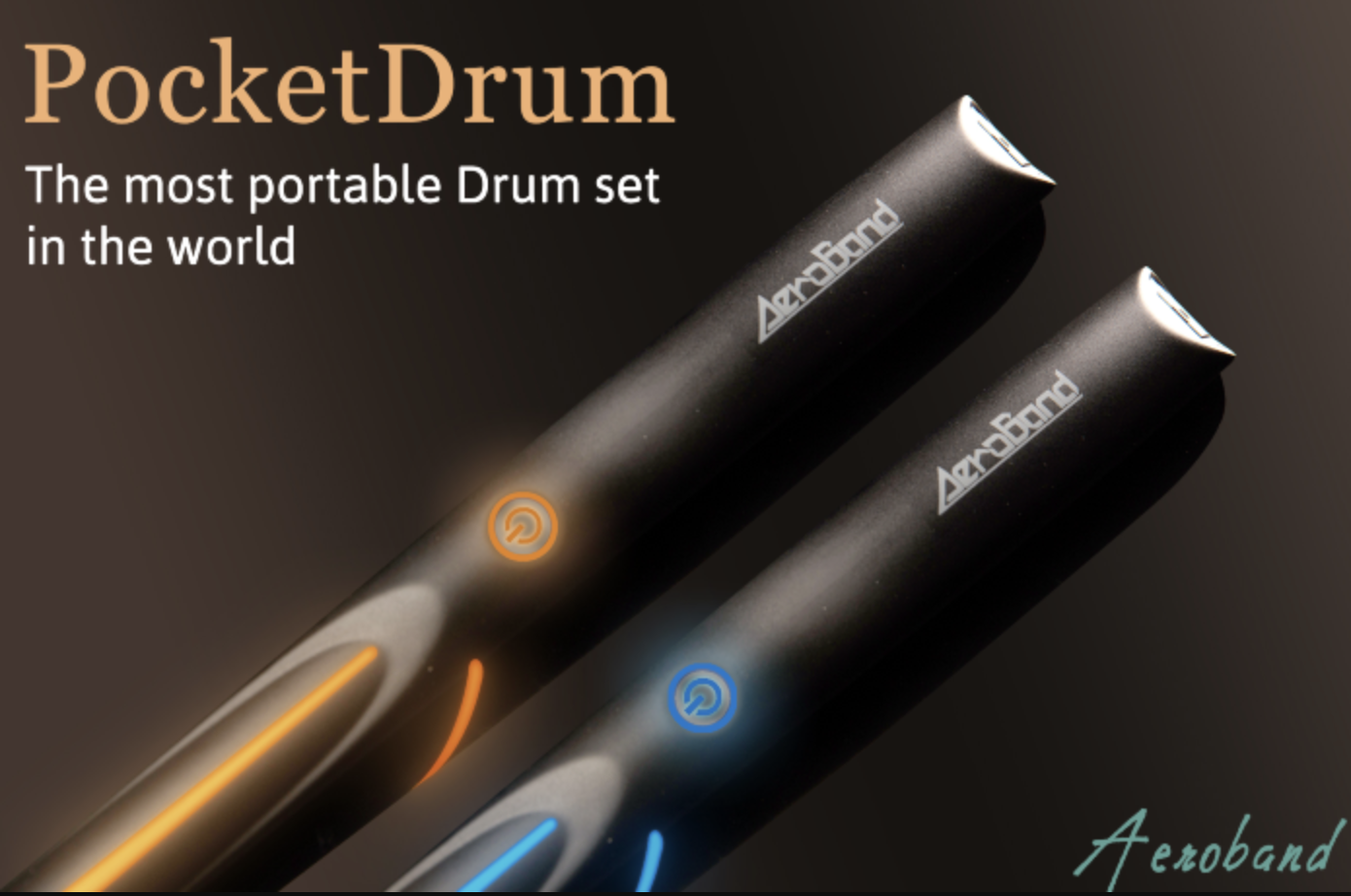 The PocketDrum is your personal, portable drumkit! Bluetooth-enabled drumsticks connect to our AeroBand App and allow you to add rhythm to your life, anywhere you go. Learn the basics of rhythm, jam freely, or play along with the app, all without the burden of a full drumkit
---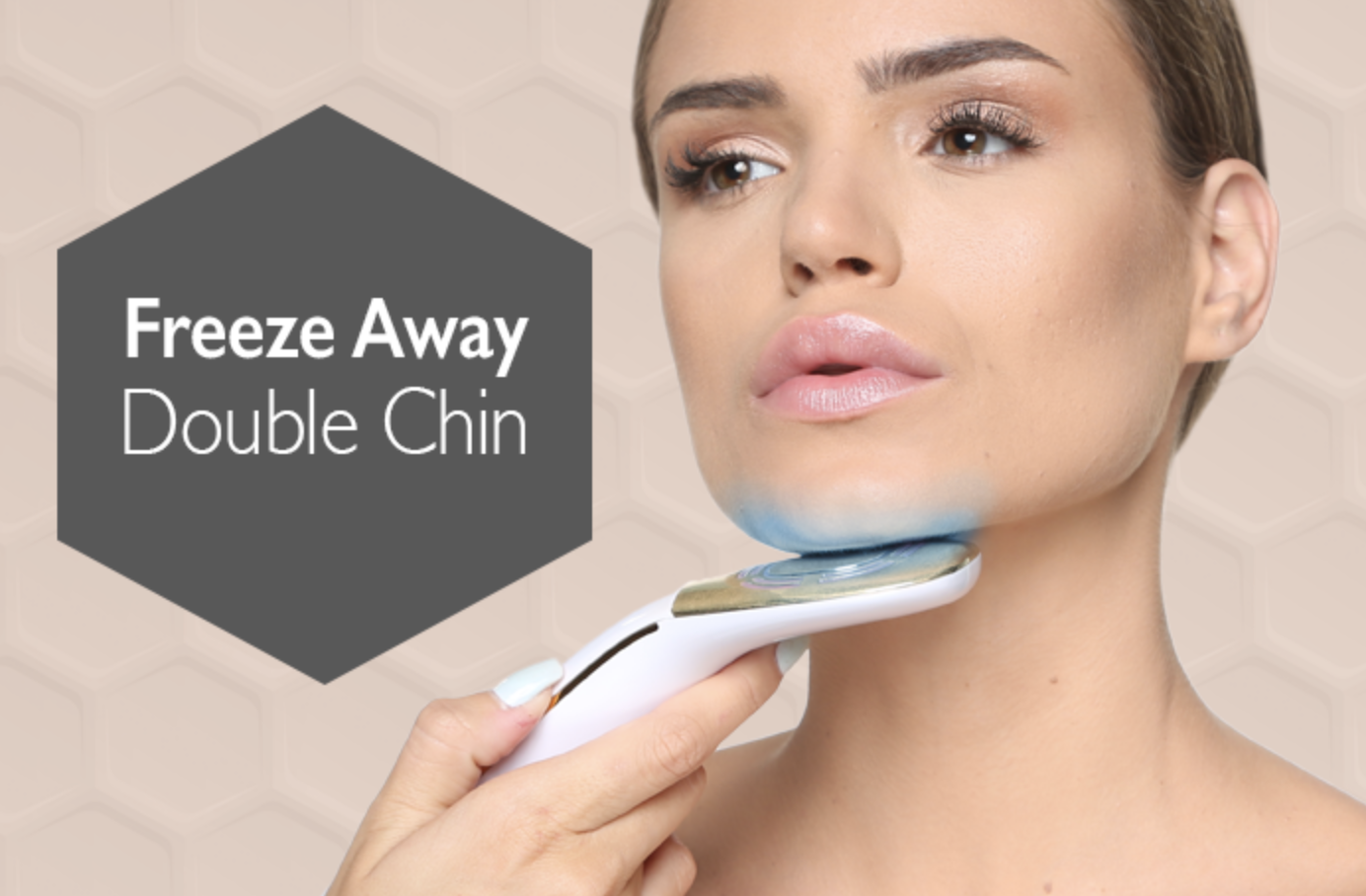 Freeze Away Double Chin & Neck —Fat Freezer Face brings a totally new solution to help you ditch your double chin & tighten your neck. It's based on clinically proven results from Cryolipolysis technology. Unlike surgery, it maintains your natural beauty.
---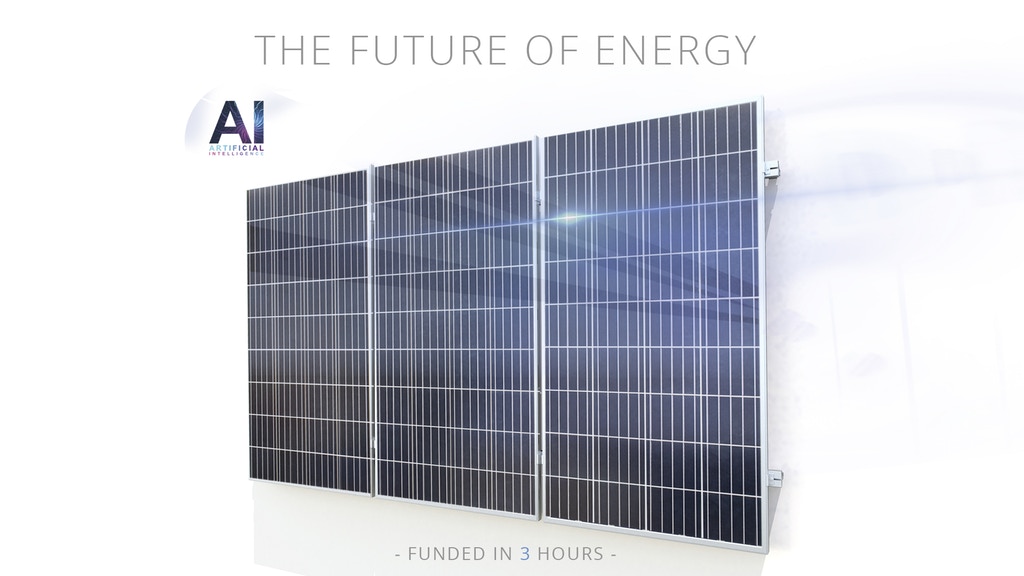 Legion Solar 4 is a simple do-it-yourself solar system with battery storage and off-grid power with AI. Your utility company sees less energy consumption, not a grid-tied solar system.
---