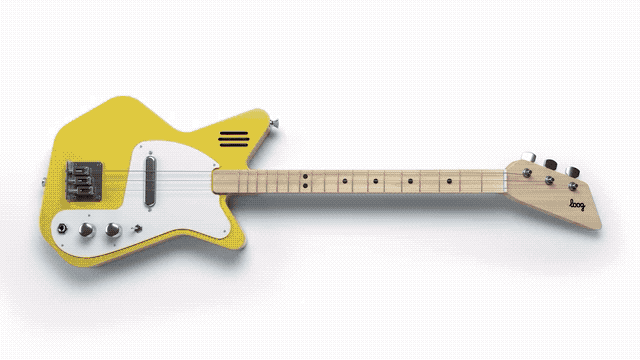 #1 Staff Favorite
Loog is back on Kickstarter with their 4th campaign — Loog  Guitars! They are electric with a built-in amplifier and an app that teaches you to play through Augmented Reality, games and… monsters! Loog guitars come with flashcards that teach you how to form chords, and an app that gets you playing songs on day one.
Pledge HERE now for Kickstarter exclusively priced rewards!
---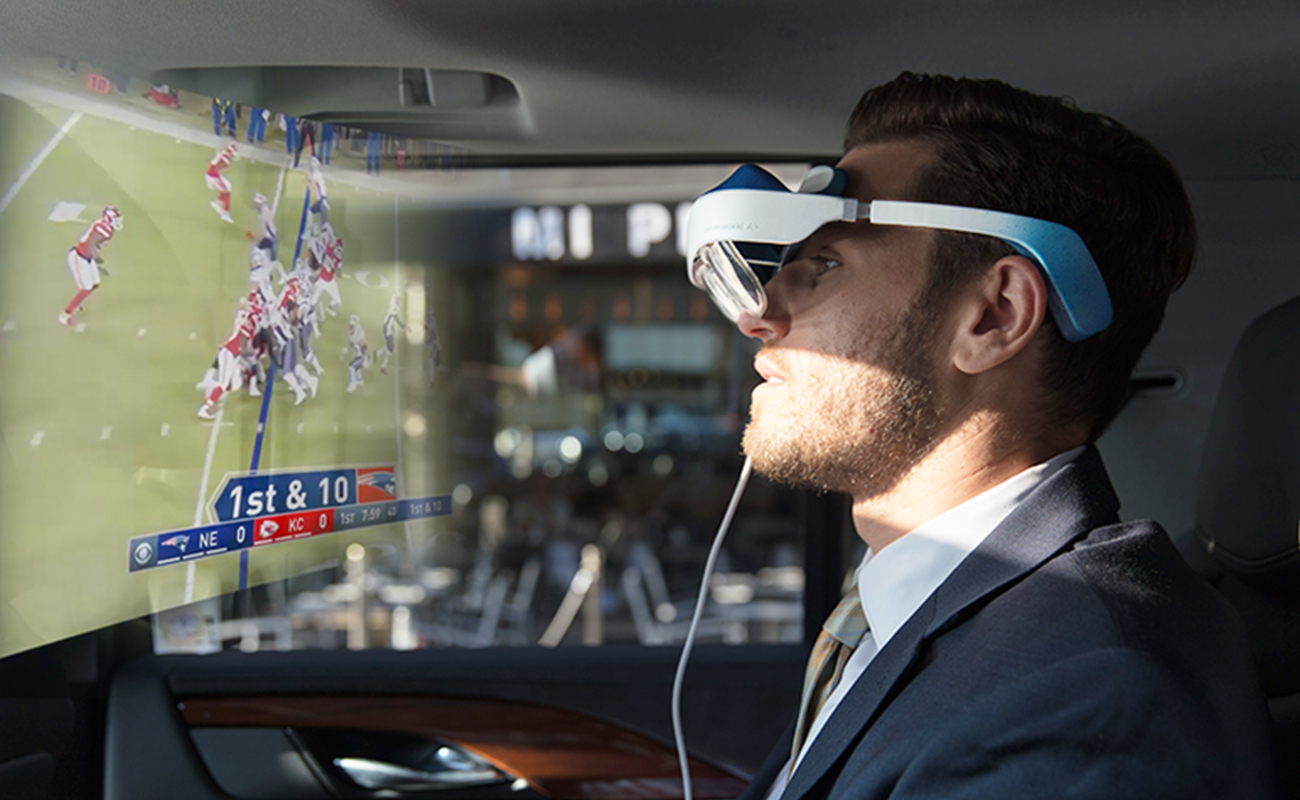 DreamGlass Air is a lightweight personal cinema that plays on its 100" AR screen anything from your smartphone/tablet (Android,iPhone,iPad), game consoles (PS4, Xbox, Nintendo Switch), PC&Mac, and other electronic devices. It frees up your hands and shows everything in private, delivering the most comfortable viewing experience.
---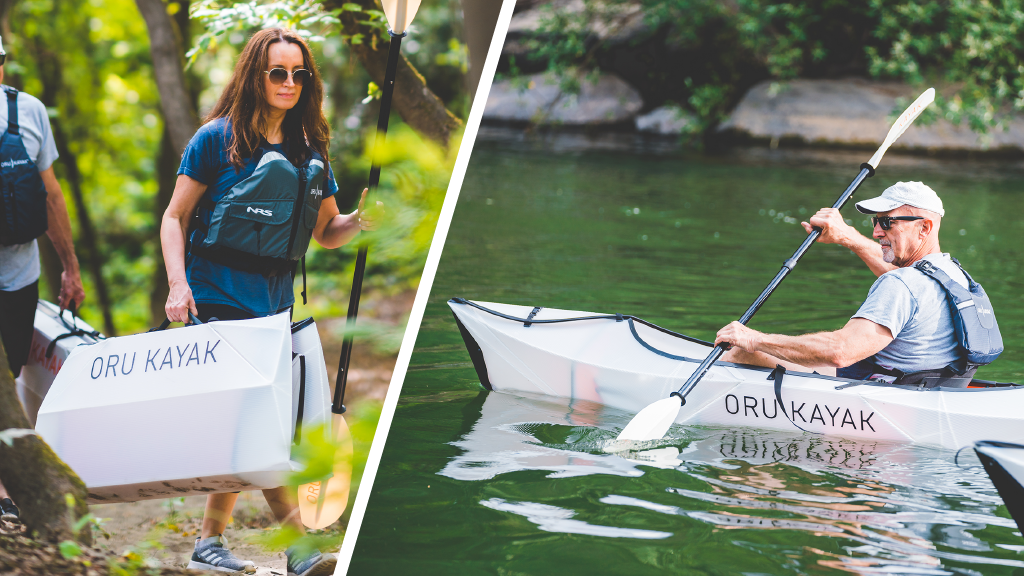 From the creators of origami kayak, Oru Kayak now brings you their most revolutionary kayak yet – the Inlet. The Inlet makes the water accessible, simple and easy – for everyone. It's designed for flat water, with features to fit paddlers of all ages and experience levels. For a world with more spontaneous adventures!
---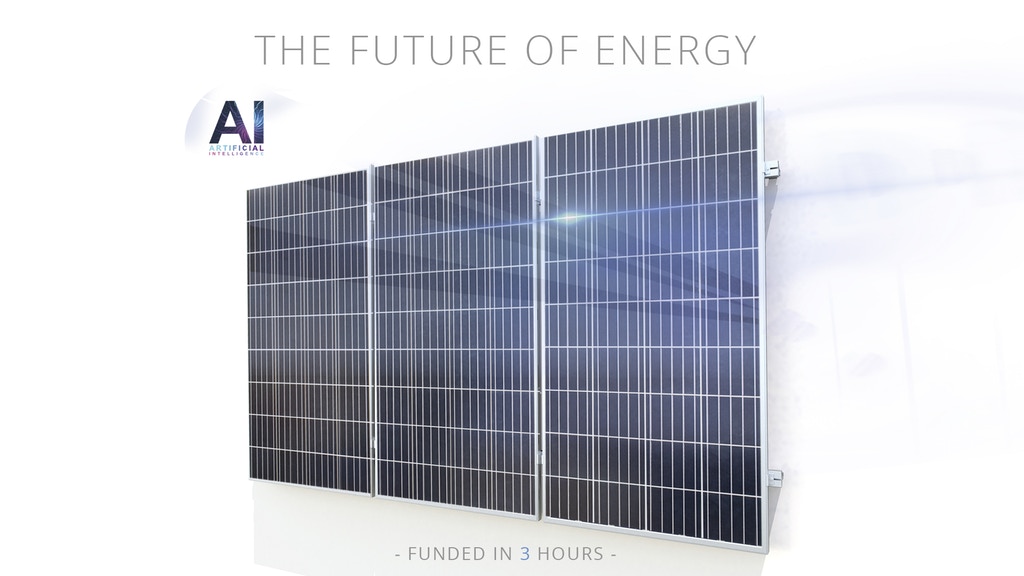 Legion Solar is a simple do-it-yourself solar system with battery storage and off grid power with artificial intelligence (AI). Solar energy is no longer an expensive complicated process. Install Legion Solar virtually anywhere.
---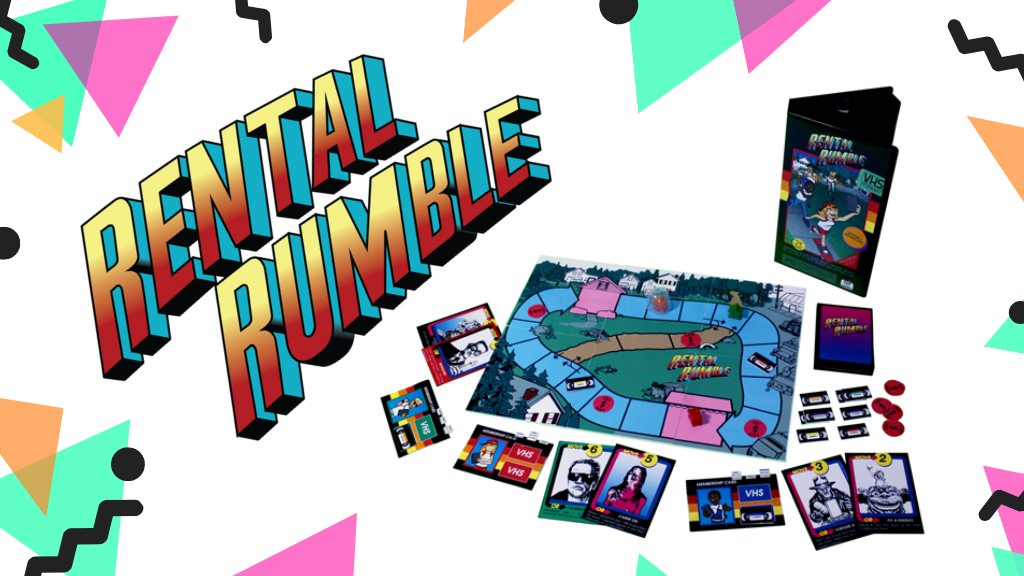 Rental Rumble is a retro board game celebrating video rental stores and movies from the 80s and 90s. Rent, watch, and return 3 VHS movies before your opponents to win. Watch out for late fees, and always be kind and rewind.
---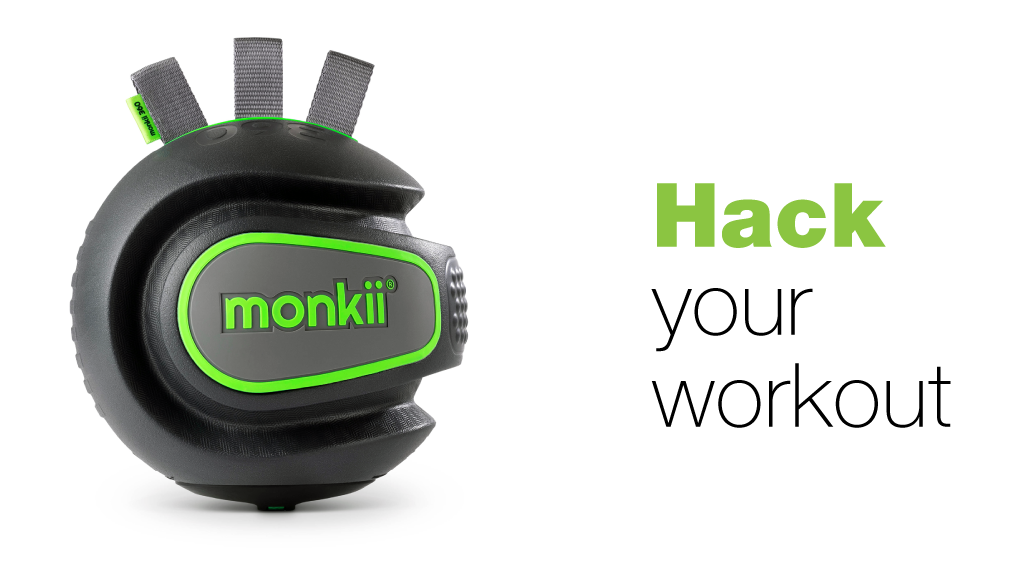 The most-backed fitness brand in Kickstarter history is back with Monkii 360 — a hyper-efficient fitness device.  It is a science-backed, dynamic resistance trainer that makes you strong and saves you time. Monkii 360 comes with the Monkii App and 50+ days of premium training.
---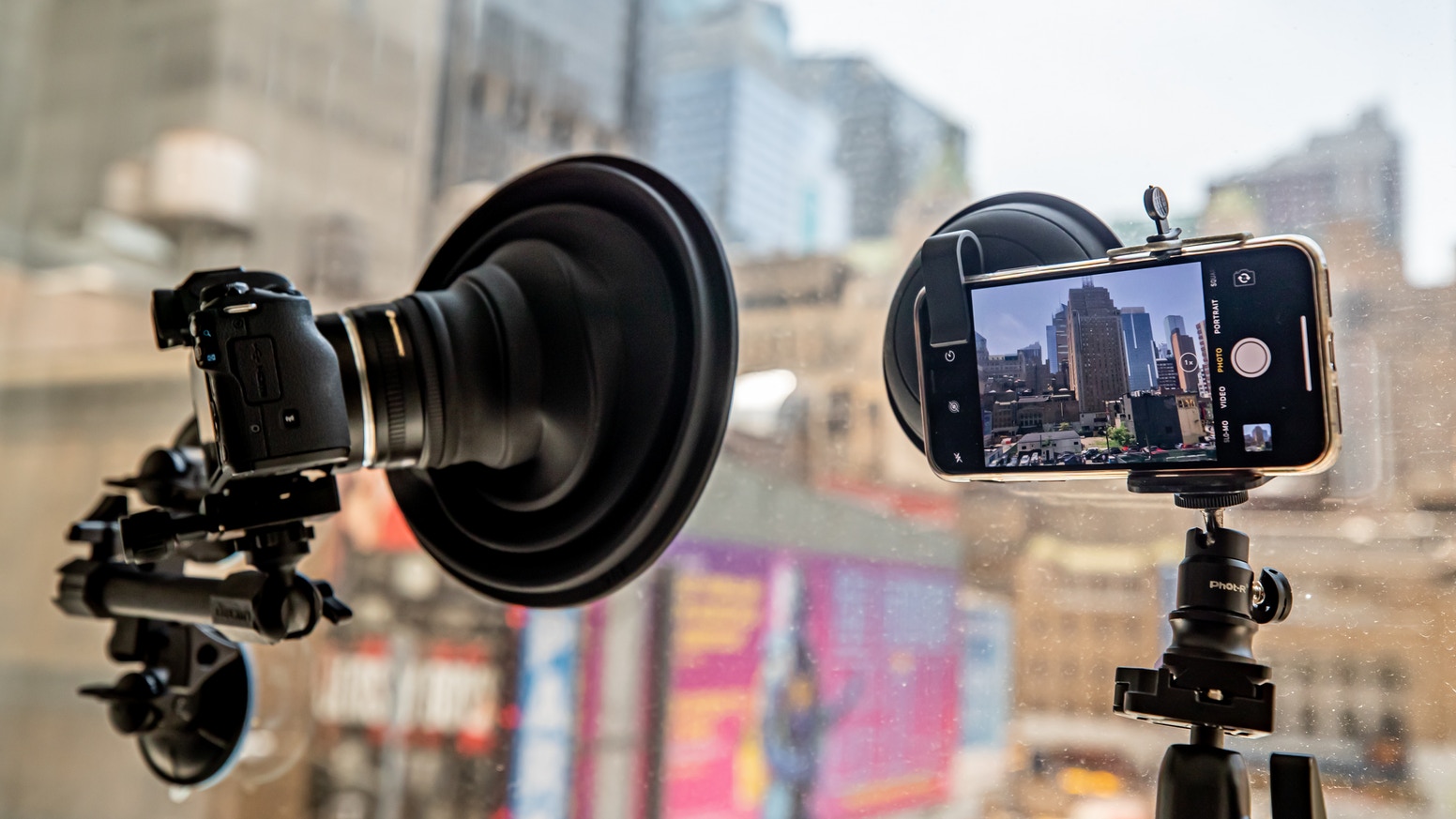 The Ultimate Lens Hood is a silicone lens hood available in a range of sizes that will stretch to fit any camera and completely remove glare and reflection, allowing you to take clean and clear photos, videos and time-lapses as if the glass was never there.
---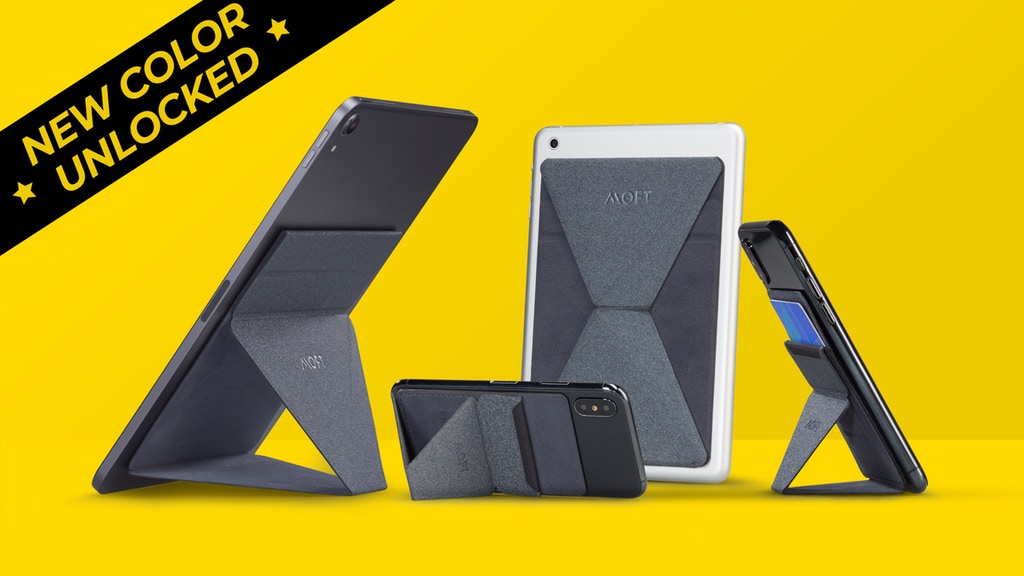 Moft X is a versatile stand for phones/tablets that offers maximum productivity and comfort with a minimalist design.You need an angle to help you read these vertical contents in clarity & comfort, it has the best one — 60°. It has the best viewing angle when you are in the business, the best ergonomics when you interact with it.
---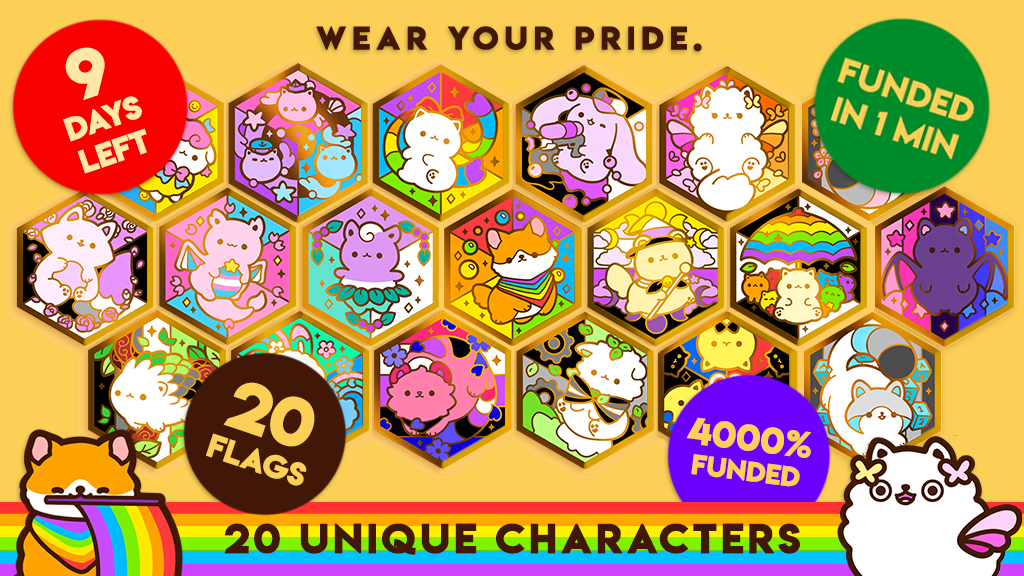 Paws Of LGBTQ+ is a collection of enamel pins that represent different LGBTQ+ groups; featuring 20 pride-flags and adorable animal characters.Wear your pride – you deserve it!
---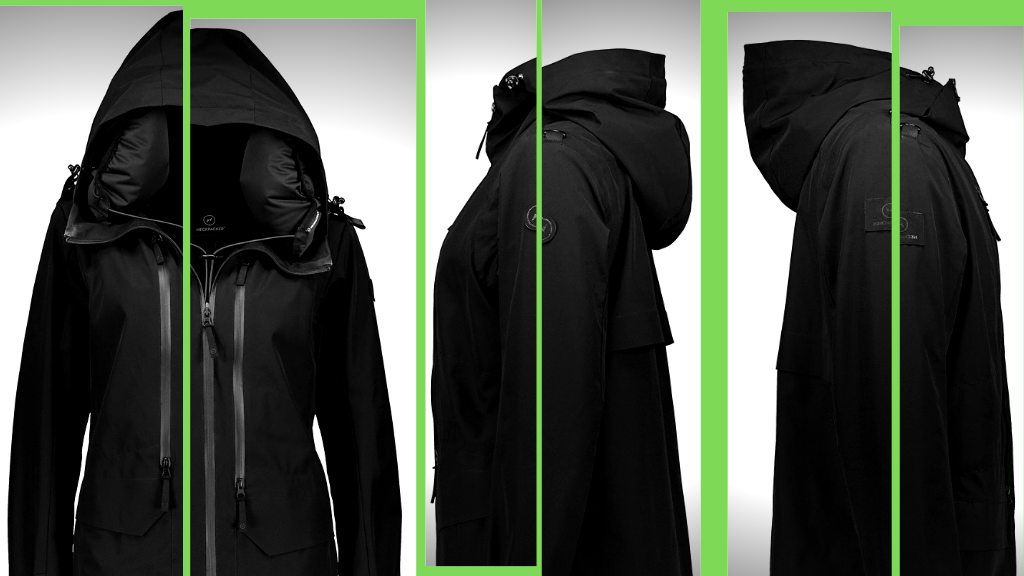 Sleeping comfort On-The-Go when you need it. Outdoor and city Jacket when you need it. Best designers in Europe created this jacket for active people who know that life won't wait. This innovative design is a great mix of streetwear and outdoor wear.
---
Modular, lightweight and waterproof packs to carry your time outside ever farther. The Burro Packs are designed for the everyday, wherever you roam.
---