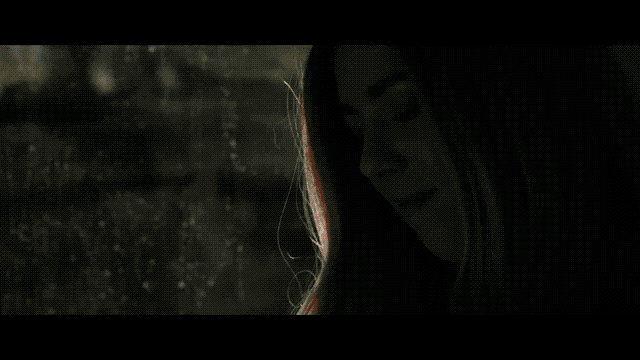 #1 Staff Favorite
Magnum sunglasses are a high-quality set of shades that bring a new level of richness to your view. The design is inspired by the most popular frame in existence, the Wayfarer. The signature lenses and three-point total folding system ensure your shades are easier than ever to carry and enjoy all day.
Pledge NOW before it's over!
---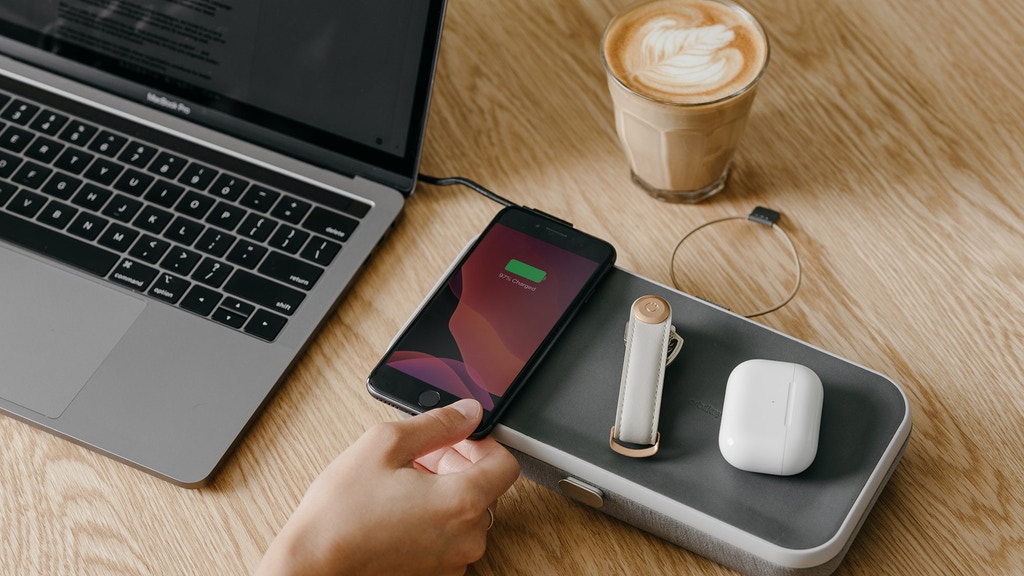 Nest will help you declutter and organize – allowing you to be more productive and efficient at work. At Orbitkey, they believe that life's better when everything has its place which is why they designed Nest – to help you spend less time searching through mess looking for things, and more time on things that matter.
---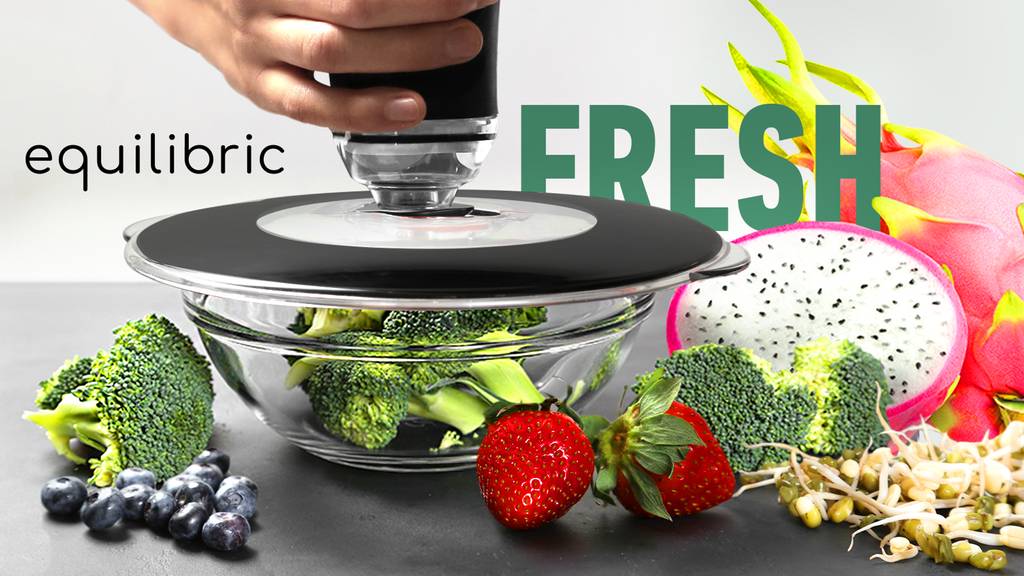 The main reason why food and drinks spoil is that they come in contact with oxygen. Equilibric removes all air, so your food can be stored for weeks while remaining fresh and delicious. With an automatic pump, it takes only 5 seconds to vacuum seal your containers and bottles!
---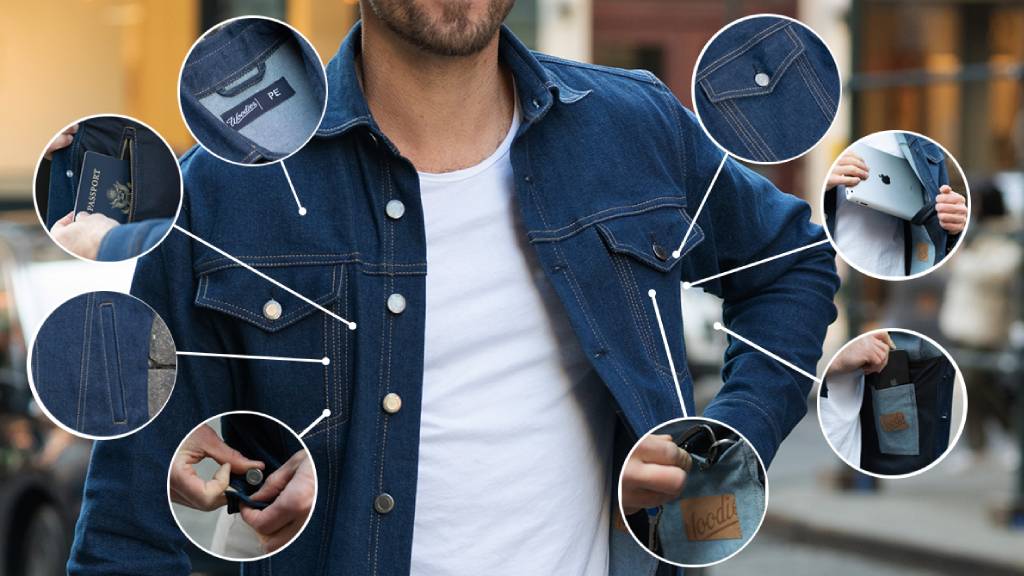 At Woodies, your denim jacket is custom made for you (no one else), and they use advanced sizing algorithms to calculate your measurements. They've reimagined the inner pockets of the jacket – adding a zippered RFID blocking pocket, a phone pocket, and more. New combo pledges launched today!
---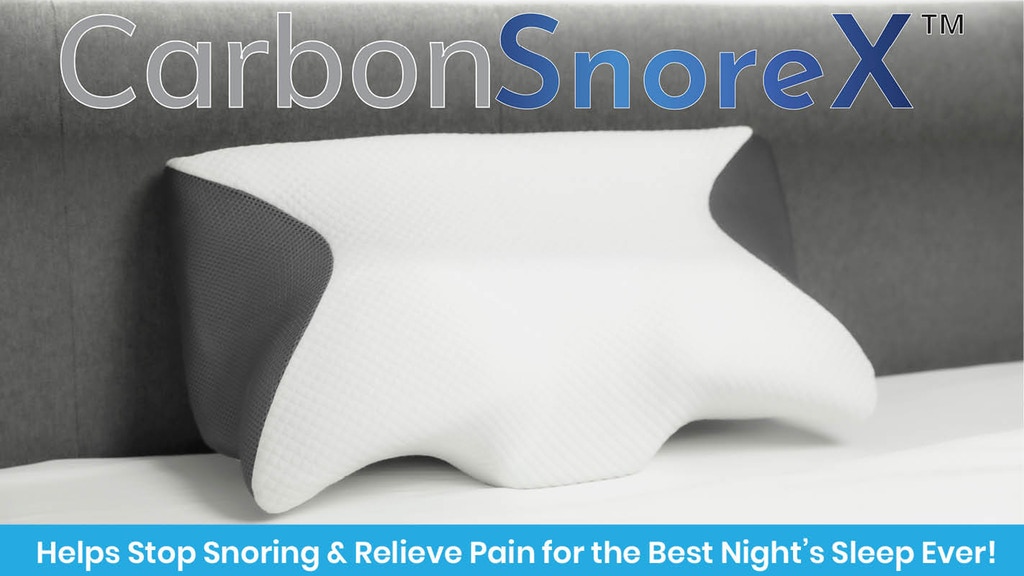 The Carbon SnoreX™ is the world's first 8 in 1 technology pillow with Carbon Bamboo AirTech Memory Foam, Graphene and Copper to protect against allergens and bacteria, Dual Arm Rests for the ultimate comfort, plus an Ice CoolCover so you won't overheat and always stay cool.
---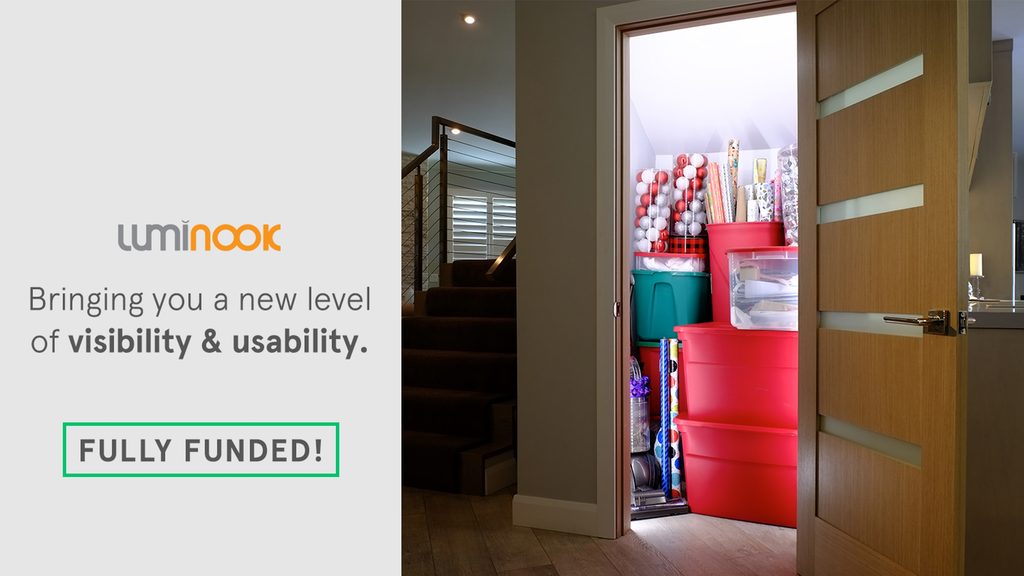 Luminook reimagines lighting for small spaces, with a focus on user experience and beautiful design. An LED light strip around the entire inner door frame creates magical illumination, and advanced sensors make using Luminook automatic and effortless. Spend enough time with Luminook, and you'll wonder how you ever lived without it.
---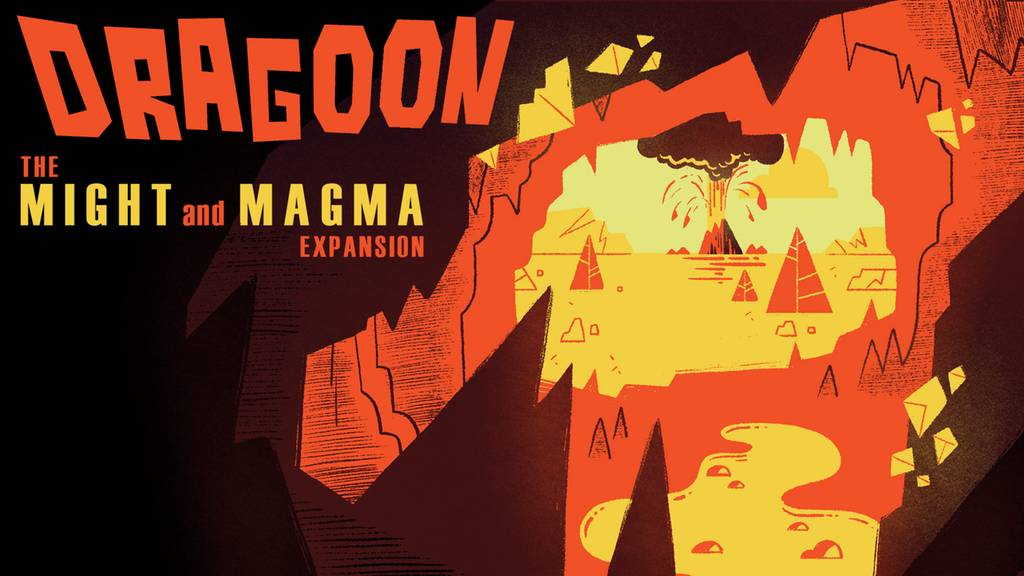 JUST LAUNCHED! In Dragoon you take on the role of fire-breathing gold-hoarding dragons. In Might and Magma, exploit the folly of humans that brought about the destruction of the surface and the disturbance of an ancient power that had lain dormant, until now.
---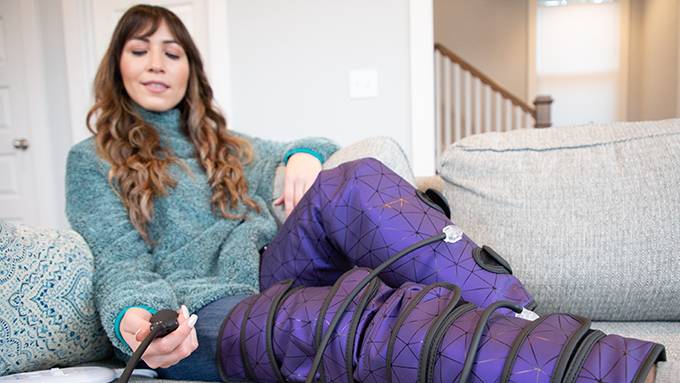 The Thermosage warming massager bathes the thighs, calves, ankles, and feet in heat while providing soothing massage to rejuvenate aching muscles. Used when seated or lying down, the Thermosage cradles both legs at once in a soft, silky lining.
---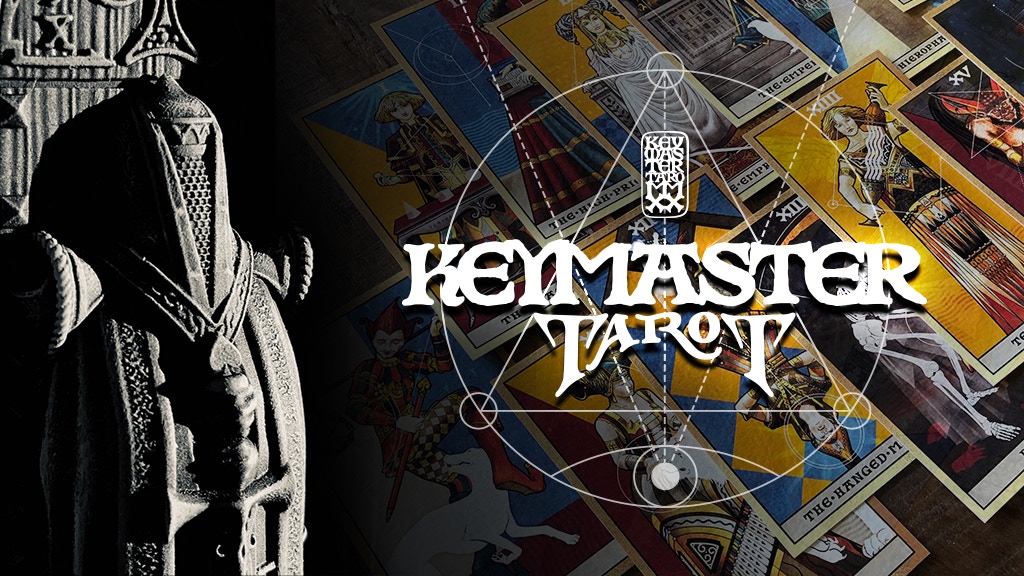 Join the mysterious world of The House of the Rising Spade and explore the 22 custom illustrated Major Arcana with vibrant colors keeping all the iconography of the 2 most popular historical tarot decks: Tarot de Marseille and Rider-Waite-Smith.
---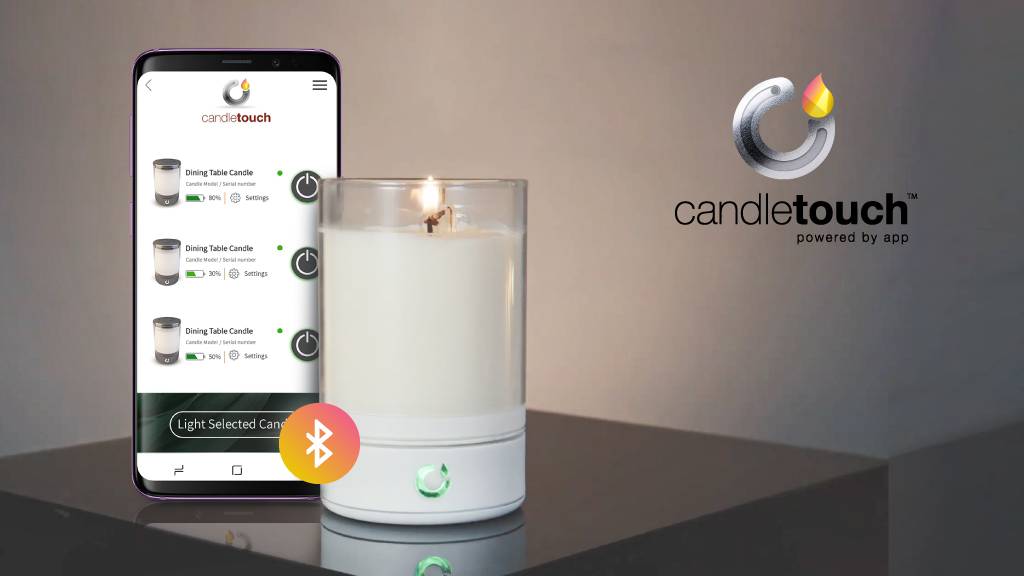 Candle Touch is the world's first smart connected real-flame candle. With a single tap on your smartphone, you can now light-up a real scented candle that will ignite magically. Each Candle Touch can burn up to 40 hours, and can be re-lit at any time.
---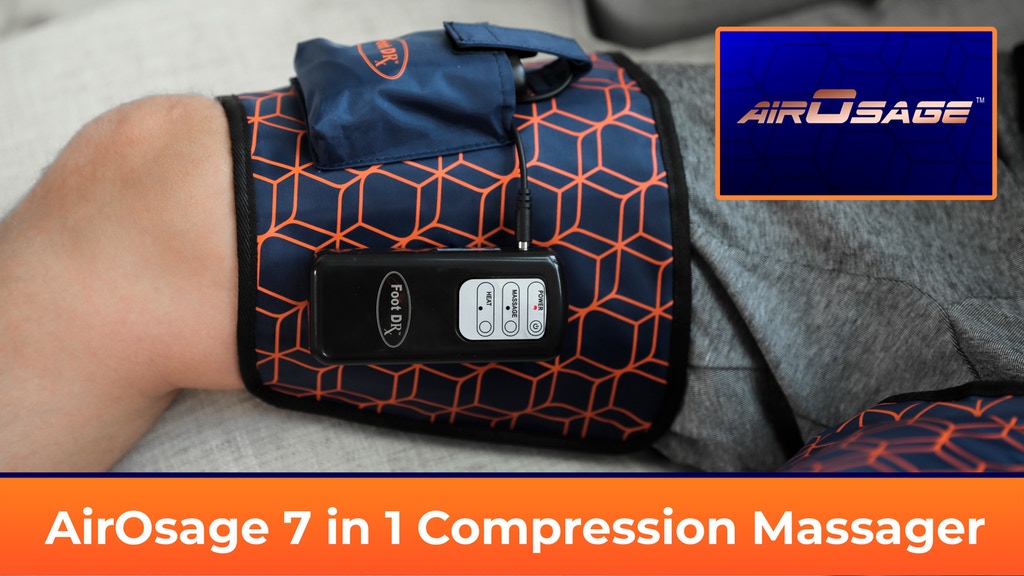 The Cordless AirOsage by Foot Dr. delivers Air Compression and either Heat or Cold Therapy to help relieve muscle aches and pains and help enhance circulation and rejuvenate sore, tired muscles. Use on your legs – thighs and calves and also great for your biceps.
---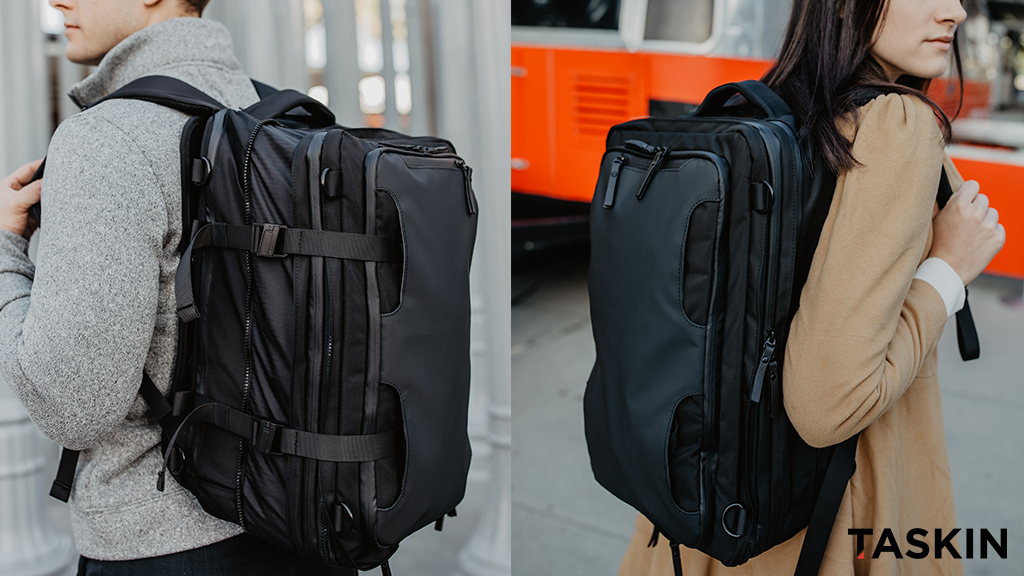 You need a bag to take to work. Then you need to fly to Dallas for your bother's wedding. Next up is your big vacay in Hawaii, so you need an even larger backpack for all the stuff you're bringing home and back. Sure, you could get three different backpacks. Or you could have just one: The Taskin ONE 9-in-1 business and travel backpack.
---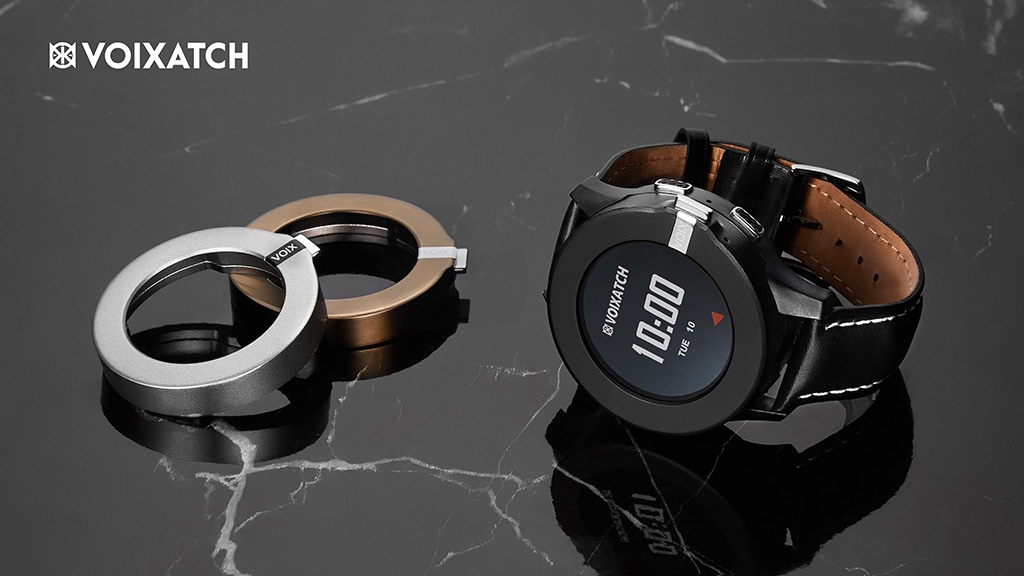 VOIXATCH lets you enjoy all the essential features of a smartphone in a cellular-enabled smartwatch that you can customize and adapt to your daily style while also using it as a smartly integrated Bluetooth 5.0 headset that easily keeps you connected wherever you go.
---