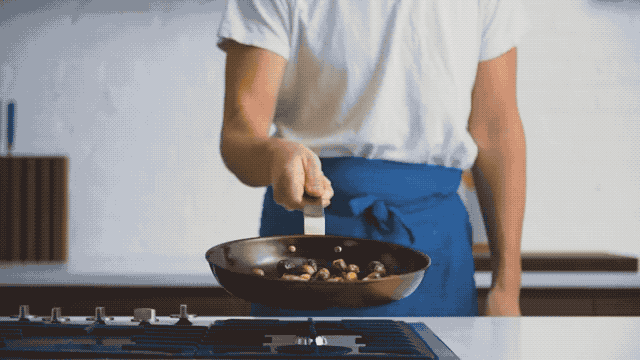 #1 Staff Favorite
The Misen Carbon Steel pan combines the best features of nonstick, stainless steel, and cast iron cookware into a single pan. Unknown to many home cooks, carbon steel is a staple in professional kitchens for good reason. This pan is lighter and easier to use than cast iron, has a naturally nonstick surface, and will last forever. Quite simply, it makes cooking better, easier, and more fun!
---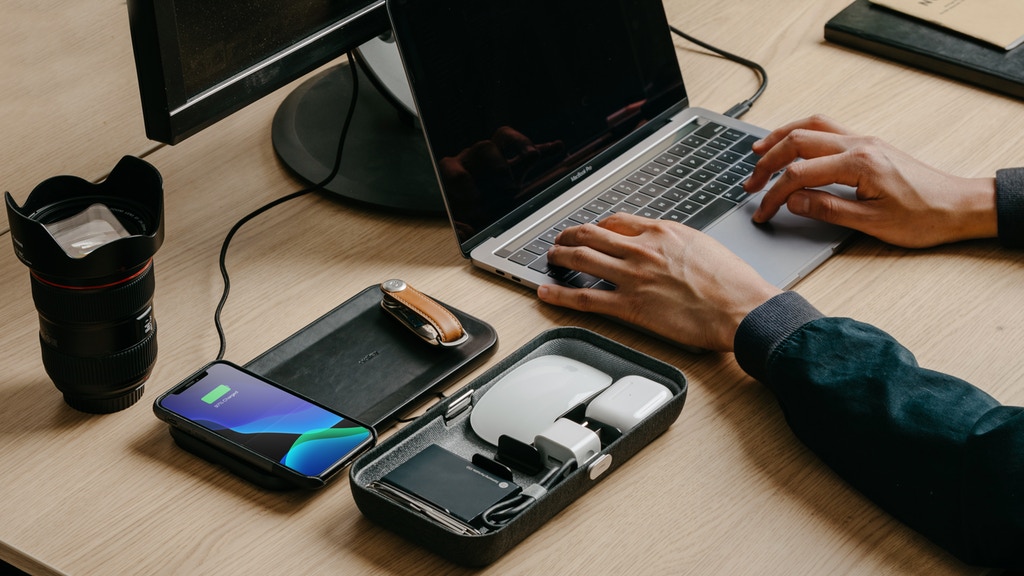 Nest will help you declutter and organize – allowing you to be more productive and efficient at work. At Orbitkey, they believe that life's better when everything has its place which is why they designed Nest – to help you spend less time searching through mess looking for things, and more time on things that matter.
---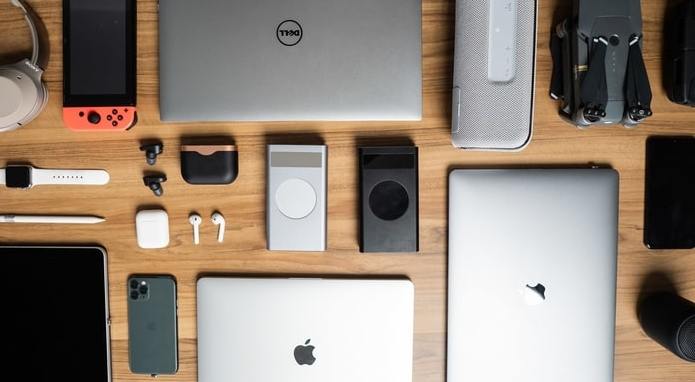 FINAL HOURS! Flash has not only a USB-C Power Delivery 3.0 port but 2 USB-A ports and even a wireless charging pad. Flash delivers the most powerful USB-C 100W Power Delivery 3.0 charge in a single battery pack while most of the competition struggles to even reach 60W.
---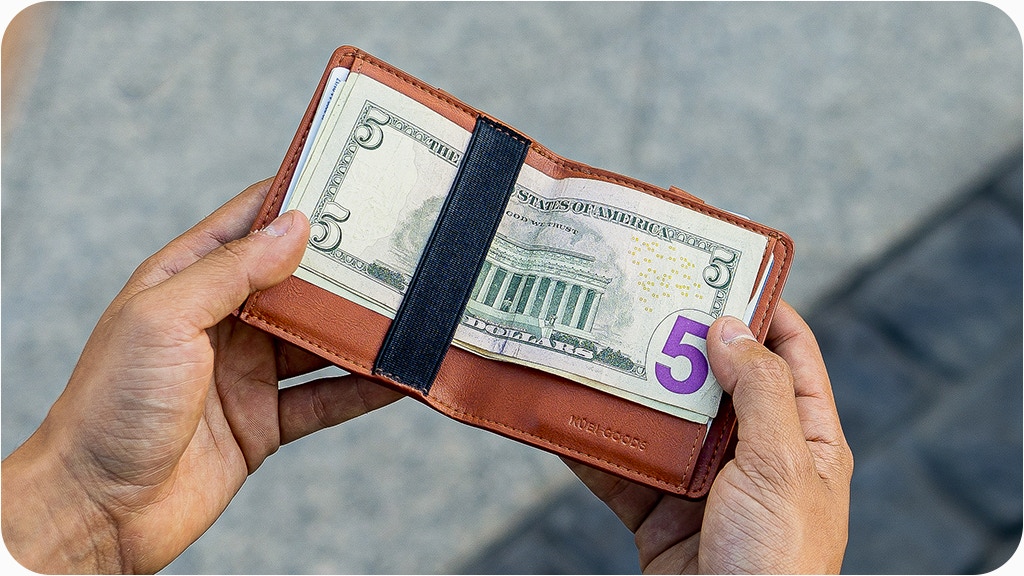 Made from vegan microfiber leather, these cruelty-free RFID wallets make carrying your cards and cash a breeze. Made with an open-plan design, you have clear-cut, multiple angle access to your cash when you need it.
---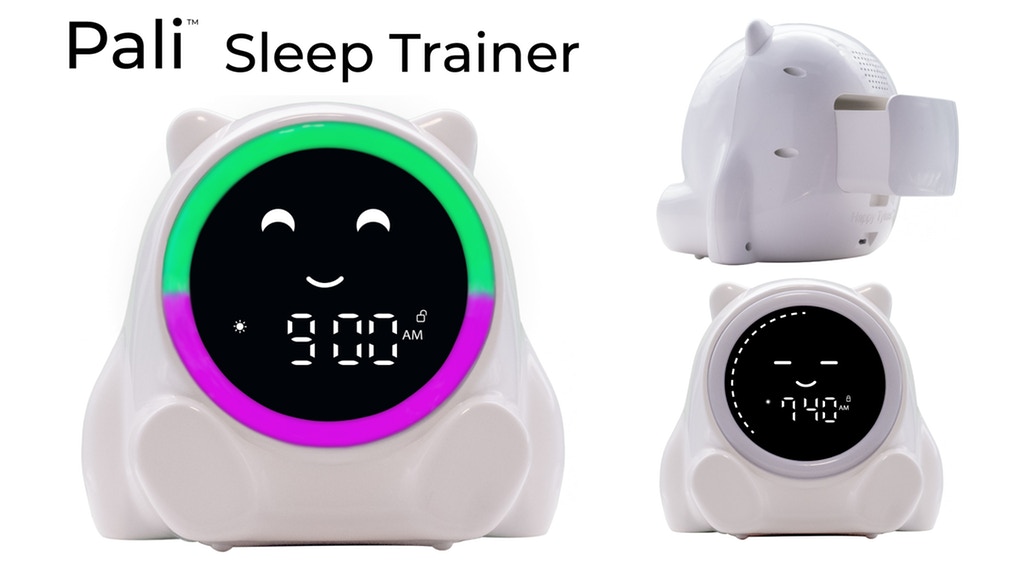 Pali™ has a countdown timer young kids can SEE and UNDERSTAND, with a Reward Drawer for positive reinforcement. Add this to the additional features parents want to help your kids get more sleep and everyone is happier!
---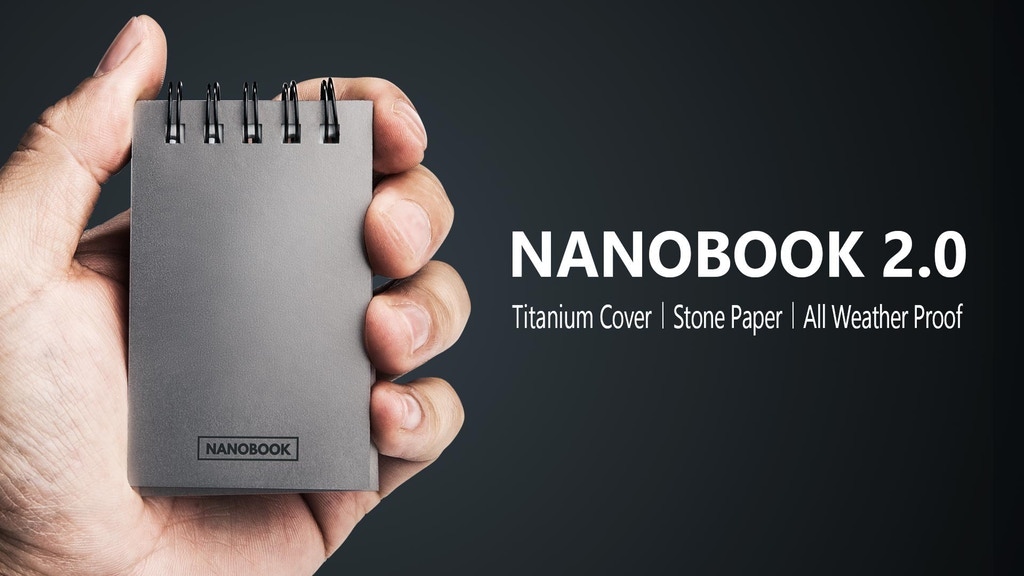 This refillable, indestructible notepad is waterproof, fire-resistant, weatherproof, mud-proof, grease-proof, oil-proof, toddler-proof, sweat-proof, and hacker-proof. It's small enough to fit in your hand and is made from stone and grade 5 titanium.
---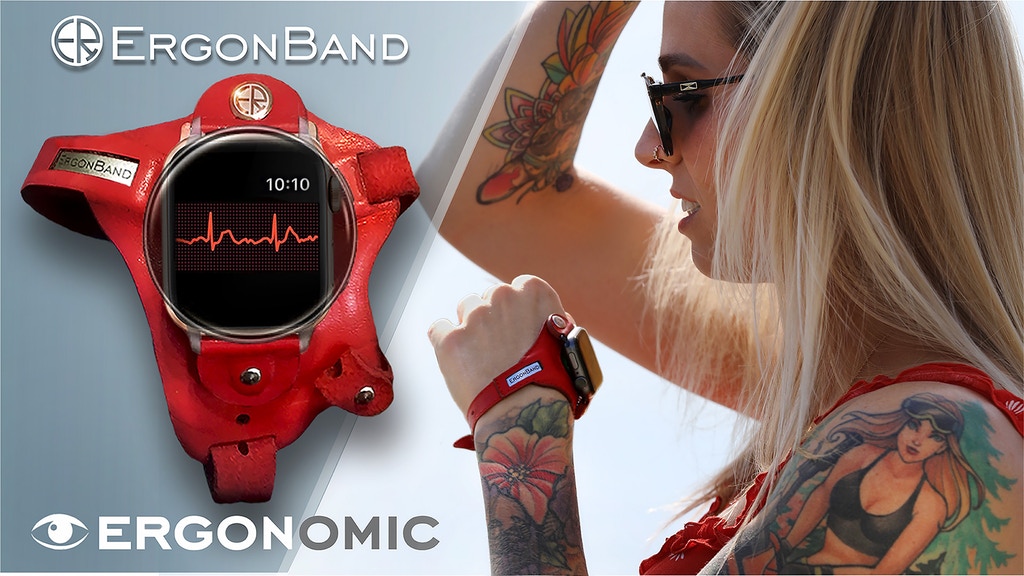 ErgonBand positions your watch at the optimum angle. Have a glance at the watch and read stats without moving your hand. It even fits over any glove! Made of luxury leather it works with all kinds of sport and smart watches.
---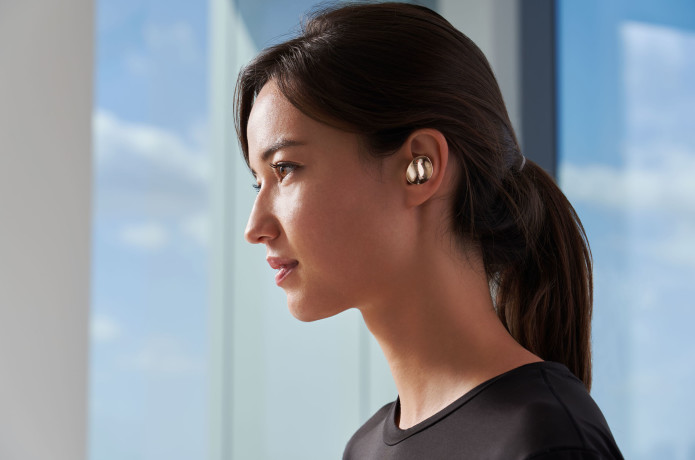 Pearl delivers premium sound and active noise cancellation on par with the best wireless earbuds. It's sweat and water-resistant to maintain a solid, expensive feel, and so it can handle anything you do.
---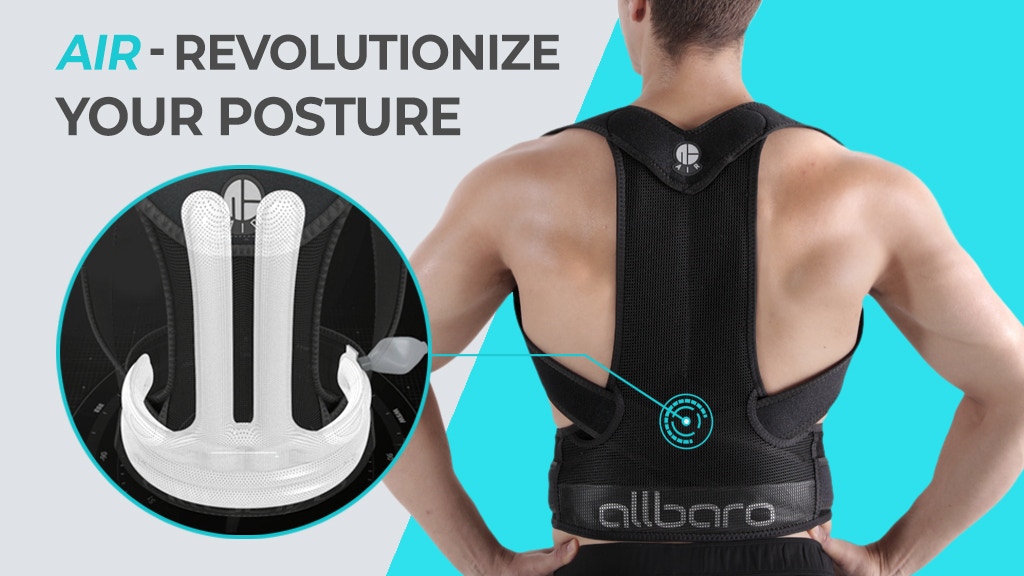 FINAL WEEK! Allbaro Air is not like an ordinary posture corrector. Allbaro's innovative air cell technology provides personalized spinal support to align, strengthen, and correct your posture.
---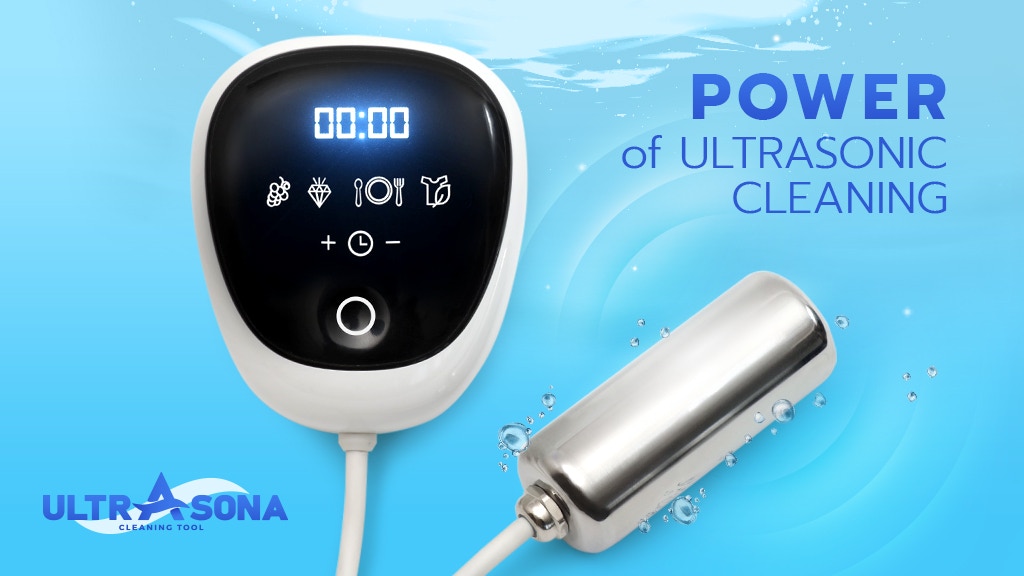 Say goodbye to scrubbing, scouring, buffing, and polishing. Ultrasona uses the power of ultrasonic waves to make cleaning easier than ever. In minutes, Ultrasona can clean just about anything down to a microscopic level, totally hands-free. Safe, portable, and family-friendly, Ultrasona will change the way you clean.
---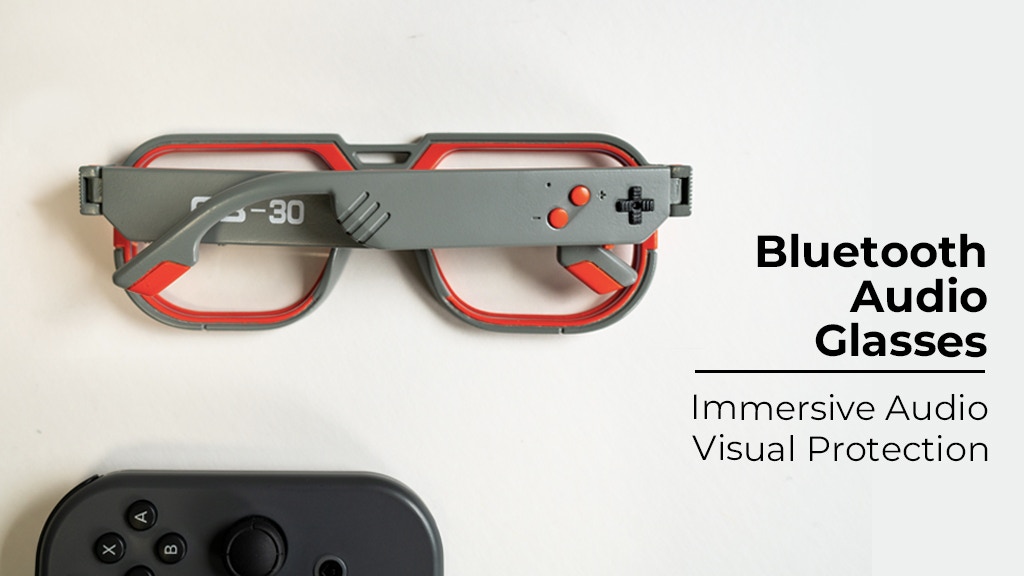 FINAL WEEK! Mutrics GB-30 are smart glasses specially designed for gamers. Its striking design, open-ear audio, advanced surround sound system and anti-blue light lenses combine to deliver gamers unparalleled sound experience, as well as ear and eye comfort and protection for longtime gaming.
---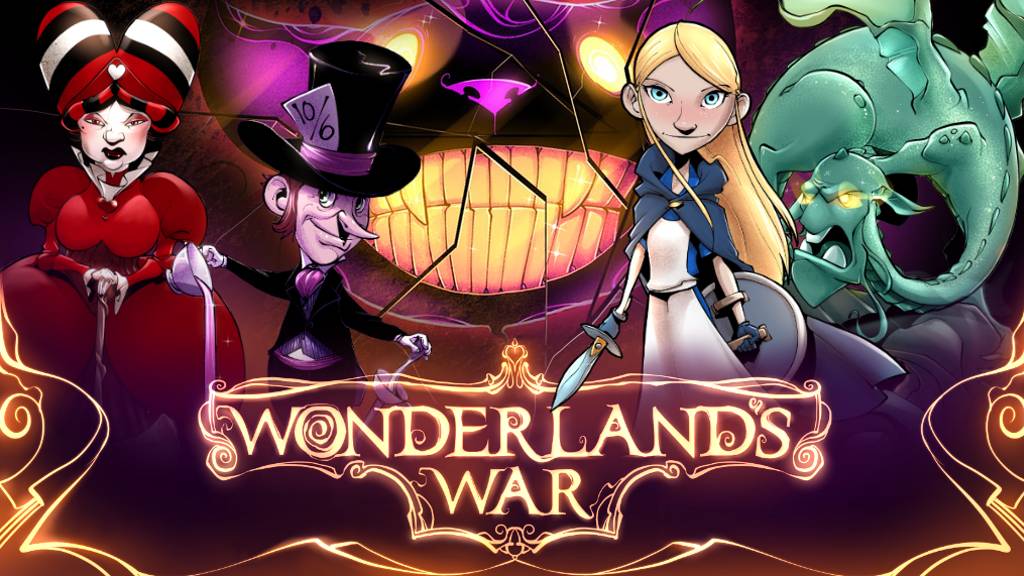 Alice has returned, but Wonderland has lost its whimsy and grown deadly serious. The Jabberwock is on a rampage, the Queen of Hearts is out for blood, and the Mat Hatter insists that everyone attend his Tea Party post-haste!
---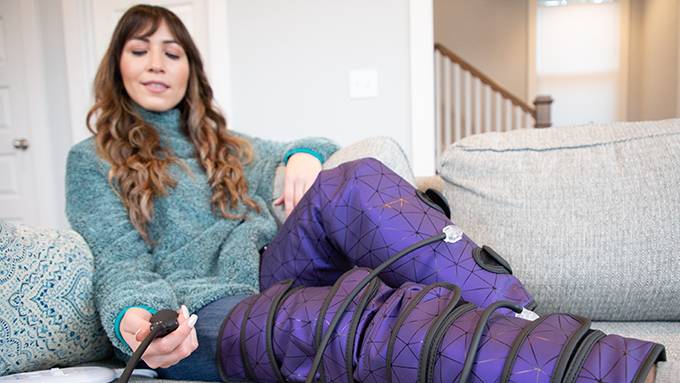 The Thermosage warming massager bathes the thighs, calves, ankles, and feet in heat while providing soothing massage to rejuvenate aching muscles. Used when seated or lying down, the Thermosage cradles both legs at once in a soft, silky lining.
---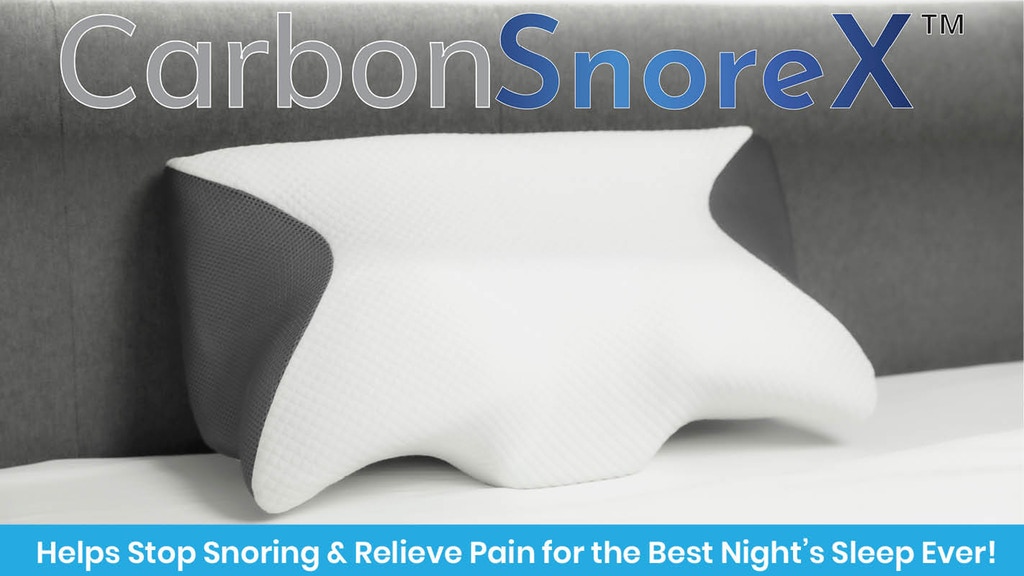 The Carbon SnoreX™ is the world's first 8 in 1 technology pillow with Carbon Bamboo AirTech Memory Foam, Graphene and Copper to protect against allergens and bacteria, Dual Arm Rests for the ultimate comfort, plus an Ice CoolCover so you won't overheat and always stay cool.
---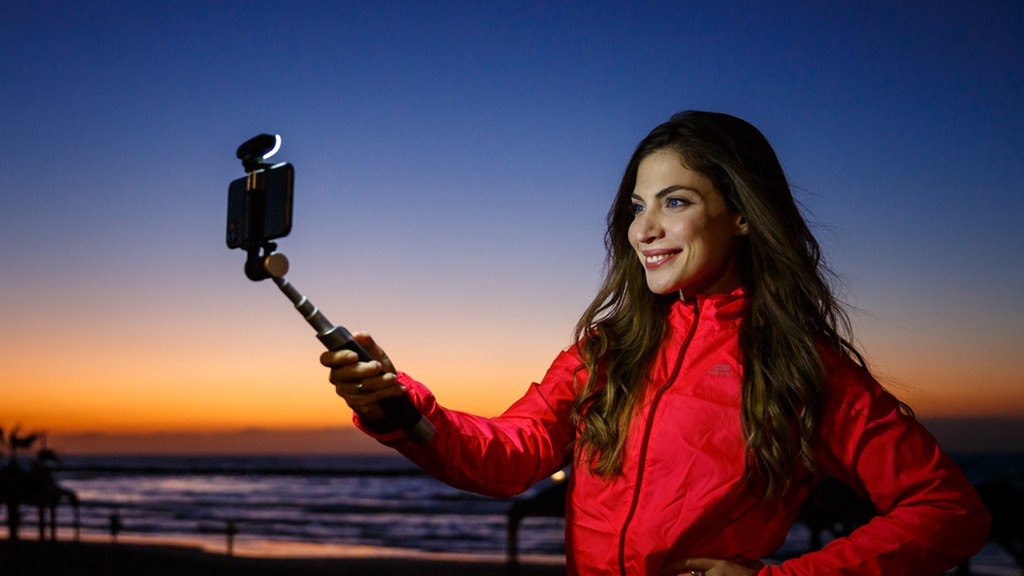 JUST LAUNCHED! With a detachable light allowing for better selfies under any light condition, the Pictar's 6-button control panel gives you full control of all photographic elements, including zoom, image brightness and more.
---