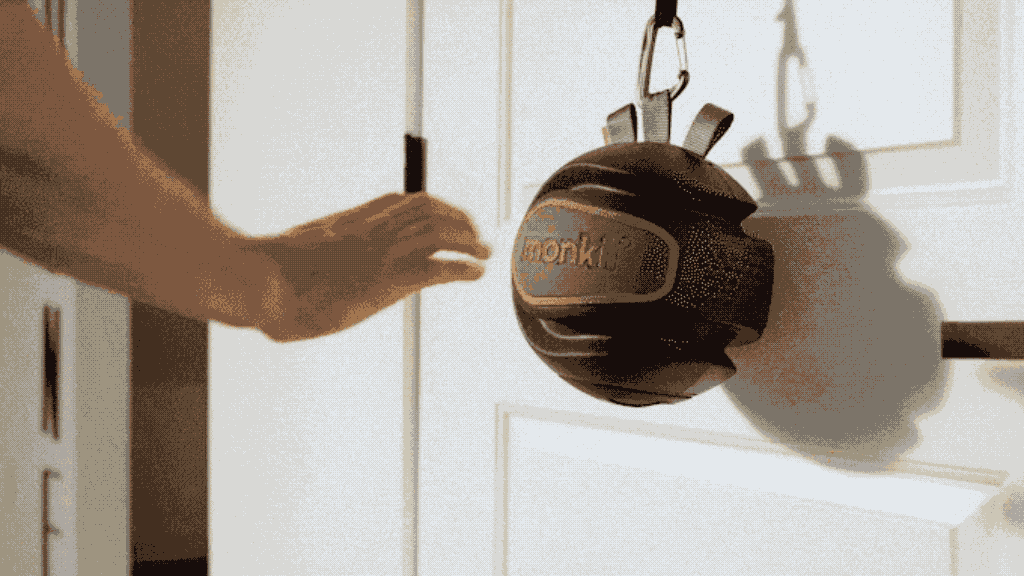 #1 Staff Favorite
JUST LAUNCHED! The most-backed fitness brand in Kickstarter history is back with Monkii 360 — a hyper-efficient fitness device.  It is a science-backed, dynamic resistance trainer that makes you strong and saves you time. Monkii 360 comes with the Monkii App and 50+ days of premium training.
Hurry up and grab Early Birds HERE before they run out!
---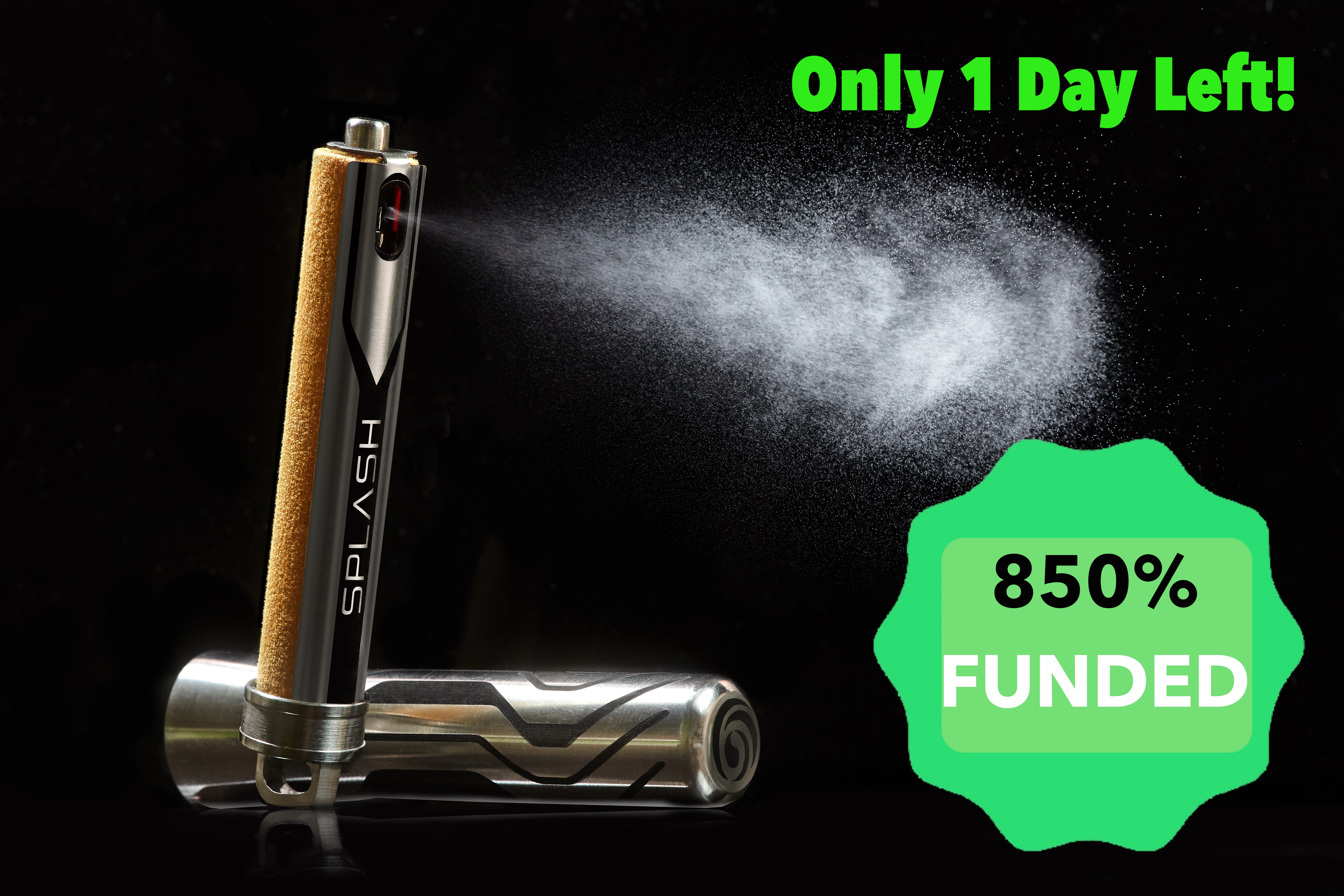 Cut usage of paper napkins, synthetic wipes & toxic chemicals. Splash is the sustainable way to keep your hands & belongings germ-free
---
Baubax is back with another incredible campaign for their travel shoes! Bringing the comfort of a $2000 mattress into your shoes with a coconut coir midsole, all-natural latex insole, Australian Merino wool, and topped off with a cool bamboo upper, you'll never want to travel without them again. Last chance to pledge for a pair before it ends!
---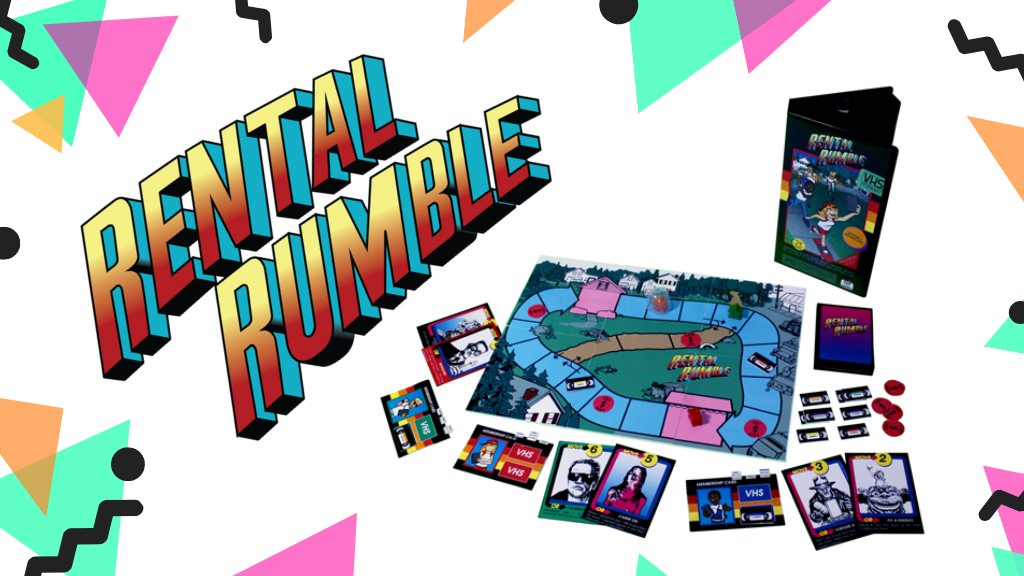 Rental Rumble is a retro board game celebrating video rental stores and movies from the 80s and 90s. Rent, watch, and return 3 VHS movies before your opponents to win. Watch out for late fees, and always be kind and rewind.
---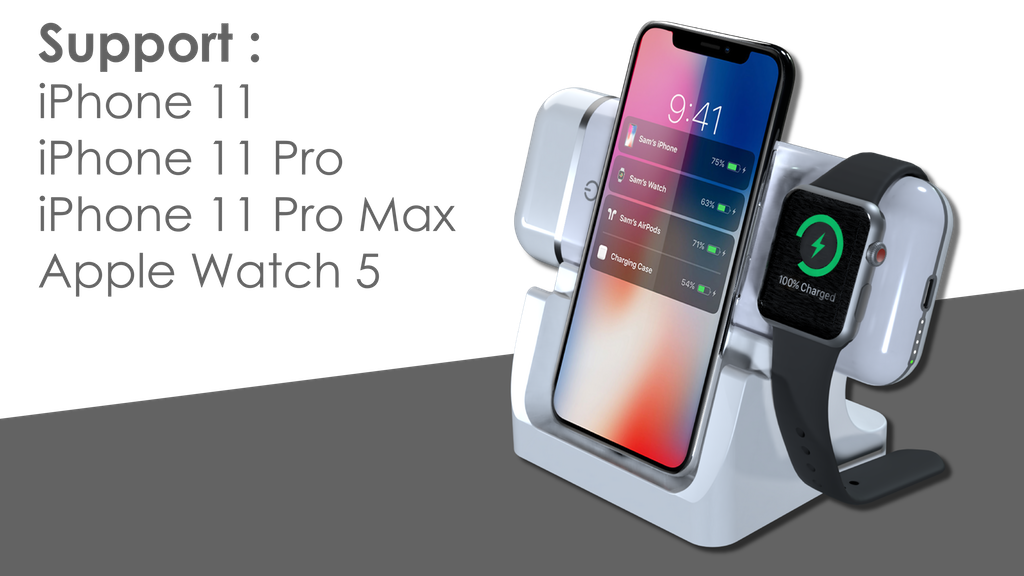 Charge your iPhone, AirPods, iPads, and Apple Watch all at the same time in one mobile device. The 10W wireless charging and 18W PD charging is faster than Apple's charger!
---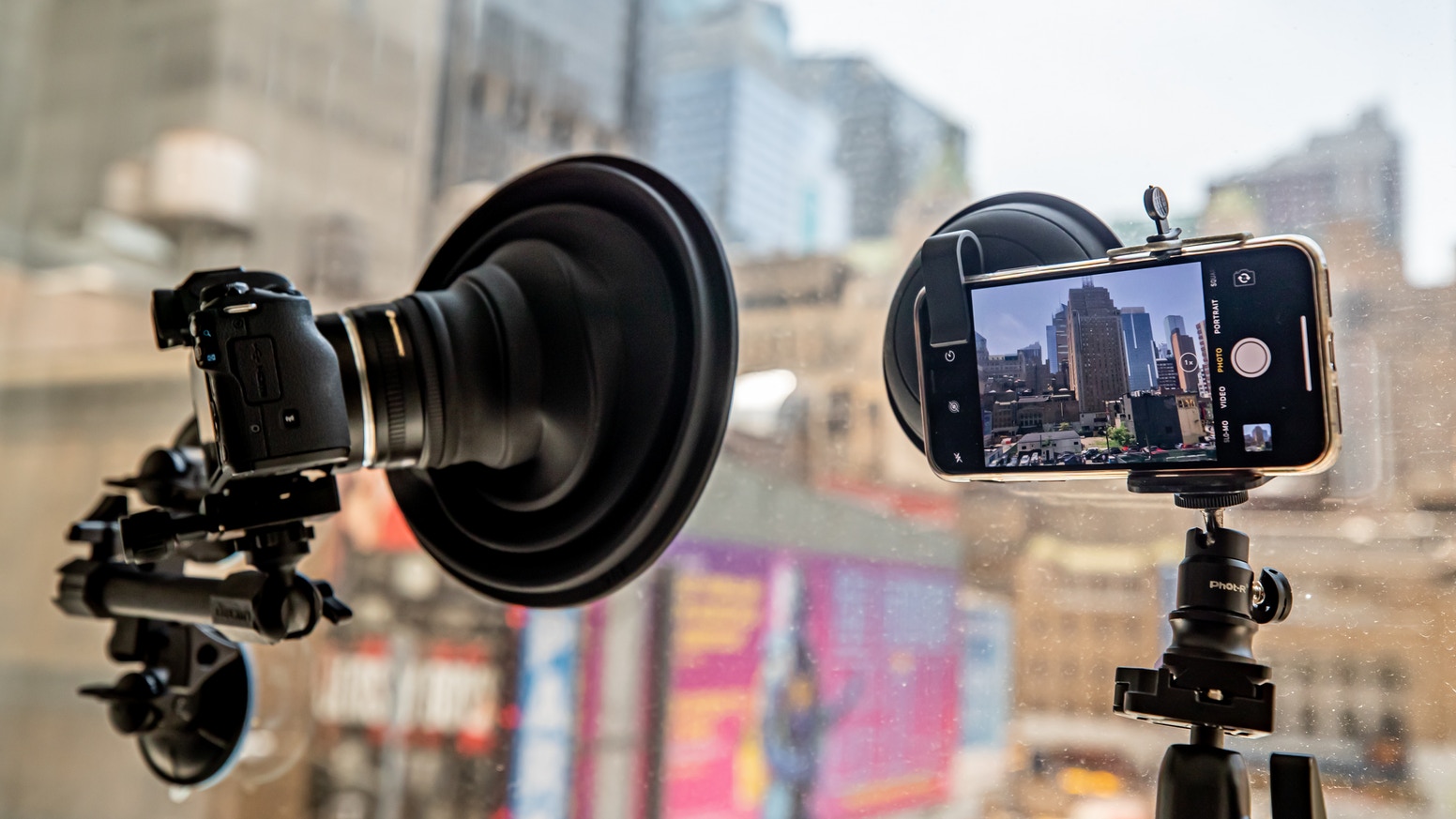 The Ultimate Lens Hood is a silicone lens hood available in a range of sizes that will stretch to fit any camera and completely remove glare and reflection, allowing you to take clean and clear photos, videos and time-lapses as if the glass was never there.
---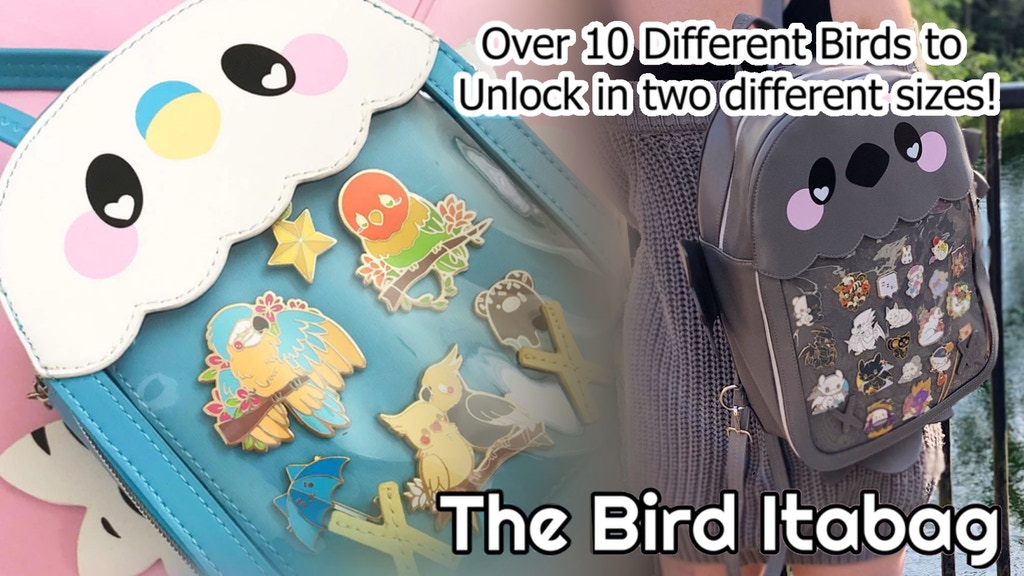 The Bird Itabag is simply put, an Itabag in the shape of a bird! An itabag is a type of bag with a clear window to display enamel pins, pin badges, acrylic charms and other accessories.  Now you can unlock ten kawaii birds in two different size bags – with space to display your beloved pins and other belongings!
---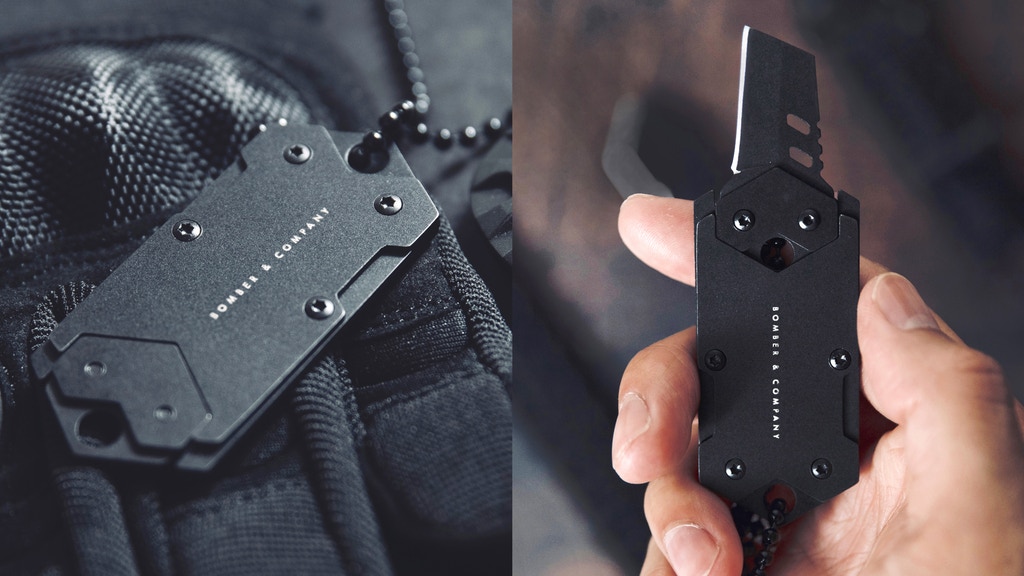 The original B-2 Nano Blade Tactical Pocket Knife first debuted in 2017.  It raised nearly $500K in total funding with over 6,000 backers and went on to become the World's Most Successful Pocket knife selling over 30k units worldwide in its first year.  We're back on Kickstarter with a complete redesign of the B-2 Nano Blade, this time concealed inside a discreet military style sheat.
---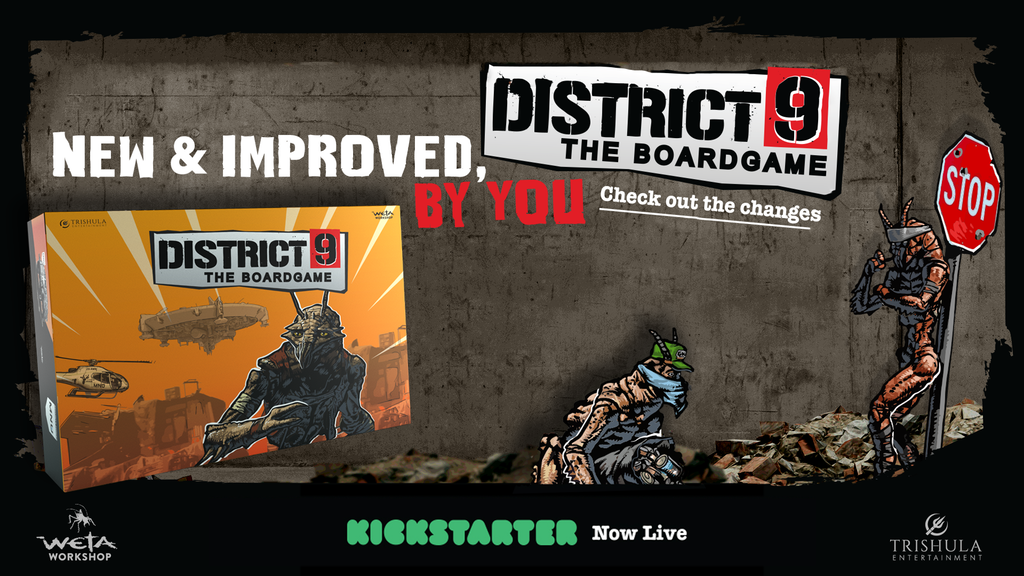 From Weta Workshop and Trishula Entertainment comes District 9: The Boardgame, a competitive 2-4 player game based on the classic sci-fi film. Return to District 9 and relive the three days of the film from a whole new perspective.
---
Canyon is the all-terrain sneaker with 4-in-1 versatility: providing the benefits of aqua shoes, the comfort of sport shoes, the technical outsole materials of hiking shoes, and the styling of your favourite daily pieces.
---
SuperMini is a credit card size 10,000mAh portable charger, which can be easily put in your pocket and extend your phone usage for 2-3 days. With 18W Power Delivery, it can fast charge your iPhone X up to 50% within 30 mins. Supermini's 18W output is also compatible with iPhone 11.
---
Modular, lightweight and waterproof packs to carry your time outside ever farther. The Burro Packs are designed for the everyday, wherever you roam.
---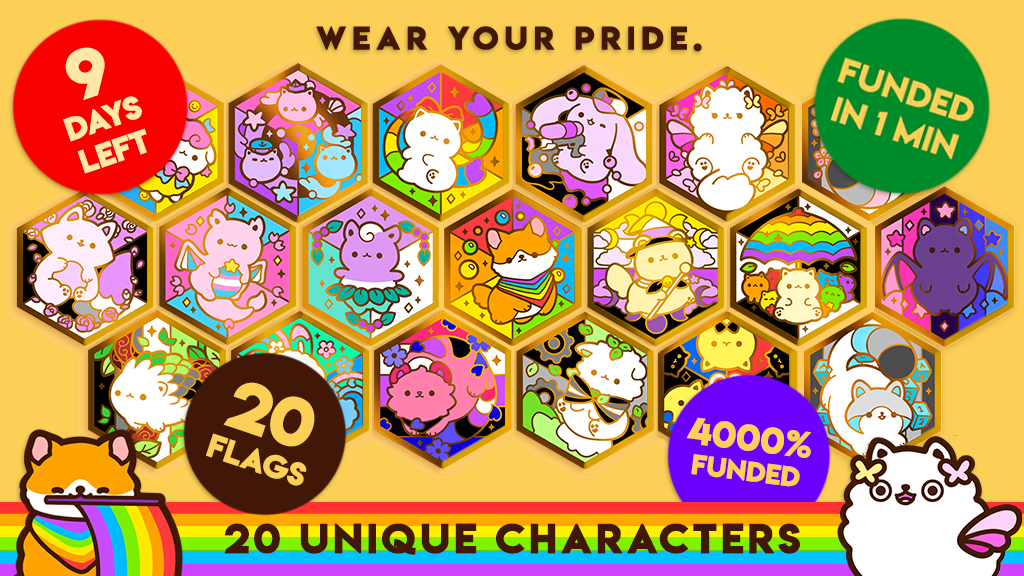 Paws Of LGBTQ+ is a collection of enamel pins that represent different LGBTQ+ groups; featuring 20 pride-flags and adorable animal characters.Wear your pride – you deserve it!
---