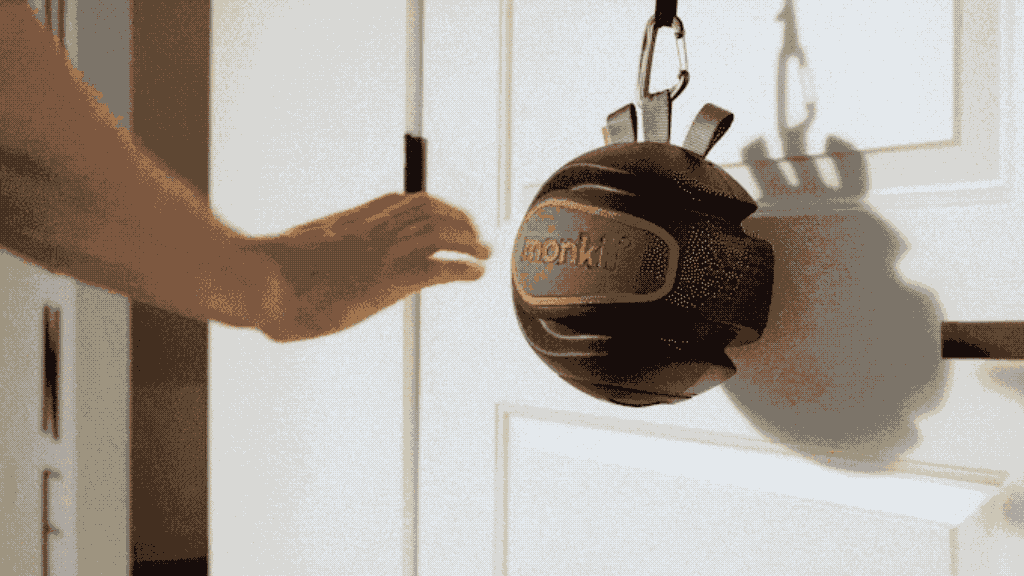 #1 Staff Favorite
Whether you're a traveler, entrepreneur, busy mom, corporate employee, life hacker, or just a gym-hater, MONKII 360 will help you efficiently build muscle, strengthen your core, lose weight, and free you to do more of what you love.
---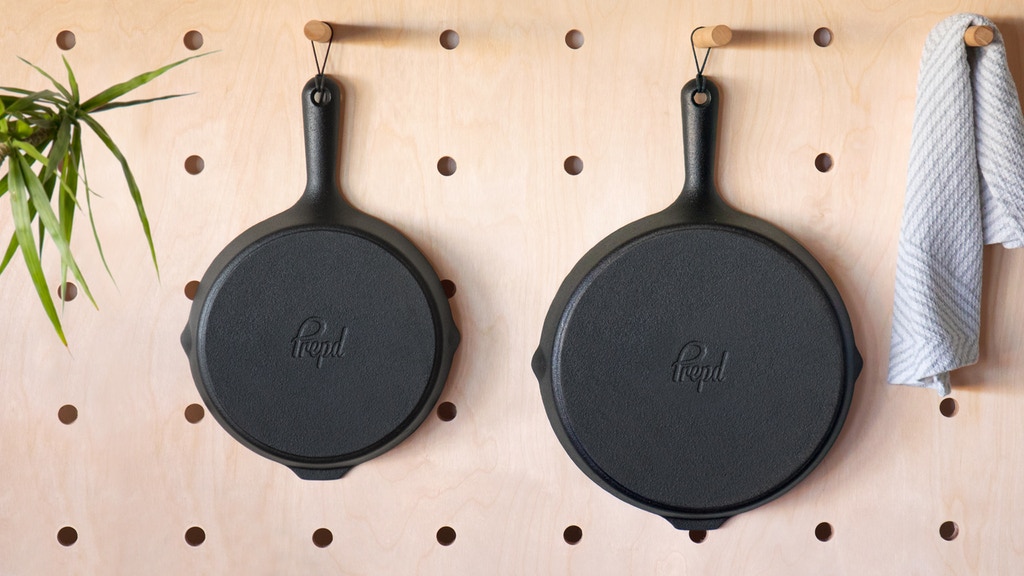 The cast-iron skillet is the cornerstone of any serious kitchen. With it, you can sear, bake, or fry with unbeatable results. No other type of pan even comes close. But out of convenience, cast-iron is often overlooked in favor of coated non-stick pans.
---
We've all had that pair of jeans that we loved. They fit just right, were soft & durable, but then you had to stop wearing them, and ever since then you've been settling. Too big, too generic, too cheap. Woodies is recapturing that magic with these sustainable, stretchy, tailored-to-fit-you jeans!
---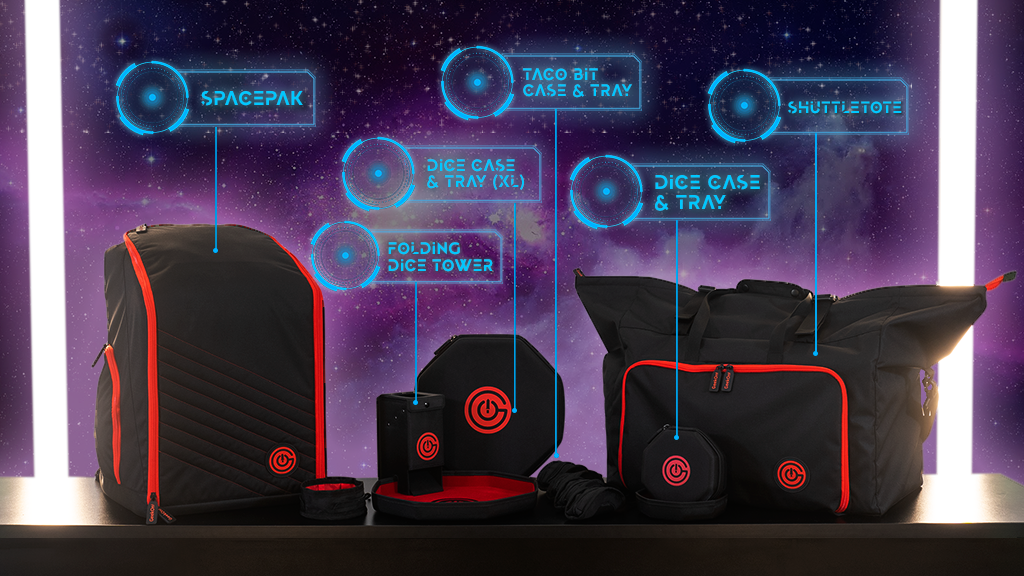 Carrying and playing solutions to bring your gaming into the future with a backpack, tote/duffel bag, and gear. The main objective of any game bag is to be able to carry a decent amount of games, card binders, figures, etc so they've designed the SPACEPAK with 47L of gaming space!
---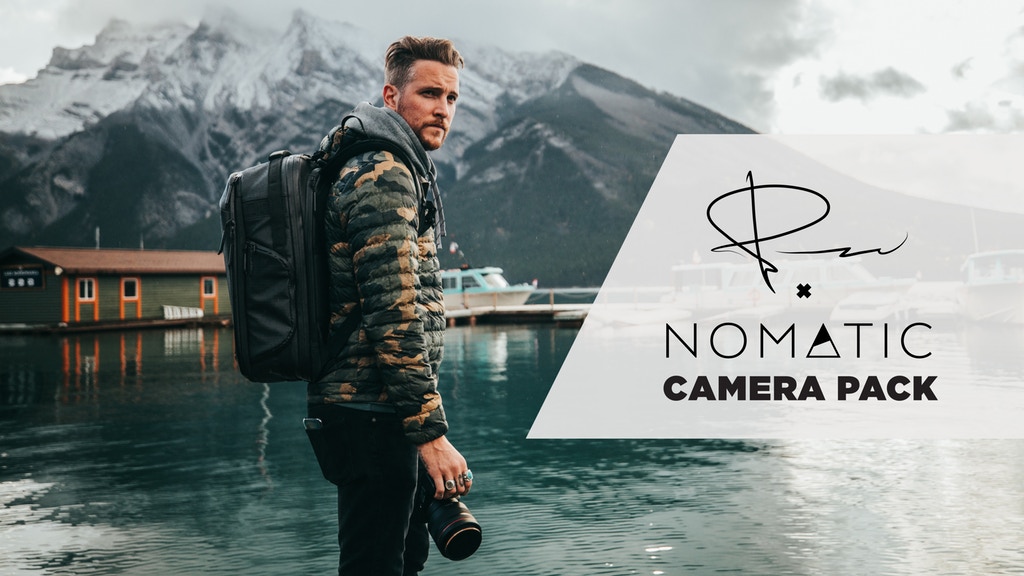 Designed to allow you to pack your clothes on one side and your camera gear on the other, the functionality and versatility of this pack is second to none and it's not hard to see why it has already secured over $1m in funding. Save $100 off the final retail price!
---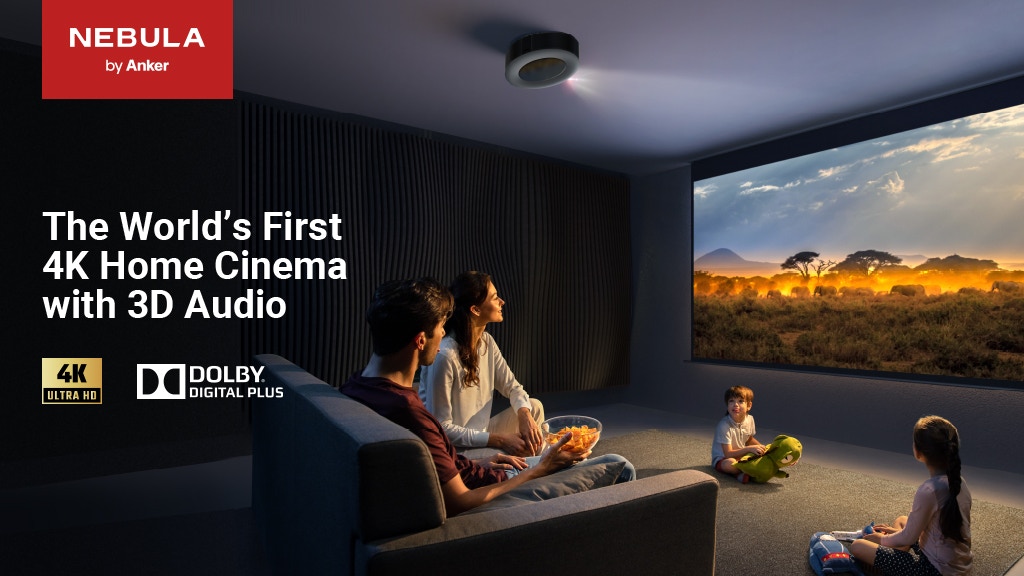 The Cosmos Max combines breathtaking 4K visuals, 3D audio, and Android 9 to realize our ambition of creating the ultimate all-in-one home cinema projector. And Cosmos is the 1080p, but just-as-feature-packed, version of our latest home cinema.
---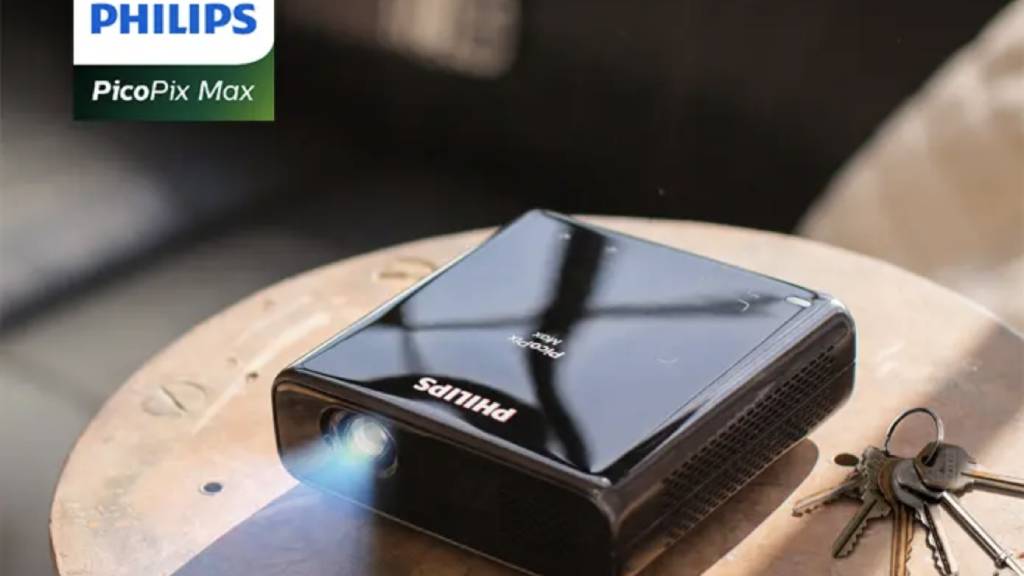 Philips comes a premium, portable, cinematic experience. Revolutionary new DLP technology that provides a sharper, more crisp image in native Full HD, PicoPix Max delivers a stunning viewing experience with superior brightness that you can enjoy at home or on the go.
---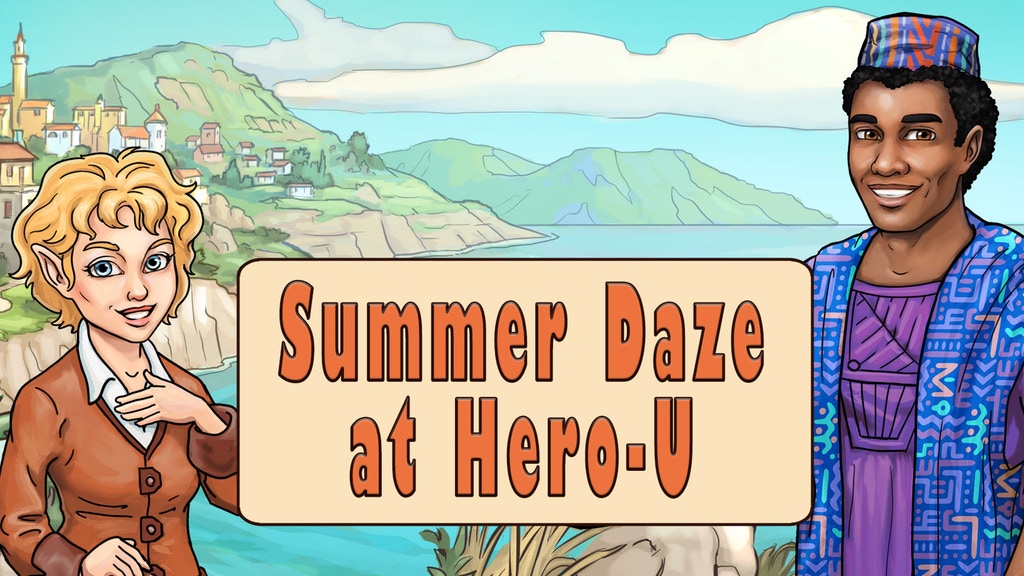 Summer Daze at Hero-U is a light-hearted interactive tale of friendship, fun, and folly suitable for all ages. It's up to you to save the upcoming Harvest Festival at Hero University from imminent disaster… or make it even worse! Will you forge life-long friendships? It all depends on how you play the game.
---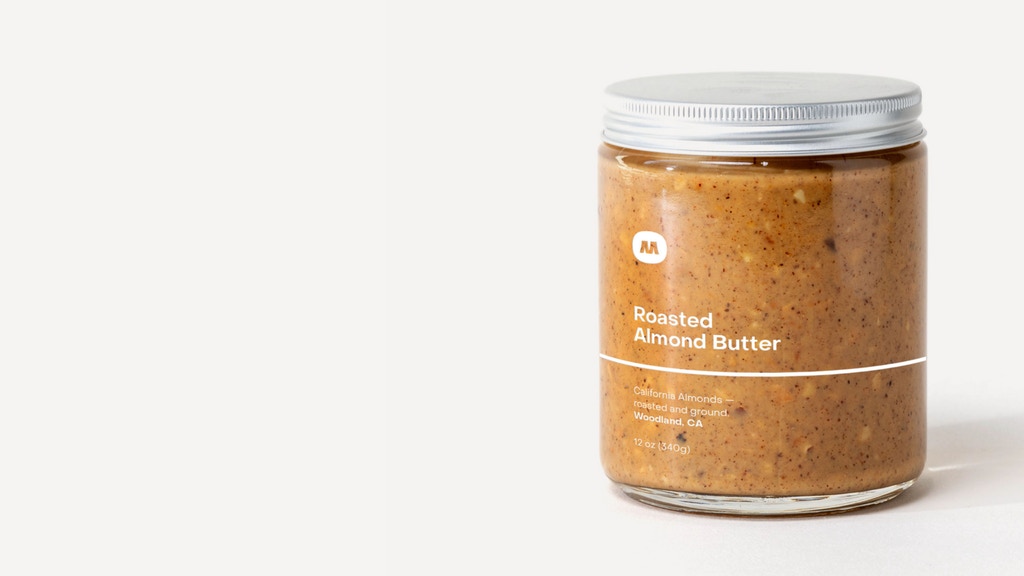 Move is a new digital supermarket that ships the greatest groceries in the world to you. This incredible team built a nationwide supply chain of the best artisans and revolutionary online shopping experience and are now making this service available to backers for a limited time!
---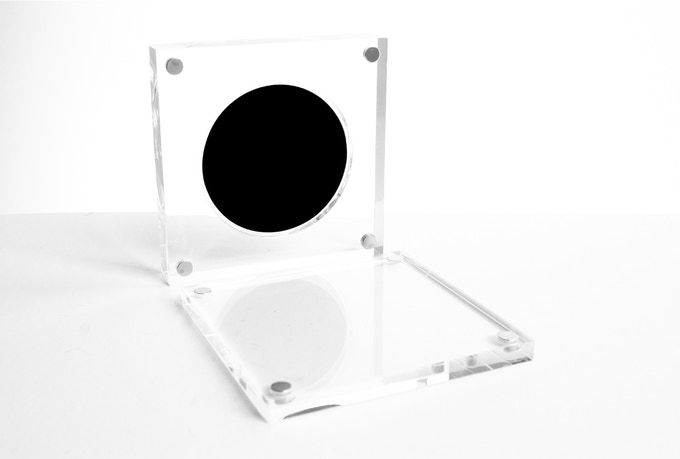 Quite simply, Singularity 2 is the flattest, blackest, and mattest object you've ever seen. It utilizes an inorganic nano-array to trap almost all visible light, simulating the light-absorbing properties of a black hole.
---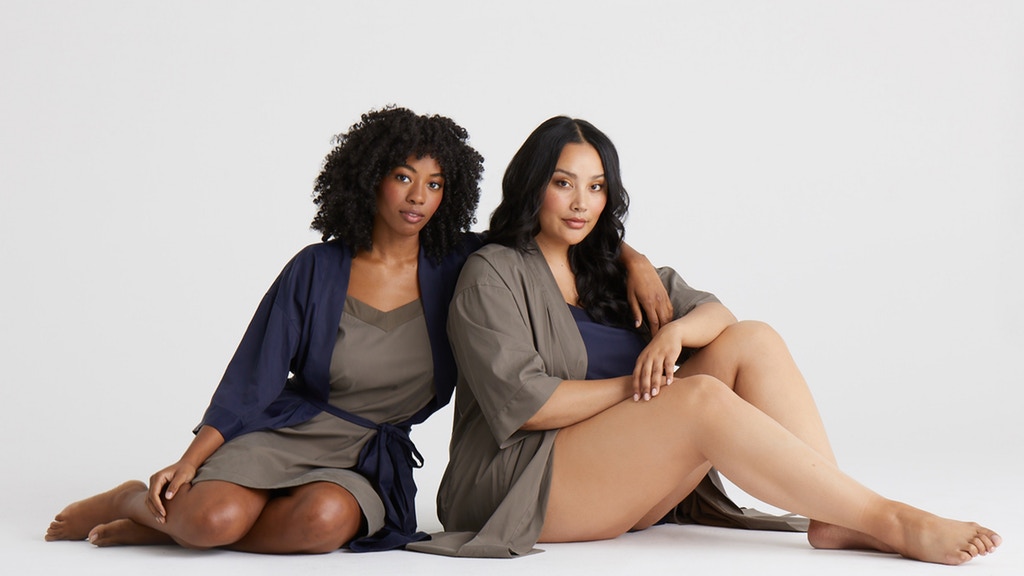 Breathable, durable, and luxurious loungewear for everyday use. Every detail of this collection was designed with careful attention, from the length of the inseams to the deep, reinforced pockets. Designed in Portland, Oregon. Produced in L.A.
---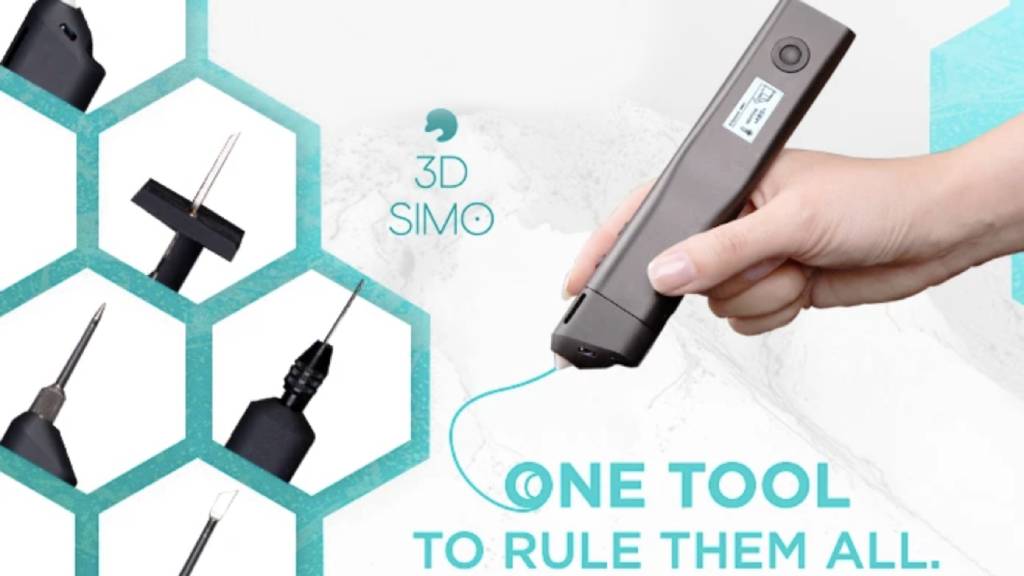 Create 3D objects without any knowledge of 3D modeling. Create phone covers, models of buildings, cosplay parts, jewelry, statues, action figures, household items, toys & more. Repair 3D printed objects, toys, delaminated cables, electronic devices & more.
---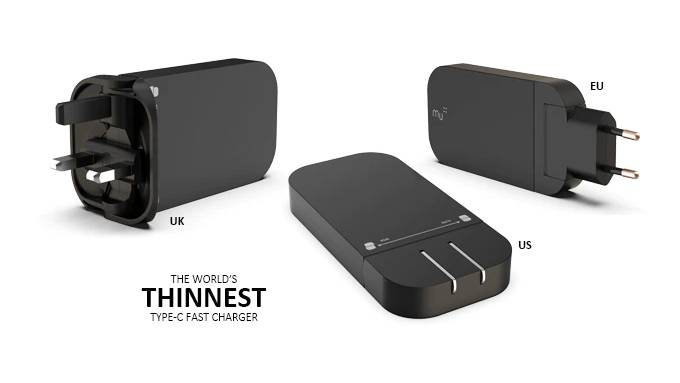 Introducing the Mu Two – the world's thinnest international USB Type-C fast charger and their most powerful Mu wall charger yet. Simultaneously charge your devices with the dual USB Type-C ports for the latest Type-C charged laptops & secondary USB C port for tablets & smartphones.
---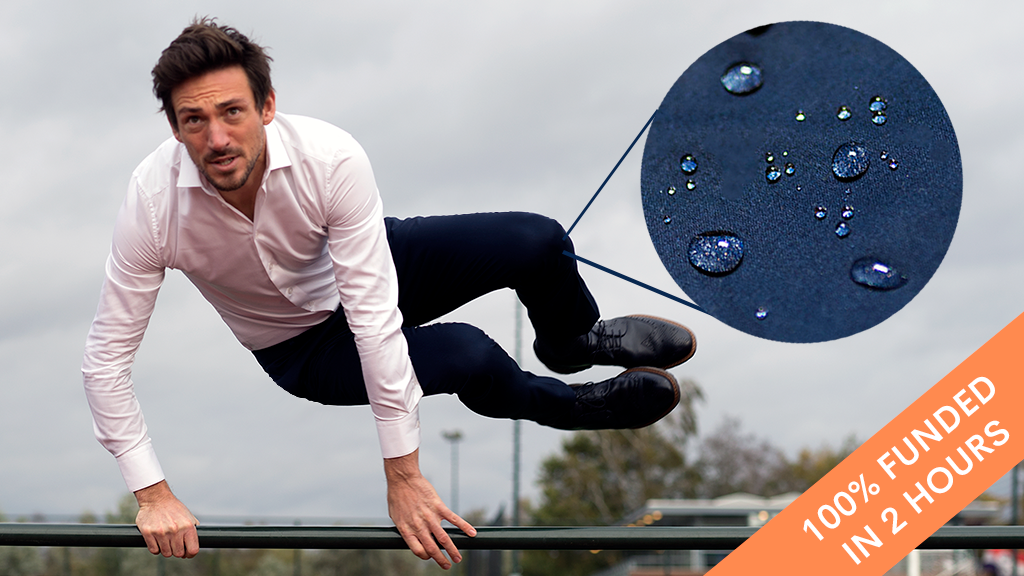 Combined with the superior craftsmanship and enforced seems and thread, these pants will outlast any other pants in your closet. The outside repels liquids and semi-liquids, while the inside is anti-bacterial and odor-repellent.
---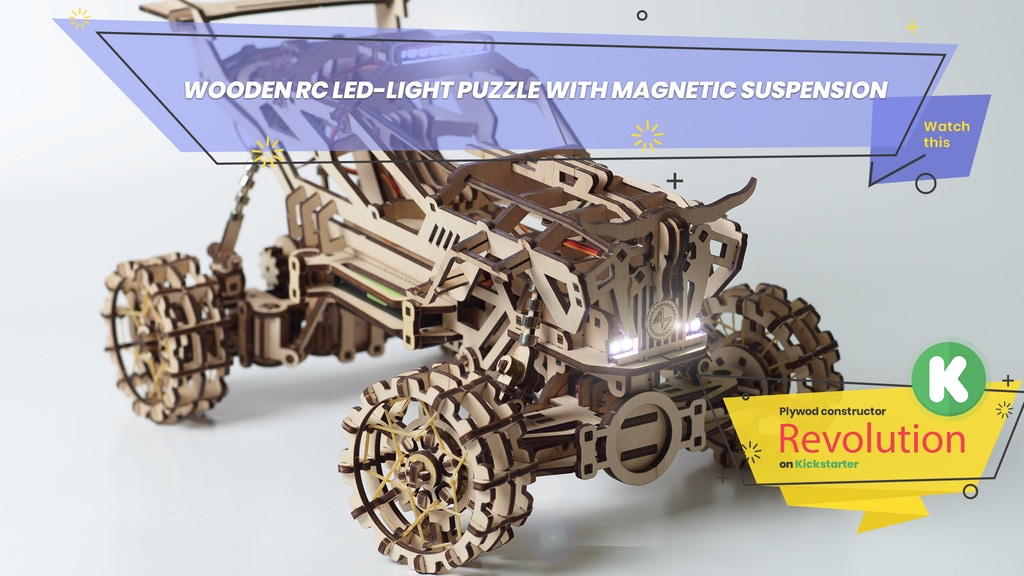 This is a truly one-of-a-kind creation. Unique wooden DIY construction sets with electronic controls and lights. Every gear inside rotates and whirls, a combination of our two passions: wood and clockwork.  The ideal, beautiful gift and a source of interactive fun!
---